Top 15 Games Like The Sims (Games Better Than The Sims In Their Own Way)
Updated: 06 Aug 2019 10:52 pm
The Sims was breakthrough gaming in 2000.
What Are The Best Games Like The Sims?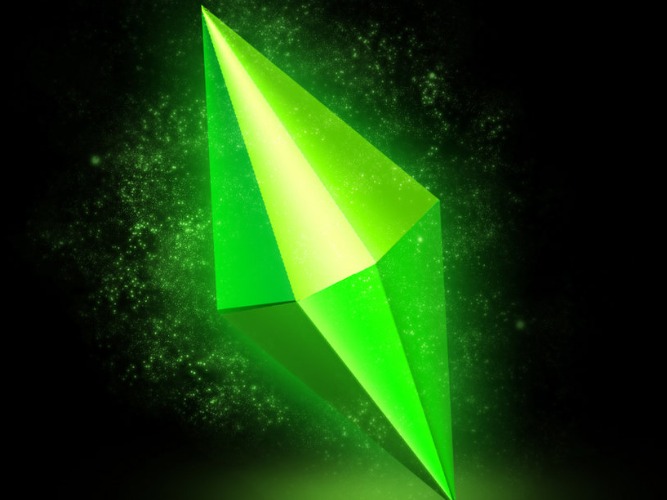 The iconic "Plumbob".
The Sims has been around for 20 years and there's a good reason why it's simply the best game in the simulation category. Although they might be the best, they're not the only game of their kind. Here are some other games like The Sims or better in their own way.
15. Stardew Valley
Stardew Valley Trailer
You've inherited your grandfather's old farm in Stardew Valley and hope to make it into a  home. But with ith Joja Corporation moving into town, things like the community center sit all but forgotten. With some hard work you might be able to restore the valley to greatness.
Raise animals, grow crops, start an orchard, craft useful machines, and more!
Make friends with over 30 unique characters living in Stardew Valley and participate in festivals.
Woo 12 available bachelors and bachelorettes and eventually get married. Maybe even start a family.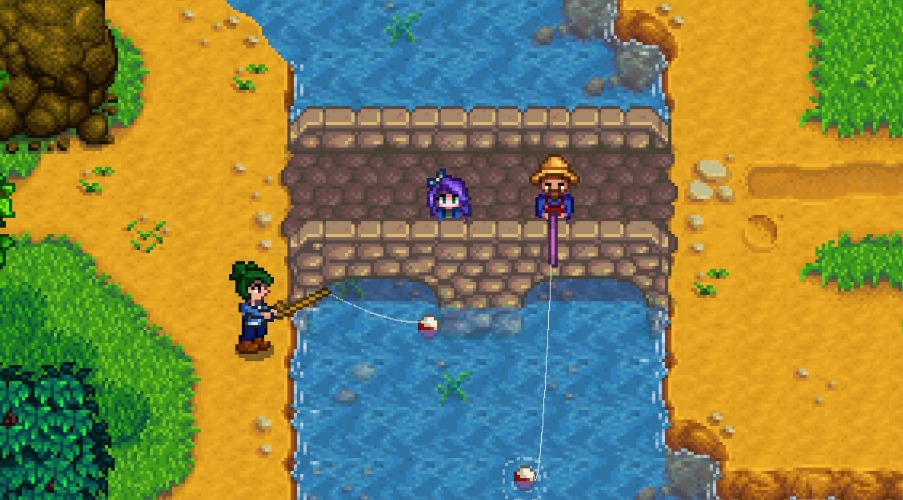 Fish in the local fishing spots.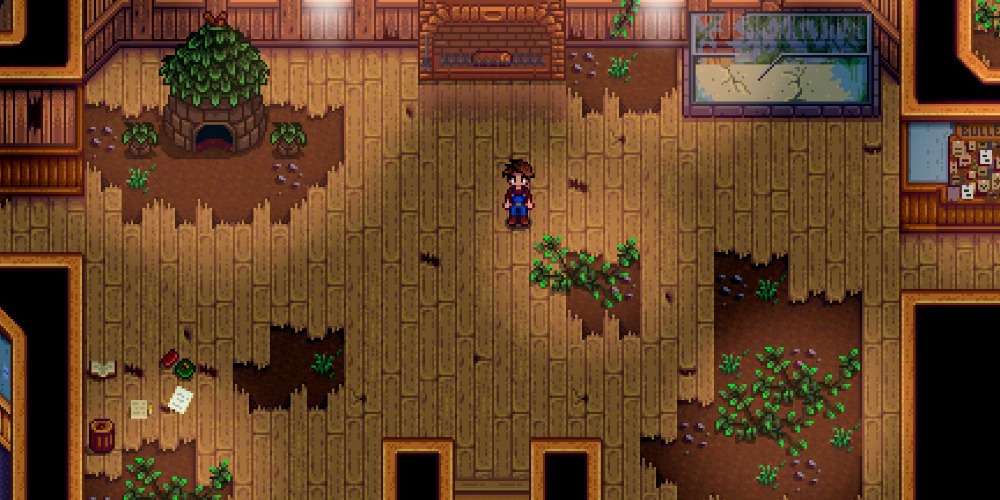 Upgrade your home and community buildings.
14. Animal Crossing: New Leaf
Nintendo 3DS-Animal Crossing: New Leaf Trailer
Welcome to Animal Crossing where, as mayor of your town, you make the decisions that shape your town and life. Decide everything from how your town looks to what time the shops close. And when your done being boss, relax with fishing or digging for fossils.
Time passes in the game just like in real life, 24 hours a day, 365 days a year. So no two days are the same.
Decorate your home inside and out. Choose the layout, the exterior look, and even the mailbox. Inside, choose the furniture, flooring, wallpaper, and much more.
Sail to a tropical island to find new fish and items.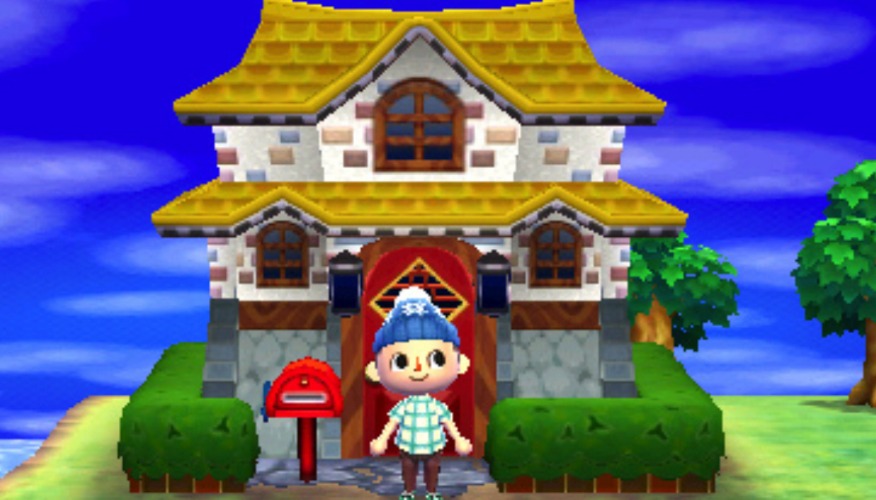 Decide how your home looks then share it online.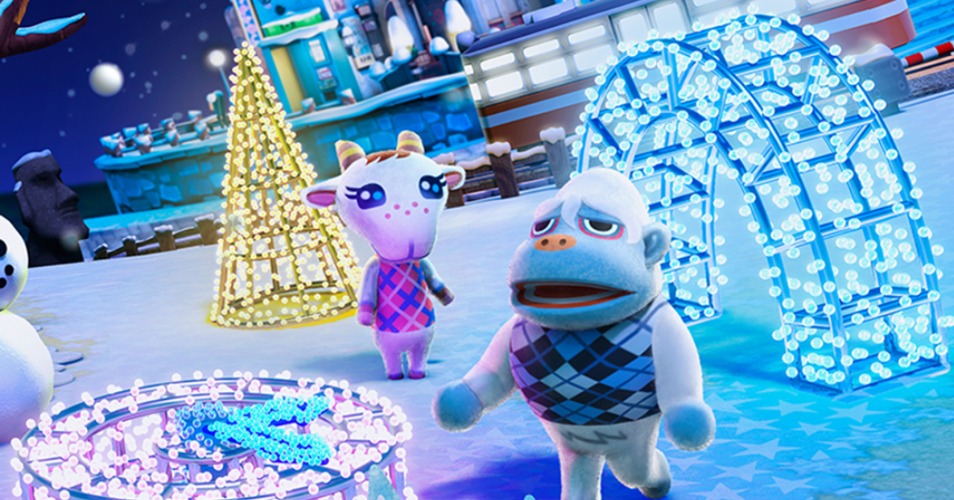 There's always something to do. Celebrate holidays with your villagers.
13. Sheltered
Sheltered Launch Trailer.
In the post-apocalyptic world, you must keep your family alive in your underground bunker. You will have to venture outside into the dangerous desolate wasteland to gather supplies. How you handle everyday moral decisions could mean life or death.
Protect your family from roaming factions and feral beasts in turn-based combat.
Your family is unique to you. Decide their gender, names and appearance. Then send them out to gather resources. 
Create comforts for your shelter and weapons for combat. 
The bunker is cold and cramped, but it's home.
Combat is a last resort to protect your family.
12. Fallout Shelter
Fallout Shelter-E3 2018 Trailer
You're in control of a state of the art vault from Vault-Tec. Build the perfect Vault, keep your Dwellers happy, and protect them from the dangers of the wasteland. Vault-Tec has provided the tools, the rest is up to you.
Select from a variety of rooms to turn your vault into your own.
Turn useless junk into items with Crafting.
Build a Radio Room to attract a variety of Dwellers with different skill sets.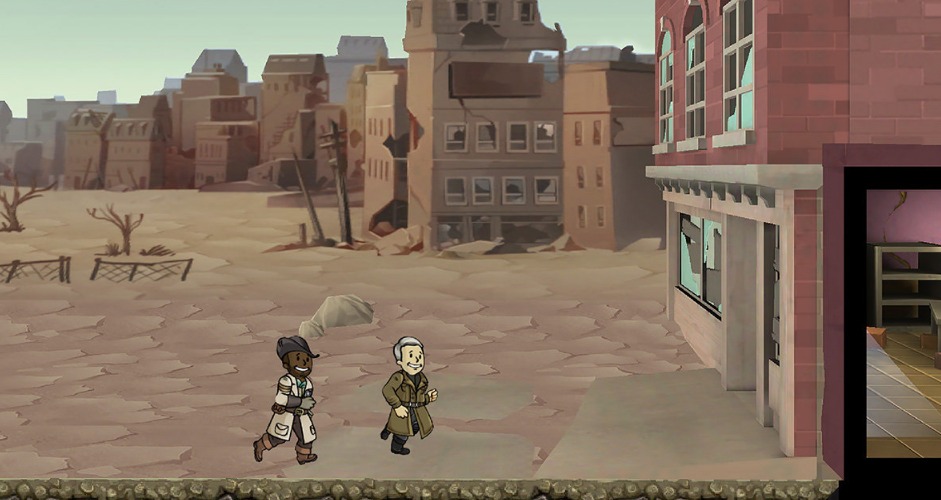 Explore the wasteland and collect items.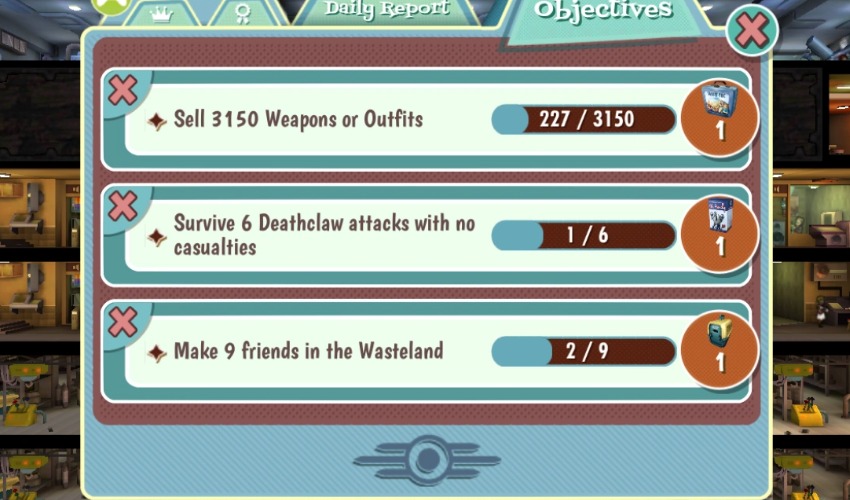 Complete objective to get special items.
11. Colony Survival
Colony Survival Teaser Trailer
Build your own colony in a Minecraft-style world. Build walls, moats, and forts to protect your villagers from the monsters that attack at night. But the more villagers you have, the more monsters will attack.
Command guards, farmers, miners, and other colonists.
Use an extensive science system to unlock new jobs, upgrades, and weapons.
Expand your colony and use metals to make more advanced weapons.
Build walls and moats to protect your colony.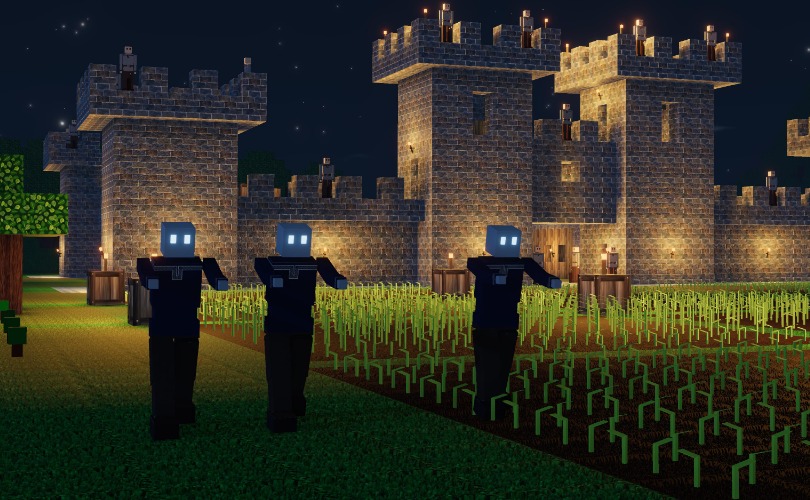 Protect your colony from the monsters that roam at night.
10. Office Management 101
Office Management 101-Alpha Teaser Trailer
As CEO, you must hire employees, design your office, and turn your business into a ruthless money-making machine. A system of employee productivity and social interactions combined with procedural generation allows a variety of playstyles. You are the boss!
Engage in a corporate plot of EPIC proportions in Campaign Mode.
Follow your own path to glory in Freeplay and Sandbox Modes.
Pick your employees from a diverse selection of customizable characters.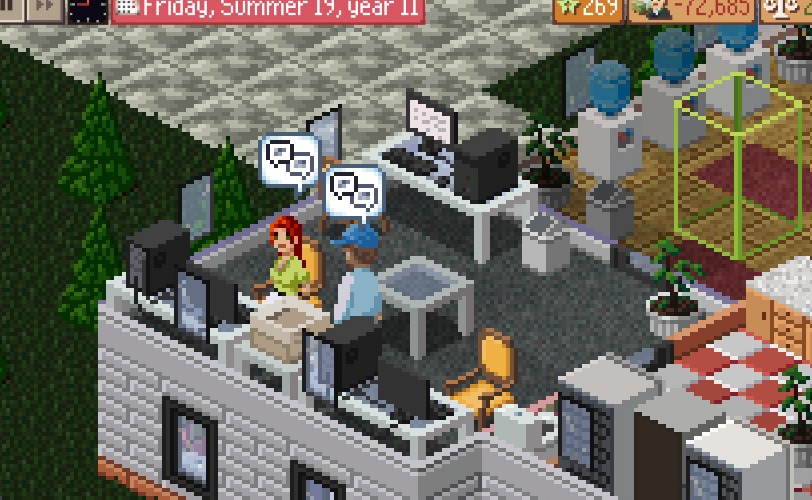 Keep an eye on your corporate slaves, they may slack off and lower productivity.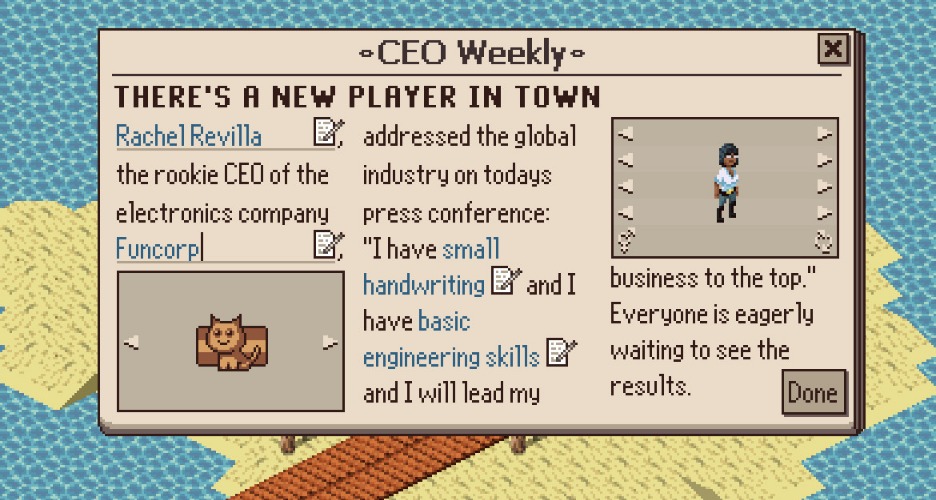 Rival entrepreneurs will keep you on your toes.
9. Stonehearth
Stonehearth Trailer
Help a small group of settlers build a home for themselves. Establish a food supply and find a way to grow while facing challenges along the way. Protect your villagers from the unfriendly wilderness.
As your village grows, so will your villagers. The variety of items they can craft and their abilities will help them thrive.
Built to be moddable at every level.
Equal parts sandbox, real-time strategy, and RPG.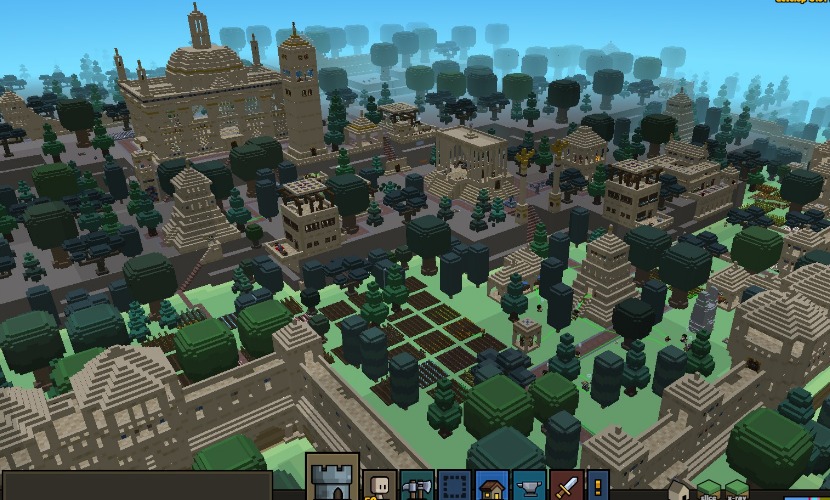 The building possibilities are endless.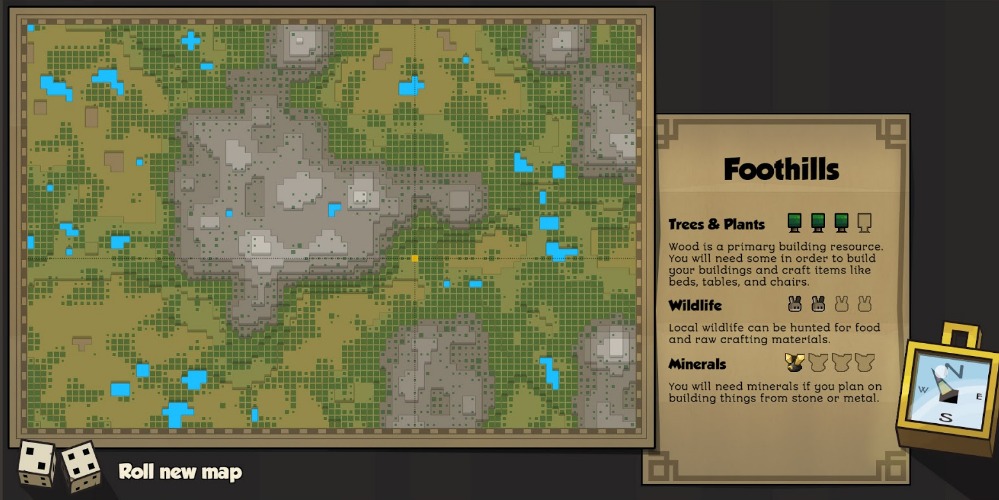 Different terrain gives different items.
8. Judgement Apocalypse Survival Simulation
Judgement: Apocalypse Survival Simulation Official Trailer
You were camping with some friends when the apocalypse began. Somehow, you managed to survive and flee. As demons take over, you and your friends vow to fight back.
Build your base, making a shelter for yourselves and other survivors you find.
Level up and customize your survivors.
Practice the occult and use the demons own dark magic against them.
Level up your survivors.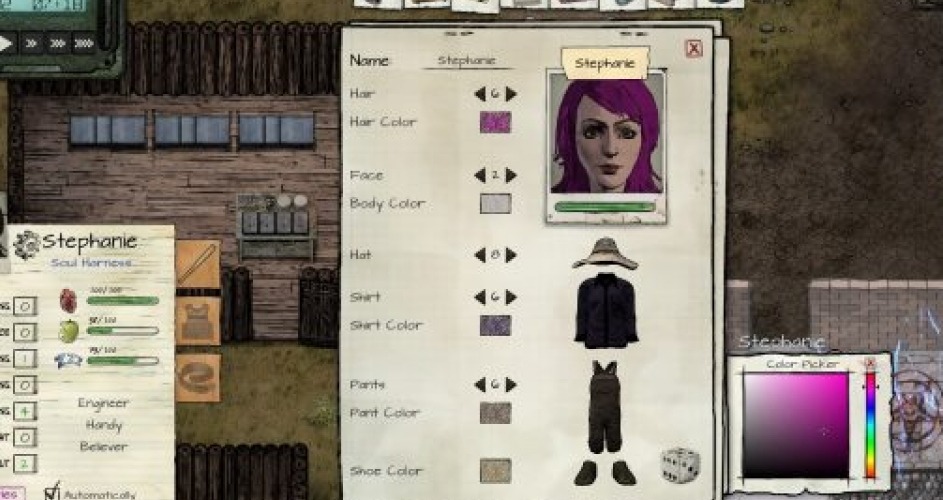 Customize your look with various clothing items.
7. Oxygen Not Included
Oxygen Not Included E3 Trailer
Deep inside an alien space rock, your industrious crew will need to master science, overcome strange new lifeforms, and harness incredible space tech to survive. You must monitor the colonists' hunger, waste, and oxygen levels to keep them alive. Pipes shuttle important things such as fuel to areas where it's needed. 
Temperature control is a constant concern in space; too cold and you'll freeze, too hot and you'll fry.
Create interlocking pipe systems to swiftly deliver fuel and liquid to critical areas of your base.
Choose from a multitude of power sources including coal, hydrogen, natural gas or just plain old elbow grease. Manage power runoff, circuit overloads, and meltdowns to keep your colony running smoothly.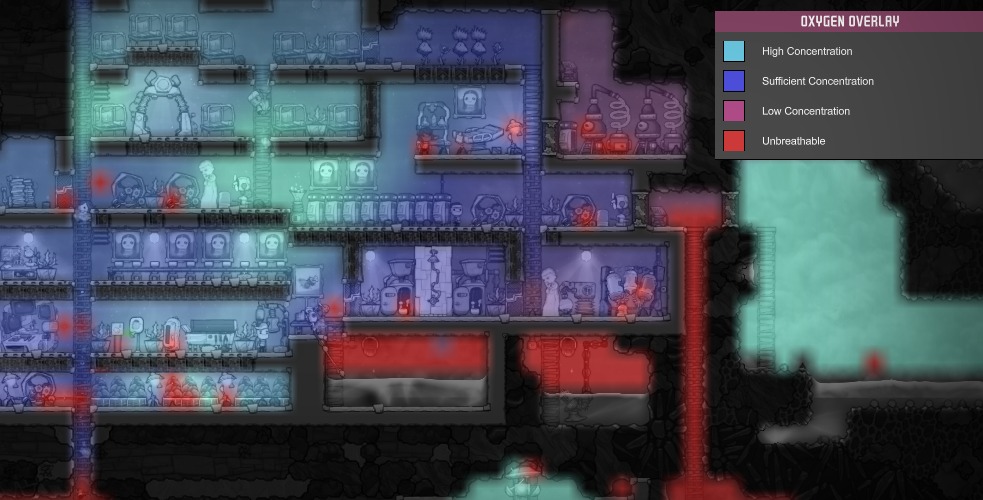 Keep a high flow of oxygen to survive.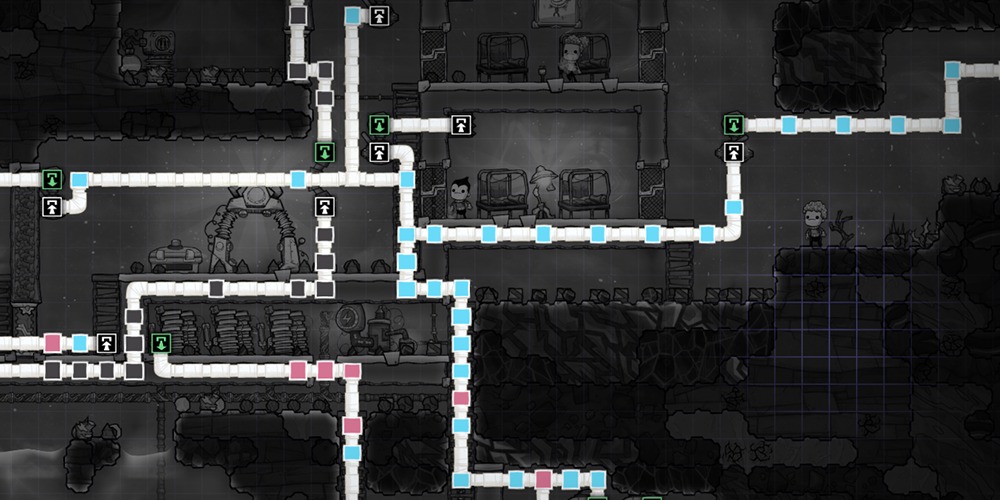 Use pipes to move essentials throughout your colony.
6. Rebuild 3: Gangs of Deadsville
Rebuild 3: Gangs of Deadsville Trailer
It's been a few years since the zomb-pocalypse turned the world's cities into graveyards and sent the few survivors into hiding. Now you must gather them up and restore civilization to a ruined city, one building at a time. Together you can thrive.
Journey through cities of increasing size and difficulty in Campaign Mode. 
Endless replayability with randomized cities and events.
30 different types of missions.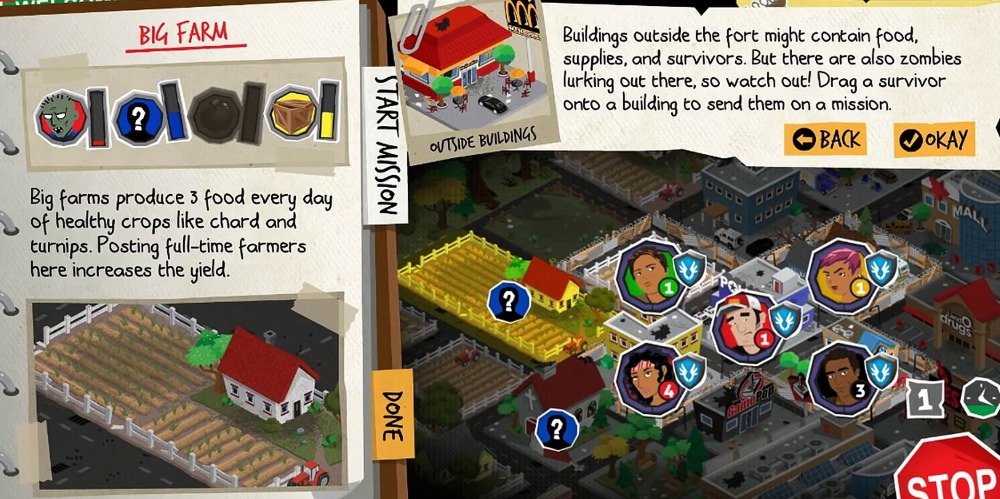 50 building types with unique uses and/or resources.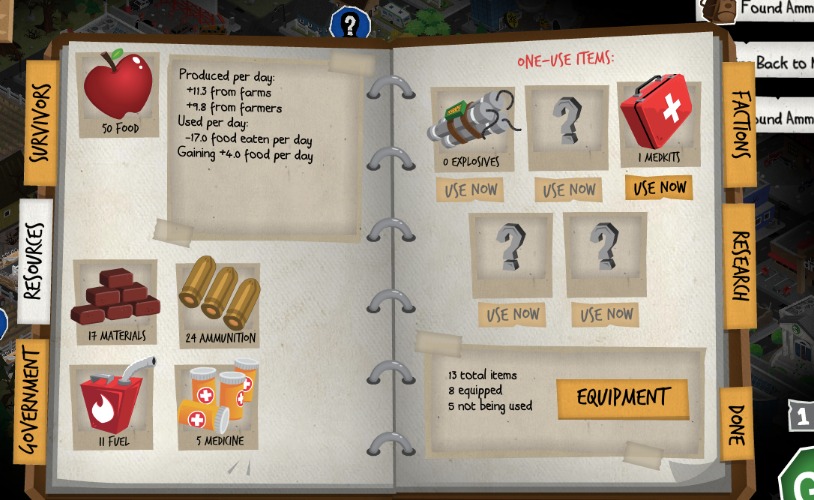 Lots of resources and one-use items to find.
5. Barotrauma
Barotrauma-Feature Trailer
In the future, where habitable places have become scarce, humanity has arrived on Jupiter's moon. Europa with its frozen surface is a hostile environment, and life can only be found in the dark ocean beneath the ice – and the small pockets of human habitation are not the only form of life to be found there. Command your crew and craft equipment in a tense 2D experience.
Create tools, drugs, and weapons with the comprehensive crafting system.
Explore alien ruins and wrecked submarines to discover rare and powerful artifacts and resources.
Play with friends in adrenaline-filled co-operative gameplay, navigate Europa's frozen depths in single-player mode and transform the game with fully integrated mod tools.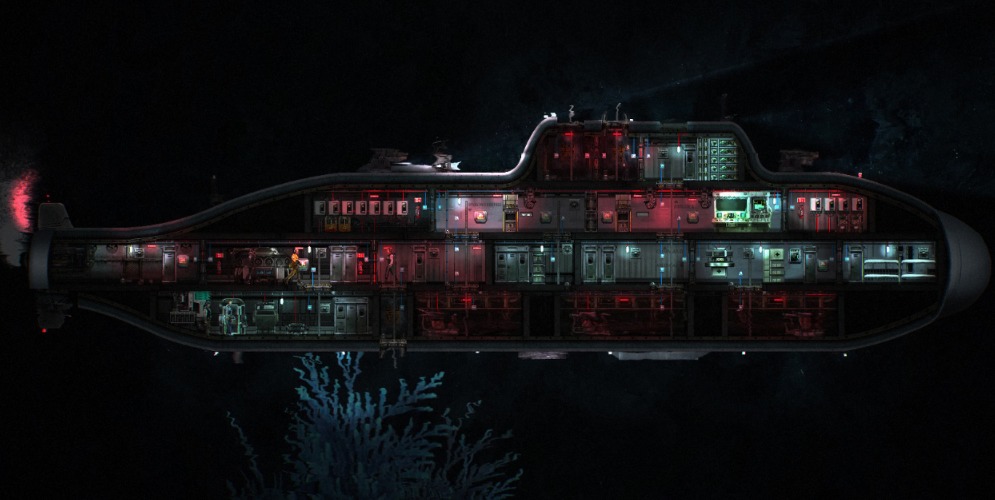 Operate the many onboard systems of your submarine, from nuclear reactors to sonar, guns, engines and more.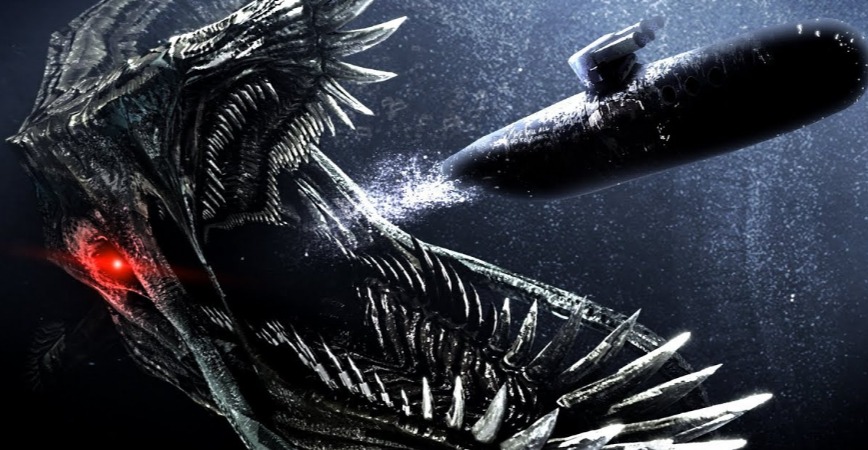 Navigate dangerous environments and flee or fight the creatures that you encounter.
4. The Escapist 2
The Escapist 2-Launch Trailer (Steam, PS$, Xbox One)
Risk it all to breakout from the toughest prisons in the world. Explore the biggest prisons yet, with multiple floors, roofs, vents, and underground tunnels. You'll have to live by the prison rules, attending roll call, doing prison jobs and following strict routines; all the while secretly planning your freedom.
Unite with up to 3 friends to create the ultimate escape crew and engineer the wildest escapes yet.
Introduces a brand new combat system to make every prison brawl more exciting and interactive.
With the Prison Map Editor, it's your turn to construct a prison worthy of housing the toughest inmates.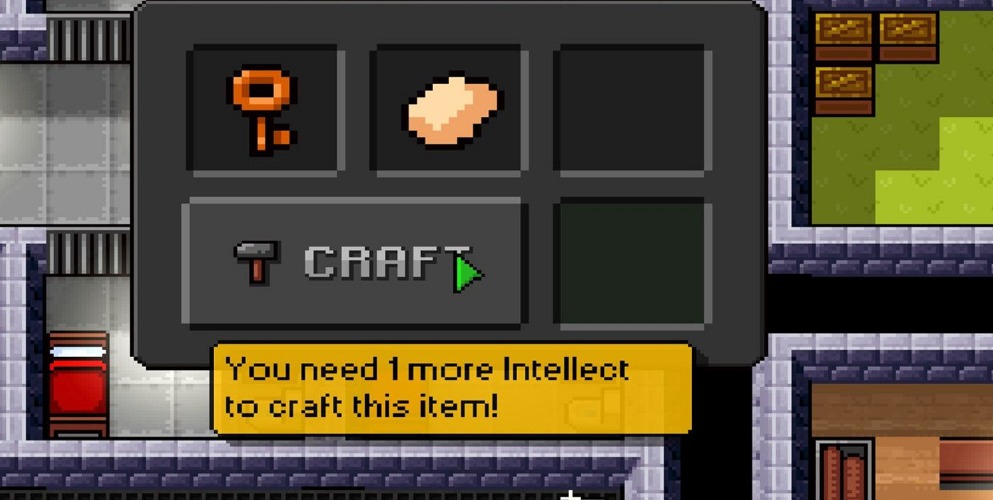 Being in prison forces you to be creative and work with the limited tools at your disposal. You'll have to combine everyday objects like soap and socks to craft new weapons and tools to help you achieve your goal.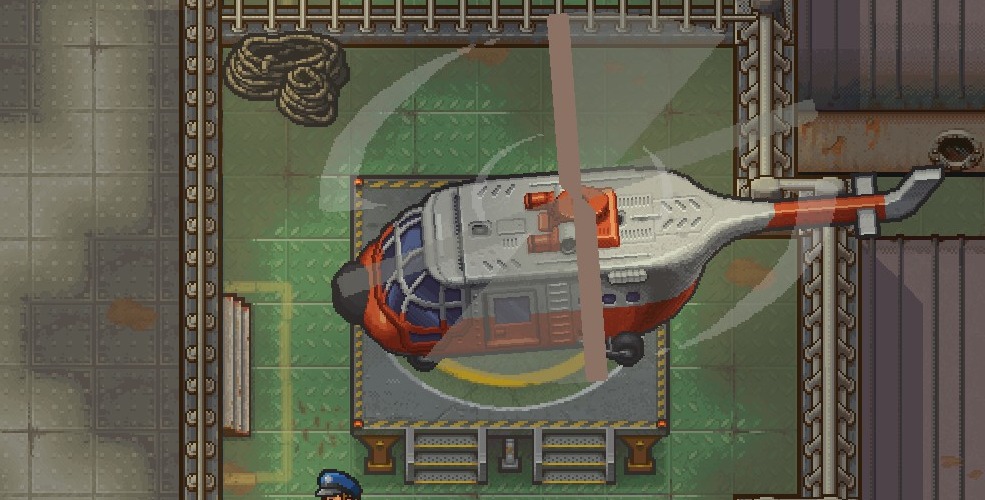 As the prisons get tougher you're going to have to get more creative with your escape plans. 
3. 60 Seconds: Reautomized 
60 Seconds! Reatomized Game Trailer
Reaching the fallout shelter in time is only the beginning. Whatever you scavenged and whoever you saved will play a vital role in your survival. Each survival story will be different, with every day surprising you with unexpected events.
New Survival Challenges - unique, short storylines which will put your survival skills to the test!
New relationship system brings more stories and crazy interactions between the McDoodle family members.
New sounds, art and unlockable visual content allowing you to add a little color to your fallout shelter.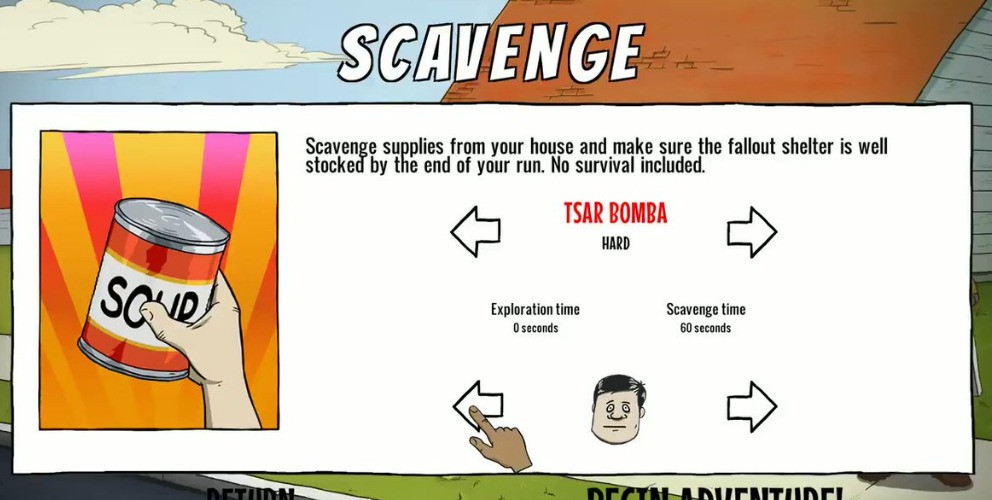 What items to take and what to leave behind?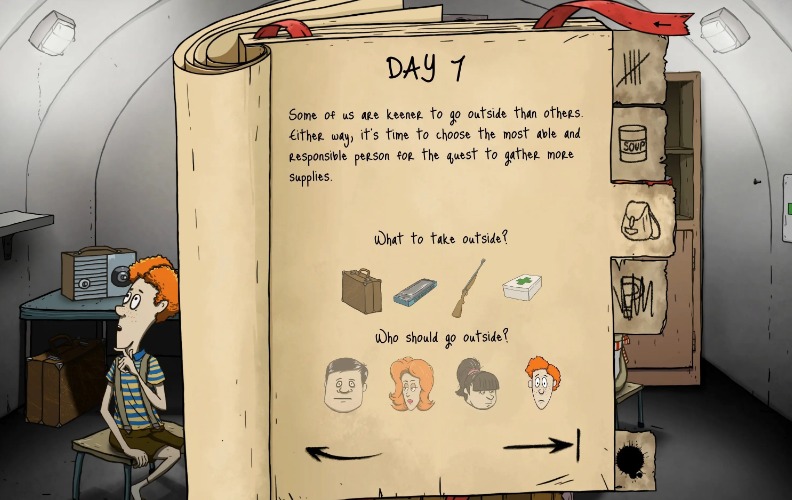 Will all of these stories end well? It's up to you.
2. Kenshi
Kenshi-(Uncut) Launch Trailer Full Length
Set in an unrelenting world of bloodthirsty cannibals, starving bandits, brutal slavers and wild beasts, survival alone is a grueling struggle. Be a trader, a thief, a rebel, a warlord, an adventurer, a farmer, a slave, or just food for the cannibals. Aid or oppose the various factions in the world while striving for the strength and wealth necessary to survive in the harsh desert.
No Level-scaling. The world does not level up along with you, and the shops don't change their inventory to only items matching your level.
A realistic medical system that affects gameplay. A character with a wounded leg will limp or crawl and slow the party down, wounded arms mean you must use your sword one-handed or not at all.
Dynamic, ever-changing world. Support or hinder whoever you wish, or keep to yourself, the world won't stop moving. This is not just a "game", you are living and surviving in a simulated world.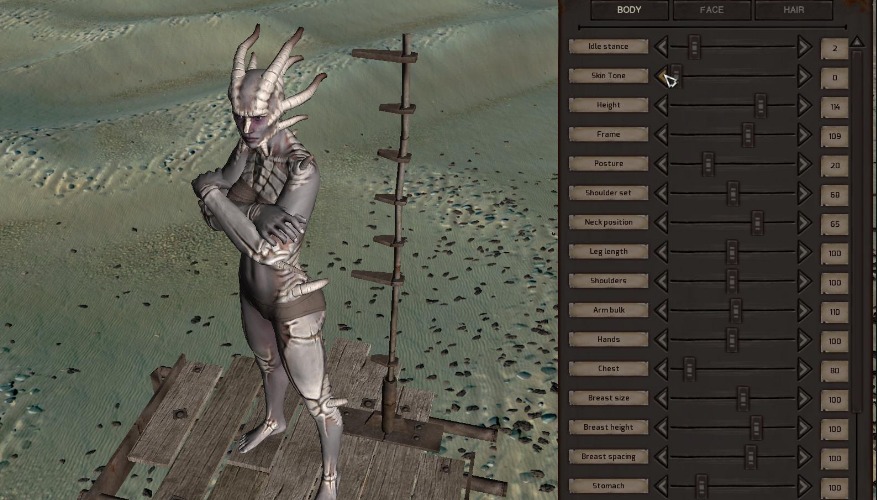 Custom design as many characters as you want and build up a whole squad to fight for you. Characters will grow and become stronger with experience, not just in their stats but their appearance too.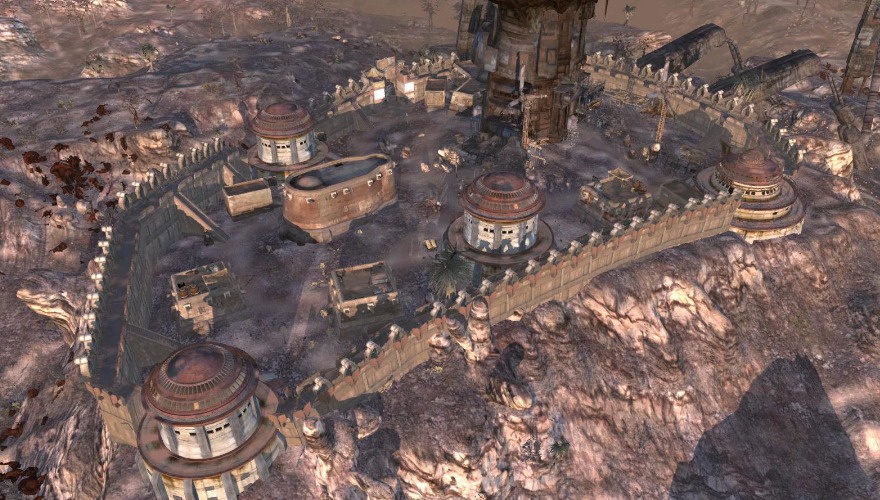 Build a base where you can research new technologies, upgrade your defenses and craft new gear.
1. Two Point Hospital
Two Point Hospital Official Gameplay Trailer
Build up a hospital from nothing to a masterpiece as you design the most beautiful and functional healthcare operation in the whole of Two Point County. Optimize your hospital design to increase patient (and cash) flow, arranging corridors, rooms, and waiting areas. Diagnose illnesses, build the right rooms to handle them, hire the right staff, and then get ready, because curing just one of these illnesses is just the beginning.
Improve your facilities, upgrade machines, staff, and layouts to make more money, more quickly.
Make use of the extensive statistics and information screens to analyze your strengths and weaknesses, and make rapid alterations.
Balance your workforce with your ambitions as you strive to make a profit (and hopefully save some people along the way).
Once you've conquered an illness, research improved cures and machines and turn your hospital into an unstoppable healthcare juggernaut.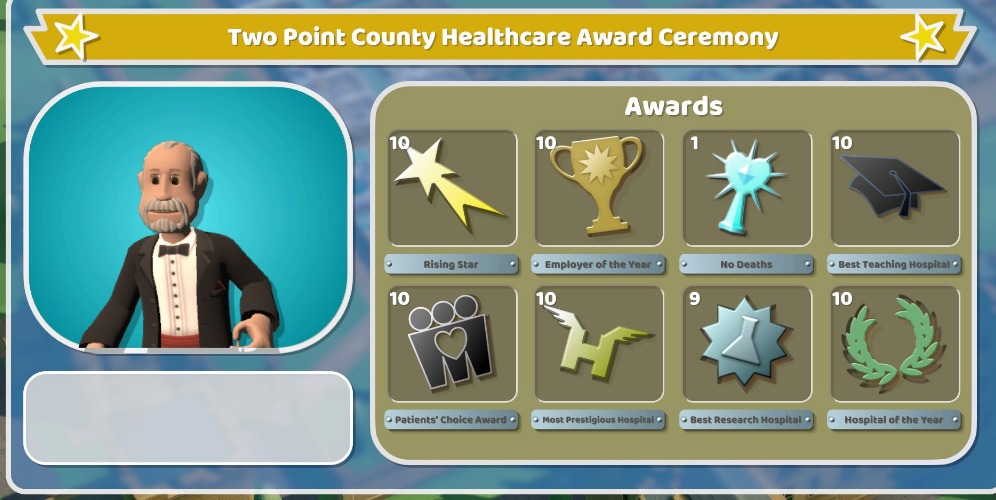 Place decorative and functional items around your hospital to improve its prestige, lower patient boredom, increase happiness and keep those end of the year awards flowing in.
You may also like:
The 17 Best Simulation Games For PC
The 31 Best Survival Games For PC
Image Gallery