The Sims 4 Best Jobs for Vampire [Top 5 Jobs]
Updated: 08 Oct 2022 8:57 pm
Just a few vampire sims hanging out!
5. Secret Agent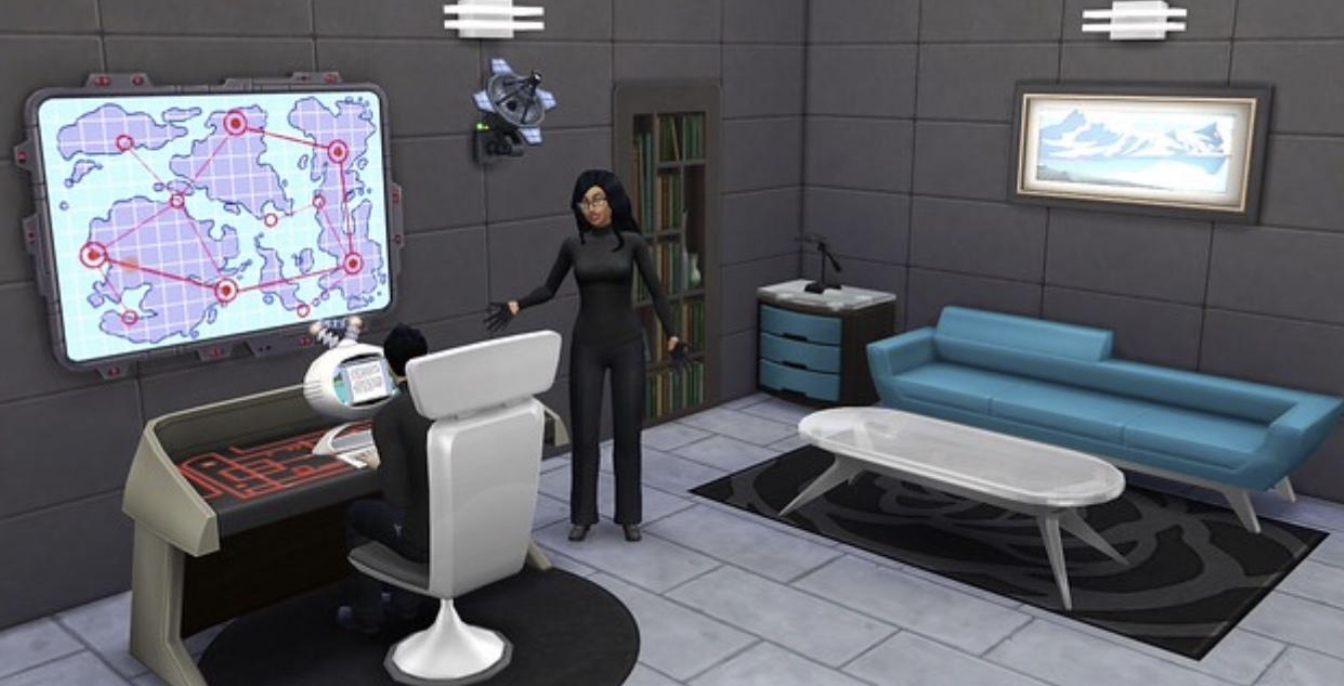 When you reach Secret Agent level 10, your vampire will work from 2:00 PM to 12:00 AM. They will just have to brave the short walk from their home to their place of employment, which means they can sleep till they start their day. 
The world is your oyster when they come back at twelve o'clock! We all know that vampires dislike the light of day. That is why this career is such a good fit for them. You can make a lot of money as well! 
Why Secret Agent is Great for Vampires:
They work from 2 p.m. to midnight, so they only have to go out in the sunlight on the way to work. This means there's no need for the ability to go outside during the day.
Return at midnight and have the whole night to do other things, such as playing the pipe organ, which can earn some extra simoleons.
A secret agent is a high-earning career, so your vampire will be rich before they know it!
4. Criminal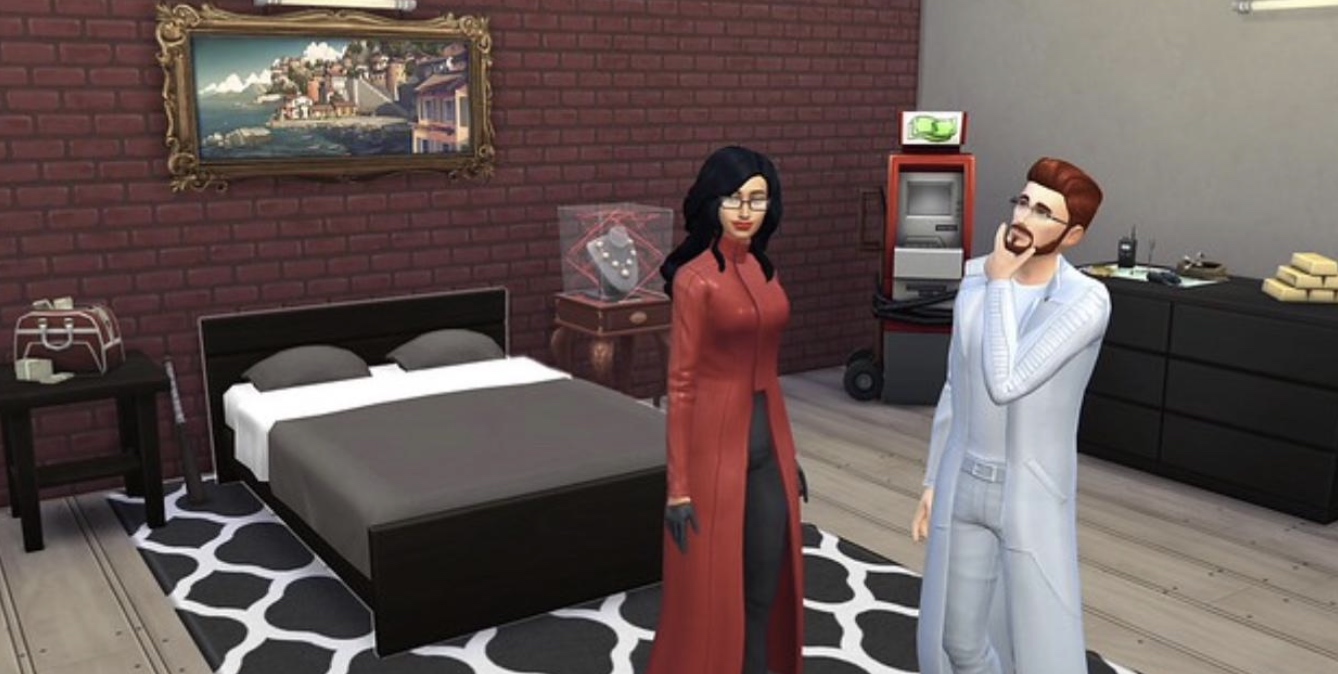 As a criminal, you arrive at work late at night and leave early the next morning. For vampires who are unable to leave during the day, this is fantastic! 
Given that vampires aren't exactly regarded as "good" beings, this profession is ideal for them. They can practise their evilness and profit greatly in the process! The CEO, meanwhile, will earn §445 per hour and not even have to work in the sunshine.
Why Criminal is great for Vampires:
You don't need to be able to go out during the daylight hours because you work at night.
Mean interactions come naturally to vampires because they are designed to be evil. To advance in this career, engage in mean behavior.
3. Sell Vampire Concoctions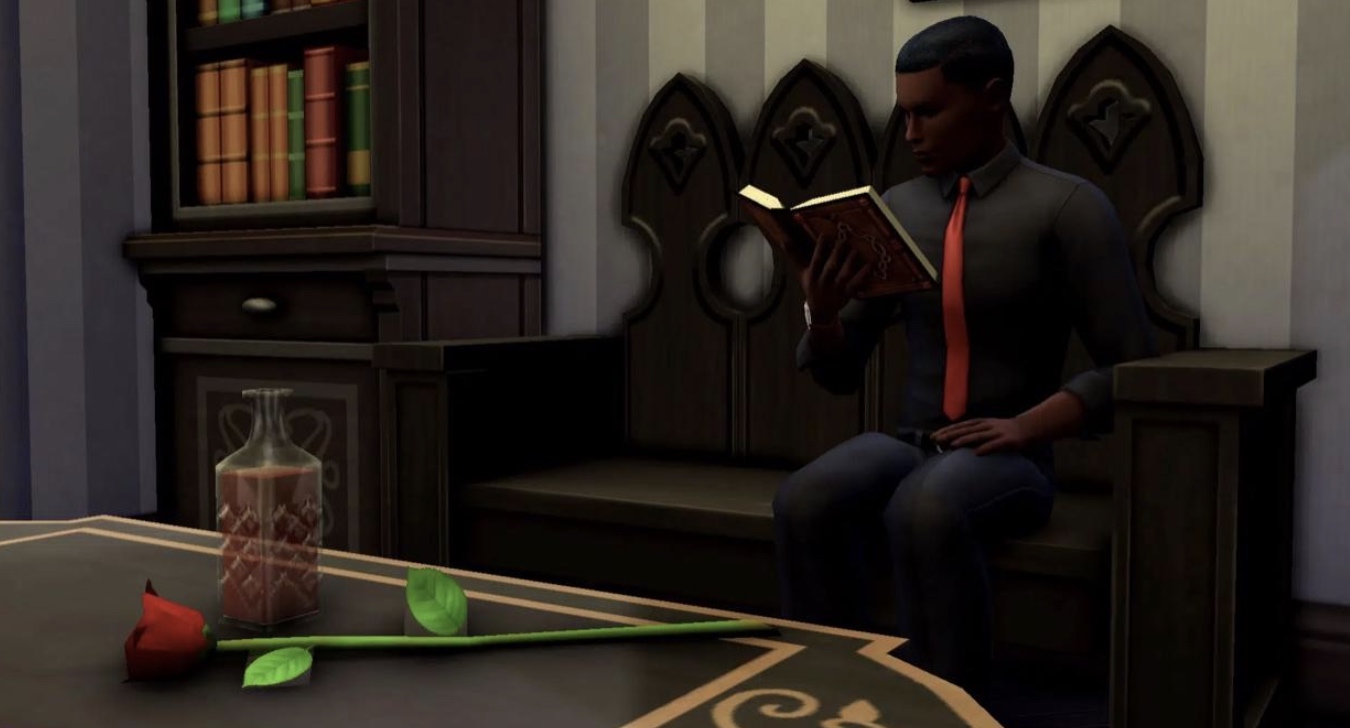 For this, your vampire will need to become an expert in Vampire Lore and invest a lot of time in gardening, but once they do, it will pay off handsomely! You can make a lot of simoleons by selling the cocktails that your vampire has brewed. 
Your vampire will master specialised mixology techniques as they advance in their Vampire Lore talent. They can learn all of these recipes, which can be prepared at any bar, by maxing out at level 15. 
As certain plants are needed for each recipe, gardening is involved. There will definitely be a lot of garlic needed! They will feel fairly miserable the rest of the night without the Garlic Immunity ability, thus it is certainly necessary. 
They could create a retail shop if you have the Get To Work expansion pack, or they could sell their creations from any expansion that has a market table. It's fine if you don't have any expansions, though! Simply offer drinks from their inventory for sale.
Why Sell Vampire Concoctions is great for Vampires:
To access all of the recipes your vampire may concoct, practice the Vampire Lore skill until it reaches its maximum potential. 
They will become better gardeners and have more success harvesting ingredients that can be sold for large sums of simoleons. 
With expansion packs, they can open a market stall or invest in a retail operation, which can generate more revenue than merely selling directly from inventory. 
They don't necessarily need to go outside during the day because it's simple to do at night.
2.  Freelancing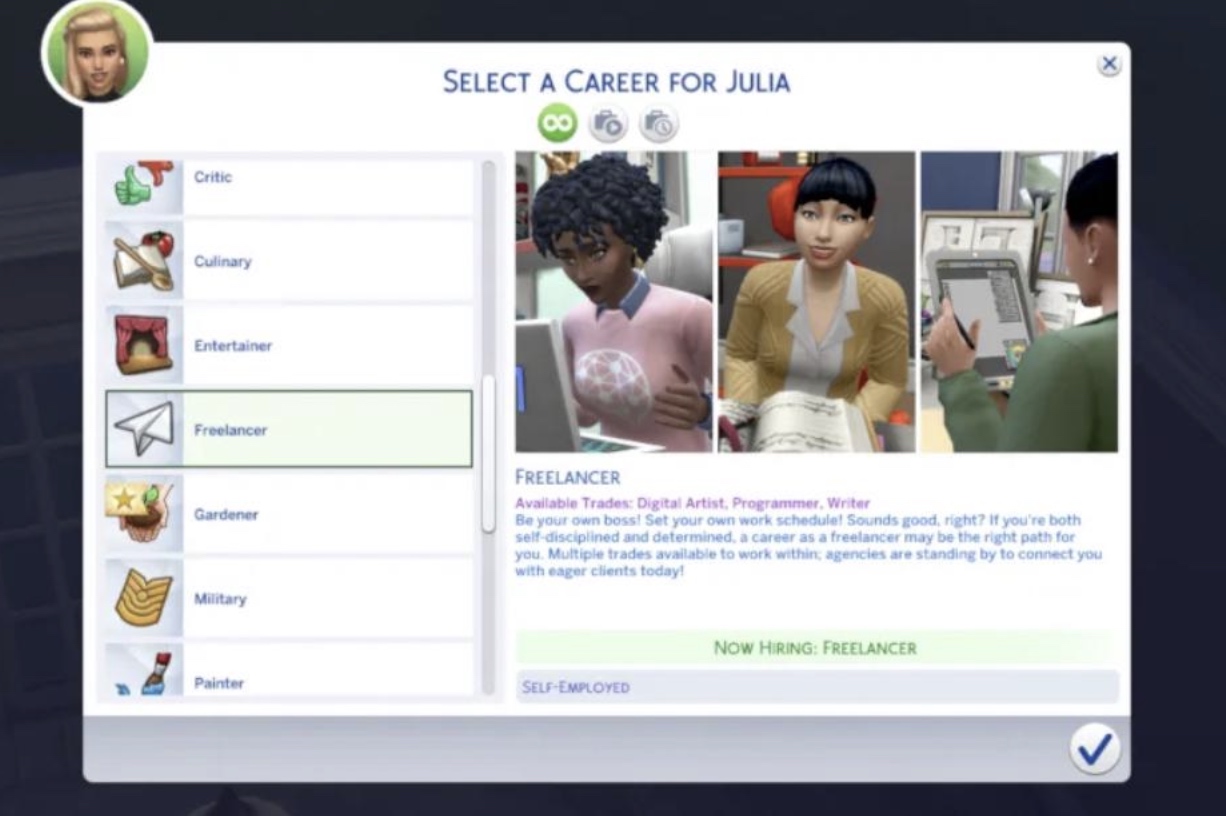 One of the few occupations that a vampire who is unable to leave the house during the day might pursue is freelancing. They have completely flexible work schedules, allowing them to work all night and sleep all day. 
As a Freelancer, your vampire can choose which skill they wish to be skilled in and earn a lot of money! They can also practise their nasty tendencies, for example, by hacking into mainframes. 
They will be able to earn money in other ways, such as publishing and licensing books, hacking mainframes, creating apps, and more, by honing the abilities they employ as freelancers.
Why Freelancing is great for Vampires:
Your vampire doesn't need to go outside during the day because they can perform it at any time. 
There is a wide range of abilities available to freelancers, thus they can be good or awful vampires. 
They can earn more money by receiving royalties and hacking objects by honing these skills.
1.  Pipe Organist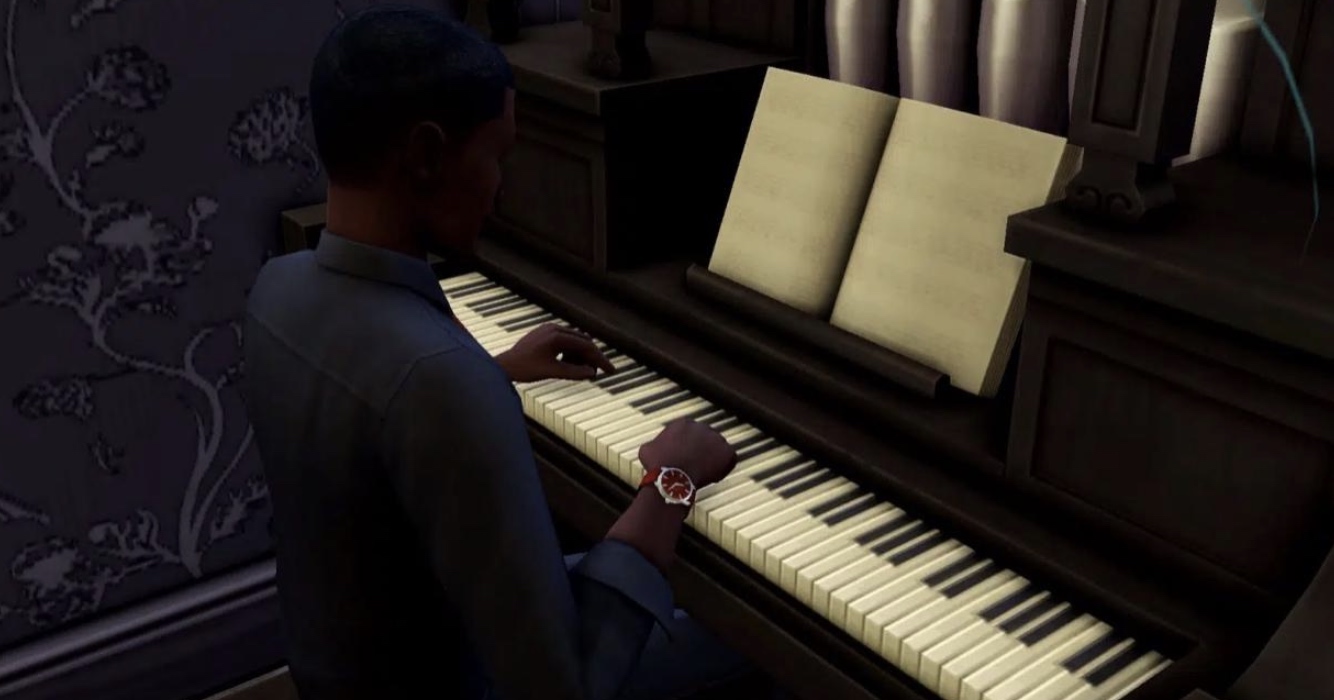 Fun new musical instruments that come with the Vampires game pack include pipe organs. At night, vampires have a lot of free time, therefore it's critical that they make the most of it. 
Although playing the pipe organ is a wonderful hobby, it would be useless if no simoleons were made with it. Bring your vampire outside at night to hone their skills; perhaps some passersby will provide some tips. 
It can also be very liberally paid! Your vampire might even become famous if you have the Get Famous expansion pack, which would increase their income to the maximum. You can write songs that, when licenced, will earn daily royalties if you don't wish to perform every night.
Why Pipe Organist is great for Vampires:
Since vampires are unable to leave their homes during the day, they can perform all night long to earn money. 
When performing, get tips from the audience and earn a lot of money when you do well. 
They can become famous and gain even more simoleons with the Get Famous expansion pack. 
Your vampire can licence the songs they write and receive royalties when their Pipe Organ skill reaches level 8, which will increase their revenue.
You may also be interested in: