[Top 15] The Sims 4 Best Family Mods Every Player Should Have
Updated: 22 Mar 2023 8:12 am
A beautiful family with amazing mods.
What kind of mods would you like to have for your family?
Family is always near and dear to a person's heart, whether they are blood or not. That is no different in the Sims 4, and sometimes players want a little more for their sims' family.
With a tremendous community of modders, we have mods that can enhance gameplay for our sim families. What mods are the best to use in a family setting? 
Let's look at the top 15 Sims 4 mods that are the best to enhance gameplay. After all, family is what matters most. 
15. Live In Services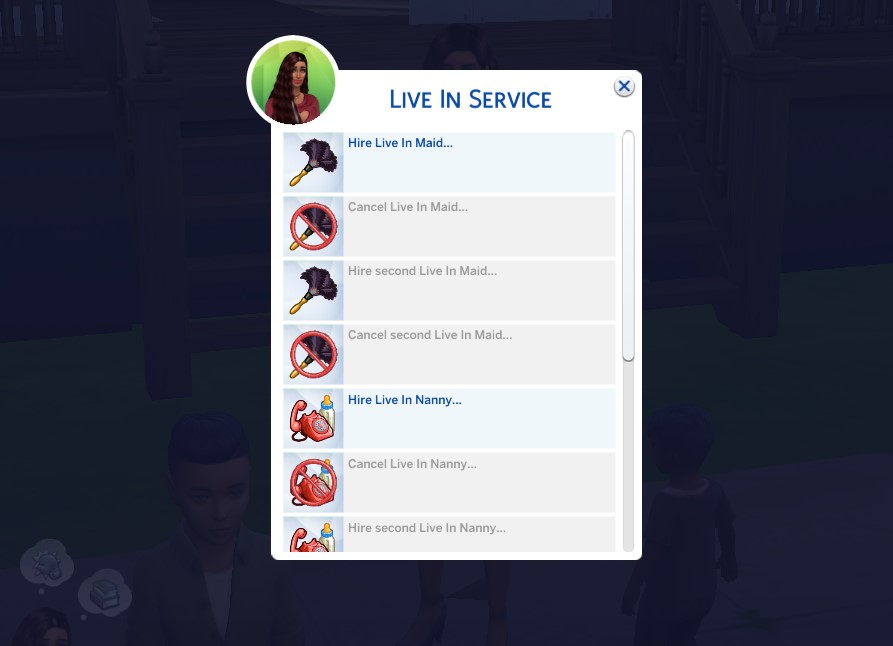 It's nice to have a maid, gardener, or a nanny living in with you from time to time.
There is no such thing as the perfect family. Sometimes families need a live-in service to help out, where the Live In Services mod comes into play.
After installing this mod, Live In Services gives you the option to hire a live-in maid, nanny, or gardener. After the first one, you may decide to hire a second of the same service. 
Though it is similar to having a butler, this mod works with the base game. Always make sure you have a nice room for the nanny, maid, or gardener. Staff that mansion!
Live In Services details: Download
14. Ask Parent About Dating
It's good to have a moment with your guardian, to ask the real questions. 
Children have a million questions to ask as they grow to be young adults. With the Ask Parent About Dating, your sim's child can ask a myriad of questions. 
From what to buy, how to ask someone out, or just ask about dating your sim's child can ask them how to have a dating life. It adds a layer of depth to the family dynamic for your in-game family. 
What child doesn't want the advice from their parents about what to do on the dating scene? Simple interactions such as asking questions can add tons of gameplay. 
Ask Parent About Dating details: Download
13. Baby Life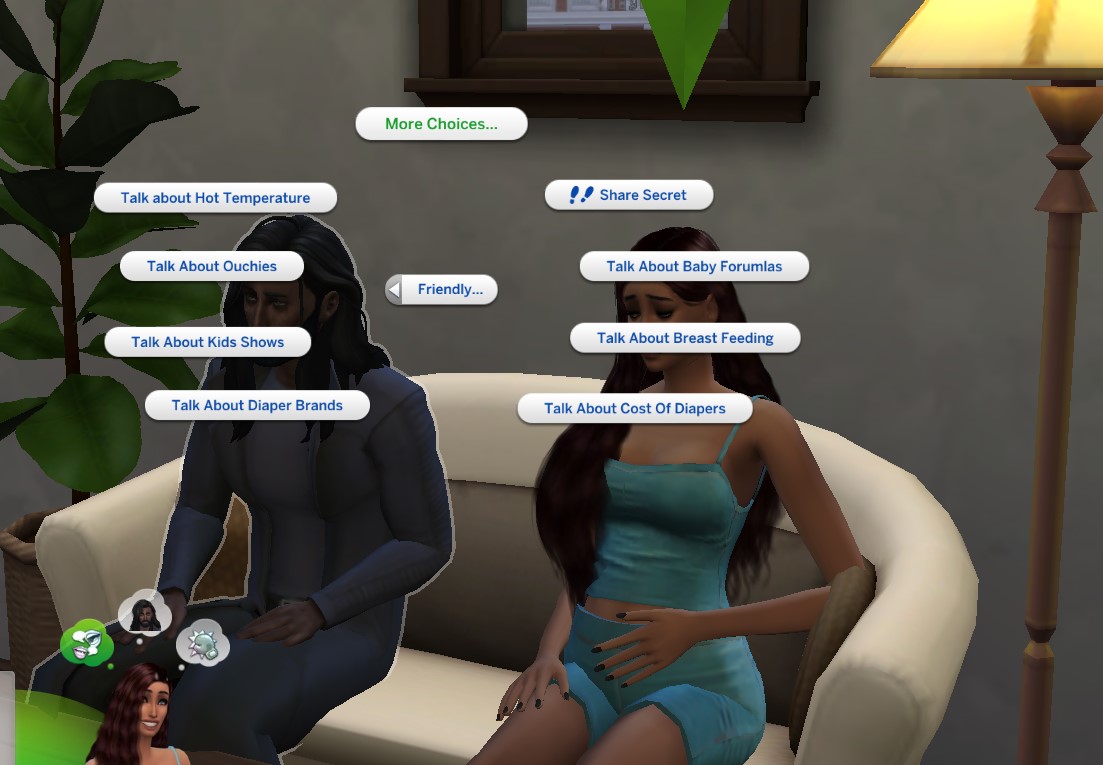 Let's ask the real questions, cost of diapers.
The infamous one-dimensional babies finally deserve much better than what they have received. Getting ready for the baby is more than the furniture but asking the right questions like Baby Life mod.
Baby Life mod is a social interaction mod centered around babies and preparing for new arrivals. You can ask about diapers, formula, and breastfeeding.
Once your new baby sim has come into the world, you are about to select an interaction to meet the baby. Have cute moments with any baby in your sim's household to cement the family setting.
Baby Life details: Download
12. ALL-Mental Health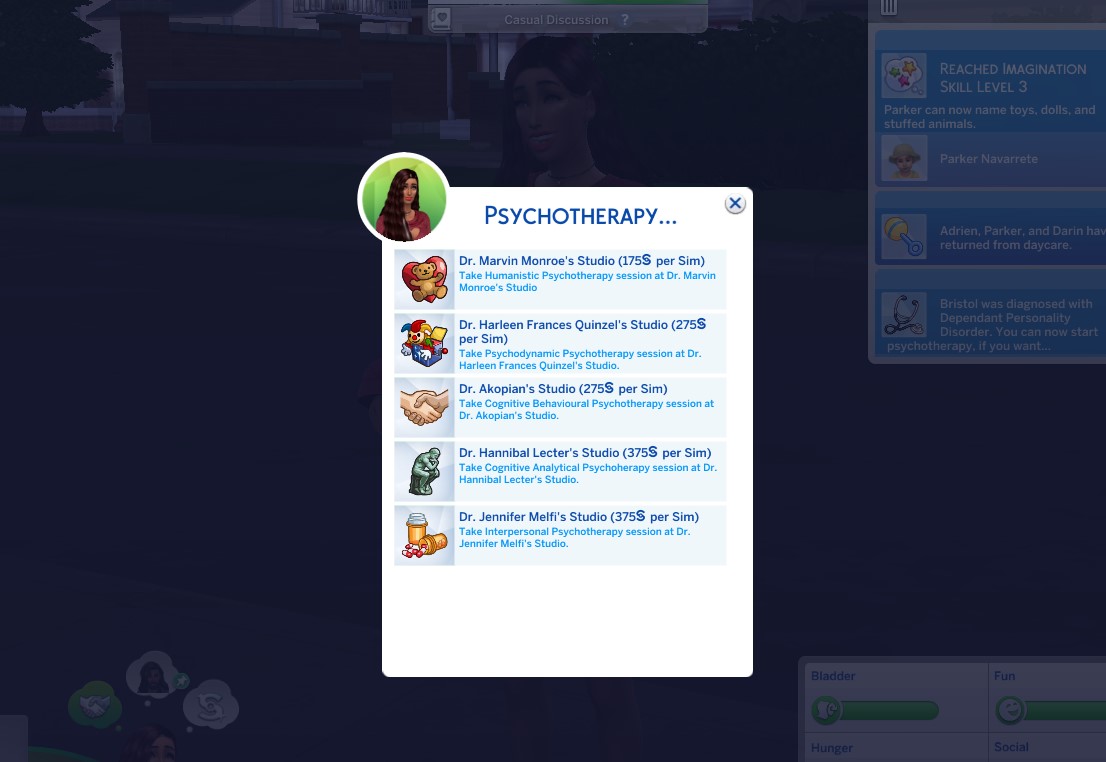 Do you want therapy from Dr. Quinzel or Dr. Lecter?
Mental Health is a huge part of society that affects the entire family. This mod, All-Mental Health, provides an in-depth look at Mental health and the family dynamic in a fun way. 
Your sim will have the ability to go get a diagnosis, psychotherapy for couples, support groups or have psychotherapy by yourself. There are 13 disorders your sim can be diagnosed with. 
This mod has a light-hearted feel, especially when you choose a therapist for your sim's therapy. They have doctors such as Dr. Harleen Fances Quinzel and even Dr. Hannibal Lecter to treat your sims. 
ALL-Mental Health details: Download
11. Chores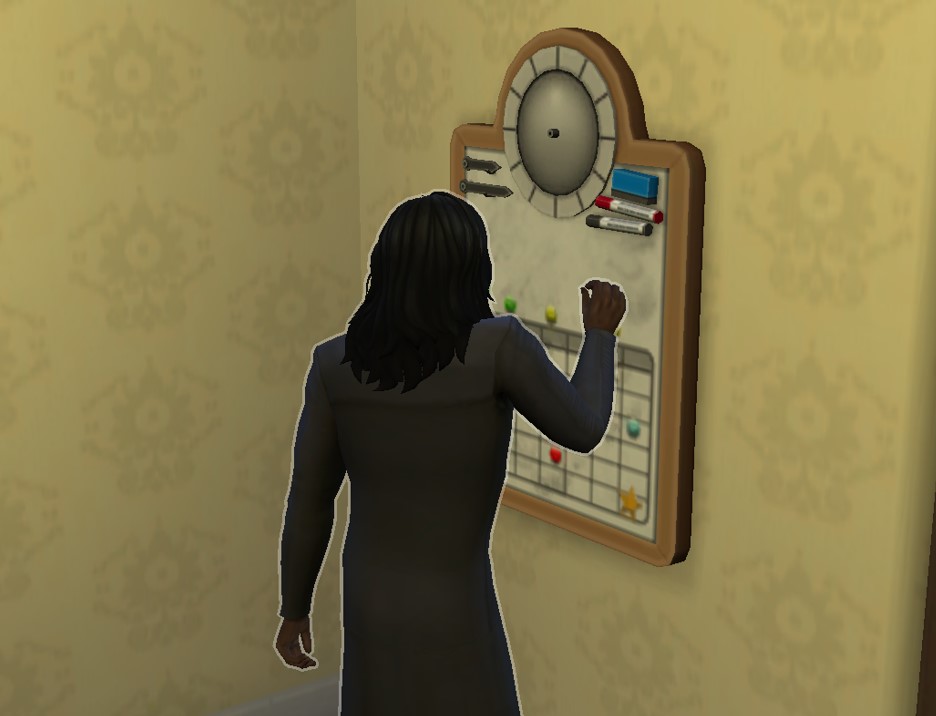 Schedule your chores with ease. 
Keeping the house clean can be a drag to remember, yet we do so. With the mod Chores, your sims can set up a schedule for each sim to do some chores. 
This mod comes in handy if you have a butler or the Live In Services mod. Ideal for a sim family who has several children from ages of a child to teens. 
You will need the Parenthood Bulletin Board for the mod to work. It is simple to use, and the person you choose to clean will keep to that schedule flawlessly.
Chores details: Download
10. Set Family Relationships Mod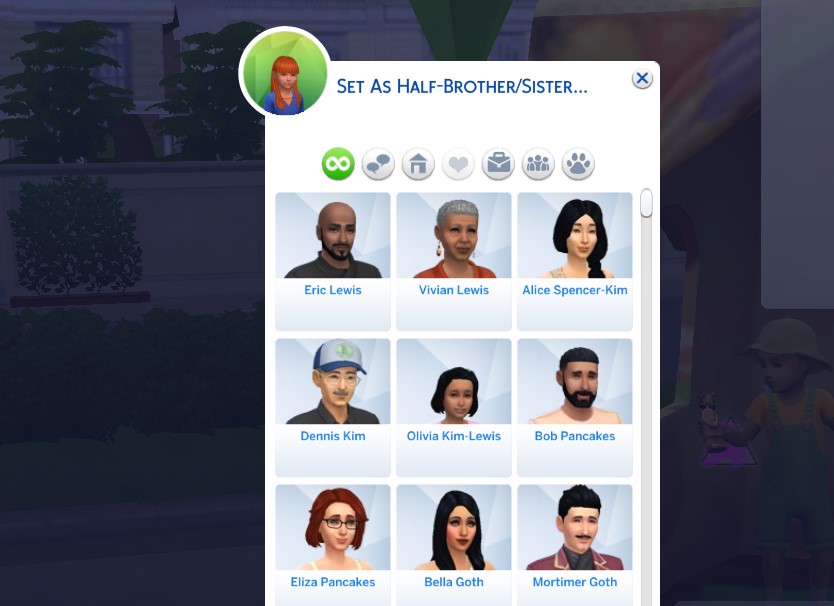 Ever want to be related to the Goths? Here is your chance.
Have you ever wanted your sims to have ancestors, godparents to have it matter? The Set Family Relationships Mod allows you to select the sim's relationships while the game is active. 
This mod provides selections for niece/nephew, stepparents, godparents, adoptive family, ancestors, grandkids, and more. Use the menu through social interactions or even through the phone. 
Be related to the Goths or even the Pleasants. Build more complex lineages that hold weight in the Sims 4 world. 
Set Family Relationships Mod details: Download
9. Education System Bundle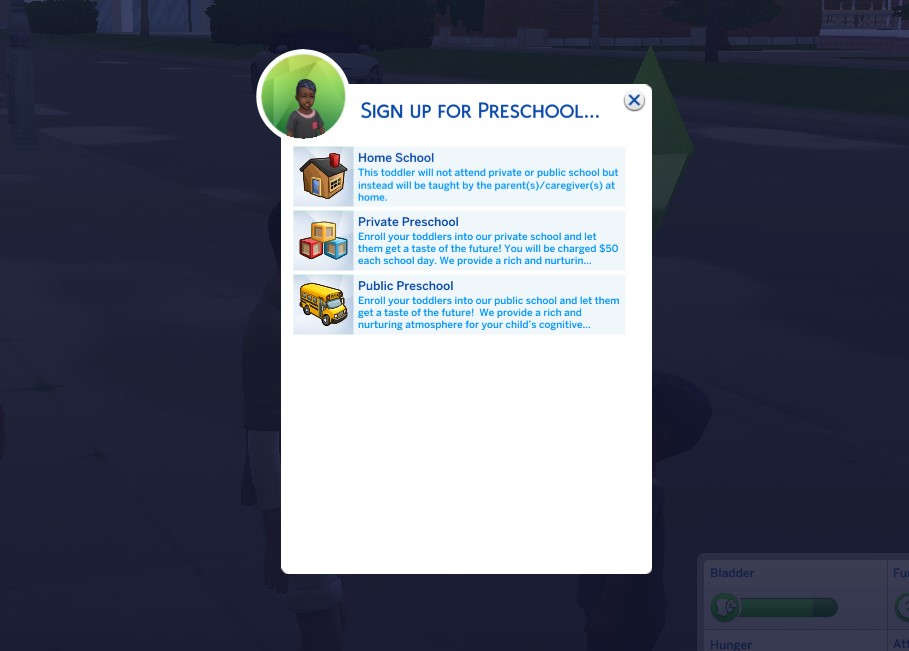 Get more out of your school. 
Why can't we have preschools for toddlers like in reality? The Education System Bundle mod allows choices for toddlers, elementary, and high school-aged children. 
This mod gives your toddler a home school, private, and public preschools to choose from once your toddler has enrolled in preschool. Your high schooler can have classes online if they prefer to remain at home.
There are also new options while your children are in school, including sleeping in class. This mod has outclassed the school system for Sims 4.
Education System Bundle details: Download
8. Family Reunion Event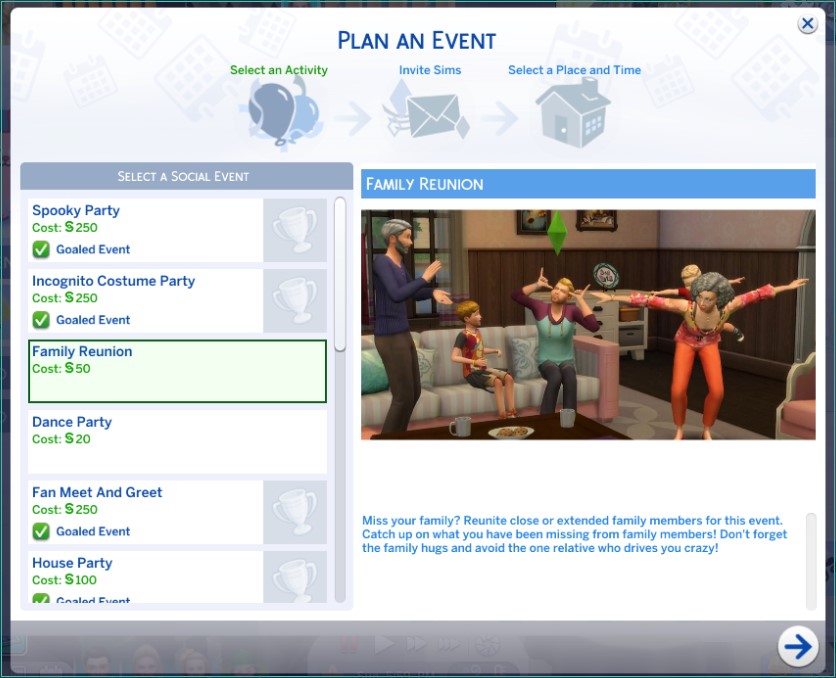 Come see the family again. 
You have been playing Sims for multiple generations, and you want to have a party to have a little family reunion. With the Family Reunion mod, you can plan an event specifically for a reunion with all generations. 
This mod provides a sweet get-together in the Plan Event menu that can bring the entire family back. Perhaps go to a beautiful venue with entertainment for the whole family. 
Family Reunion isn't a goaled event, though one is in the works for a future update. Reunions should always be a thing for the Sims 4. 
Family Reunion Event details: Download
7. Pregnancy Overhaul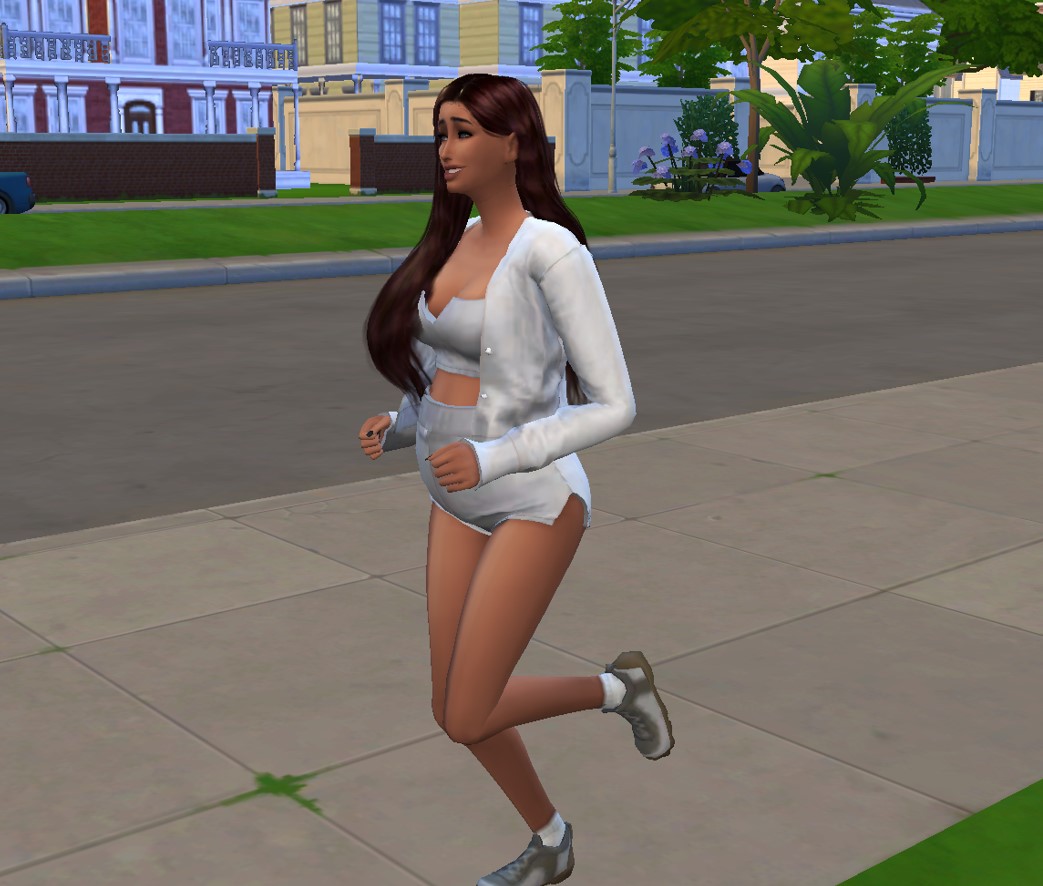 Doctor's always say that you can do whatever you usually do while pregnant.
In reality, a pregnant woman can take a mud bath or jog if she wants to. With the Pregnancy Overhaul mod, your pregnant sim can still do everything they would normally do. 
Some add-ons can make your sim's pregnancy belly smaller than usual. It is nice to have a sim still do yoga or even go for a nice jog while they are pregnant. 
Your sim should be able to expand their family without putting their life on hold. Yes, they should take care, but they should still be able to punch a punching bag or even swim. 
Pregnancy Overhaul details: Download
6. Step-Parents Baby Wants Satisfied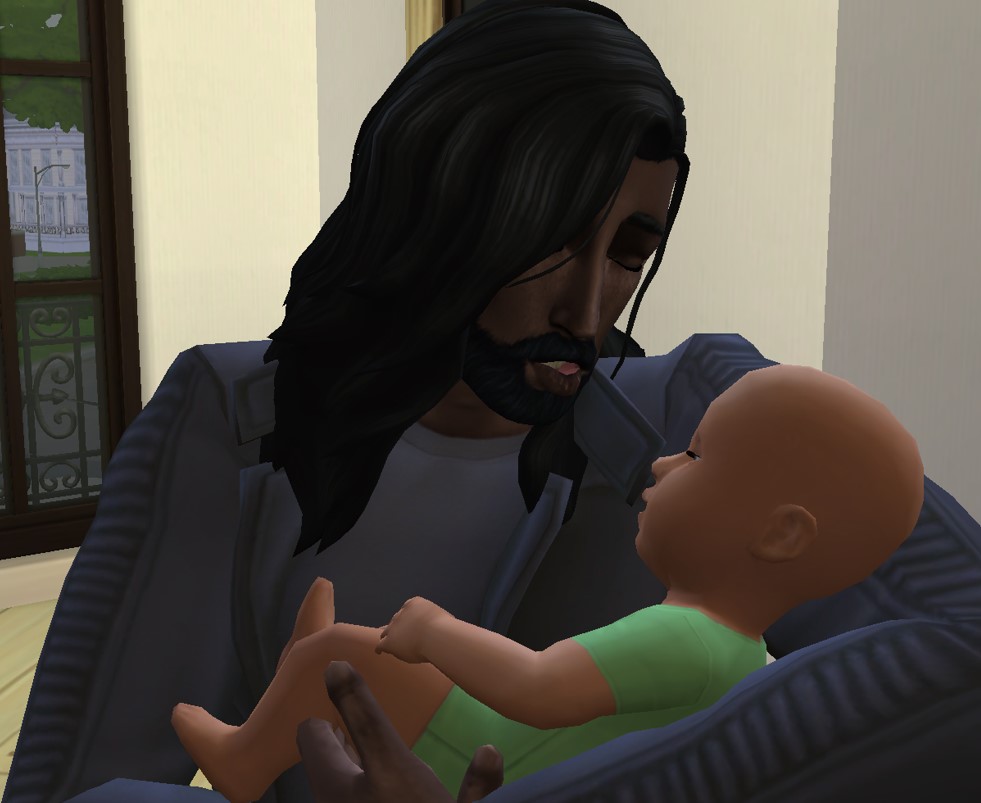 Bonus parents want the best for their significant other's baby too.
Family doesn't hold the same weight in Sims 4 as in real life. In some situations, parents get remarried, and the new spouse steps into a parent role. 
In Sims 4, a step-parent doesn't have much say in that role. With Step-Parents Baby Wants Satisfied mod, the step-parent becomes more concerned for their step-children. 
The mod brings a more realistic approach to the different types of families in the world. Step-parents are bonus parents. 
Step-Parents Baby Wants Satisfied details: Download
5. Freckles and Moles genetics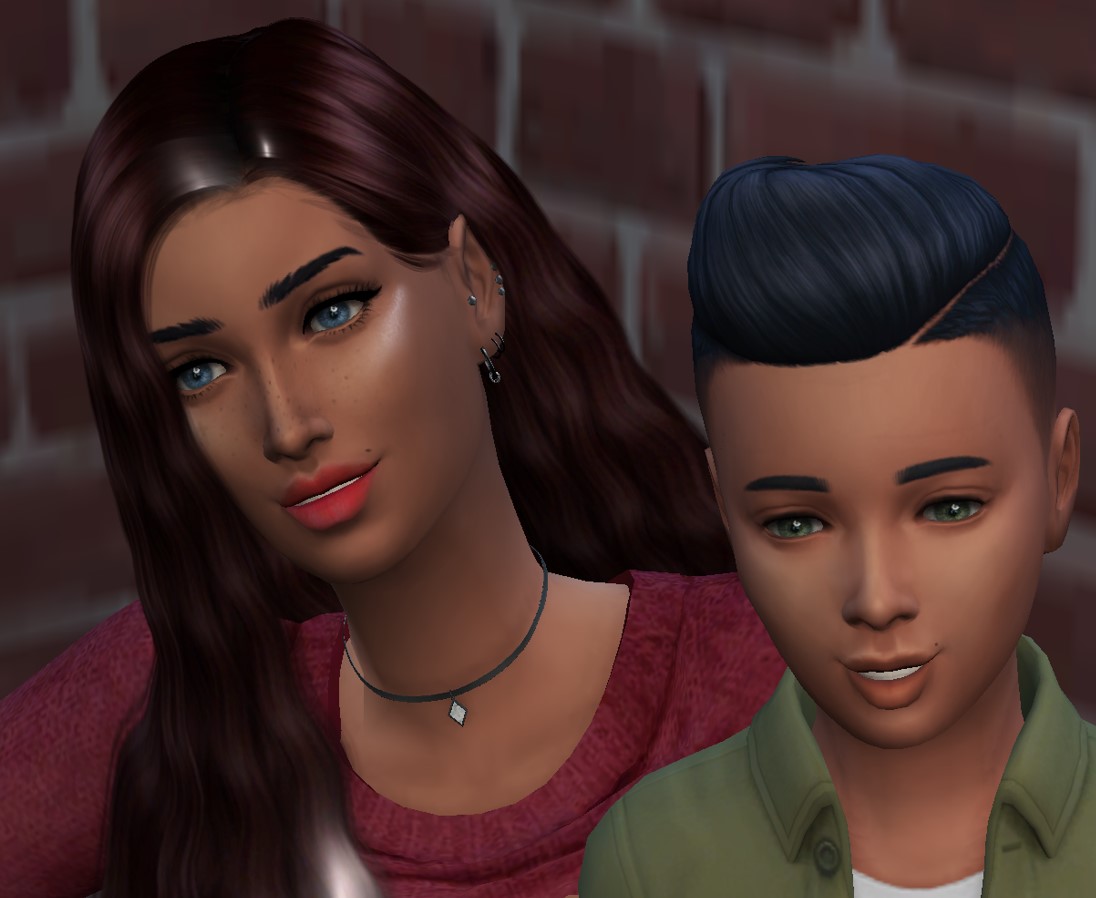 Nice to see children with moles and freckles like their parents. 
Genetics in Sims 4 tends to be a little iffy at best. The Freckles and Moles genetics takes the base game moles and makes them possible to pass down through the generations. 
It is adorable to see a mother share a mole or freckles with their child. Or to see a child with their father's freckles and mother's mole. 
This mod gives the family a chance to show the family resemblance. What will your family look like with this mod? 
Freckles and Moles genetics details: Download
4. No Disappearing Relatives in Family Tree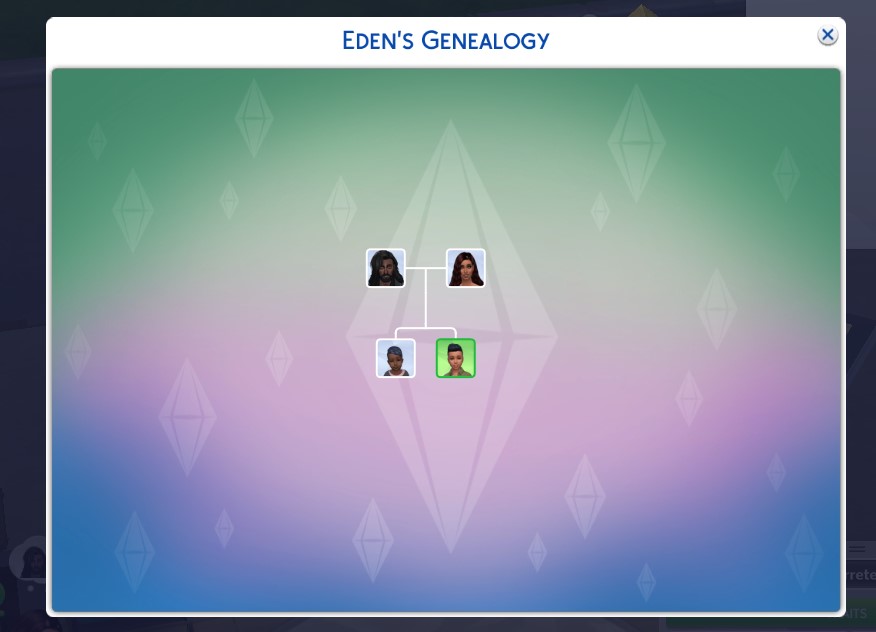 No mistakes or blanks in this family tree. 
Have you ever had a family member die in the Sims 4, and they turn into a blank space on the family tree? With No Disappearing Relatives in Family Tree mod, it fixes that glitch. 
This way, you will be able to look at your family tree without blank spaces filling it up. Have a nice family tree full of your sim's family. 
It is fun to see your family's lineage going back to the very beginning. There isn't any room for glitches. 
No Disappearing Relatives in Family Tree details: Download
3. Memorable Events Mod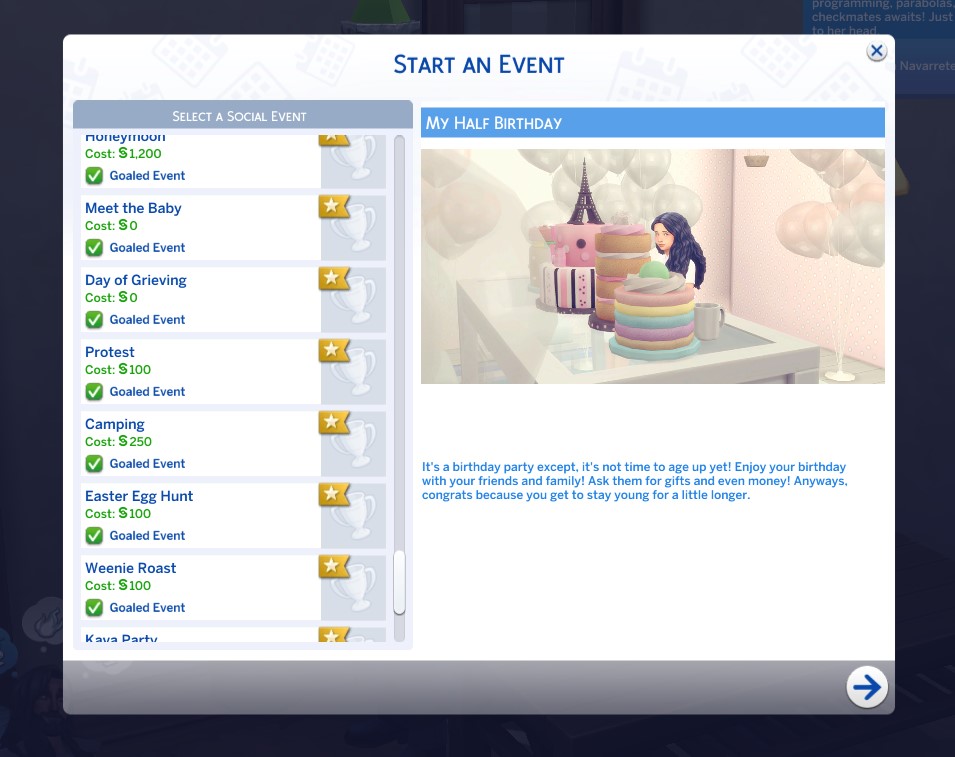 What event sounds the most memorable?
Have an Easter Egg Hunt or a Day of Grieving with the Memorable Events Mod. The mod adds over 40 social events to Sims 4 that you can choose. 
Some of the events include a honeymoon, a graduation party, and even a field trip. There is an option for just about any occasion with this mod. 
Have a party for your young adult sim that you want to move out. Parents may be sad, but it's a good reason to throw a celebration. 
Memorable Events Mod details: Download
2. Foster Family
Everyone deserves a home. 
Despite the ugly side of foster care, it can help many children get adopted. This mod hits close to home; Foster Family. 
With this mod, your sims can be a host for different foster kids, including cats and dogs too. You can choose what ages you are willing to take into your home. 
Once registered, your sim will get a prompt stating that there is a child, or a toddler needing a foster family. You can choose to accept the placement or reject it. 
This mod is amazing, with the dynamic of family in mind. The mod is well done and light-hearted.
Foster Family details: Download
1. More Realistic Genetics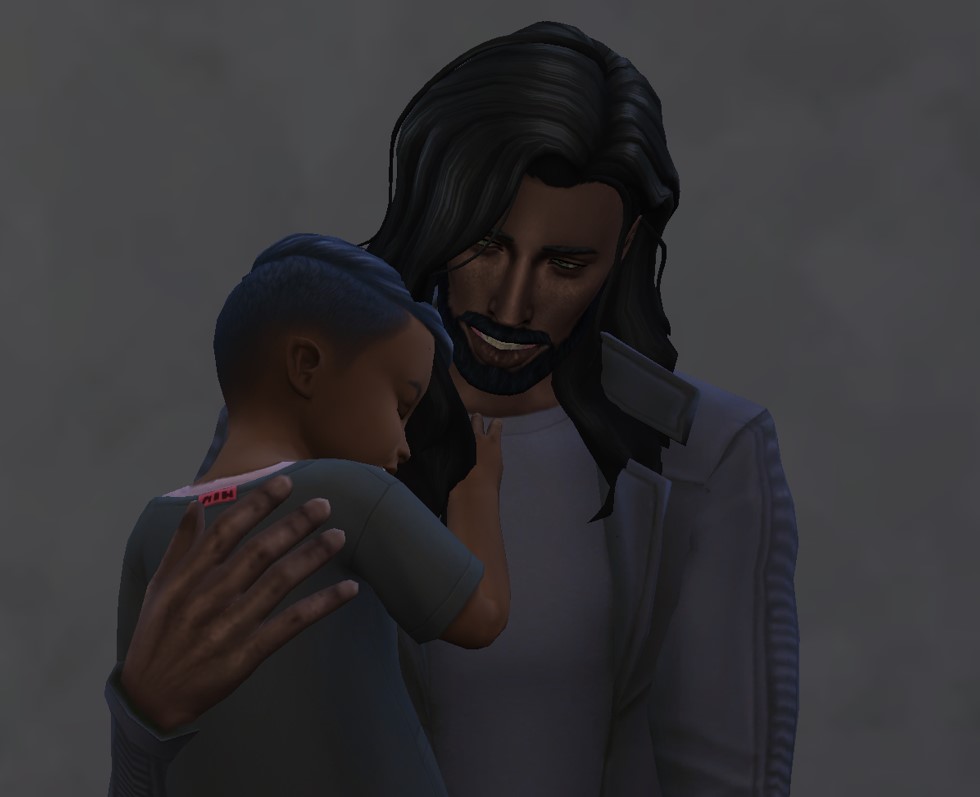 Like father, like son.
The skin tone issue for genetics has been an issue for Sims 4 forever. With More Realistic Genetics mod, it takes into account both parents.
Using the genetics of both parents, you get a baby that looks like a combo of both. Sometimes that baby may look like at least one parent. 
It saves the parents from wondering why they have a blue alien-looking baby, and neither parent is blue. It's time to have fun and play with genetics with this mod. 
More Realistic Genetics details: Download
You may also be interested in:
Image Gallery