[Top 5] Games like The Sims for Android
Updated: 19 Dec 2022 3:45 pm
Best games like The Sims for Android
The ultimate dream for any The Sims game fan would be to play The Sims on the go – anywhere and anytime. Since the release of The Sims in early 2000, the search has been on for games that have a similar look and feel. Nearly 23 years later, The Sims fans can now rejoice as alternative Sim-like games are available on Android devices. If you have been a Sims game follower and lover over the years, than these five Android games have been waiting just for you.
5 – Family Island – Farming Game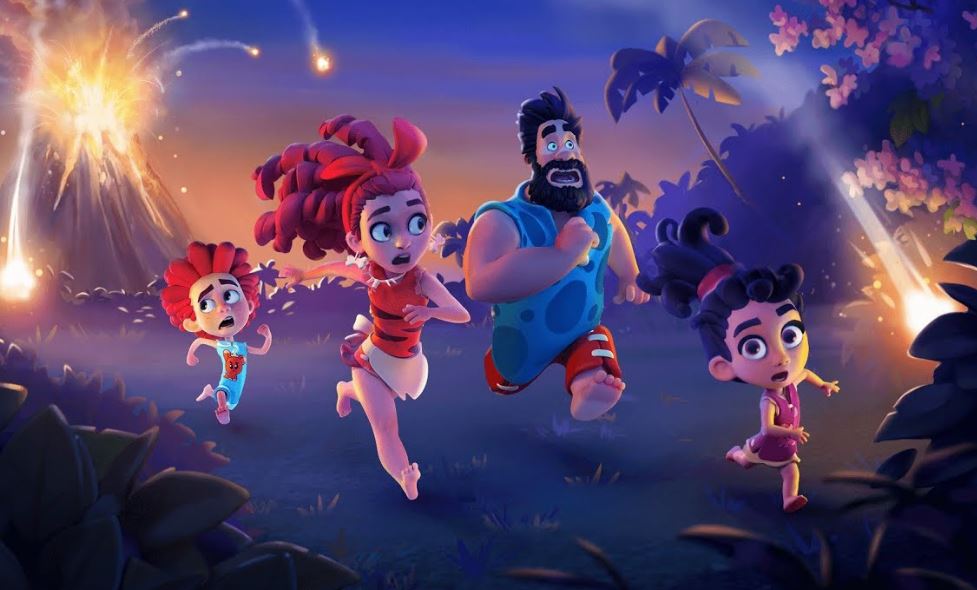 Family Island – Run for your life: https://www.youtube.com/channel/UCxm8jnD1rYrT4271Qr3_44w
In this game you help Bruce, Eva, Timmy, and Lizzy to find and build their new home. This family escaped a volcanic eruption and lost everything. Now you get to help them to build a new home through fun challenges.
This fun game was released in 2019 and boasts with 40 levels (also called episodes) where you can advance to earn in-game items like new buildings.
You should definitely play this game if:
You enjoy advancing through challenges like the levels that this game provides.
You love story progression where you help to build and evolve the family's home and life.
You spend a lot of time in build-mode on the original The Sims games. Now you get to build and create as part of this fun game.
4 – City Island 5 – Building Sim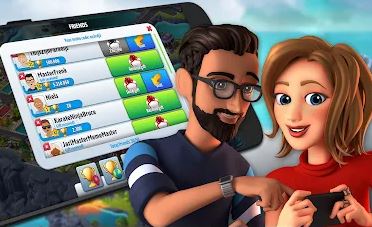 City Island – Building Sim: https://play.google.com/store/apps/details?id=com.sparklingsociety.cityisland5&hl=en_ZA&gl=US
This game from Sparkling Society will let you play as the mayor of your own town. You start off with one town on an island. The game then lets you explore more islands with an airship, where you can now build new cities.
A great plus for this game is that it can be played offline as well.
This game is definitely for you if:
You want to build and play even if Wi-Fi is not available.
You enjoy building and planning and handling town affairs.
You are looking for a game similar to The Sims with weather changes and more.
You want to explore and visit other players' islands and team up with them for in-game events.
3 – Klondike Adventures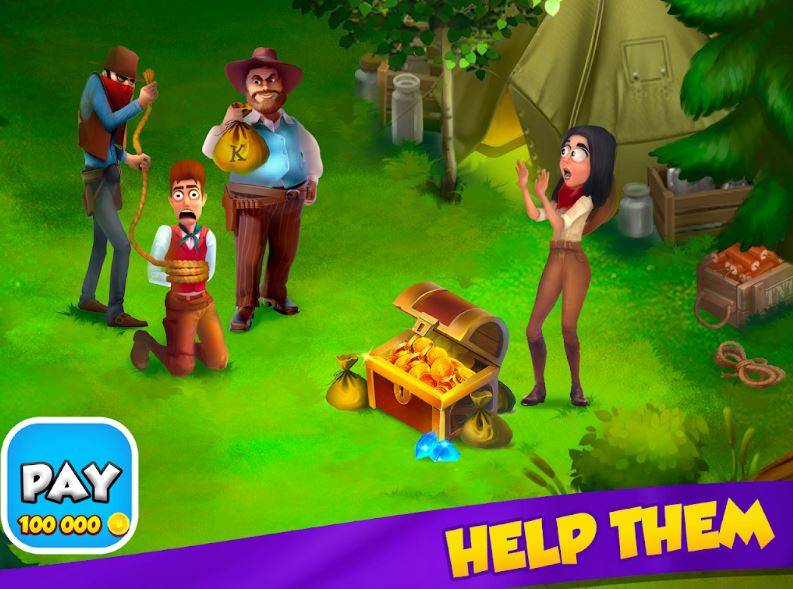 Klondike Adventures – Help Them: https://play.google.com/store/apps/details?id=com.vizorapps.klondike&hl=en_ZA&gl=US&pli=1
Kate and Paul are the main characters in this story. Join them as they go on adventures to different locations, expand their farm, and also take part in fun community competitions.
A great bonus is also the fun mini-games that you get to play throughout your adventures.
Definitely play this game if:
You like to follow series like story progression in a game.
You are a big fan of The Sims 3 Adventures.
You are looking for a long term game-play to invest in.
2 – Virtual Families 2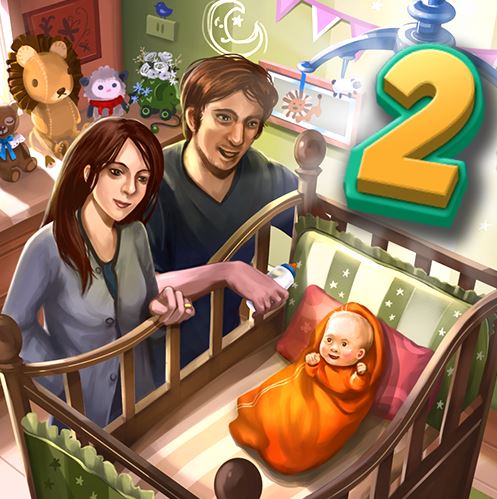 Virtual Family 2 – Bringing baby home: https://play.google.com/store/apps/details?id=com.ldw.virtualfamilies2&hl=en_ZA&gl=US
This is the sequel to the hit Android game "Virtual Families". Released in 2014 this casual game is very similar to The Sims. You get to create a virtual family. Your job is then to take care of them by making sure they have food, a job, and a smooth running household. Enjoy the joys of parenthood until sending your virtual kids off to college.
Virtual Families 3 was released in September 2020, but on social media forums such as Reddit, Android game players still seem to prefer Virtual Families 2.
Download and play this game if:
You are a fan of The Sims 1, 2, and 3. The gameplay follows a very similar pattern.
You enjoy a casual long-term game like The Sims.
You enjoy playing a game with story progression over time.
1 – The Sims Mobile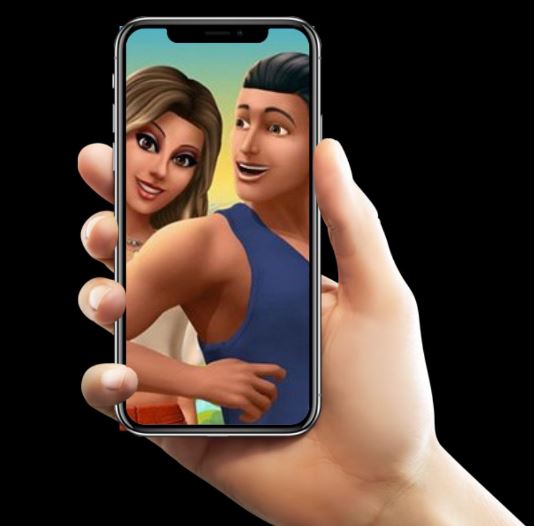 The Sims Mobile – Anything can happen: https://play.google.com/store/apps/details?id=com.ea.gp.simsmobile&hl=en_ZA&gl=US
https://www.ea.com/games/the-sims/the-sims-mobile
Long time The Sims fans rejoiced when the launch of an Android version for the game was announced in 2017. The Sims mobile was released in 2018 and is mostly based on The Sims 4 and The Sims Freeplay. The game has a multiplayer component to enjoy with fellow The Sims fans.
Similar to The Sims you will create your virtual Sims and play with them through their lives. Making sure they reach all those important milestones and life goals. You will be hard pressed to find another Android game that is this similar to the PC version of The Sims.
This is going to be your favourite Android game if:
You enjoy playing The Sims 4, as the game is based on this PC game.
You want to play The Sims on the go, anywhere, and anytime.
You are new to The Sims world and want a game that gives you control over the lives and stories of your avatars.
You enjoy creating buildings and towns when you play games.
Make sure to choose one or all of these Android games and give them a try.
If you enjoyed reading this article, make sure to also take a look at the one listed below.