Top 10 Highest Rated RPG Games for PC in 2015
Updated: 03 Jun 2016 10:17 am
Geralt fights a Griffin in The Witcher 3.
The year 2015 was filled with many new RPG releases. But which are the best?
In this article, we list down the top rated RPGs released in 2015.
Continue reading to find out if your favorite RPG made it to the list.
10. Victor Vran
Victor Vran is an action RPG developed by indie game studio Haemimont Games. The combat combines science and magic, featuring weapons like rifles with magical attributes such as lightning to electrocute enemies. The player assumes control of Victor Vran, a demon hunter who arrives in the fantasy city of Zangoravia to help the inhabitants fight off a demon infestation.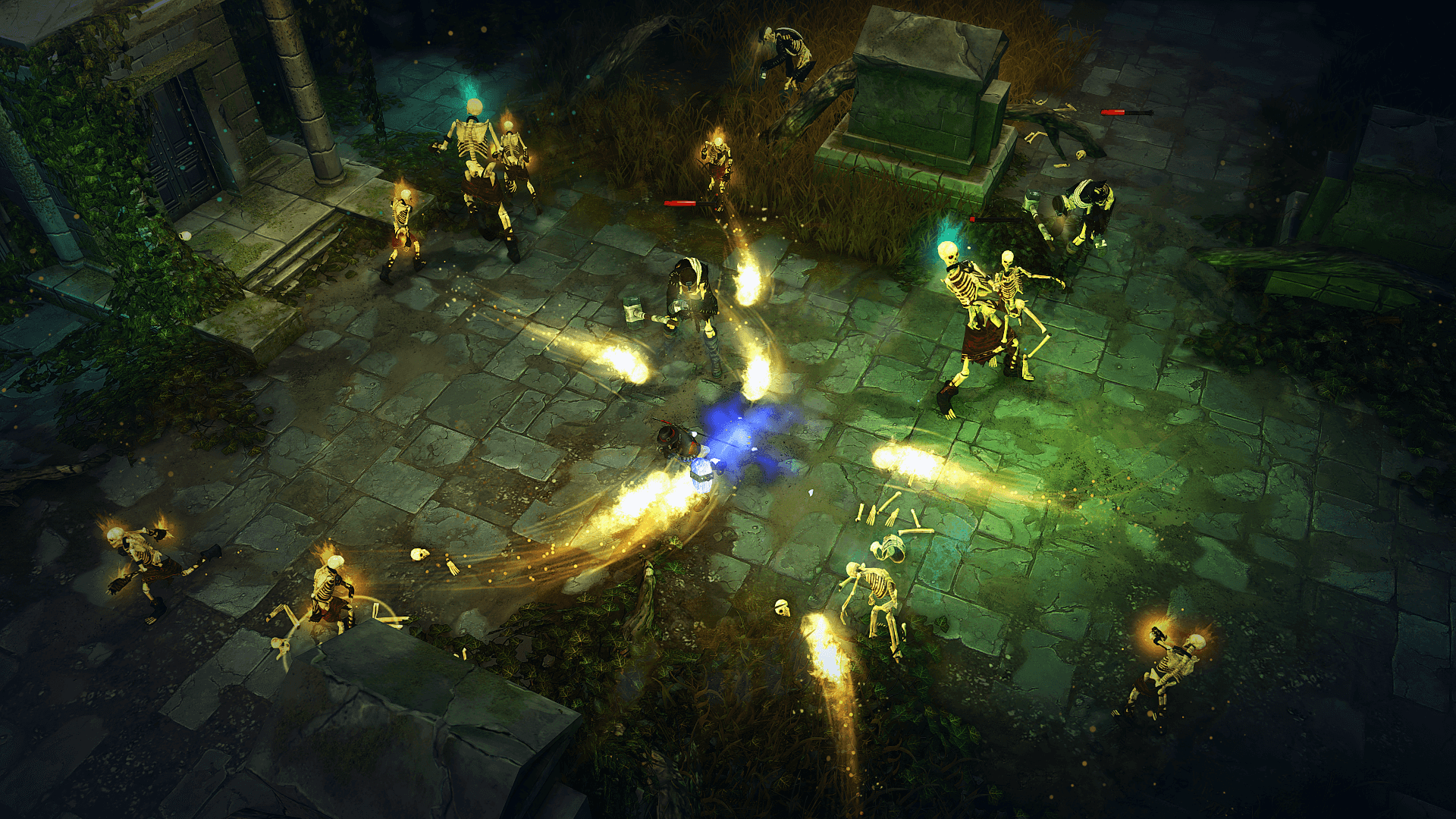 The more the number of enemies, the more the loot.
The combat in Victor Vran is fast action based and features dodge and jump mechanics which can be used in combat. Players will explore dungeons and must solve puzzles and battle monsters to find hidden treasure chests and rare items.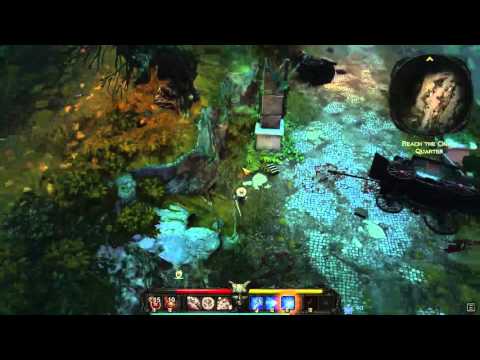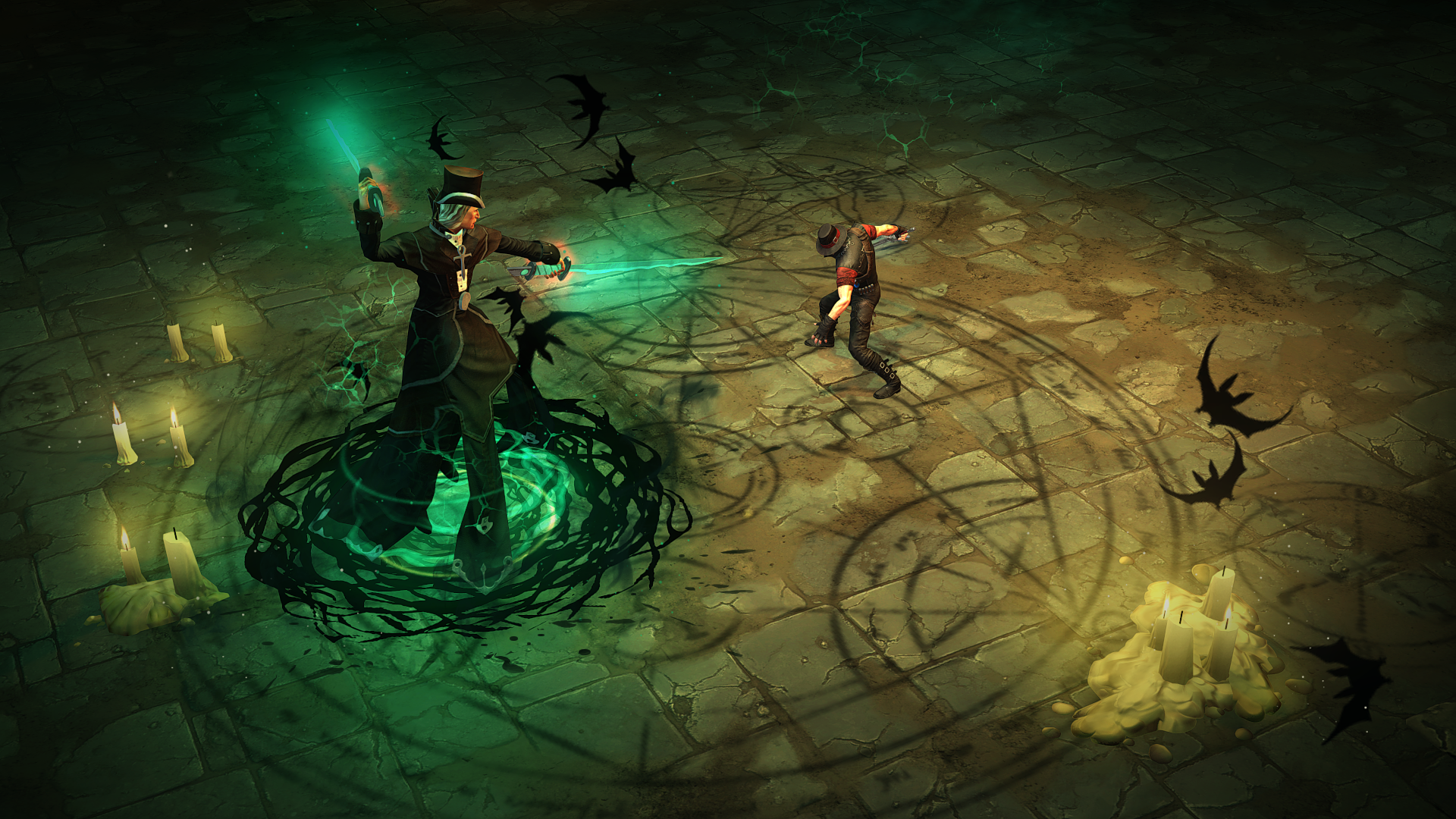 One of the many boss fights in the game.
Fans of Action RPG games such as Diablo, Torchlight, etc., should have this game on their must play list.
Image Gallery