Top 15 RPGs With The Best Story
Updated: 08 Jan 2020 7:22 pm
Best Story RPGs
When I play video games, I am here for the story! Sometimes I just want to control my own movie not play a Hunger Games style match with a bunch of other people.
If you're like me, you have been getting increasingly frustrated the last few years as more and more battle royale games have emerged with less and less solid RPGs.
That means it's time to take a look back to find some great story driven games we missed out on when it was released or even relive some of the old favorites.
If you're feeling that ole RPG itch but can't think of what to play, check out this list for the top 15 RPG stories!
15. Undertale (PS4/ PC/ Switch/ OS X/ Linux/ PS Vita)
Undertale Gameplay Playing as a human who falls into an underground monster world, you must navigate your way out in whichever way you deem fit. Killing is unnecessary and you can even date a skeleton if that floats your boat. Also there are dogs!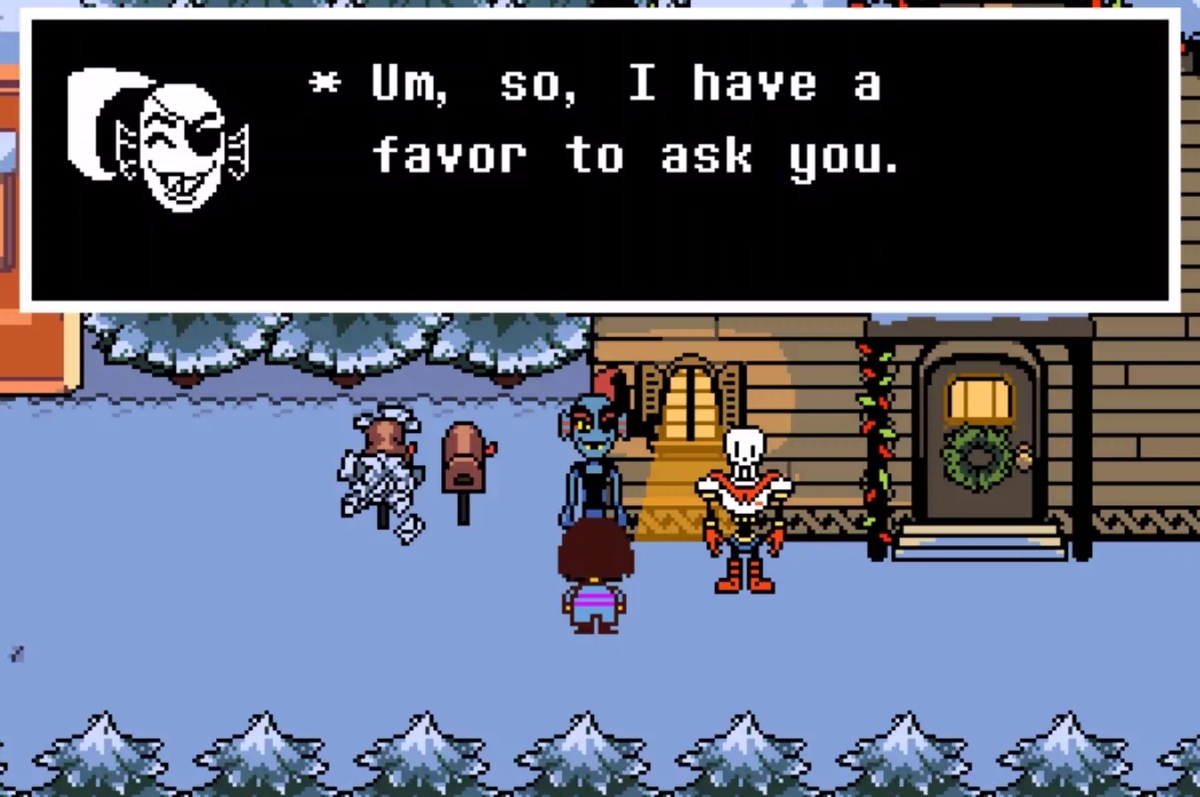 Sometimes monsters just need a friend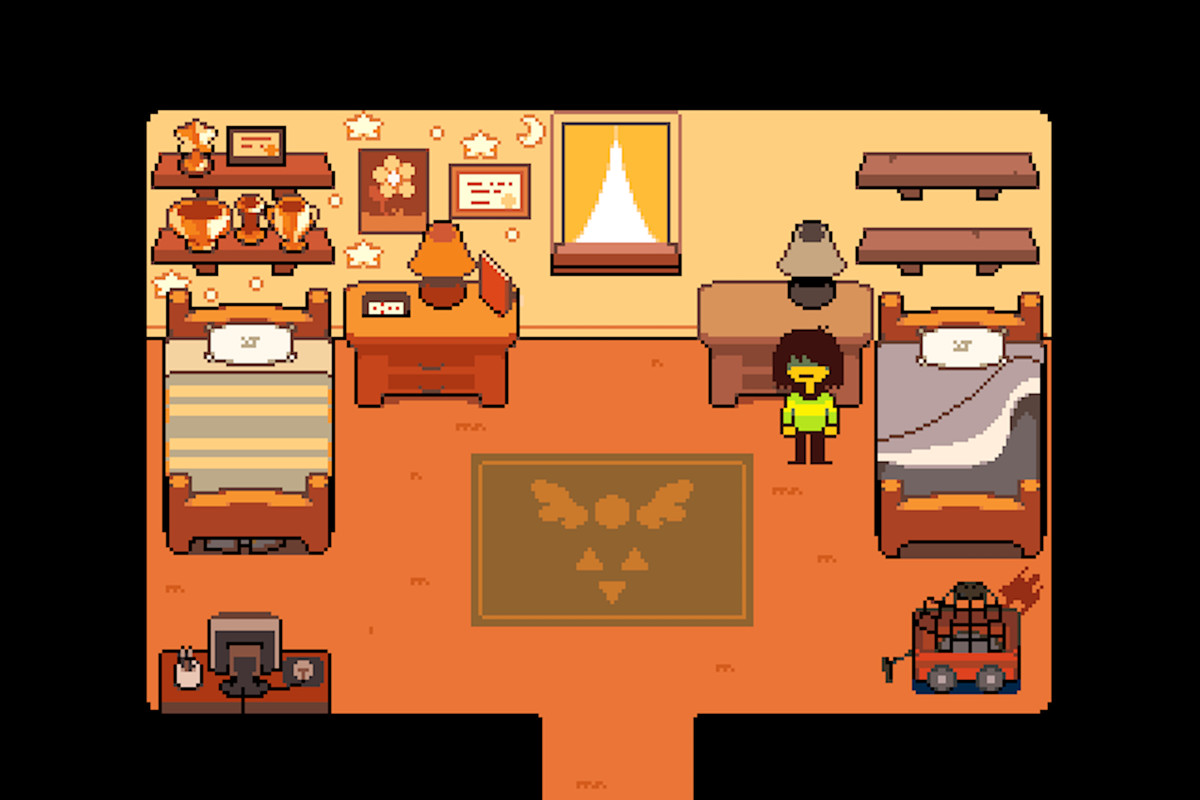 Can we have a monster sleepover?!
14. Divinity: Original Sin 2 (PS4/ Xbox One/ PC/ macOS/ Switch)
Divinity: Original Sin 2 Gameplay Choose your own character and bond with your companions as you battle for Divinity in this RPG with one of the highest rated stories out there.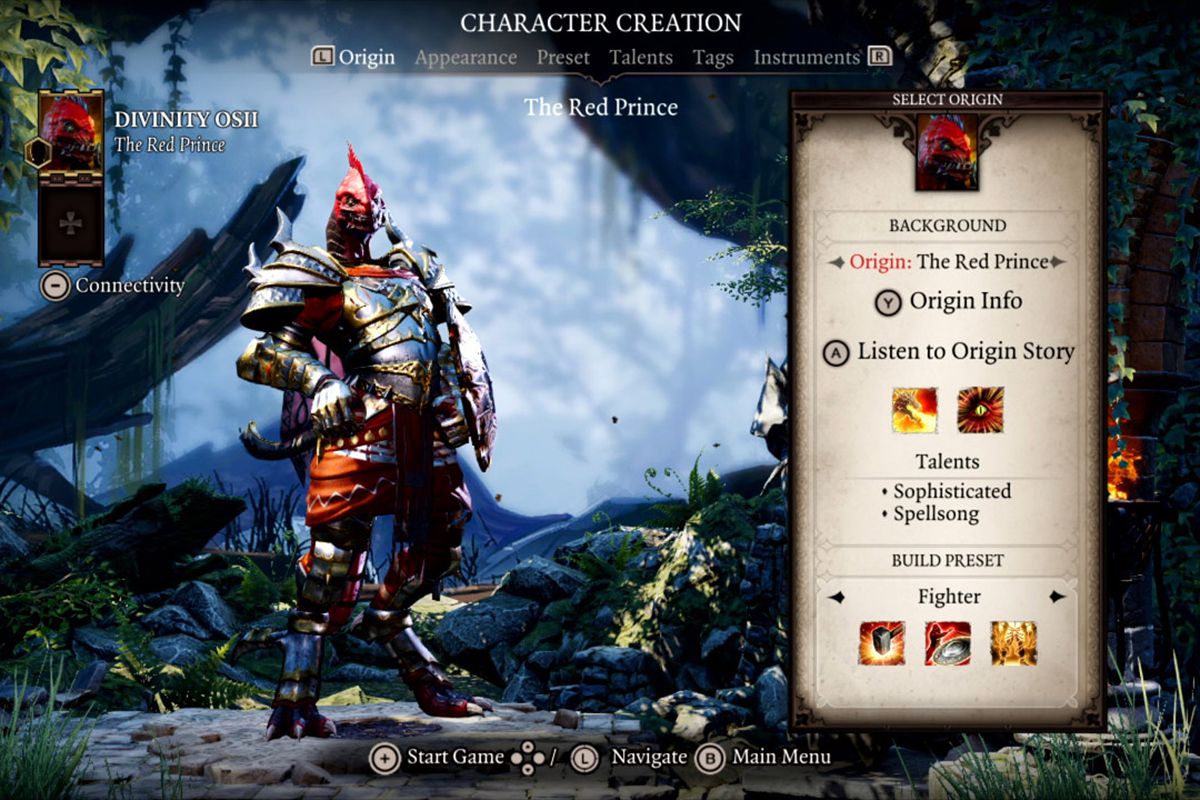 I love a good character creation in the morning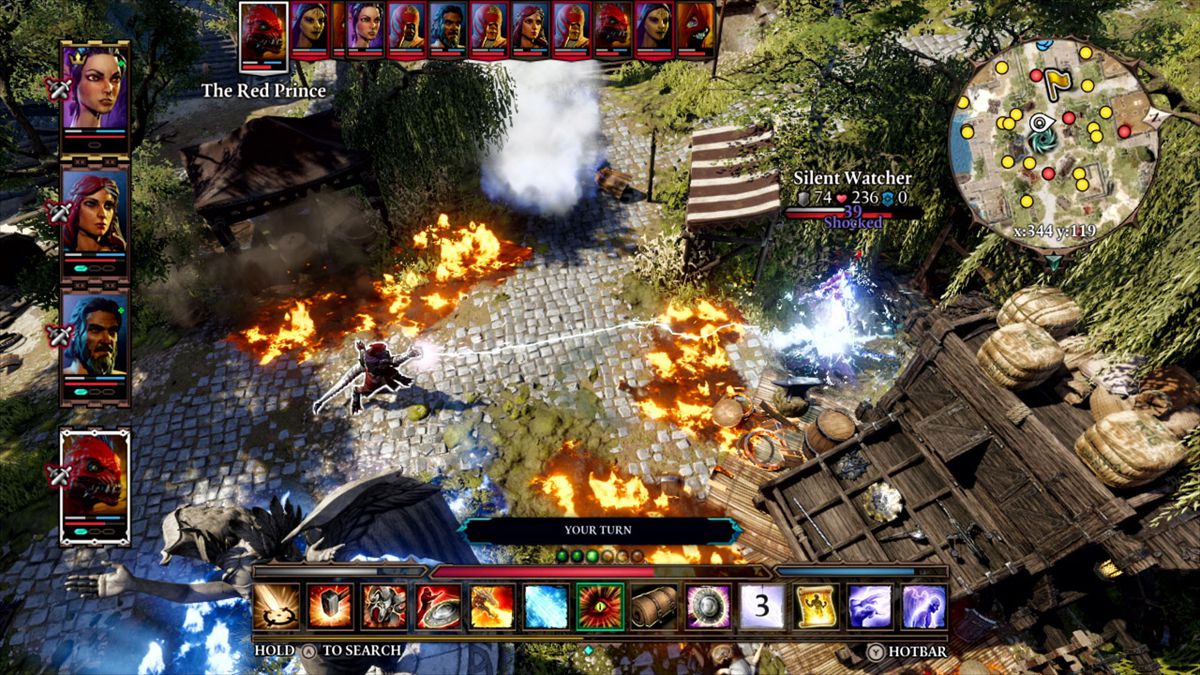 Divinity: Original Sin 2 Gameplay Graphics
13. Fallout: New Vegas (PS3/ Xbox 360/ PC)
Fallout: New Vegas Gameplay Choose sides in the war or take the crown for King of New Vegas yourself in this lawless wasteland. I mean, it is Vegas after all… just a little more apocalyptic.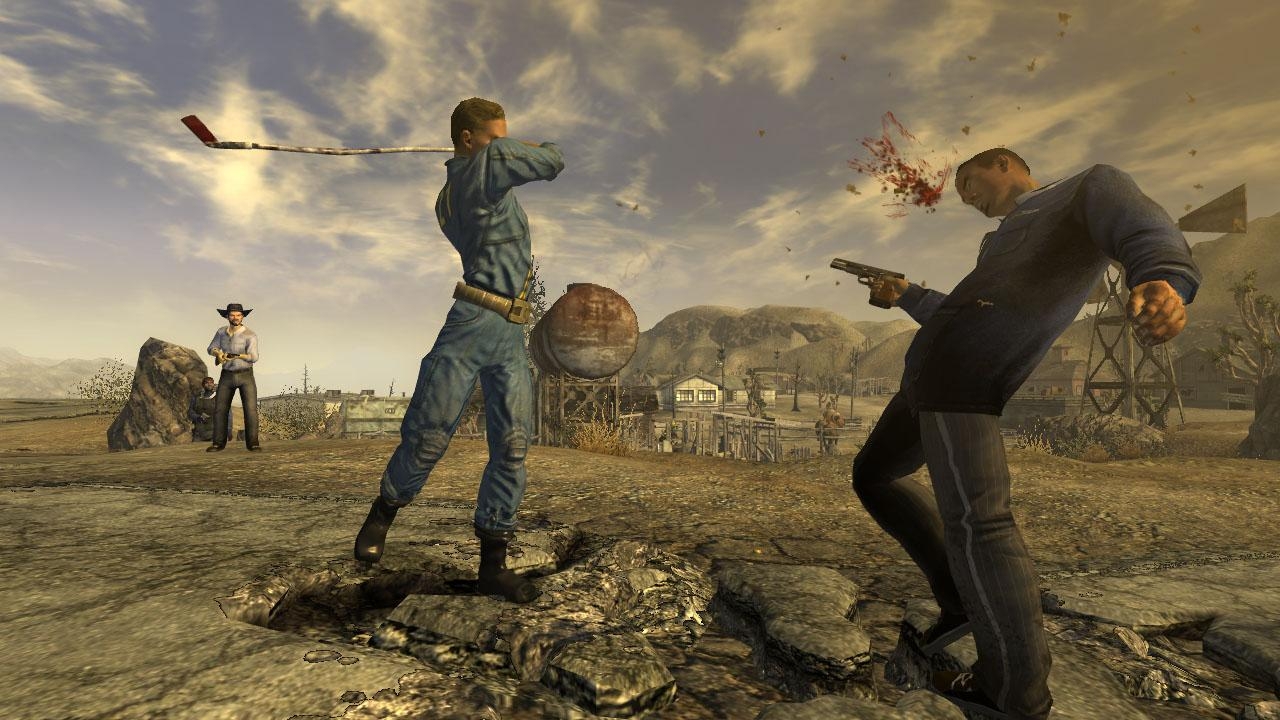 FORE!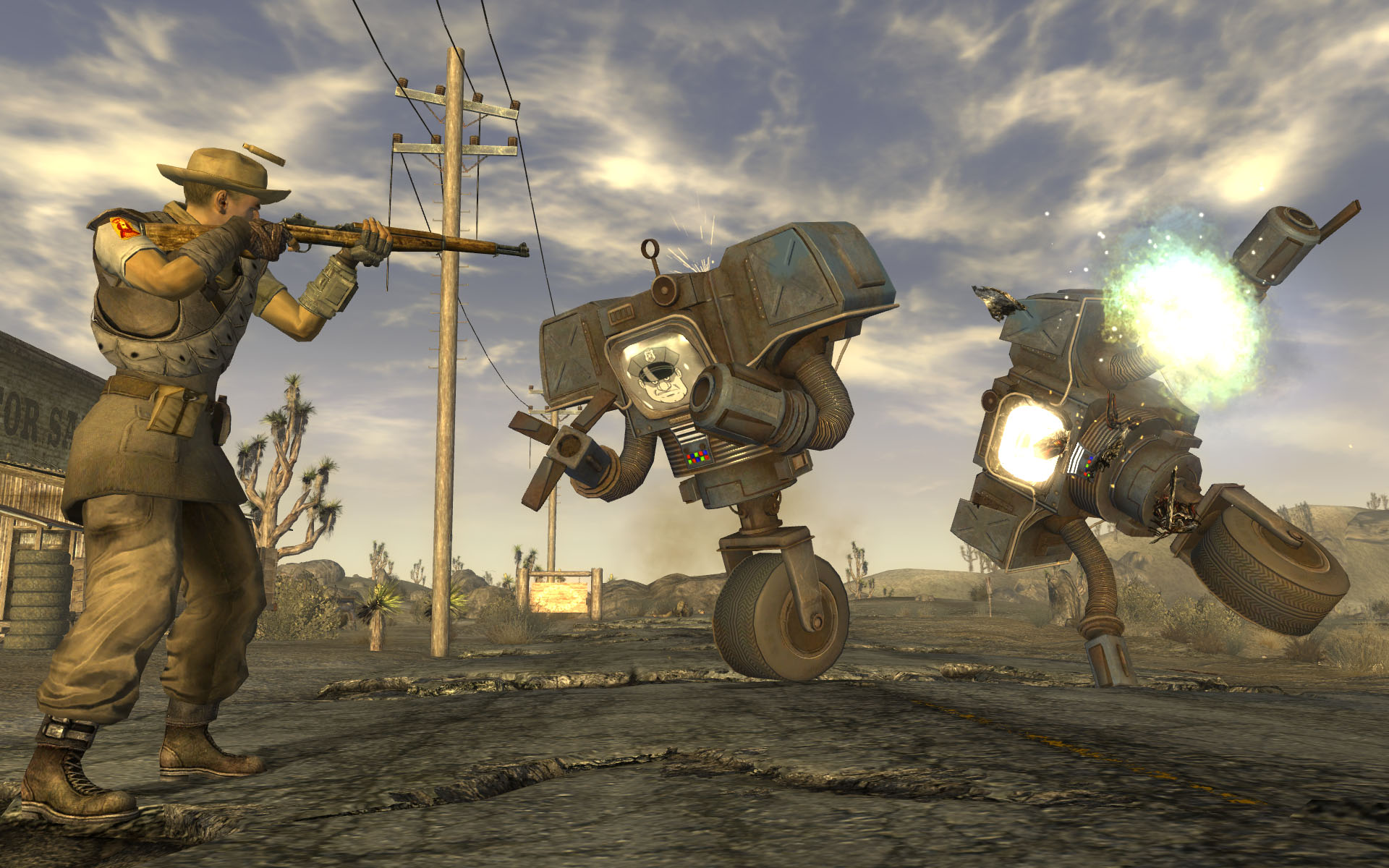 Got shot so hard he stopped doing "the robot" and started breakdancing
12. LISA: The Painful (PC/ macOS/ Linux)
LISA: The Painful Gameplay In this side-scrolling RPG set in an apocalyptic wasteland, play as Lisa and make choices that will decide the game's outcome. Will you sacrifice your own health to save a friend, or will you become a ruthless but strong survivor?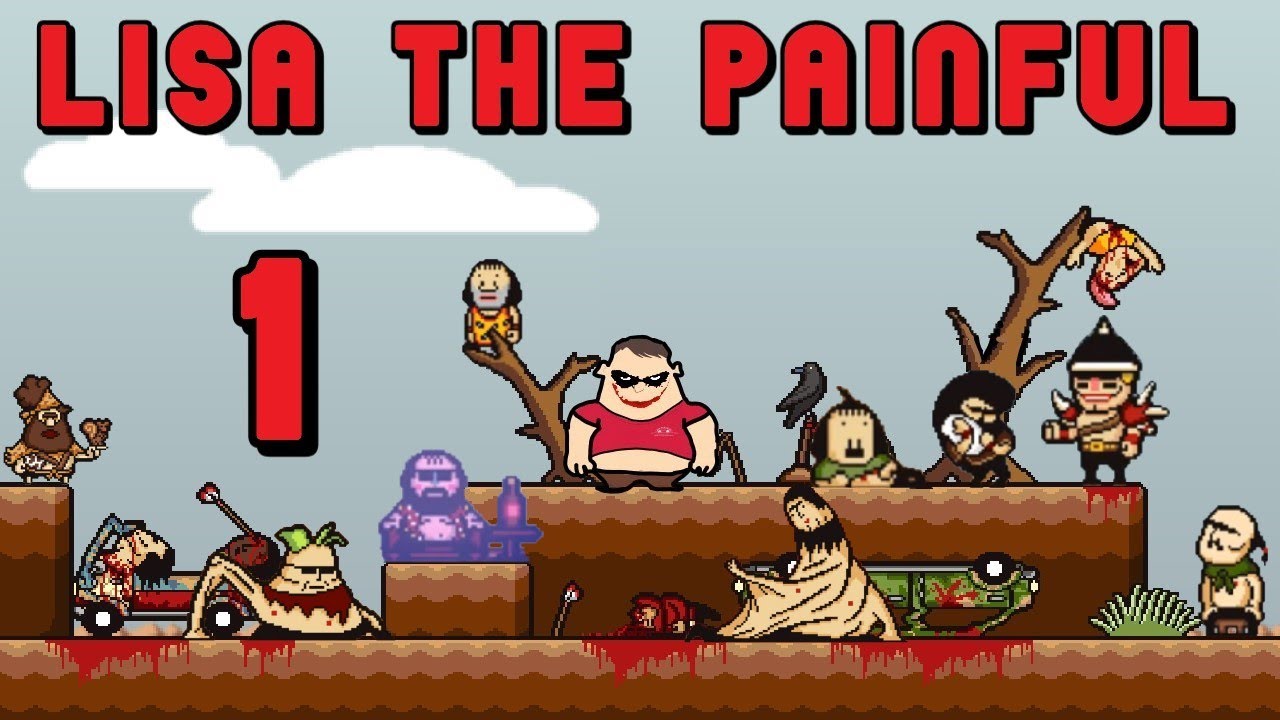 Looks like a party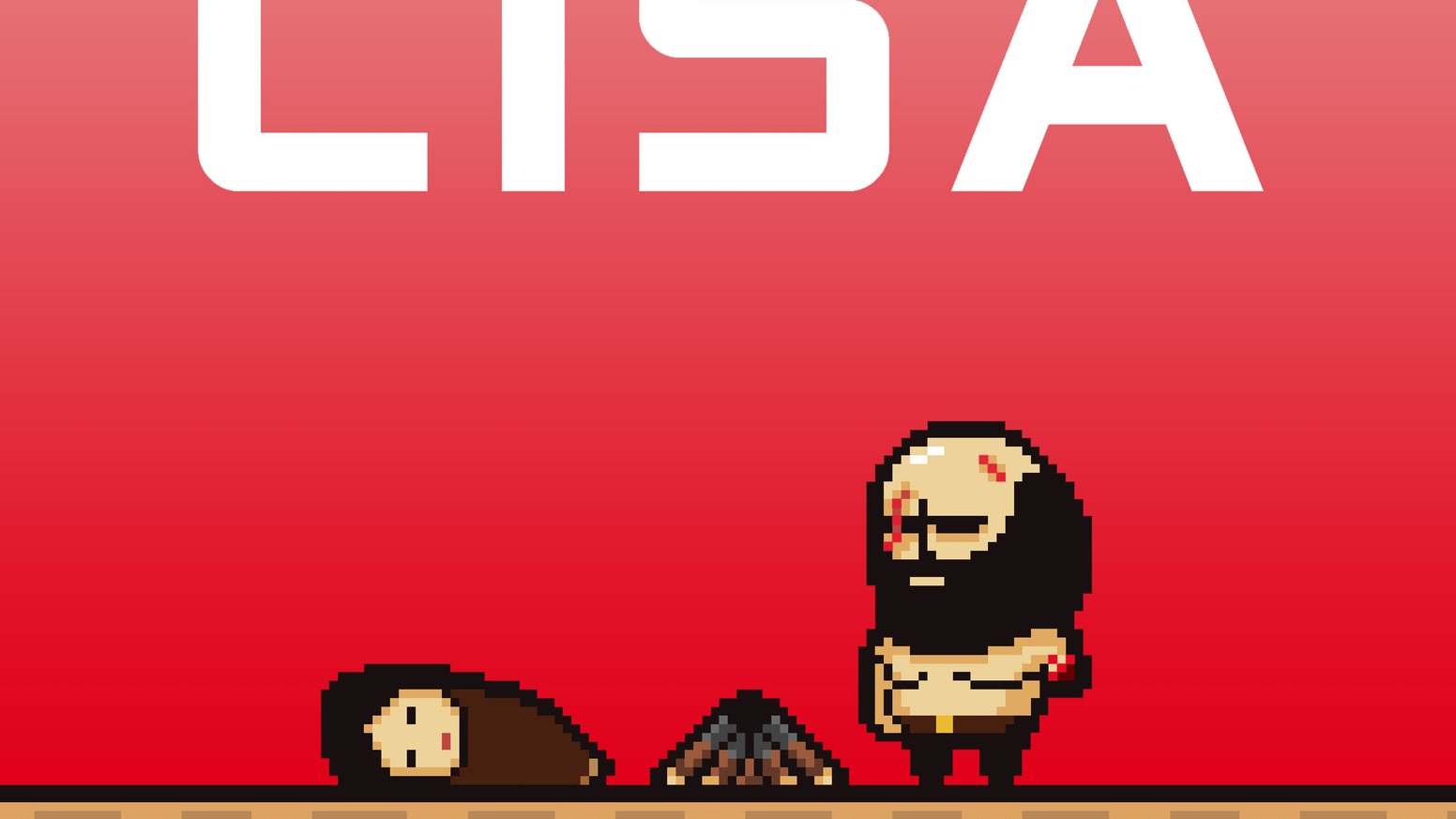 I can't tell which character needs help
11. Sleeping Dogs (PS4/ Xbox One/ PS3/ Xbox 360/ PC/ macOS)
Sleeping Dogs Gameplay In vibrant Hong Kong, play as an undercover cop with unmatched martial arts skills as you fight to defeat the dangerous criminal organizations threatening your city.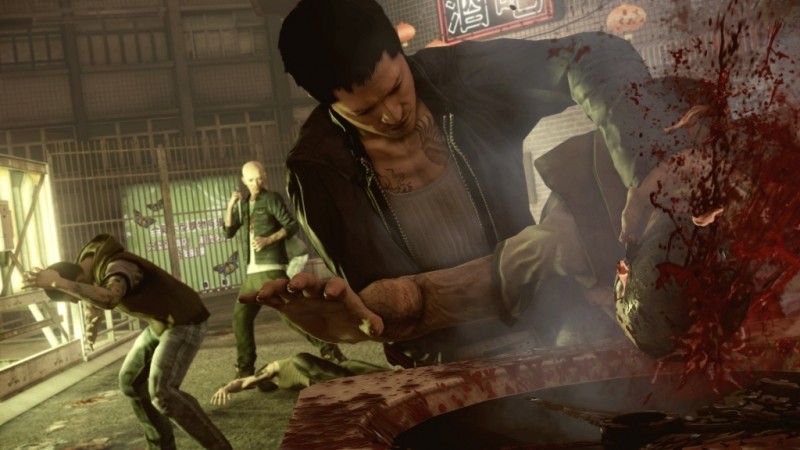 7 on 1 seems unfair… for the 7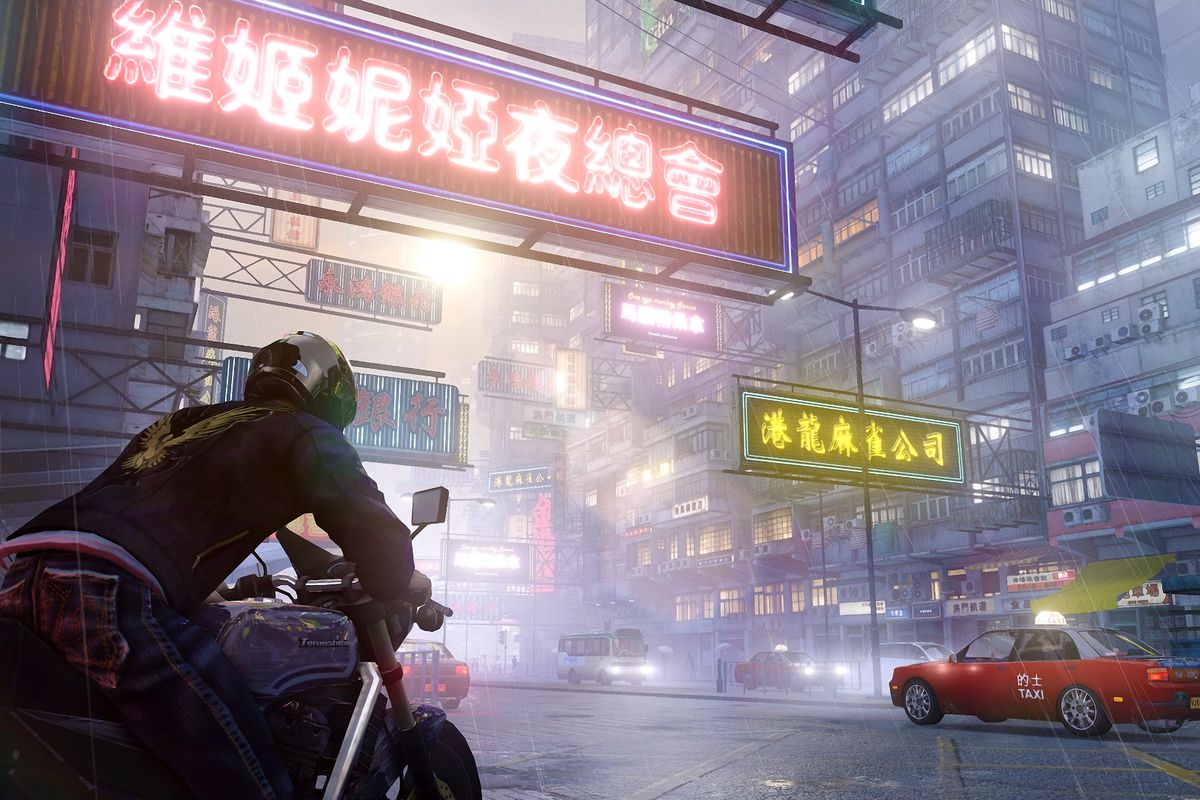 Vibrant Neon Graphics of Sleeping Dogs
10. The Friends of Ringo Ishikawa (Switch/ PC/ macOS)
The Friends of Ringo Ishikawa Gameplay Ringo Ishikawa is just a regular highschool gang leader trying to enjoy his last fall before graduation with his best buddies. We've all been there, man.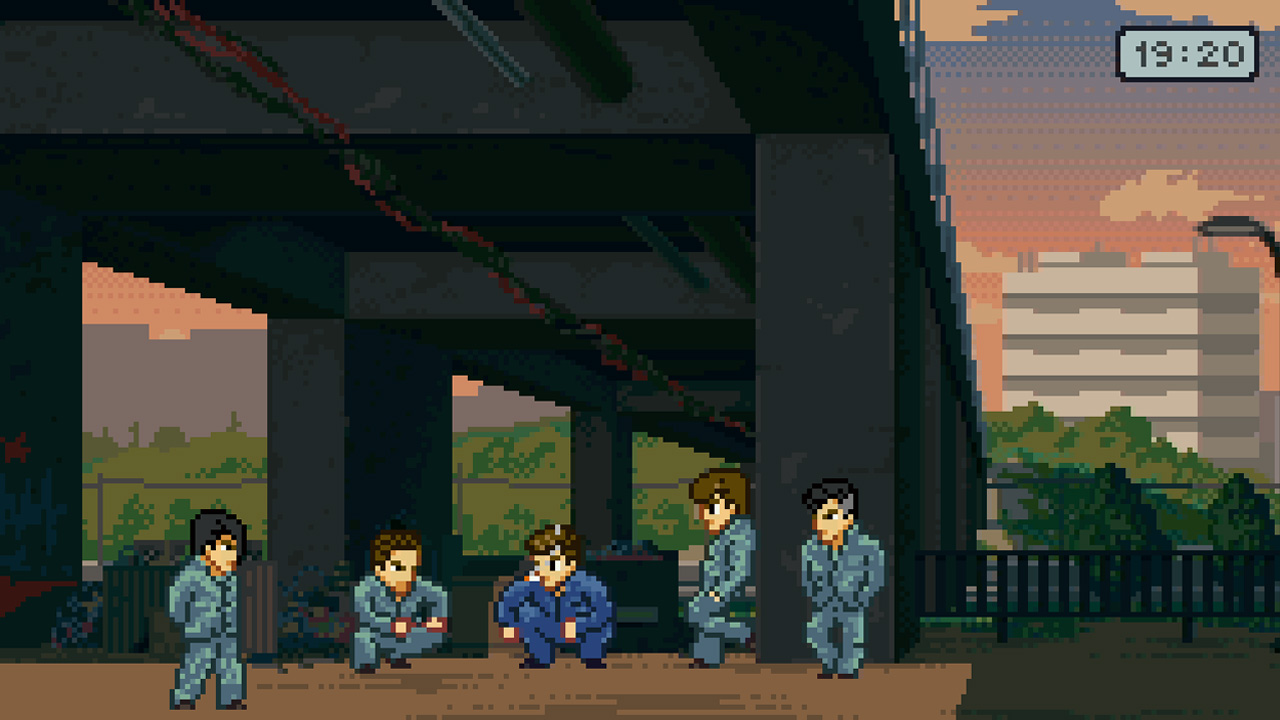 Just 5 gang best friends hanging out under an overpass. Don't worry about it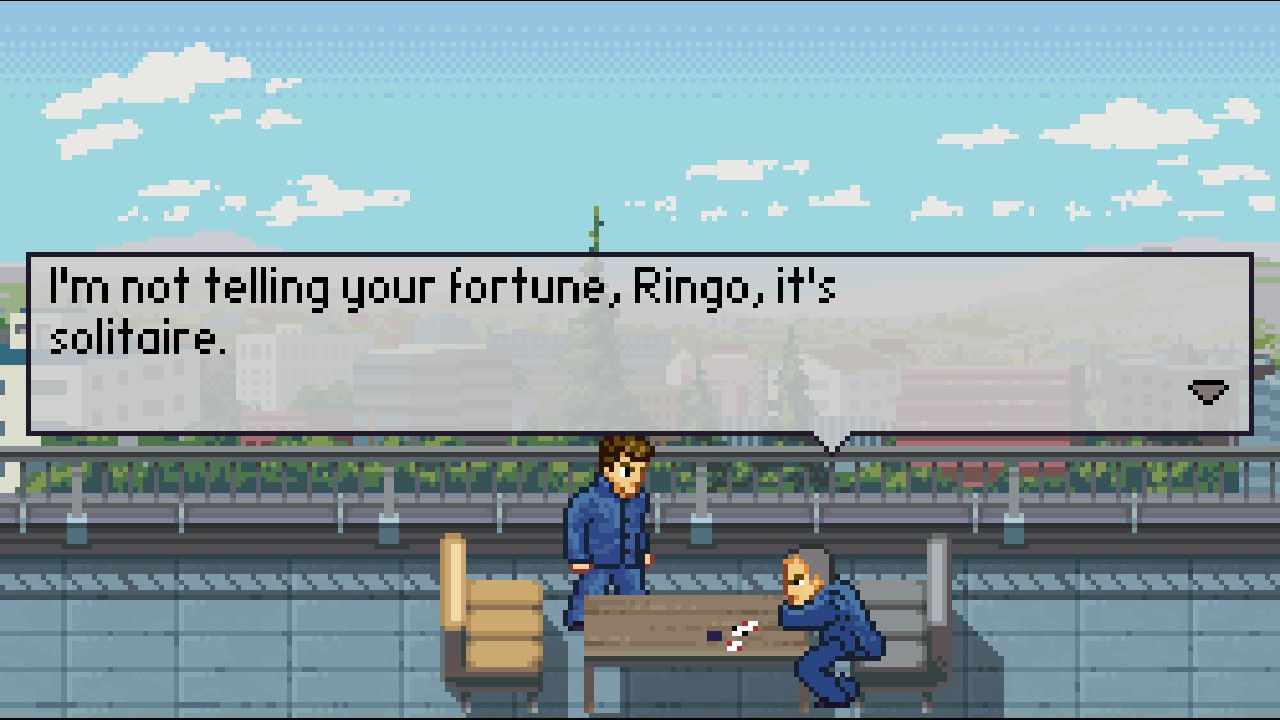 Honestly the caption in the image is funnier than whatever I could come up with
9. Baldur's Gate II: Enhanced Edition (PS4/ Xbox One/ PC/ macOS/ Switch/ iOS/ Android/ Linux/ OS X)
Baldur's Gate II: Enhanced Edition Gameplay Continue the story started from the original Baldur's Gate in this Dungeons & Dragons RPG where you must resist the evil that is in your blood or accept your dark destiny.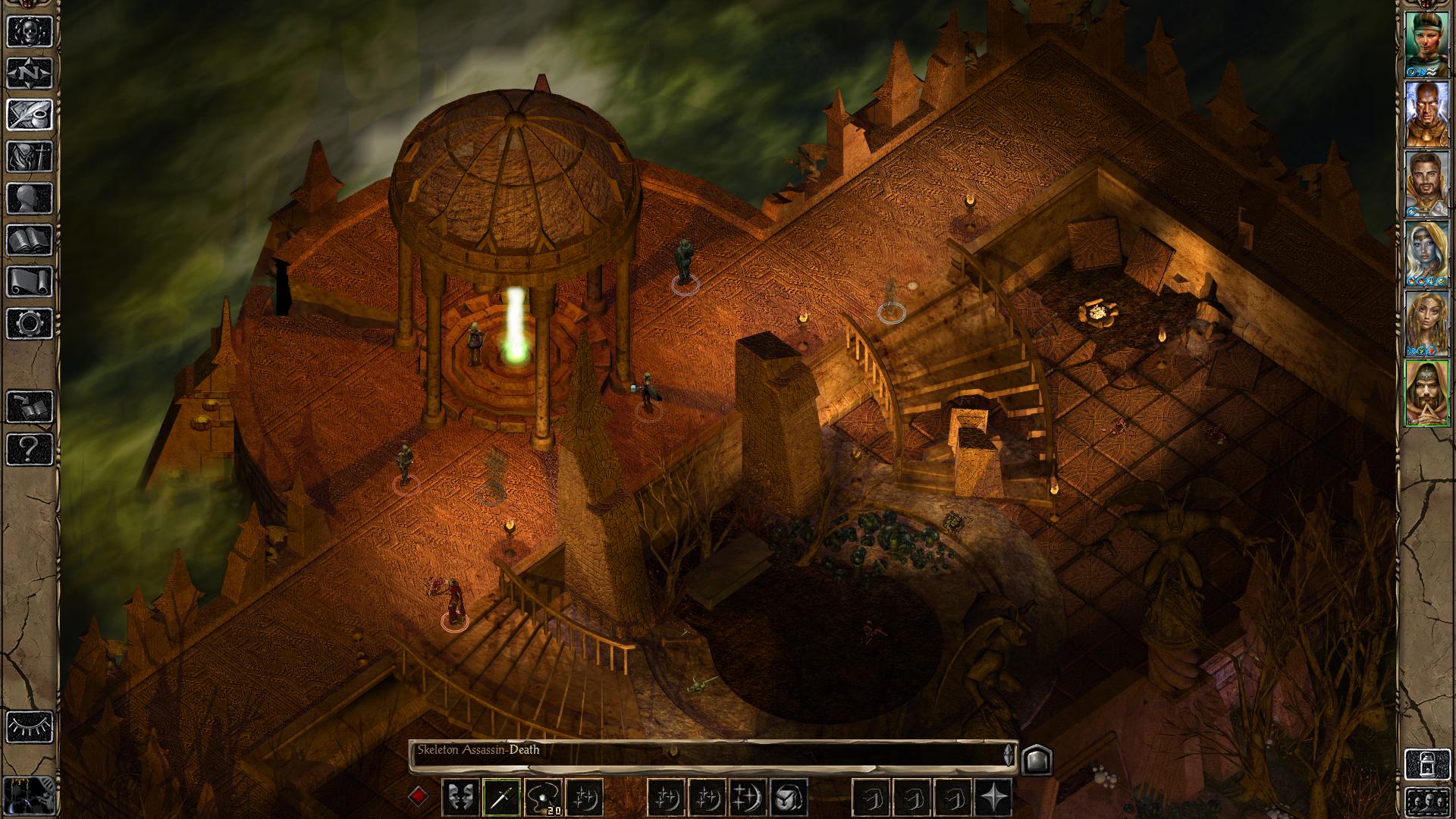 I don't see a single dungeon or dragon here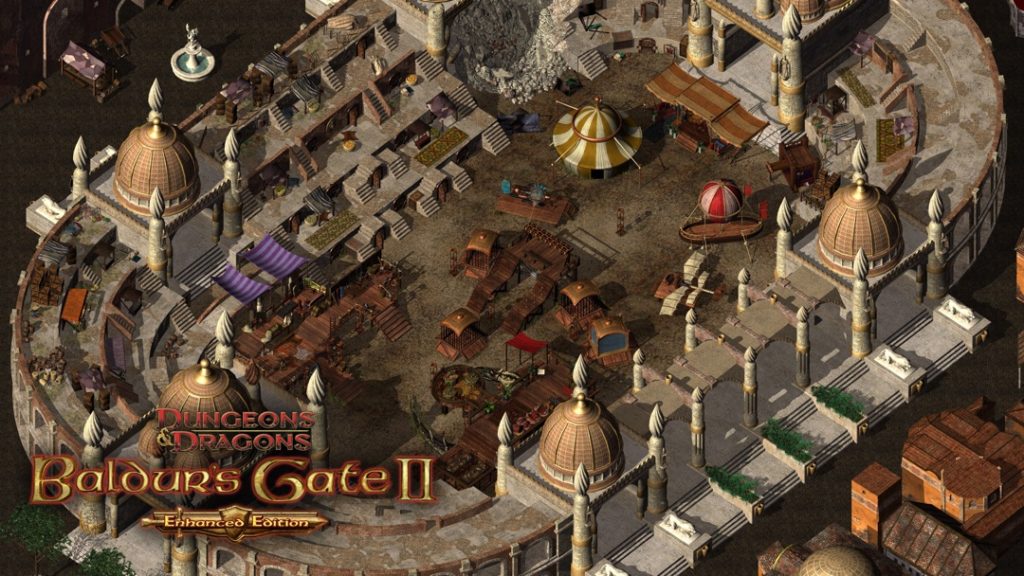 Are there even dragons in this game?
8. Assassin's Creed® Origins (PS4/ Xbox One/ PC)
Assassin's Creed Origins Gameplay Discover the origins of the Assassins Brotherhood in this stunning and gripping RPG that is set in Ancient Egypt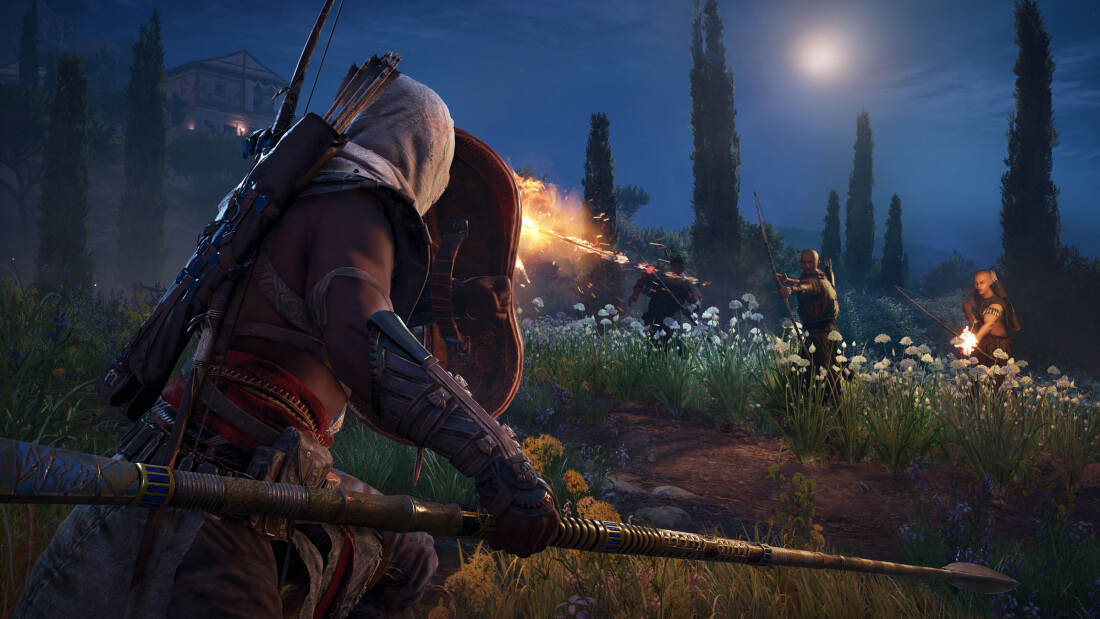 Incredible graphics and an amazing story: what more could you want in an RPG?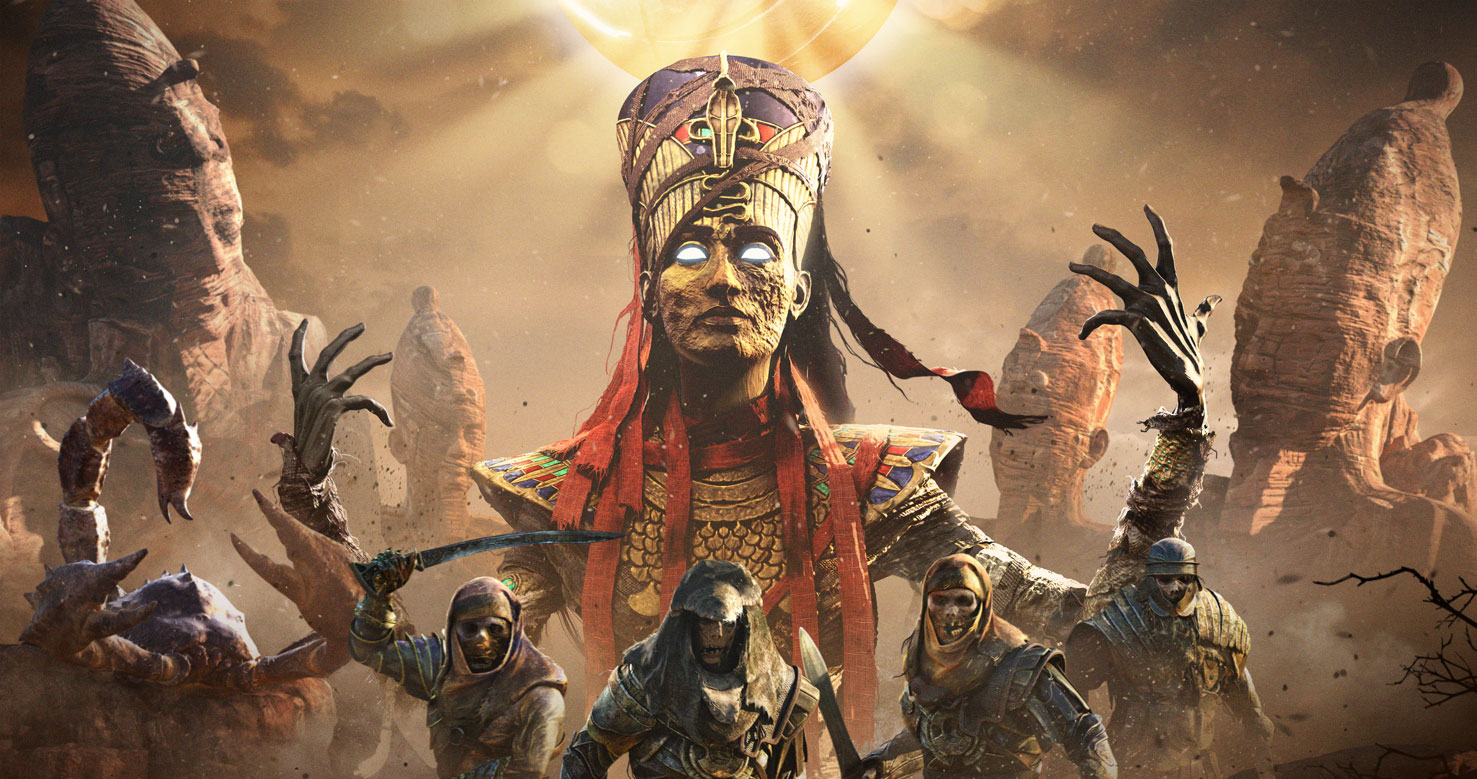 They're mummified, and I am petrified
7. The Witcher® 3: Wild Hunt (PS4/ Xbox One/ PC/ Switch)
The Witcher 3: Wild Hunt Gameplay Reprising your role as Geralt of Rivia, Fight your way through pirate islands, forgotten caverns, dangerous mountain passes, and, of course, monsters as you try to find a child of prophecy in this gorgeous fantasy RPG.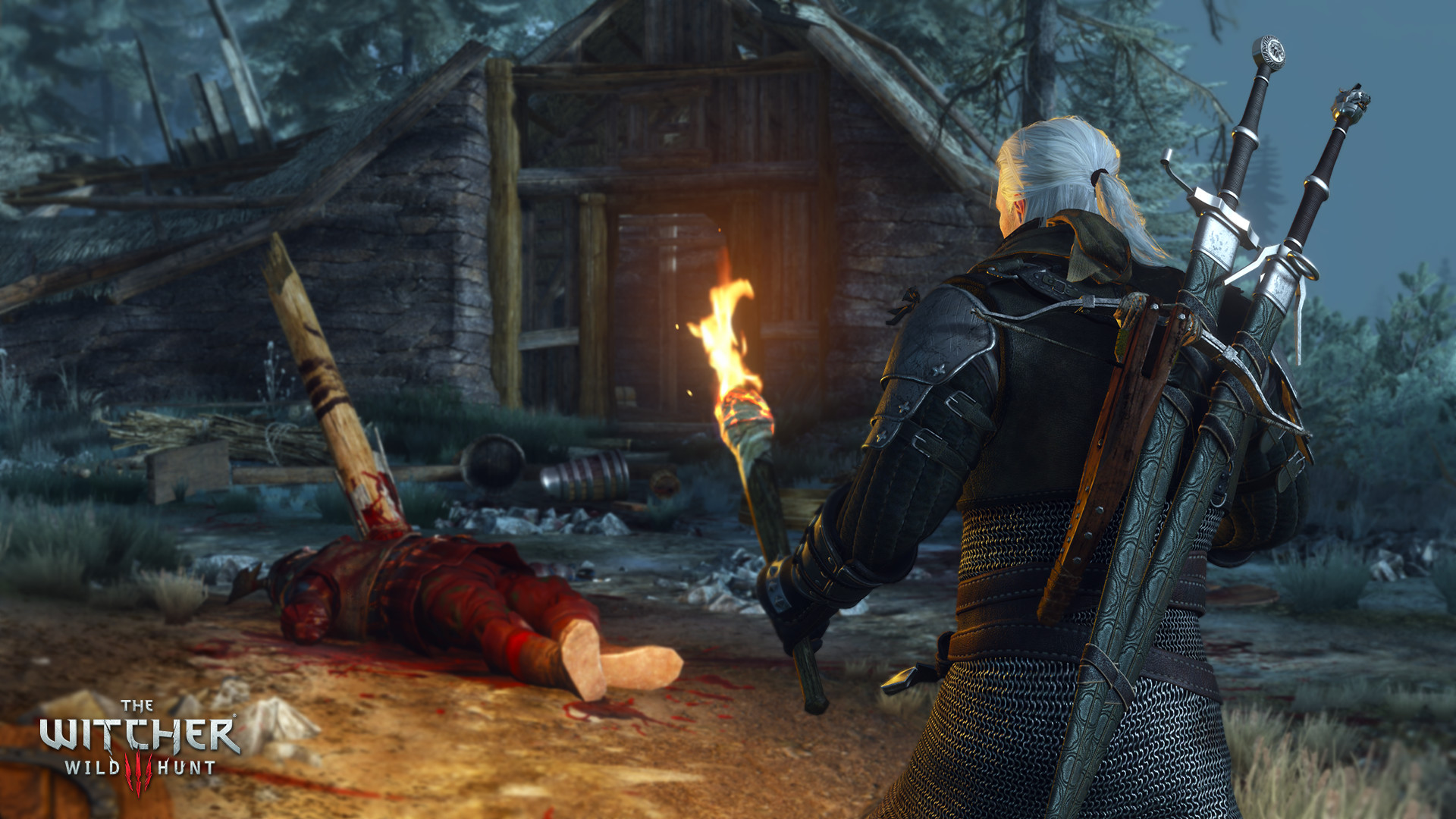 This looks like quite the party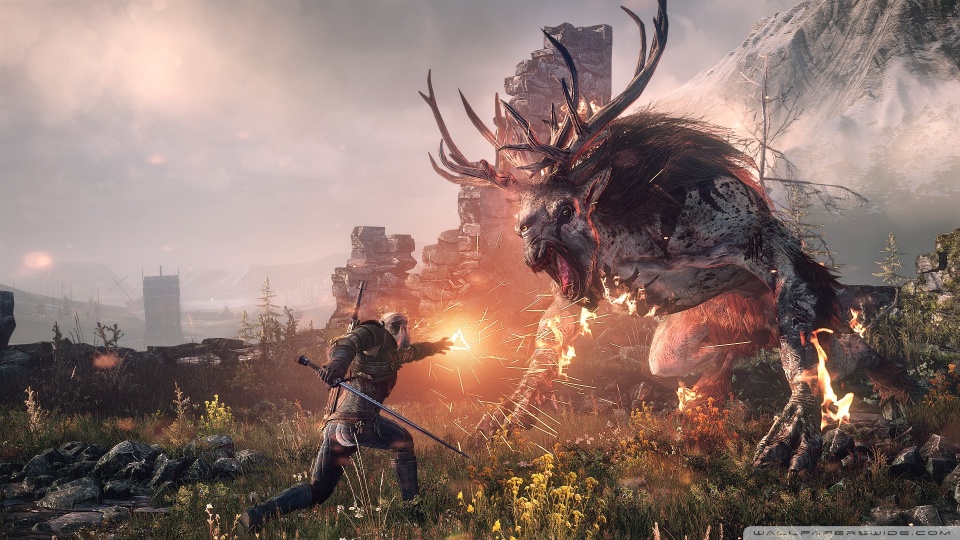 With fiends like this…
6. Mass Effect 2 (PS3/ Xbox 360/ PC)
Mass Effect 2 Gameplay Commander Shepard is back and sort of a renegade. Given little choice, Shep is now working with Cerberus to defeat another Reaper threat that just about no one believes. (This is my favorite ME game, guys! Best story and companions IMO)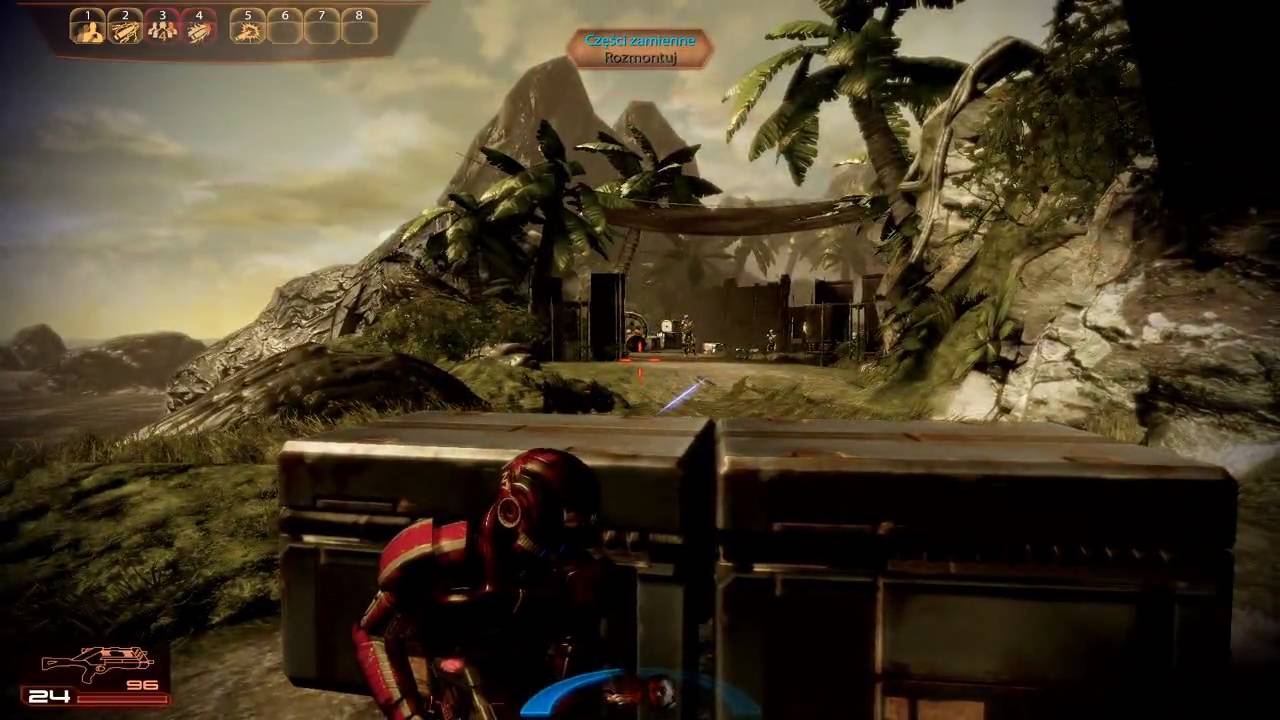 Even better graphics than the original but with the same heartfelt feelings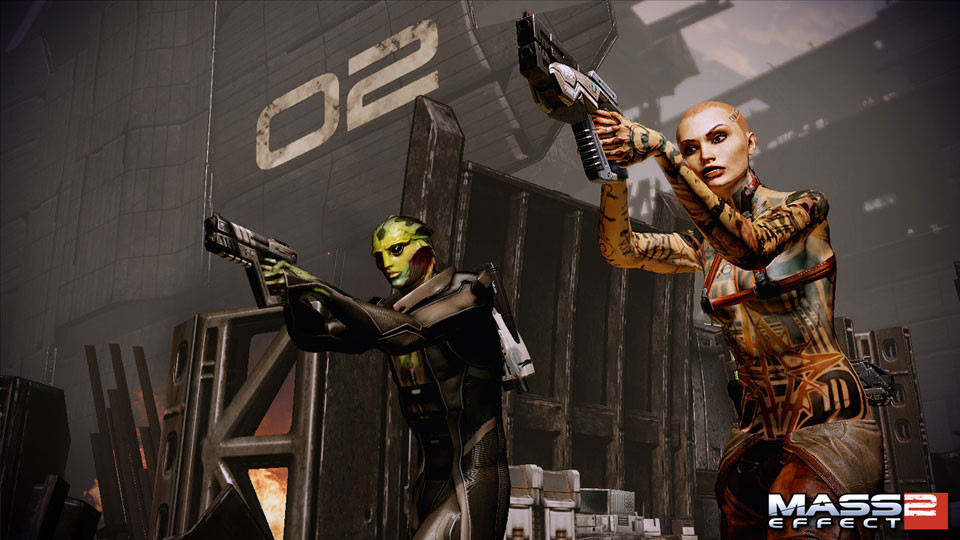 Just a taste of the new compelling companions
5. Planescape: Torment: Enhanced Edition (PS4/ Xbox One/ PC/ macOS/ iOS/ Android/ Linux)
Planescape: Torment Gameplay In this tactical RPG taking place in the D&D universe, uncover secrets, explore the planes, and survive with your very unique companions.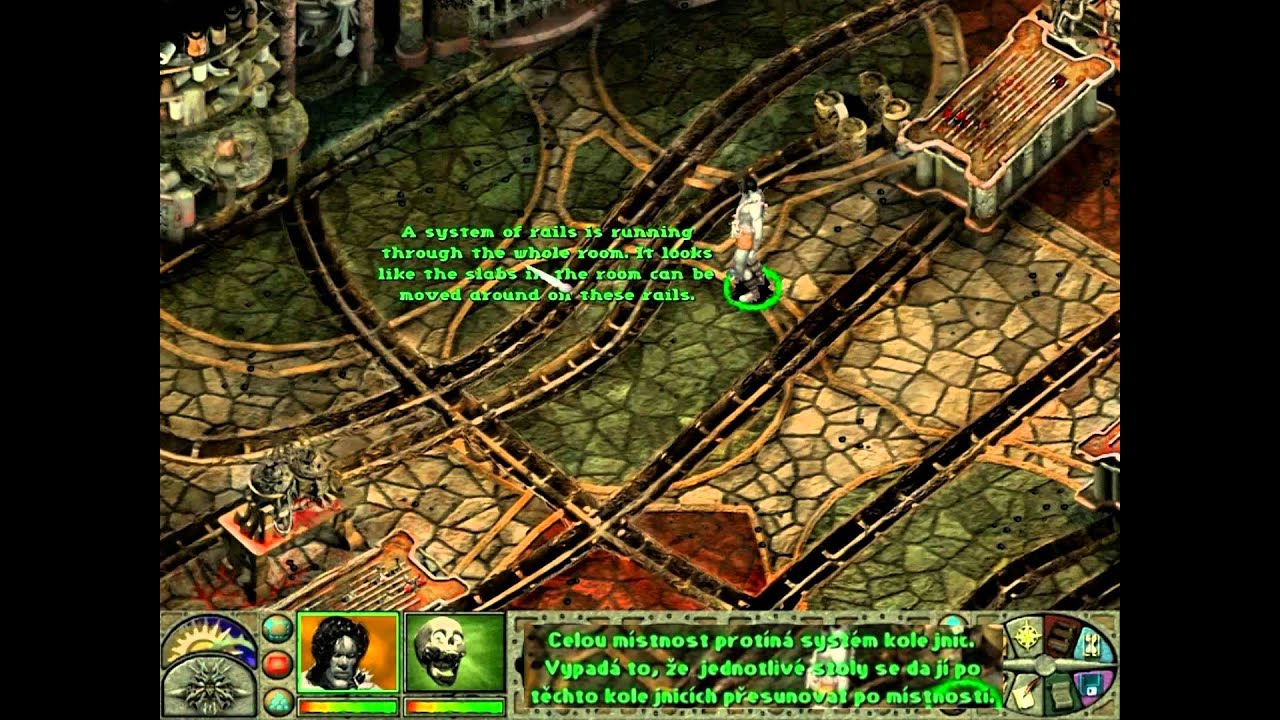 A little taste of the gameplay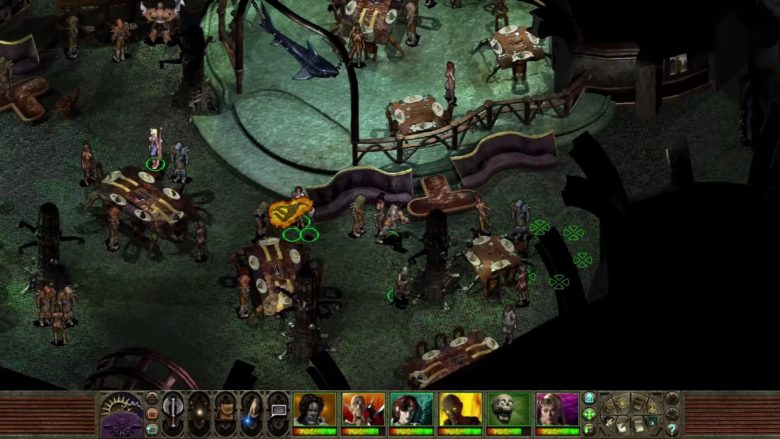 Can't hate on the graphics
4. Yakuza Kiwami (PS4/ PS3/ Xbox One/ PC)
Yakuza Kiwami Gameplay
SEGA original that has been remastered into 4k, you play as Kazuma Kiryu reentering the world after spending 10 years in prison for a murder he took the fall for.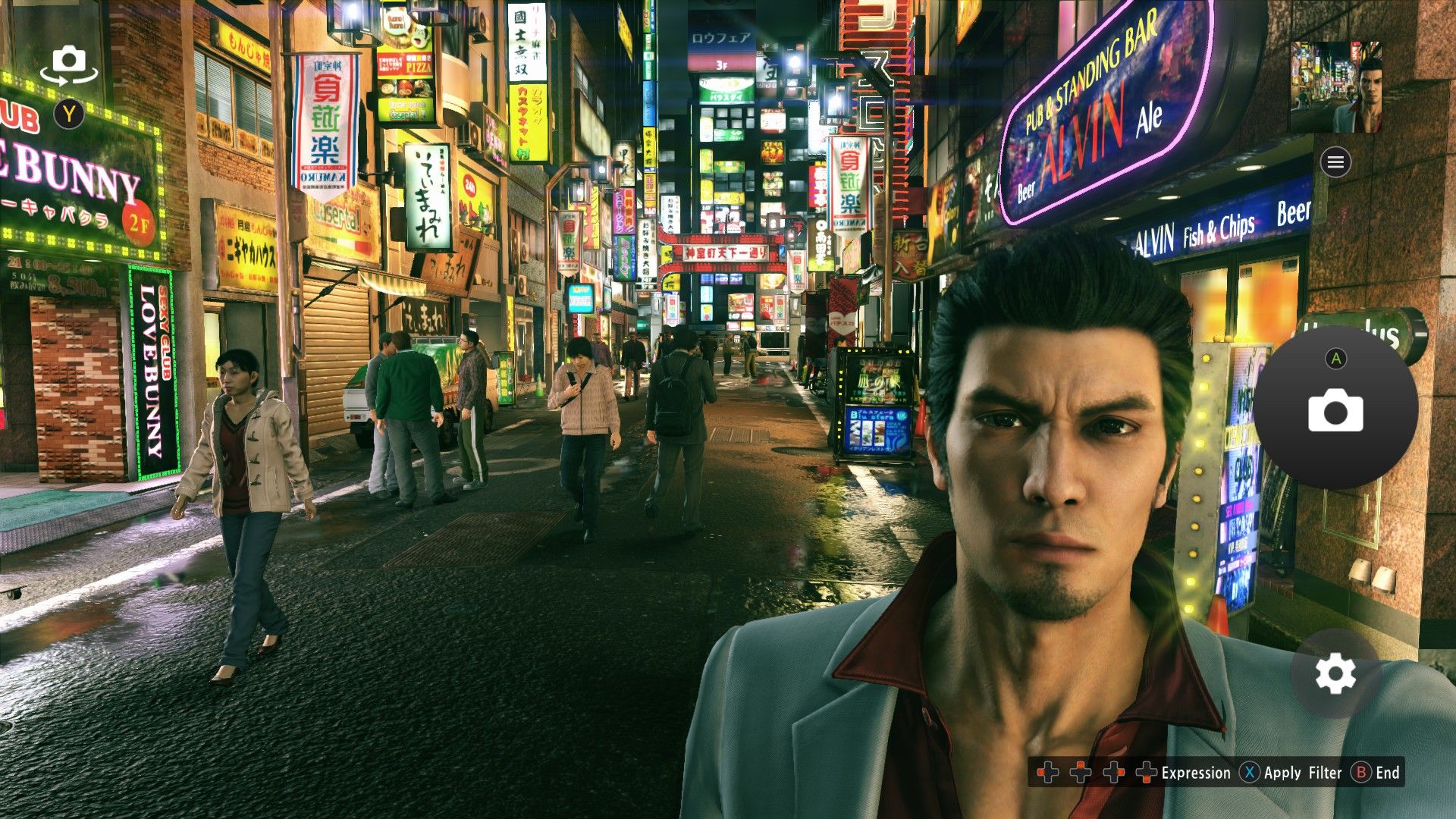 But first, let's take a selfie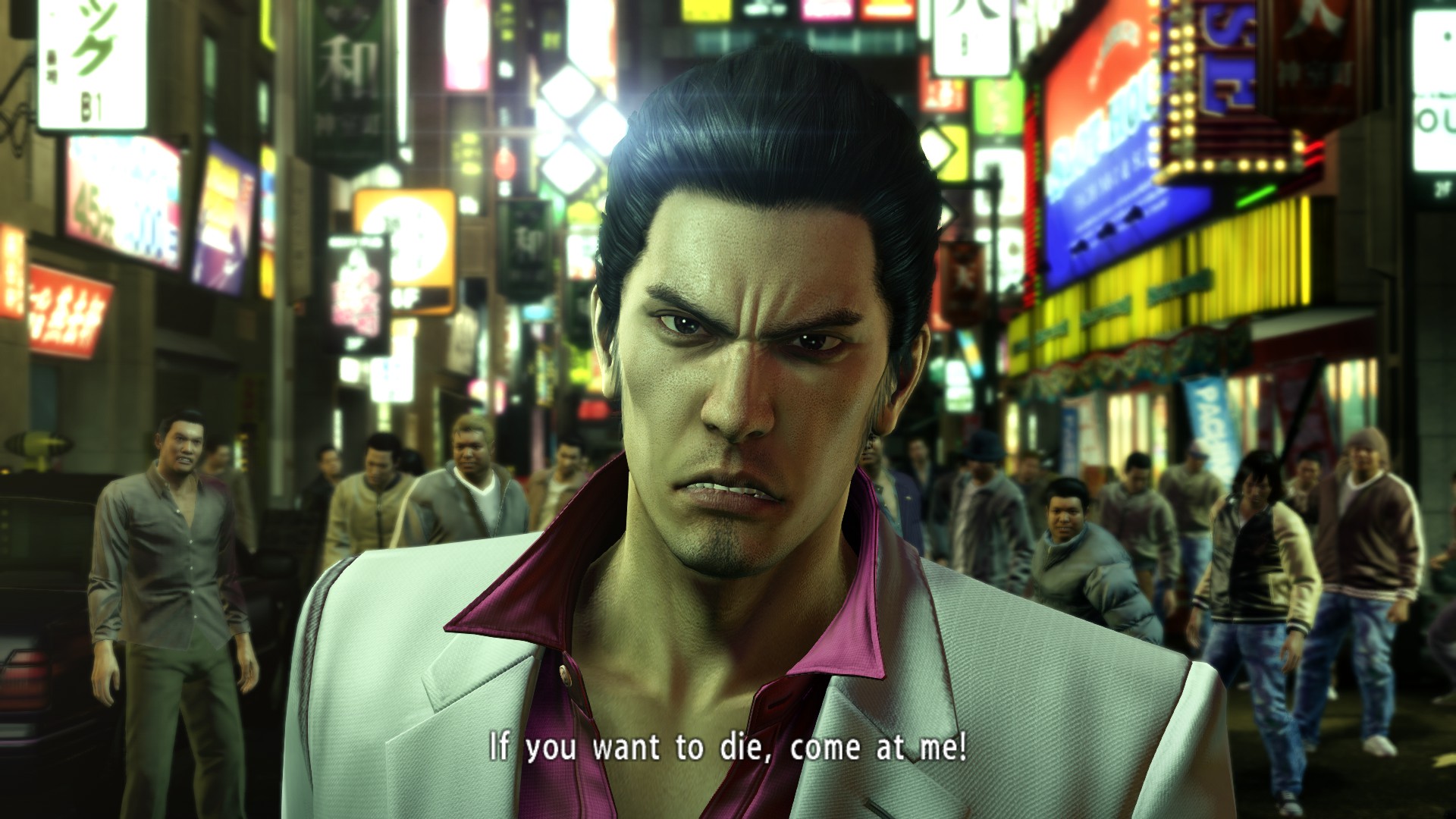 This man just spent a dime in prison for something he didn't do. I wouldn't test him!
3. Middle-earth™: Shadow of Mordor™ (PS4/ Xbox One/ PS3/ Xbox 360/ Linux/ PC/ OS X)
Middle Earth: Shadow of Mordor Taking place in the Lord of the Rings universe, you play as Talion, Ranger of Gondor in the Third Age and try to uncover the truth behind the spirit sharing your body.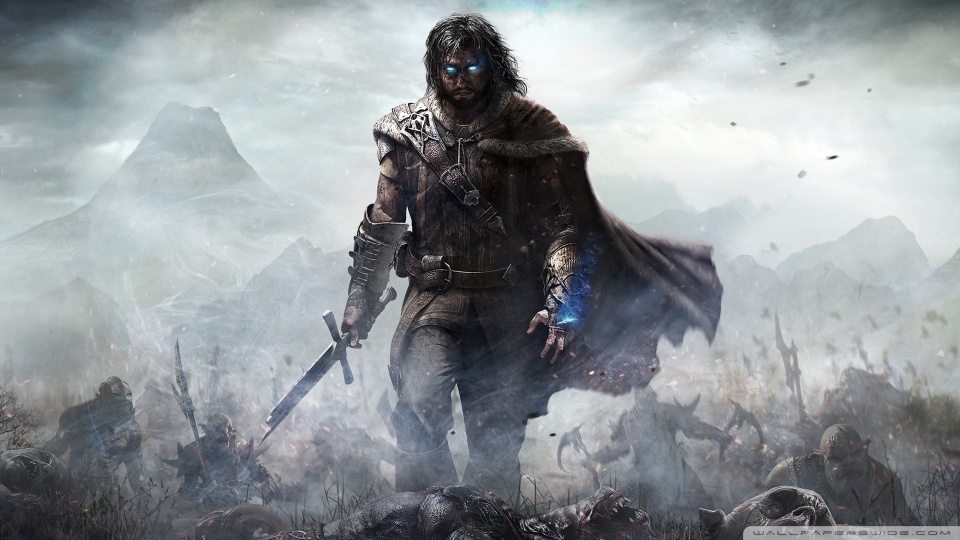 If Aragorn got inhabited by a spirit, that would be Talion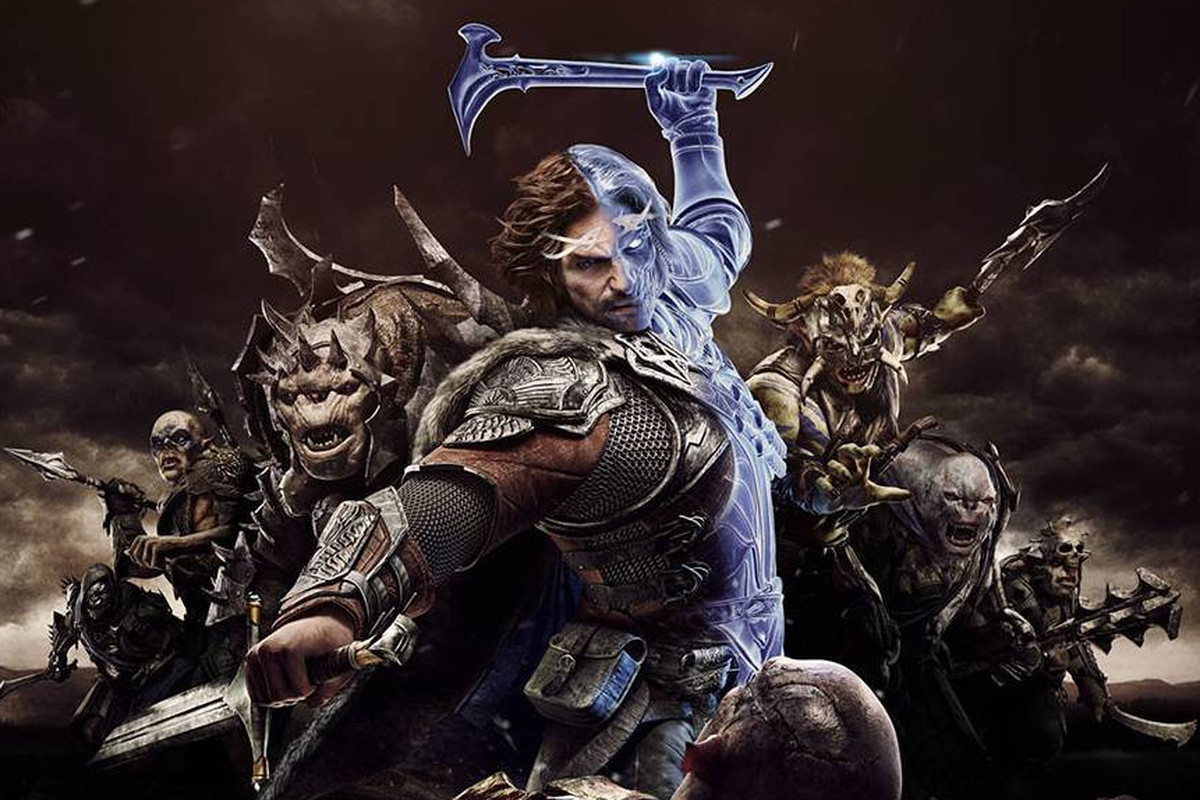 You and what army?
2. Kingdom Come Deliverance (PS4/  Xbox One/ PC)
Kingdom Come Deliverance Gameplay Avenge your parents death in this epic open world RPG where your decisions impact the world around you.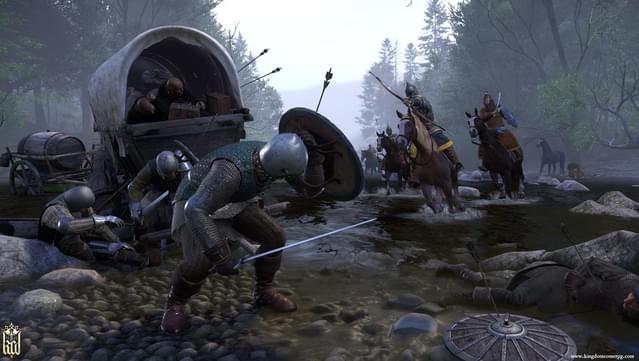 Intense Gameplay of Kingdom Come: Deliverance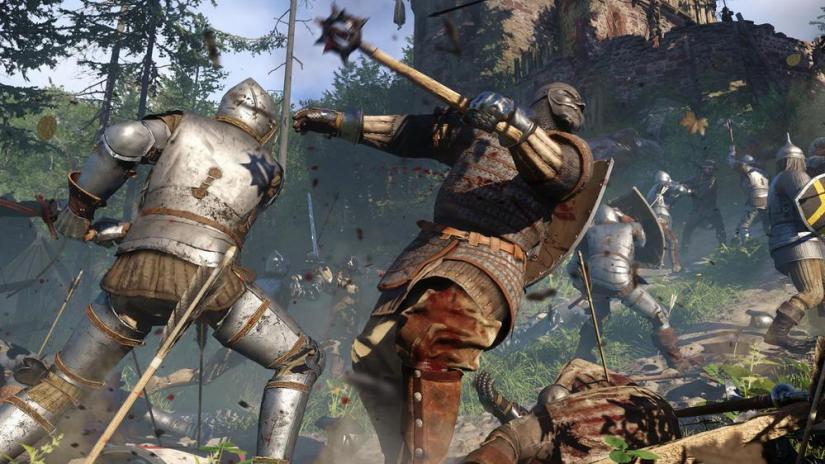 Get knocked off your feet with these graphics
1. Mad Max (PS4/ Xbox One/ PC/ Linux/ macOS)
Mad Max Gameplay Play as reluctant hero, Max in this open world RPG where you must fight to survive the wasteland and its brutal inhabitants.
(Sarcastically) Sweet ride, Max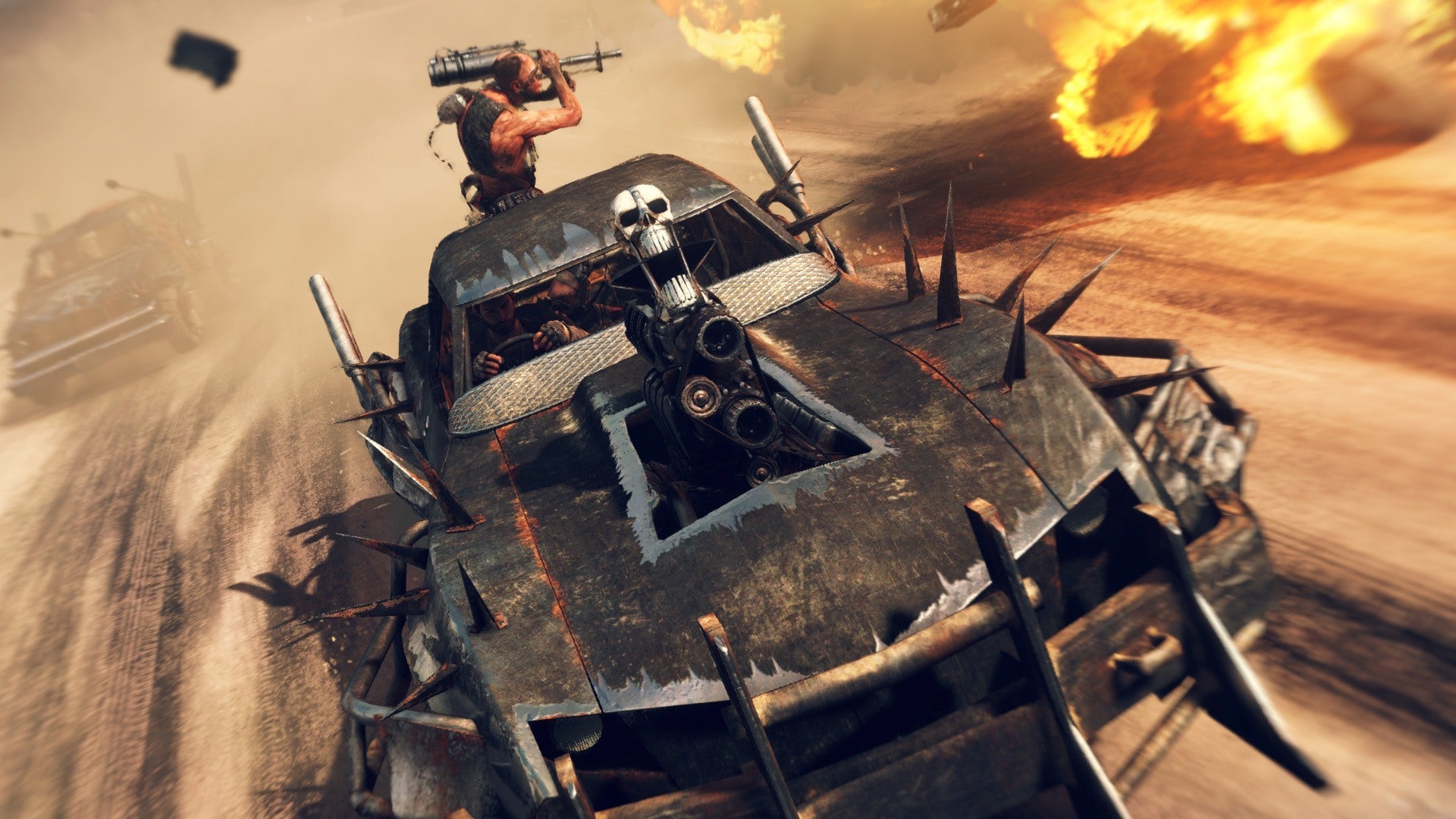 (Genuinely) Sweet ride, Max
Other Articles You May Enjoy
Image Gallery