Top 10 Overwatch Esports Teams
Updated: 12 Feb 2017 8:31 am
Looking to follow Overwatch esports closer? Get to know the who's who of the Overwatch esports world.
Since launch, Overwatch has gained incredible strength in the esports world.
Smashing into the esports scene, Blizzard's new baby has taken its place in the esports spotlight attracting old and new players to the scene. By creating a game that is not only fun to play, but fun to watch as well, Overwatch has quickly become a large part of an already filled esports plate. And with teams from all over the world, Overwatch has made becoming a fan of esports even easier than before.
Looking to start following a team? Here are the top 10 pro teams as ranked by MasterOverwatch.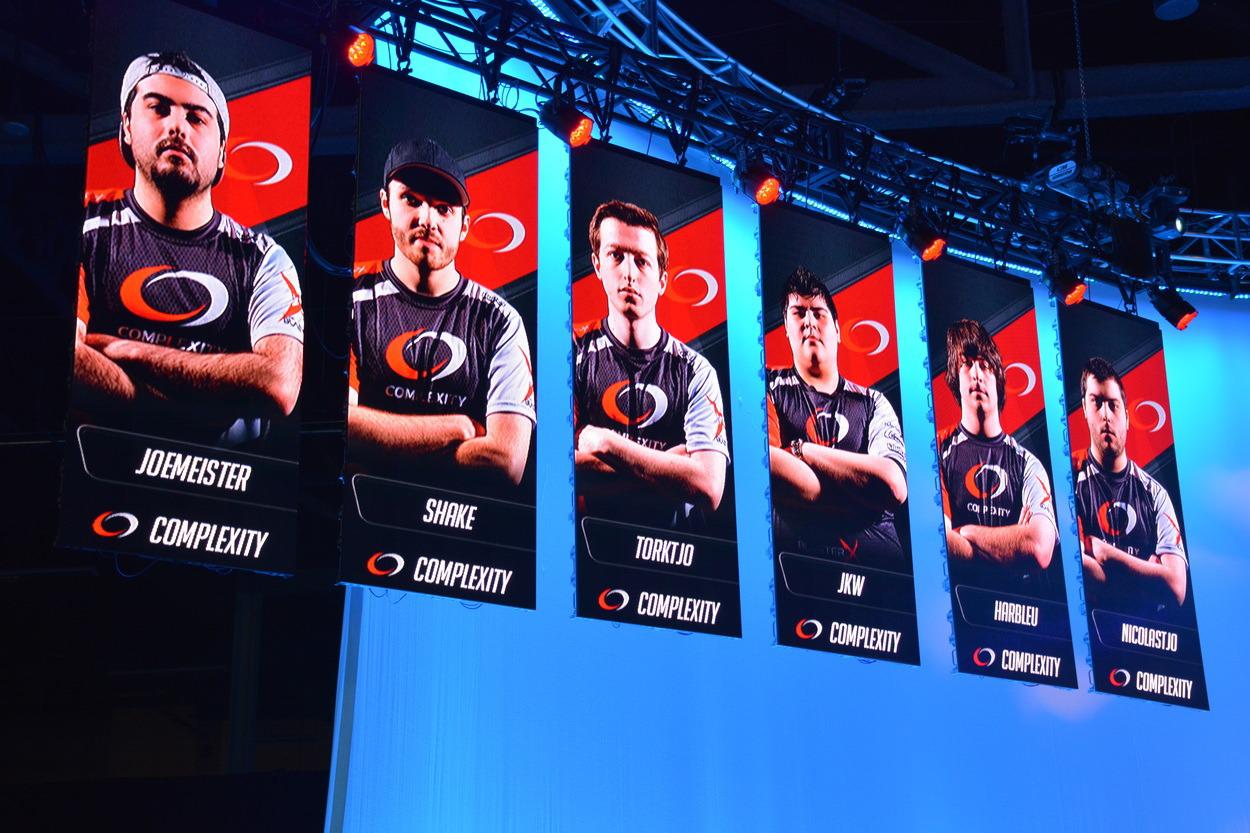 The compLexity lineup at the MLG Overwatch tournament in Las Vegas.
It's hard to picture the esports world without at least mentioning compLexity. Though it's Overwatch team did enter the esports scene with its fair share of scandal, this US team hasn't let rumors keep their Mei-game down.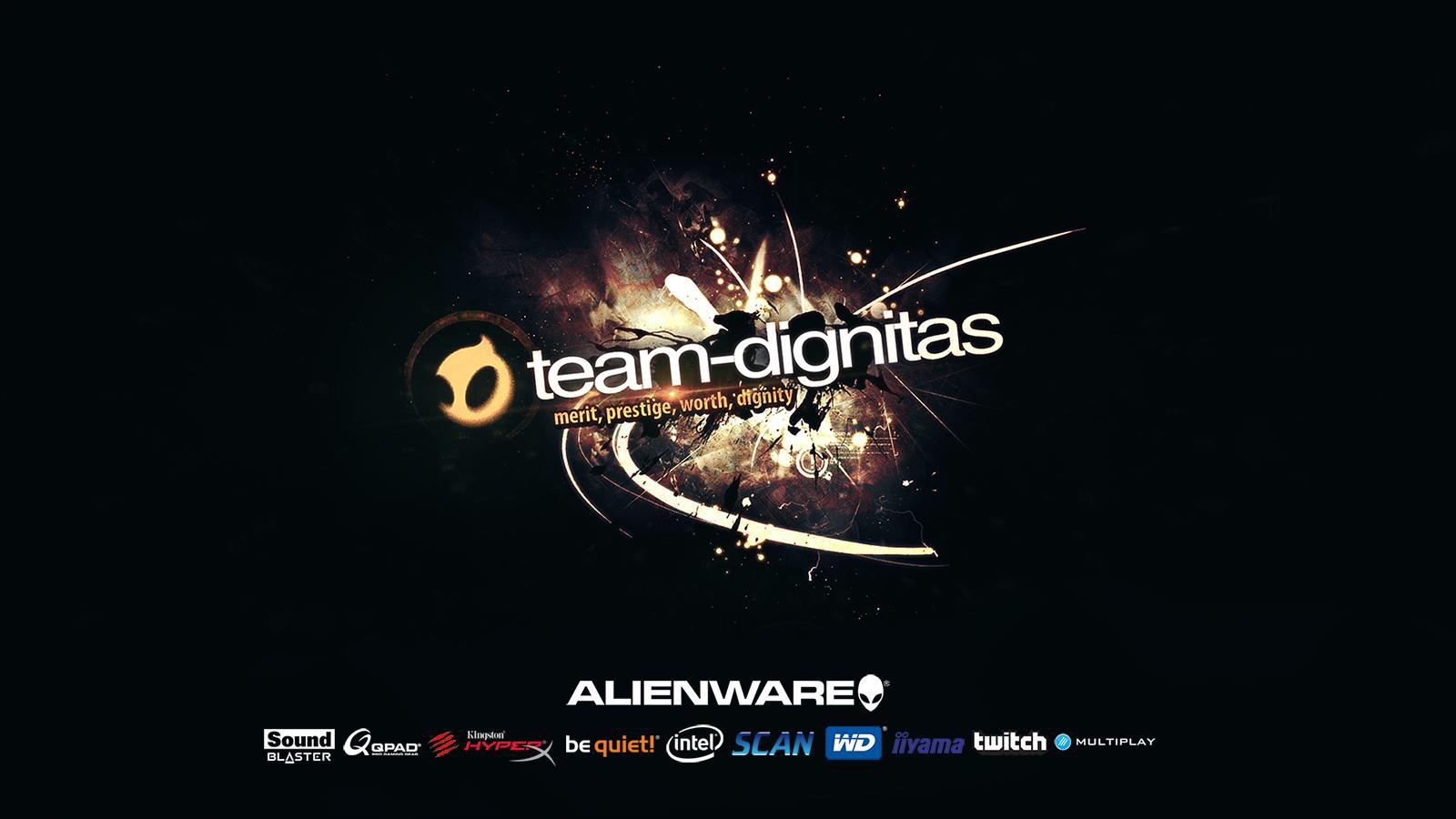 Team-Dignitas is a big name with even bigger backers.
Though Team-Dignitas has gone through its fair share of shake-ups in team composition, there's solid hope that this team may just become something to really watch. Their new owner, the Philadelphia 76ers, has incredible confidence that its new Dignitas team will dominate the Overwatch scene.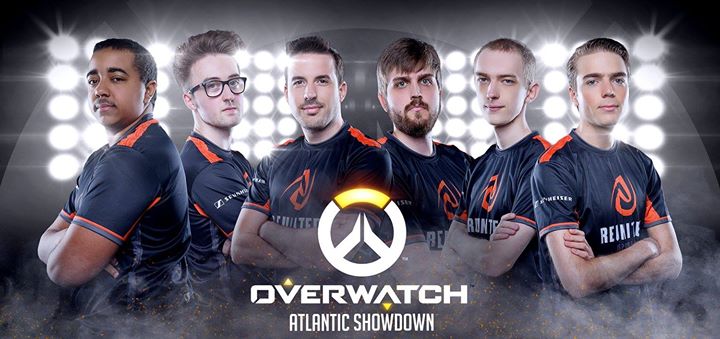 REUNITED, a player-owned team, came onto the scene in 2016 in Overwatch and Rocket League.
Certainly one of the newer kids-on-the-block, REUNITED steers past the large team owners in favor of the more personal approach by being a player-owned team. Looking to carve out a name for themselves, even with recent lineup shakeups in the Overwatch world, REUNITED is young and hungry. Though they have recently announced that REUNITED would be shutting it's doors, as per twitter they may reform as another team name.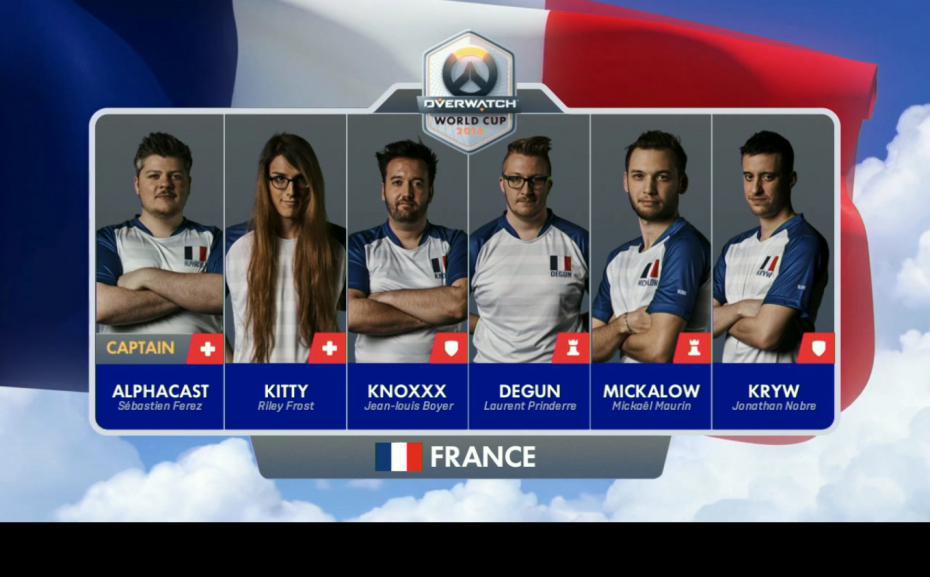 The melty Overwatch saw a quick rise before it was ended.
The esports world is not always kind, and at times our heroes fall. Though melty's Overwatch team started out with a bang last year, the French-based team has decided to close its doors, citing increased costs as the reason for ending its venture into the esports world.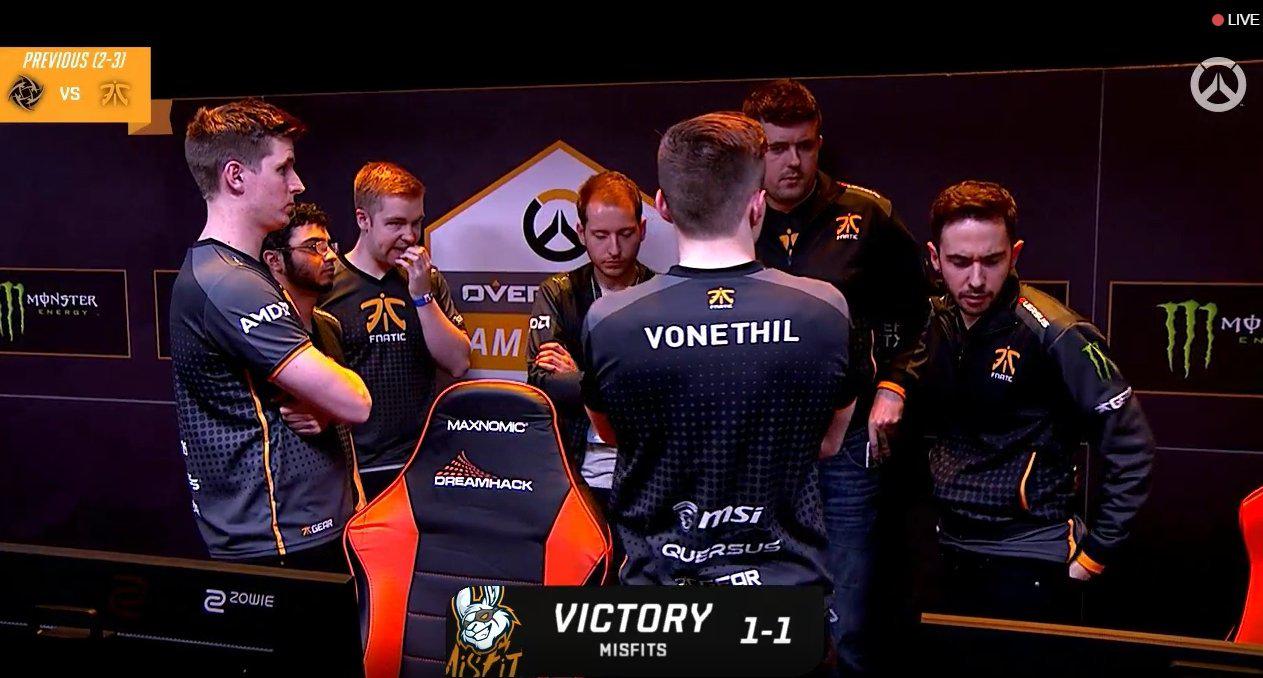 Winners of the Overwatch tournament at DreamHack Winter 2016, Misfits is a force to be reckoned with.
Misfits is a proven team of champions. With earnings staggering to the hundred and fifty-one thousand dollar mark and multiple championships won, Misfits is a talented team who shows no signs of stopping. Though the team has gone through a few lineup changes, Misfits continues to be a team to certainly keep tabs on.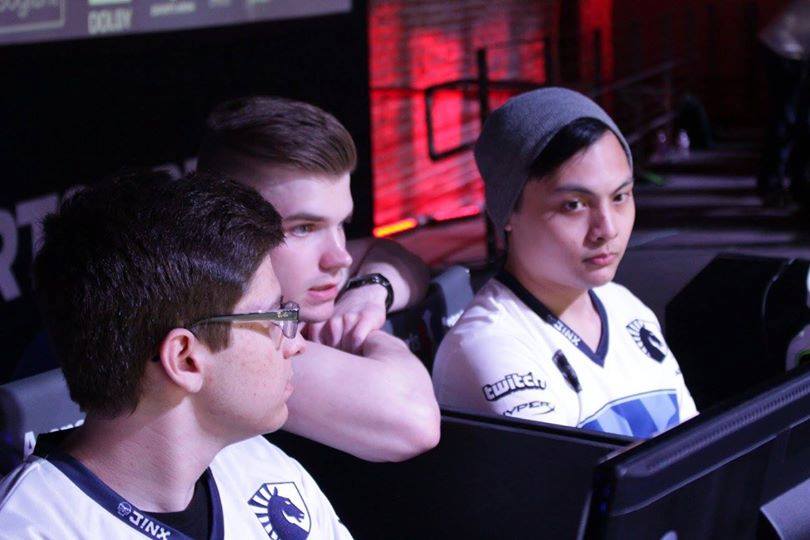 Team Liquid - defending a legacy.
Forming as a clan in the year 2000, Team Liquid has grown and evolved across nine different games. Liquid gamers are held to a standard, and that continues to be true. Even with the controversy of picking up a banned CS:GO player for their Overwatch team is still formidable.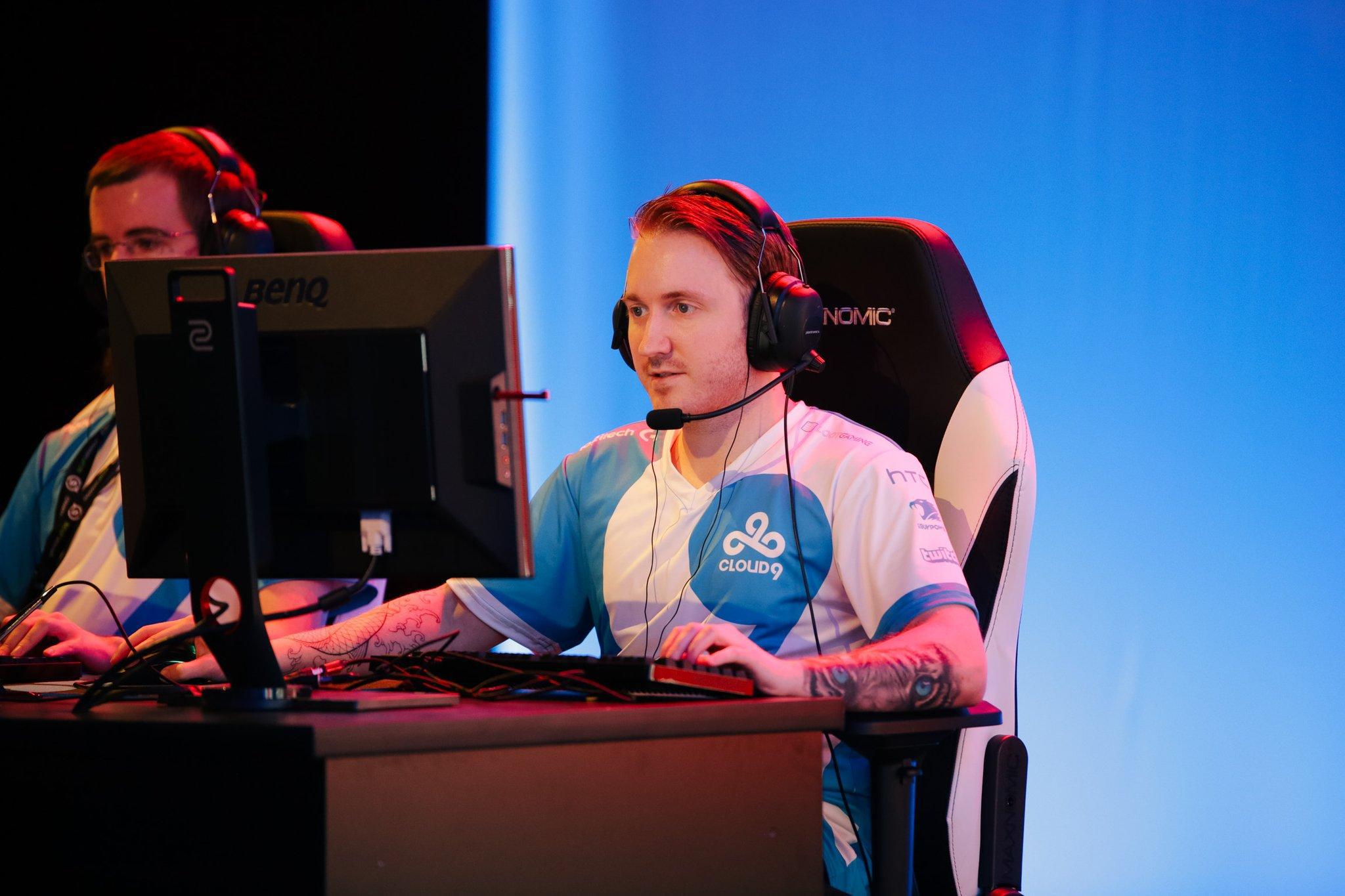 Cloud9 remains strong in the Overwatch esports world.
When Cloud9 set out to venture into the world of Overwatch, they didn't just go big… they went huge. Instead of recruiting, Cloud9 decided instead to buy the team "Google me", previously ranked at number one in the North American Region. Cloud9 has taken home over seventy thousand in winnings and is on track to receive even more, even with a few unorthodox hero picks.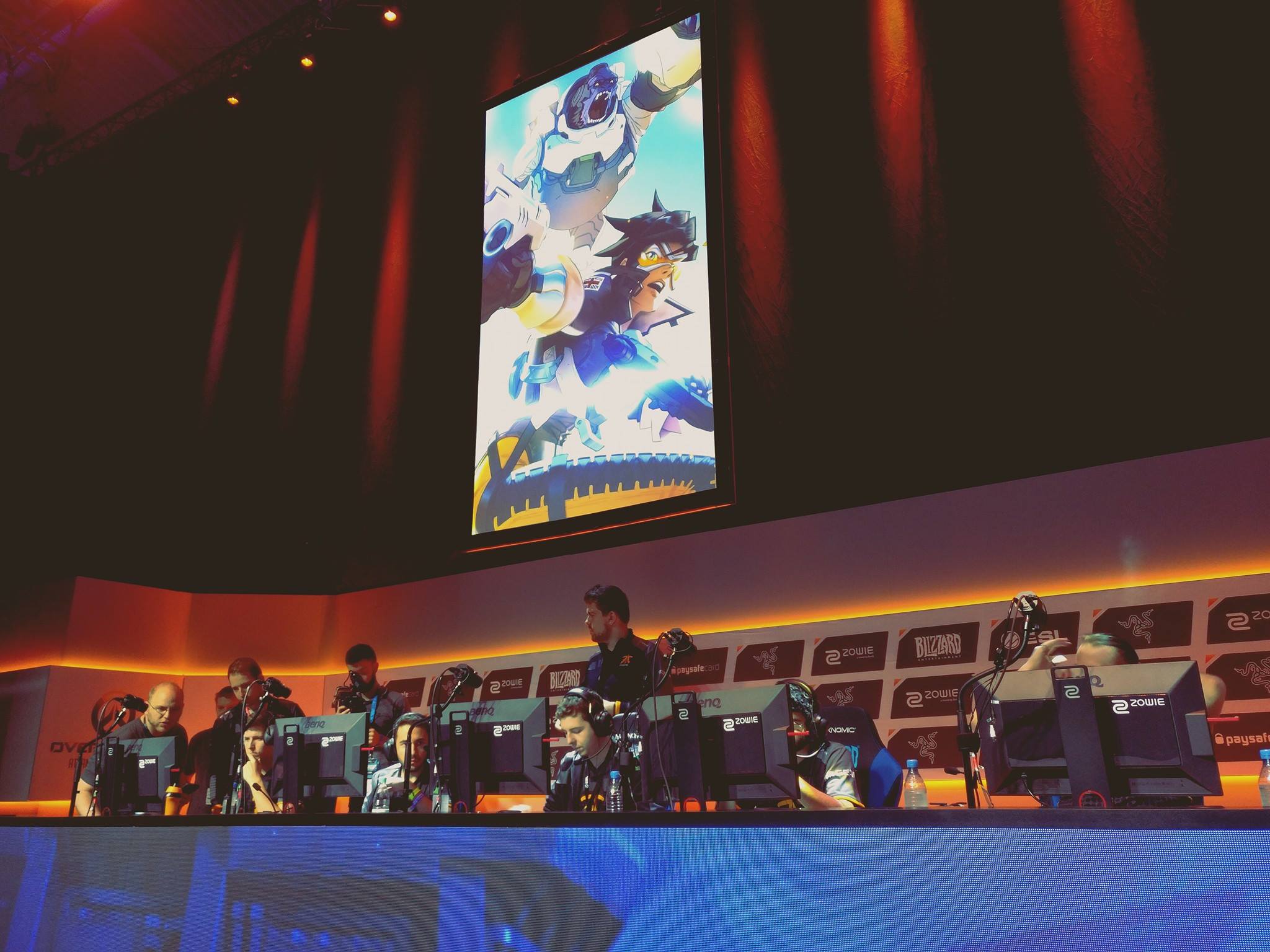 MLG Las Vegas saw Fnatic domination on day one.
Fnatic is yet another monster of an esports team with big backers behind it. Fnatic gaming is a giant in esports, and its Overwatch team looks to continue that winning legacy. Though Fnatic still has a bit to climb to get to the top, Overwatch is still young with the knowledge base backing the Fnatic team, there's hope they may get there yet.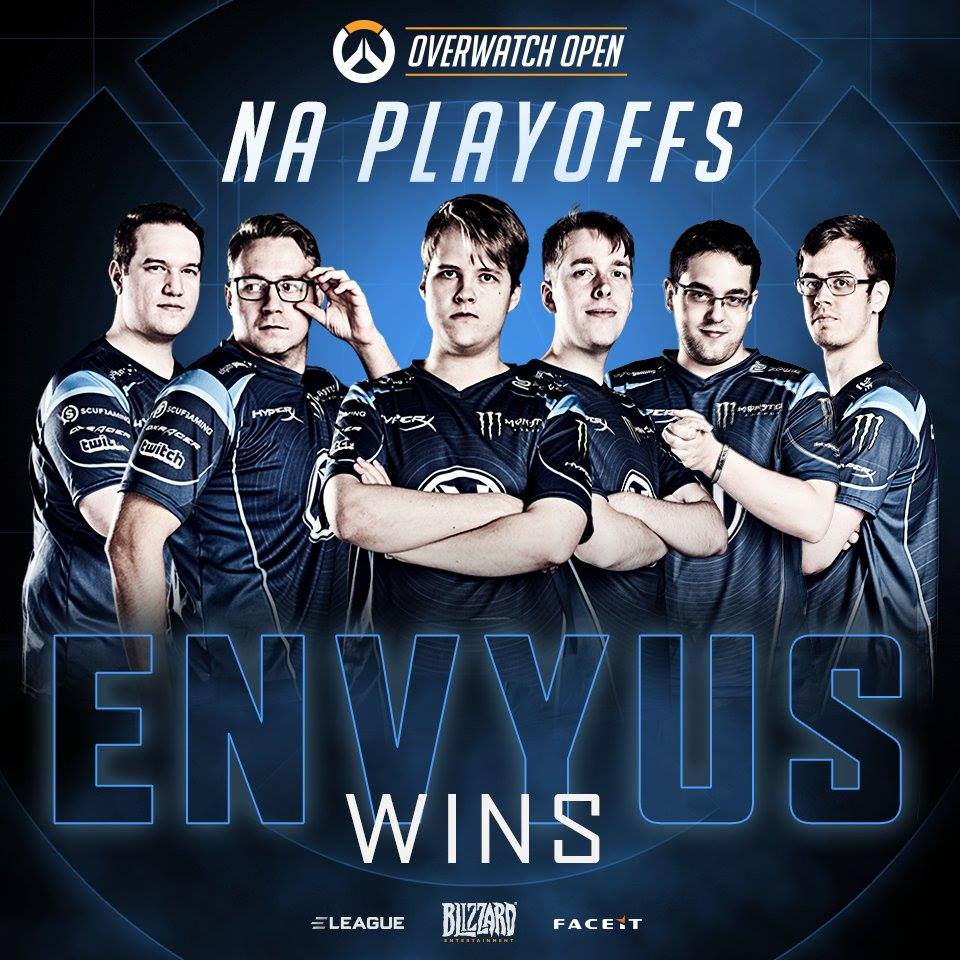 Team EnVyUS takes spot number two with earnings to spare.
Topping the earnings charts with over two hundred thousand in winnings EnVyUs is a monster (and sponsored by Monster Energy Drinks too). Using the meta to their advantage, EnVyUs has taken command of the Overwatch scene cementing a following for seasons to come.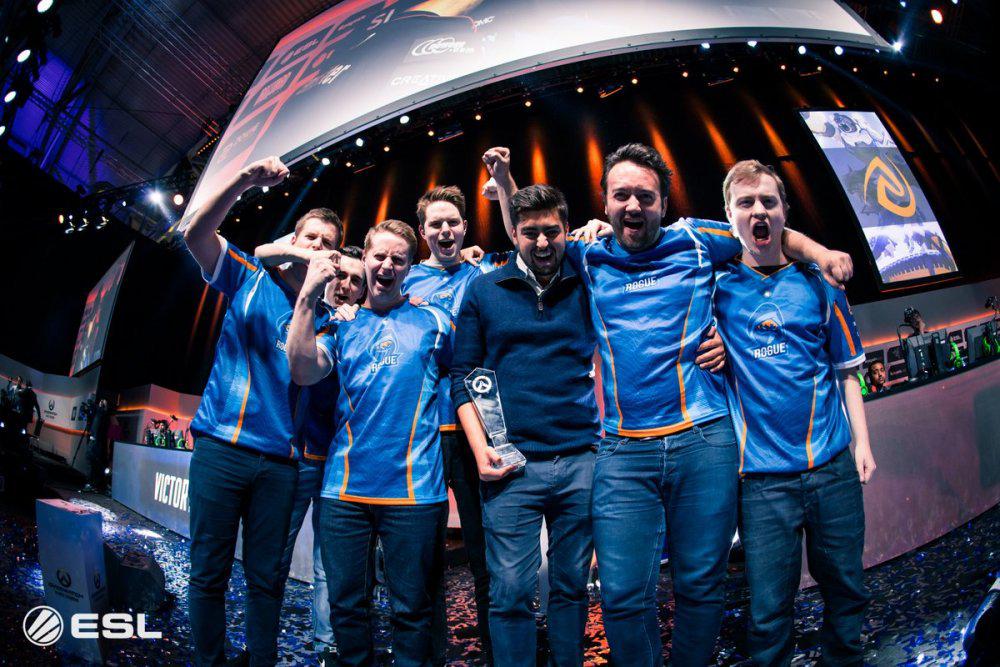 If you're looking for number one, look no further than Rogue.
Here we have it, number one! Created specifically for Overwatch, Team Rouge has opted to carve out their own legacy from scratch. With new backers behind them Team Rogue has the talent it takes, as well as the dedication to keep this team squarely on the top.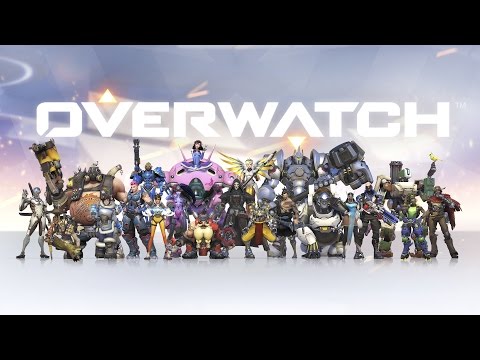 Overwatch Gameplay Trailer
You May Be Interested In- 
Is There A New King On The Way In The FPS Esports World?
Overwatch, Hearthstone and Heroes of the Storm will get College Seasons in Fall and Spring
Overwatch Tracer: 5 Facts You Didn't Know About Her
Overwatch Mercy: 5 Facts You Didn't Know About Her
Image Gallery