Top 17 Best Viking Games Loved By Millions Worldwide: Page 4 of 17
Updated: 05 Jun 2019 6:24 am
Get ready to fight, pillage and raid in these Viking Games.
14. Hellblade: Senua's Sacrifice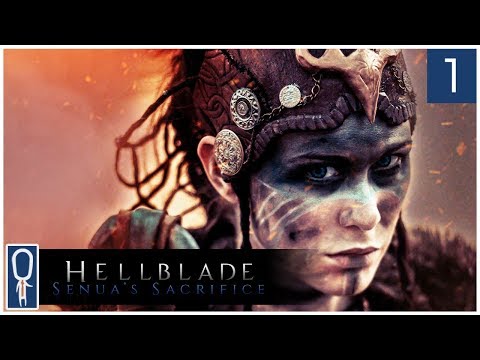 Hellblade: Senua's Sacrifice gameplay from the opening sequence of the game
Hellblade: Senua's Sacrifice doesn't look like your typical Viking game with large bearded men and a brooding cold atmosphere, but that's what makes it so great.
Set during the Viking age, you play as a warrior who goes on a desperate quest into Viking hell to rescue the soul of your dead lover. It's a trippy experience filled with gruesome imagery, threatening monsters and deeper meaning.
Hellblade: Senua's Sacrifice is tense experience where puzzles, environmental platforming, and combat are all treated with a vague yet intuitive filter.
You can never trust everything you see, as hallucinations are par for the course, and enemies will often use this to their advantage. Be careful not to die too many times, as you might be forced to start from stratch…no really.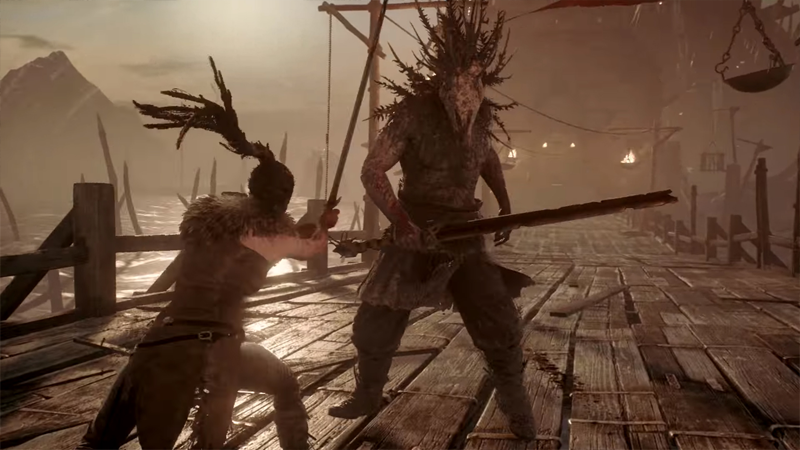 Combat is completely HUD-less and uses intuitive effects like vocal and visual cues to let you know when to doge and when to attack, it results in a fluid and impactful system that's also very punishing of failure.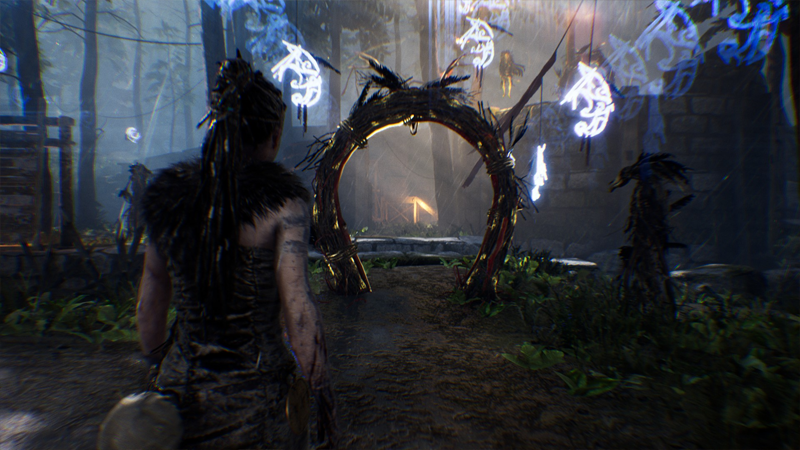 A large portion of the game is made up of exploring the environment and solving puzzles, during this you'll have to make sense of what is real and what isn't, as Senua tends to hallucinate due to her mental deterioration.
Image Gallery