Top 10 Best MTG Arena Decks That Wreck Hard (2019 Edition): Page 6 of 9
Updated: 04 Apr 2019 5:38 pm
Construct some of the best decks and start your Arena streak
5. Gates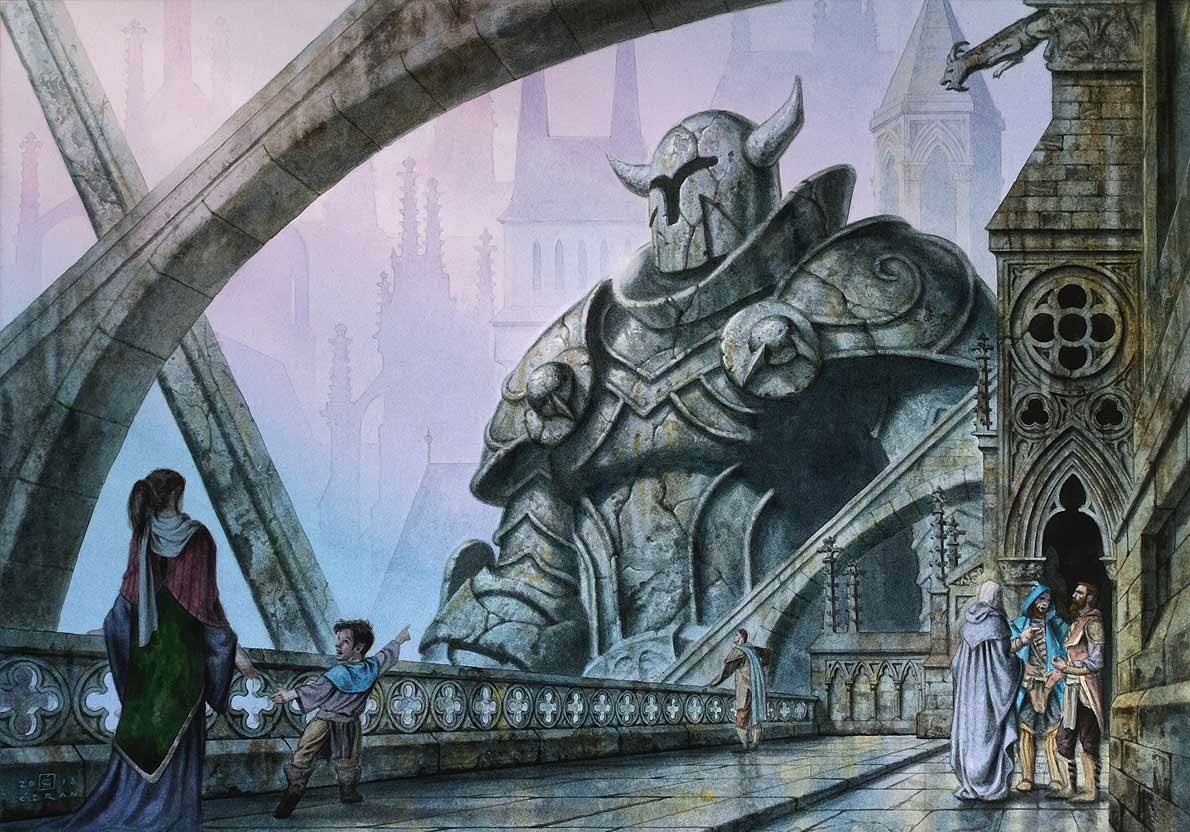 Gates exist for almost a decade in MTG but never found their place in any of the meta or formats. With the latest set not only have they proven to be useful fixers in a multi-colored standard, but now they have a synergy like never before. Why this deck?
Some of the most interesting synergies that reminiscence old-school MTG.
Creatures and spells that work only with this deck.
Basically has an answer for every card in the meta.
Rapid ramp taking maximum from cards like Incubation Druid and Circuitous Route
How do you play?
Try to get your gets on the field ASAP. 
Make the most use of your ramps and mana creatures like Incubation Druid.
Gateway Sneak and Hydroid Crasis are massive advantage cards so use them wisely.
Gatebreaker Ram and Gate Colossus are unstoppable creatures in this meta and once they are out on the open you are trailing. 
Gates Ablaze will rarely wipe your biggest creatures so - wipe and win. 
Decklist:
4 Izzet Guildgate
4 Gruul Guildgate
4 Simic Guildgate
4 Plaza of Harmony
4 Gateway Plaza
4 Incubation Druid
4 Hydroid Krasis
4 Gateway Sneak
4 Gatebreaker Ram
4 Frilled Mystic
4 Gate Colossus
4 Negate
4 Growth Spiral
4 Gates Ablaze  
4 Circuitous Route 
Image Gallery