[Top 15] Best Overwatch Skins That Look Freakin Awesome!
Updated: 14 Apr 2021 10:57 pm
Winter Wonderland!
There are almost 600 skins in Overwatch, with 363 skins that can be unlocked from normal loot boxes, and 211 skins that can only be unlocked during special events such as anniversary loot. 
There are four types of skins, ranging from common, rare, epic, and legendary. 
Here are 15 Overwatch skins that are out of this world, and more importantly, available in regular or anniversary loot boxes.
Slasher Soldier 76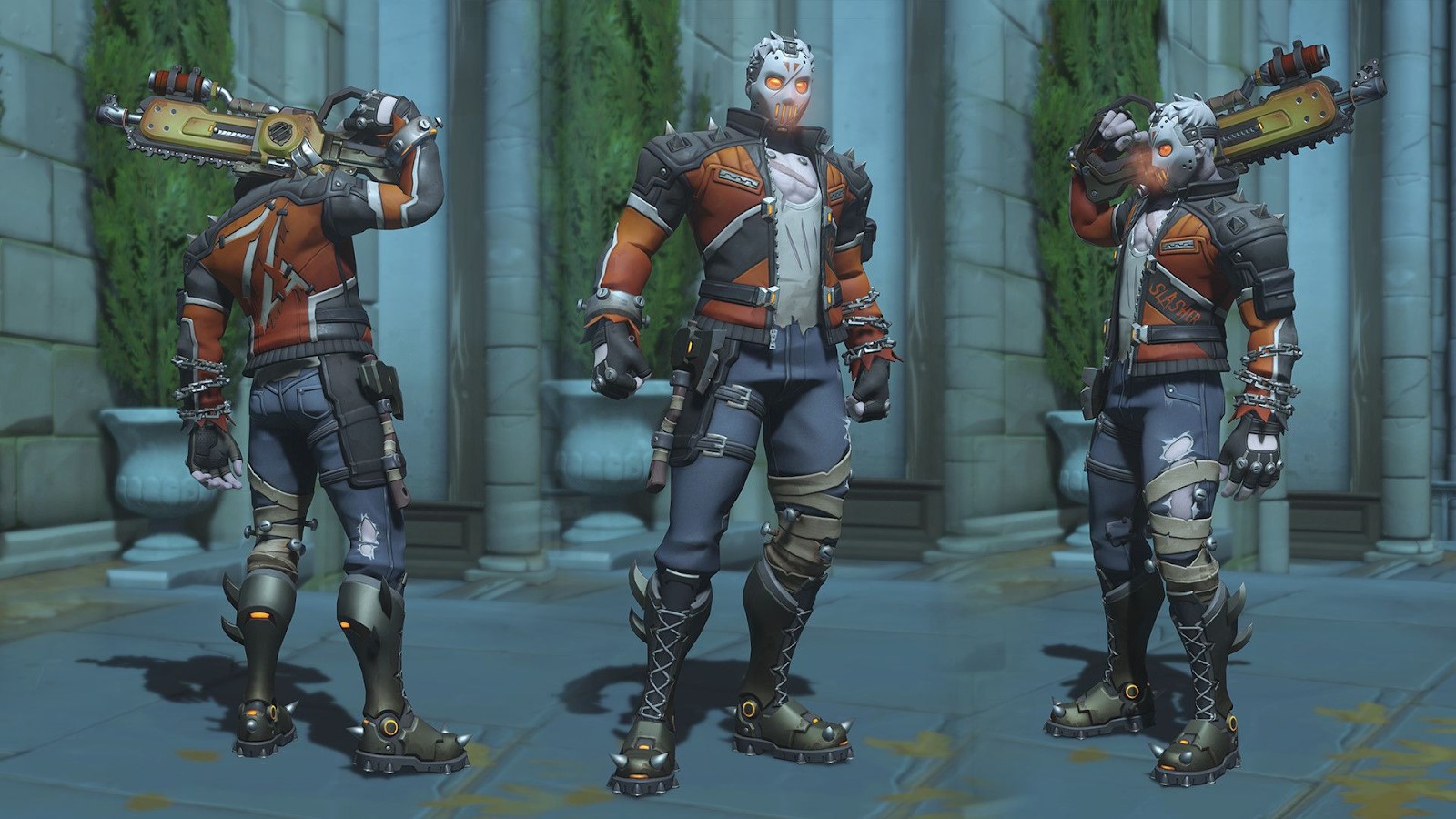 Slasher 76 is inspired by the 1974 cult classic, "Texas Chainsaw Massacre". Soldier 76 dons a grungy motorcycle jacket and his gun is transformed into a deadly chainsaw. Slasher 76 can be acquired with a Halloween loot box.
Formal Doomfist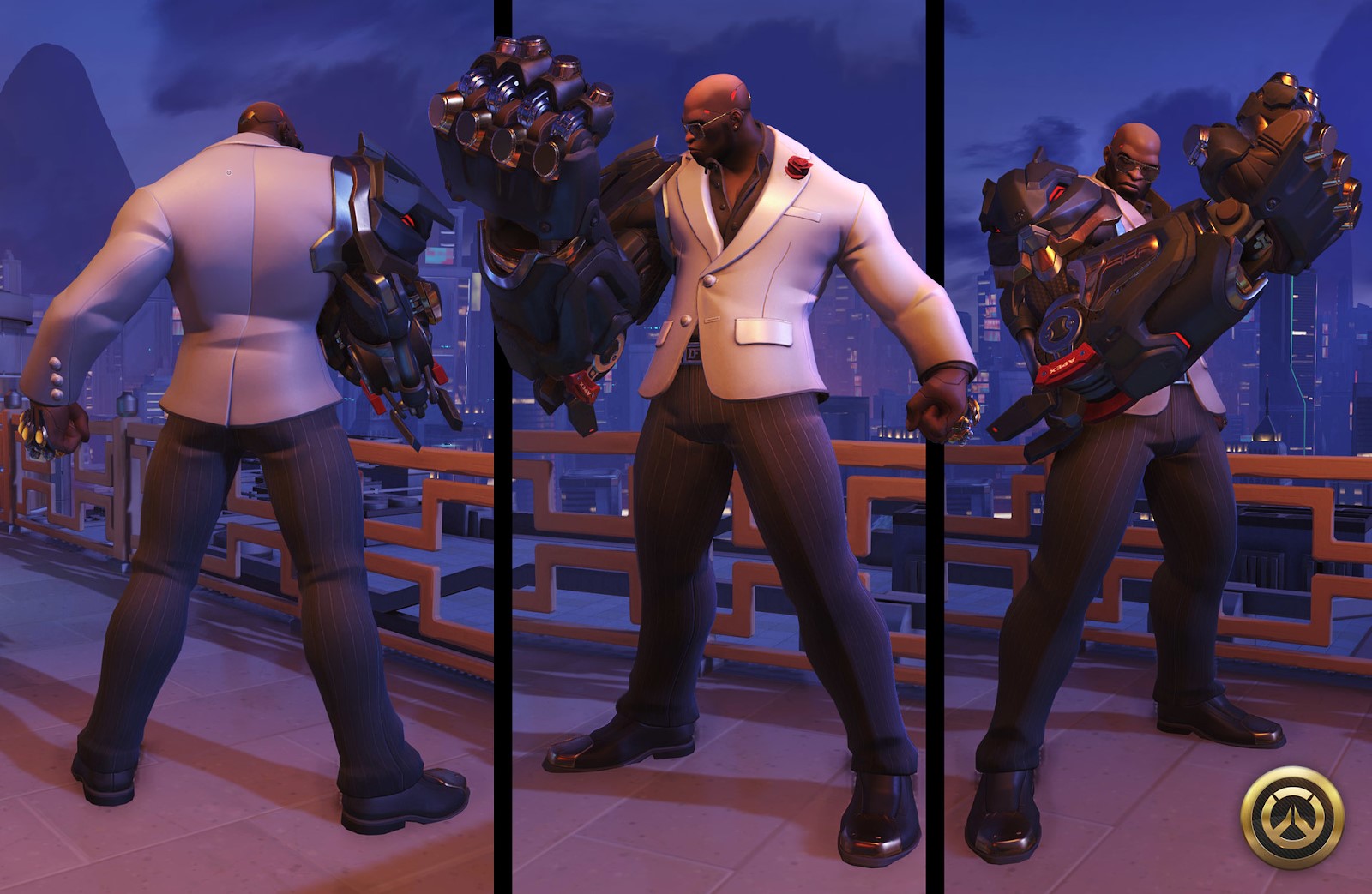 Play Doomfist in his most dapper of formalwear. Doomfist wears classy pinstripe trousers and a matching black shirt, before finishing off the outfit in a white suit with a splash of color on his rosy lapel. His fist is also decked out to have race car decals.
Sherlock McCree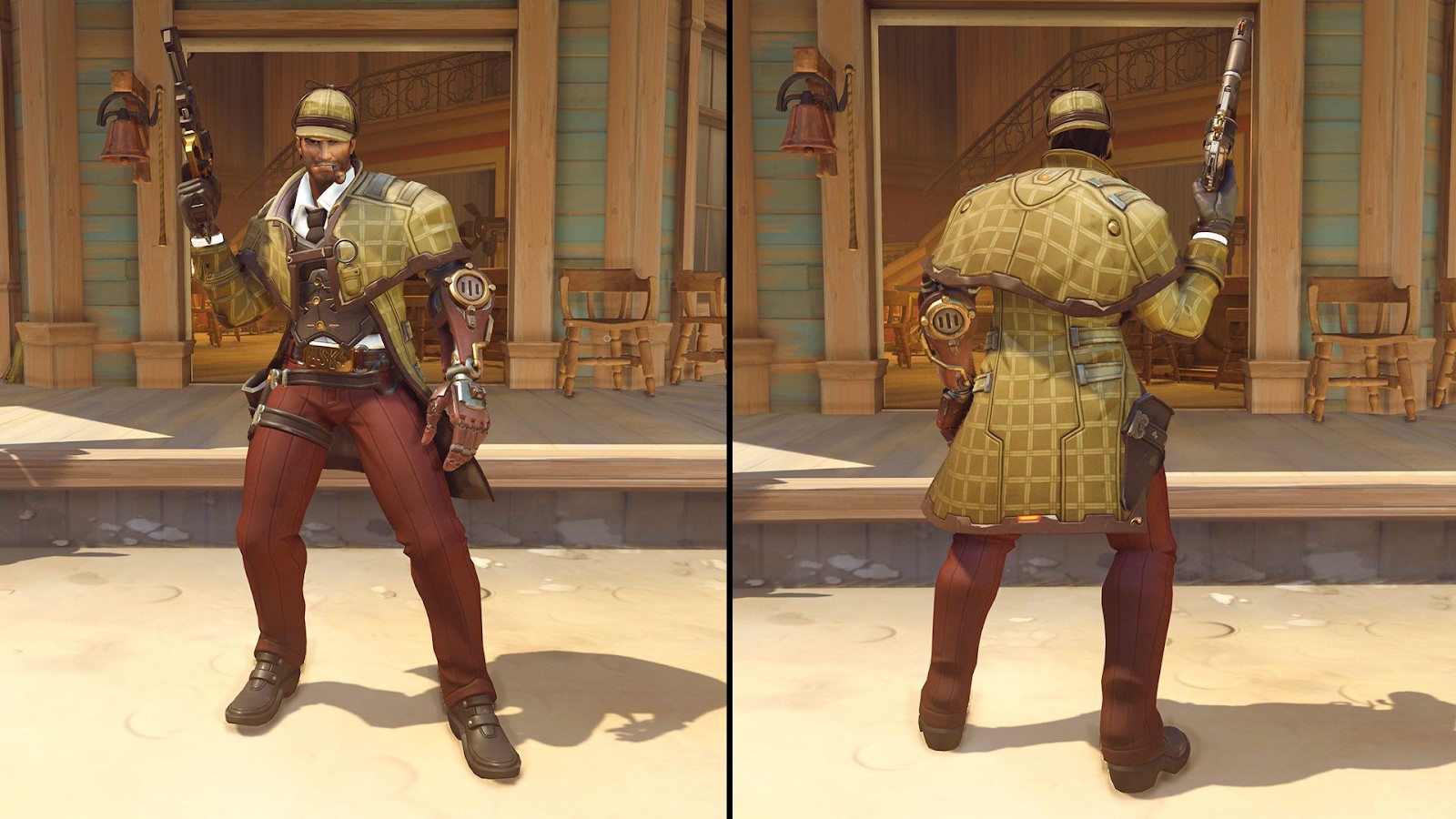 Play McCree as one of history's most famous detectives, Sherlock Holmes. McCree is in Sherlock Holmes' classic deerstalker hat and pipe combo. Roll your enemies before they have a clue what's going on.
Jazzy Lucio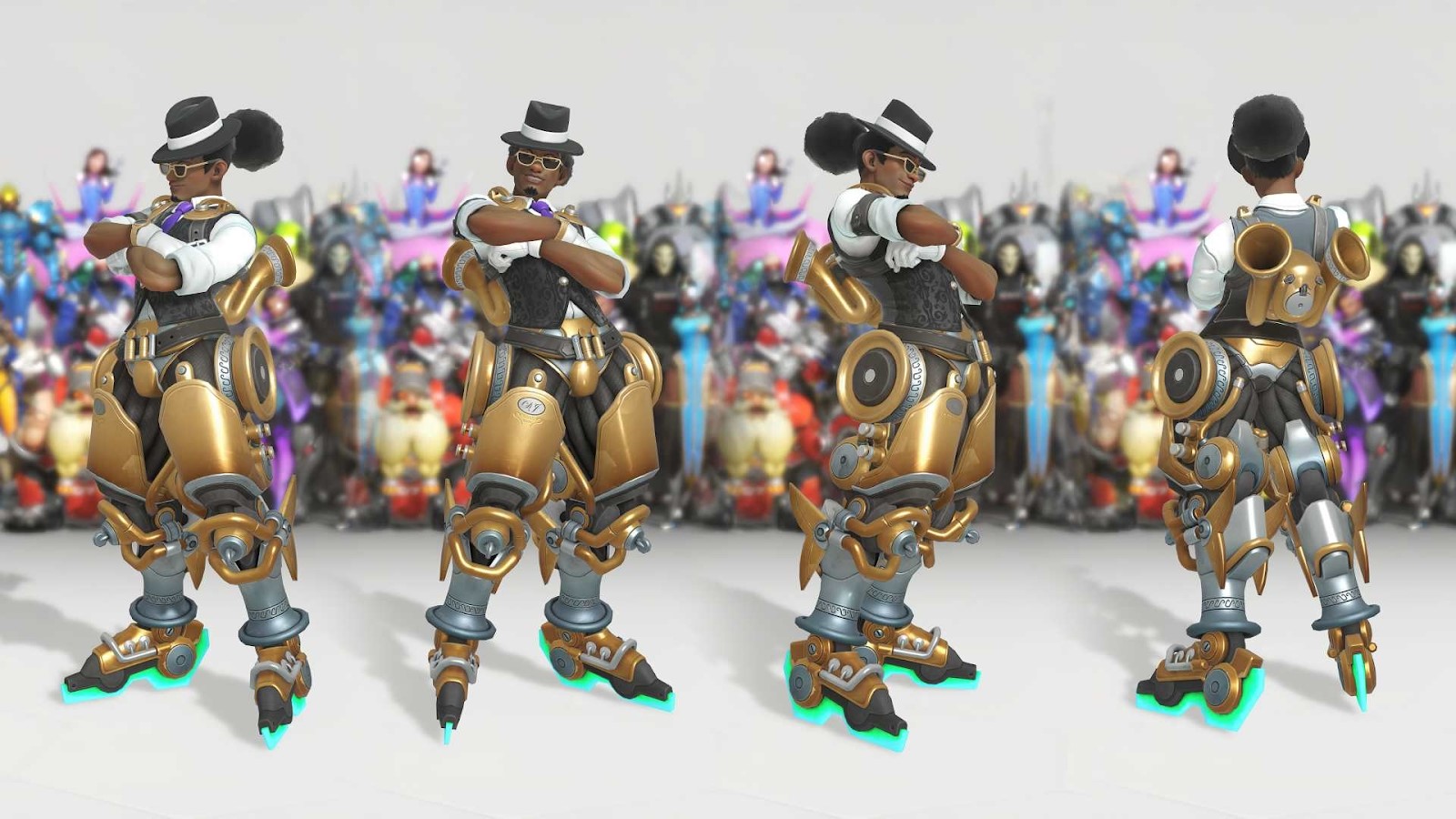 Lucio goes all out in this skin with the jazzy New Orleans look. His equipment is dipped in gold, and twin trumpets are adorned at his back. When you jump in the game with this skin, all enemies can hear is jazz trumpets before you boop them into the well.
Little Red Ashe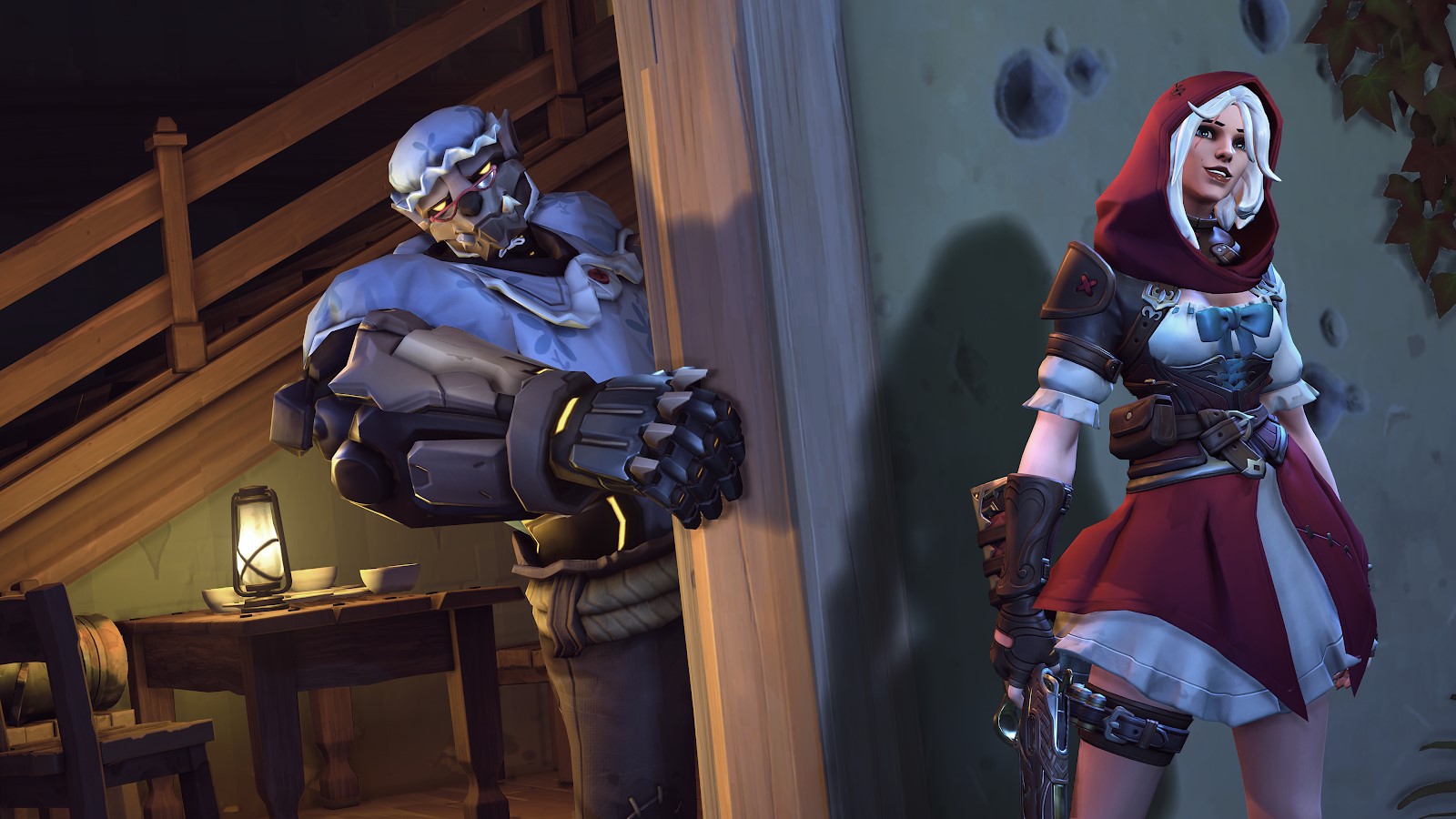 Play Ashe as Little Red Riding Hood from the Grimm fairy tales, but with a twist: The big bad wolf is played by big, sweet ol' BOB. This skin is a community favorite for Ashe, one of the highlights being Ashe's gun is the hatchet that kills the wolf.
Pumpkin Reaper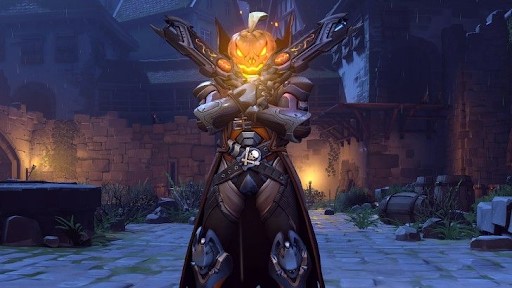 Pumpkin Reaper is one of the original Halloween skins and is still one of the best ones in Overwatch today. Reap the soul of your enemies while instilling the fear of the reaper with your glowing pumpkin head.
Bull Demon Orisa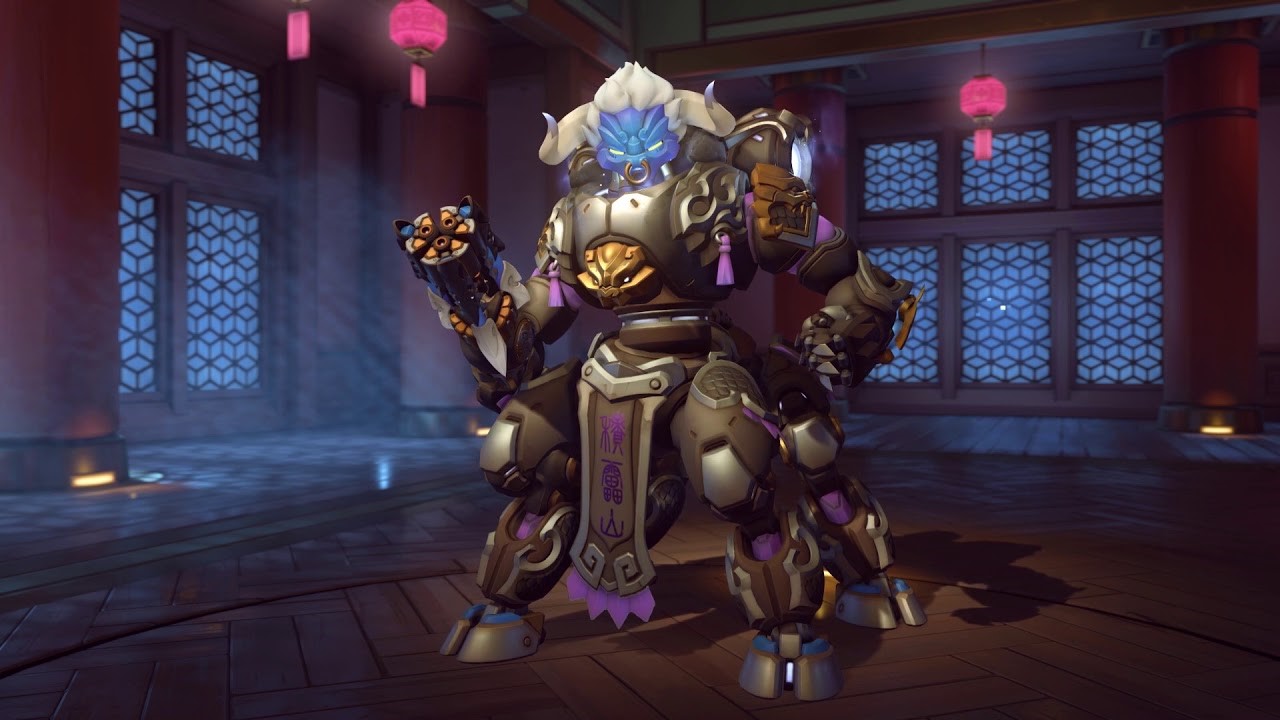 Bull Demon Orisa is one of the newest skins from this year's Chinese New Year boxes, and is inspired by the famous Chinese demons, the Bull Demon King from the 16th century novel "Road to the West". 
There is a whole collection of Road to the West skins in Overwatch, including Winston's Wukong skin and Reinhardt's War God skin.
Comic Book Tracer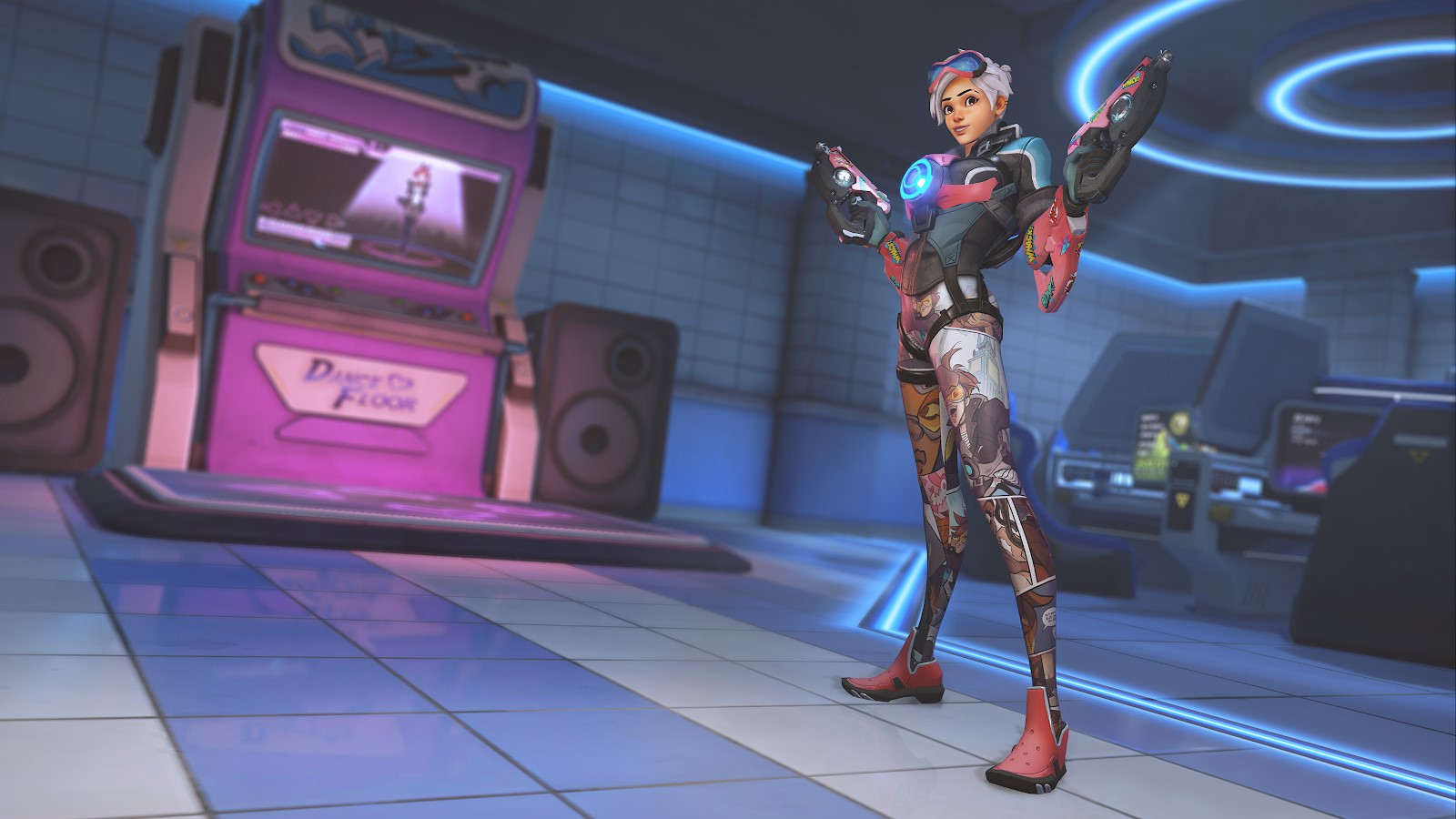 Comic Book Tracer is from a weekly challenge, but you can unlock it during the anniversary season. Tracer is decked out in a blue and pink outfit, with comic drawings of herself on her leggings. Fun Easter egg: When you melee an enemy, Tracer makes a BONK or SLAM sound, like in a comic book!
Conductor Reinhardt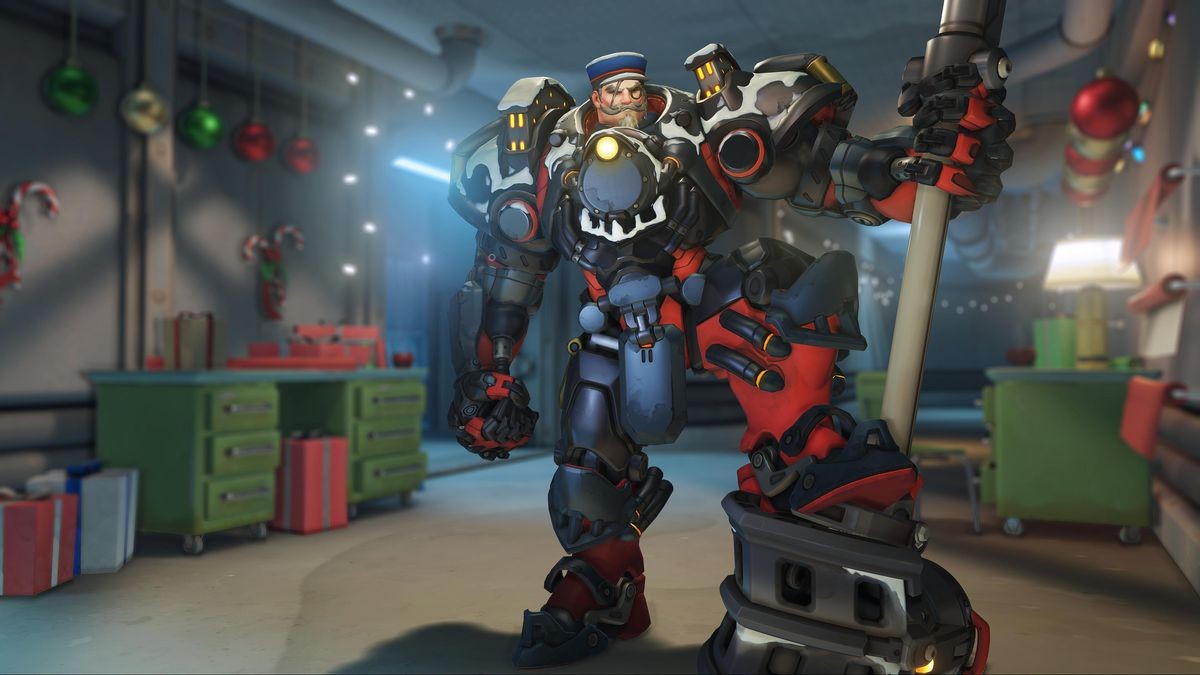 Conductor Reinhardt is another community favorite and one of the newer skins to come out last Winter 2020. Besides being dressed like a train and conductor at the same time, Reinhardt's hammer and suit also make a train sound whenever you charge an enemy.
Gargoyle Winston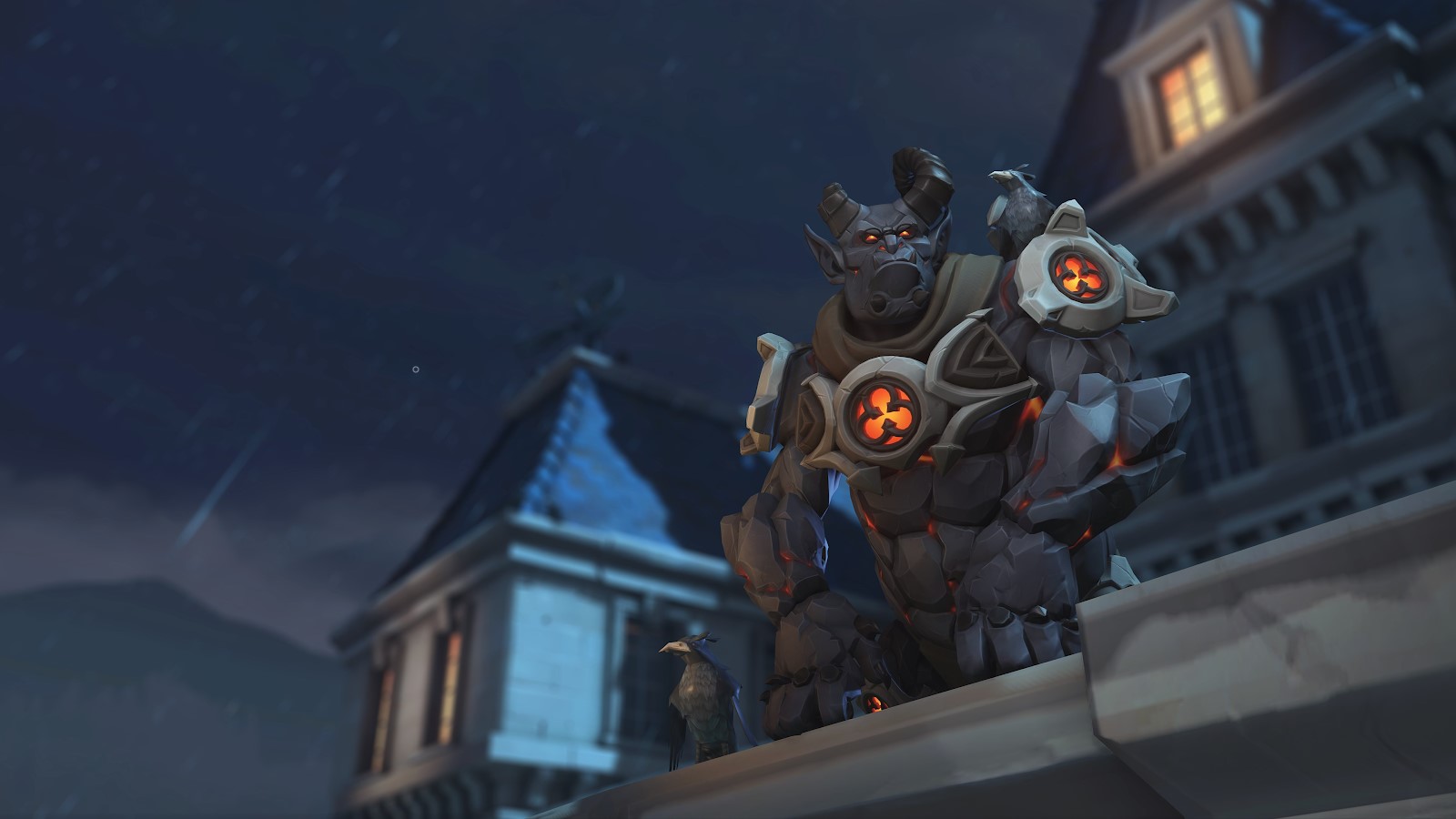 Gargoyle Winston is a great Halloween skin, and one of Winston's best skins. A fear-inducing gargoyle holding a gothic church spire for a gun? Terrifying. Winston's entire body is made from stone and molten lava in this skin.
Flying Dutchman Sigma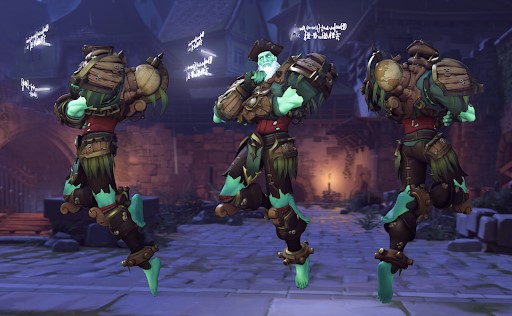 Play as Flying Dutchman Sigma, a ghostly apparition that seems to float out of the sea like the legendary Flying Dutchman, a ghostly pirate ship manned by its captain, Davy Jones. Sigma sports a snow-white beard and pirate hat to complete the look. 
Academy Dva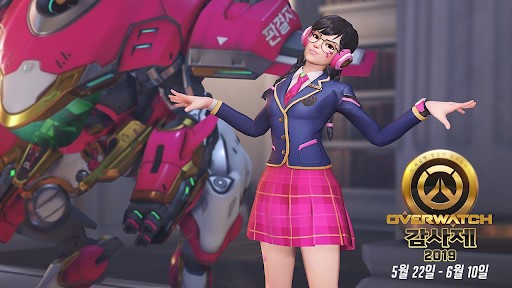 A community classic in the Overwatch world, Academy Dva was the first Overwatch Anniversary skin to debut in 2019. Her mech is given gold, white and pink paint job, and matches her cute school uniform.
Santaclad Torbjorn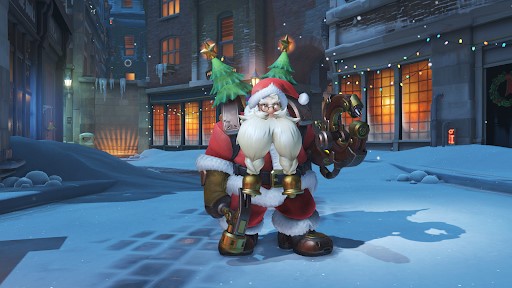 Want to play as Santa and punish some bad children on the enemy team? Play as Santaclad Torbjorn and ring some bells. Torbjorn's Santa suit and festive hammer is the perfect skin to use during the Christmas season, or whenever you feel like your game needs a little Christmas magic.
Penguin Mei
One of Winter Wonderland 2020's skins, Penguin Mei is what it sounds like: Mei in a Penguin suit. Her blizzard-creating robot, Snowball, is also painted like a penguin! Make your enemies chill out with this winter skin.
Magician Symmetra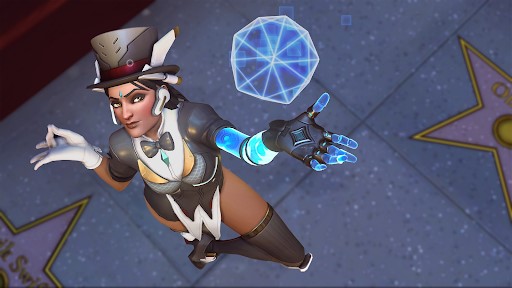 Magician Symmetra is one of the best Symmetra skins in Overwatch. Inspired by a classic magician's outfit, the twist is that Symmetra also has bunny ears with her top hat and a seemingly magical left hand that glows blue like her beam and wall abilities. 
Symmetra's weapon is not magic, though: it's a light-bending photon projector she created as Vishkar Corp's head.
You may also be interested in:
Image Gallery