[Top 5] Best Resident Evil Games of All Time
Updated: 07 Aug 2020 5:10 am
Leon Kennedy and Claire Redfield are in for one hell of a night in RE2.
5. Resident Evil 3: Nemesis (PC, PS4)
RESIDENT EVIL 3 REMAKE Nemesis Trailer (2020) HD
Returning Resident Evil vet Jill Valentine is back and will face her fiercest enemy yet, the unstoppable Nemesis! A remake of the 1999 horror classic, you'll fight against hoards of the undead and terrifying creatures as you try to escape the decaying streets of Raccoon City. Collect items, solve puzzles and do whatever it takes to survive this living nightmare.
Action/Adventure Survival Horror gameplay
Highly detailed 3-D backgrounds and over-the-shoulder perspective
Deadly enemies waiting around every corner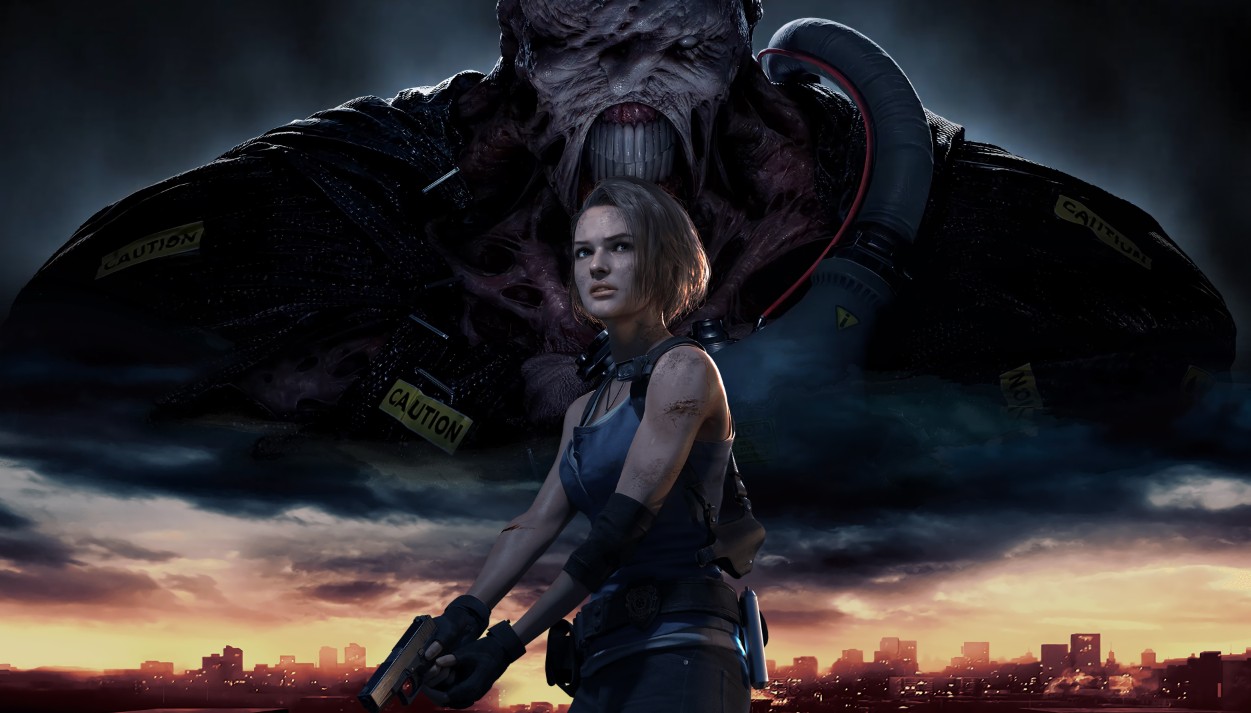 Jill will have to fight her way through horrors untold to escape this nightmare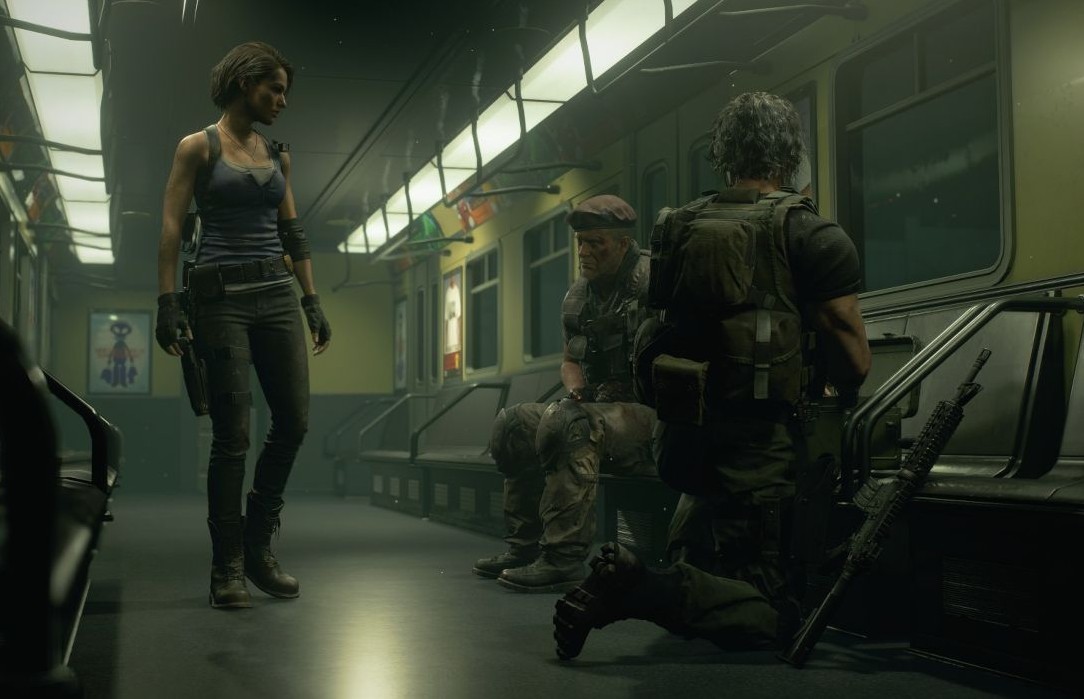 Jill meets special forces units to come up with an escape plan
4. Resident Evil 5 (PC, PS3, PS4, Xbox 360)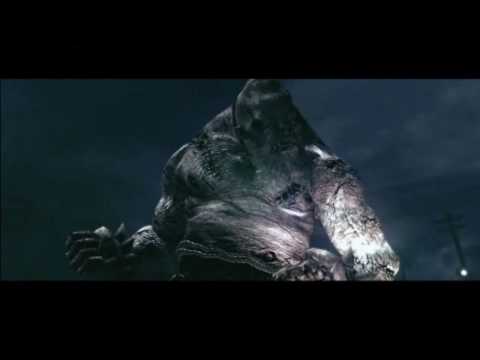 Resident Evil 5 - Gameplay Clip "Monsters" HD
More action-oriented than its predecessors, Resident Evil 5 is a third-person shooter. Join series staple Chris Redfield and newcomer Sheva Alomar as they travel to Africa to track down old friends and new enemies while battling countless swarms of bio-organic weapons (BOW). The horror never stops in this fast-paced, cooperative video game experience.
Beautifully rendered interactive 3-D environments
Smooth, easy controls
Enormous inventory of arsenal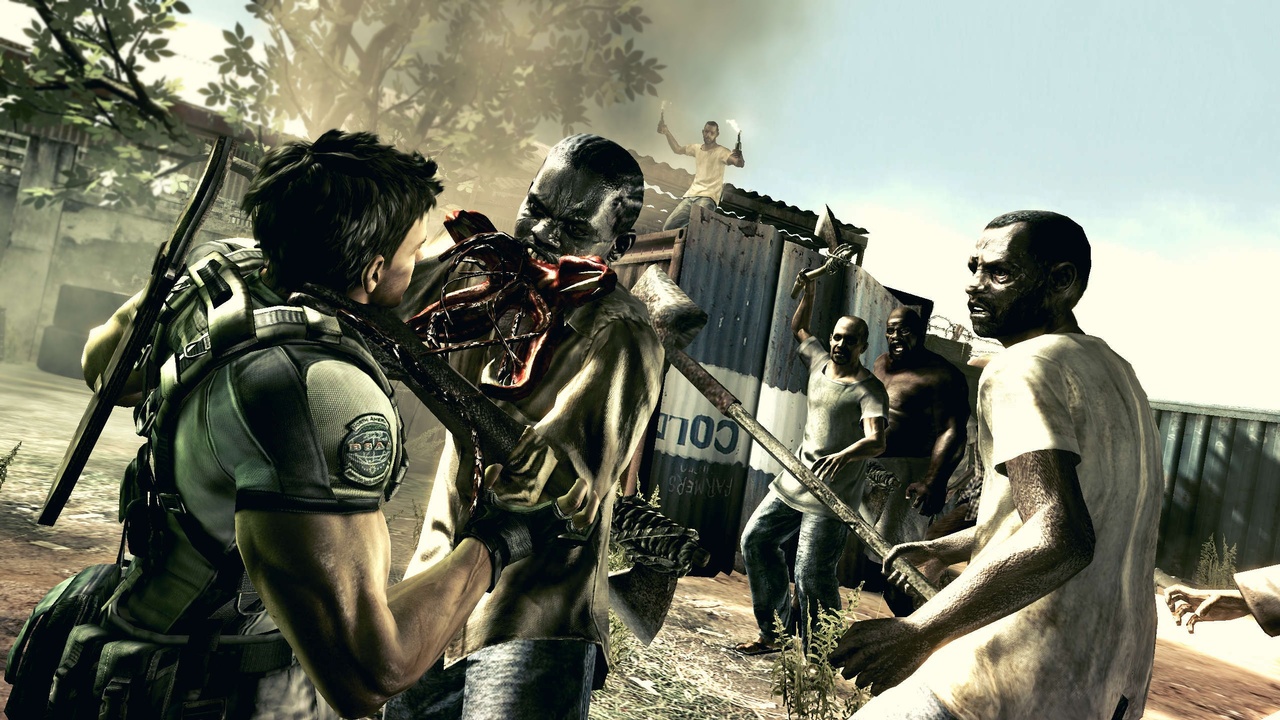 Jaw-dropping graphics really bring these enemies to life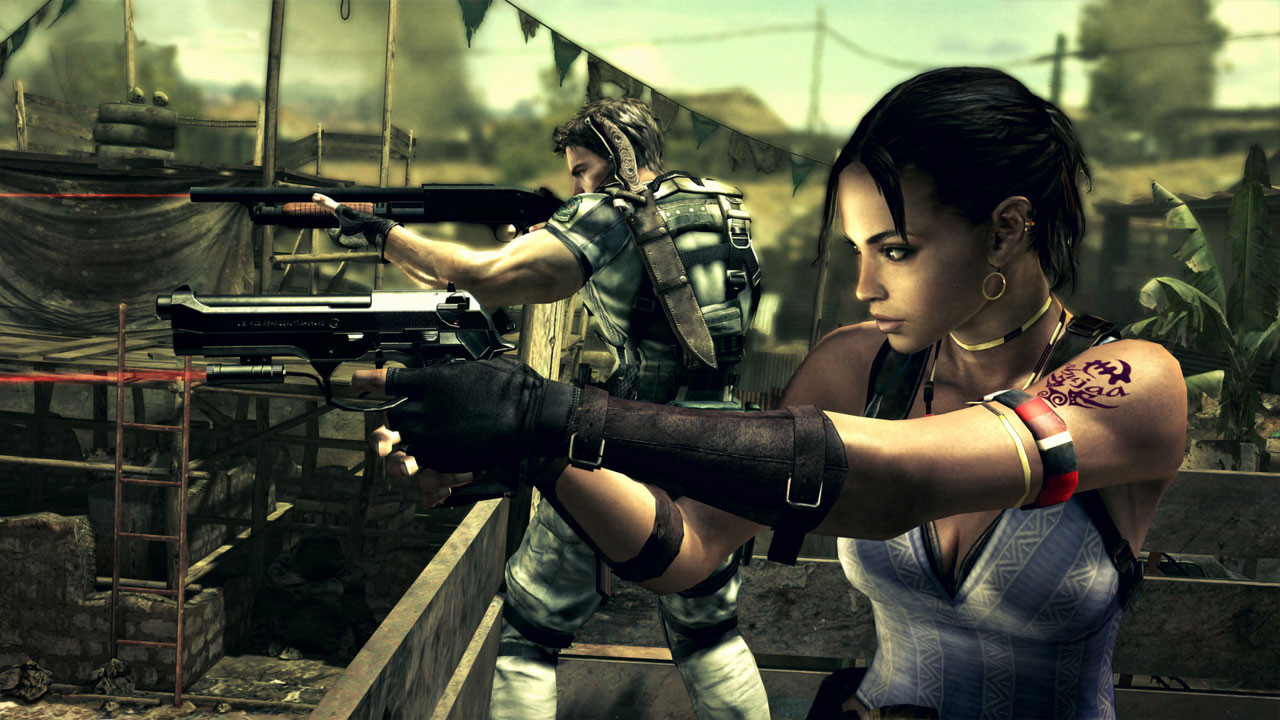 Chris & Sheva are battle-ready and will stop at nothing to bring down Umbrella's virus monsters
3. Resident Evil HD Remaster (PC, PS3, PS4, XBOX 360, XBOX ONE)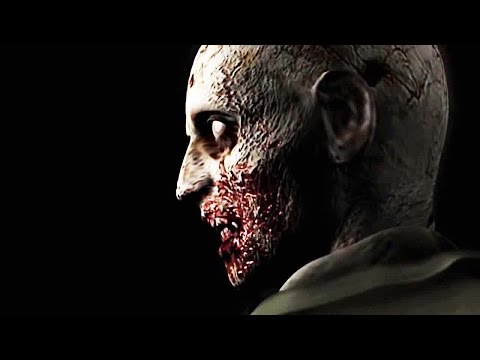 RESIDENT EVIL HD Remaster Trailer
Evil gets an upgrade in this remastered HD version of a horror classic. New and improved graphics and locations breathe new life into this franchise. Explore claustrophobic corridors and solve mind-bending puzzles while fighting to stay alive from the living dead and the bizarre creatures that stalk the massive mansion.
New locations and storylines to explore
HD graphics create a sharper more detailed picture
Realistic looking enemies will scare you to death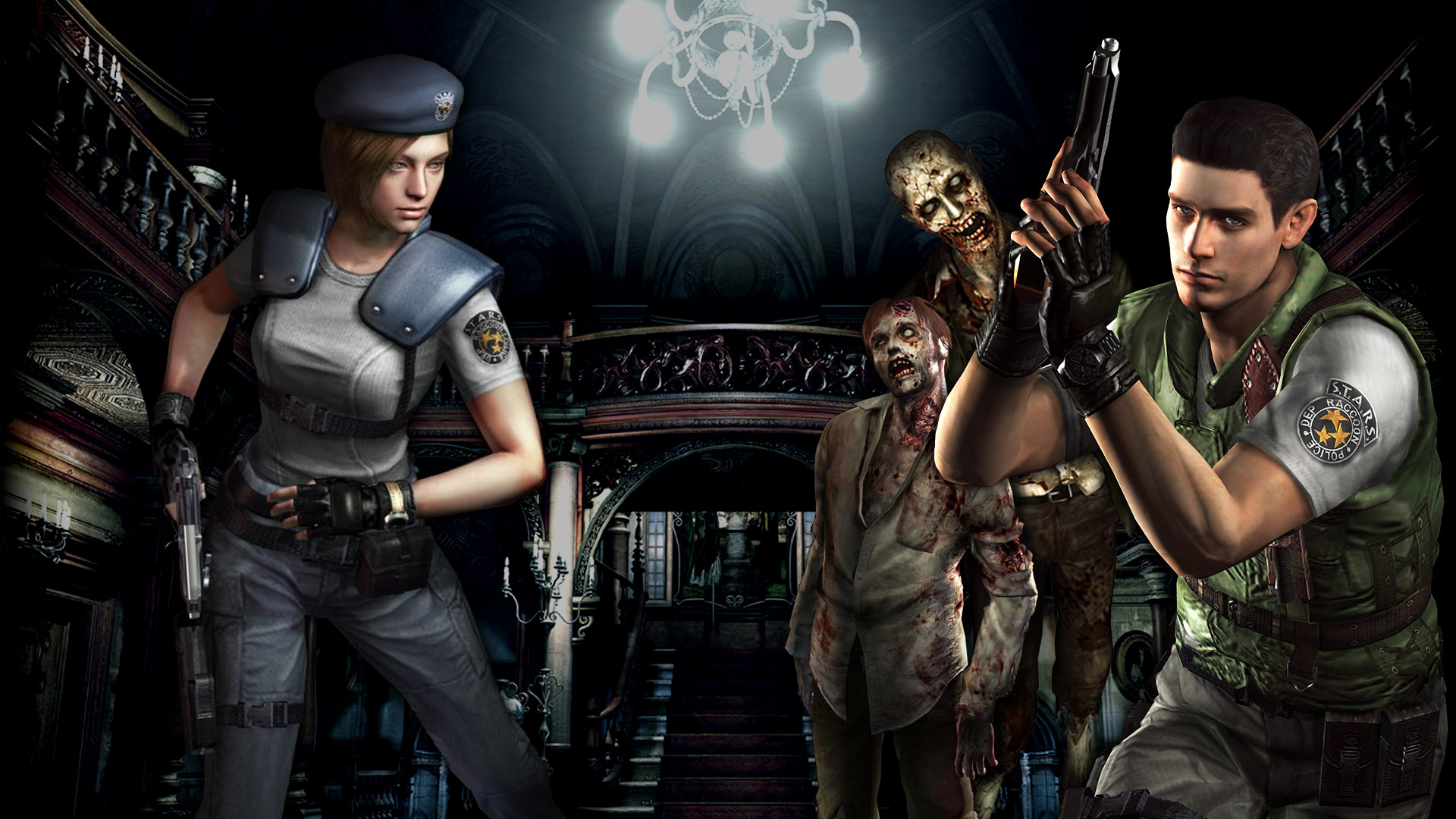 Chris and Jill have never looked more life-like in HD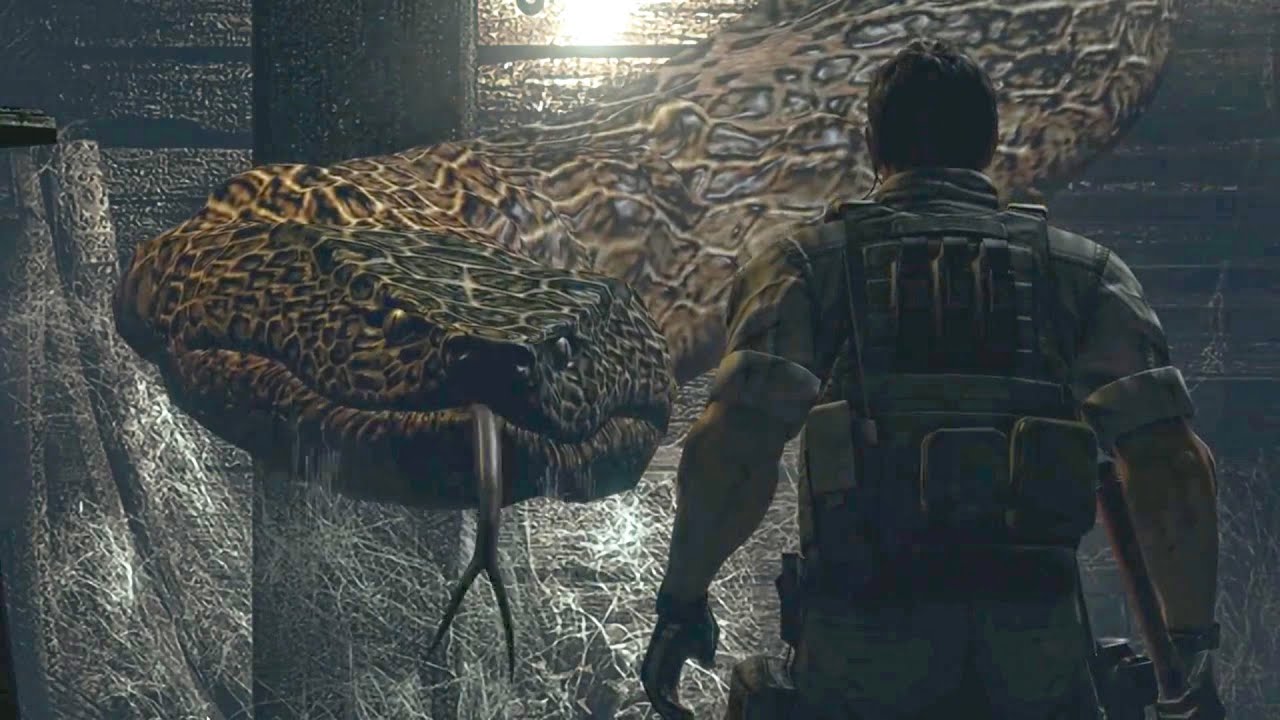 Face your deepest fears while fighting for survival
2. Resident Evil 2 Remake (PC, PS4, XBOX ONE)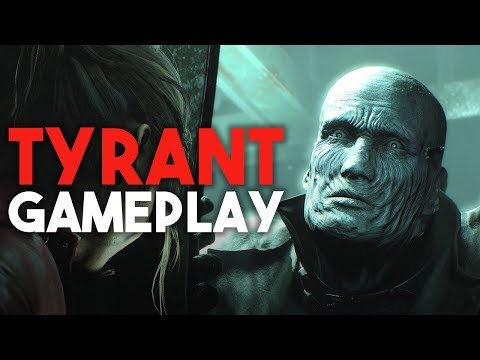 Resident Evil 2 Remake: 10 Minutes Of Terrifying Tyrant Gameplay
A new twist on an old favorite, improved graphics, and a new perspective make the Resident Evil 2 Remake a terrifying addition to any fans collection. Marrying the over-the-shoulder camera angle of RE's 4, 5 and 6 with the atmospheric tension of classic titles, the horror is relentless and will have you jumping out of your seat.
Stunning visuals create the best looking RE title yet
New locations join familiar ones
Bonus missions add hours of extra gameplay
Leon & Claire must fight their way through the heart of Raccoon City to escape this nightmare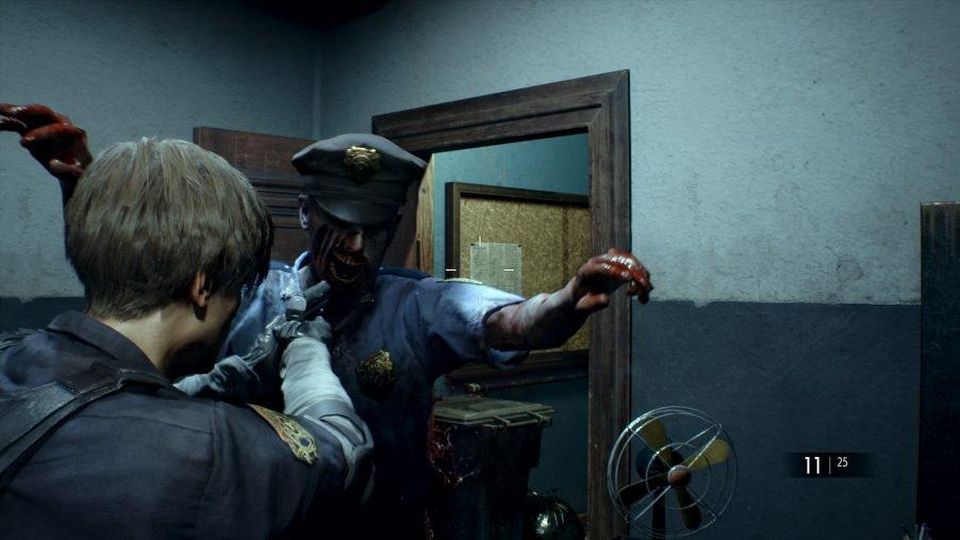 Zombies' erratic swaying motions will make it difficult to land a kill
1. Resident Evil 7 (PC, PS4, XBOX ONE)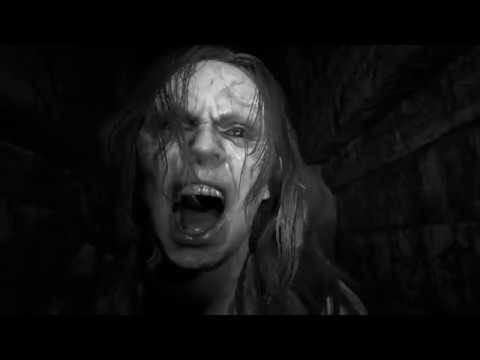 Resident Evil 7 - Go Tell Aunt Rhody - scenes and gameplay clips
The series returns to its horror roots in this Ultra HD installment of the popular franchise. New characters, settings, and enemies will have you panicking as you try to locate your previously thought dead wife in a decaying southern plantation. You'll see things differently with its first-person perspective.
New to the series is a first-person perspective
Never before seen enemies will have you on the edge of your seat.
Explore creepy locations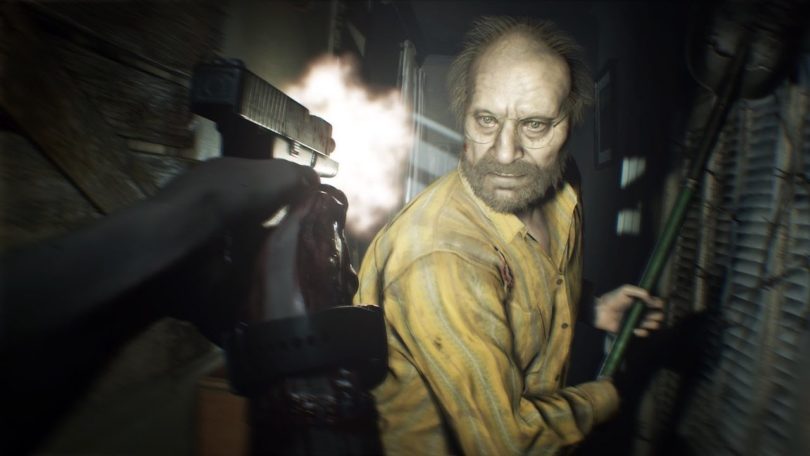 The first-person perspective makes you feel like enemies are coming right at you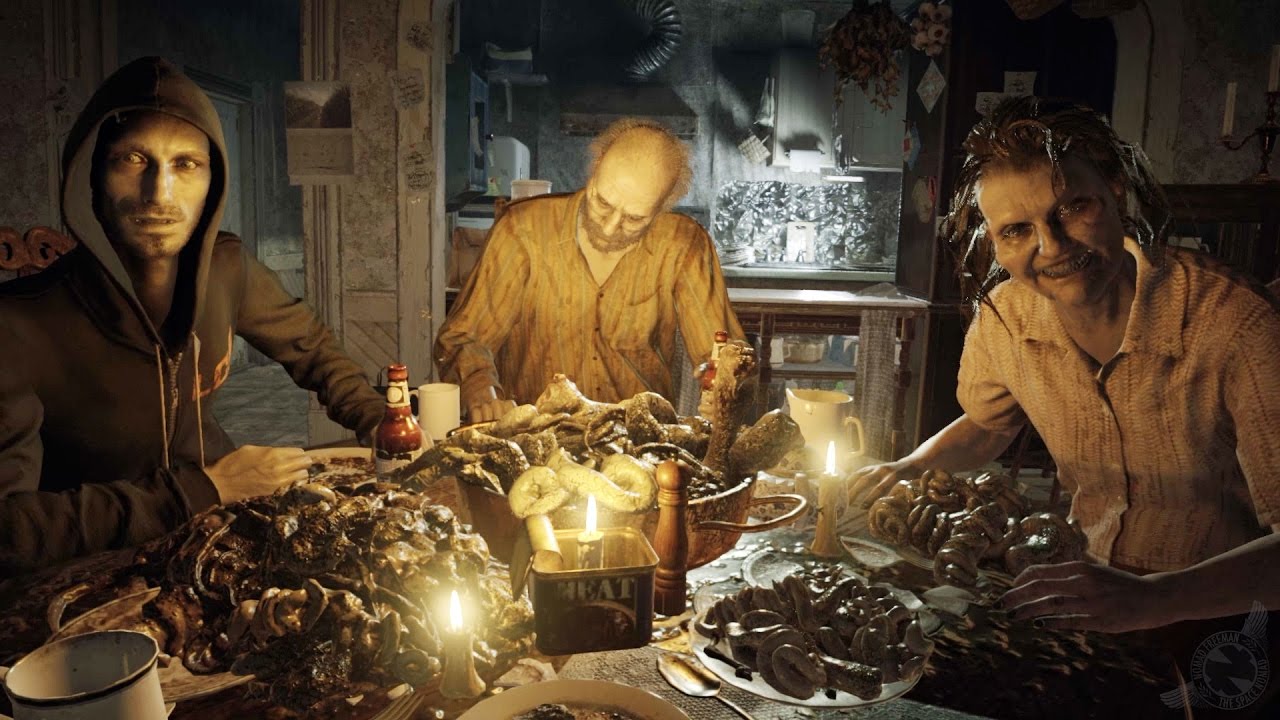 Not your typical family dinner
You may also be interested in:
Image Gallery