Black Desert Online Best Armor For Every Class
Updated: 07 May 2021 6:57 pm
Let me do you a favour by using the world boss sched as the feature photo
As we all know, Black Desert Online is heavily based on PvP and end-game content. When a player finishes the main quest, that's where the real fun begins as the focus now goes to obtaining better gear sets for their characters. Most end-game gear sets are obtained from bosses or world bosses and can become a mix, depending on the stats or preferences of the player. There is actually no specified gear set suited per class as most players end up with boss gear regardless, the only thing to take into account is how a player builds their set according to preference, aside from the adjustments each gear has depending on the class. 
Today, we'll be going over the most ideal boss gear to equip and from where to obtain it. 
Also, please remember that World Bosses spawn at a scheduled time so always check the schedule so you don't miss anything! 
Author's Note: I have missed several world bosses during the day. Please always check the schedule for your sake. 
Let me all do you a favour by putting the schedule here so we all have a constant reminder and because I've missed Quint for a whole month now.
1. Main Hand Weapon
Kzarka - Drops a yellow grade main weapon and is considered to be the "Best In Slot" due to the ease of managing to acquire it and at the same time it gives a good amount of AP. Kzarka weapons are quite easy to acquire as it's mostly seen on events and in the marketplace. You can find Kzark South East of Glis, within the tunnels of Serendia Shrine. 
Offin - A boss that spawns in the greeneries of the Mirumok Ruins, Offin drops a weapon titled "Offin Tett's Radiant Weapon". Offin's weapon offers a much higher AP contribution compared to Kzarka and is worth the upgrade if you're seeking for a bit more damage in the long run. You can find Offin Tett at Mirumok Ruins.
Black Star - Considered the best weapon to equip so far, the Black Star weapons can be obtained through finishing its quest line as BS weapons can only be crafted through quests and faring over the mobs at Star's End author's note: do not go here alone with an AP of 243. What makes BS weapons so favoured is the fact that it adds bonus AP when it comes to damage against monsters. 
2. Sub Weapon
Kutum - Arguably one of the top weapon choices when it comes to grinding, Kutum sub-weapons provide a massive AP stack against monsters and even override the AP caps you can deal against mobs, it packs a punch when it comes to PvE no questions asked. 
Nouver - Next to Kutum, we have the Nouver sub-weapons which counter Kutum's AP stacks against monsters as Nouver deals more off-hand damage in PvP. Either way, both the Kutum and Nouver have their assets and it's best to have them in a quick slot just in case.  
3. Awake Weapon
Dandelion - Odd as it sounds, the Dandelion Awakened Weapon does not drop from a Dandelion, but rather from a boss named Karanda in the Delphe Outpost. The Dandelion weapons give a bonus of +8 AP right off the bat and can increase upon enhancements. 
Black Star - The BS Awakening has its merit and can go up against the Dandelion weapon on its own, though its real value lies in the additional AP damage it grants against monsters, the BS Awakening can indeed hold its own and if combined with a main-hand weapon, it can deal quite the critical hits when it comes to PvE.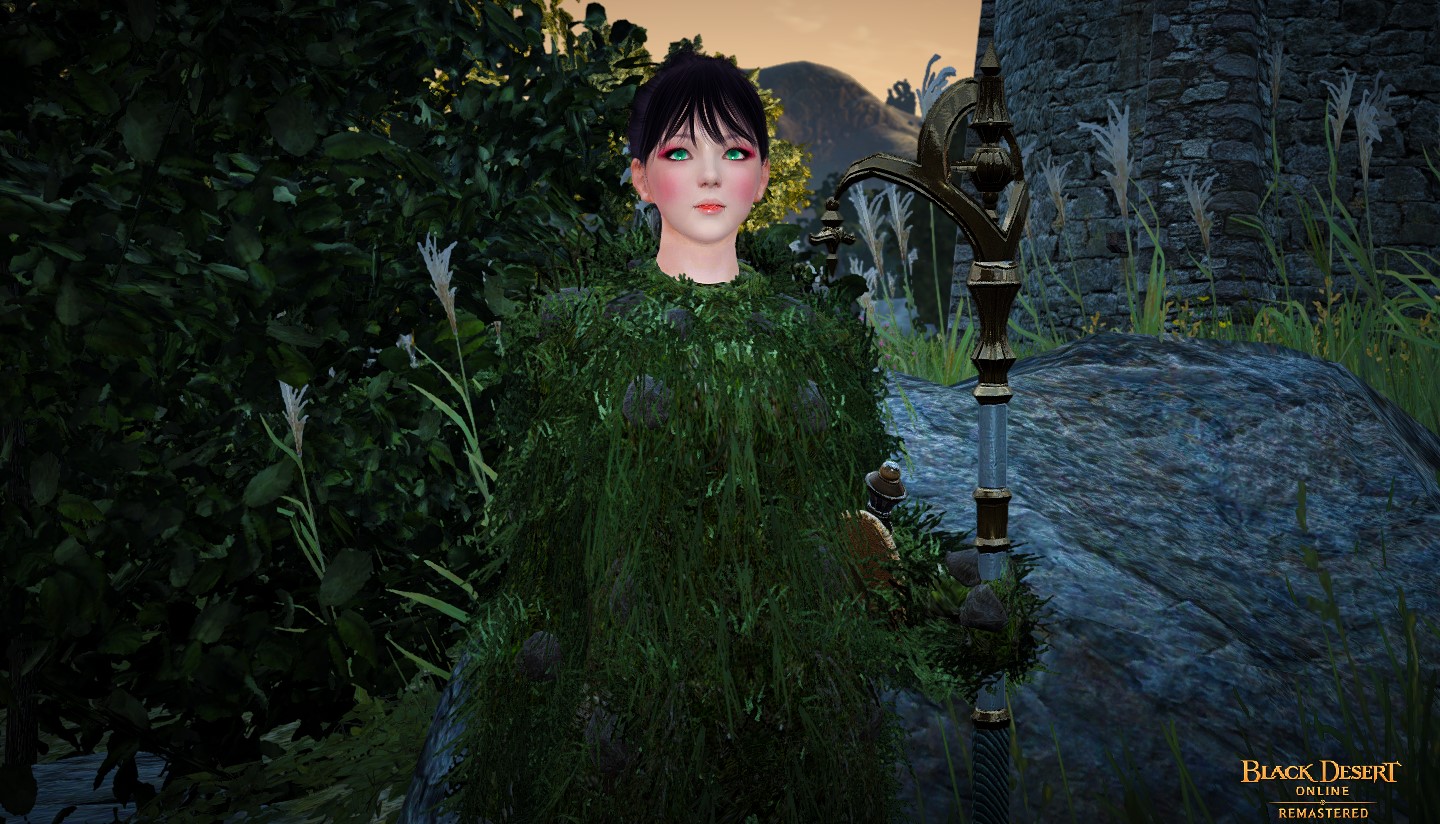 I personally dislike how the Dim Tree Armor looks. I have the La Breve Apparel on top of it so I never have to see it. 
4. Armor
Dim Tree - On its own, the Dim Tree Armor which you can obtain from the Dim Tree Spirit boss adds a good +200 HP and +100 MP, with the added set effects increasing if you pair it with gear from Giath or Griffon for helmet pieces, Bheg's Gloves, and lastly, Shoes from Muskan or Urugon.
Red Nose - The Red Nose Armor has quite the unique effect as having it equipped increases HP recovery to an extent and also has the same set effects as the Dim Tree Armor. 
Black Star - The BS armor is a class all on it's own, with the matching weapon having added AP damage against mobs, what makes it special is the reduced monster damage it applies and a much superior DP addition to your stats. 
Fallen God - Undeniably better than BS Armor, the Fallen God armor surpasses BS due to the fact that it can be enhanced 5 times more. The Fallen God armor is not dropped by any boss but rather can be exchanged via a quest by any character at level 56 and more.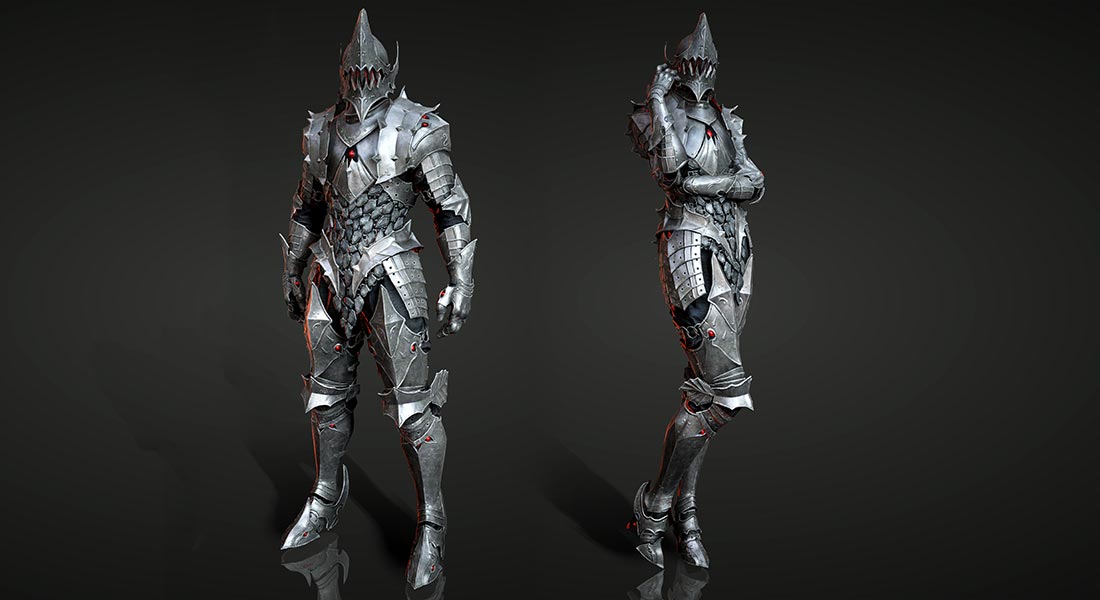 I must admit, the Black Star gear sets are quite lovely to look at.
5. Gloves
Bheg - If you're a little extra with making sure that attacks hit, Bheg's gloves have a good accuracy addition to your stats . These gloves are dropped by the Dastard Bheg world boss, in order to utilise this item more, it is recommended to equip it with gear of the same set. 
Leebur's - Some players prefer being a little fidgety and if that's your goal, then equipping Leebur's gloves is the right thing to go for as it is notable for its high evasion rate and DP-based efficiency at the cost of your accuracy.                                         
Black Star - BS gear almost never leaves the list. BS gloves provide an additional HP boost and monster damage reduction which is subject to improvement if you equip other gear from the same set. Perfect for PvE and even more so if you have a 3-set effect. 
6. Helmet
Griffon - Obtained from Ahib Griffon, the helmet this boss drops gives good resistance and damage reduction which improves as you equip it with gear from the same set as mentioned earlier. 
Giath - Known for giving a boost of HP and MP, Giath's Helmet is notable for the vitality effects it brings and can give an extra boost for classes who are a little short on HP.
Black Star - If it hasn't occurred to you yet, this is the sign you need to work on the Black Star or Star's End quest line because it will indeed help you if you're into PvE as the BS gear sets are perfect against mobs and even more if you're rocking the entire set. Even more so f you plan grinding at SE as their mobs require an AP of 260.
7. Shoes
Urugon - Urugon's Shoes gives a base effect of damage reduction and is subject to increase upon enhancement, Urugon is actually a step up from Muskan if you're lucky enough to obtain this upgrade. 
Black Star - My last tip when it comes to BS gear is that you finish the quest line and do everything in your capacity to obtain a full set. If you've noticed, the BS gear is mentioned at every gear option, which only means that it is a top choice for most players. 
Muskan - Muskan's Shoes is known for its evasion increase if you're the type who moves around during PvE or PvP. Most players choose between this and Urugon depending on the build or at times, the availability of this item on the market.