[Top 5] Destiny 2 Warlock PvP Builds
Updated: 27 Oct 2020 4:03 am
Take down the enemy. Dominate the Crucible
1. Ammo God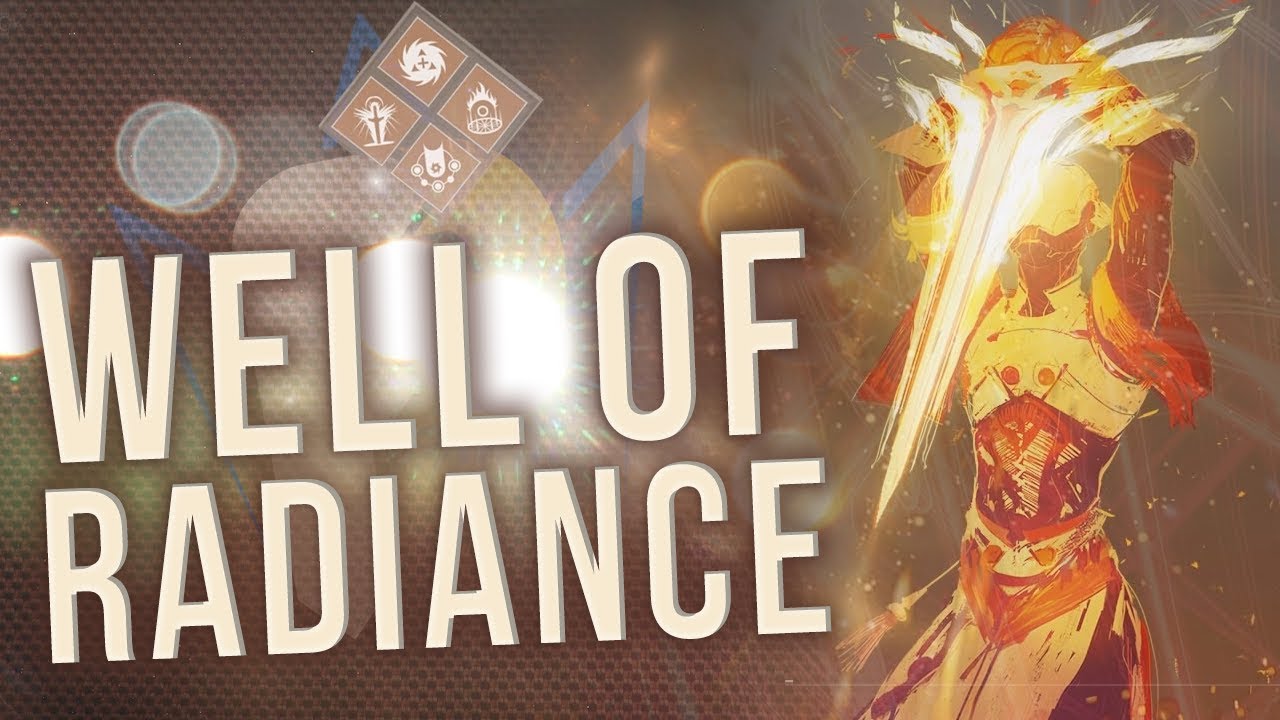 This build is about speed, lighting speed, breakneck formula one speed, hold on for your life speed... for your reload. It will also allow you to find more ammo. The Warlock will be shooting and reloading like something out of a John Wick movie. This build will also make your rift ability a needed benefit for the entire fireteam. Grab your favorite main exotic and go out there and do some damage. 
Easy to find mod perks. 
Lightning-fast weapon handling. 
Powerfully rift abilities for enhancing allies' damage or healing. 
Not the fastest super energy builder but gets the job done. 
Full build details: https://www.youtube.com/watch?v=6Lz3rhJbpXI&t=7s 
2. Suncarlo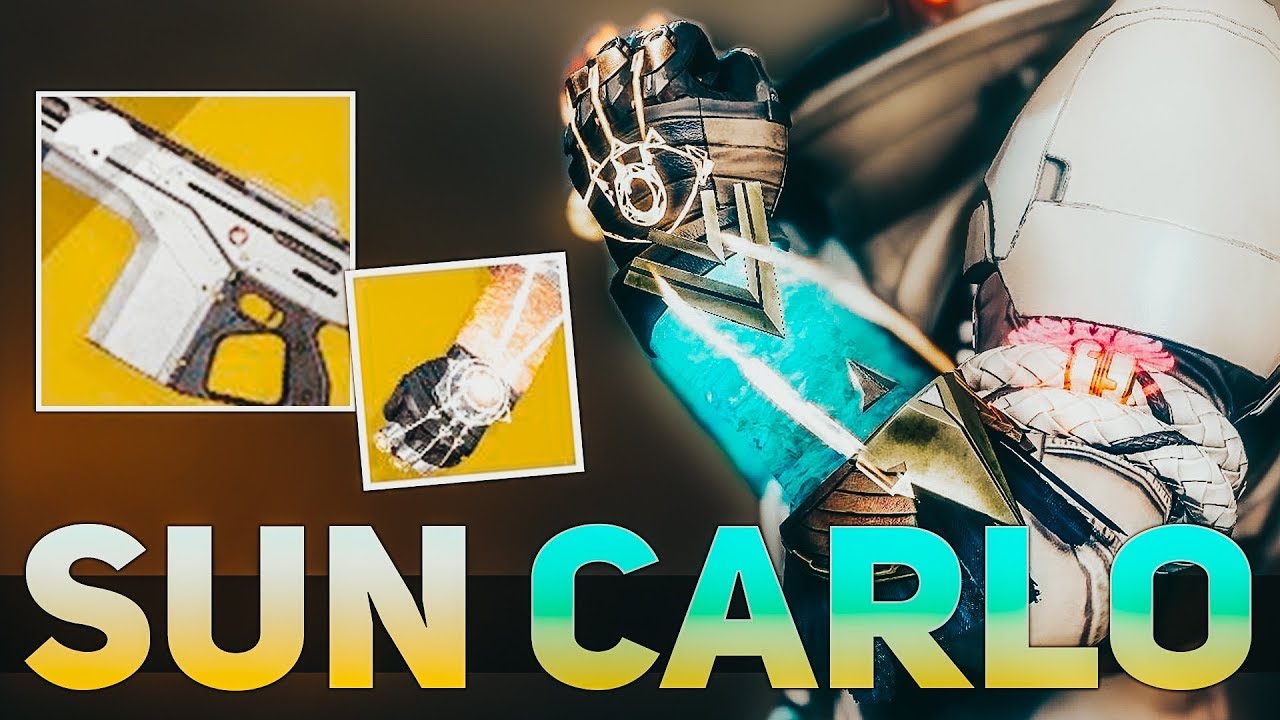 This build requires a dynamic duo type relation. Here two exotics work together to build up mutual energy. One fills up your grenade energy, while the other fills up your melee. Once full you unleash a hell storm of grenades. Take this build out there and paint make the control zone glow orange and hear Lord Shaxx congratulate you.  
Requires two exotics.  
Builds up energy fast. 
Grants fast grenades for constant damage to groups of energy. 
Great for PvE and PvP 
Full build details: https://www.youtube.com/watch?v=seTDCD5EV1c&t=1s 
3. Unlimited Grenade Storm 
The build here is designed to build up your super... fast. The combination of Montecarlo and the crown of Tempests work in tandem to gain energy through melee damage and main weapon damage is to build up your super. Once activated the duration is extended, an advantage to be abused. Rift energy also builds quickly allowing you to help out your fireteam in a quick fashion. Take this build out there and fry everything.  
Combines Montecarlo and Crown of Tempests. 
A constant stream of energy for your grenades. 
Build up energy using melee attacks. 
The quick build-up for rift abilities for the fireteam. 
Full build details: https://www.youtube.com/watch?v=PNkv7F6EST0&t=513s 
4. Endless Lightning and Chaos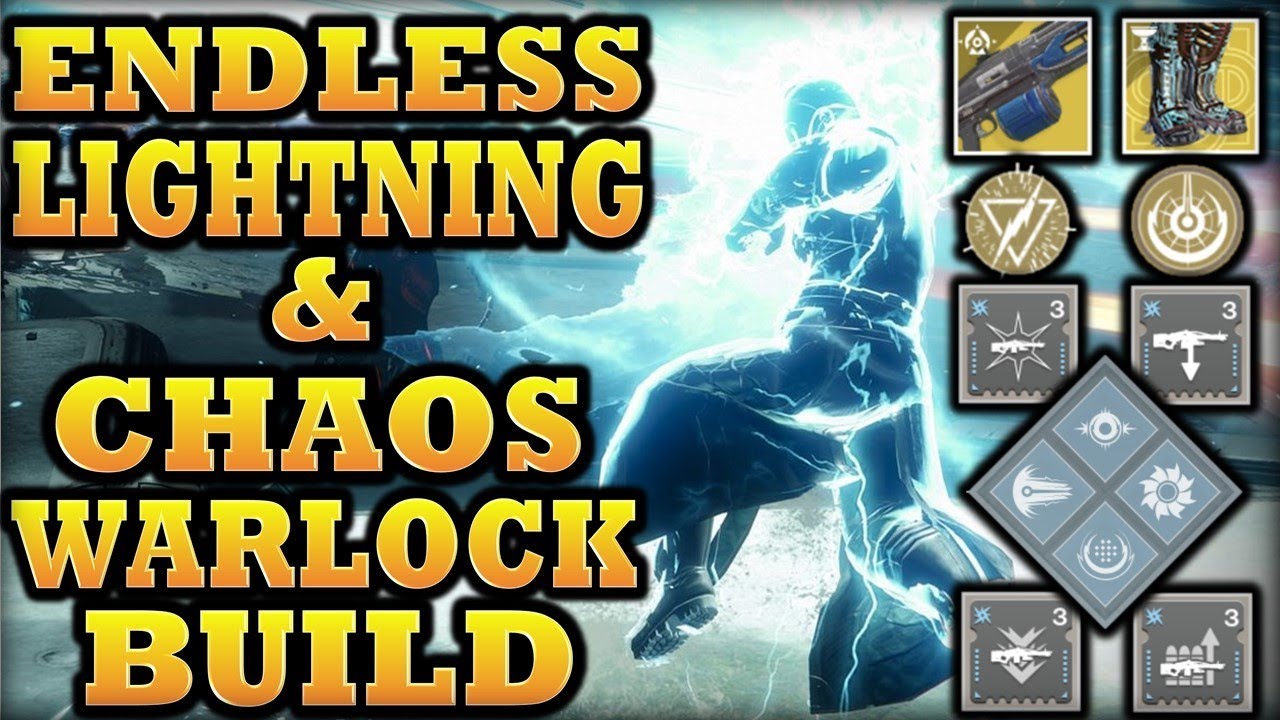 A weapon focused build that places your heave as your new main source of damage. Now for this to pay off in PvP you're going have to put in some mods that help you find heavy ammo quickly, but once you find some, you're going to be unstoppable. This is a damage-dealing Warlock that's a beast on the battlefield. The added benefit of the exotic coupling also builds up super energy, so unleash it with confidence as you take down your competitors in a hail of electric bullets.  
Build around two exotics. 
Regular mods so not a lot of extra work to find. 
Great for both PvE and PvP. 
One of the few weapons heavy builds for crowd control. 
Full build details: https://www.youtube.com/watch?v=KR1nXngusME&t=465s 
5. Recovery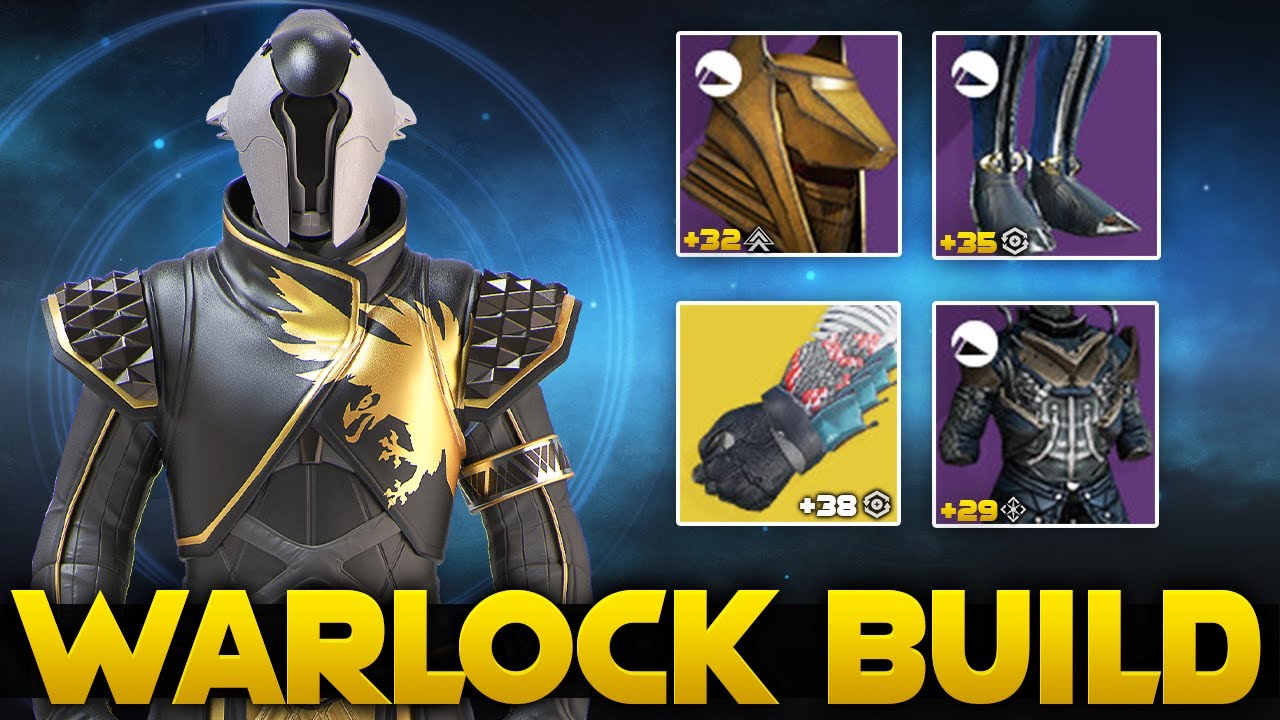 Wolverine, Deadpool, Bloodshot, Ripclaw... amateurs. You are now the most durable threat on the battlefield. Focusing on the passive abilities this build capitalizes on investing in the recovery; pretty much ignoring the rest. This means you heal faster being able to help out the fire team. As a bonus this build allows you to wear any exotics you want with the only exception that requires the Karnstien Armlets. Stand against your fellow guardians as they fall one by one, with only you left atop the heap.  
Greatly increased recovery. 
Allows Warlock to assist the team with rift energy. 
Survives grenades and draining damage. 
Allows for multiple exotic combinations. 
Full Build details: https://www.youtube.com/watch?v=uidapO9r77I 
Have Fun.
Also be sure to read:
Image Gallery