Dota 2 How To Bind Keys
Updated: 24 Nov 2021 3:18 pm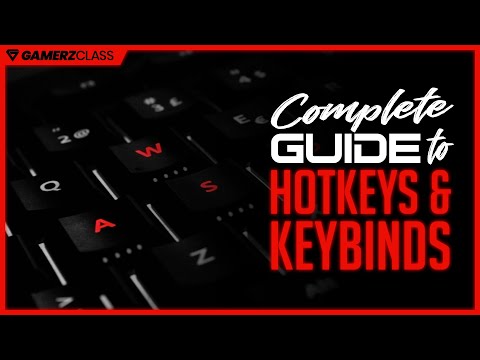 Pressing Keys all over the keyboard might be daunting for new and veterans alike, setting keys according to your taste should be a must in any game and dota does have this option.
You can change the keys to pretty much anything from your abilities to items,courier,attack and stop etc. You can even change your ability hotkeys to legacy mode that changes their keys to old Dota 1 days where heroes spells had key binds all over the keyboard instead of usual QWER.
By going to options and then hotkeys section you can click on any of the keys you want to rebind and then press the key you want.
How it Works:
Go to the options on the upper left side.
Go to the Hotkeys section on the bottom this will show a new window with all the key binds.
Click and replace the keys you want.
 
You may also be interested in: