[Top 10] Dota 2 Most Beautiful Heroes (Ranked)
Updated: 30 Jun 2022 4:32 am
Beauty is said to be in the eye of the beholder. This list is extremely subjective and you may prefer some heroes to be higher than the others, but again, it's all subjective. There are various different heroes in Dota, and most of them are known for their remarkable looks. To appreciate and admire their looks, we have compiled this list of the Best 10 Beautiful Heroes in Dota!
10. Enchantress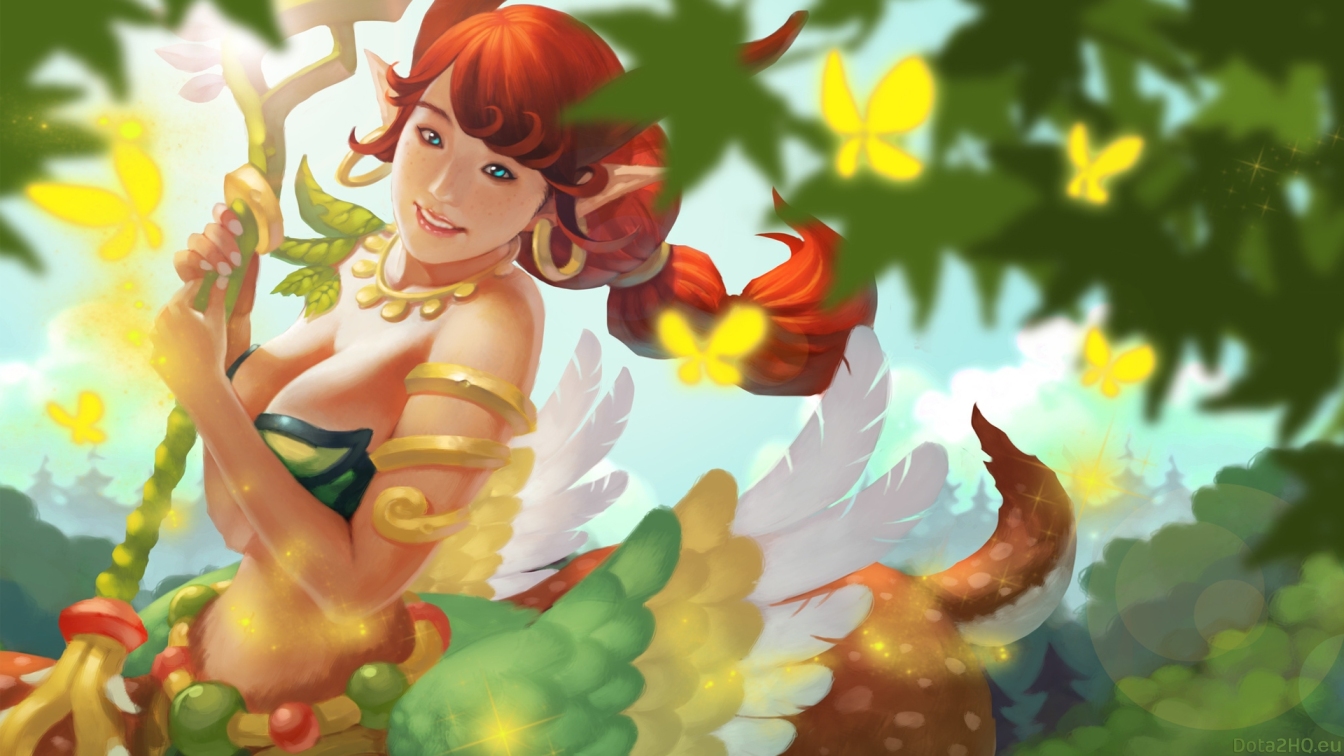 Enchantress is one of those bubbly heroes whom you can never get enough of. Her everlasting smile is quite contagious, and so is her casual and friendly spirit. Her smooth brunette hair is just fawned upon by fans, we can't get enough of her adorable voice either. She may remind you of a caring and loving friend, but don't take her for granted as she can let all hell loose if you're facing her on the enemy team! Her beauty is quite enchanting, no pun intended. 
9. Naga Siren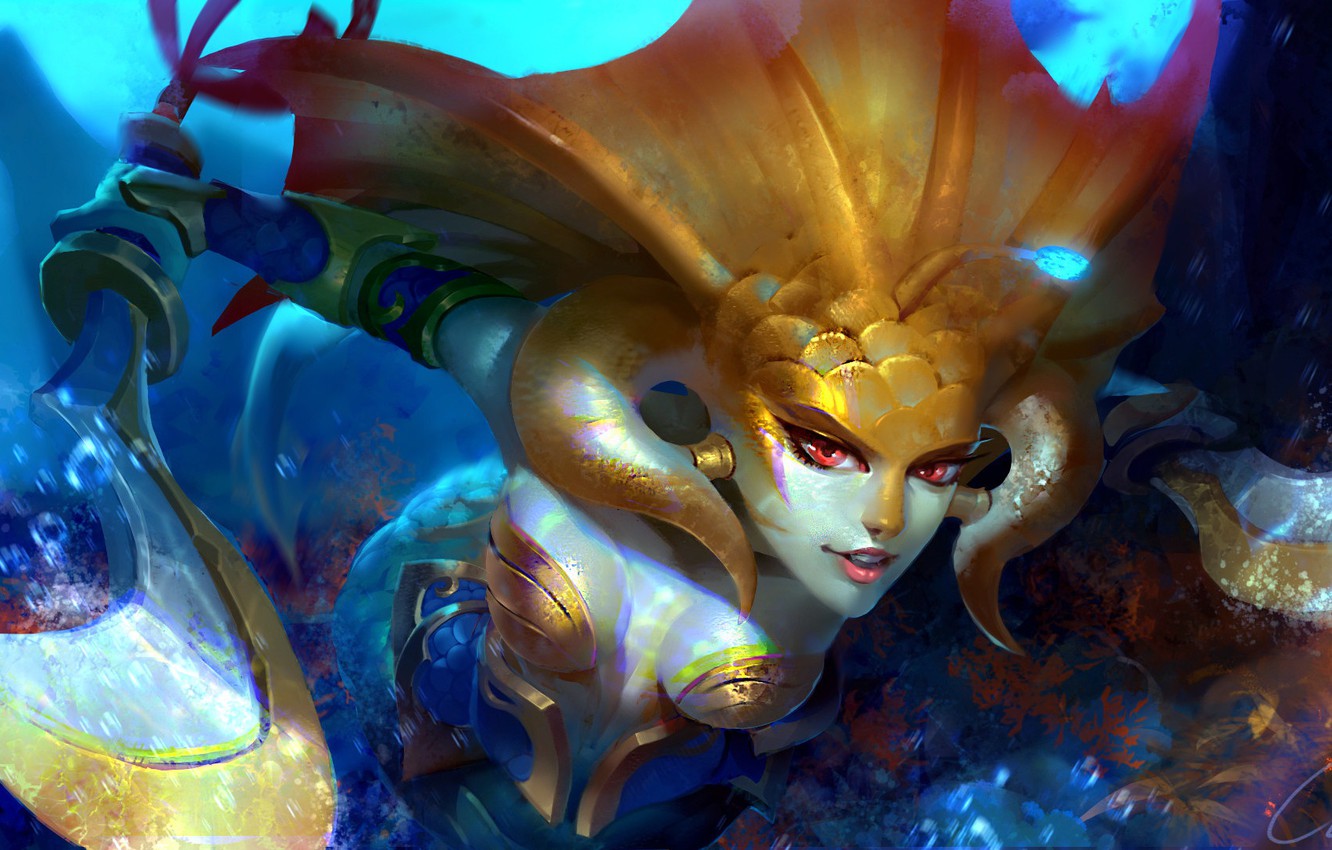 The nefarious Naga Siren has cut through all her enemies, destroyed various creatures, and somehow she manages to look extremely pretty at it. Her glamorous looks and a rather uniquely appealing voice make us attracted to her. There is no way you won't be looking twice at her if you saw her coming. 
8. Drow Ranger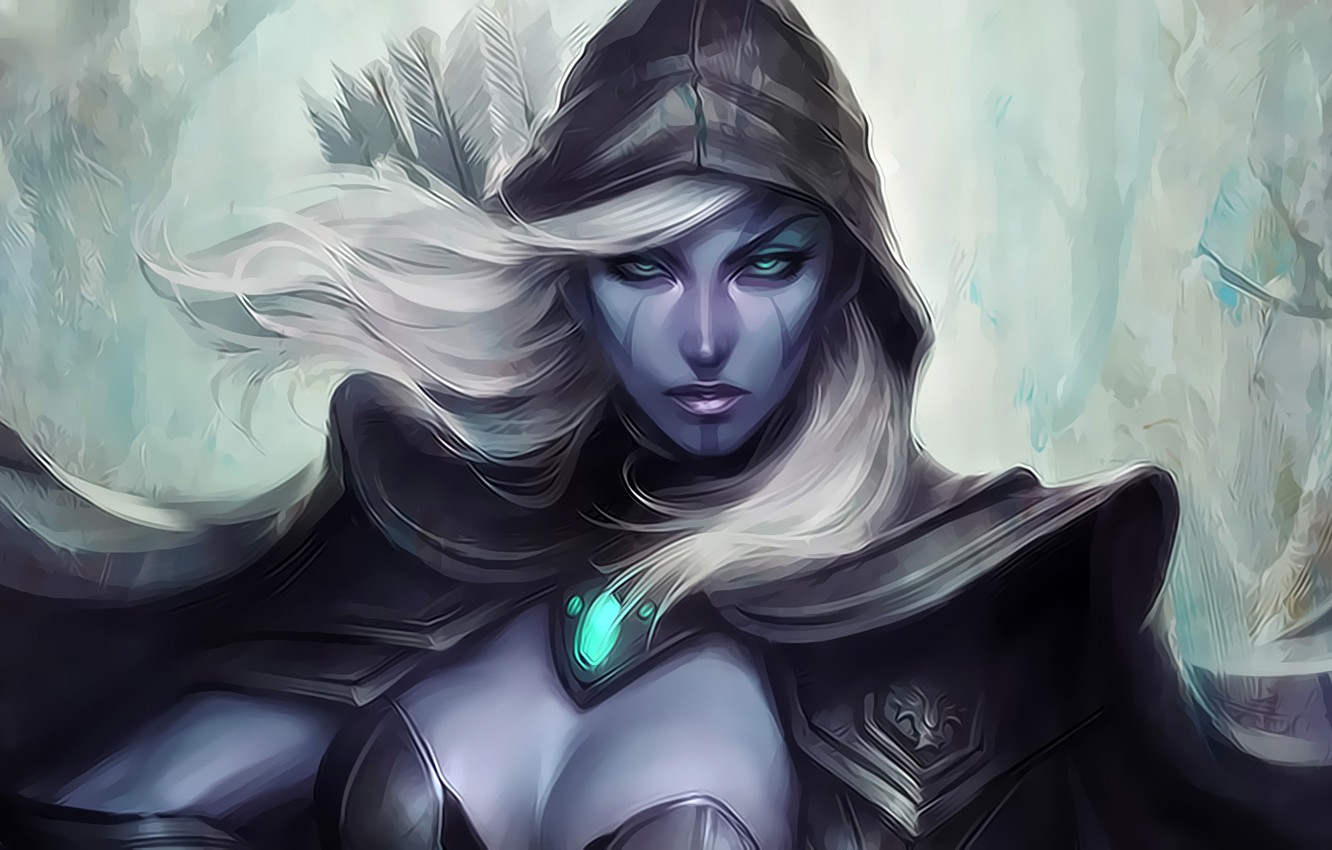 Divine Drow Ranger has frozen all her enemies and fans alike with either her arrows or her sultry looks. Her dazzling beauty is quite underappreciated, we feel like the remodel from back in 2019 gave her a much-needed glow-up, enough to turn heads and make her fans want to glance more. Her look is quite intimidating, and so is her whole personality, but she carries it with such poise and charm that it is just too hard to not fall for her, even though you know she is going to break your heart.
7. Luna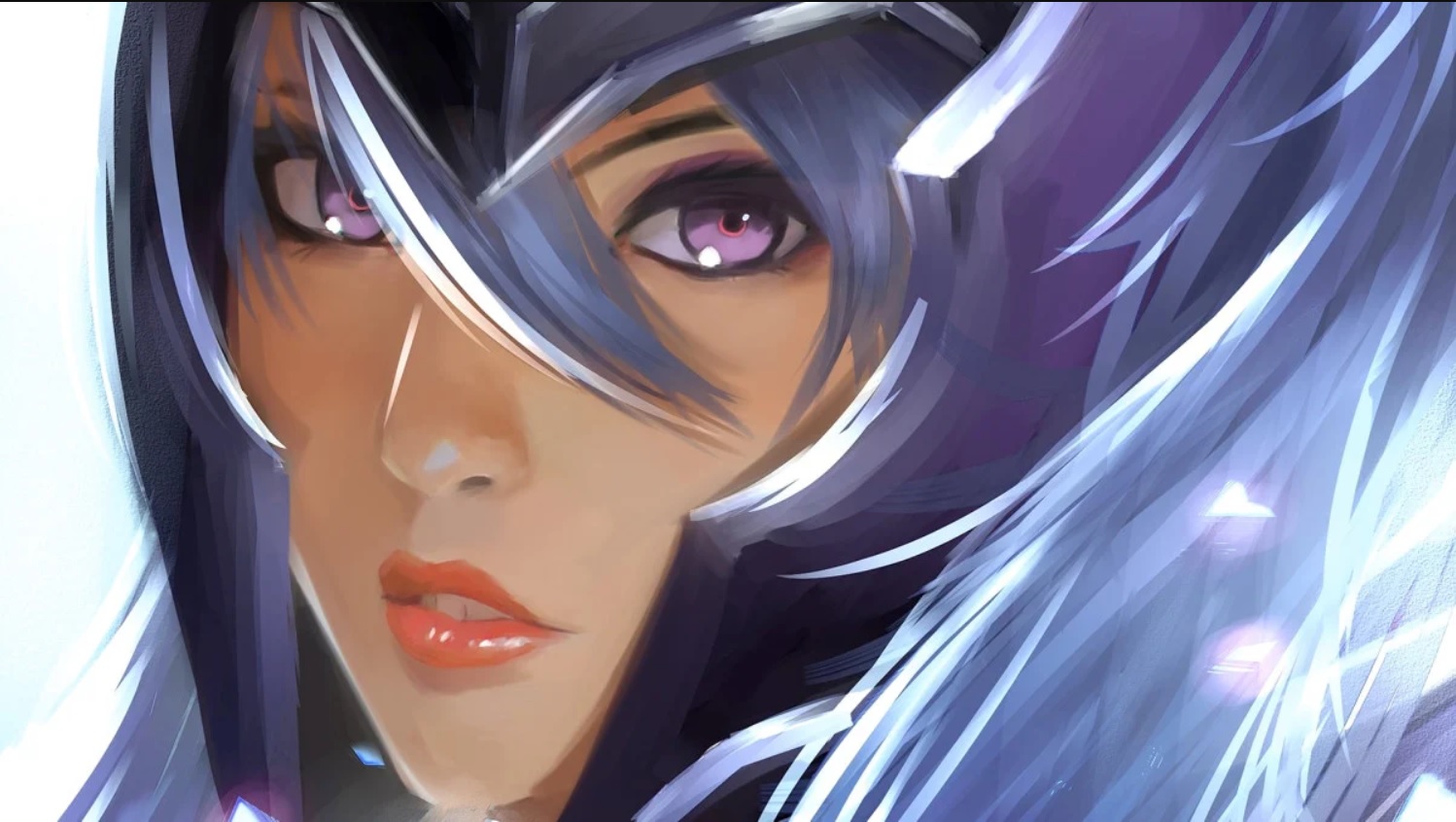 The finest creation of Selemene! Our very own lovely Luna is essentially one of the most elegant heroes on the list. She is drop-dead gorgeous, her silky and glorious hair is just impossible to look away from. Her big and dreamy purple eyes are a delight which makes the gazer lose himself in them. Her magnificent voice and fabulous appearance have hypnotized us and we are sure even you're a victim of the Moon Rider!
6. Mirana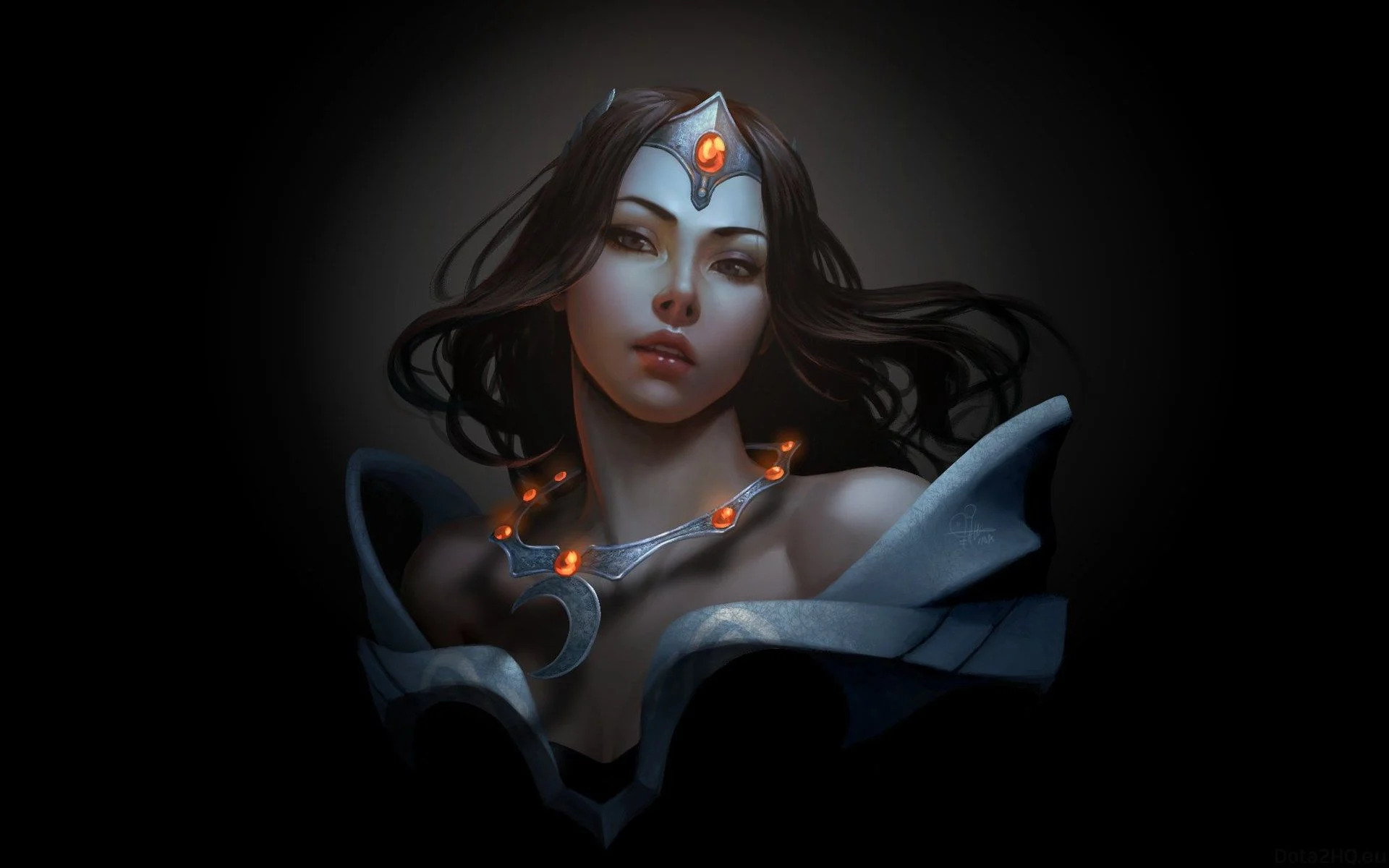 The Princess of the Moon is a beauty we need to appreciate more. Her royal highness has blessed us with her striking appearance and subtle charm. Her voice is enough to make you fall head over heels for her, or even start a fan page on Facebook! Don't let her sultry and captivating looks distract you from the fact that she is a ferocious warrior on the battlefield. One only wishes to be 
5. Marci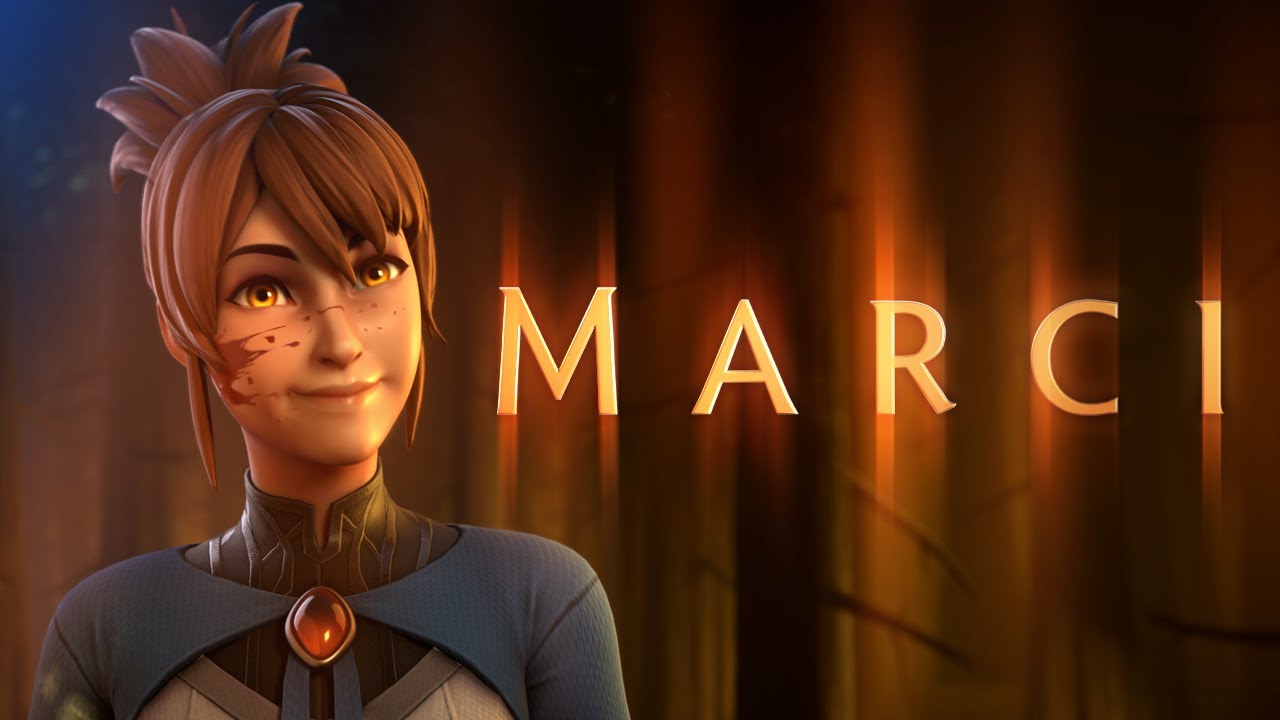 This silent yet deadly warrior is a new addition to the game. Marci is one of the few humanoid-looking heroes in the game, but her large and divine brown eyes are quite unparalleled. She may not speak a word, but she doesn't need to! Her lack of talking is not a reason to overlook her thick brunette hair or her plump lips. You may find her cute, but we find her beautiful. She has us speechless with her appearance (no pun intended)
4. Queen of Pain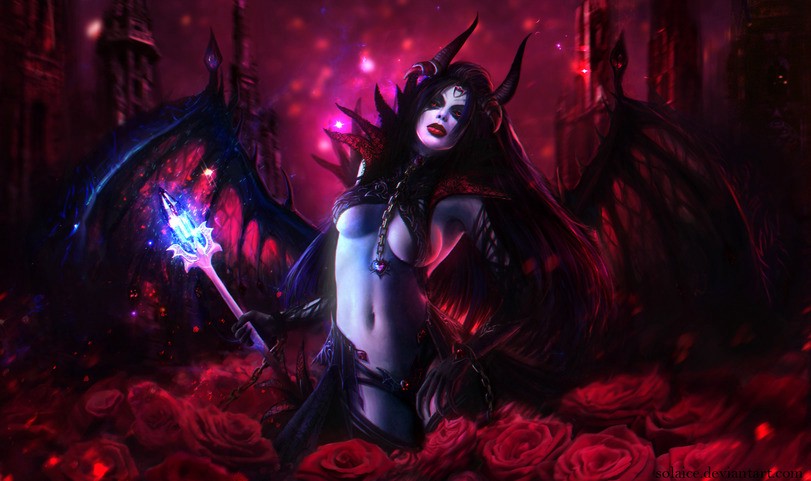 The almighty queen never forgets to raise the temperature with her presence. Her lethal yet charming looks are guaranteed to make anyone fall for her. She has it all, the sensual voice, intimidating aura, subtle charm, and various ways to make you submit! Her beautiful presence has captivated millions of fans all over the world, and there is no way you're not one of them!
3. Lina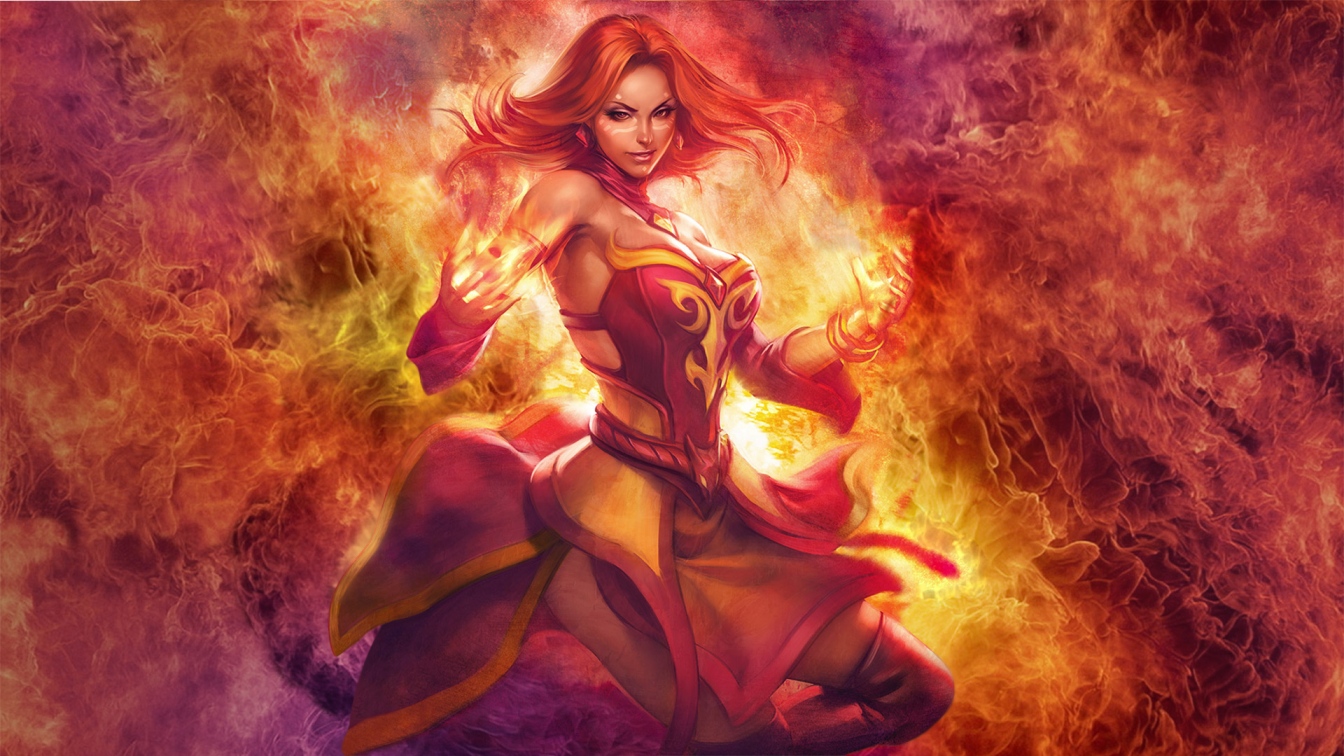 The exquisite and fierce Lina is a beauty that can't be left unappreciated. She is quite the fiery soul, calling her beautiful is an understatement! Words can't describe her marvelous and flowing hair, her petite yet intimidating appearance, and on top of it all, her ravishing voice. We can gush all we want about Lina's wonderful voice but that's for a different article. Beware, get too close to her and you're toast!
2. Crystal Maiden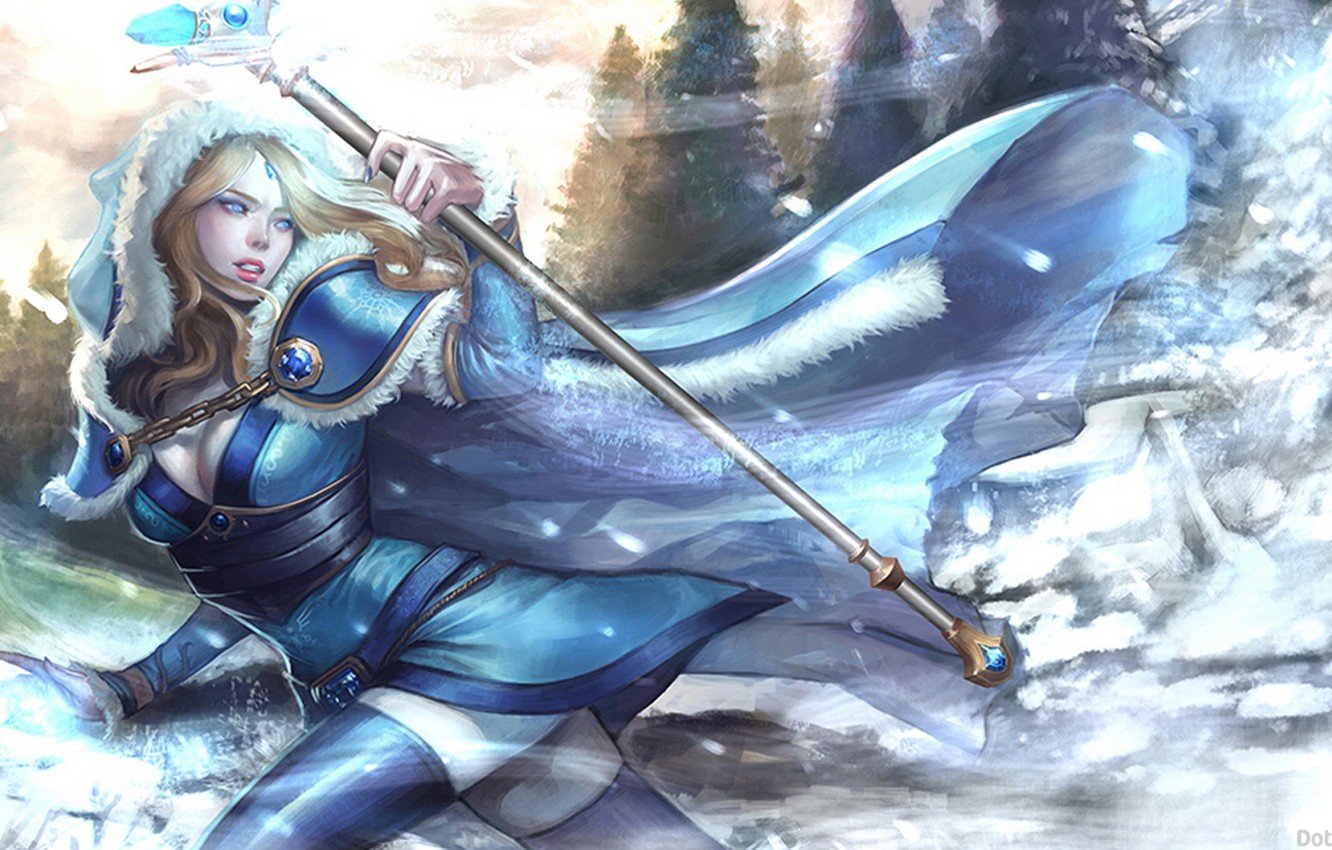 Crystal Maiden's dazzling looks are well appreciated worldwide as she is one of the most played heroes in the game. Her chilling blonde hair and elegant light blue eyes are pretty easy to get lost in. The Maiden is quite a menace this meta, making her delightful beauty quite deceitful. Her voice undoubtedly carries a calming vibe, making you feel safe and protected amidst combat. 
1. Windranger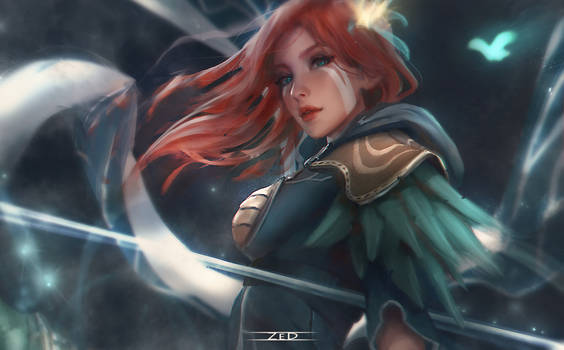 The friendly and alluring presence of Windranger ranks her at the number one spot on this list. Though this may be biased, you can't get enough of her majestic golden-brown hair, which flows free like her spirit. Her beauty is fully captured in her arcana cosmetic which in itself has a separate fanbase. Her large eyes and sultry lips are very distinct from other beautiful ladies on this list. You may not be a Windranger player, but you are definitely a Windranger fan!
You may also like: