Top 11 Games Like The Red Strings Club (Games Better Than Red Strings Club In Their Own Way)
Updated: 28 Mar 2020 7:49 pm
Top 11 Games Like The Red Strings Club
The vivid cyberpunk journey of publisher Devolver Digital's game The Red Strings Club does not have to end at "game over."
This list of eleven similar titles will satisfy your need for action-packed story-driven adventures.
1. VA-11 HALL-A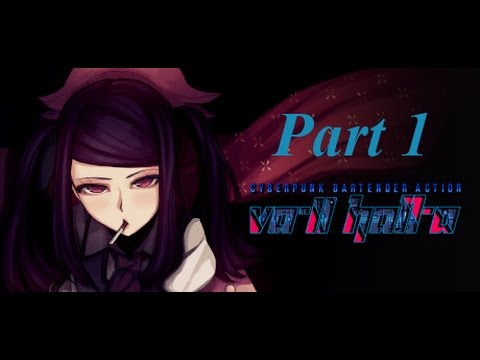 VA-11 HALL-A gameplay
In VA-11 HALL-A, the player is a bartender at a popular bar in a dystopian world. The bartending element of The Red Strings Club is modest compared to the gameplay of VA-11 HALL-A. Tending a bar in this game means interacting with a lot of compelling characters. And who knows what they'll confess after a couple of drinks.
What makes VA-11 HALL-A awesome:
Similar bartending gameplay to The Red Strings Club
Brilliant commentary on the impact of technology
The visual elements were inspired by traditional Japanese games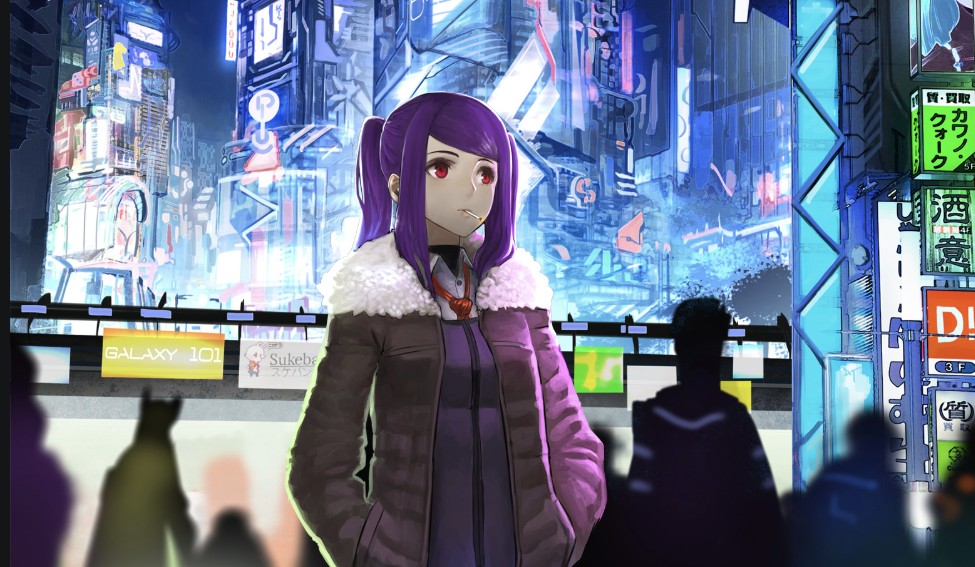 VA-11 HALL-A's cyberpunk motif gifts players with lively characters and a vivid world to explore.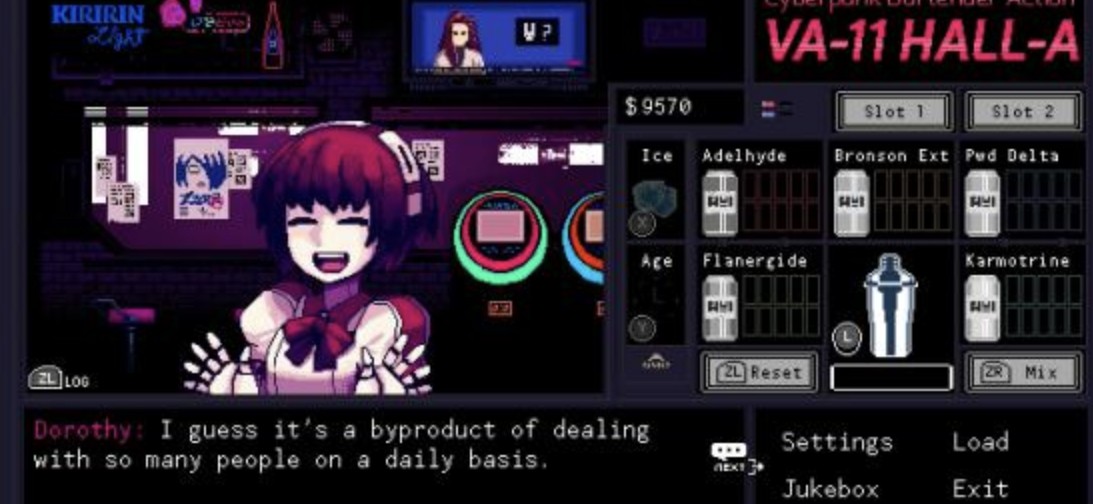 Work as a bartender to extract secrets from your eccentric clients
2. Neo Cab
    Explore a cyberpunk world as a taxi driver searching for a lost friend in an automation-run society. Each choice you make affects the information you gather and the rating that allows you to work. Being the last human cab driver makes bringing in every passenger a life-or-death situation.
What makes Neo Cab awesome:
Its simple gameplay dynamics are accessible to players of all skill levels
Your choices affect the main character's emotions
Stunning cyberpunk color palette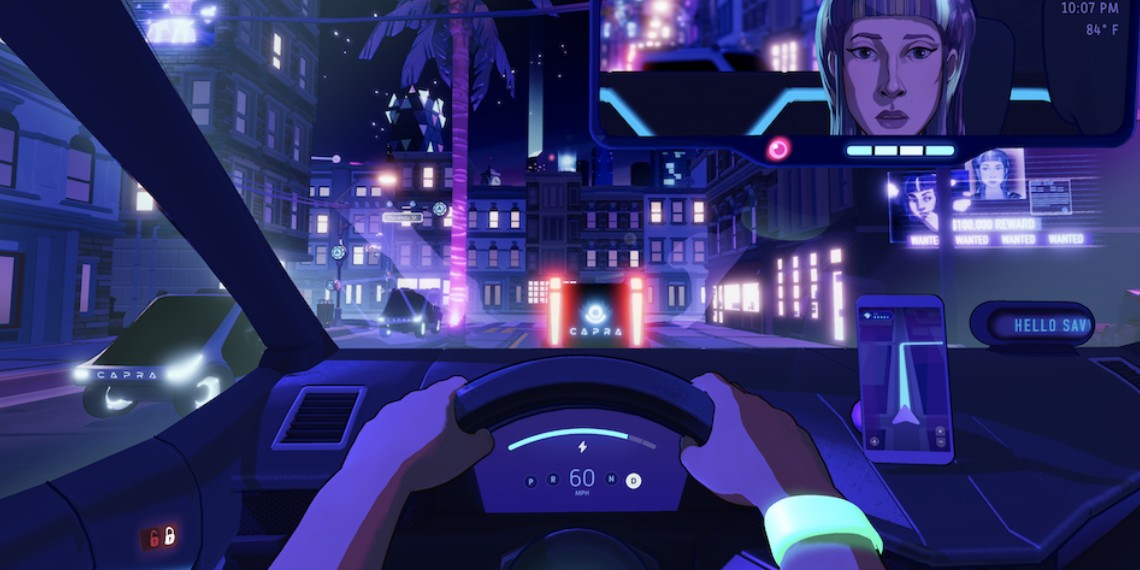 Deep purples and bright blues play into Neo Cab's world, one overridden with sentient technology.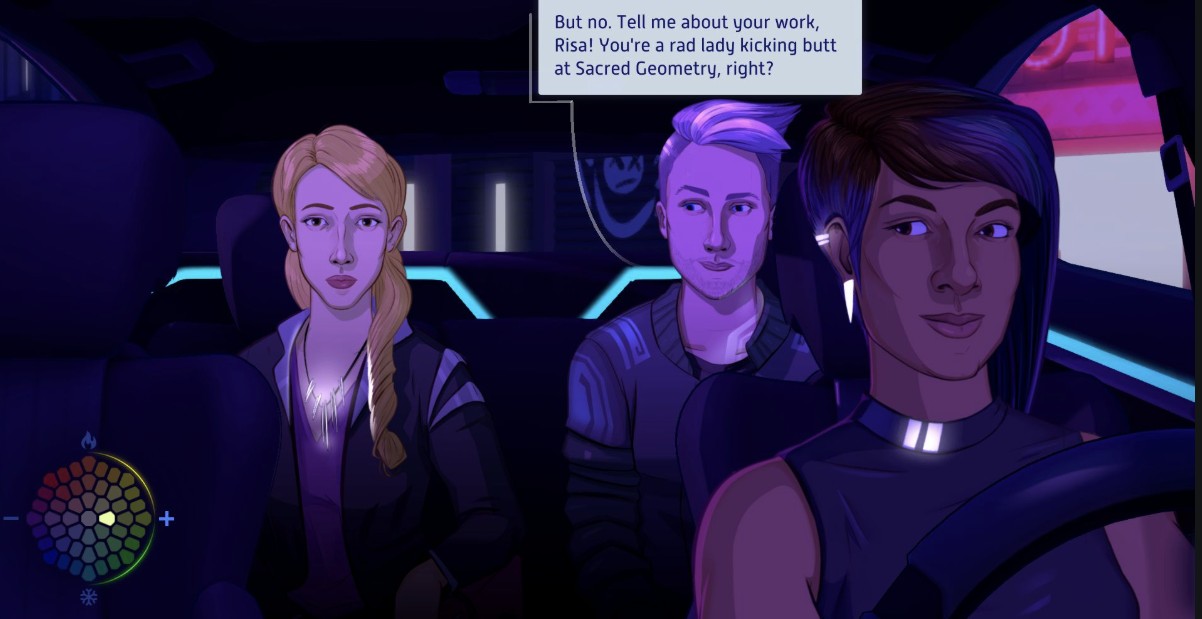 You'll never know who'll be the next character stepping into your backseat
3. Minotaur
    Minotaur is a narrative-heavy cyberpunk game. Nine characters find themselves trapped in an apartment, with the player guiding them through until they hit one of the different endings. The gameplay combines point-and-click dynamics with challenging puzzles for a truly personal adventure.
What makes Minotaur awesome:
Its complex narrative makes you feel like you're part of the game
In-depth puzzle solving makes this game different than many others in the genre
Its original soundtrack is a masterpiece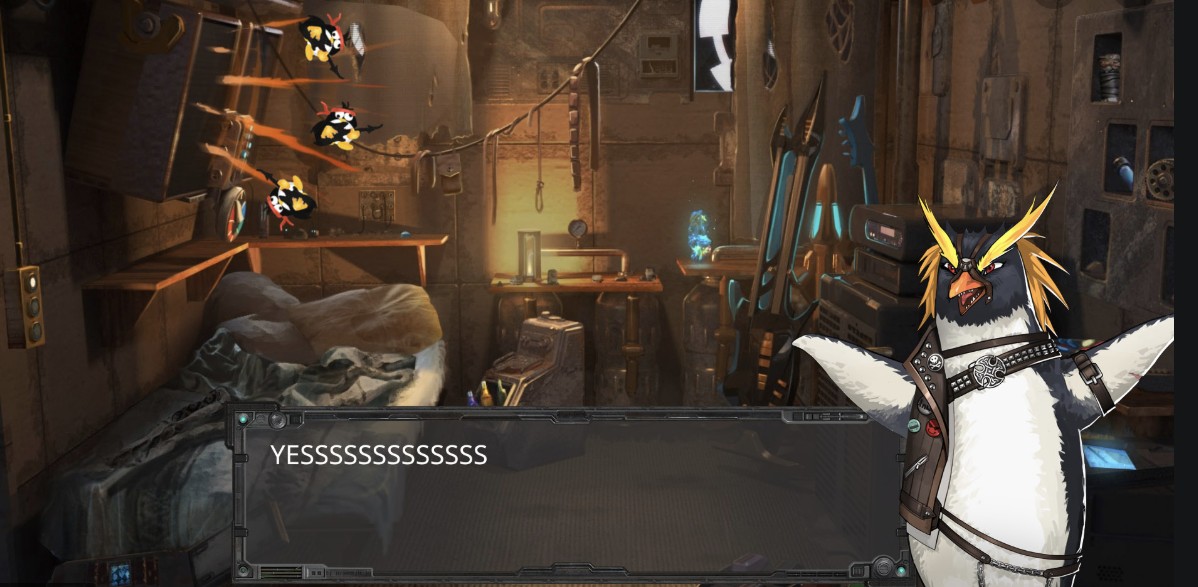 Minotaur's involved narrative engulfs players into a new world of puzzling technological problems.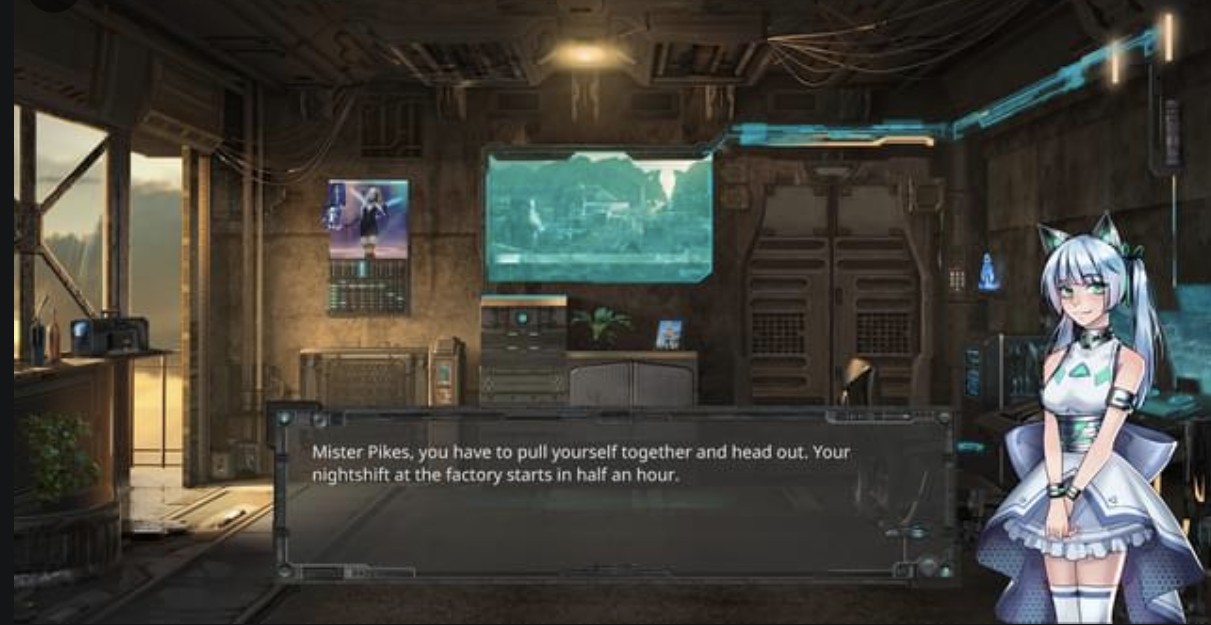 Meet a plethora of dynamic characters throughout your journey
4. Gemini Rue
Gemini Rue gameplay
Gemini Rue follows Azriel Odin, an ex-assassin, and Delta-Six, a man with amnesia, as they embark on a journey that will lead to their connection as well as a deeper understanding of the world around them. Their personal missions for redemption can impact the galaxy as a whole.
What makes Gemini Rue awesome:
It contains over 60 hand-drawn backgrounds
Players can control the choices of two separate characters
The game comes with a DVD-style commentary track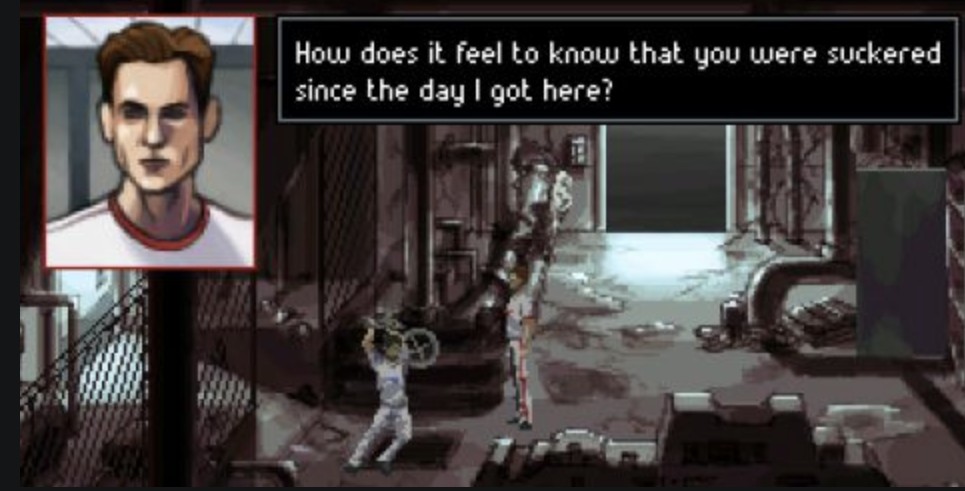 Players of Gemini Rue are brought into a sci-fi noir world with danger at every turn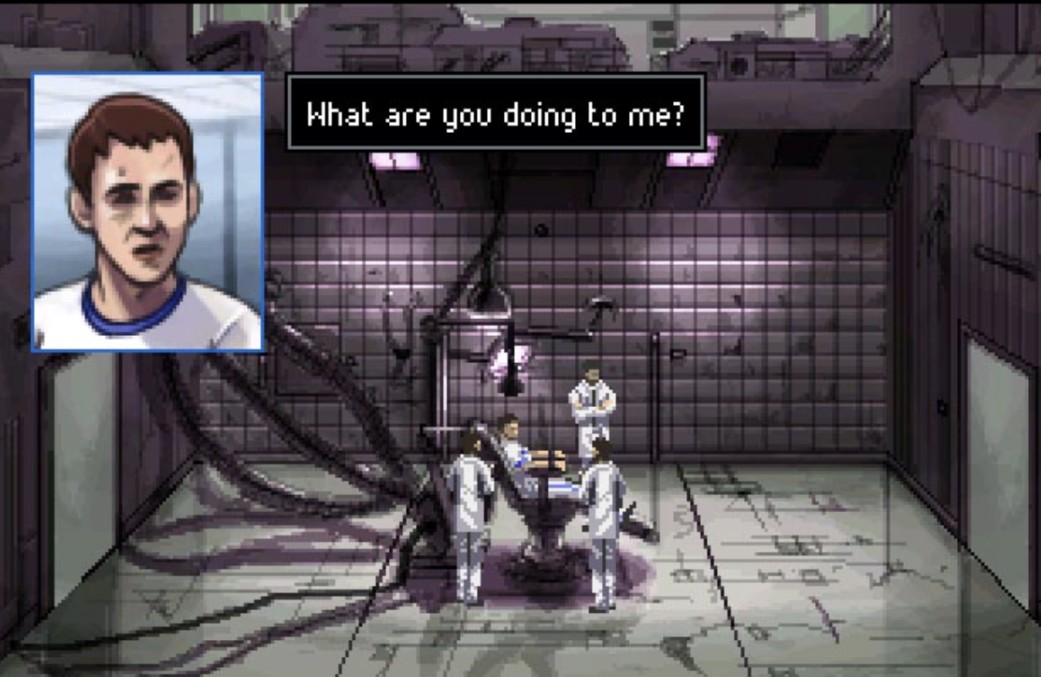 Danger hides in every corner in this galaxy-wide adventure
5. Void And Meddler
Void and Meddler tells the story of hero Fyn's journey in overcoming her absence of memories and finding a human connection. The game follows a non-linear structure, meaning that players will experience the story in fragments and details.
What makes Void and Meddler awesome:
The game is inspired by 80s rock music
The cyberpunk elements create a vivid and immersive environment
Episode II of the adventure is now available as well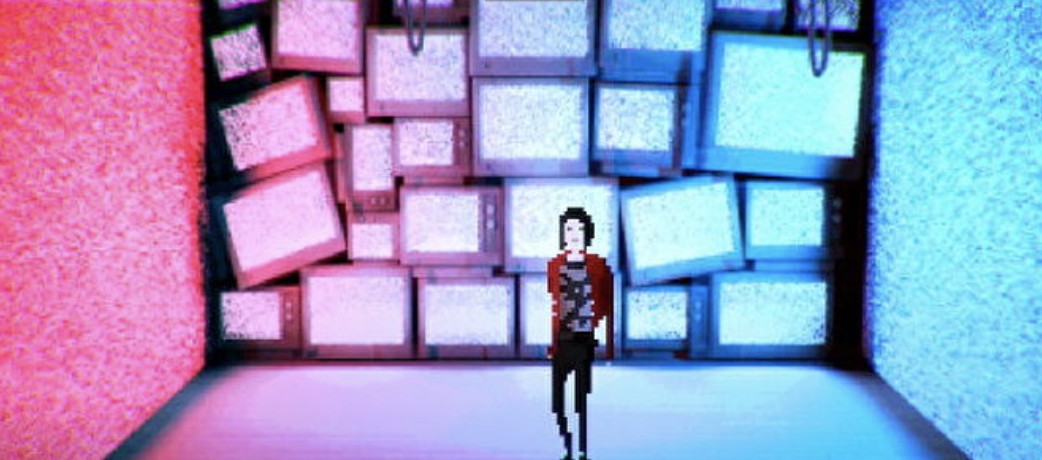 80s rock vibes saturate Void and Meddler's vivid color palette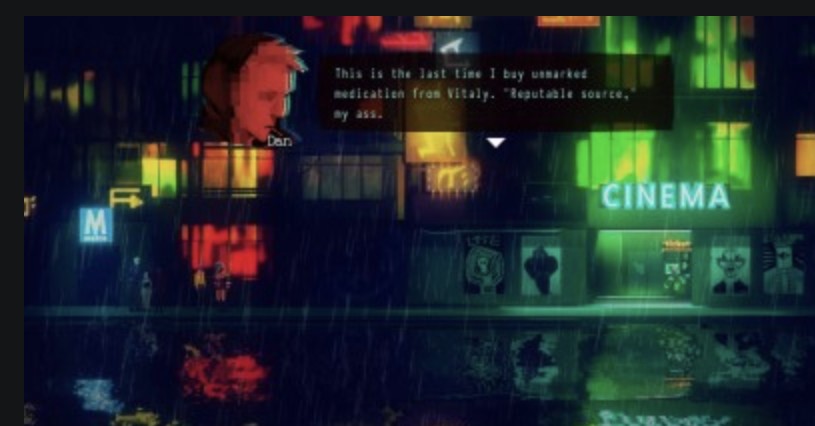 Anticipate a mix up of details in the game's non-linear structure
6. Headliner: NoviNews
Headliner: NoviNews gameplay
The player has the power to create the truth in deciding which news stories, no matter how false, get published. Each story has the potential to create a perfect society or burn the whole city to the ground.
What makes Headliner: NoviNews awesome:
The game has won numerous awards including the Serious Play Silver Award and Intel Buzz's Best Game
Popular YouTuber Phillip DeFranco called the game ". . .kind of perfect."
The content is a topical representation of media today
Create a utopian society or watch everything go up in flames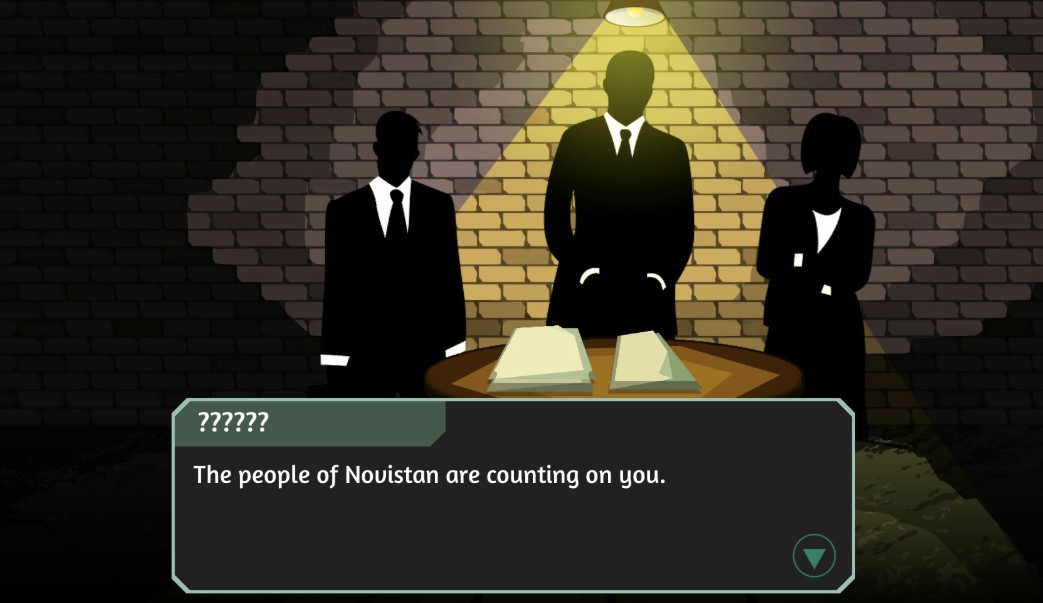 Influence what the people believe is truth through compelling news stories
7. Cyberpunk 2077
Make your own history as a mercenary in the cyberpunk metropolis of Night City. Create a name for yourself by completing dangerous missions with weapon and body mod upgrades. 
What makes Cyberpunk 2077 awesome:
The digital download comes with original artwork and wallpapers from the game
Keanu Reeves' likeness and voice are present in the story
The game releases on April 15, 2020, and is available for pre-order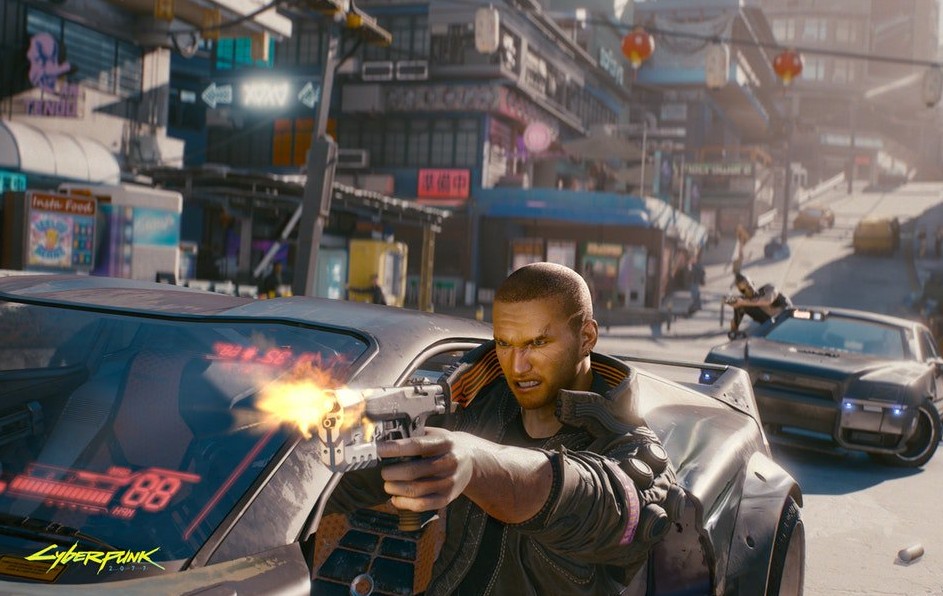 Complete action-packed missions as a body-modded mercenary
8. Whispers of a Machine
Serial murders? Cybernetically-enhanced special agents? Evil AIs? Whispers of a Machine has it all! Join Vera in her journey to stop an illegal faction as well as to face dark secrets from her past.
What makes Whispers of a Machine awesome:
Vera's personality changes depending on the choices of the player
All the detailed pixel art of the game is hand-drawn
The game boasts 4000 lines of quality English voiceovers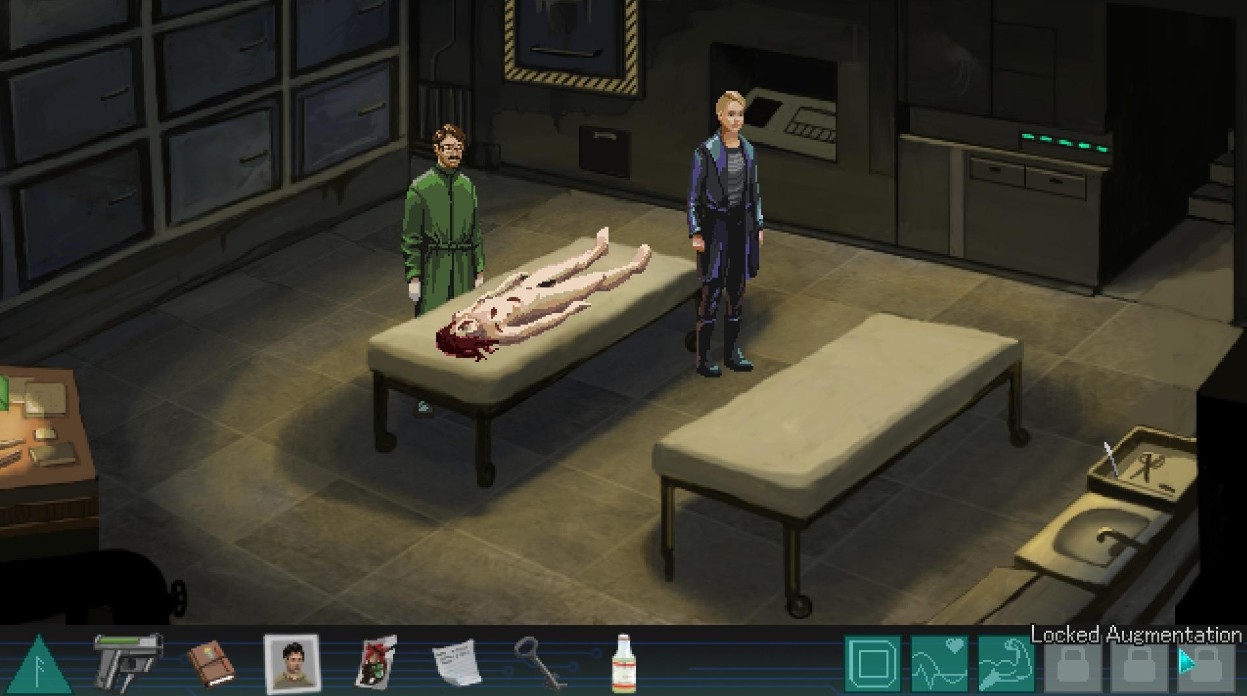 Work to stop a series of brutal murders before illegal artificial intelligence takes power
9. Orwell: Keeping an Eye On You
"Big Brother" is no longer watching you. Because you are "Big Brother." Spy on all aspects of civilian lives to investigate connections to terrorist operations. But all-access to personal information may come at a cost.
What makes Orwell: Keeping an Eye On You awesome:
The game's title is a reference to George Orwell, the author of the dystopian novel 1984.
Walk the line between protection and invasion of privacy
Each choice you make can have a large impact on the lives of citizens everywhere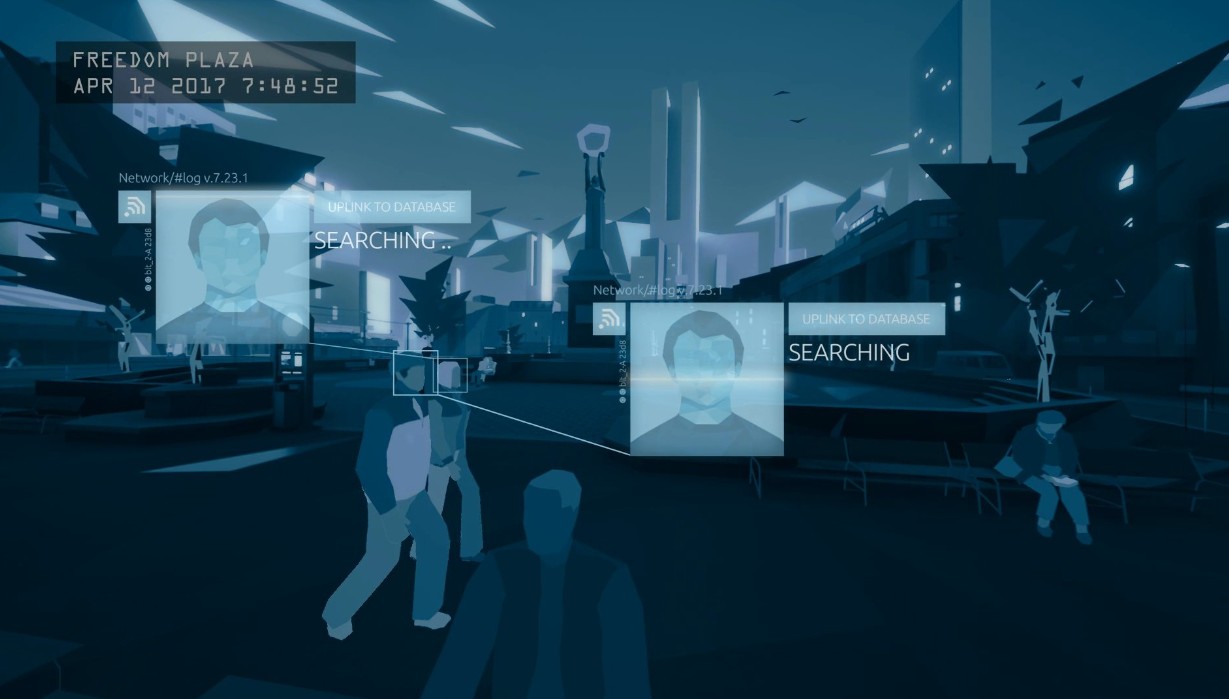 No information is off-limits to Big Brother
10. Life is Strange - Episode 1
Life is Strange - Episode 1 gameplay
Experience the story of Life is Strange in the past, present, and future. Join Max Caulfield as she bends time to attempt to save her best friend. What secrets will be revealed as the pair finds themselves tangled up in the investigation for the missing Rachel Price?
What makes Life is Strange - Episode 1 awesome:
The game is now free to download on Steam
The artwork is hand-painted
Multiple endings are available depending on the player's choices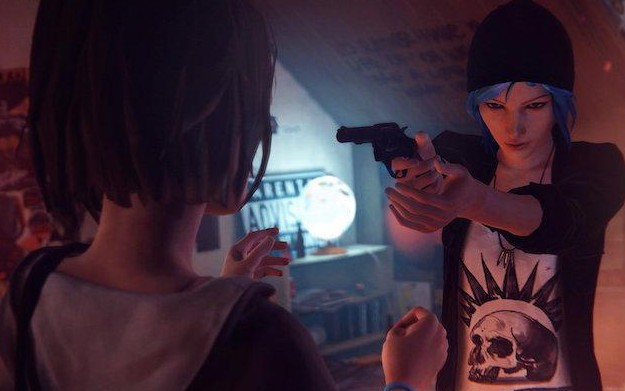 Bending the past might just lead to even worse consequences in the future
11. Dreamfall Chapters
Explore and influence histories across multiple worlds with the 3D adventure of Dreamfall Chapters. The Final Cut version combines five episodes of stories into one epic magical journey.
What makes Dreamfall Chapters awesome:
The Final Cut version allows players to experience all of the separate stories in one game
Included special features include an art gallery and deleted scenes
The game combines magical and cyberpunk elements for a truly unique gaming experience