[Top 5] Genshin Impact Best Reroll Characters Who Are Amazing
Updated: 25 Nov 2021 10:03 pm
If you think reroll characters isn't worth, you'll change your mind after this post.
If Genshin Impact is your first gatcha game you may not know what means "reroll characters". But don't worry! I'm here to explain it to you.
You may think to reroll characters means that you can kind of "recycle" characters that you already have to get another one that you don't, but it's nothing like that.
When you start a gatcha game, it will always give you some pulls to get a few characters, right? Well, if you don't get any character you like you can restart the game to pull again and have the chance to get the characters you want.
That's what rerolling characters means: restart the game if you didn't get a good character or the one you wanted in the first free pulls of the game.
Now that we know what it means, let's talk about the 5✫ characters you can get in Genshin Impact with the first pulls!
5. Keqing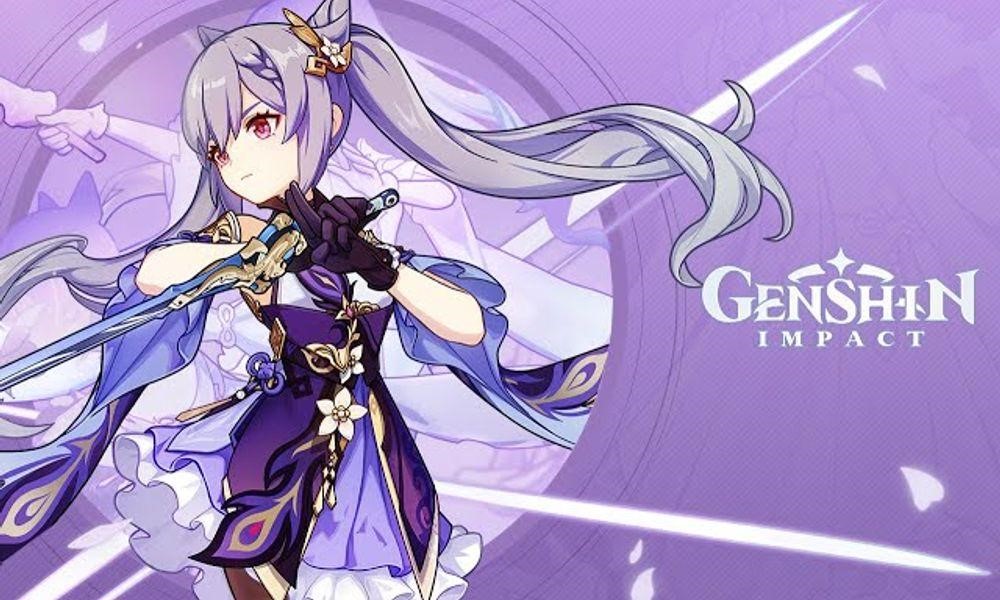 She's cute and looks a lot like a cat with those ponytails, but the looks are not everything. Keqing is an Electro sword character and the Yuheng of Liyue Qixing that believes she can choose her own path instead of letting the gods determine her fate. Amazing!
Most of the time, the 5✫ characters are better than the 4✫ characters (it doesn't mean is like that always), but even if 5✫ characters are great there are 5✫ characters better than others, and this time Keqing was chosen as the last one of the top.
Even if she's the last one, she's still a great character, so here are some points you have to keep in mind if you want to reroll to get her!
At the beginning of your adventure, any 5✫ is great but Keqing is a DPS, which makes her more useful to you at this point.
Her Elemental Skill is very useful to explore, something very important in the game.
Keqing's Elemental Burst do AoE Electro DMG, which simplifies battles and Elemental Reactions.
Something negative about her is as you continue with the story you will notice she lacks damage compared with other characters. She's great at the beginning, but not that great when you're advanced and enemies' levels and difficulty keep increasing.
4. Qiqi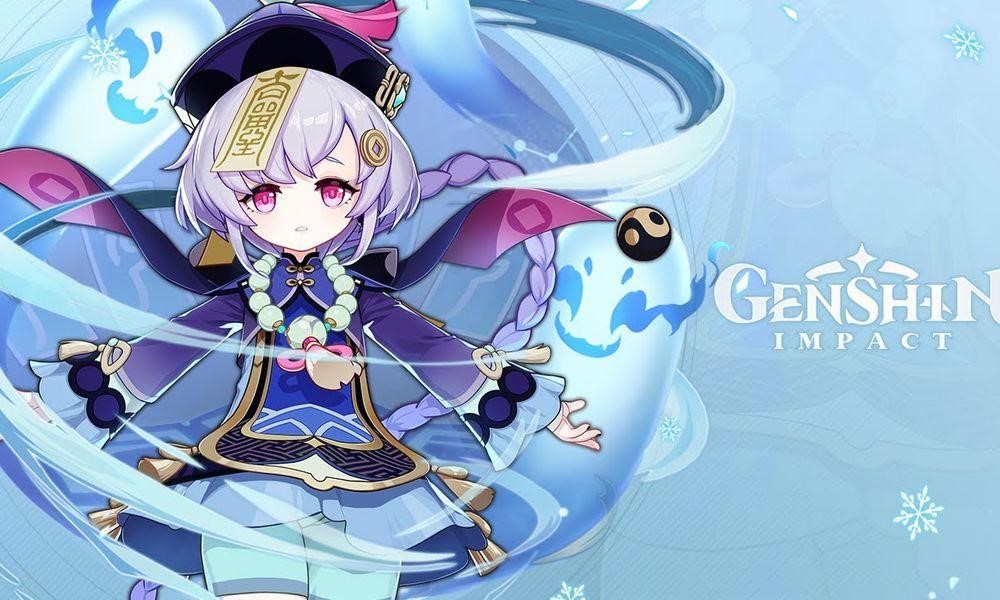 She's small, a zombie, and runs like Naruto, what more do you need to reroll for here? Honestly, she's one of my favorite characters but I'm objective so I place her in the position she truly deserves.
Qiqi is a Cryo sword character that works at Bubu Pharmacy with Biazhu and loves the "cocogoat" for giving her "cocomilk". She's a healer which it's always an important rol in your team since the healer will keep the rest of the party alive.
"Ok, she's a healer and that's important, but I need more to reroll for her". If you need more, then here you have!
Her Elemental Skill periodically regenerates your active character's HP and if you're using Qiqi it will regenerate all party members' HP.
The Elemental Skill deals Cryo DMG too and if the character under the effects of it triggers an Elemental Reaction the healing bonus will increase by 20% for 8s.
Qiqi's Elemental Burst deals AoE Cryo DMG and when an enemy affected by the Talisman takes DMG, the character that dealt this DMG will regenerate HP.
As much DMG as Qiqi has, her abilities, will heal more, but even if she has a lot of DMG she's not good as a DPS or attacking in general. That's something negative about her.
3. Jean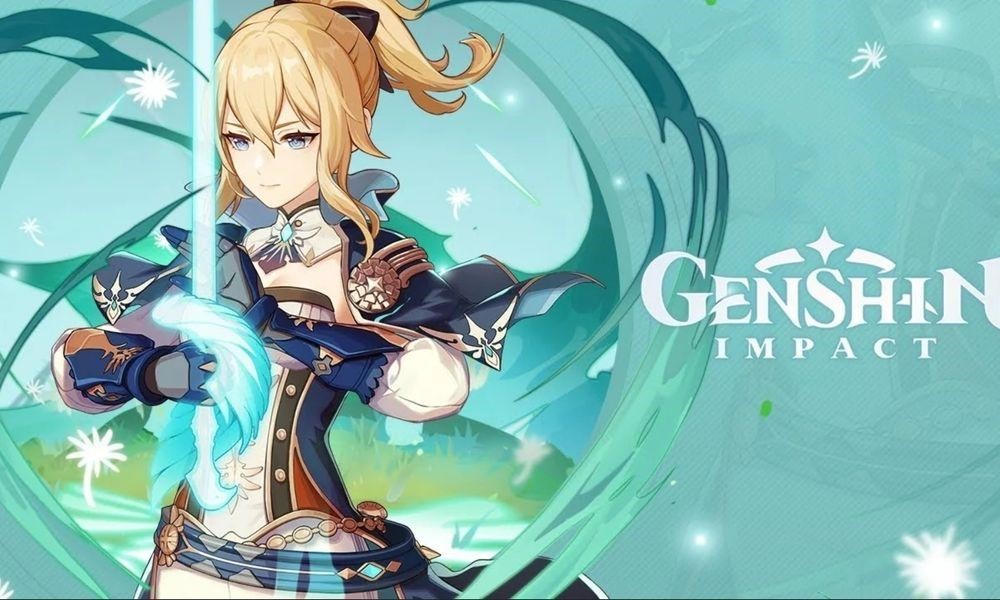 Jean, our beloved Acting Grand Master of the Knives of Favonius, is always busy protecting Mondstat and looking that beautiful. She's an Anemo Sword character that can work as a healer and as a DPS, but I personally use her as the first choice.
She's really good as a healer and as a DPS, so it's really understandable if you want to reroll for her. However, not everything is amazing about her since perfect characters don't exist (except Zhongli, of course).
Jean, with her basic attacks, has a 50% chance to regenerate HP equal to 15% of her DMG for all party members.
Her Elemental Skill releases a miniature storm launching opponents in the direction she aims at. This deals Anemo DMG.
Her Elemental Burst periodically deals  AoE Anemo DMG and heals all party members at the same time.
Even if she's supposed to be a healer I just consider her Elemental Burst as her only healer ability since she doesn't regenerate HP with all her attacks. Jean's kit isn't full healer or full DPS, which can make her incomplete.
2. Mona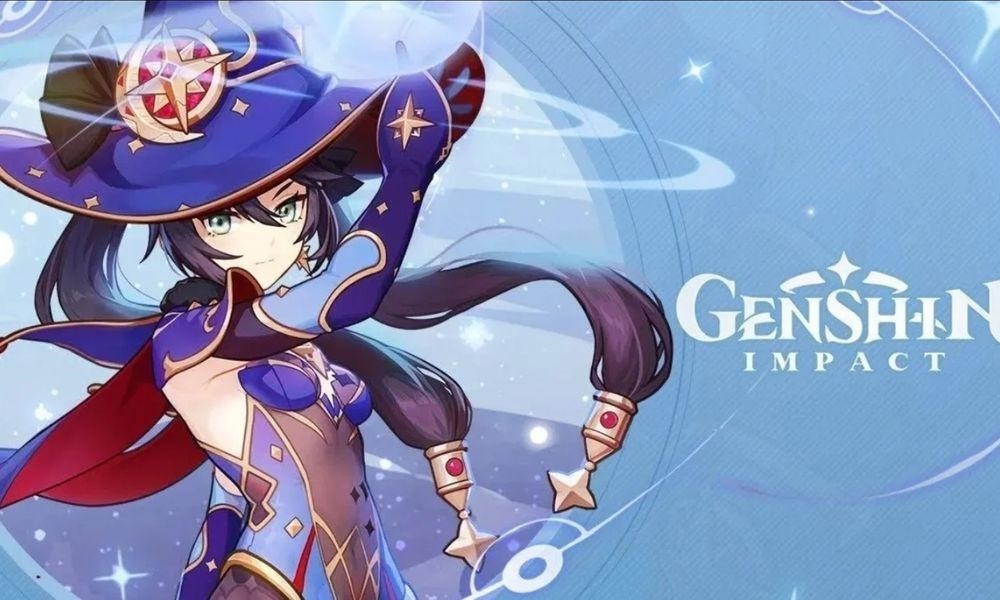 Mona spends her time looking at the stars in Mondstat while she tries to avoid her masters after unwittingly reading the latter's diary. She's a Hydro Catalyst character used as a DPS or as a support, whatever you want.
If her looks didn't convince you to reroll for her, don't worry, we will convince you.
Her Elemental Skill periodically deals AoE Hydro DMG, making it easier to deal Elemental Reactions such as Frozen or Vaporize.
Mona's Elemental Burst deals AoE Hydro DMG and increases all party members' DMG for a while. This is really useful when you have other Elemental Bursts ready since they will do more DMG.
She has a special way to sprint: Mona cloaks herself within the water's flow. This can be useful to apply Wet status to nearby opponents, but it's really difficult to explore Teyvat with her since you can't go through some paths with her.
1. Diluc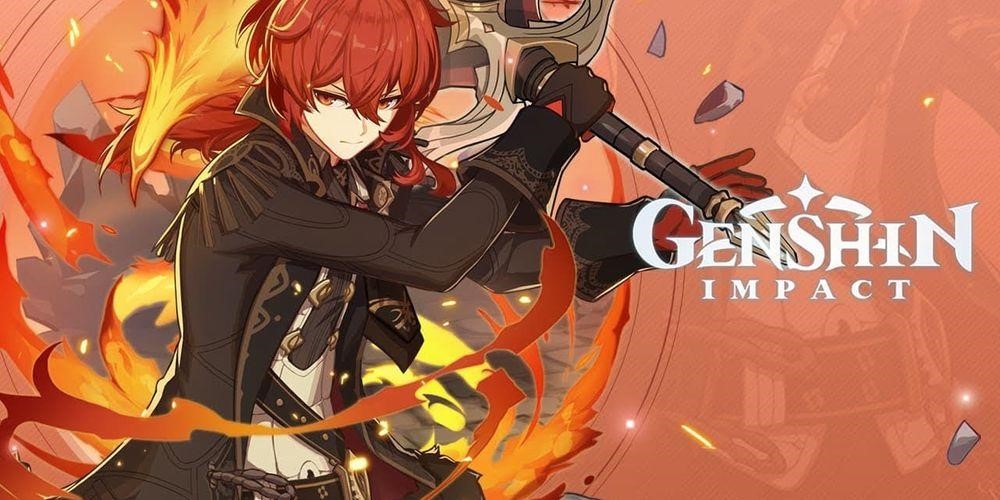 Finally, here's our favorite Ragnvindr Clan member! Diluc is the owner of the Dawn Winery and he's also a nobleman of high esteem in Mondstat and a former Knight of Favonius so yes, everyone knows him.
Diluc is a Pyro Claymore character and his main (and I would say only) rol is as a DPS. Even if he's one of the greatest DPS that exists in the game there are other DPS better than him. If you're starting your adventure in Teyvat he's the best character you could get.
Diluc's Elemental Skill can be used 3 times and deals Pyro DMG. It has a really short CD period and you can use basic attacks in between.
His Elemental Burst summons a Phoenix to knock back nearby opponents dealing AoE Pyro DMG. The searing flames that run down his blade cause it to be infused with Pyro.
Diluc's charged attack stamina cost decreased by 50%.
Since he's a Claymore character, mining is easier with him.
The only negative thing I can see about Diluc is that his attacks are slower because of the Claymore he carries, but that happens with all Claymore characters (except Eula) so it's nothing to worry about.
Everyone knows 5✫ characters are amazing, but there are some 4✫ characters like Bennett or Sucrose who are amazing too.
If you didn't get a 5✫ in your first pulls, it doesn't mean you didn't get a good character, so think carefully if it's worth it or not to restart all the game again just to get a character.
You May Also Be Interested In:
Image Gallery