Top 10 'The Forest' Best Weapons and How to Get Them: Page 4 of 10
Updated: 03 Jan 2019 1:19 am
The Forest with it's many weapon choices!
7. Bombs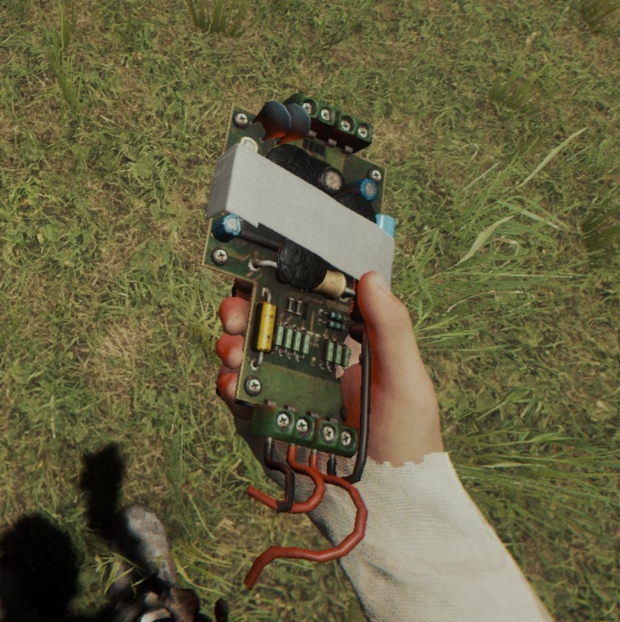 How fun would it be to stick that on a Mutant?
Bombs are a staple when it comes to fighting groups of cannibals or even the mutants! They do a decent amount of damage with the blast, plus some can set your enemies on fire! Don't you love the smell of roasting cannibal in the morning?
Fire, whether through bombs or arrows, are good against your mutant foes as well. The only drawback is that you can make only a set number of bombs and you need to have good aim. The satisfaction you get when you make your enemy blow up or catch on fire is satisfying though!
Here's a guide on how to make some bombs that you can use in your next fight!
How to make the bombs.
Image Gallery