10 Reasons Why Mobile Legends Is Popular And Loved By Gamers
Updated: 21 Jul 2022 3:15 am
Why Mobile Legends is so popular?
Have you ever wondered why Mobile Legends ranks as one of the top MOBA games played around the world? If yes, then I'll give you my top 10 reasons why MLBB is popular and loved by gamers. 
10. ML is Convenient for Everyone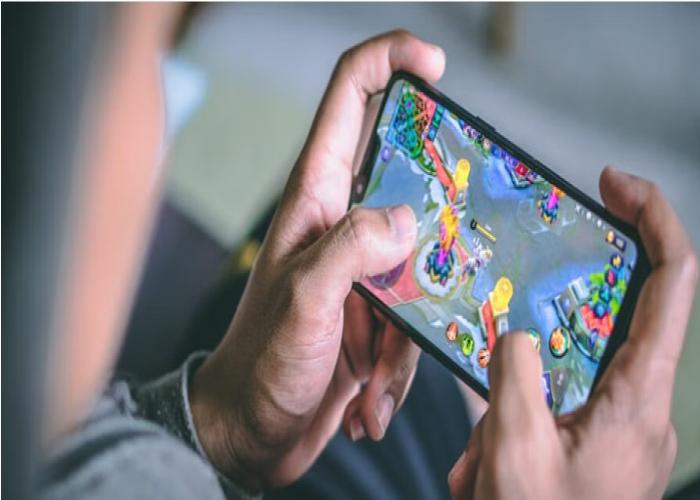 Unlike other MOBA games that require a desktop, PC, or Laptop to open, Mobile Legends can be accessed both on a computer and mobile phone. You can play this game inside a public utility vehicle, inside your room while you're comfortably lying down on your bed, or even inside of your comfort room! Additionally, it doesn't consume most of your time in a single match as it's a game that takes only 8-15 minutes to finish. Thus, players wouldn't feel bored playing.
9. It is Flavorful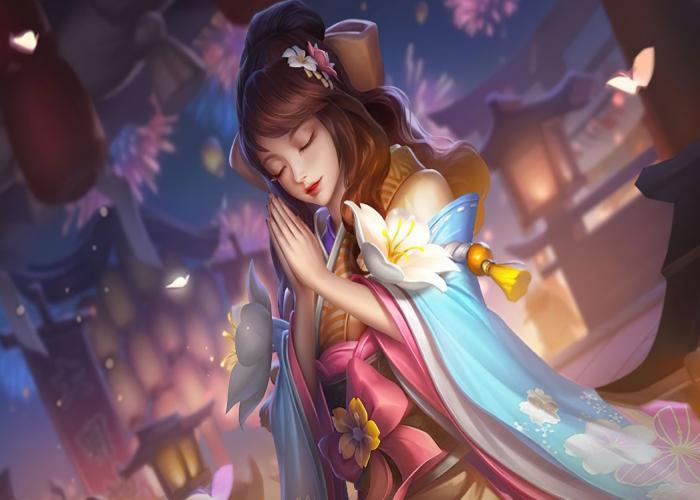 Like I said earlier, playing Mobile Legends won't allow you to feel bored. Every second matters during gameplay. Every hero has a designated role that plays an essential part during battle. Aside from that, aesthetic skins of different heroes that add cool special effects and their respective cool backstories make the game more flavorful.
8. ML Allows Players to Grow Through Every Mistake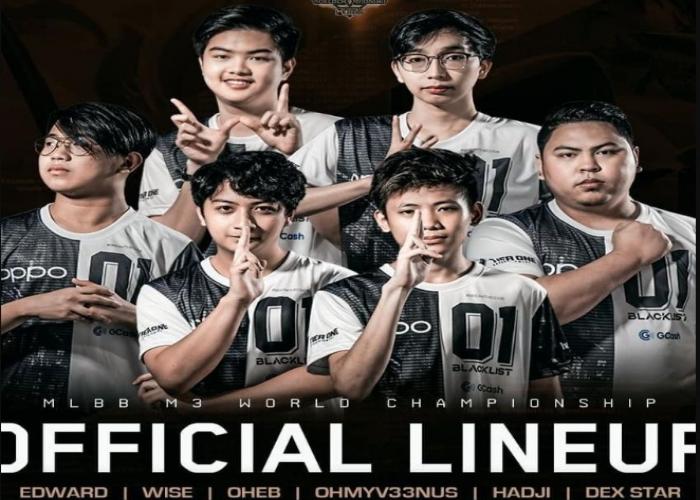 People said that in life, the best teacher is your experience. That's true, and it also applies to Mobile Legends.  You'll learn from every mistake that you made during gameplay. Every mistake that you commit during gameplay is a chance for you to grow in the next game. Even pro ML players experienced a bundle of mistakes before they confidently showed their faces on different hero tutorials. So don't be afraid of losing a team because of a single decision you made during battle because it's your chance to change it for a better you on the next gameplay. In short, the more you play, the more mistakes you'll commit, and the better you get. 
7. This Game is Unpredictable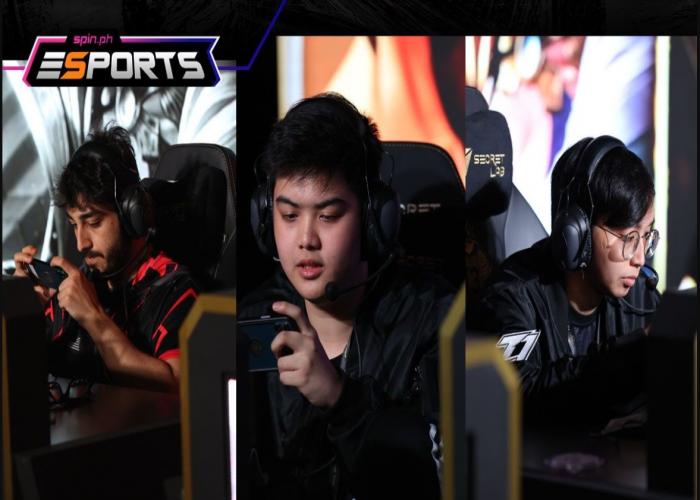 Players are competing with real people that have different mindsets and strategies. This makes the game unpredictable. A losing team has a chance to turn the table in their favor at the proper timing. This isn't impossible when a marksman becomes strong in the late game or a tank creates a deadly set.  
6. There's Always a Catch-Up when Losing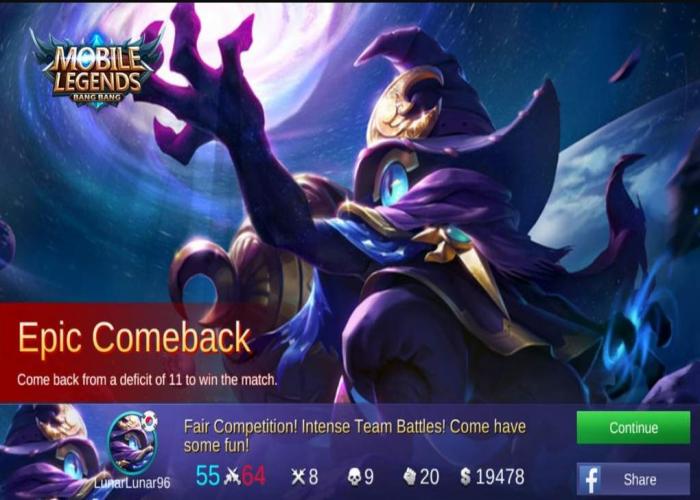 Losing in an early game feels like losing a hope to win in the late game. But that's the biggest mistake that players made during the battle. Like I said earlier, a losing team can change the flow of the game. You and your teammate should work as one. Killing two vital enemies while staying alive is already an advantage to your team to take the chance to kill the Lord and clear lanes for a split push. That's how teamwork works.  That's how an epic comeback can be achieved. 
5. It Teaches the Importance of Teamwork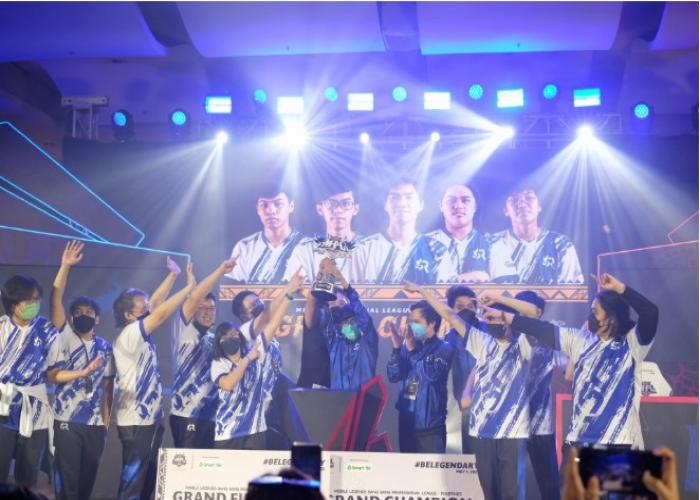 The game has only one goal: to reach and destroy the enemies' base to achieve victory. Victory isn't possible without teamwork as it is a 5v5 game. Teamwork strategies, proper pick heroes and perfect timing is the key to winning a game. Like I said earlier,  catching up on a losing game is only possible with the help of solid teamwork. 
4. There's a Team and Enemy Interaction and Communication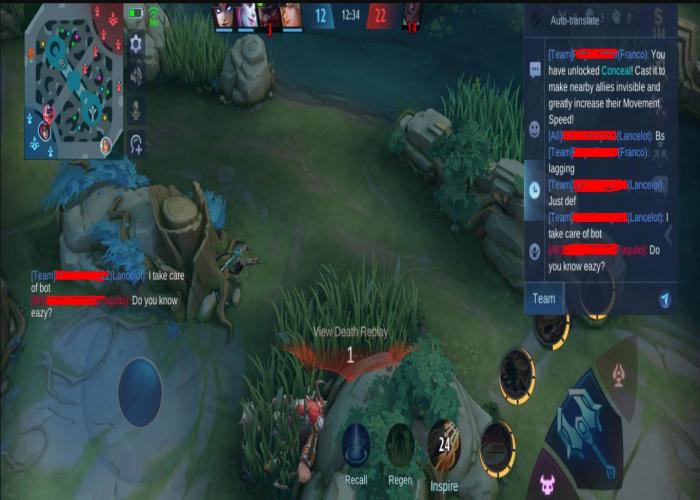 While playing it's important that you're communicating with other players. Whether it's about teamwork or friendly competition, This game provides chatting and voice messaging options to regulate social interaction. Through chatting, you can message your opponents. Voice messaging and chatting are available when communicating with your teammates. Interaction through this channel makes the game more fun and exciting.
3. It has Set Rules and Guidelines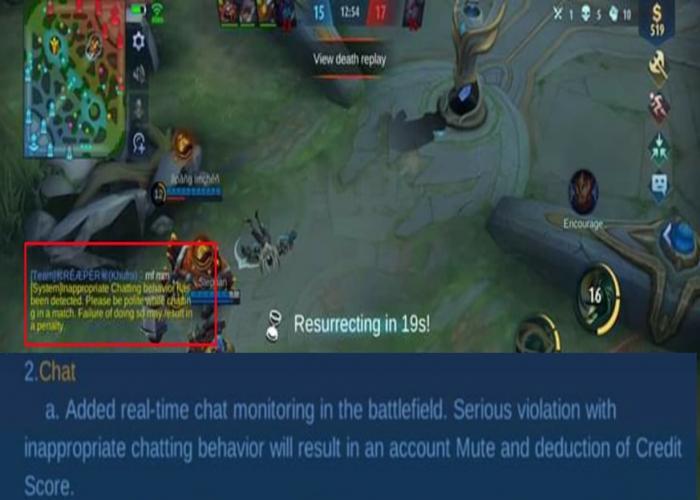 The challenging part of every game is the restrictions that no one can change. It can't be too hard to win, can't be too easy to lose. There's always a restricted line. You have a life bar located on top of the head of a hero, a mana and energy bar to see if you're ready to kill an enemy, and a countdown of resurrection after being killed. Also earning gold by farming or clearing minion waves isn't that easy to buy lethal items essential to team or solo fights. There's no pause button so every second matters. See? Through set rules and guidelines, this game becomes more challenging. 
2. It Pushes Players to be Competitive to their Goal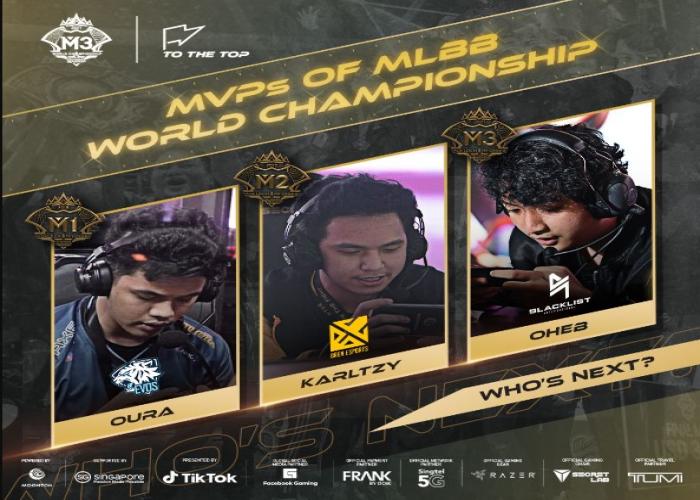 No one wants to lose again and again. Most ml players spend their time on the training ground, YouTube, and MCL to master different heroes and to understand game corners and strategies. Winning in this game isn't easy. It requires a high level of determination, mindset, and of course, teamwork. Thus, this game pushes its players to work hard to take advantage of every game. 
1. It's More Fun in Mobile Legends: Bang Bang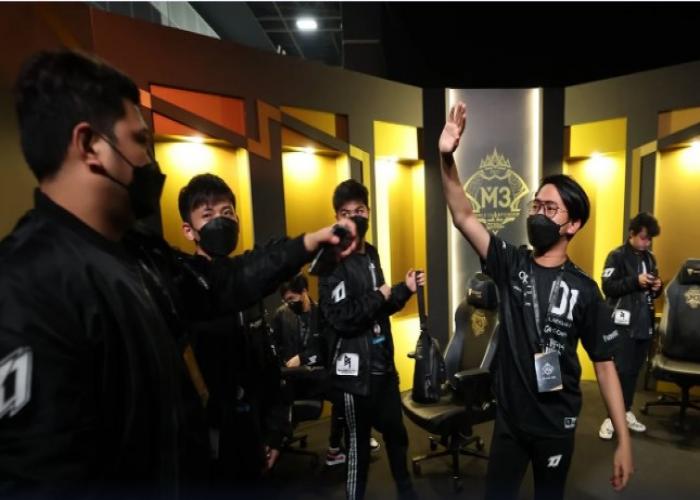 After being on hiatus from playing the game, I saw myself reinstalling it. I don't know the exact reason why but I could say that it's really fun challenging yourself with different roles and heroes you want to learn and master. It's not an addiction, it's not an obsession but I see this as learning and developing mental strategies and social ability with different kinds of people. I think this makes the game more fun and popular, the idea of establishing virtual friendship and connection. 
You may also be interested in: