11 New Free PC Games Coming Out In 2016 That Will Be Awesome: Page 5 of 11
Updated: 03 Jul 2016 6:50 pm
Did you say "free"?
7. Tree of Savior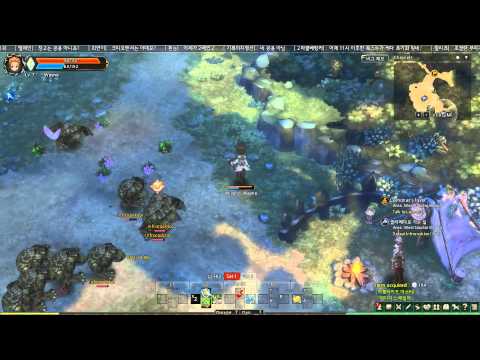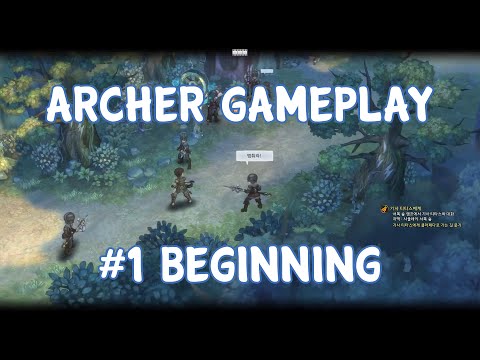 Remember Ragnarok Online, that charming MMORPG from South Korea that took the whole world by storm in the early 2000s? Well, Tree of Savior is the spiritual successor of that game. You see, the guy behind Tree of Savior is the same guy who was responsible for bringing us Ragnarok Online. That, and Tree of Savior also features cutesy anime sprites and gorgeous visuals.
Tree of Savior boasts numerous classes. The four main archetypes are Swordsman, Wizard, Archer, and Cleric, but under each are a host of other possible classes. For example, the Archer spawns the Rangers, who specialize in fighting multiple opponents, and the Wugushi, a martial arts-type class that relies on poison. From Clerics, we get Sadhu, who can have out-of-body experiences, and Plague Doctors, who specialize in curing abnormalities.
With a huge number of classes to choose from, gorgeous graphics, and fluidly animated sprites, Tree of Savior will be a delight to all those nostalgic for Ragnarok Online. As it's already beginning to look like one of the best new free PC games of 2016, we're also pretty sure it'll attract a new generation of fans.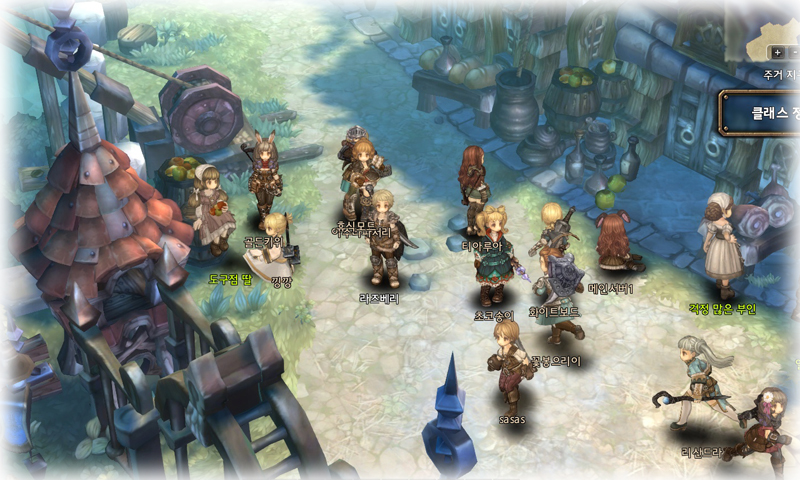 Join the party!
This world's denizens sure look gorgeous!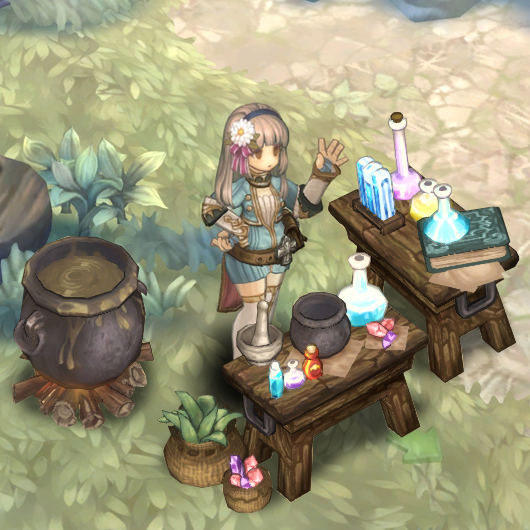 "Let me concoct a spell for you."
Image Gallery