11 New Free PC Games Coming Out In 2016 That Will Be Awesome: Page 2 of 11
Updated: 03 Jul 2016 6:50 pm
Did you say "free"?
10. Duelyst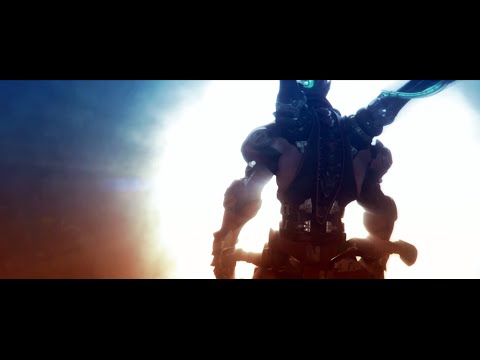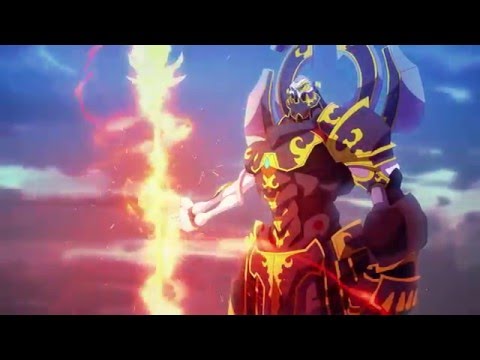 Strategy and tactics are the building blocks that make up Duelyst, an awesome competitive game that locks two players against each other in fast, brutal combat.
Choose from six factions, including the mighty, lumbering behemoths, the Magmar, or the numerous rush-crazy Abyssian. Then, using the cards in your hands, blow the enemy to smithereens using face-melting spells, or obliterate them with powerful artifacts. Did we mention you've got more than 300 battle units, artifacts, and spells to customize your squad with?
Don't let the fact that this game is turn-based fool you into thinking this is a slow game. Duelyst's furious battles often end in less than 10 minutes. You know what that means: more opportunities for slaughter!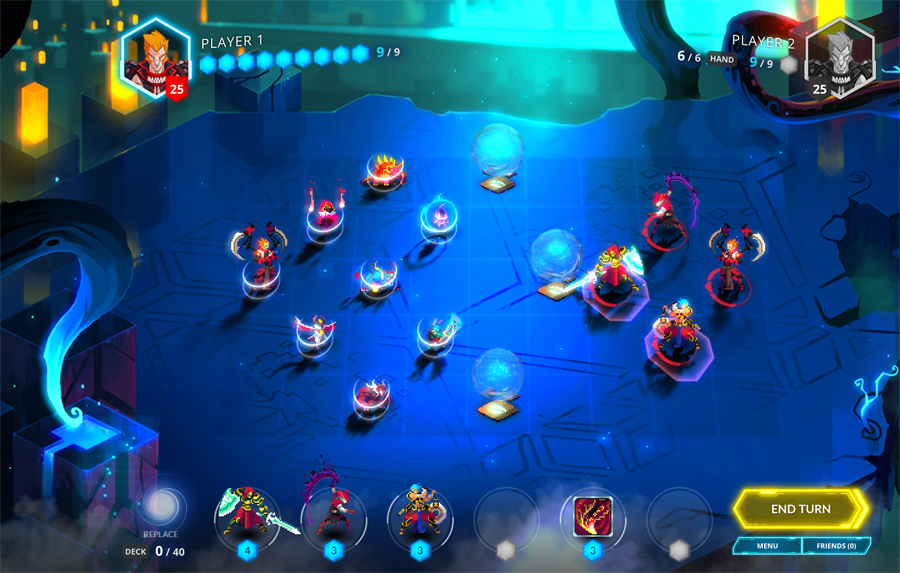 Assemble the troops!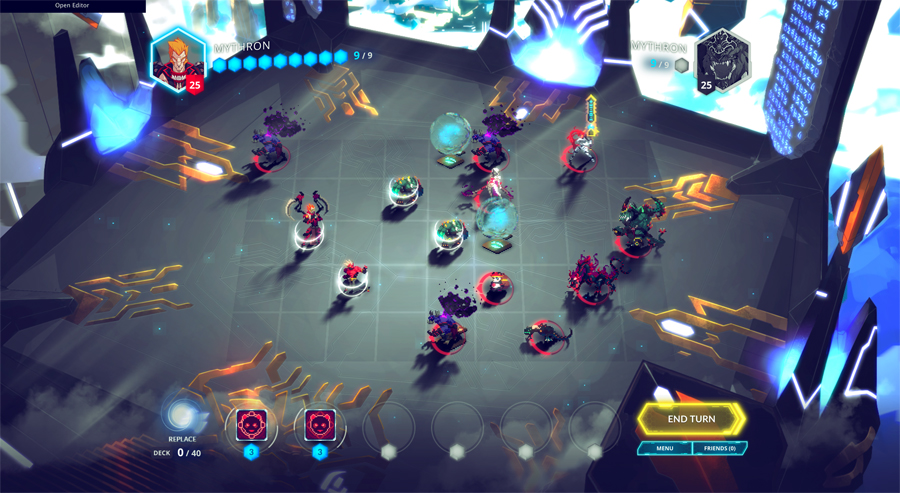 Ready for blood.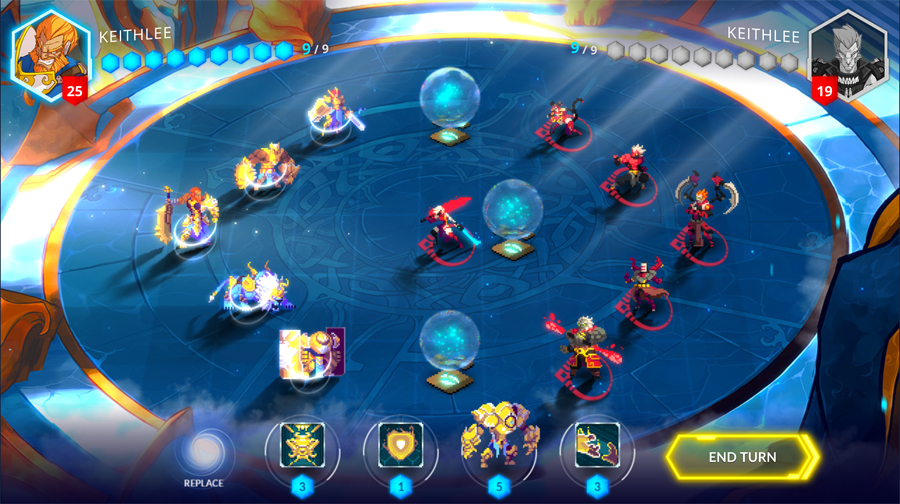 Battle formations.
Image Gallery