11 New Free PC Games Coming Out In 2016 That Will Be Awesome: Page 6 of 11
Updated: 03 Jul 2016 6:50 pm
Did you say "free"?
6. Orcs Must Die! Unchained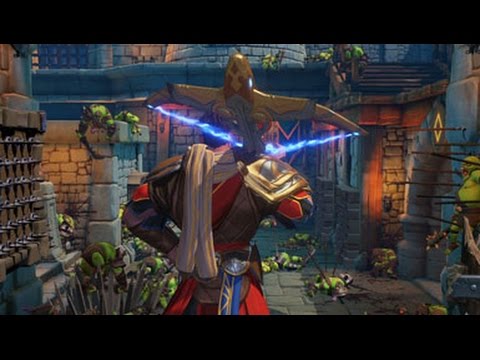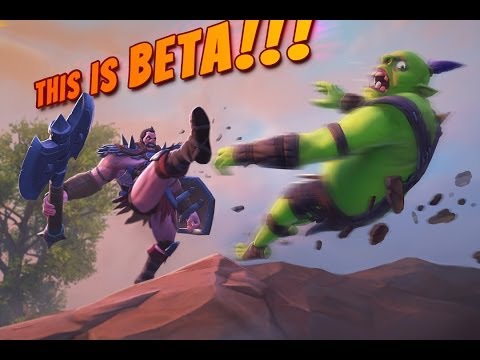 You know those tower defense games on mobile devices? Orcs Must Die! Unchained is like those games, except wilder, messier, and way more action-packed.
Choose one of several heroes, then help defend your base from hordes of monsters. And when we say hordes, we mean armies of orcs and other bad guys so numerous it looks like the screen is being flooded by a sea of puke green. And those monsters come in all shapes and sizes, from the tiny and fast to the huge and lumbering.
Lay murderous traps and show off with legendary magic and lethal skills. What's even better is that you can play cooperatively with friends or against each opponents. Sounds like another great eSports contender to us!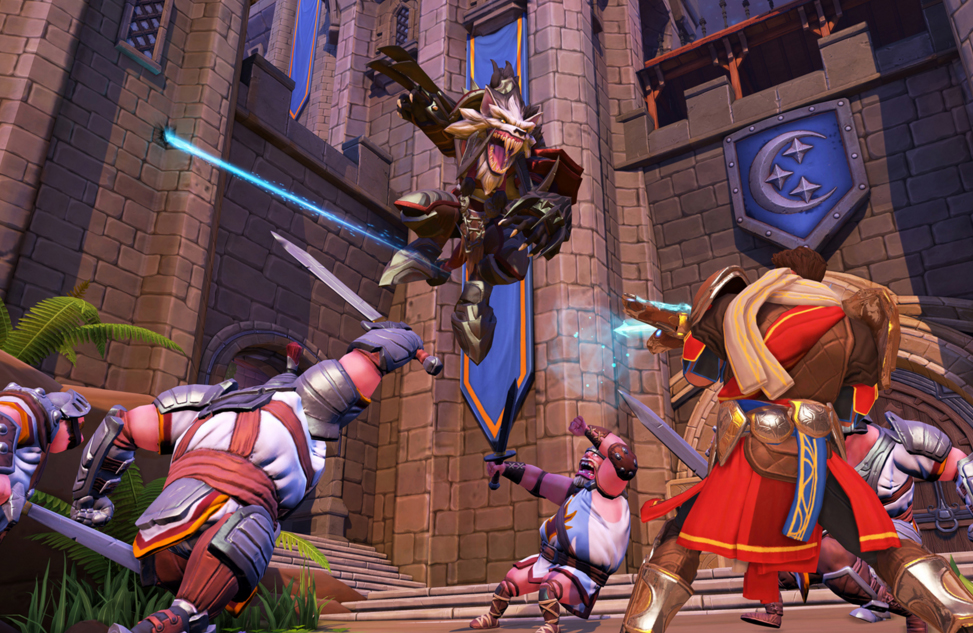 He's looking for someone to sink his teeth into.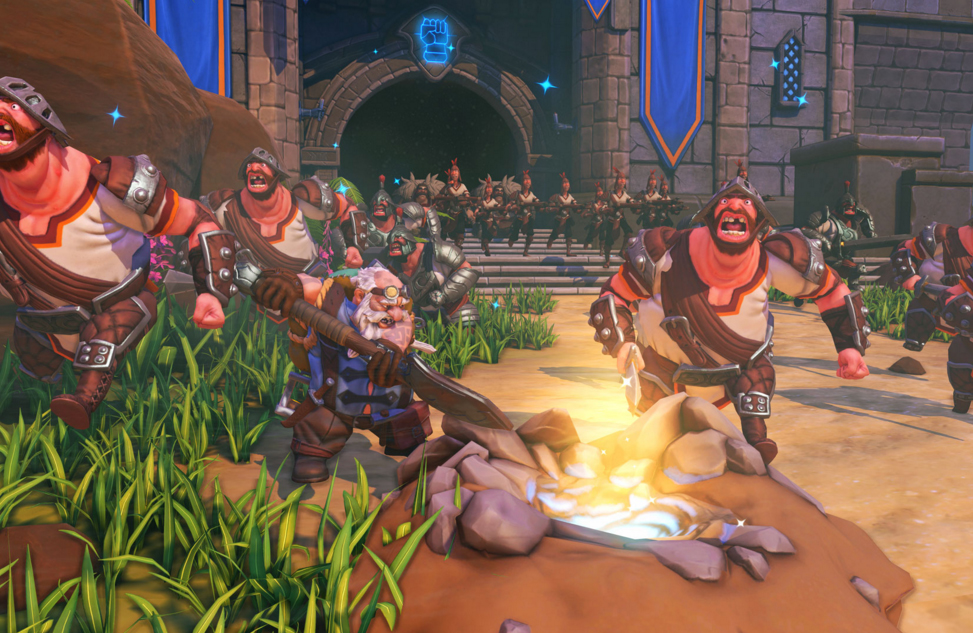 A tidal wave of gap-toothed warriors.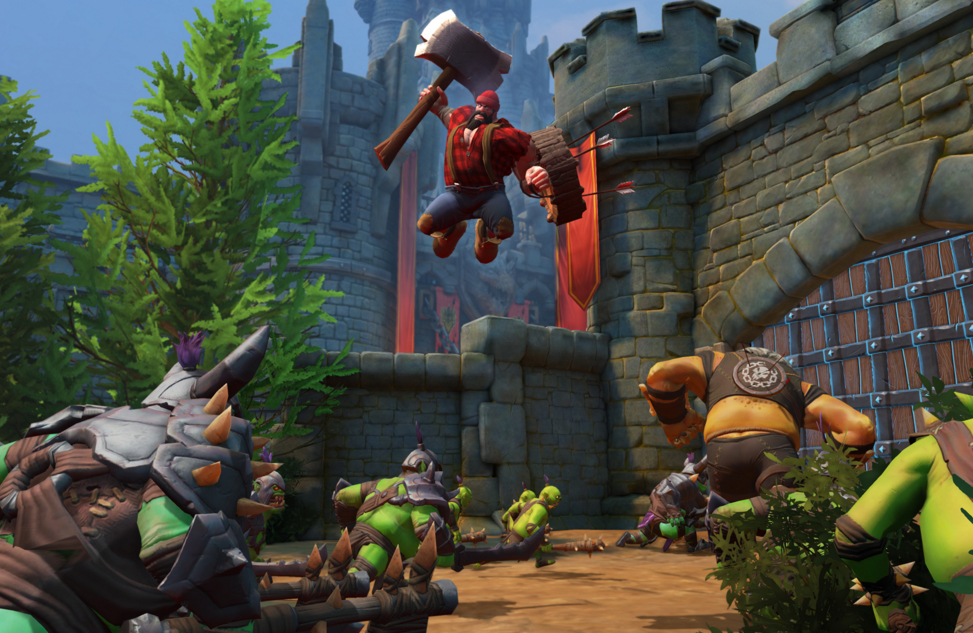 Time to cleave some greenskins in two!
Image Gallery