15 Best RPGs Worth Playing in 2016
Updated: 14 Jul 2016 5:51 pm
I have to find a shelter
With so many RPGs in the market, which are the best RPGs worth playing?
RPG (Role Playing Game) refers to the game in which players assume the roles of characters in a fictional setting. Players are responsible to carry out these roles through decision making, questing and character development.
With thousands of RPG games in the market it can be quite intimidating to choose which you should play.
Look no further, here I give you 15 of the best RPGs worth playing in 2016.
15. South Park : Stick of Truth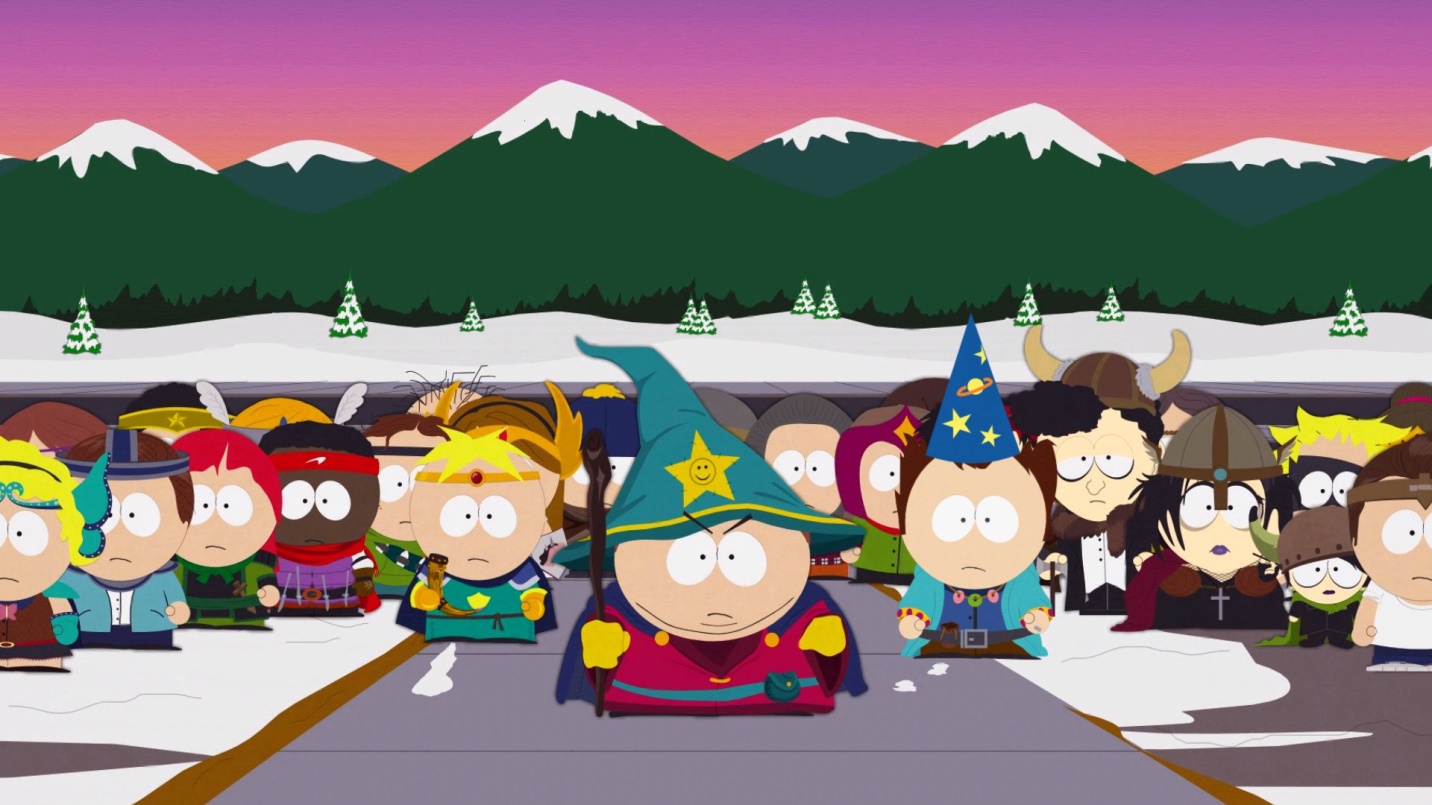 I may be short but I am the protagonist
Story
A "new kid" moves to South Park and befriends Butters, Princess Kenny and Cartman. He is nicknamed the douchebag by the locale.  The new kid is introduced to the stick of truth. Shortly after which the stick of truth is stolen. Rephrase. It does not make sense.Done  Meanwhile, many of the town`s residents are kidnapped by aliens. It is now up to you to recover the stick of truth and uncover the secret behind the aliens.
Why should you play it?
South Park : the stick of truth is based on the American adult animated television series "South Park". The game is set in the fictional town of south park in the Colorado Rocky Mountains and you play as silent protagonist – the douchebag.
South park is one of the most hilarious game franchises to date. And if you have watched the original television series, you`d already know that. The game is played in 2.5D perspective and the player is able to choose one of the main characters types : fighter, thief, mage and jew.
It is also advisable to start this game because the sequel, South Park : Fractured But Whole, is just around the corner and is planned to be released any time in Q4 2016.
Gameplay Footage :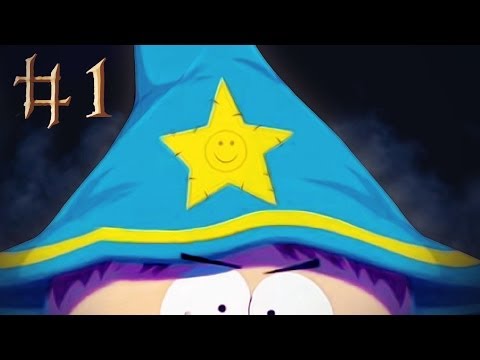 Image Gallery