Metal Gear Solid V: 10 Things You Need To Know About Quiet: Page 4 of 5
Updated: 05 Jun 2015 12:54 pm
Who is this gorgeous sniper? and why should we care?
7. Quiet can be deployed in-game through the buddy system
In game, Quiet can be summoned to help you through MGSV's Buddy System. This system allows you to call different NPCs to your aid during missions. Quiet is able to scout enemy locations and snipe enemies from a s
afe distance.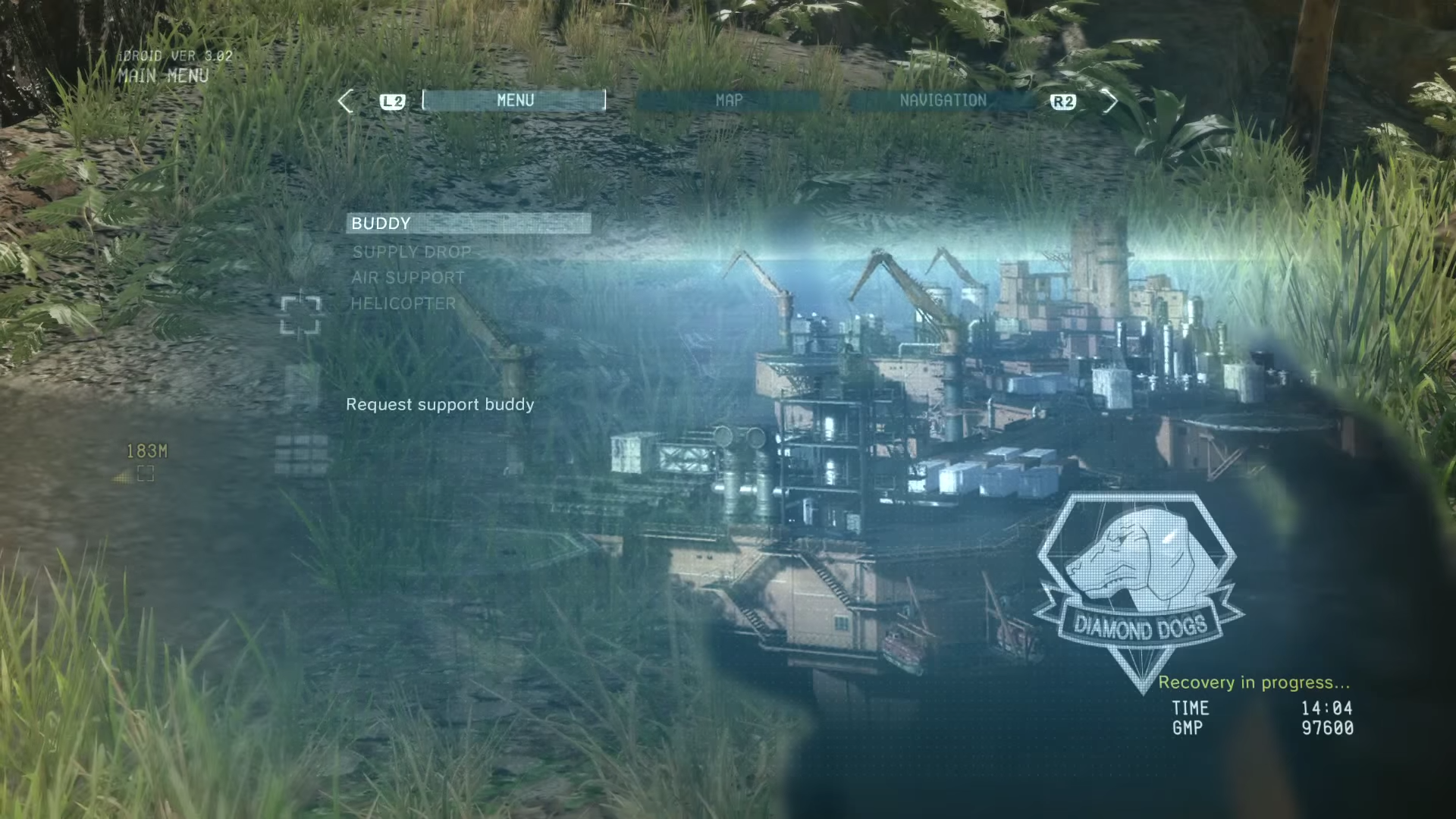 Mail-order snipers are on sale today!
8. Stefanie Joosten provides the voice, face and motion capture for Quiet
According to Kojima, Joosten was very skilled when it came to performing action sequences, but since she had never held a sniper rifle before, he asked her to practice at home for this part.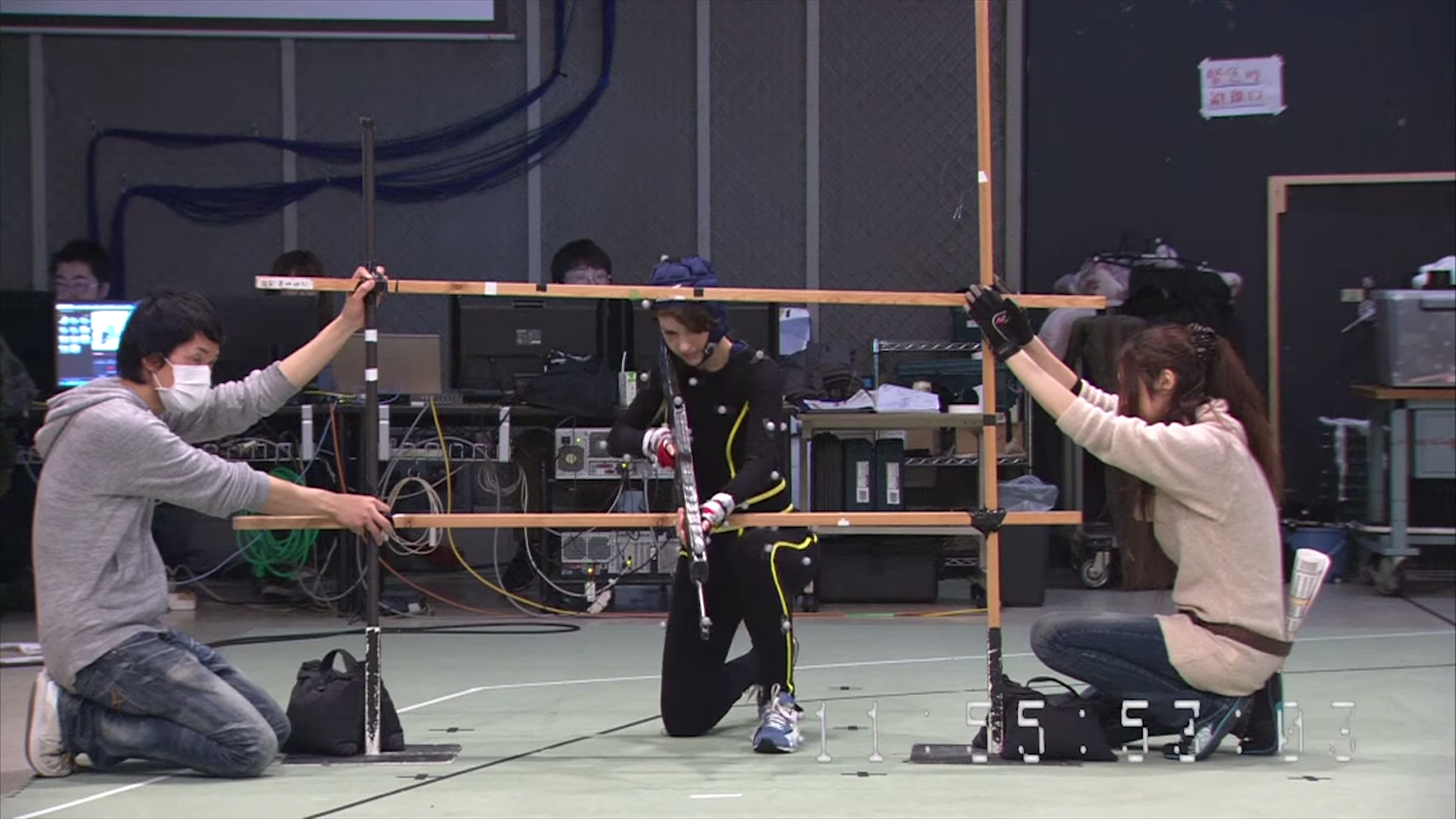 Take that floor!
Image Gallery