Top 11 Games like Dark Souls for PC: Page 3 of 10
Updated: 12 Apr 2018 9:44 pm
The Souls Series has become famous (or infamous) for its often merciless difficulty
9. Castlevania: Lords of Shadow
A reboot of the classic action series, 2010's Castlevania: Lords of Shadow incorporates elements from previous games such as the whip and the medieval setting, but places them in a fully 3d environment and a higher emphasis on storytelling. Gameplay centers on the protagonist, Gabriel Belmont fighting legions of monsters and demons with a whip known as the combat cross. Melee combos rack up bonuses. The story sees Gabriel Belmont, a member of a holy order of knights tasked with hunting down members of the Lords of Shadow, servants of evil.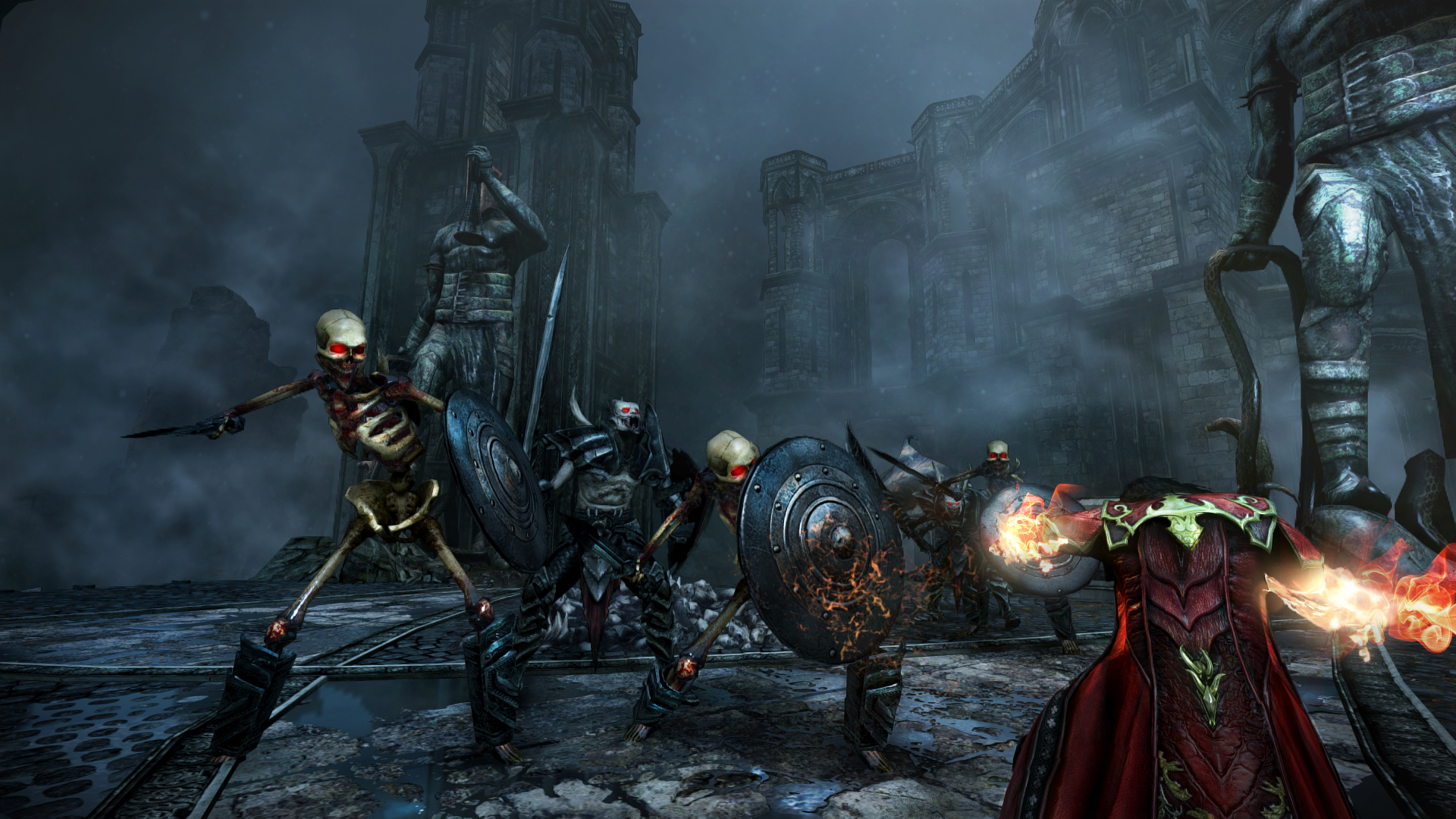 Stop the Lords of Shadow from bringing Hell on Earth
8. Castlevania: Lords of Shadow 2
The sequel to Lords of Shadow, Castlevania: Lords of Shadow 2 was released in 2014 and picks up where the previous game left off, with Gabriel Belmont, now known as Dracula, waking up in the modern day. Combat is much the same as it was in the previous game with a focus on melee combat and combos.
The story continues where the previous game ended. Dracula must once again fight the forces of Hell to prevent the summoning of Satan.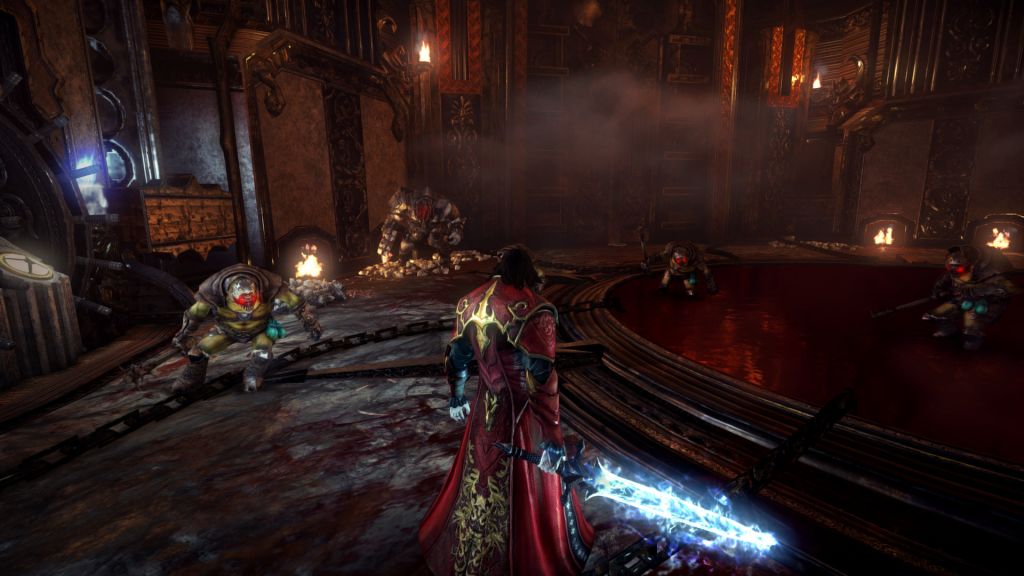 Continue the fight against evil in Lords of Shadow 2
Image Gallery