The 30 Best Jade Cosplays of All Time
Updated: 27 Jul 2018 12:13 am
Everyone needs a best friend like Jade in their corner...
The Hottest Jade Cosplays
Way back in Mortal Kombat II, there was a special fight. And if you could win one round of this fight using only the low-kick button, you would get whisked away to Goro's Lair. There you would find a woman ready to fight you. Jade looked an awful lot like Kitana and Mileena, but she wore green and moved faster, and projectile attacks passed by her with zero effect.
Now Jade is one of the most popular choices for cosplay in the Mortal Kombat fandom. Her costumes are iconic and here are 30 of the best.
30- Aretasan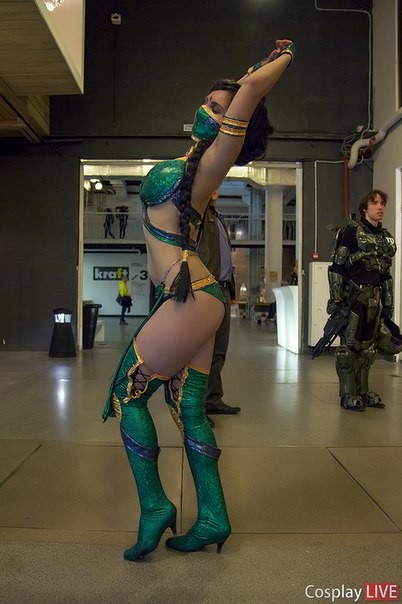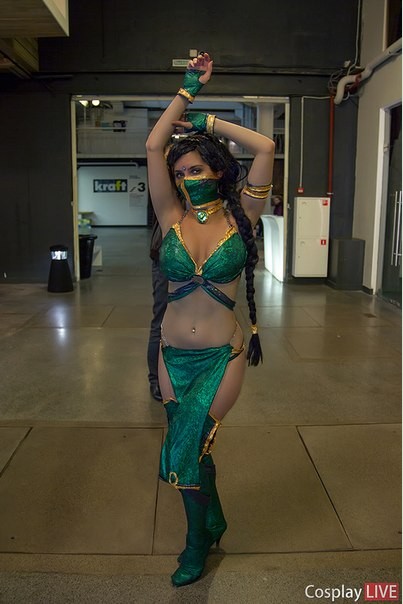 Cosplay by Aretasan 
Jade looks like the deadliest dancer at the bazaar.
Image Gallery