[Top 10] Best LOL AD Carry Players Who Are Godlike
Updated: 19 Mar 2019 5:02 am
The players with the best performances in early 2019
Who Are The Best ADC Players?
In every professional team of League of Legends, the AD Carry plays a very important role: he is the one who deals damage and kills the enemies, mostly.
These players must show a very high level of mechanical skill in order to outplay their opponents both during lane phase and in team fights.
Season 9 has begun and the regional championships are running on, some already past the halfway mark, and we start to see who is really shining. Today I'll show you who are the current best AD Carry players worldwide and how they've performed until early March. Pay attention to these guys, since they are really responsible for carrying their team to victory.
10. Attila (Team Vitality)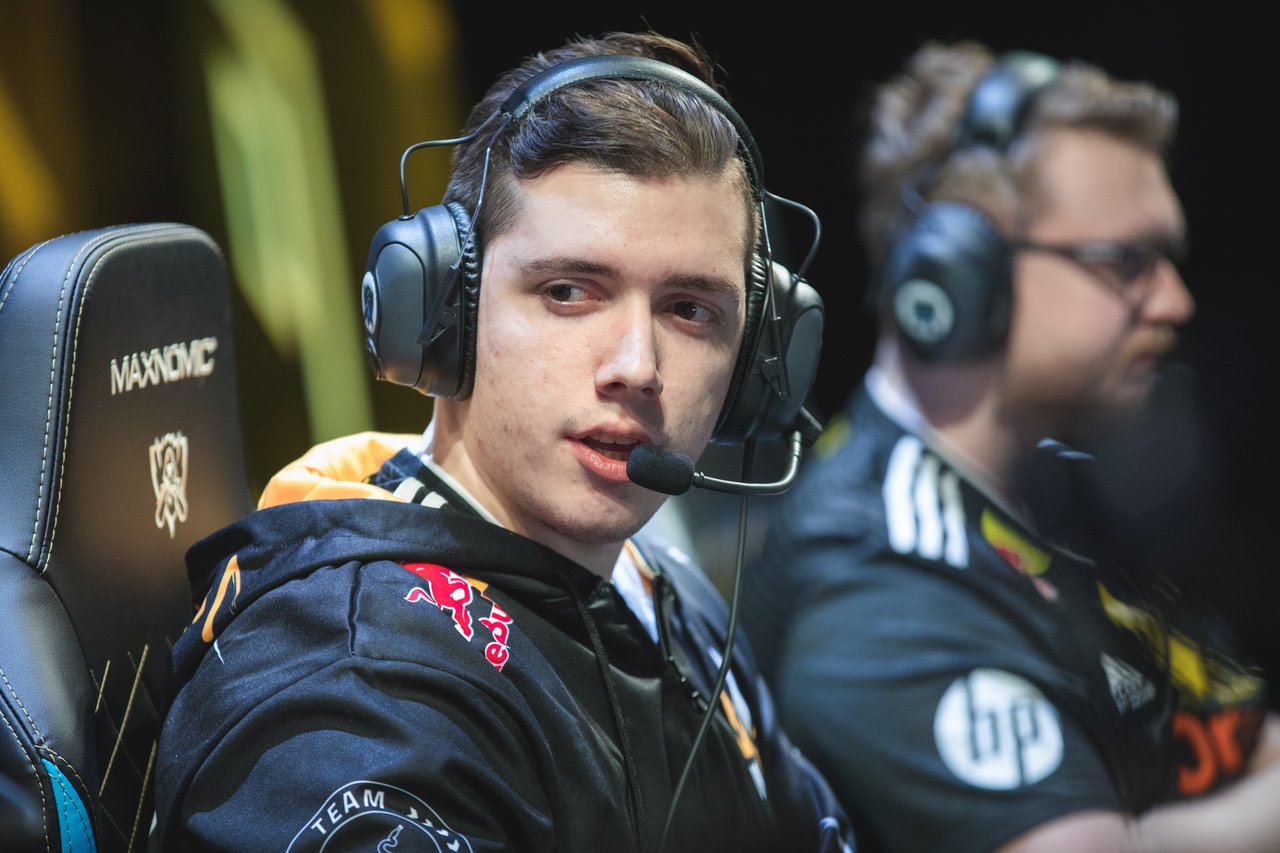 Amadeu "Attila" Carvalho is the 23 year old portuguese bot laner of Team Vitality. He had previously played for Giants Gaming, but has been with Vitality since 2017, and he's proven to be a great player since then.
He is the first portuguese player to play in the EU LCS, and he's won several minor tournaments in Portugal and Spain before joining Vitality. Currently, he shows an impressive 35% kill share, being really representative of the teams firepower.
Attila's best champions are Kai'Sa (100% win rate over 7 games), Draven and Ezreal.
9. LokeN (Topsports Gaming)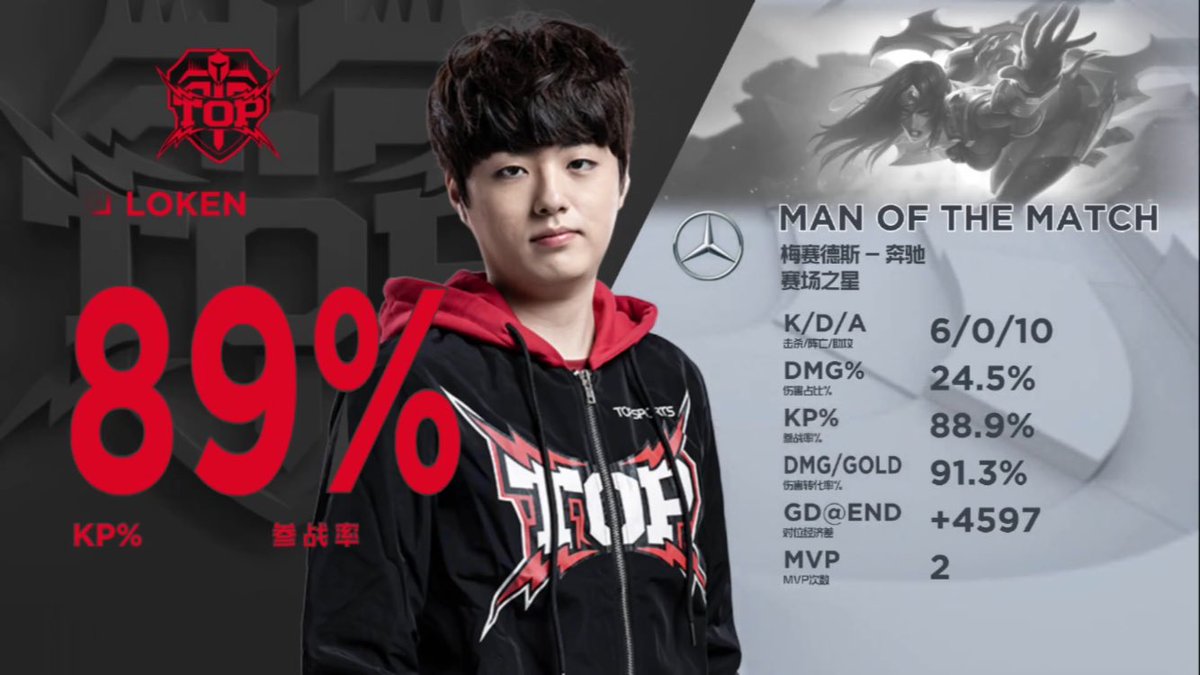 Lee "LokeN" Dong-wook, 22, is the korean hidden jewel in the LPL. In 2018 he won the NEST Cup, playing for JD Gaming. Since the beginning of this year, LokeN has won several games for his team, Topsports Gaming, reaching an incredible KDA of 10.47.
The young player has been showing excellent mechanics and is already being compared to IG's Jackeylove. LokeN's best champions are Varus, Lucian and Ezreal, all of them with above 60% win rate.
8. Deft (Kingzone DragonX)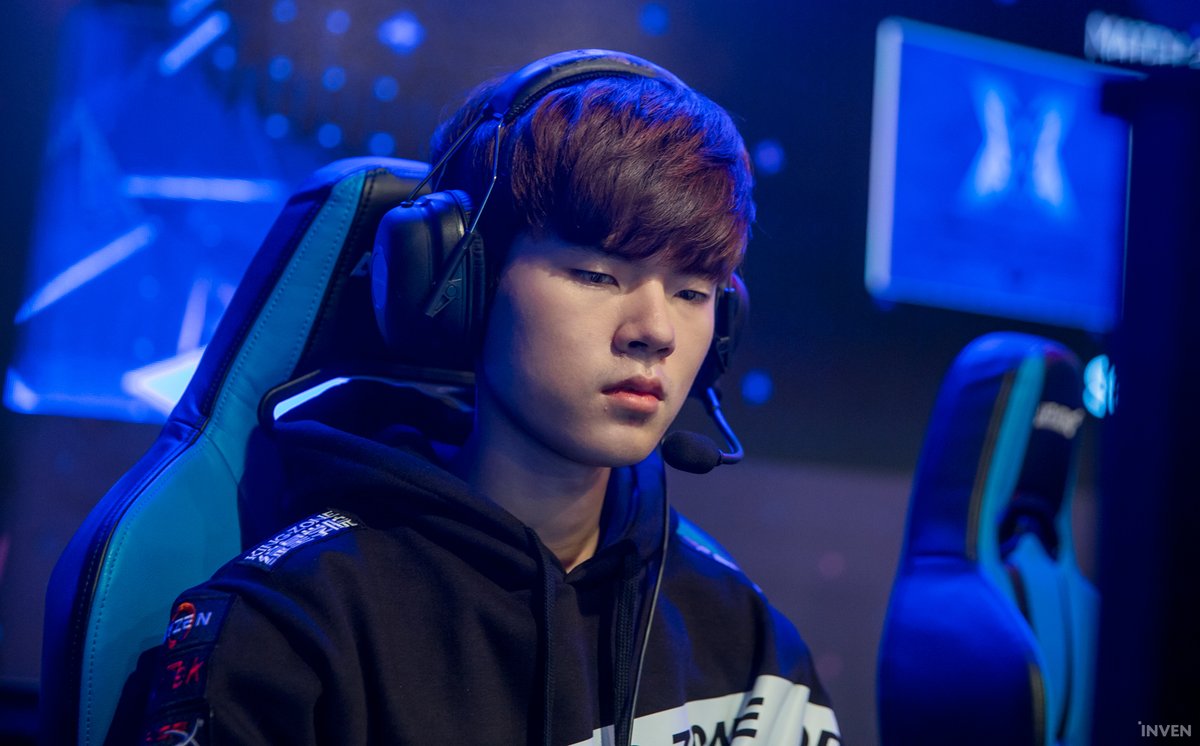 Kim "Deft" Hyuk-kyu is a korean player who, at only 22, has already won an MSI, two LCK, two LPL and two Demacia Cups titles. He was nominated four times as one of the best 20 players in the World Championship, in third place in 2016 and 12th recently in 2018. Deft played for big teams such as Samsung Blue, Edward Gaming, KT Rolster and currently Kingzone DragonX.
If his past is already impressive, Deft's numbers continue to show a high level of professional play at LCK this year. His team has "only" a 57% win rate, but he is responsible for more than a third of his teams kills, with a KDA of 4.62. Deft continues to carry team after team he's on, and we continue to watch with awe.
His best champions are Jinx (with impressive 35 wins and only 3 losses), Ashe and Sivir.
7. Teddy (SK Telecom T1)
The korean Park "Teddy" Jin-seong is only 20 and has just joined the SKT roster, but has already made a name for himself in the LCK. He was ranked the first best ADC in the championship by League on Lock, even before the season begun. Before that, he played for Jin Air Green, where he broke the CS record, scoring ridiculous 1456 creeps in the longest professional game ever, against SKT (spoiler, JAG won).
In the current season, Teddy has already achieved a 69% win rate with SKT, with a KDA of 6.8 and the responsibility for 28.8% of his teams kills. His Ezreal has been a strong pick to his team, but he also shines playing Kalista and Sivir.
6. Perkz (G2 Esports)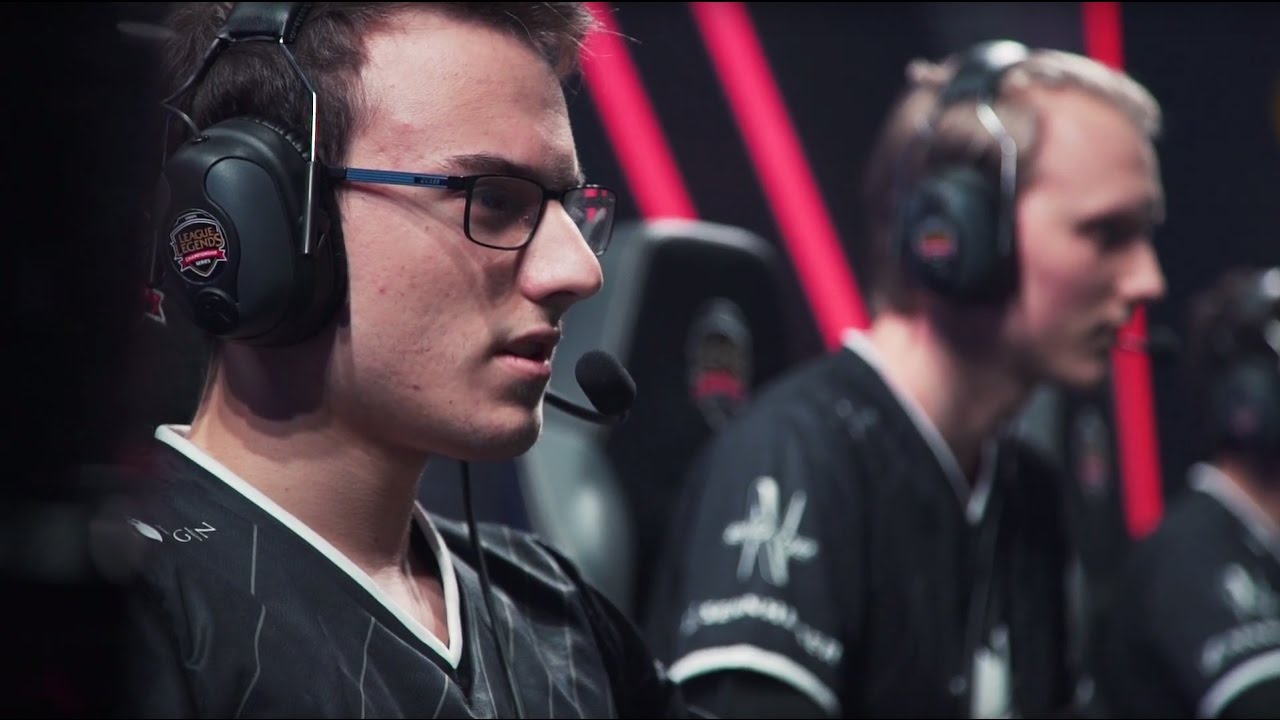 Luka "Perkz" Perković, 20, has come from Croatia to make his name in European and International championships. Playing as a mid laner for G2, Perkz has already won four EU LCS titles, a Rift Rivals (2018) and a 2nd place at the MSI 2017. Perkz has been playing as an AD Carry since november 2018, but he's already shown he's competent in both roles.
Although League on Lock ranked him the 6th best AD Carry in Europe, his numbers are actually much better. He scored an amazing KDA of 5.96, and has a high kill share (27.5%), showing that his team's 12-2 results are very much thanks to him. He's been dominating the Rift with a vast pool of champions, but showed exceptional performances with Lucian, Ezreal and Kai'Sa.
5. JackeyLove (Invictus Gaming)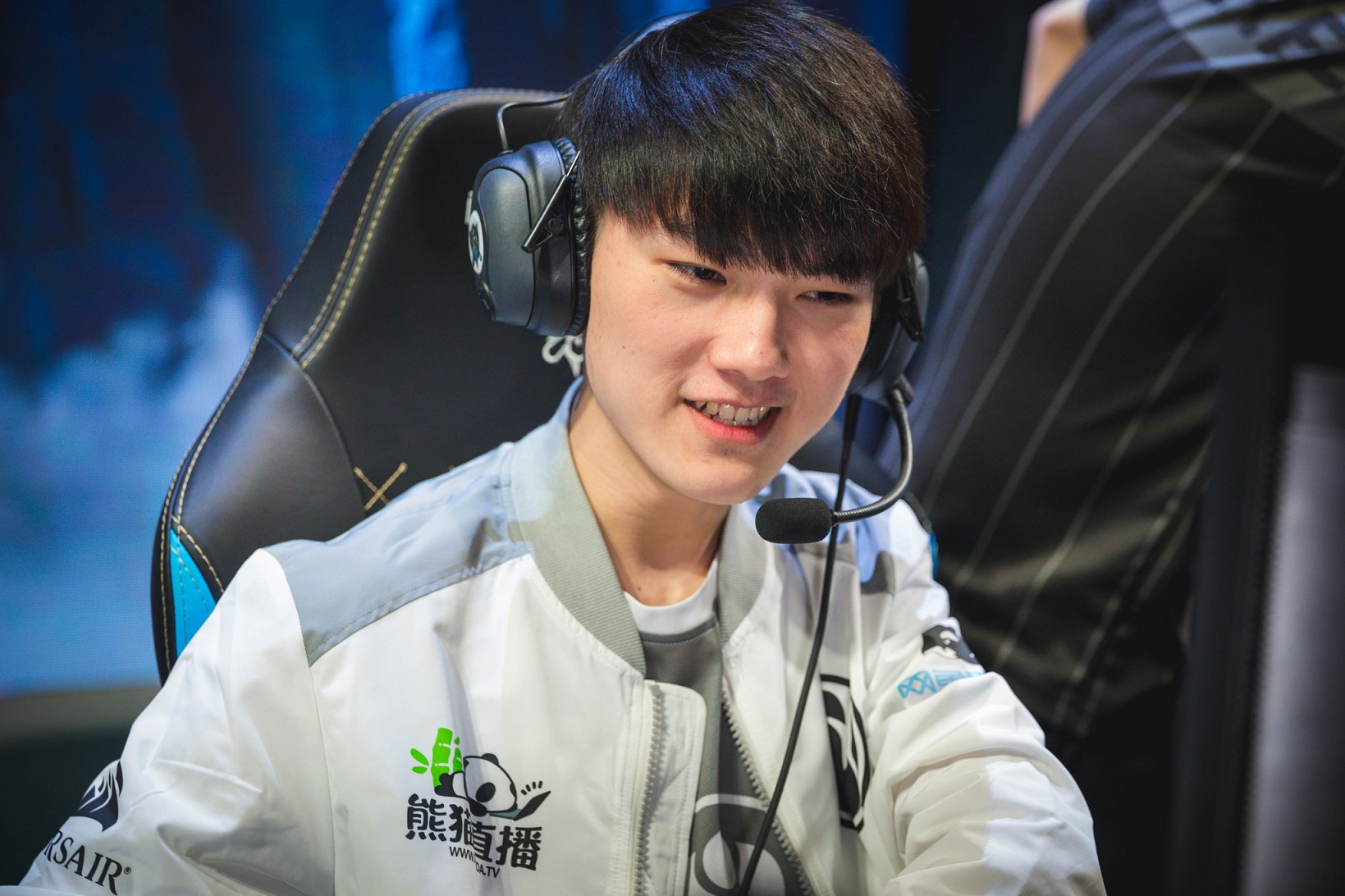 Yu "JackeyLove" Wen-Bo is a chinese player who can be proud of being the current World Champion at only 18 years old. He's also won the Demacia Cup 2018, the Rift Rivals 2018 and reached 2nd in the LPL 2018 Summer PLayoffs, all of them playing for Invictus Gaming. For a player this young, he already has quite a collection!
Jackeylove currently sits at an impressive 80% win rate, scoring a KDA of 5.28 and being responsible for 24.3% of his team's kills. His Xayah is legendary, as are his Varus and Kai'Sa (which he chose to get the Worlds IG skin).
4. Sneaky (Cloud9)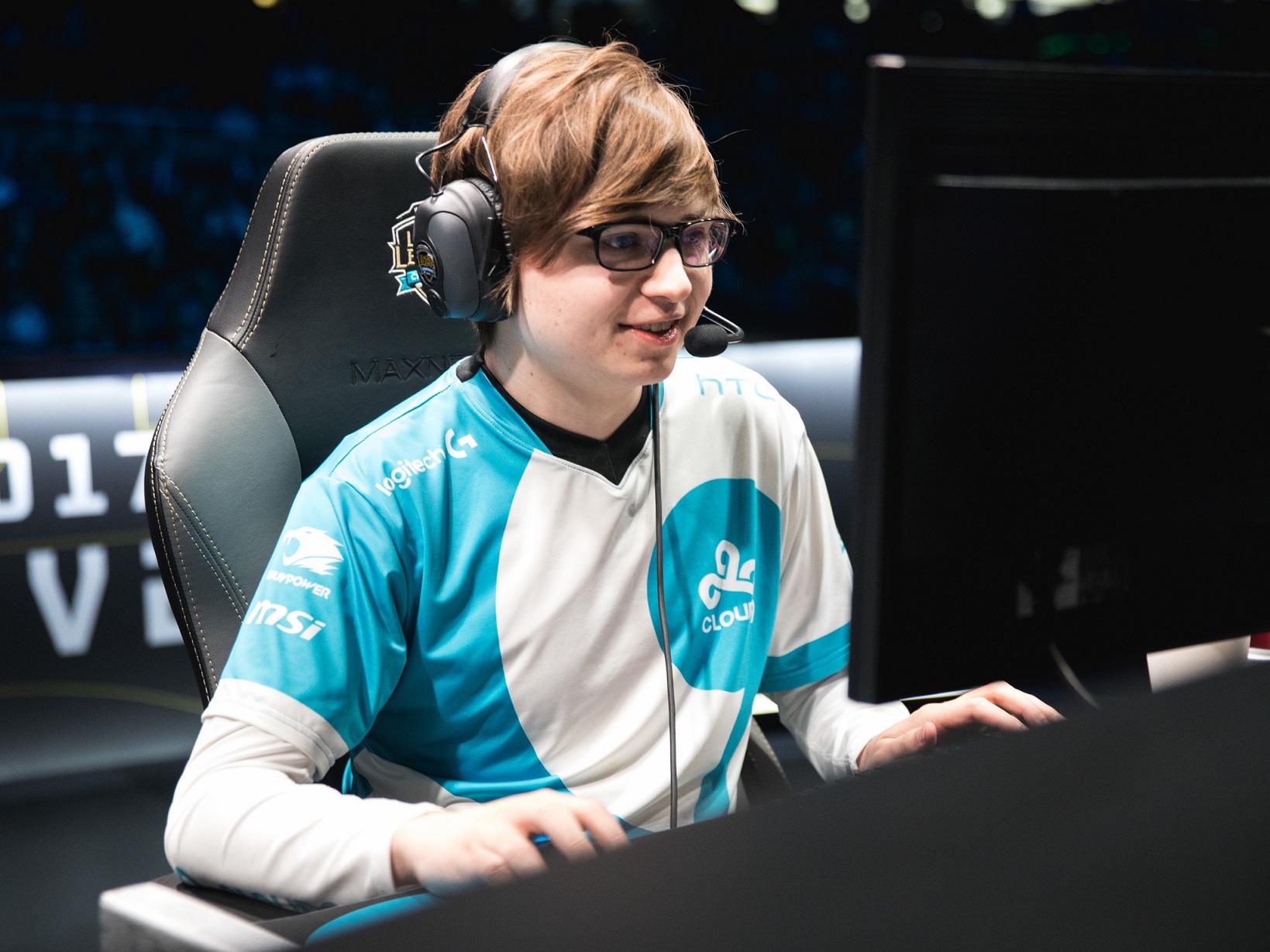 Zachary "Sneaky" Scuderi is a 24 years old american player, who's been playing for Cloud9 since 2013. He's won two NA LCS titles and a Rift Rivals in 2017. He's also the player with most appearances in the World Championship, tied with sOAZ, Doublelift and ClearLove, showing up 6 times to dispute the title.
Sneaky has shown an incredible performance until now in the LCS, scoring 12 wins in 14 games with an incredible KDA of 7.00, while being responsible for an also unbelievable 33.9% kill share.  He is incredible skilled with Ezreal, Draven and Kai'Sa, but many people remember him for his games with Jhin, one of his favourite champions.
3. Uzi (Royal Never Give Up)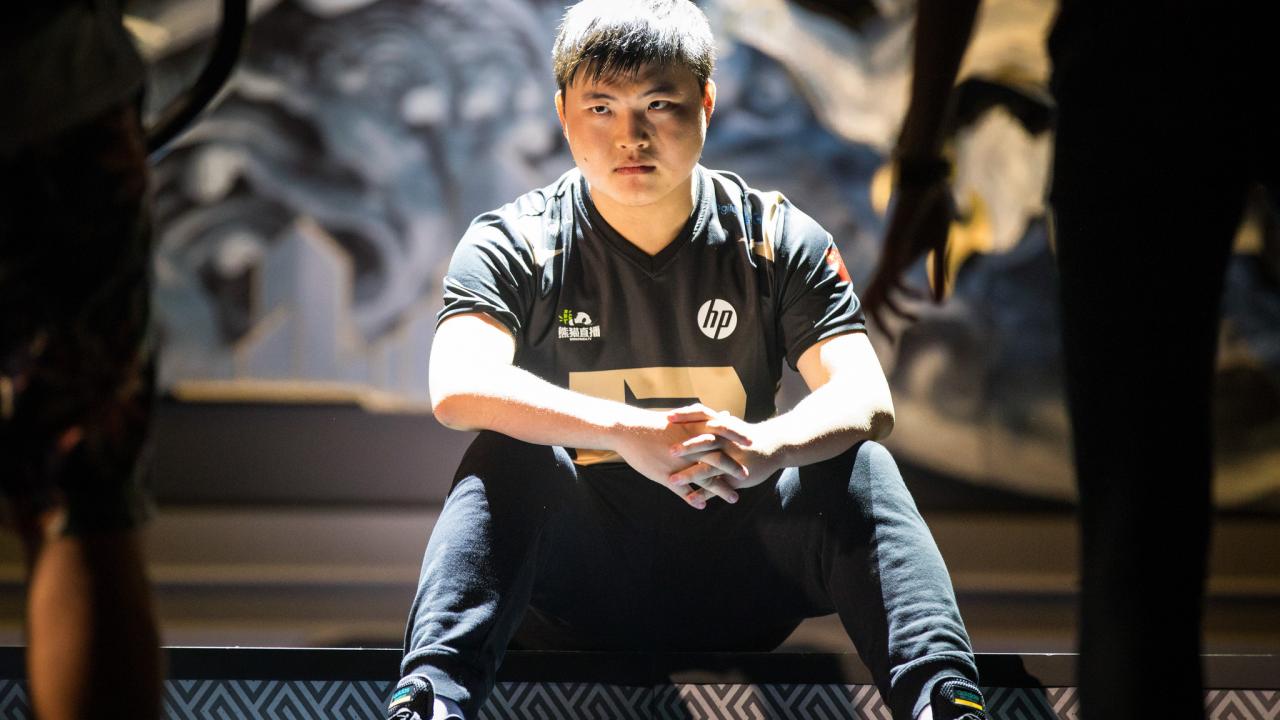 Jian "Uzi" Zi-Hao, 21, is unarguably one of the best players in the world, and probably the best player in China. He was elected the best player to dispute the World Championship 2018, and his team was one of the favourites to the title. Unfortunately, Uzi is also known as the eternal vice-king, having finished 2nd in two World Championships and 4 LPL splits.
Uzi's trophies only came in 2018, when he won both the LPL splits and the MSI, but failed to win the Worlds title. Still, he has some amazing records: he's played 5 Worlds, featuring 4 times among the top 20 players in the tournament. Uzi is the player who has the most kills in professional games in the entire world (the only one with over 2000) with several other achievements on number of kills.
Currently in the LPL Uzi has a 76.9% win rate, with a 6.30 KDA and 24.3% kill share. He is famous worldwide for his games with Vayne, but his best champions now are Kai'Sa, Lucian and Ezreal.
2. Viper (Griffin)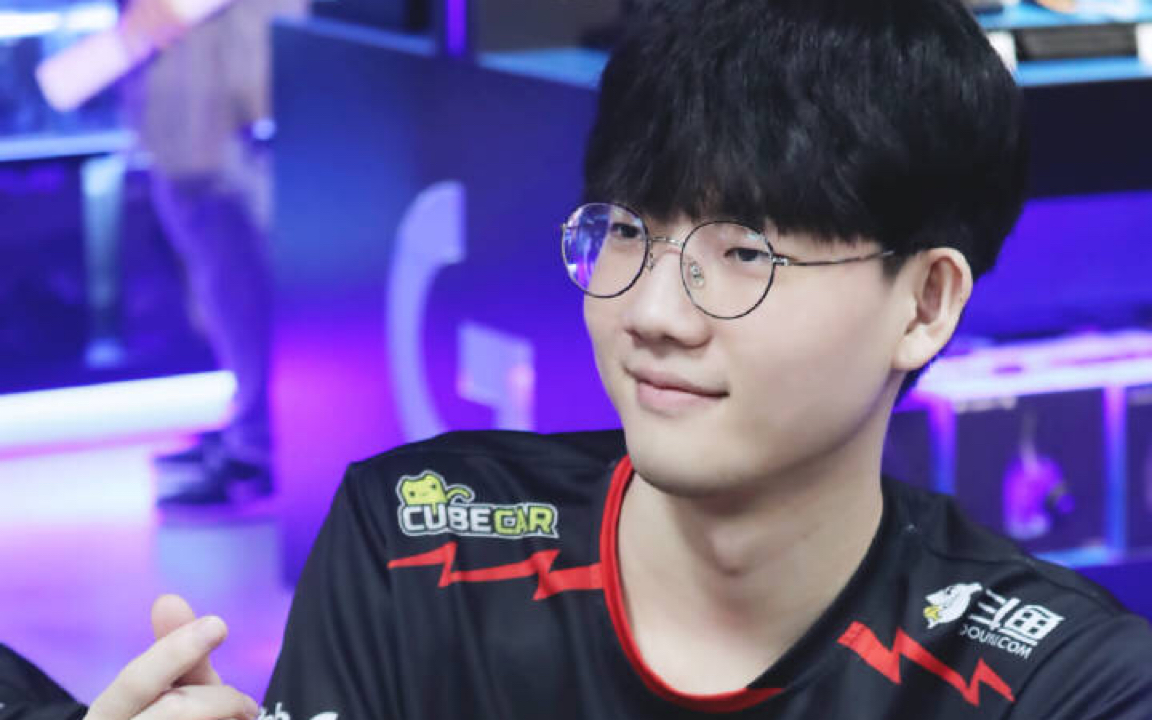 Park "Viper" Do-hyeon is a true jewel to be watched this split in the LCK. The 18 years old korean player has only a Kespa Cup title, but he's just been playing for Griffin since 2017. However, the results he's showing in Korea right now are utmost absurd.
With Viper, Griffin has already won astounding 20 games out of 21 (95.2%). The AD Carry scored the unbelievable KDA of 12.47, and is responsible for 26.2% of his teams kills. He is extremely skilled with Kai'Sa, Ezreal and, surprise surprise, Vladimir.
1. Doublelift (Team Liquid)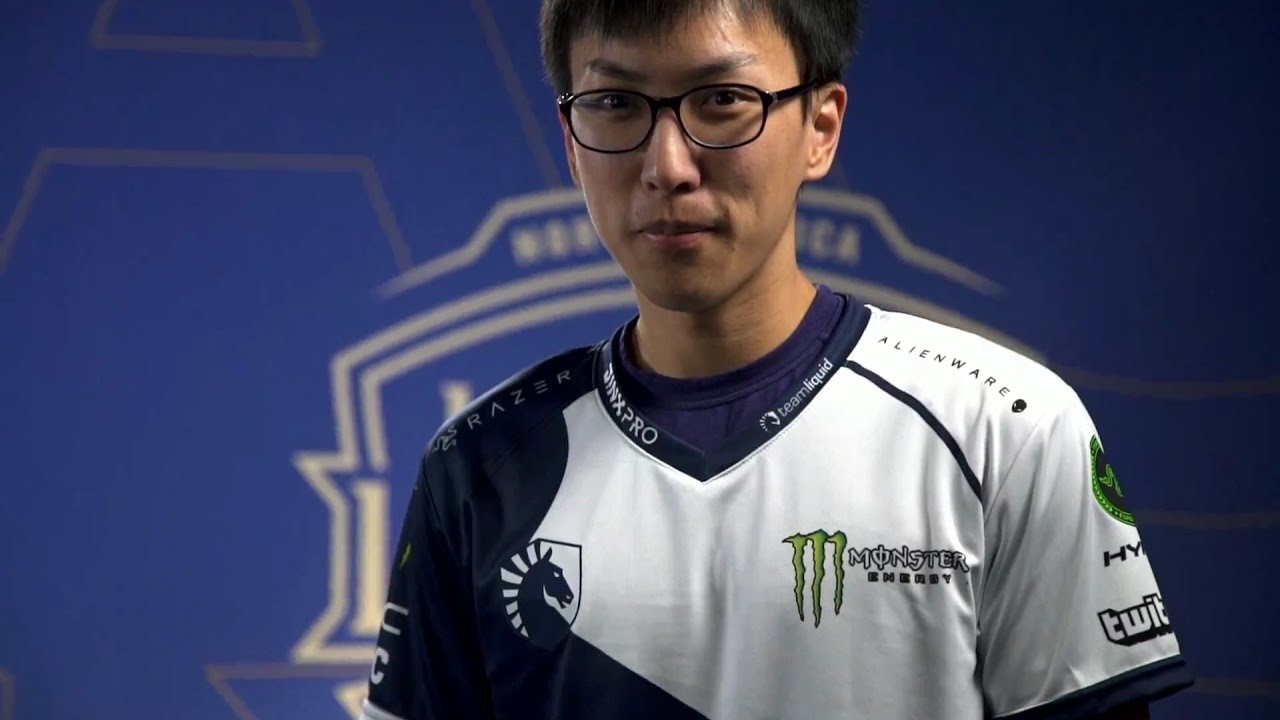 When we talk about Doublelift, most people imagine him on a top 10 list, but few people would believe he'd feature it in the first position. Yiliang "Peter" "Doublelift" Peng is an already famous american AD Carry who actually plays for Team Liquid, but has also played for TSM for several years. He is one of the four players with 6 appearances in Worlds (with Sneaky, sOAZ and Clearlove), and one of the four players with 4 nominations among the top 20 in the championship (alongside Uzi, Deft and Bjergsen).
Doublelift has in his career 5 NA LCS titles, one Rift Rivals (2017), and several participations in many other competitions. Still, his performance at Worlds have never been very successful. This year, however, he is consistently carrying his team to victory: TL has won 12 out of 11 games, with Doublelift alone scoring 11.5 KDA and an unbelievable 34.9% kill share.
His best champions are Lucian, Sivir and Xayah.
So, this are the best AD Carries in the world for season 9 until now. Do you think someone (Rekkles) missed on the list? Leave your comments!
You may also like:
Image Gallery