[Top 10] Dota 2 Best Ranged Carries That Are Powerful
Updated: 26 Apr 2022 4:13 pm
The dark powers await!
There are various carry heroes in the game of Dota, but not all are equally great. The primary category of carry heroes includes the melee carries. These makeup majority of the carry hero pool and in the current meta, they're very OP. 
To assist you on your MMR journeys, we have compiled this list of the best 10 Ranged carries which are powerful in the current patch and ensure you wreck the enemy team hard with your powerful spells and immense damage.
10. Gyrocopter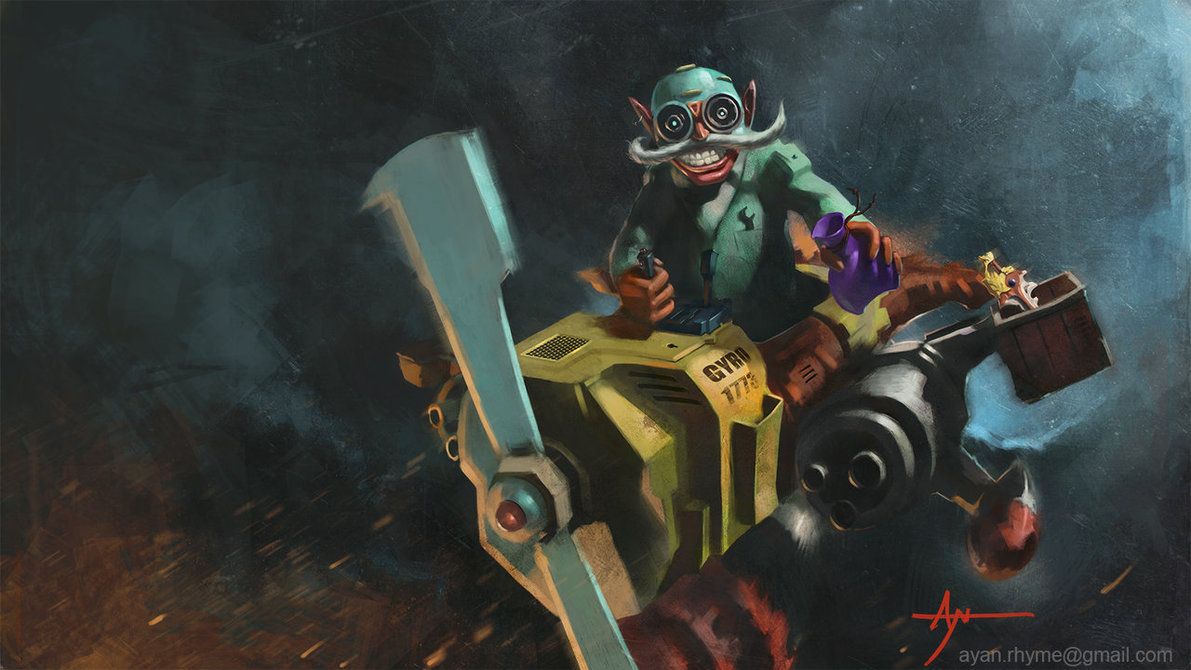 Waging hell from above comes the Gyrocopter. He is one of the most feared heroes in the game! Along with the immense base damage, he deals magical damage with Rocket Barrage and Call Down ultimate. Melee heroes hate laning against him due to the constant harassment and shove back from the lane. The late game is completely dominated by Gyro if he is given the free rein.
What makes Gyrocopter a great ranged carry? 
Flak Cannon and Rocket Barrage deal immense AoE damage.
Low CD on spells.
High base damage
Items to buy on Gyrocopter 
Daedalus
Satanic
Butterfly 
Monkey King Bar
Mjolnir
Swift Blink
9. Razor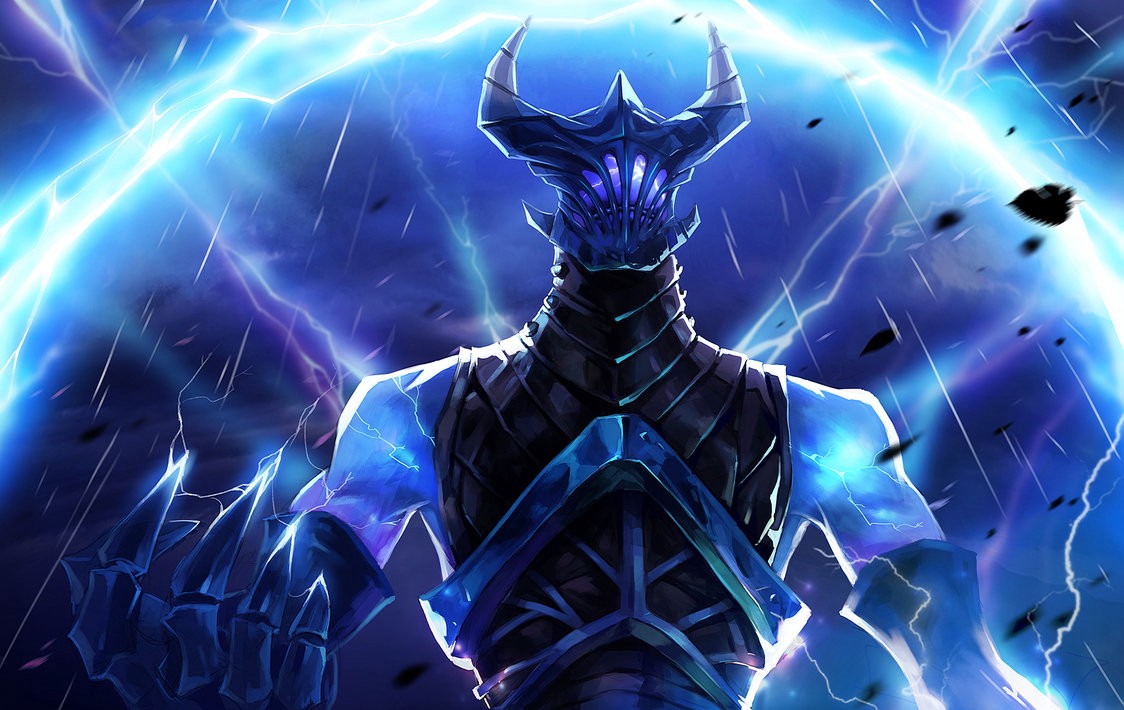 The electrifying rage of Razor is quite unmatched in the current meta. Most melee heroes do not fare well versus this beast, this includes a lot of carry heroes as well! Having high movement speed and AoE damage ensures that his foes do not escape alive! Razor can also out farm most enemy carries, giving him the upper hand. Razor easily snowballs in under 15 mins with the right items.
Why is Razor a great ranged carry? 
High AoE damage which helps him farm and push lanes out
Low CD on spells
High physical and magical damage output even before reaching level 6
Items to Buy on Razor
Assault Cuirass
Refresher's Orb
Shiva's Guard
Aghanim's Shard
Heaven's Halberd
Blademail
8. Luna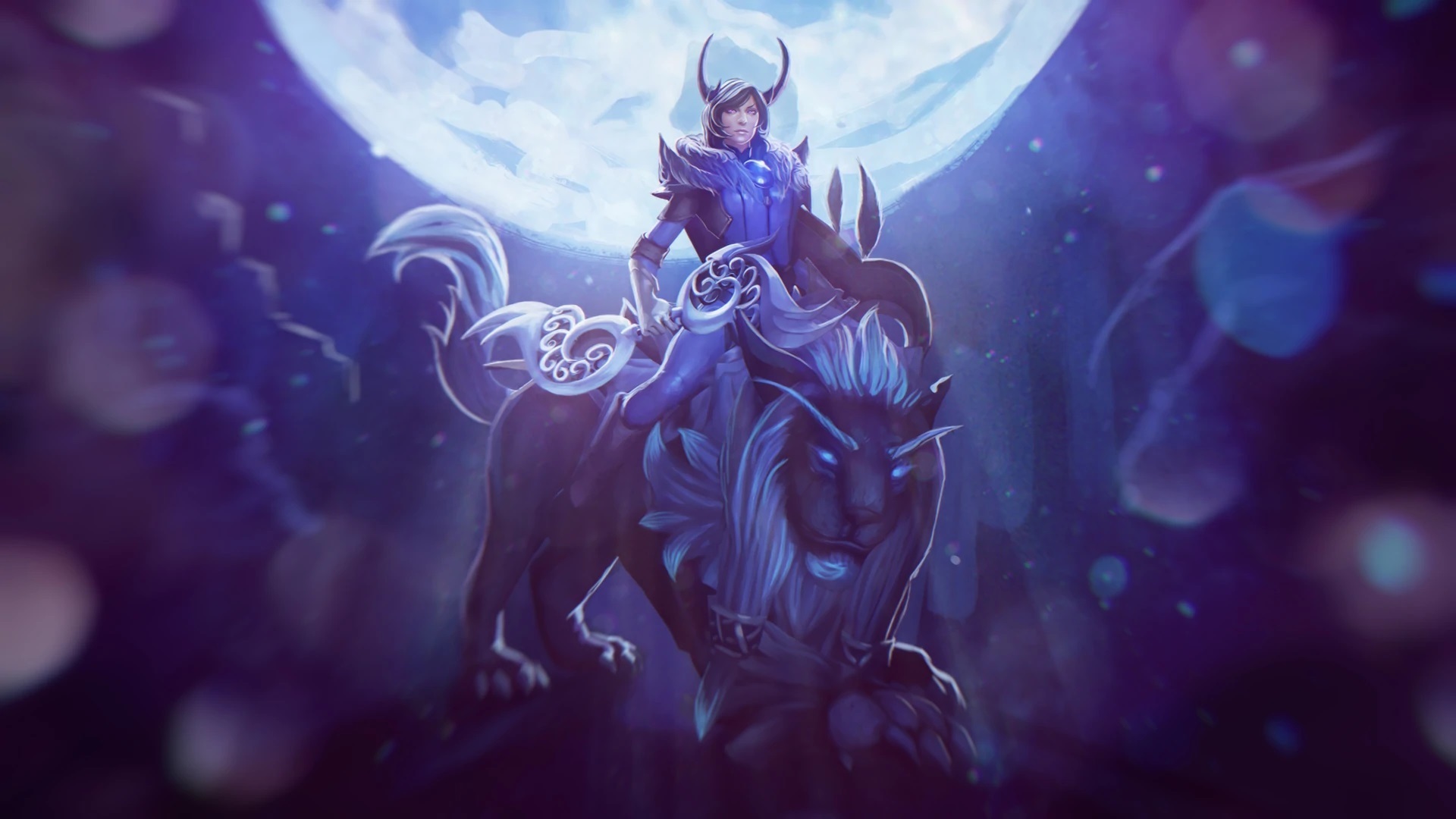 The Moon rider herself! Luna is essentially a beginner-friendly hero, but we frequently see it getting picked in both pub and pro games. The reason is her quick farming abilities and massive AoE damage output. Luna offers tremendous wave clearance, which returns her a great deal of gold. Luna farms fairly well in the early game and offers decent damage to her nearby allies. This is an example of great synergy, Luna can be picked alongside massive crowd control heroes. 
Why is Luna a great ranged carry? 
Great wave clearing abilities.
Eclipse deals magic damage, which is essential for heroes with high armor/HP.
Immense farming potential thanks to the Moon Glaives passive.
Items to buy on Luna
Eye of Skadi
Satanic
Black King Bar
Butterfly 
Manta Style
Hurricane Pike
7. Clinkz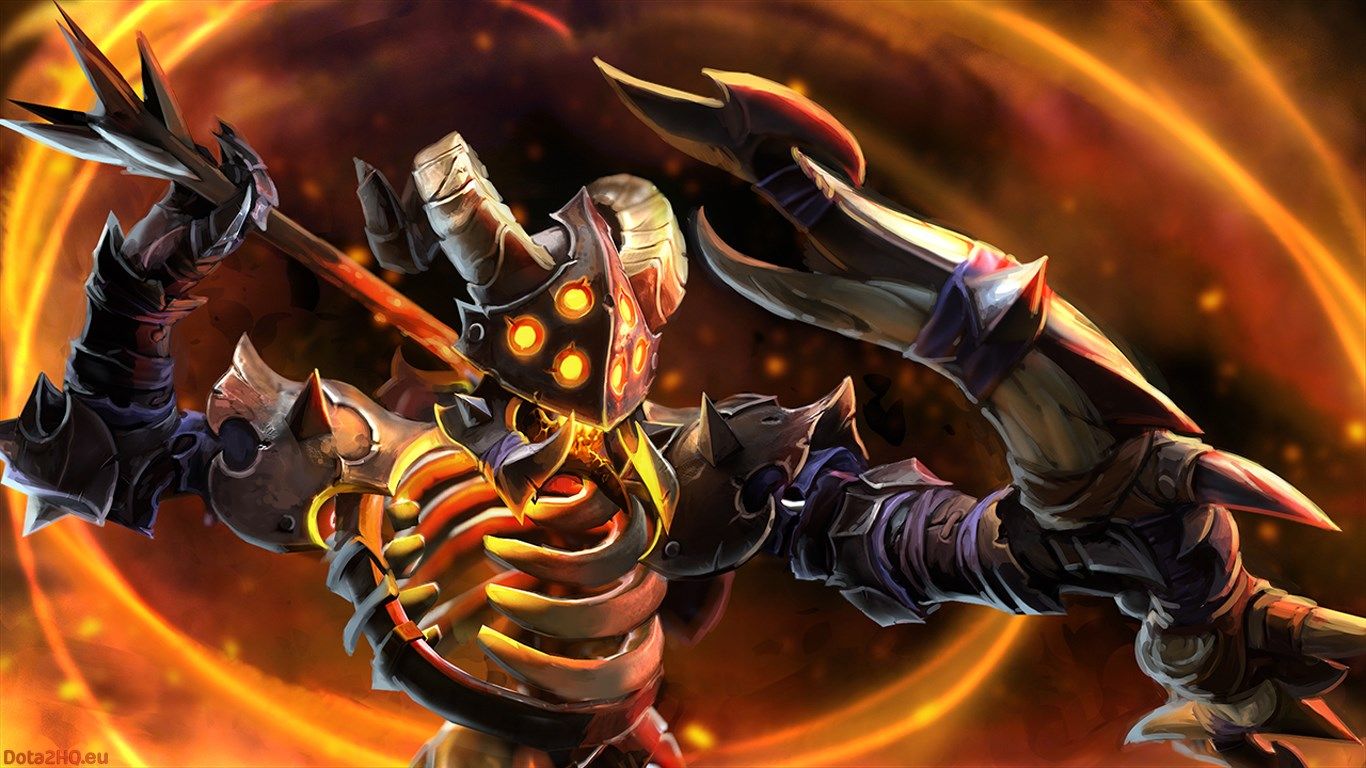 Hailing from the cursed land of the forest kingdom, Clinkz is the sole protector of this unholy territory. His immortality is a gift that he uses to his strengths, his threatening aura and vigor have made him a threatening archer that no one has the power to compete with. Clinkz is the ultimate bone fletcher. His excellency and deadly gameplay make him a suitable pick in the safe lane. Clinkz is currently blessed with buffs, making him a relevant entity.
Why is Clinkz a great ranged carry?
High physical damage output 
Immense wave clear 
Escape potential with Shadow Walk
Items to buy on Clinkz
Desolator
Bloodthorn
Sange and Yasha
Black King Bar
Daedalus
6. Weaver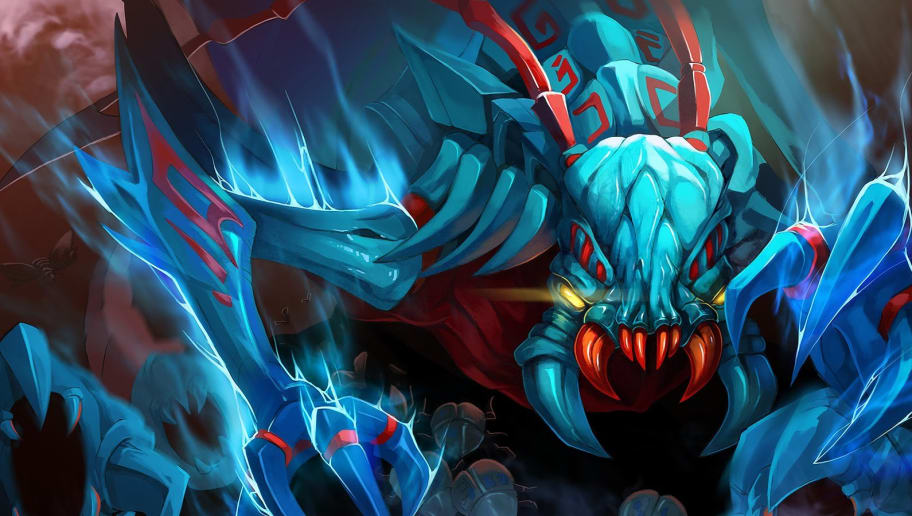 Threading through the needle of time, Weaver arrives to devastate his enemies with his massive time-bending abilities. Weaver is a great ranged hero as he can also escape the clutches of his enemies hence faring well in the laning phase. Shukuchi is a lifesaver and can be used to harass enemies as well. The Swarm and Germinnate deal a great amount of damage and are helpful in neutralizing foes. Weaver can be quite unkillable in the late game as he acquires farm and gets tanky.
Why is Weaver a great ranged carry?
Can escape and harass with spells
Low CD on abilities
Farms quickly and deals damage with just a few items
Items to buy on Weaver
Maelstorm
Desolator
Black King Bar
Daedalus
Monkey King Bar
5. Morphling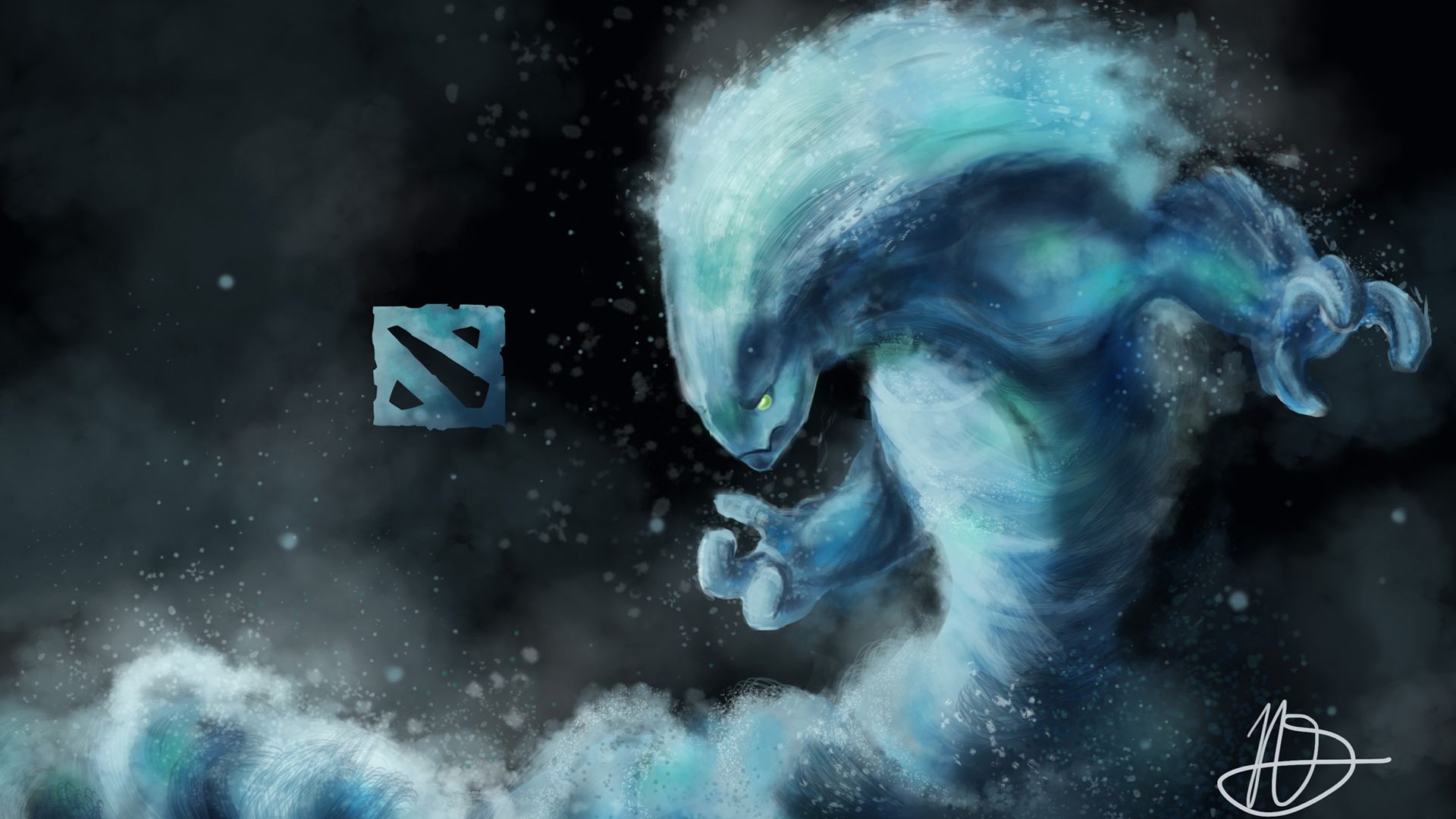 Mastering Morphling requires quick decision-making skills, which only come with time and experience. Even if he lacks during the early game, he can easily catch up later on. Most people shy away from Morphling due to the complex nature of his abilities, but if you can master him, there is no way your enemies can have an upper hand! Morphling is a nuisance to enemy supporters due to the infamous "shotgun" combo. 
Why is Morph a great ranged carry? 
Can "Shotgun" enemy heroes with the Adaptive Strike ability and Ethereal Blade.
Morph allows him to turn into enemy heroes (or allies if you purchase the Aghanim Scepter), which can often lead to deadly combos or allow him to escape team fights.
Can easily survive a long team fight with the Attribute Shift ability.
Items to buy on Morphling
Ethereal Blade
Dragon Lance
Linken's Sphere
Satanic
Butterfly
4. Arc Warden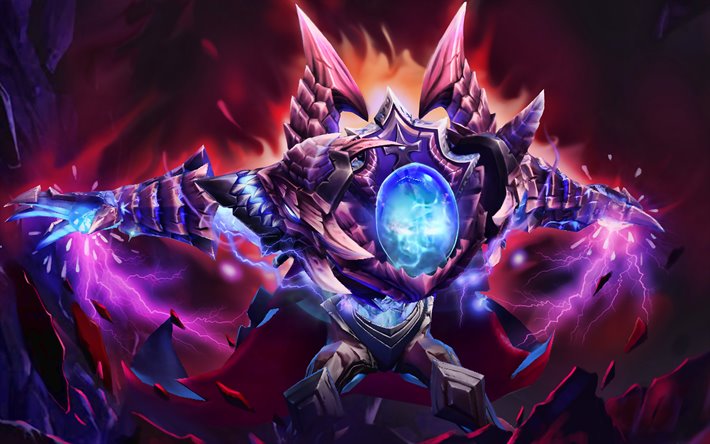 Zet, the Arc Warden knows no bounds, his foes know no ways of countering him, as there are often two of him. Known to deal massive damage right off the bat, Arc secures the laning phase versus most heroes, especially if they're melee. He is also a quick farmer, as he can just duplicate and make his clone push out the lane while he farms the jungle! Late game Arc Warden can disable and obliterate his foes within a few hits.
Why is Arc Warden a great ranged carry? 
To make matters worse, Arc Warden can use his Tempest Double to split-push lanes.
Flux is also an instant spell (and therefore unavoidable) with a heavy slow and damage over time, which disrupts enemy movements.
Items to Buy on Arc Warden
Scythe of Vyse
Bloodthorn
Ethereal Blade
Daedalus
3. Drow Ranger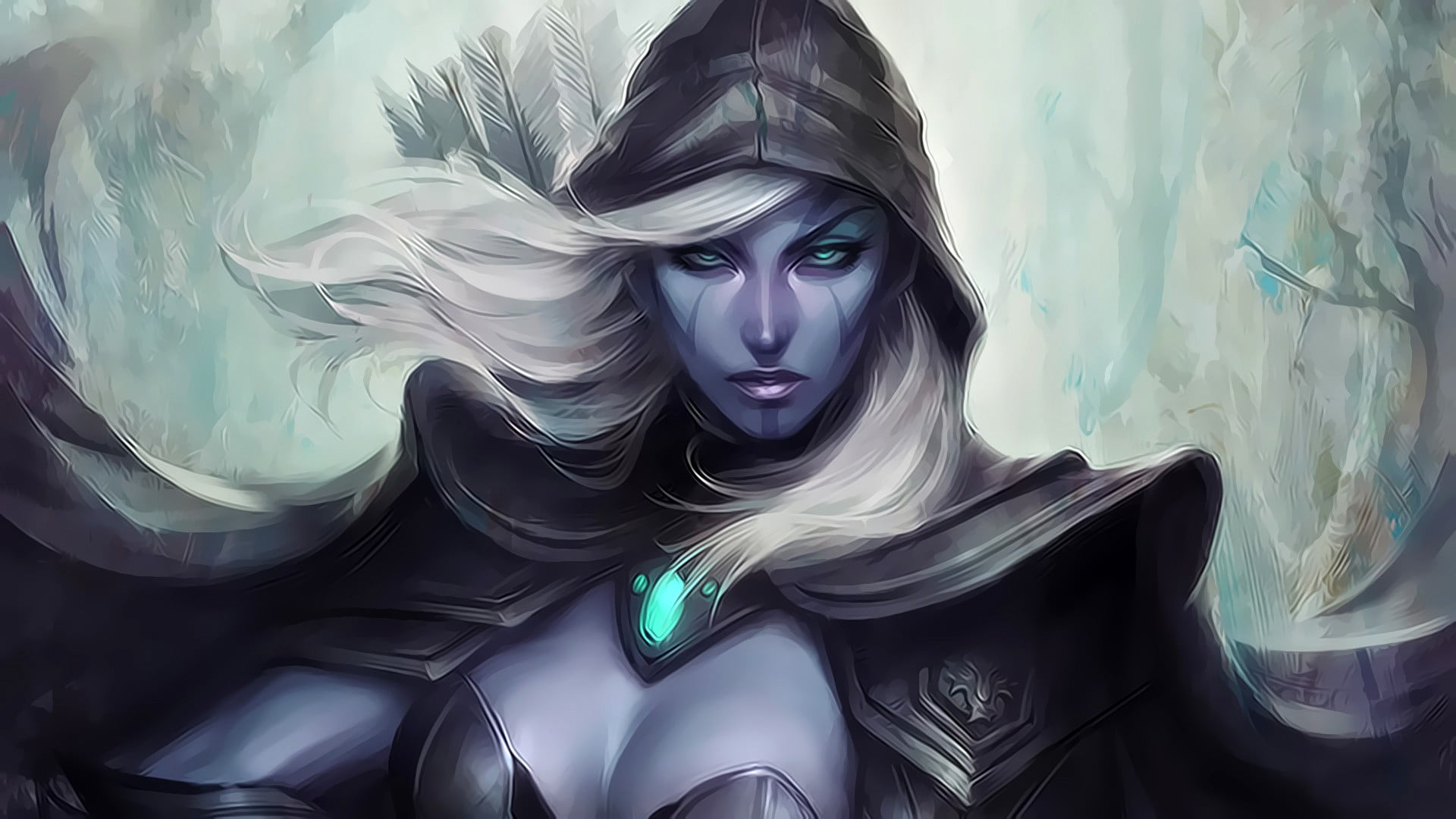 This skilled markswoman is very precise and deadly. Her cool and calm demeanor is deceiving due to her lethal force on the battlefield. Drow might be a slow laner but her late-game potential is unmatched. She can deal heavy damage with just a few items in her inventory! She can destroy enemies effortlessly as she acquires items and gains levels. Having a high attack range provides her with an edge over her foes!
Why is Drow Ranger a great ranged carry? 
High physical damage output
High base armor and movement speed
Can mow down towers and squishy heroes easily 
Great disabler
Items to buy on Drow Ranger
Hurricane Pike
Silver Edge 
Monkey King Bar
Butterfly
Daedalus
2. Medusa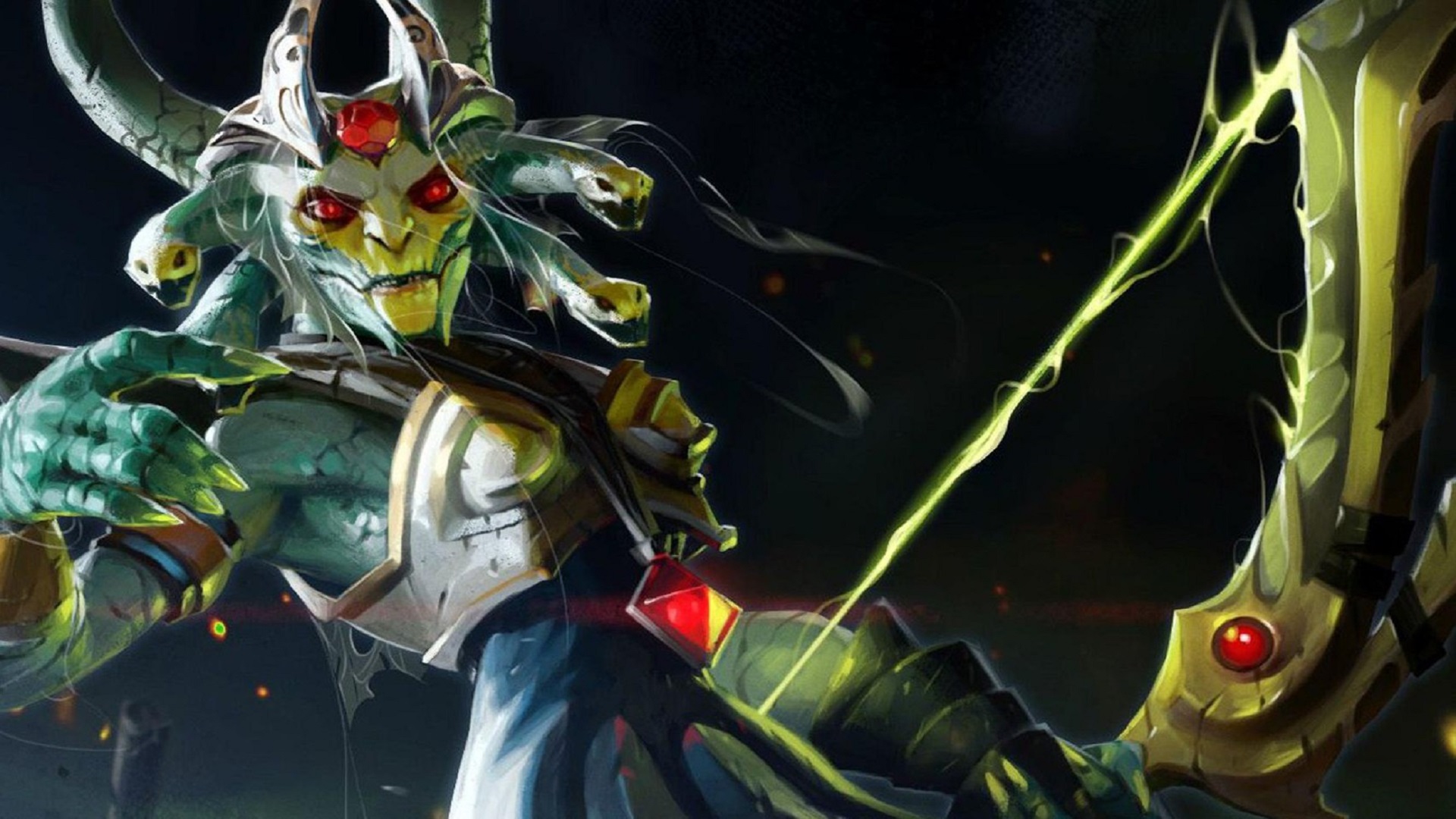 This serpentine warrior is quite hard to play against, her identity and prowess cement her as one of the most lethal heroes in the game. Medusa is an ultra late-game hero, even if her early game is disastrous, she can bounce back and turn the game around just with one fight. Her tankiness allows her to be the center of the fight without worrying much about her HP. If not ganked and ignored, she can obliterate enemies and win the game even with a 1v5 situation. Medusa farms fast than most other heroes in the game. 
Why is Medusa a great ranged carry? 
Tanky right from the early game
Can split push and farm effortlessly with Split Shot
High physical damage output 
Can turn around fights with Stone Gaze
Items to buy on Medusa
Eye of Skadi
Butterfly
Daedalus
Hurricane Pike
Satanic
Monkey King Bar
1. Sniper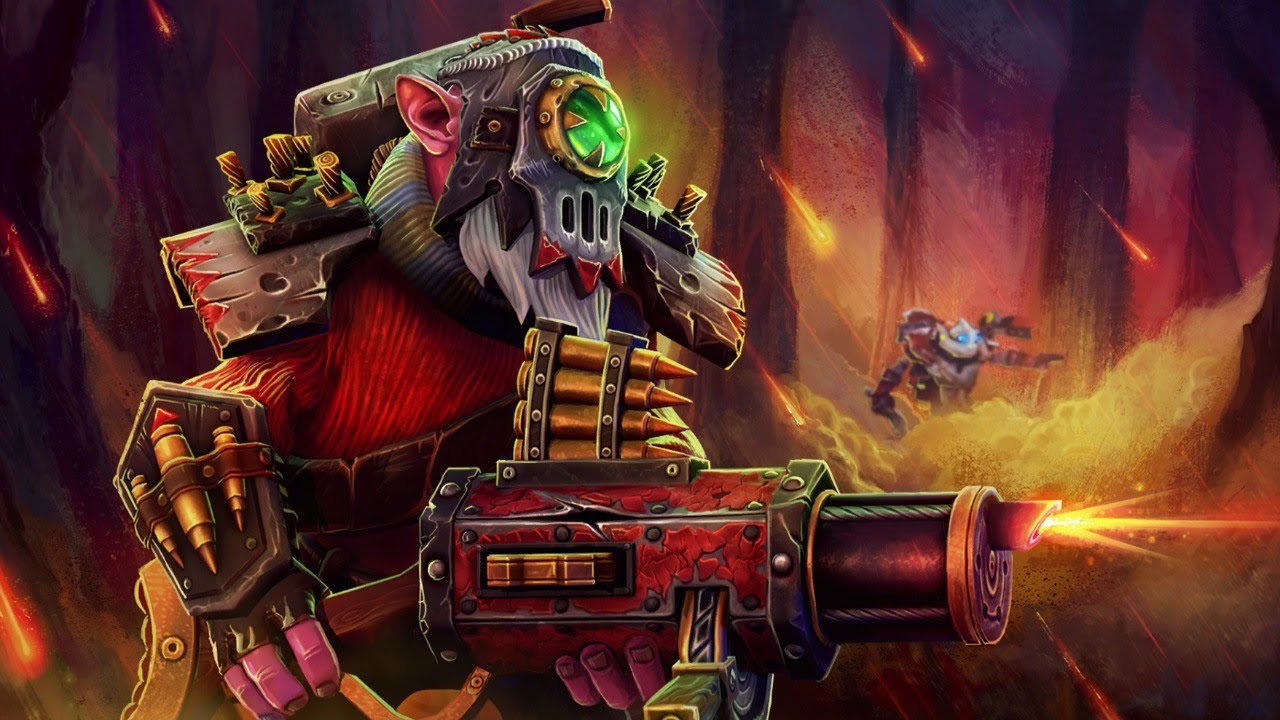 Sniper may appear to be a harmless dwarf but don't let his appearance deceive you! He has made millions of players rage quit all around the world! His voice and gameplay induce fear and disgust even amongst the most experienced players. Sniper is suitable both as a mid and a carry hero due to his space-making and farming abilities. He may be a squishy hero but his incredible physical damage output and range make it impossible for enemies to come close to him. He is often considered to be the counter for squishy heroes or primarily for melee heroes.
Why is Sniper a great ranged carry? 
High base attack range and movement speed
AoE spell that accelerates his farm
Flexible build potential
Excellent Aghanim's Scepter upgrade
Items to buy on Sniper
Hurricane Pike
Mjolnir
Monkey King Bar
Daedalus
Black King Bar
You may also like: