Top 10 Games Like Cyberpunk 2077 (Games Better Than Cyberpunk In Their Own Way
Updated: 11 Feb 2019 5:05 pm
The streets look rough in Cyberpunk 2077.
What Are The Best Games Like Cyberpunk 2077?
When Polish studio CD Projekt Red released demo footage for their next game, Cyberpunk 2077, it took the internet by storm. The potential of a rich RPG and immersive sim set in a cyberpunk America left many gamers chomping at the bit for more, but all signs point towards a sizeable wait until release. So excited gamers might be looking for some other titles out there that can give you the feeling of Cyberpunk while you wait.
10. E.Y.E Divine Cybermancy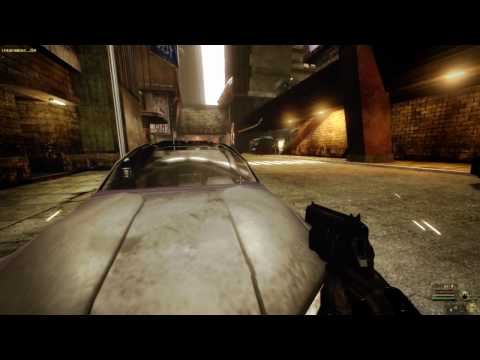 E.Y.E. Divine Cybermancy gameplay
E.Y.E. Divine Cybermancy is, in the best way possible, a strange game. Players will transcend into a Cyberpunk world crossed with fantasy elements, using guns, swords, and psychic powers as a member of a secret society, E.Y.E. stop a deadly coup, and wage war against a powerful federation. Fight it alone or alongside friends through this rigorously complex, but still satisfying immersive sim shooter.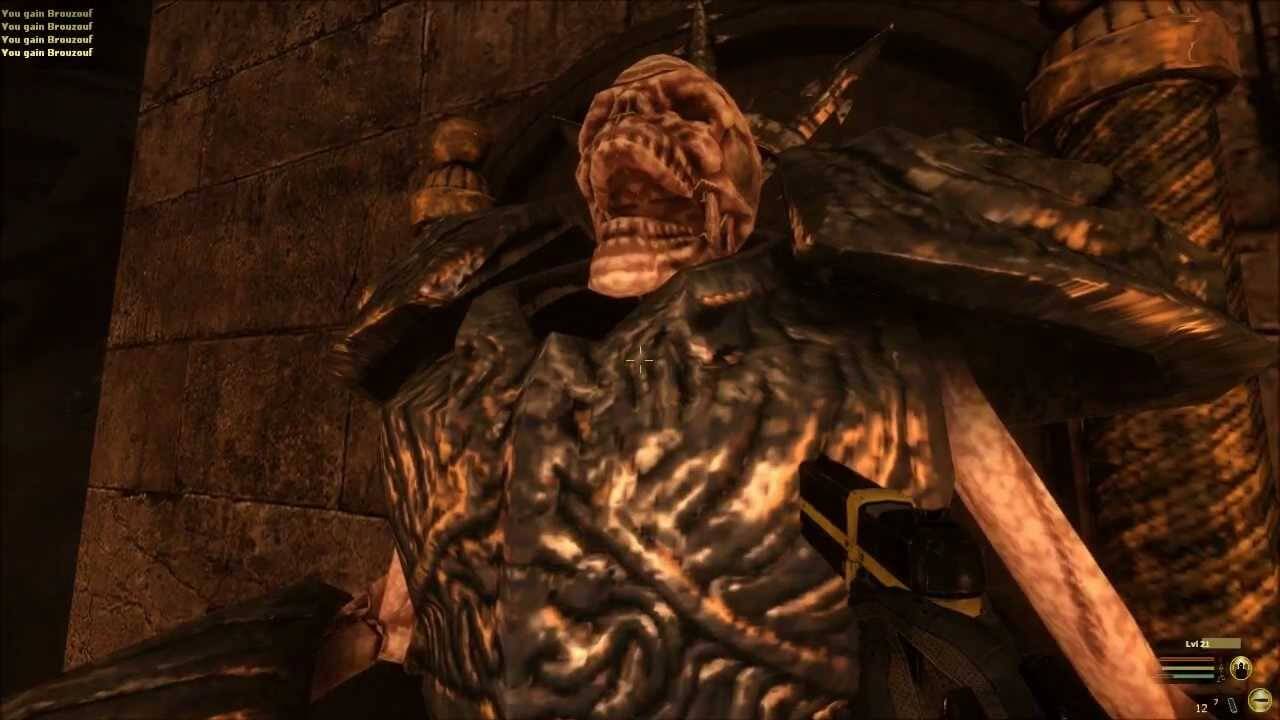 Enter a world of gothic cyber horror in E.Y.E. Divine Cybermancy.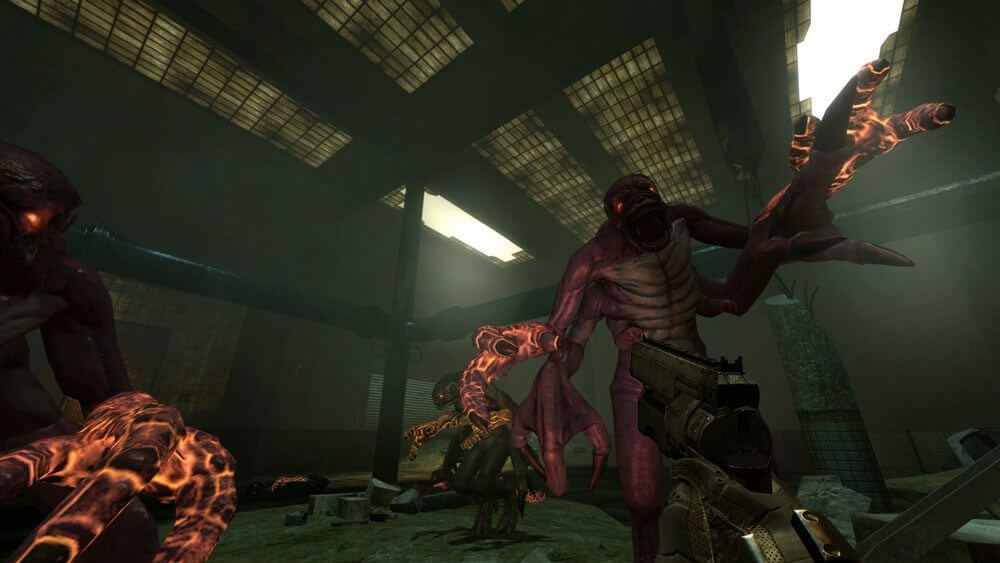 You'll need more than guns to defeat the creatures of the dark in Divine Cybermancy.
Image Gallery