10 Actors Who Can Be the Next Spider-man
Updated: 14 Apr 2017 2:02 am
Who would make the best web-slinger in a future Spider-Man movie?
Who will be the next actor to don the classic red Spider-Suit?
Not counting his numerous cartoon appearances, the popular Marvel Comics character Spider-Man has only been portrayed in theatres by three actors. Tobey Maguire, Andrew Garfield, and now Tom Holland have all worn the classic spider-suit.  Drawing both harsh criticism and hopeful enthusiasm from fans his film series has been rebooted three times in the last 15 years, leaving us to wonder who the newest Spider-Man might be. Let's have a look at my top ten picks for actors who could be the next Spider-Man.
10.  DJ Qualls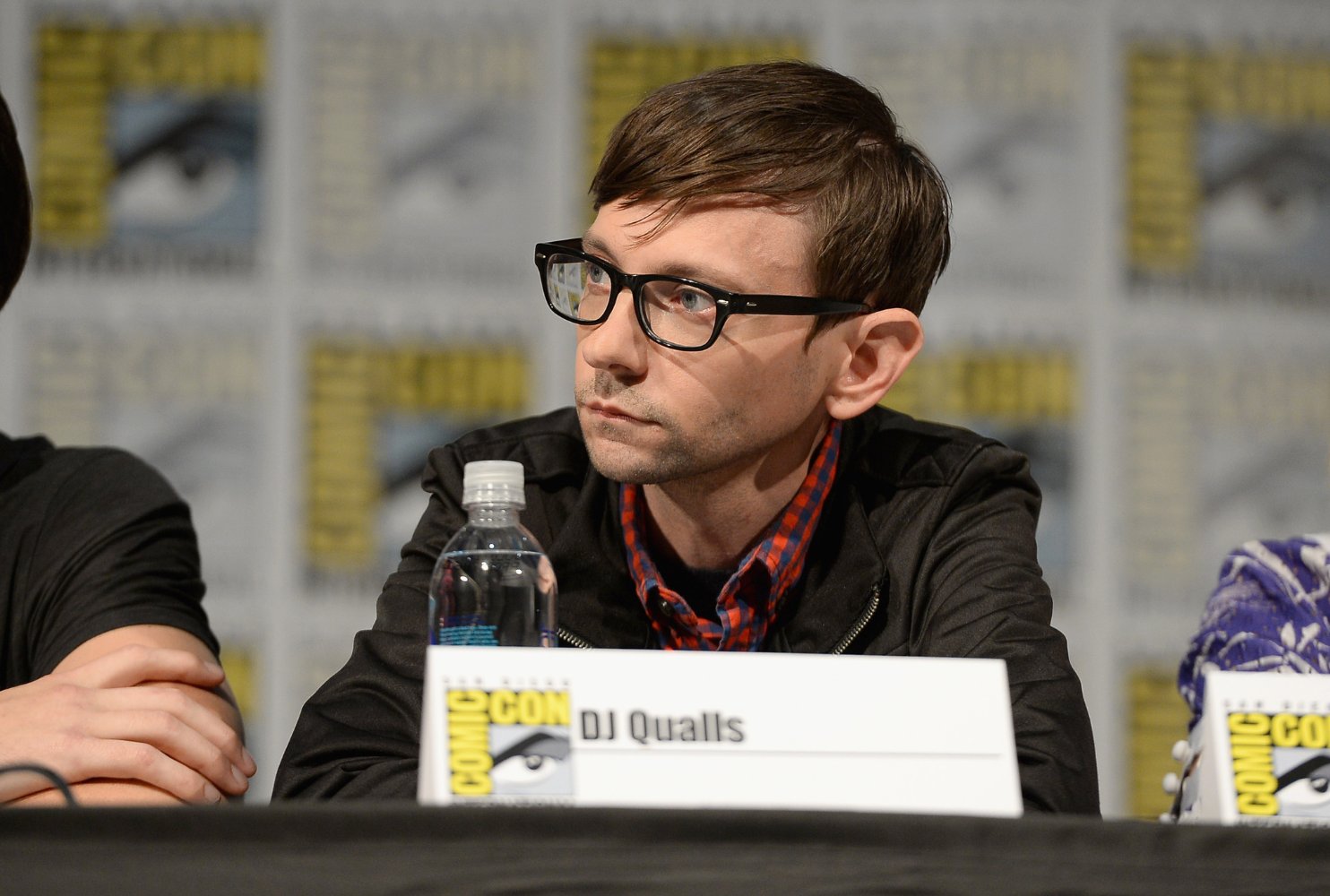 Qualls discusses his role in the hit show The Man in the High Castle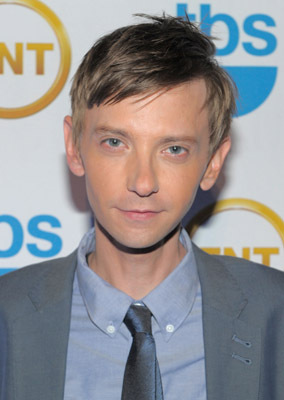 Qualls has appeared in a number of popular films and media
Chances are you've seen Qualls in one show or another, whether it's the recent and popular Man in the High Castle, or way back in the early days of Supernatural. His boyish charm and wiry figure match Peter Parker to a T, and we've seen DJ is capable of showing intelligence and courage in the actors he portrays. On the older end of the Spider-Man spectrum, it would be fascinating for him to star in a postgraduate adventure with established relationships with his best known nemeses.
9.  Ryan Potter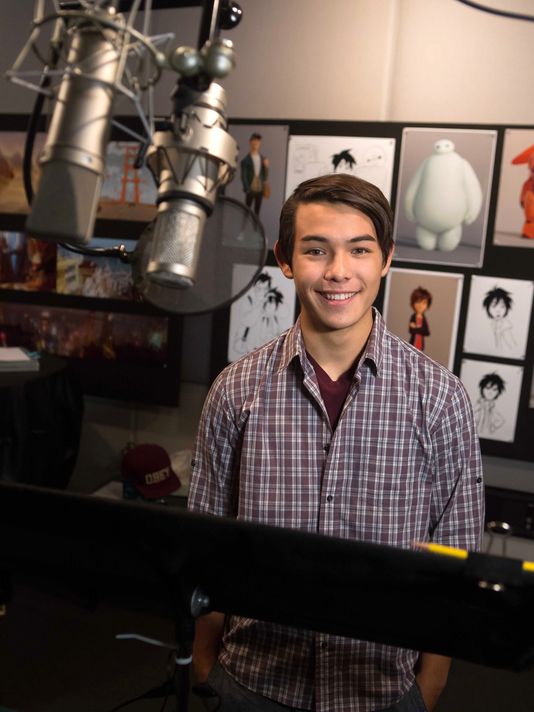 Potter grins in the recording studio, lending his boyish charm and talent to the character Hiro Hamada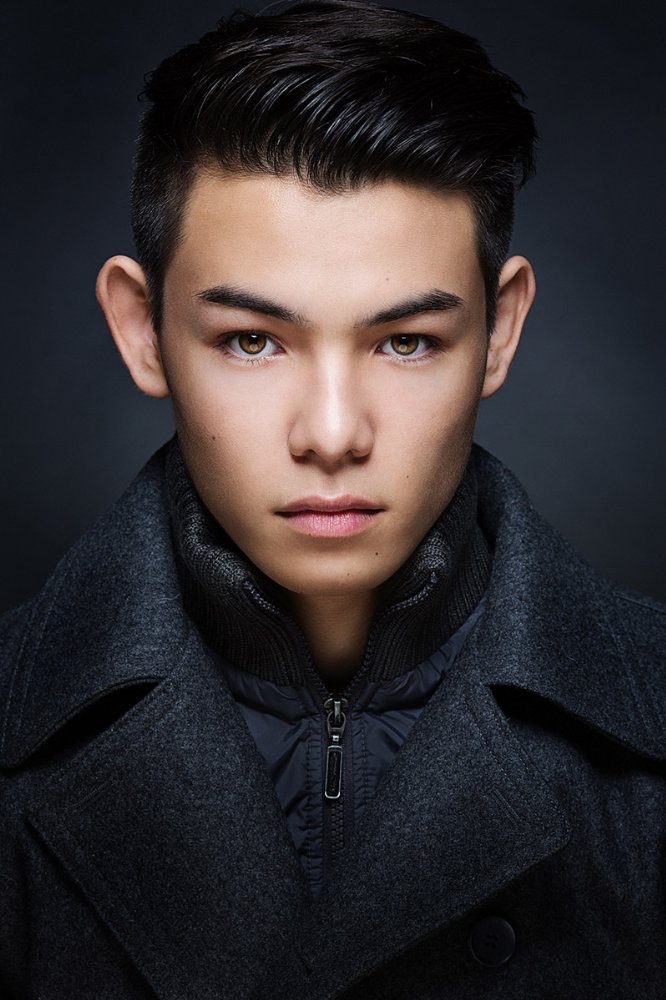 His looks and sense of style serve as an excellent canvas for Marvel filmmakers
Based on his work as the voice of Hiro Hamada from Disney's Big Hero Six, Potter would star as a fantastic Spider-Man. His experience hits all of the character's notes perfectly, from nerdy boy-genius to heroic and caring tragic figure. His martial-arts training would also factor well into live stunts, an aspect that often draws intimate realism into films in an age of CGI combat scenes.
8.  Matt Bennett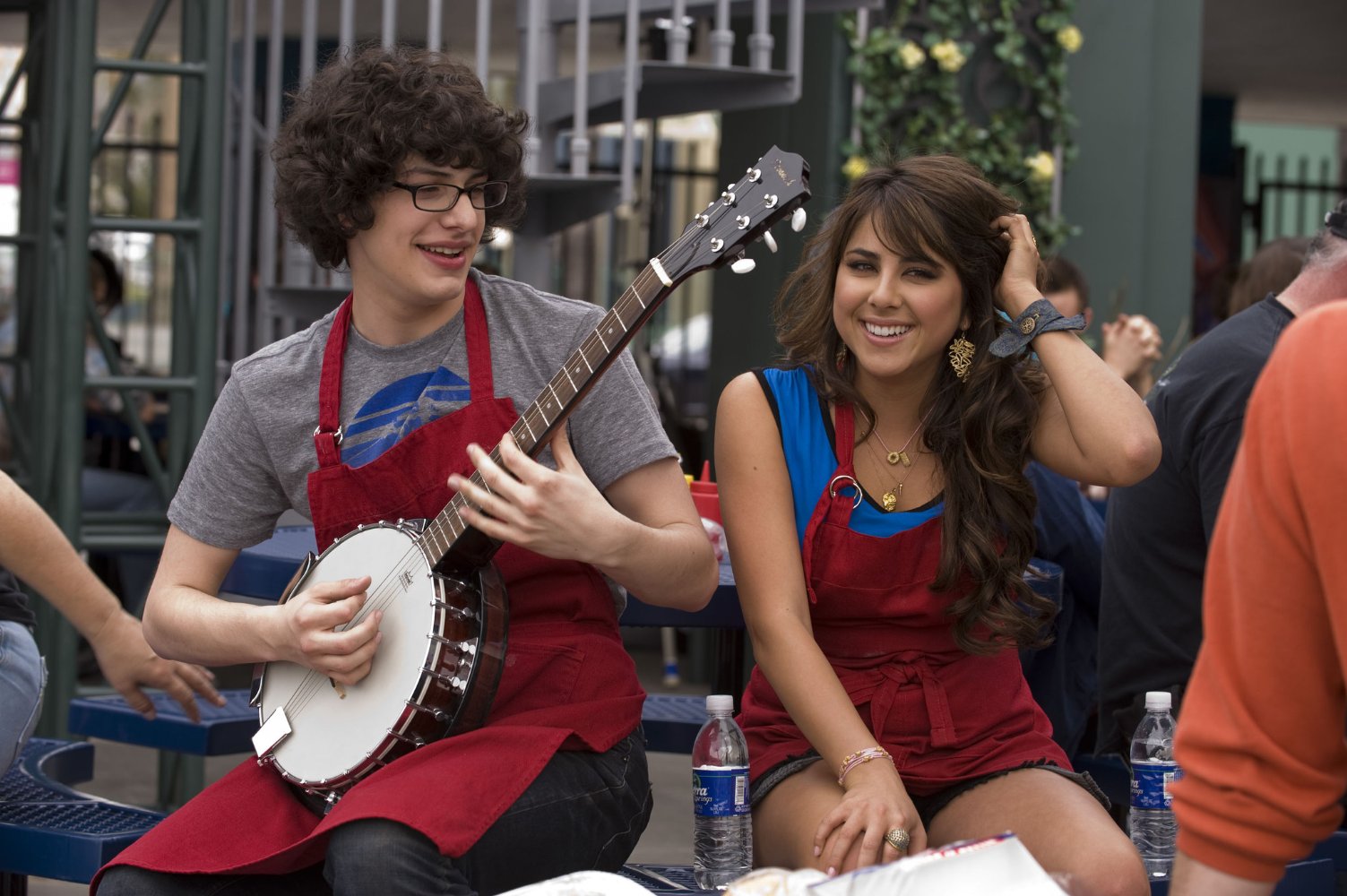 Bennett highlights his goofy, comic charm on the Disney Channel show Victorious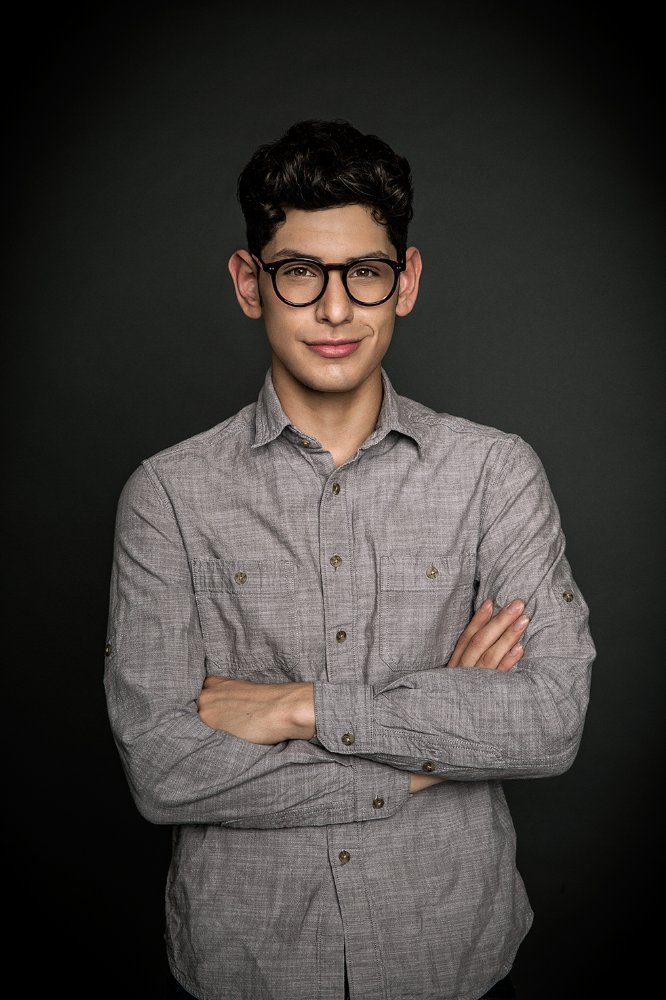 He recently branched into film, exploring his acting skills in Me and Earl and the Dying Girl
Tweens will recognise this entry on the list as the geeky male character in the Nickelodeon show, Victorious, which also starred many teens who went on to become superstars. Bennett has a great look as Spider-Man, while at the same time carrying experience in embodying Peter's personality and shyness with confidence at heart. Recently, Bennett has expanded his experience into film, making me think it's prime time that he star on the silver screen as Spidey.
7.  Jeremy Allen White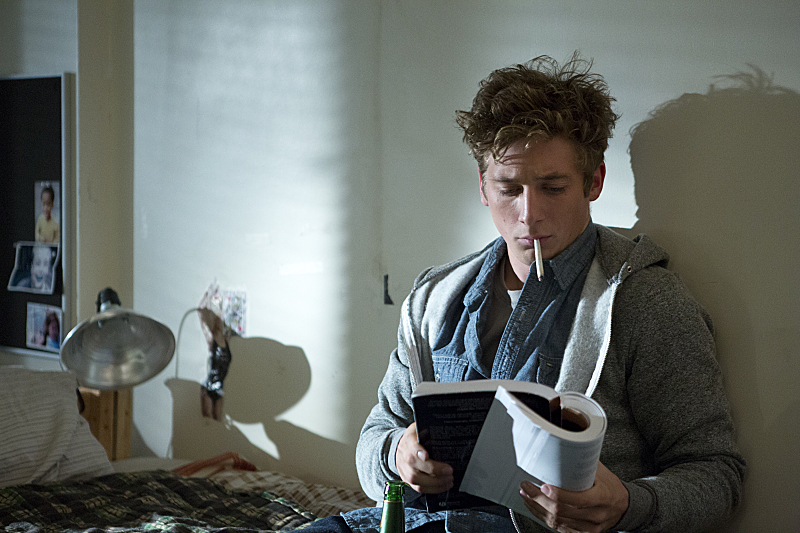 Studying and emotional turmoil are key elements of a troubled teen, and Spider-Man as well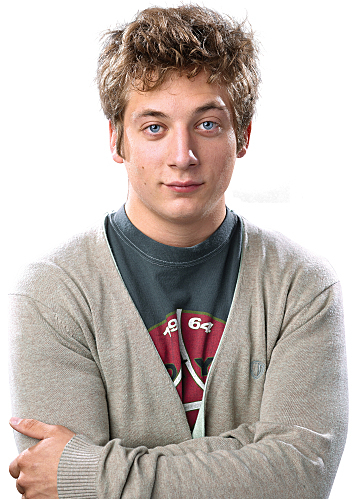 Despite his curly blonde hair, White would easily slide into the physical role in the next Spider-Man film
Despite his physical contrasts with Peter Parker's common comic appearances, White would make a fantastic Spider-Man. His main performance in Showtime's Shameless as a nerdy kid growing up in the city with a complex family situation mirror the early life of the web-slinging hero. White seems shy enough, and snarky enough, to keep the character realistic and fun at the same time.
6.  Ki Hong Lee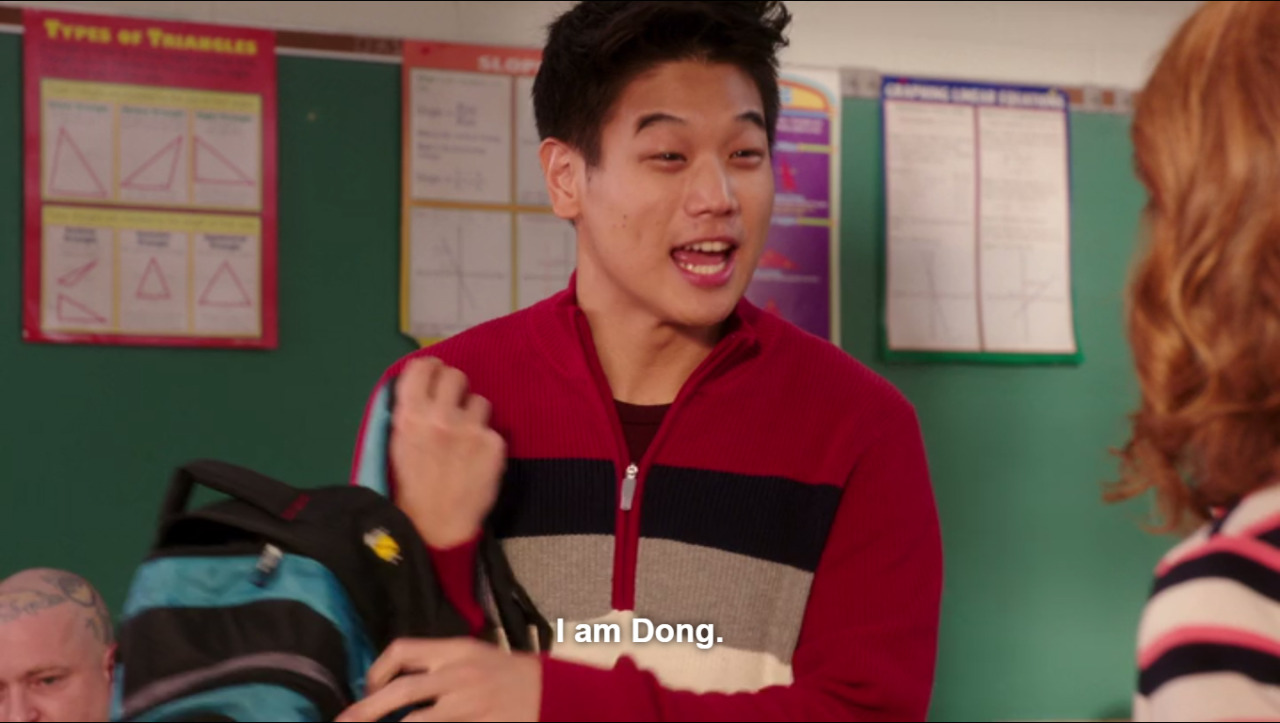 Lee's acting credits roam from serious to silly as the romantic opposite to The Unbreakable Kimmy Schmidt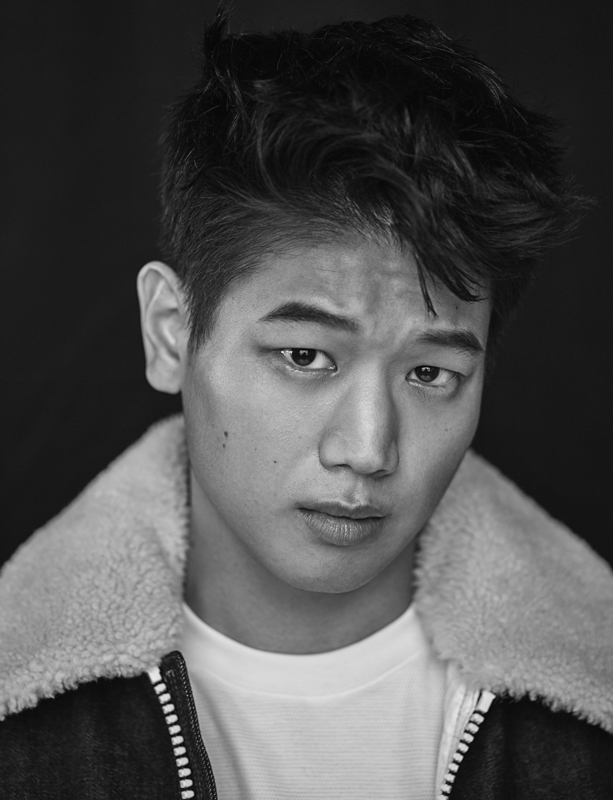 Lee lived in South Korea, New Zealand, and finally America where he decided to pursue his acting dream
He's talented, popular, and good looking to boot- what could you not like about this actor of Maze Runner fame? Lee has played both the tough survivor and the lovable dork character, and melding these elements would produce the perfect character. Initially, I was skeptical about this choice because we've never seen a Korean Spider-Man. Still, I think it fits well with the modern and classic theme of Spider-Man being a cool urban kid in diverse New York City.
5.  Jay Baruchel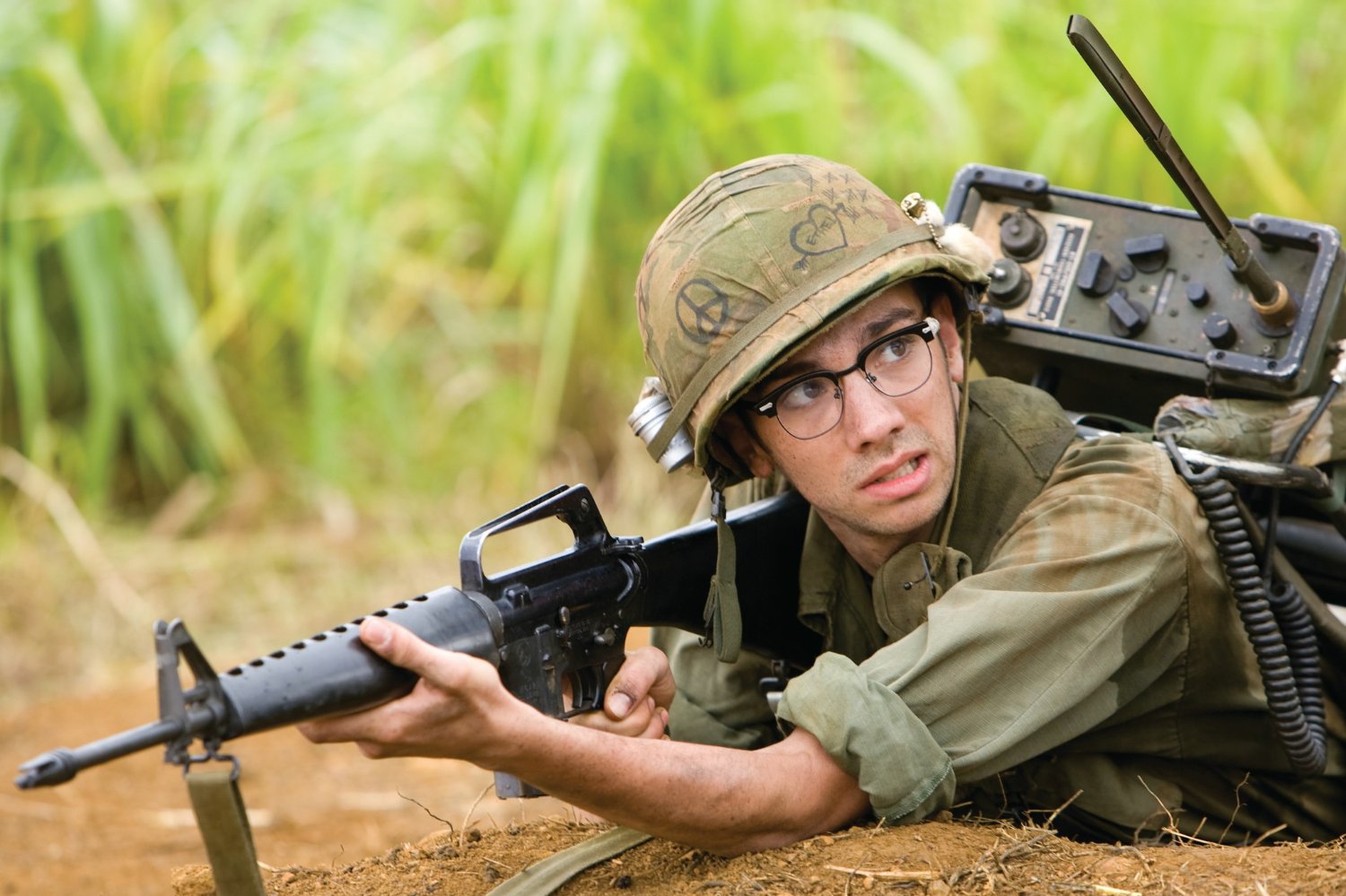 Baruchel starred alongside Ben Stiller, Jack Black, and Robert Downey Jr. in Tropic Thunder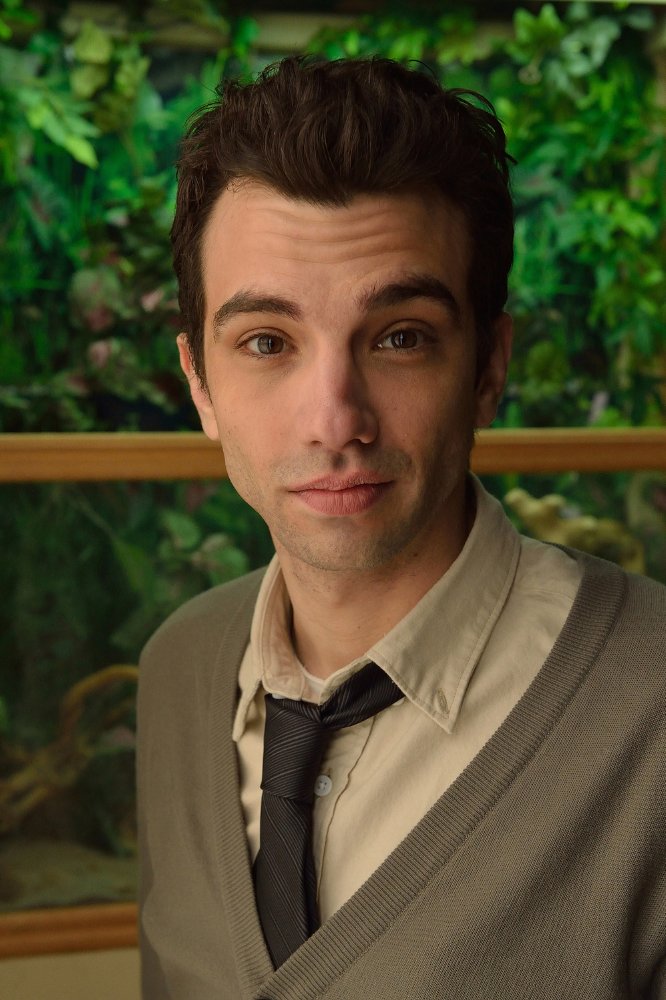 Baruchel's first acting experience was on the hit TV show Are You Afraid of the Dark?
Few kids will recognise his face, but nearly everyone has heard the voice of Jay Baruchel as Hiccup from the How to Train Your Dragon series. He has also popped up here and there in various TV and movie roles. His voice is fascinating and unique and its sardonic inflection captures the essence of who Spider-Man is. Baruchel could easily portray a younger or older Peter, depending on the situation of the series, making him an ideal candidate in any case.
4. Aaron Taylor-Johnson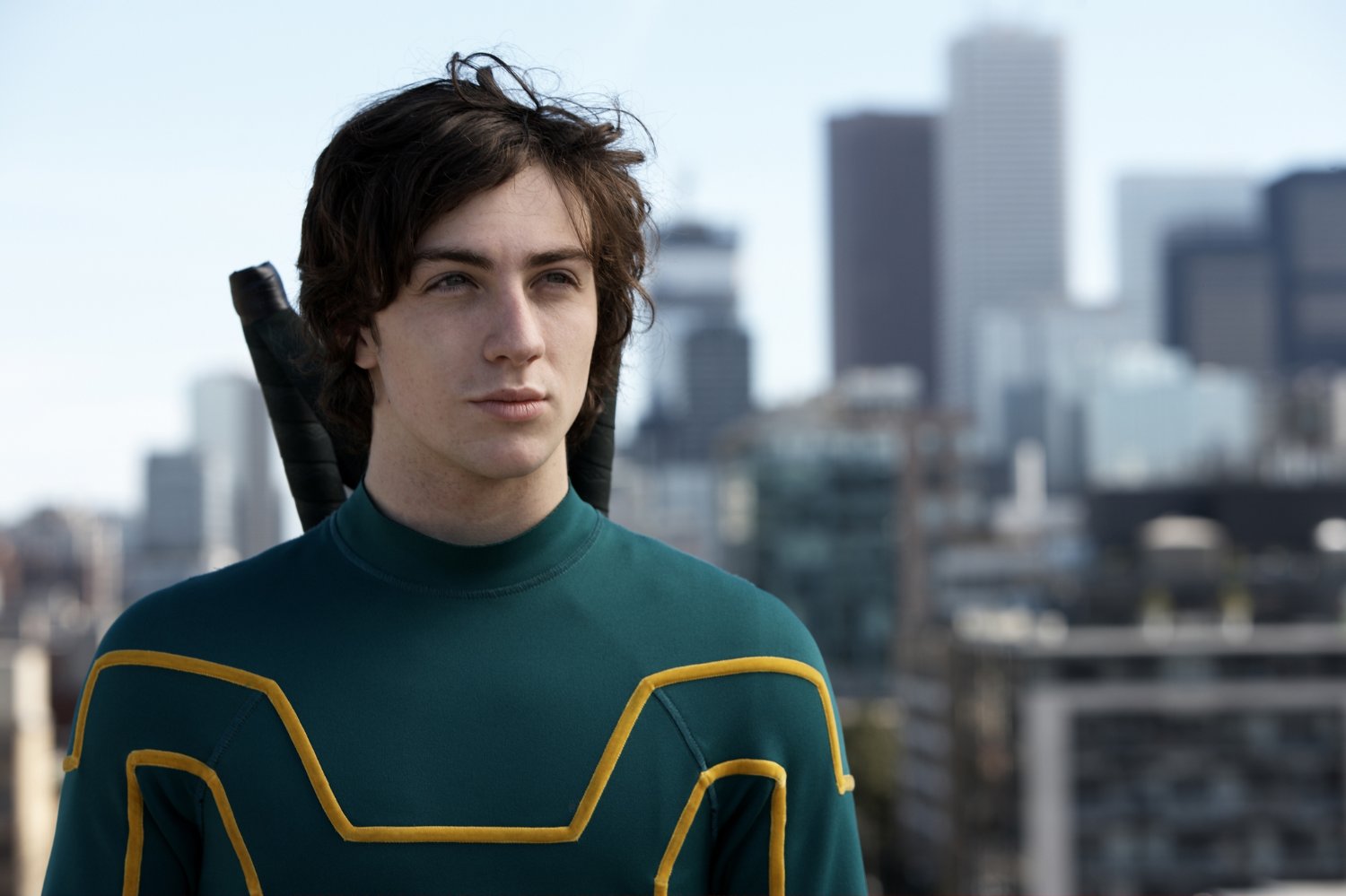 Taylor-Johnson already has numerous action movie credits to his name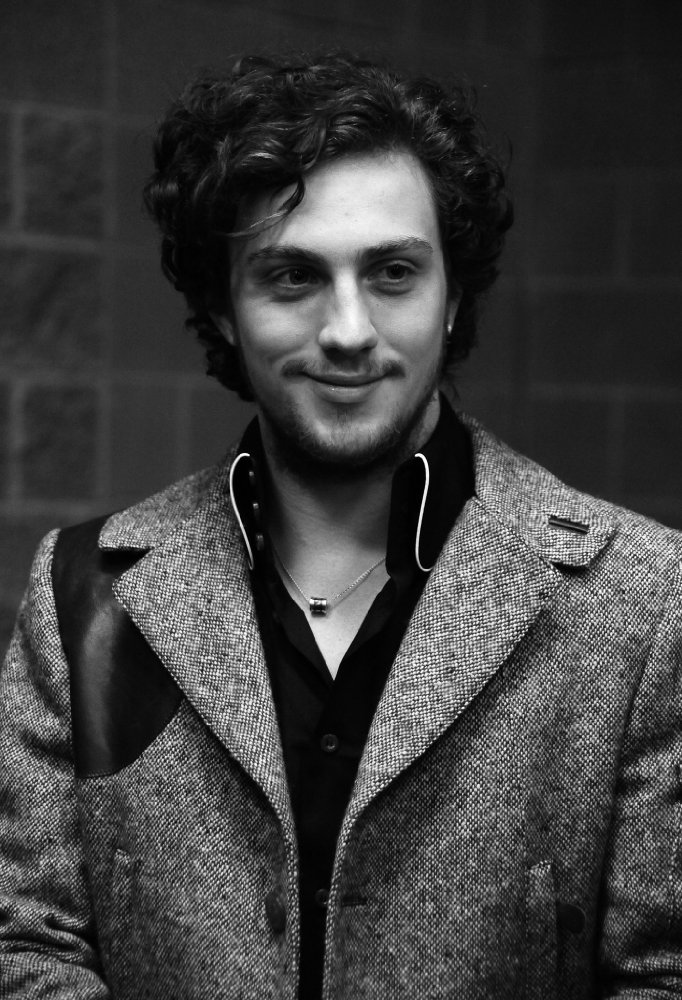 While one of the older entries on this list, Aaron still bears a youthful image
Like the odds of Spider-Man not getting a reboot in the next 7 years, this pick is a bit of a long shot. Nevertheless, I have hope for this superhero film veteran. From Kickass to Avengers: Age of Ultron, Taylor-Johnson has a heap of hero experience. Unfortunately, his screen time also works against his favor. Because Spider-Man is recently integrating into the Marvel Cinematic Universe and Aaron has starred as Quicksilver in Ultron, it's extremely unlikely that Disney will double-cast one actor into the same universe. Still, I can hope.
3.  Asa Butterfield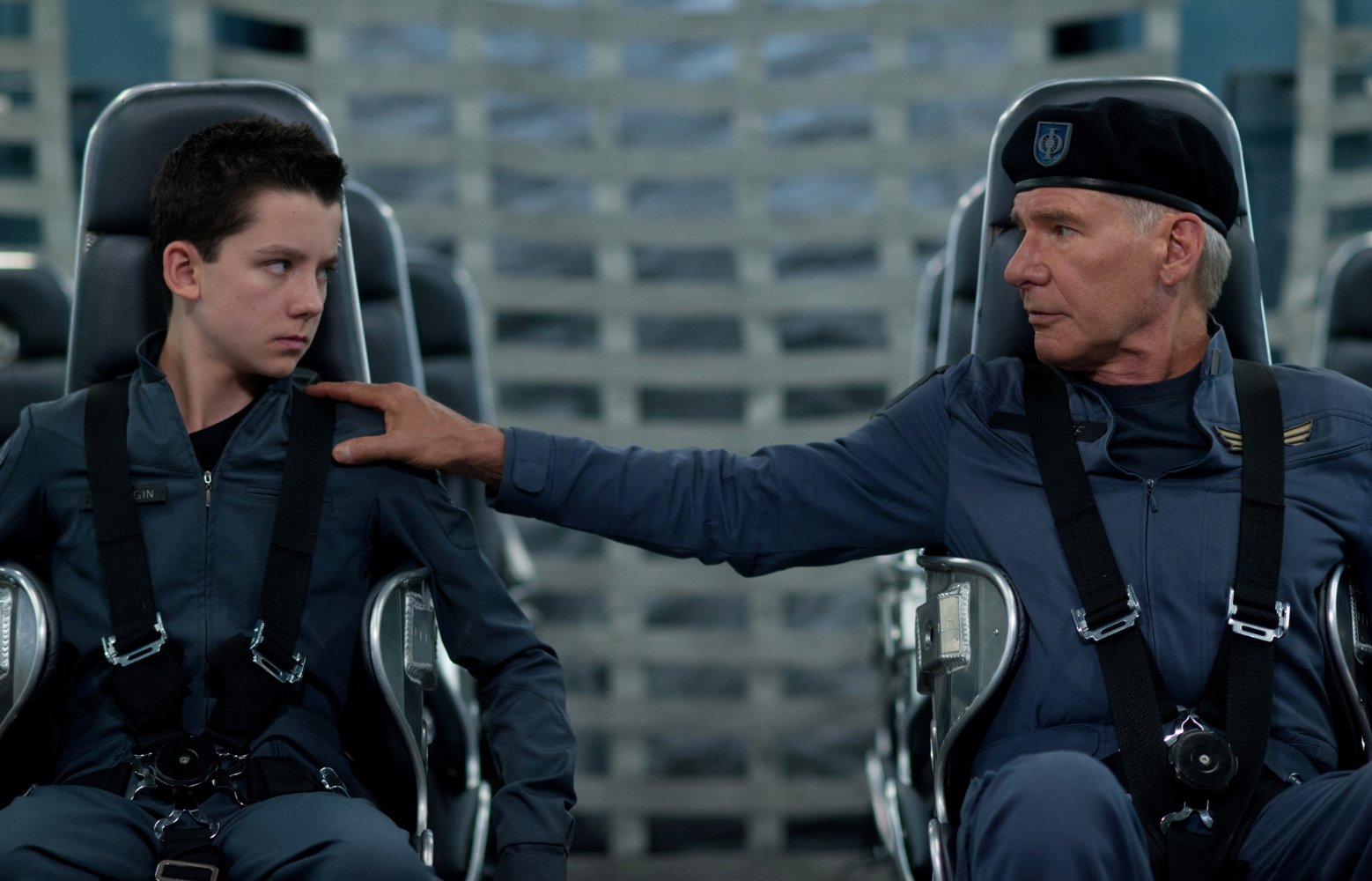 From the age of 8, Butterfield has experience in popular films starring as a brilliant, talented hero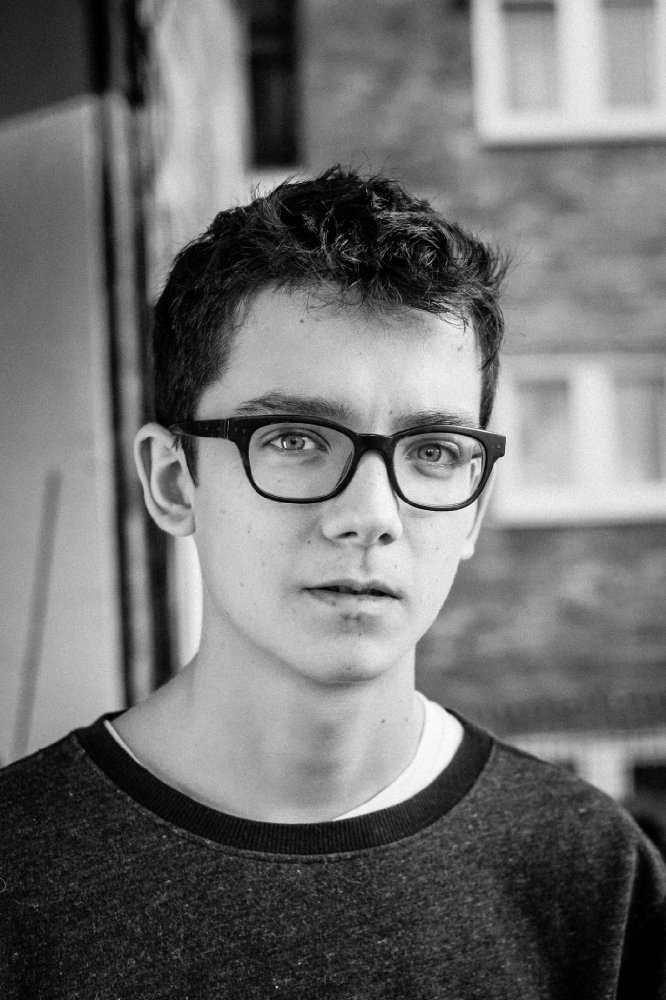 Butterfield was nearly cast as Spider-Man on two occasions, once for each reboot of the series
From a young age, Butterfield has dazzled audiences on the silver screen as an adventurous child and lovable hero. As he matures into his later teenage years, he would make an excellent Spider-Man and additionally have a realistic age. Most actors that play kids in high school are in reality many years older, often in their twenties. Combining his early training and current talent, Asa would be the one to buck the trend. His looks also shine in favor of a fresh-faced Spidey.
2.  Donald Glover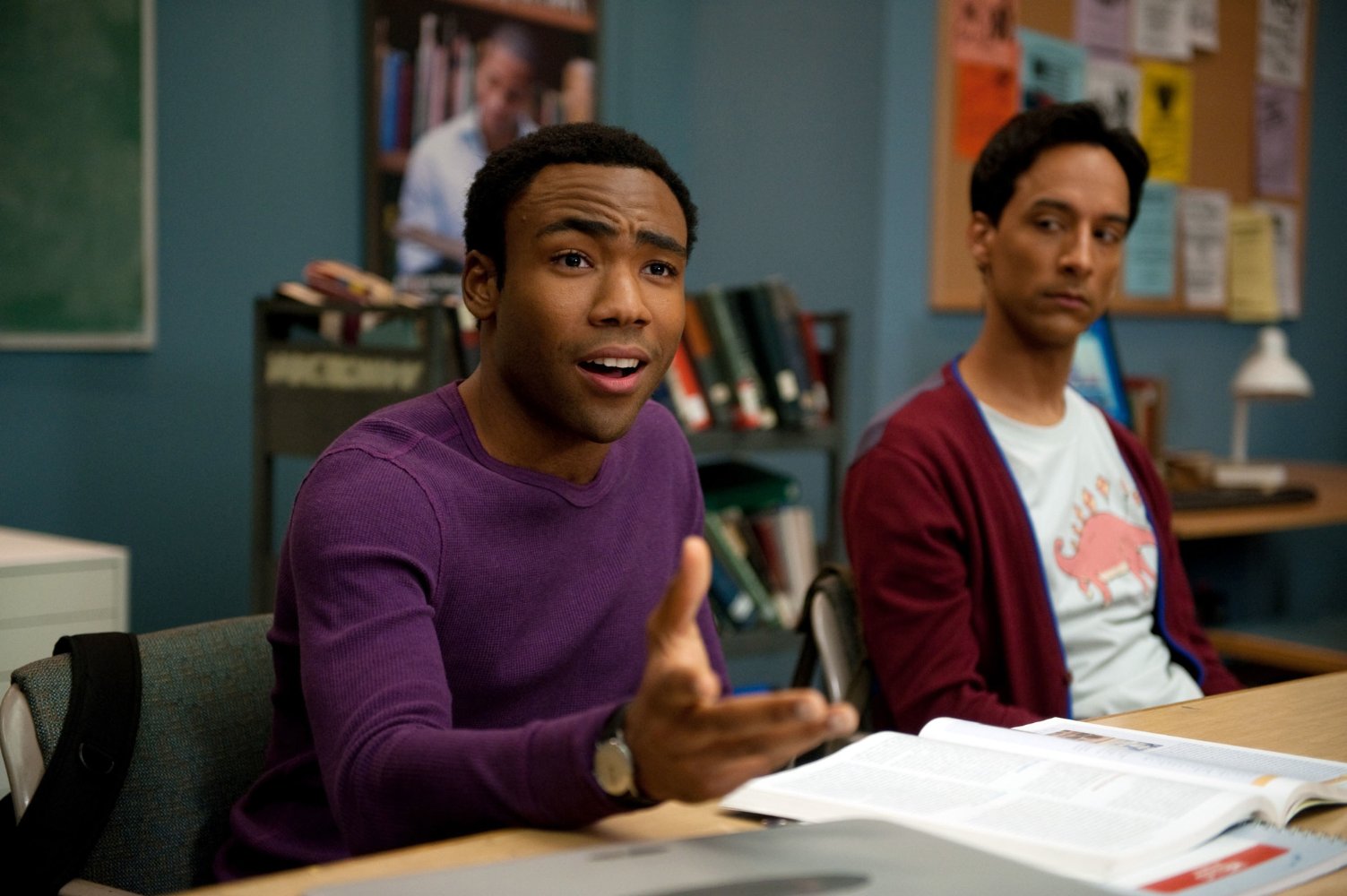 Glover was one of the featured comic characters in Community, and he recently created his own show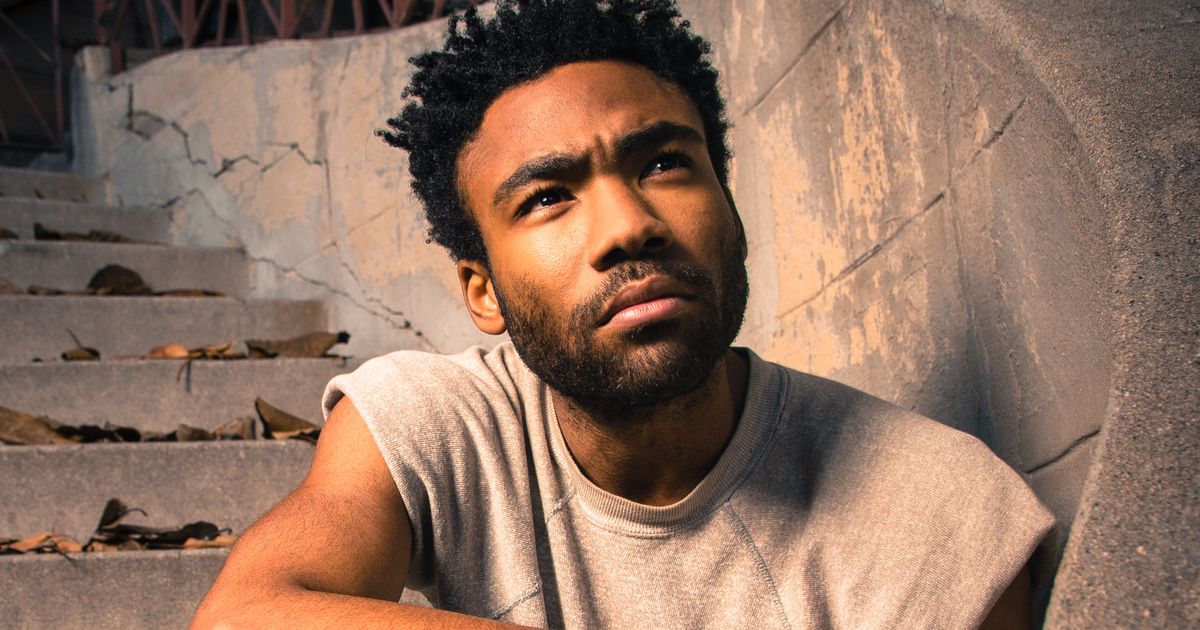 Additionally, Glover also bears the rapper persona of Childish Gambino, where he mixes rhymes with serious meaning
Technically speaking, Glover already is playing Spider-Man in the new Miles Morales animated Spider-Man film. This new character is the Spider-Man from another universe, after the original hero has died. In the current comics, he has official been merged into the main Marvel world. Still, I would love to see Glover as a live original Spider-Man, or even as Miles where he could team up with Parker! I would much rather see this fresh combination than a rehash of the origin story over and over.
1.  Freddie Highmore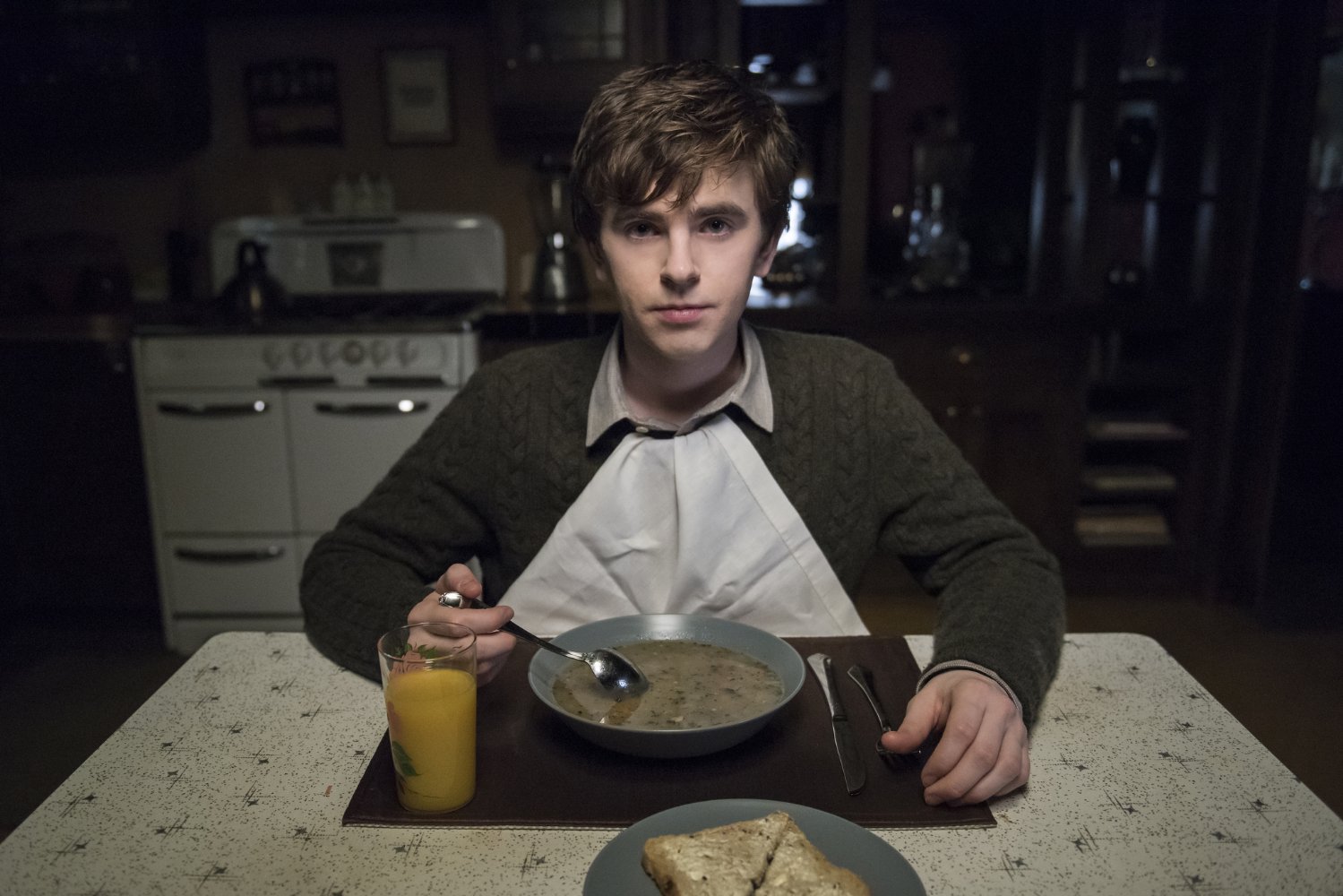 Highmore's latest role in Bates Motel keeps him busy, but he would still shine as Spider-Man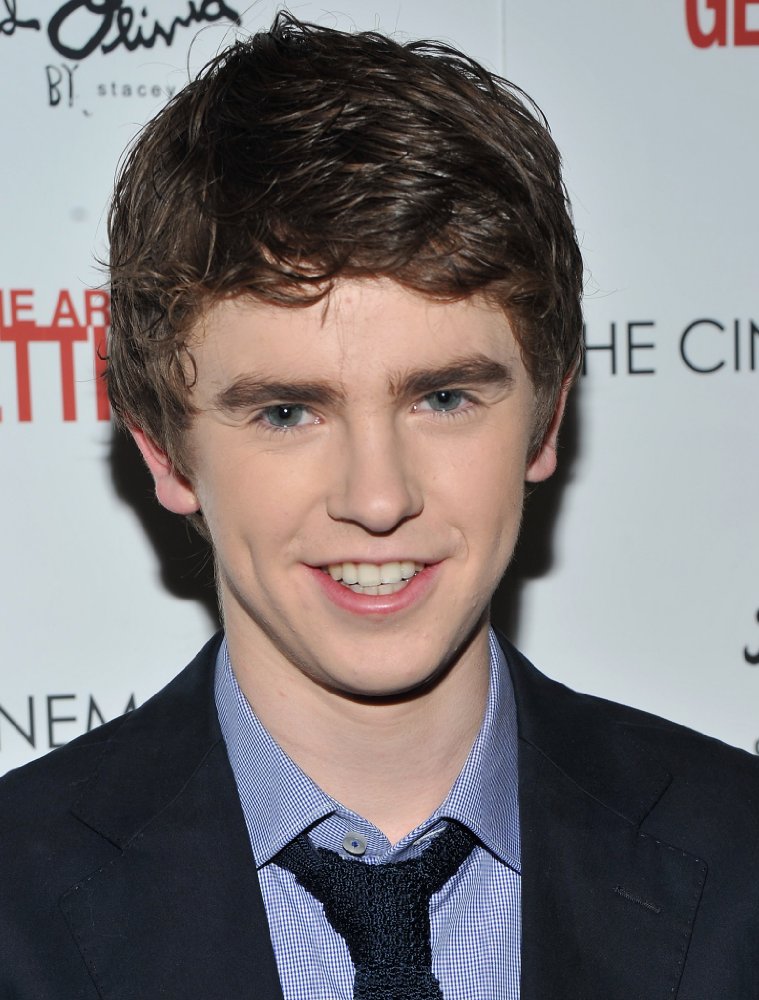 He has been featured acting with stars such as Helena Bonham Carter and Johnny Depp, in certain cases being specifically requested for a part by them
Honestly, my choice between the top three on this list were all really close, but in the end I had to hand the number one spot to my guy Freddie Highmore. He just looks and sounds so close to how I have imagined Spider-Man to be, both in the classic 22 year run of Spectacular Spider-Man to the darker version from Superior Spider-Man. Between his early work in Charlie and the Chocolate Factory to the long-running Bates Motel, Highmore has the chops to take on a role with a wide range of emotion.
I don't think I've ever made a top ten list that was harder to judge. What do you think? Which actor would make the most Spectacular, Sensational, and Amazing Spider-Man of all? For future casting directors, I have just one thing to say. "With great power comes great responsibility."
You may also be interested in:
10 Best Superhero Movies for Adults
Spider-Man: Homecoming Story Will Take Place During the Events of Captain America: Civil War