15 Best Multiplayer Horror Games You Should Play with Your Buddies (Scary Multiplayer Games): Page 4 of 15
Updated: 22 Jan 2021 8:08 am
Your friends have got your back...or do they?
12. Killing Floor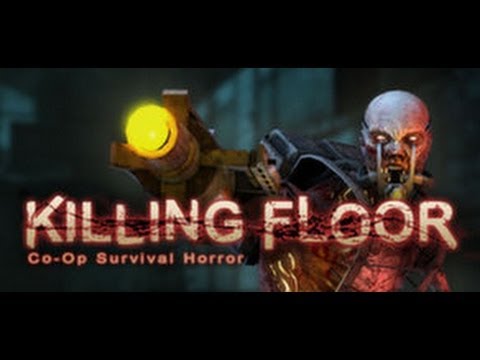 Killing Floor Gameplay
In a world of failed cloning experiments, you and your friends are assigned a mission to cleanse the area of these zombie-like creatures. Don't let your guard down, though. These zombies are armed to the teeth, literally.
Fight against zombies in a perk system to fit your playing style
Play with up to five other friends to dispose of failed experiments in deserted British countrysides and cities
Ten types of enemies that can fight with various weapons from teeth, to rocket launchers
Available on XboxOne, PS4, and Steam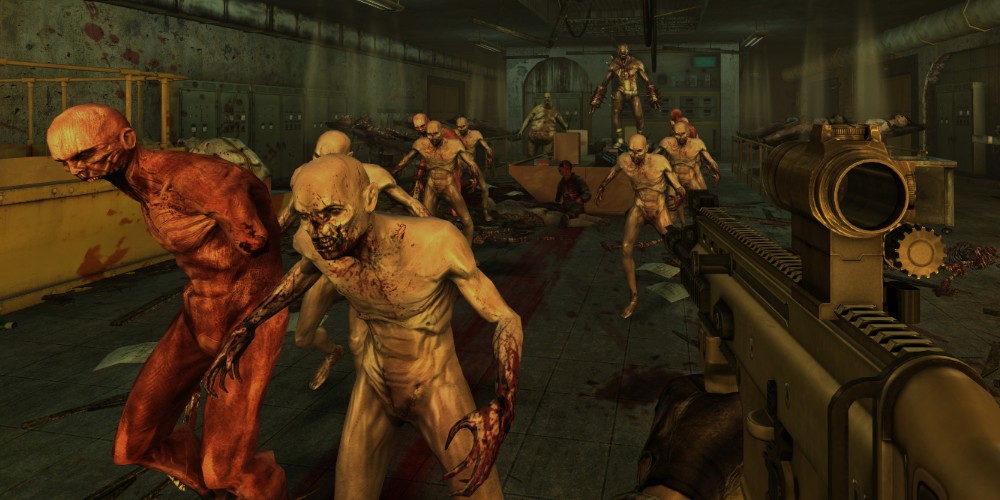 Fight hordes of zombies in the military with your team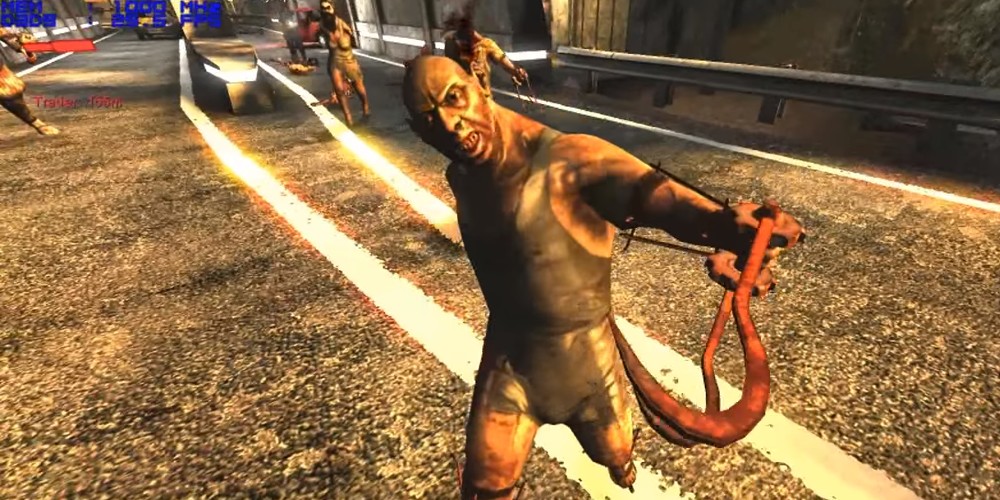 Cleanse England of these failed monstrosities in the classic first-person shooter
Image Gallery