15 Best Multiplayer Horror Games You Should Play with Your Buddies (Scary Multiplayer Games): Page 15 of 15
Updated: 22 Jan 2021 8:08 am
Your friends have got your back...or do they?
1. Hunt: Showdown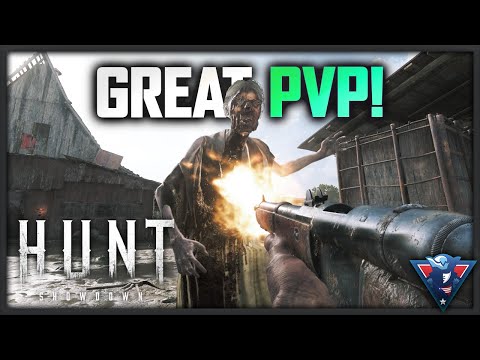 Hunt: Showdown Gameplay
Banish dastardly creatures with your group-your Bloodline-of hunters in the swamps of Louisiana. Cleanse the world of these monsters and you'll be paid for your efforts. If you fail, death's grasp will take everything from you. Play with twelve others, combining teams of 2-3 and solo players, and fight ghastly monsters and each other for the bounty. Watch your back, or your prize will be stripped away from you, along with your life.
Higher risks mean higher rewards, but one wrong move and someone else could be walking away with your prize
A mixture of PvP and PvE to keep you on the edge of your seat and your guard up
Just because you die, doesn't mean you won't progress among the ranks if your Bloodline is still alive
Available on XboxOne and Steam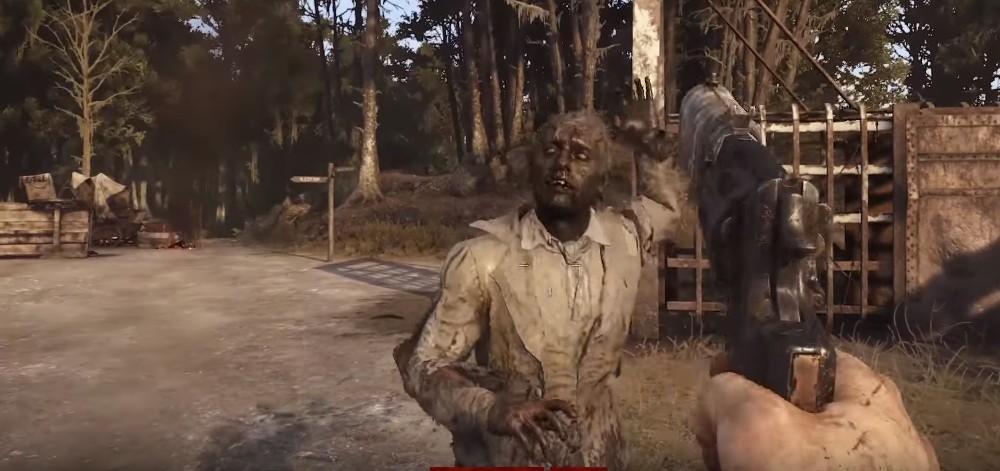 Banish the creatures within the Louisiana swamps with your Bloodline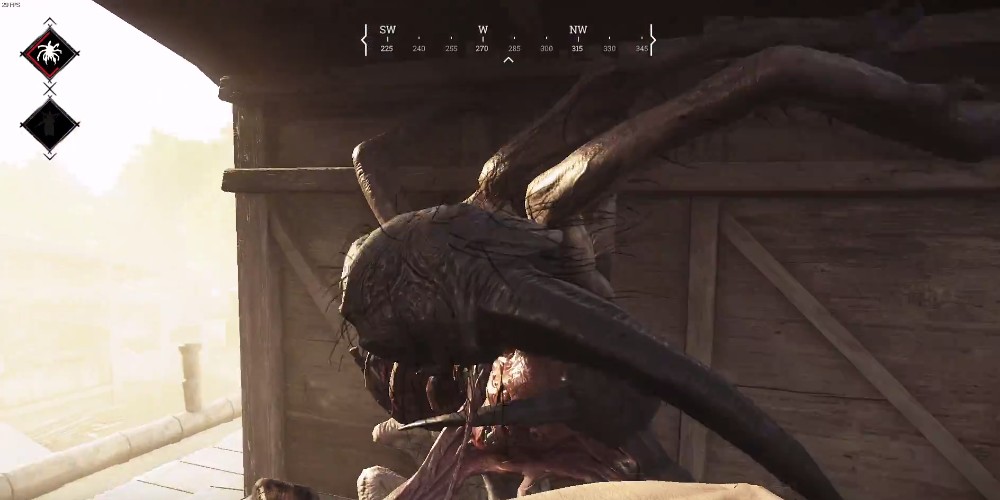 Fight disturbing monsters like the spider and the butcher and earn high rewards
Remember, trust no one; not even your best friends!
Check out these awesome articles below for more games like these!
Image Gallery