15 Best Multiplayer Horror Games You Should Play with Your Buddies (Scary Multiplayer Games): Page 8 of 15
Updated: 22 Jan 2021 8:08 am
Your friends have got your back...or do they?
8. SCP: Secret Laboratory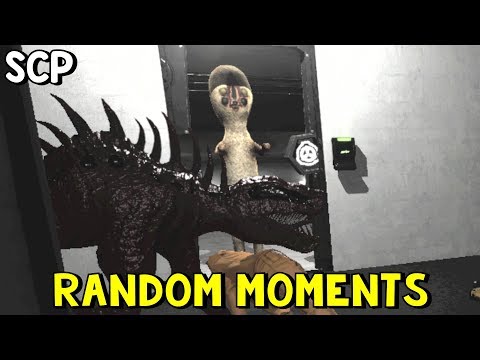 SCP Secret Laboratory Gameplay
Based on the infamous SCP: Containment Breach, SCP: Secret laboratory's objective is to escape the laboratory without being detected by SCP anomalies. When the facility experiences multiple breaches, you must do what you can to survive, even if it means to kill each other.
Play as one of five randomly generated roles and try to escape, survive, protect, or kill as many as possible
Based on the SCP Foundation Creepypasta series
Surprises lurk around every corner, no matter your role
Available on Steam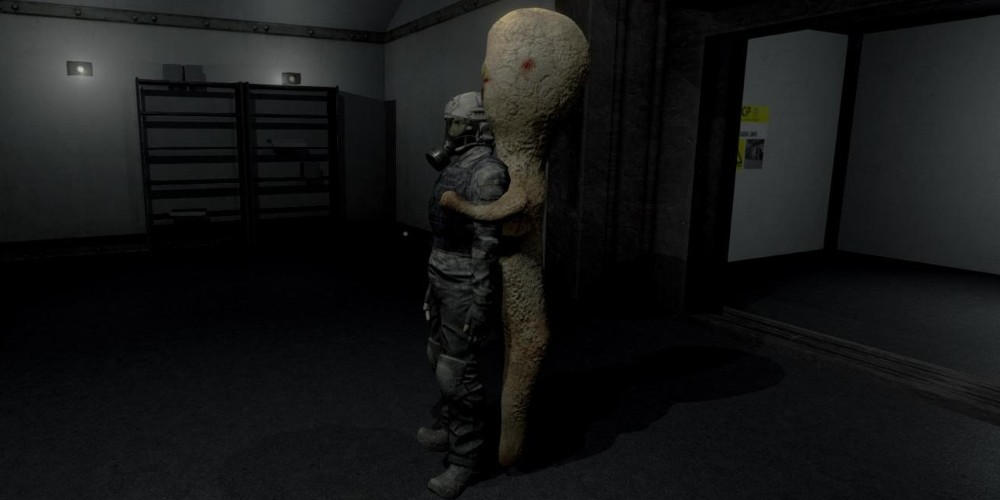 Don't take your eyes away from SCP-173; you'll be dead in an instant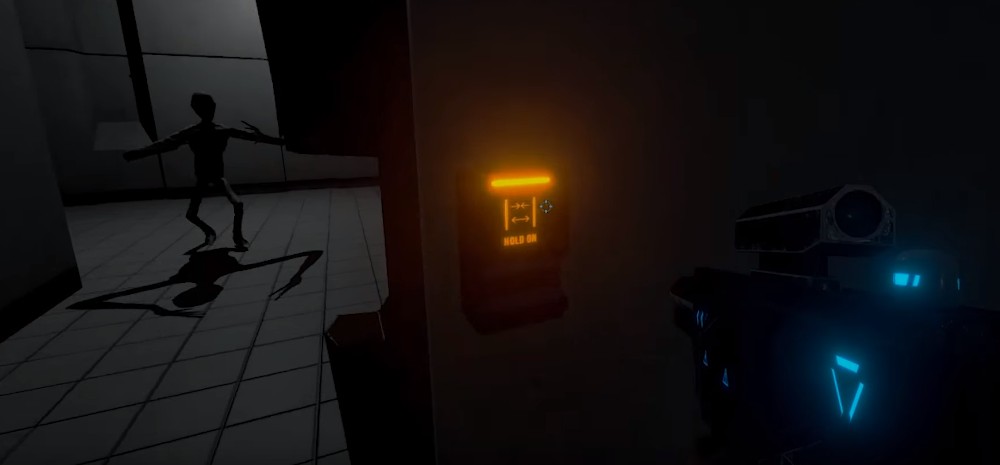 Don't look directly at SCP-096; he's a shy guy
Image Gallery