Call of Cthulhu (2017): Release Date, Trailer, Gameplay and Latest News
Updated: 15 Jun 2017 6:38 pm
The apocalypse has started.
The Old Ones are waiting
When H.P. Lovecraft first created the Cthulhu mythos, nobody, not even him, could predict how much of a popular icon it would become. It wasn't until after Lovecraft's passing when his work really started to attract public attention. Sometimes it's interesting to think what he would have thought about his growing popularity had he lived longer.
With the upcoming release of the newest iteration of Call of Cthulhu, we'll look back at all of the previous titles and take a close look at the new game and how it compares with the older ones. Also, we'll take a look at how each game approaches the Cthulhu mythos differently.
Some History on the Call of Cthulhu Games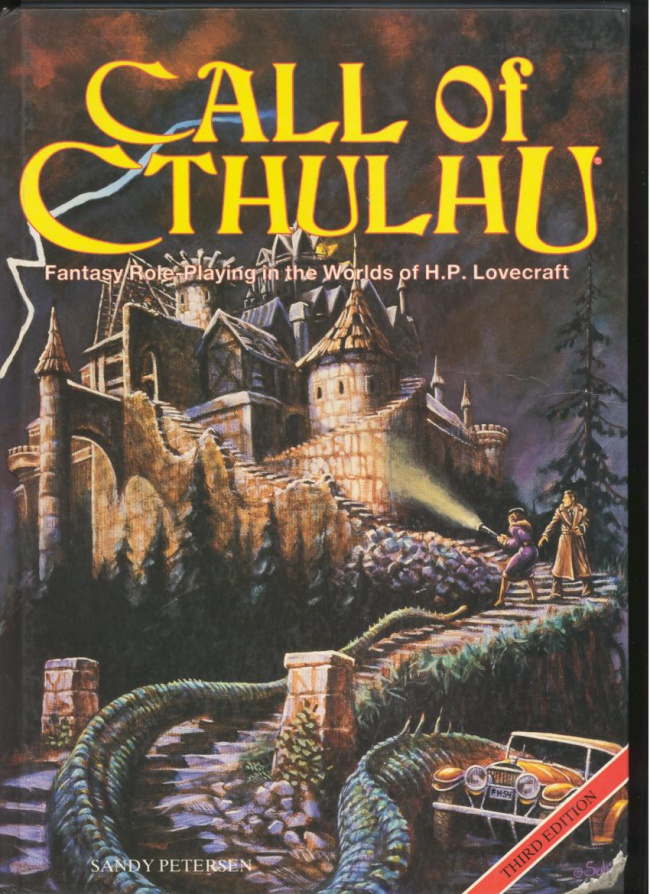 What sort of mysteries lurk inside?
Call of Cthulhu originally started as a tabletop role-playing game inspired by the works of H.P. Lovecraft. It was designed by Sandy Peterson and first published by Chaosium games in 1981. The tabletop game itself also inspired a number of spin-offs, sharing the Call of Cthulhu name. The 7th Edition is the current version of the role-playing game.  
The 2005 video game, Call of Cthulhu: Dark Corners of the Earth, by Headfirst Productions and Bethesda Softworks took inspiration from different Lovecraft stories as well as the tabletop game. In it you were a private investigator sent to solve a mystery regarding an isolated fishing village. As to be expected, the case doesn't turn out to be as harmless as it seems.
Early in the game, you are attacked by a hostile mob and must escape from them before they catch you. If they do, you're dead. It's a very intense and scary sequence that excellently establishes what kind of threat you're facing in the game.
In 2012 Red Wasp Design and Chaosium developed and released Call of Cthulhu: The Wasted Land. The Wasted Land is a role-playing turn-based tactics game designed for mobile devices and the PC. The story is set during the Great War and features a squad of six trying to uncover a German plot involving the resurrection of fallen soldiers. 
The overall quality wasn't as strongly received as Dark Corners of the Earth, specifically regarding gameplay, however the setting and atmosphere was strong and recommended to check out the game for that alone. Since its original release an update was made to polish up the game and improve its controls, making the gameplay a more enjoyable experience.   
The central theme in all games, including Lovecraft's original works, is the struggle to maintain one's sanity in a world haunted by demons. The more unearthly knowledge you obtained, the more it drives you to the brink of madness. In the world of Lovecraft's work, ignorance is your best defense.      
Where did the game originate from?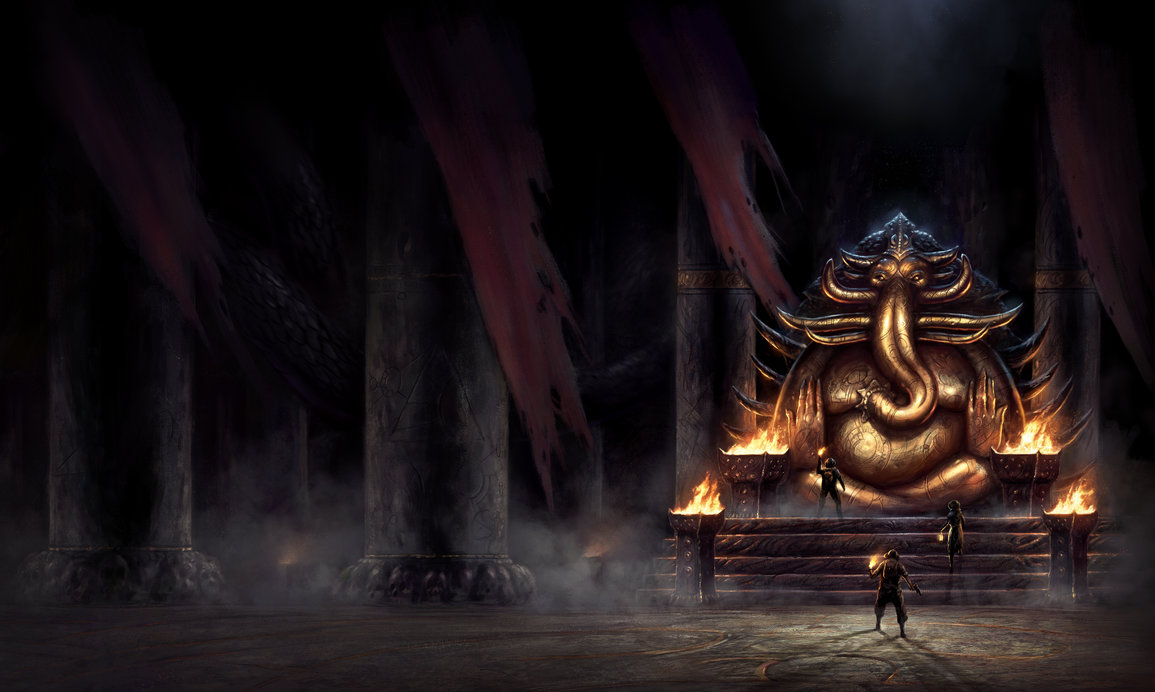 For your own good will, do not look upon his true form.
This upcoming title is directly based on the original tabletop role-playing game. The tabletop Call of Cthulhu is regarded as one of the most well known role-playing games due to its unique atmosphere and gameplay mechanics. After over twenty years and seven editions, the tabletop Call of Cthulhu is still being played today and just as strong as when it first started.  
What do we know about the new Call of Cthulhu?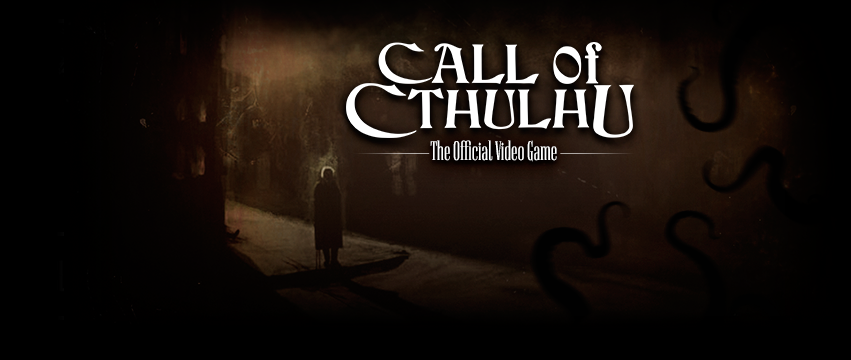 Never walk down an alley alone.
The new Call of Cthulhu will be an Investigation-RPG where you take the role of a detective seeking to uncover a murder mystery tied to the Old Ones, set on Backwater Island. The upcoming title will be based on the tabletop game, so we may see most gameplay mechanics from the tabletop be adapted into video game form, such as attributes and skills. Your protagonist, however, will seemingly have an established look and voice instead of being customizable and silent – for now, it remains unclear if the storyline will be linear or open-ended with branching paths.  
The game will be targeted for PC and consoles.   
Call of Cthulhu Gameplay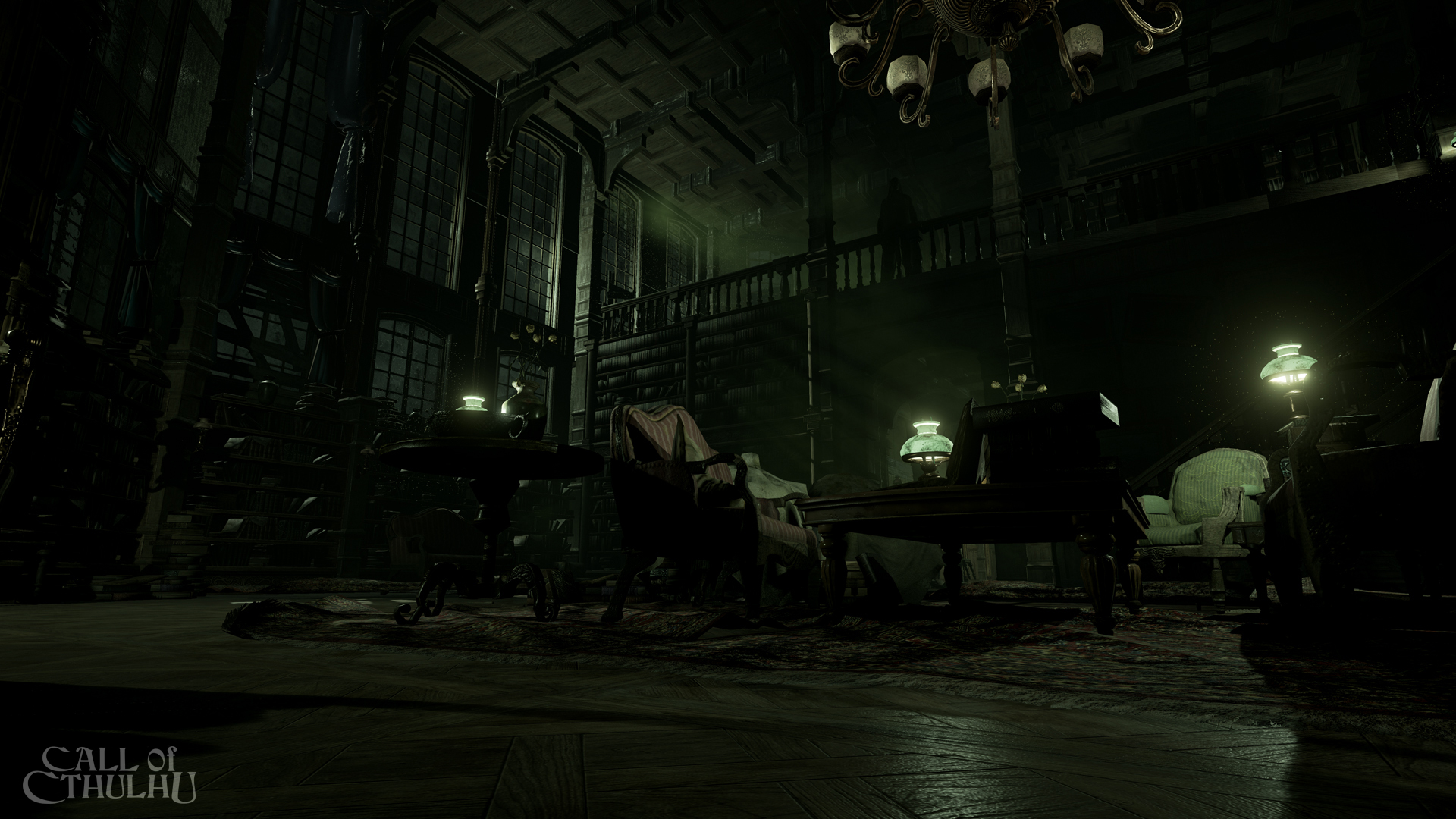 Come, take a seat.
The new Call of Cthulhu will be a RPG-Investigation game with elements of Stealth and Psychological Horror and developed using the Unreal Engine 4. At the start, you are charged with learning more about the murder of a well-known artist and her family at an island named Backwater. Of course as the case develops you are thrust into a much more dangerous adventure.   
Call of Cthulhu Release Date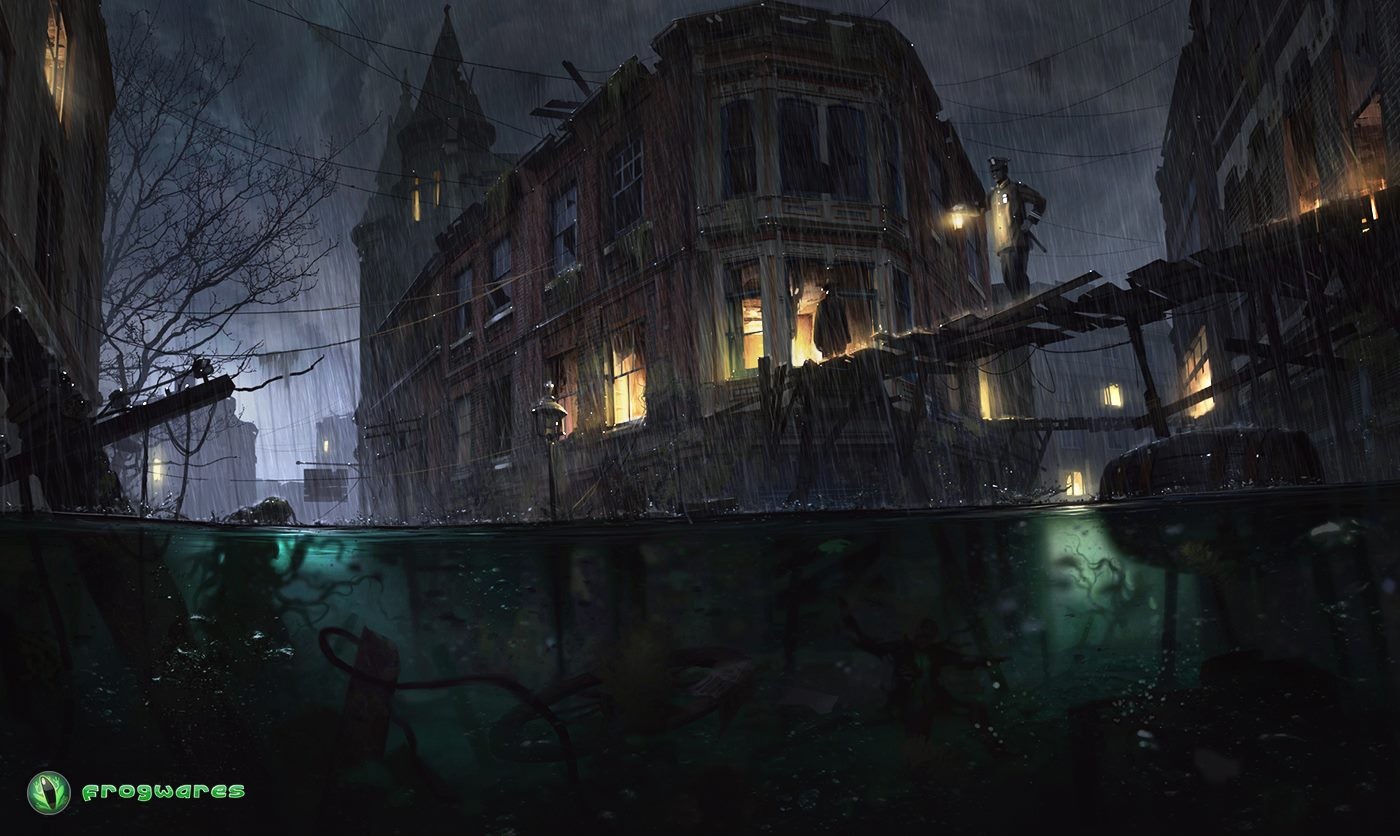 Tonight we'll going to have a very bad flood.
Call of Cthulhu is expected to be released sometime in 2017. An exact date should be announced by the publisher when development nears its completion.  
Who is Developing Call of Cthulhu?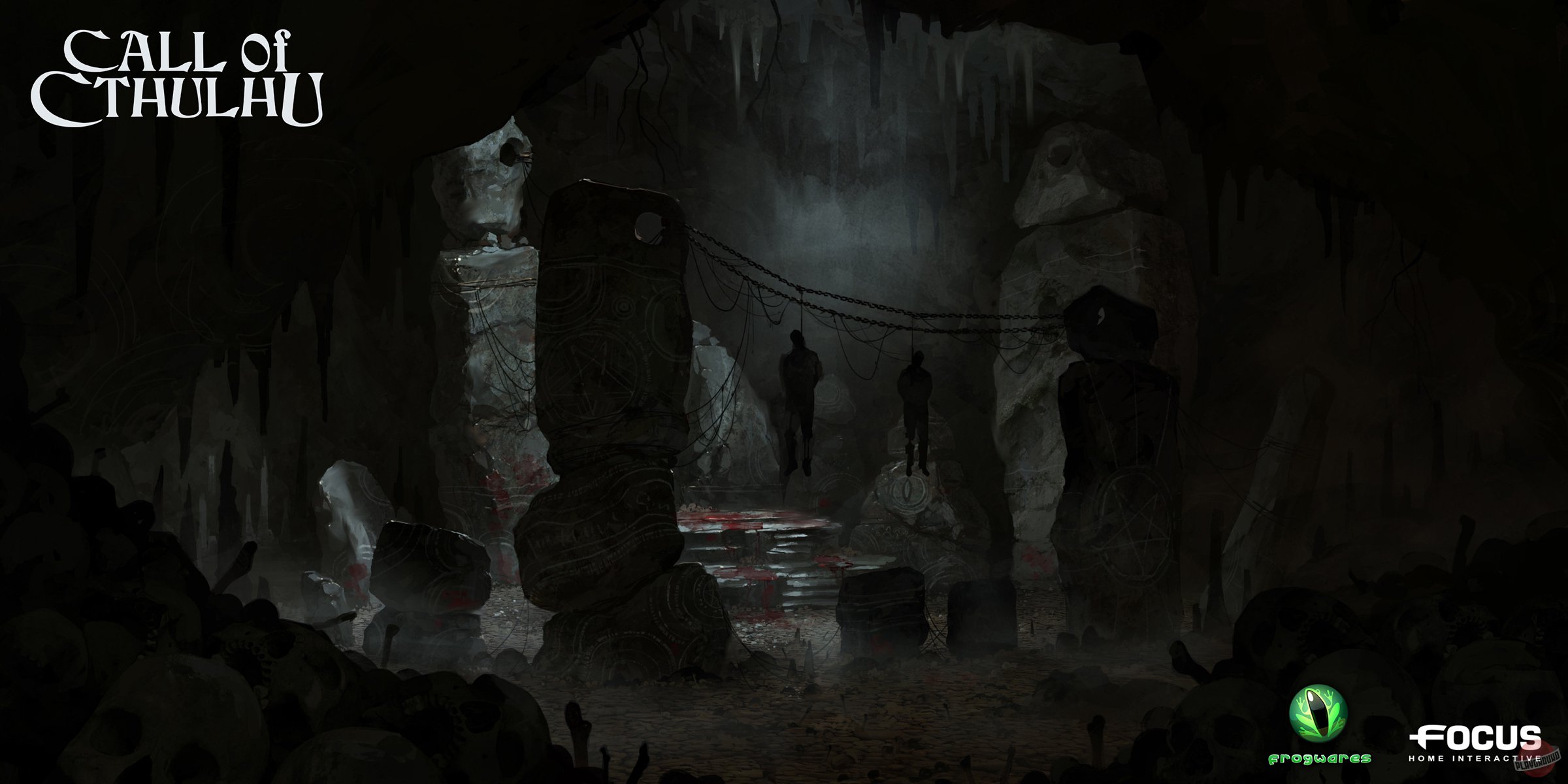 You don't want to know what happened.
The new upcoming Call of Cthulhu will be developed by Cyanide Studio and published by Focus Home Interactive. Some of Focus Home Interactive previous titles include Divinity: Original Sin – Enhanced Edition, Sherlock Holmes: Crimes and Punishment, and Divinity II: The Dragon Knight Sega. Cyanide Studios' background includes Styx: Master of Shadows, Aarklash: Legacy, and Confrontation.  
Call of Cthulhu News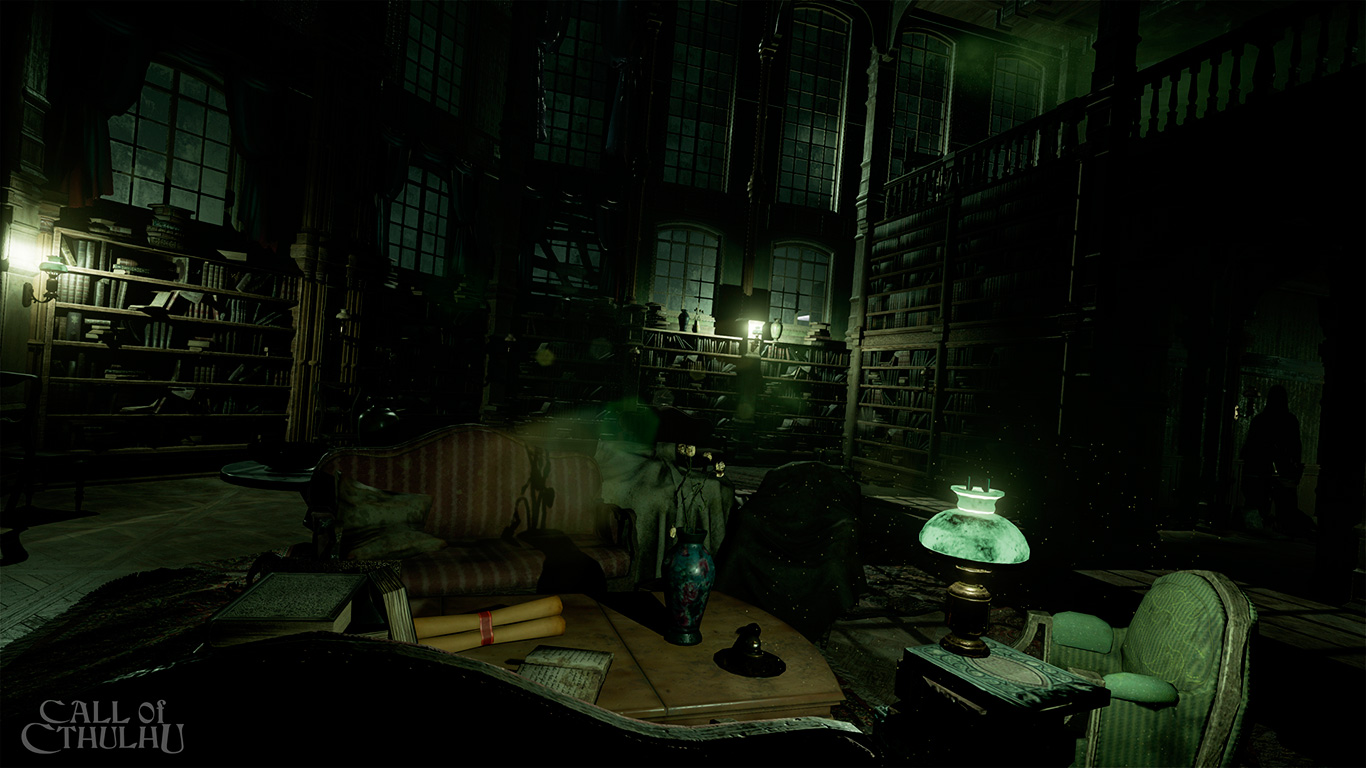 This library has been closed down for a long time.
Call of Cthulhu was first stated by the CEO of Cyanide Studio and the President of Focus Home back in February 2016 and showcased their game through a couple of screenshots. The screenshots establish what the look and feel of the game will be, and it looks great
All Call of Cthulhu Trailers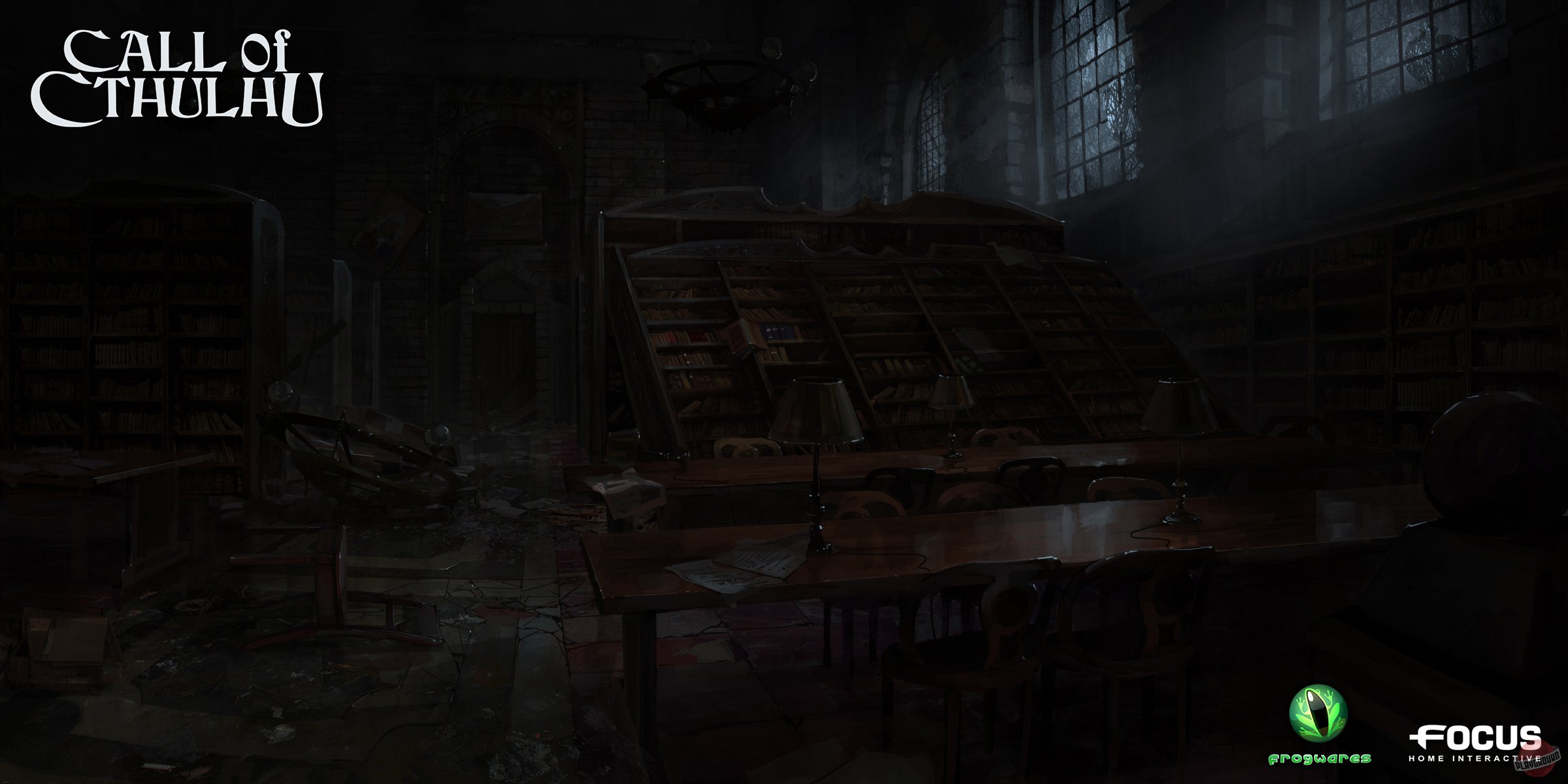 It's probably not a good idea to be in here.
Focus Home Interactive presented this brief teaser trailer at E3 this year. The trailer perfectly captures the nightmarish tone of the adventure and we also get the first look at our detective protagonist as he enters whatever lies behind the metal gates. 
Call Of Cthulhu - Depths of Madness Trailer
[E3 2016] Call Of Cthulhu - E3 Trailer
Call of Cthulhu: The Official Video Game - Winter Trailer
Call of Cthulhu Trailer E3 2017
Any info on price?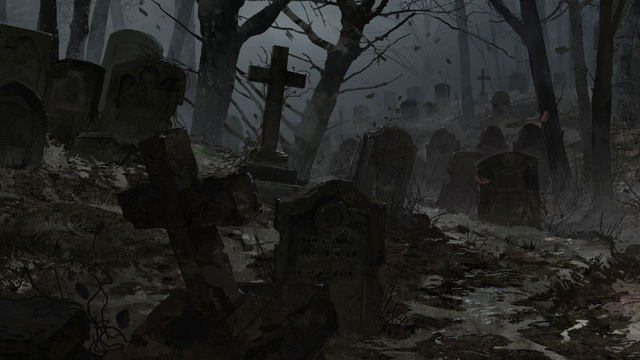 Here lies all of your hopes and dreams.  
No official information regarding of price is stated just yet. We should expect this sometime in 2017. Based on the average sell price on today's market, it can be safely assumed to be anywhere from $50 to $60.
Official site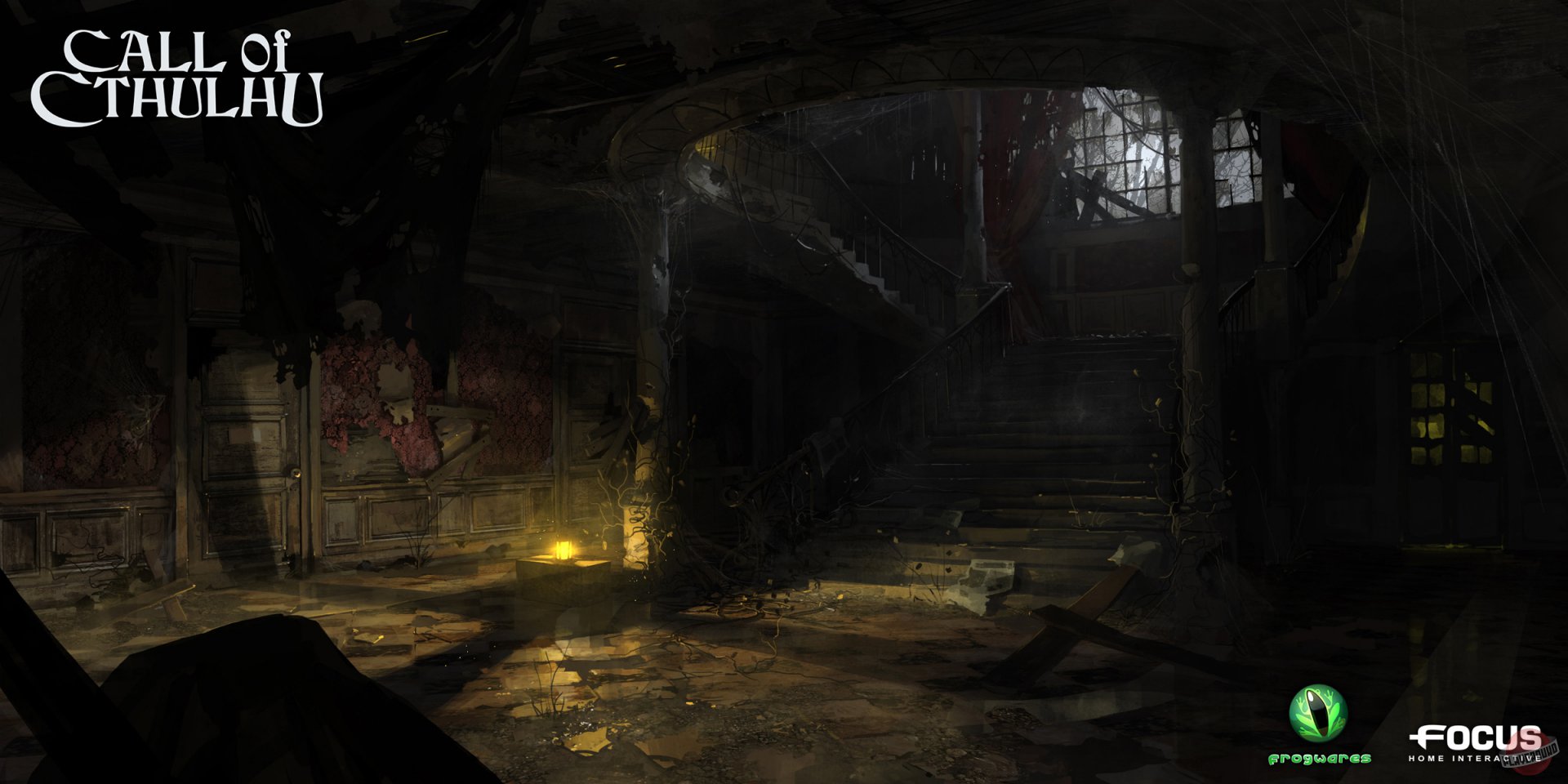 The light is your only guide.
Although the official site for Call of Cthulhu is in development, you may still check out related information and news from Focus Home's main website. 
Related articles
21 Indie Horror Games You Probably Don't Know About
15 Best PC Horror Games Ever Made
27 Scary Horror Game Images That Will Send Shivers Down Your Spine
Image Gallery