The Most Violent Video Games Ever Made: Page 9 of 9
Updated: 07 Sep 2016 10:44 pm
That Is Definitely Going to Hurt
25) Shadow Warrior 2
Shadow Warrior 2 Announcement Trailer
You play as Lo Wang, a ninja warrior. You must defeat the demons from another dimension that have been sent by Zilla command.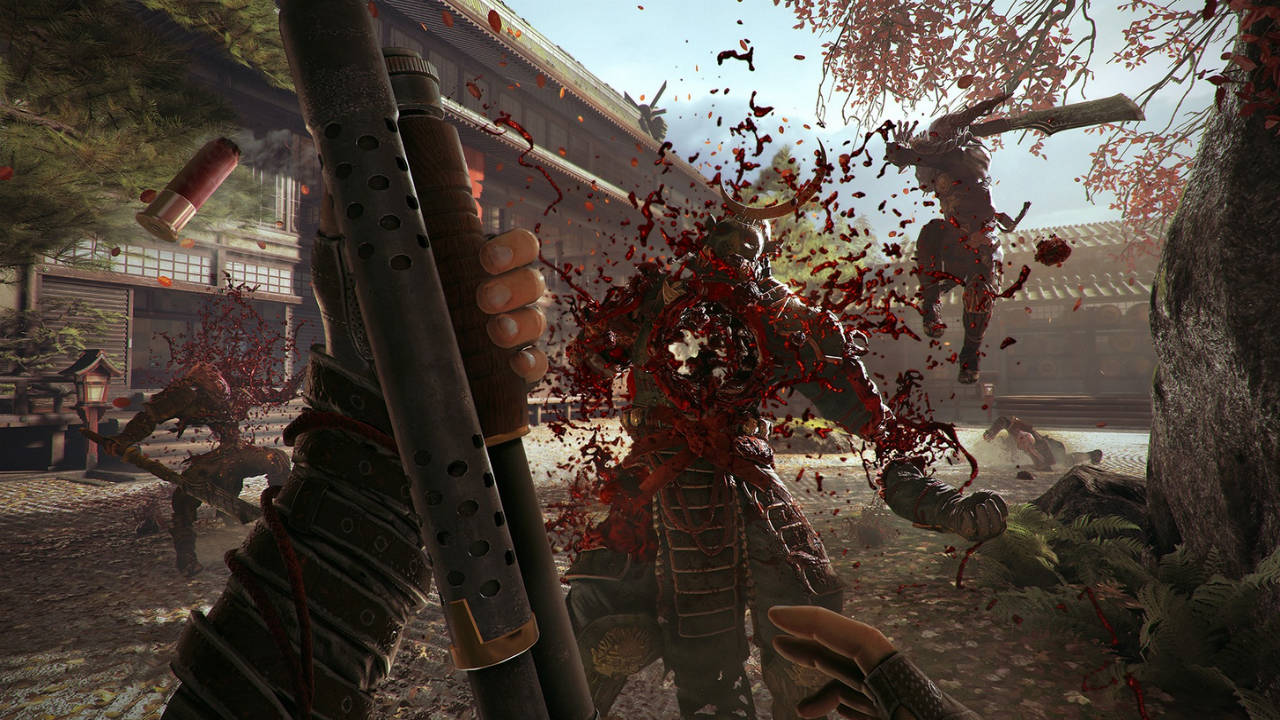 Blasted Right Through Him
You will use swords and firearms to complete the game. While dual wielding kitanas, you can create serious carnage. Ktanas can slice your enemies into many pieces. You can also dual wield automatic guns that can just shoot the demon in half. Almost every combination that you use to kill a demon results in them being at least cut in half, if not into smaller pieces. There are countless combos you can use.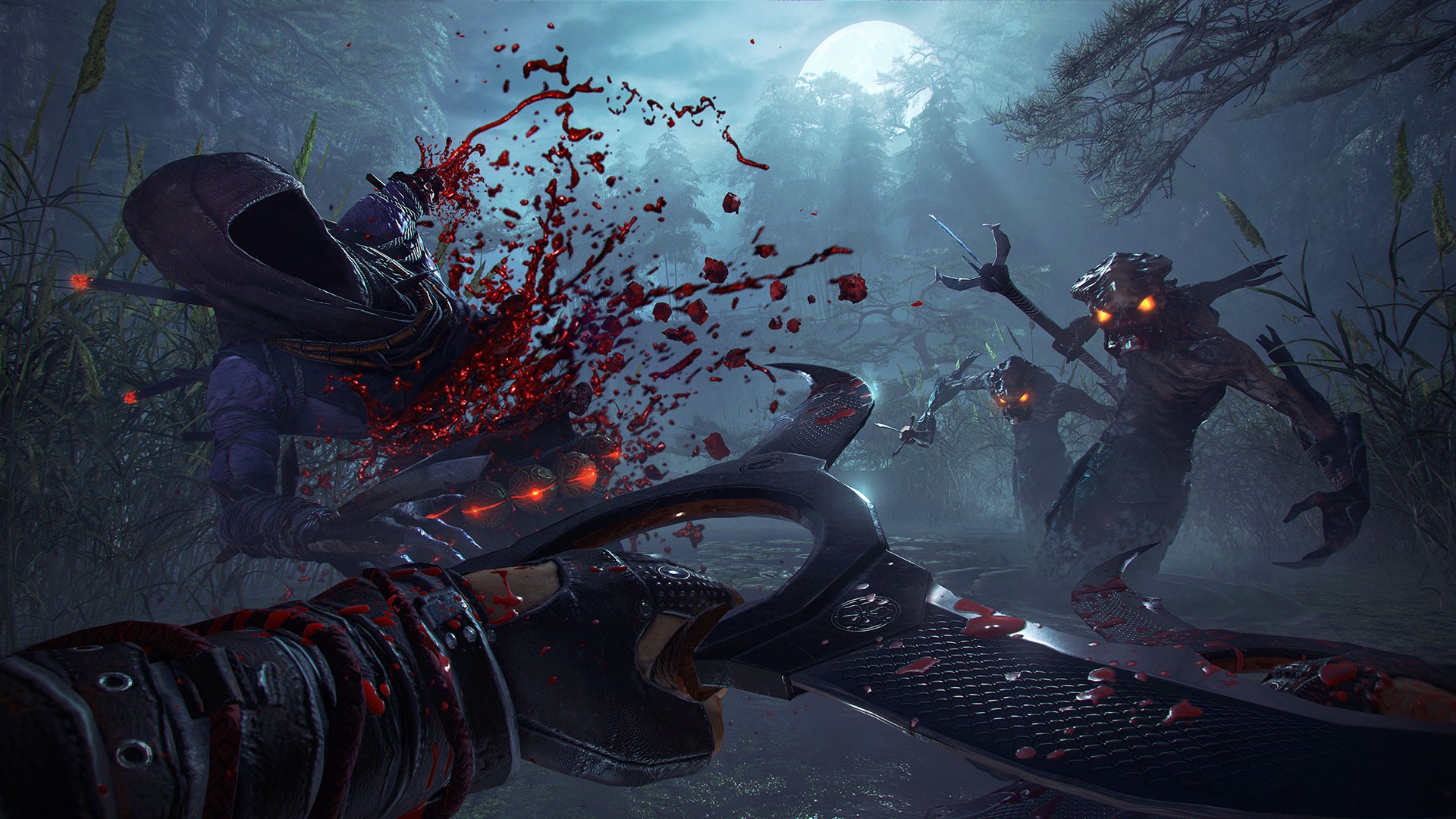 Sliced In Half
There are over 70 different weapons in Shadow Warrior 2. You can play in single player mode, or you can use the new 4 player co-op mode. Killing enemies will allow you to upgrade all of your weapons.
DKGames' Kill/Free Roam Gameplay
26) Wolfenstein: The New Order
Wolfentstein: The New Order Announcement Trailer
The Nazis have won WWII. You, William "B.J." Blazkowicz must find a way to stop them from ruling the planet.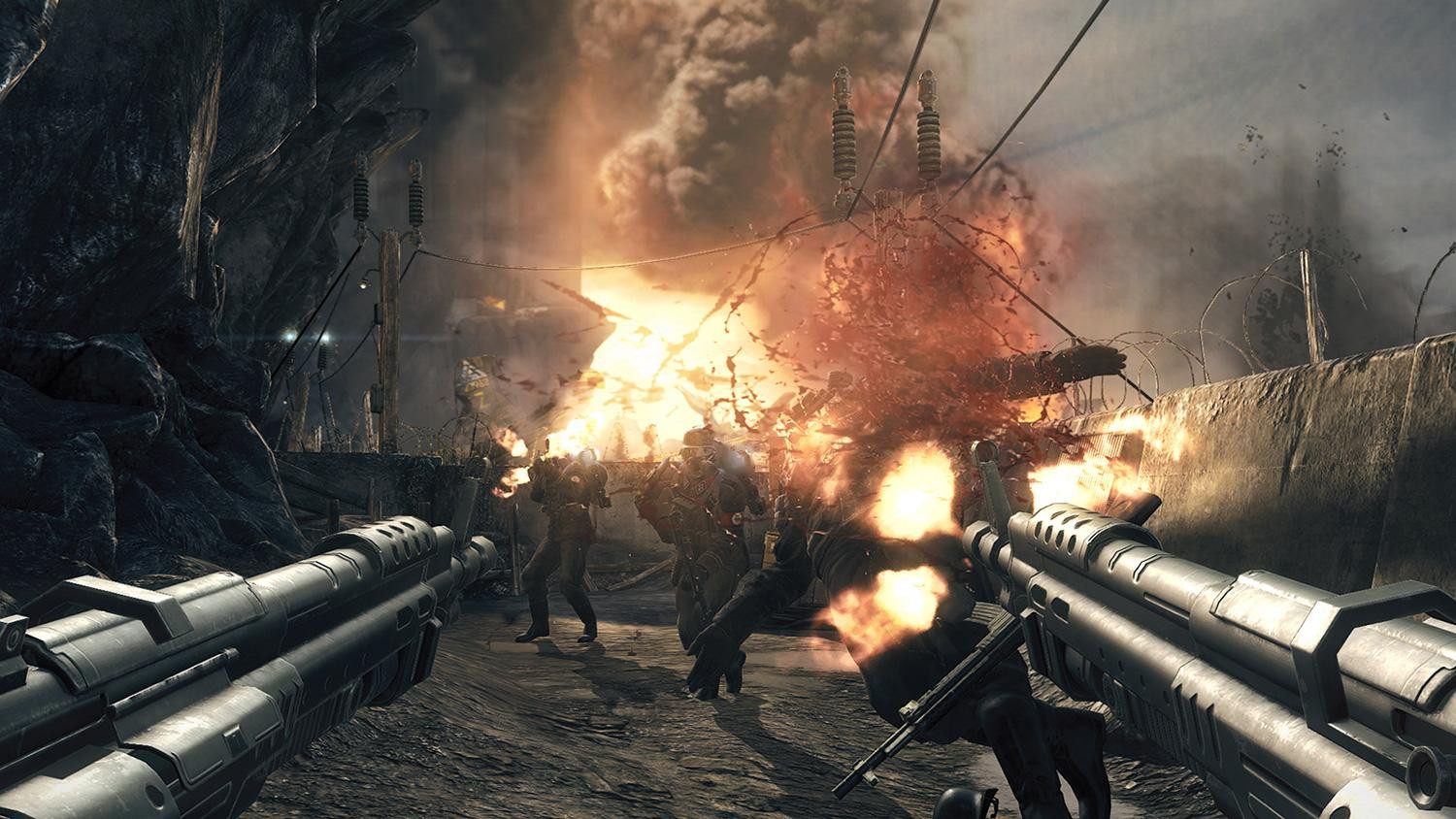 They Don't Deserve Mercy
You will need to eliminate many Nazi officers. Some of the brutal kills will allow you to stab someone repeatedly in the chest. In one moment you can watch a switch being pulled that blows up a room and all enemies within it. In a cutscene, Nazi officers are executing innocent, unarmed patients. They shoot them in the head. In the same scene you stab one of the officers in the throat to kill them. You can even use a pipe to impale your enemies.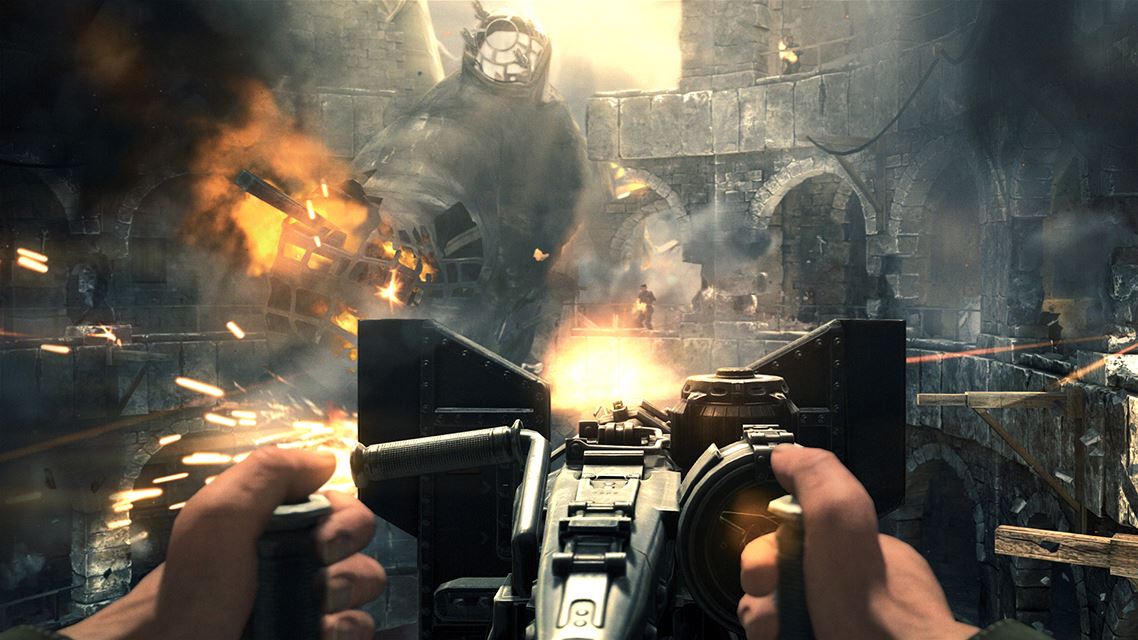 Mowing Them Down
Wolfenstein: The New Order received nominations for Game of the Year and Best Shooter the year it was released. For copies sold in Germany, there were no Nazi symbols. It is a criminal offense to display such image on toys in the country.
deathmule's All Kills Montage
These games are some of the most violent video games ever released. From swords to supernatural powers, a player has countless ways to brutally eliminate their enemies.  Do you enjoy them? Countless players do, and always hope for more bloodbath filled games.
You May Also Be Interested In:
1) 10 Killing Games That Are Totally Violent
2) 11 Best PC Games Coming Out In 2016
Image Gallery