The Top 10 Games Like Dying Light in 2017: Page 3 of 10
Updated: 27 Apr 2017 11:43 pm
Most famous Zombie games to quench your thirst of killing zombies.
8. The Walking Dead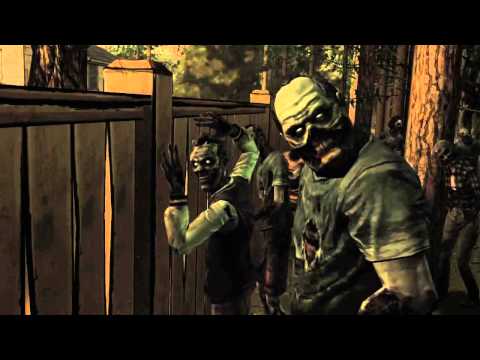 You came to the wrong neighbourhood
The Walking Dead is an interactive episodic graphic adventure published by telltale games and is based on the comic book series of the same name. The game is available in a variety of platforms including mobile devices.
The game focuses heavily on the story and decision making instead of action oriented gameplay. The world is filled with zombies in which the players assume control of various characters who are together trying to survive the zombie outbreak.
The players are faced with fatal and life threatening decisions which impacts heavily on the outcome of the story. If you want to experience a good and content rich storyline The Walking dead is the game for you.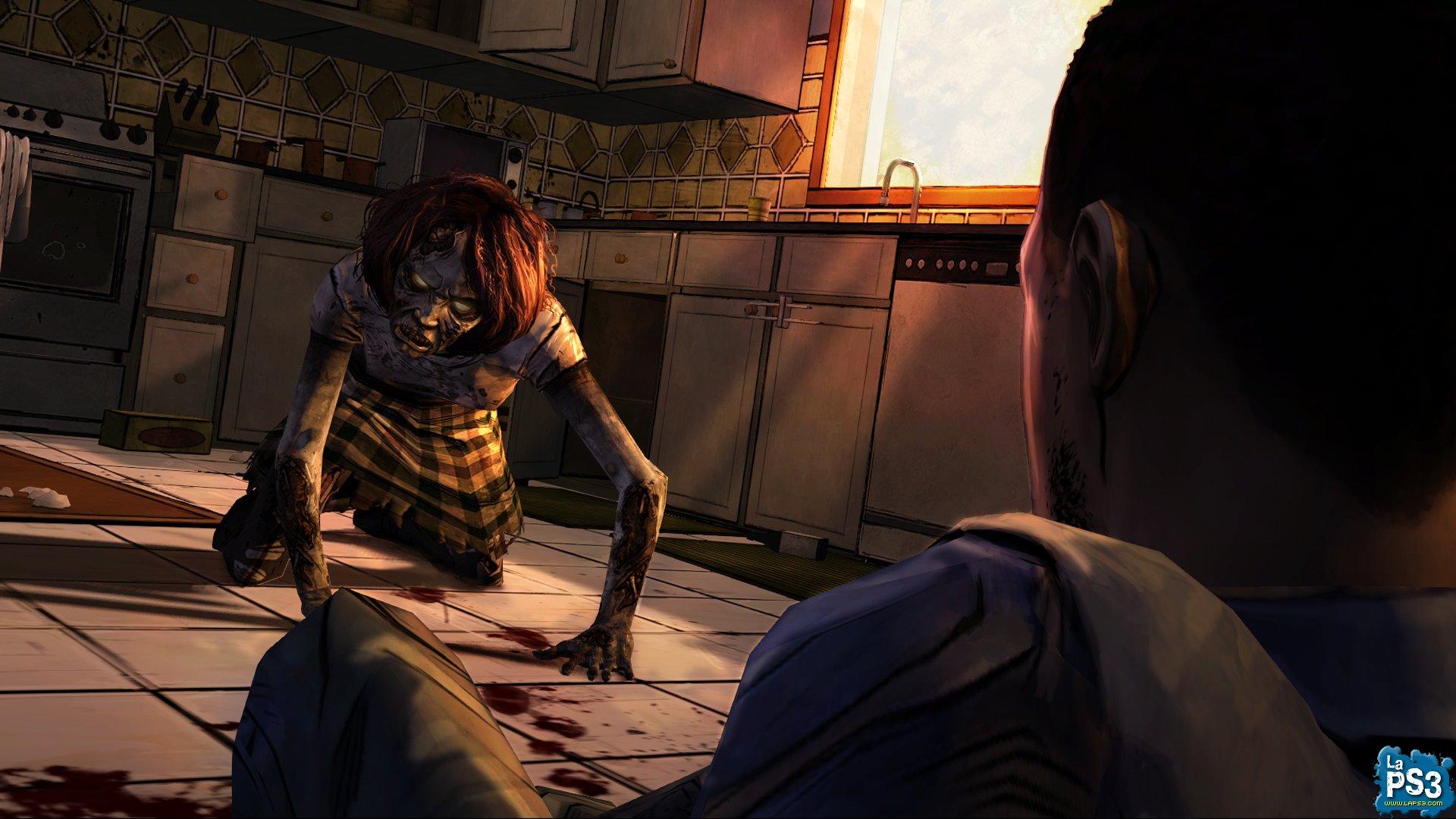 Don't be angry, I brought cookies for you.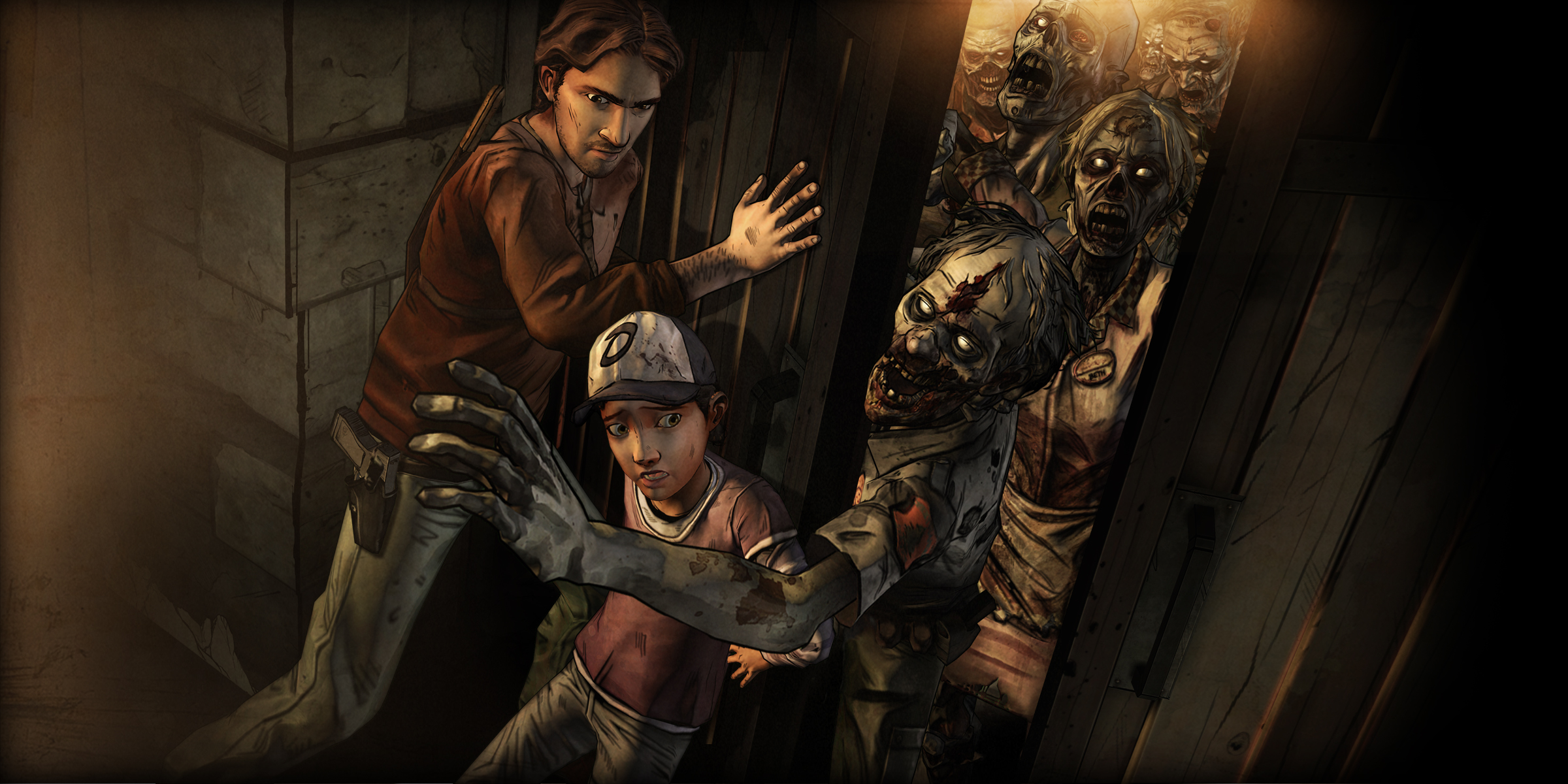 Don't even let a single one in, there is no party tonight.
Image Gallery