What's Being Added in the Pokémon Sword/Shield DLC
Updated: 24 Jun 2020 11:19 am
Two whole new areas to explore!
On June 17, 2020, Nintendo released Isle of Armor, the first of two planned DLC expansions for Pokémon Sword/Shield. The second expansion will be The Crown Tundra, and both DLCs will be adding a variety of new content for Sword and Shield. Here is what will be added with these expansions.
New Areas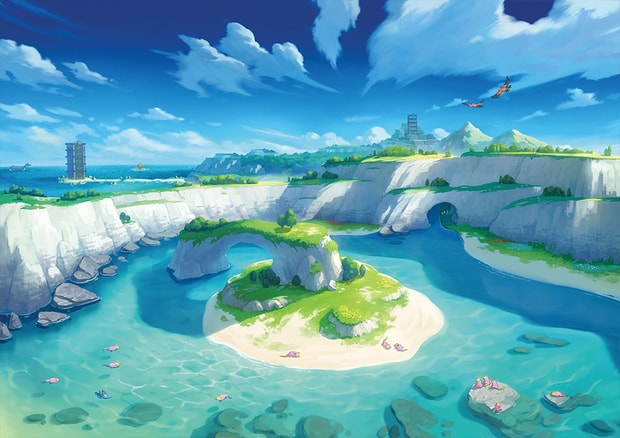 Both expansions feature new lands to explore
The Isle of Armor will take place on an island in the Galar region, featuring new environments such as beaches and sand dunes. The island also features a dojo for Pokémon battles.
The Crown Tundra will take you to a snowy area within the Galar region. In this area, you will see small communities spread throughout. You will meet a man named Peony, and be tasked with exploring this frozen region.
New Features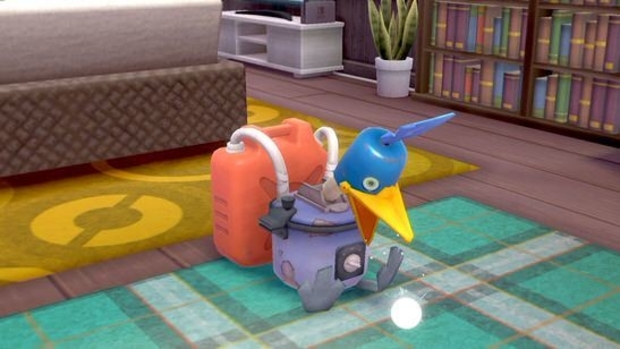 Players will gain a new method of obtaining items
There will be several new features and updates to existing ones in these expansions. For Isle of Armor, players will gain access to a new device called the Cram-o-matic. You can feed the Cram-o-matic four items, and it will give you a new one in exchange. They are also adding things like new tutor moves, clothing and new card designs.
Not all the features are revealed for The Crown Tundra yet, but we know that they'll be adding Dynamax Adventures (dungeons that have 4 player co-op), and the Galarian Star Tournament. In this tournament, you will face off with trainers you've met throughout Sword and Shield, but you will also be able to team up with a trainer of your choice!
New and Returning Pokémon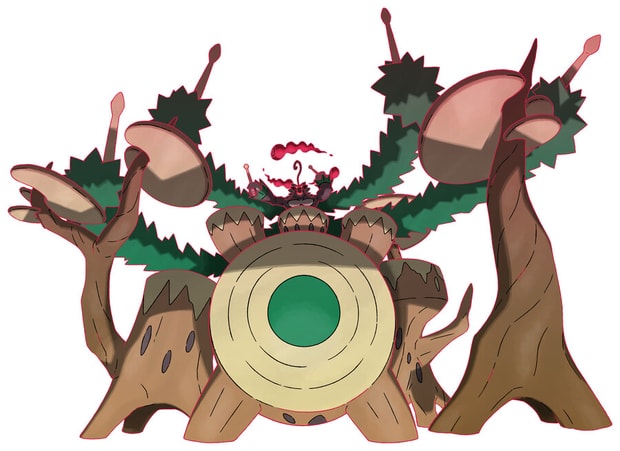 New Gigantamax forms will be able to be unlocked
Both DLCs will feature plenty of Pokémon, old and new. We will get new legendary Pokémon (such as Kubfu and Calyrex), Galarian forms of old Pokémon (such as Slowpoke and Moltres) and new Gigantamax forms (for the three Sword/Shield starters, as well as Blastoise and Ivysaur).
As well as the new Pokémon, we will also see the return of many of the older ones that were previously unavailable in Sword and Shield.
Isle of Armor is already out, while The Crown Tundra has a planned release of Fall 2020.