Fifa 21 Best Defenders (Top 15 Most Amazing Defenders)
Updated: 19 Jun 2021 12:17 am
Virgil van Dijk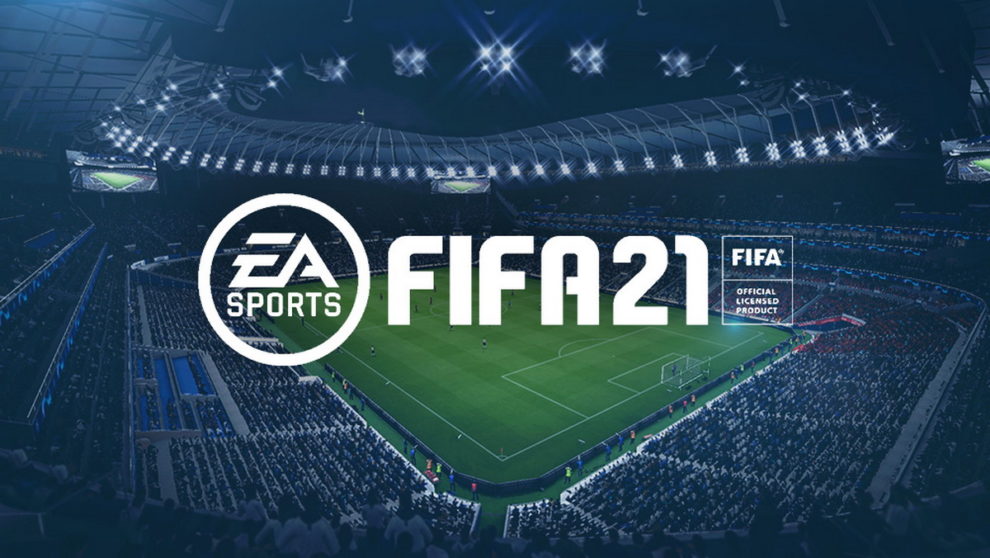 Hello everyone, we are going to rate the most irreplaceable players in the field today. Defenders are the backbone of every successful team. Like football legend, Sir Alex Ferguson said, "Attack wins you games, defense wins you titles."
15. Ferland Mendy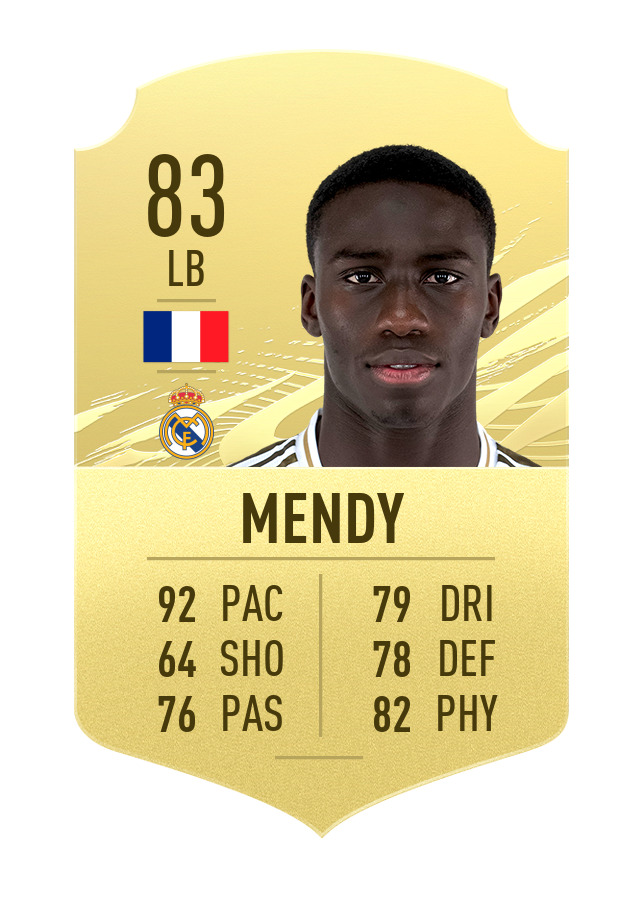 He is one of the most broken players in the game. He is unreal.
With shadow chemistry style, he can play pretty much everywhere in defense.
He has incredible dribbling ability and pace.
14. David Alaba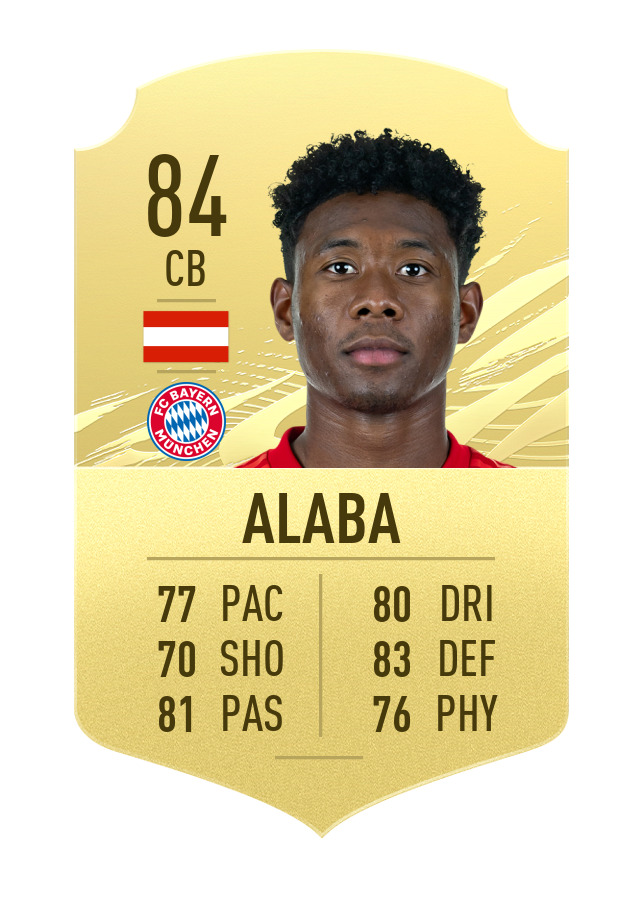 Pace and dribbling are higher than most of the CBs in the game.
Passing can be boosted with chemistry styles as well as pace.
Lean body type adds athleticism a good amount of boost that makes him agile in the game.
13. Toby Alderweireld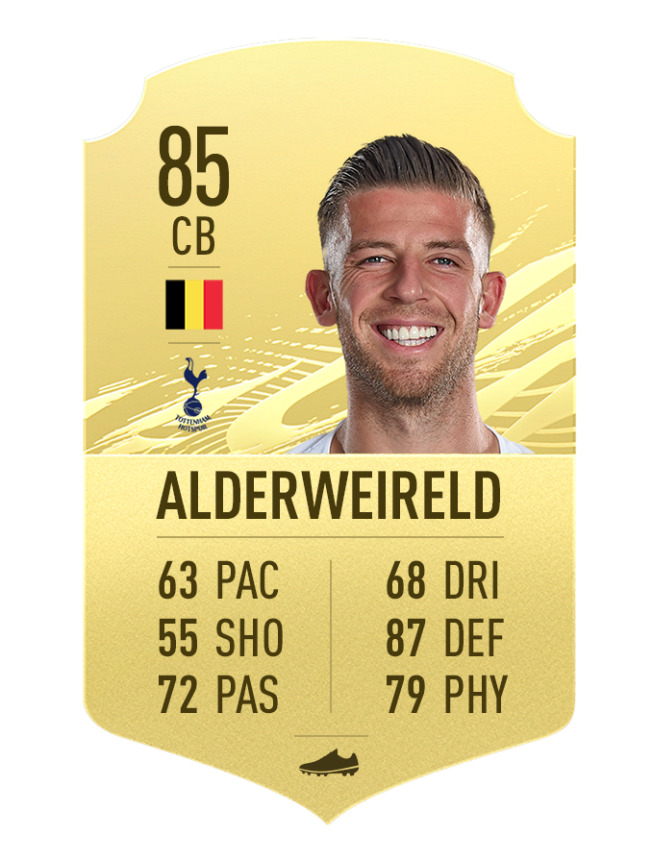 Spurs player Toby is not a fast player. My advice is that you should use him with another fast striker such as Joe Gomez or Dayot Upamecano. 87 DEF and 79 PHY decent for him. You can always boost his stats with different chemistry styles.
'High and Average' body type gives defensive superiority in-game experience.
He has a 'Long Passer' trait that makes his long passes more accurate.
He might be slow but, he is like a tank in the game. His body type triggers auto block mechanism frequently.
12. Clément Lenglet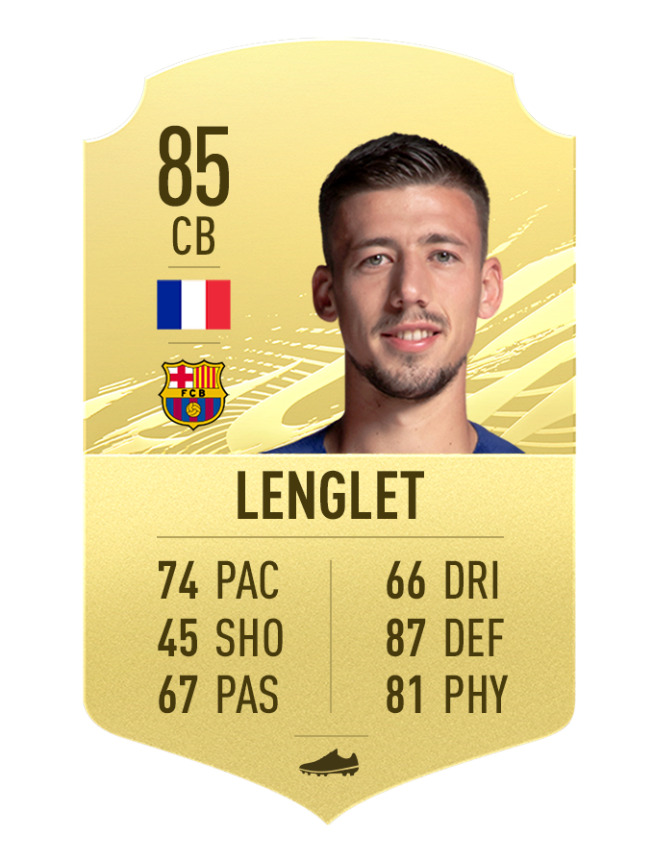 74 PAC and 81 PHY are the things that make him preferable. He is strong. At the same time, he is also agile.
He is tall. His body type is unique. Indeed he has a fascinating body type.
He can score goals from corners. His power header trait is a huge plus for him.
11. Leonardo Bonucci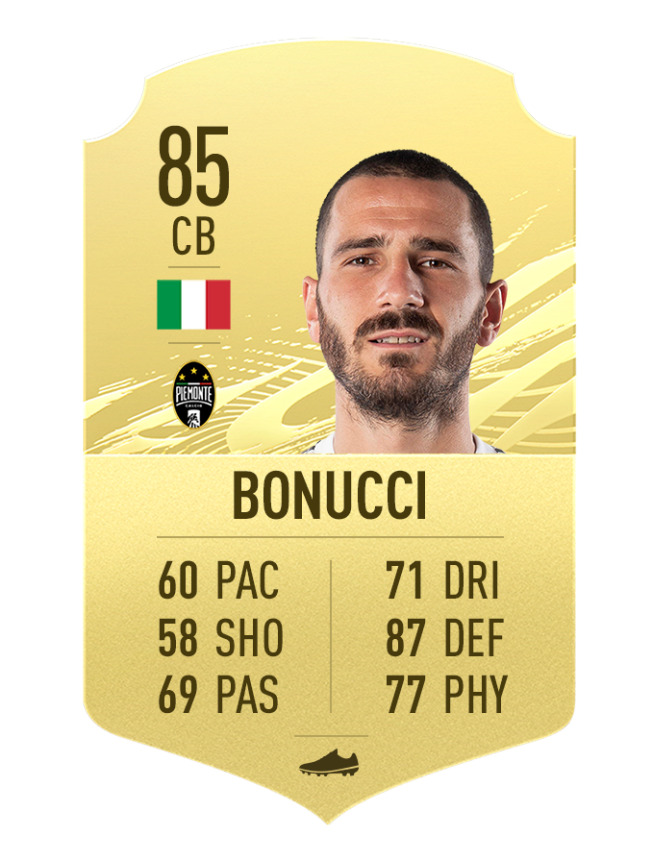 Italian defender from Juventus (Piemonte Calcio), Bonucci is one of the backbones of the Italian defense. Italians known for their defending superiority should be on our list. It is fun to play with him in-game because of his unreal sliding tackles.
For full potential use shadow chemistry on him. That way he is faster and stronger in defense.
His body type and height are a plus for him in defense.
He has so many traits. He can score from free kicks, corners and many other ways so surprise element what makes him useable in the game.
10. Thiago Silva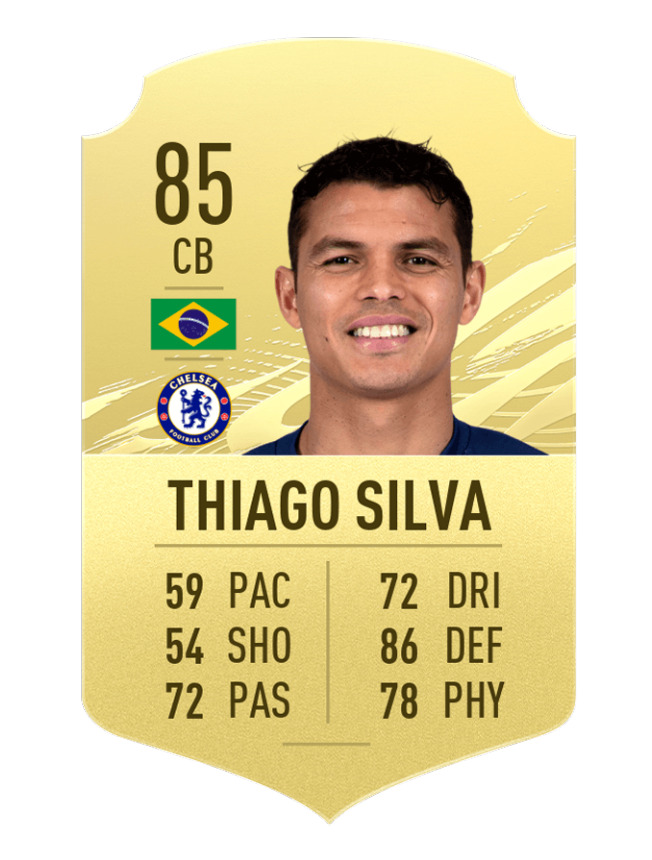 He has a low pace. His reactions and composure close the gap.
Premier League player and Brazilian, so this makes him easier to link with other players.
He is the leader of the defense. You can feel that while you are controlling him. The in-game feeling is very enjoyable with this guy!
9. Marquinhos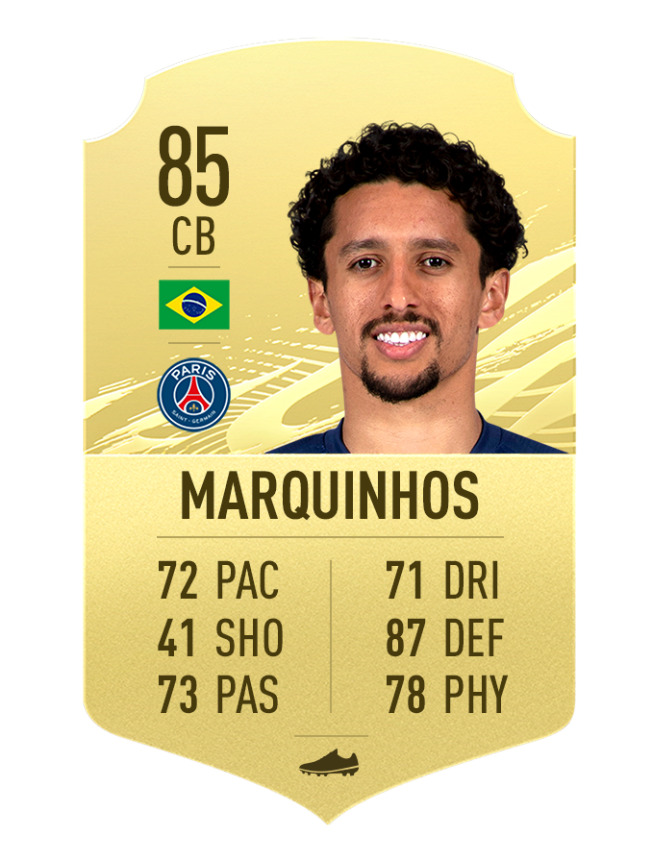 72 PAC is unreal for him. In FIFA 2021 your defender must have pace unless you concede many goals. This player right here has a decent pace.
He links up with many players from different leagues, so this makes him linkable with other players.
His body type and gameplay style similar to Sergio Ramos's feeling in the game. So, you can use his PHY superiority when going head-to-head with strikers.
8. Mats Hummels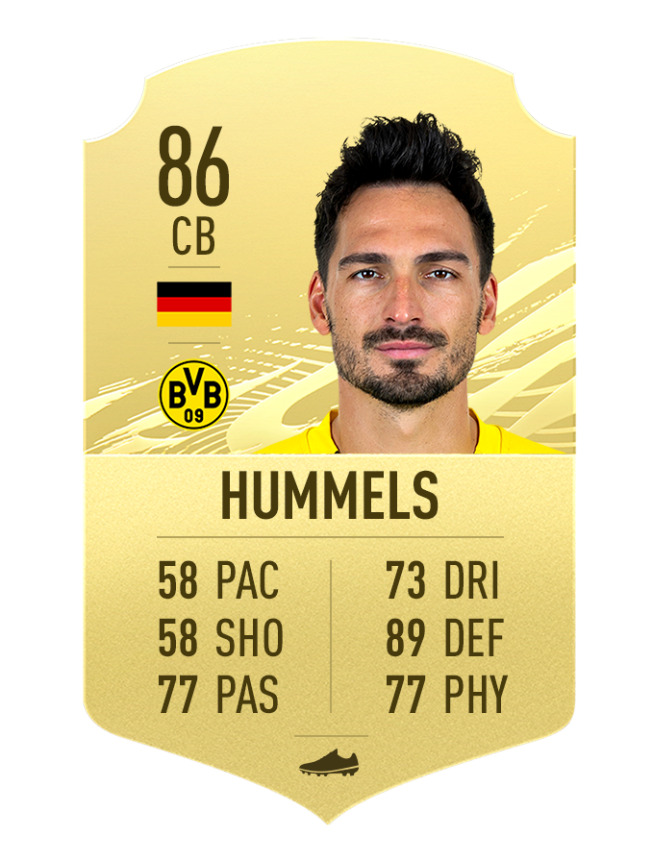 He might be slow. Do not let him fool you. He is one of the hardest CB to break through in the game. He is steady as a rock. He is pretty effective in one and one situations, 89 DEF is unreal for Hummels. 
His body shape and traits add a huge plus to his card. He is strong.
He has too many traits.
7. Gerard Piqué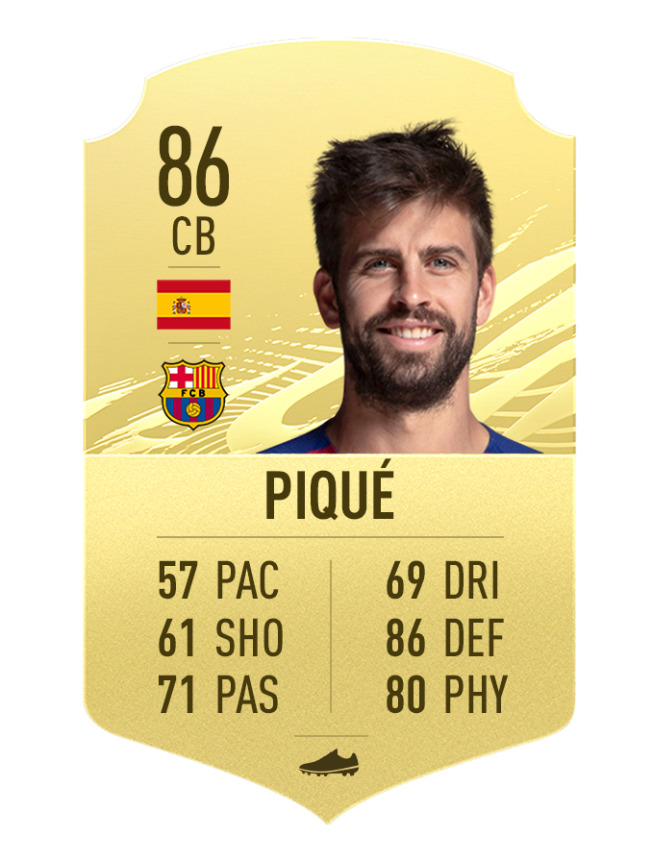 He is the most balanced card in the game. 
He is a complete defender in-game. He triggered the auto-block mechanic many times that I can count.
If you put a 'Catalyst' chemistry style on him, you will take advantage of his full potential.
6. Raphaël Varane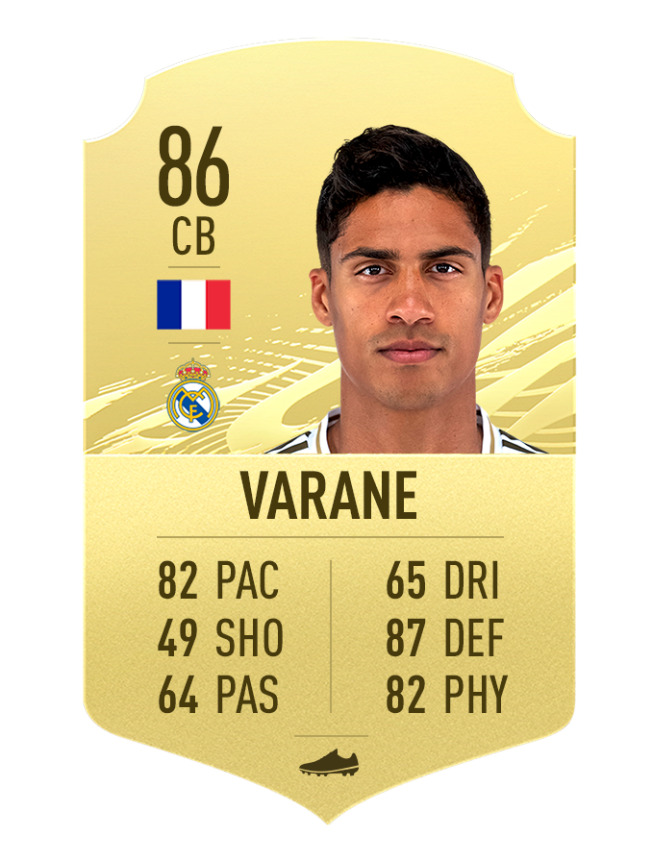 His PAC and PHY are unbelievably good. He can chase and catch every attacker.
His speed recovery is so fast that you can randomly press the tackle button.
He flies when tackling. He is fast and precise can always snatch the ball.
5. Aymeric Laporte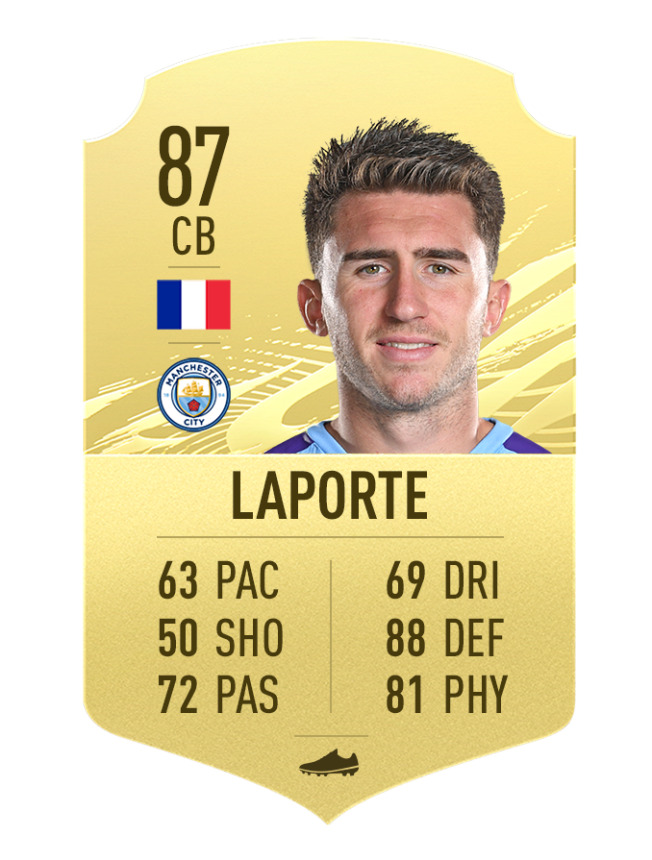 His passing is quite good, and he also has a long passer trait.
His PAC might seem low but, he is actually pretty agile in the game.
His height is superior in the game. He mostly wins the aerial battles.
You May Also Be Interested In:
Image Gallery