Mobile Legends Best Johnson Skins Revealed (All Johnson Skins Ranked)
Updated: 21 Jun 2023 6:22 pm
JS has 6 cool skins to drive through battle in style.
Given Johnson's unique presence that vibrates and echoes through the corridors of battle, skins have a definite impact on him. Anyone who is into having fun and seriously ranking up should consider Johnson who is ambassador to some of the coolest skins in Mobile Legends. Find out how and why to obtain these impact visualizations in our ranked list. Let's go!
6. Fire Chief (Good)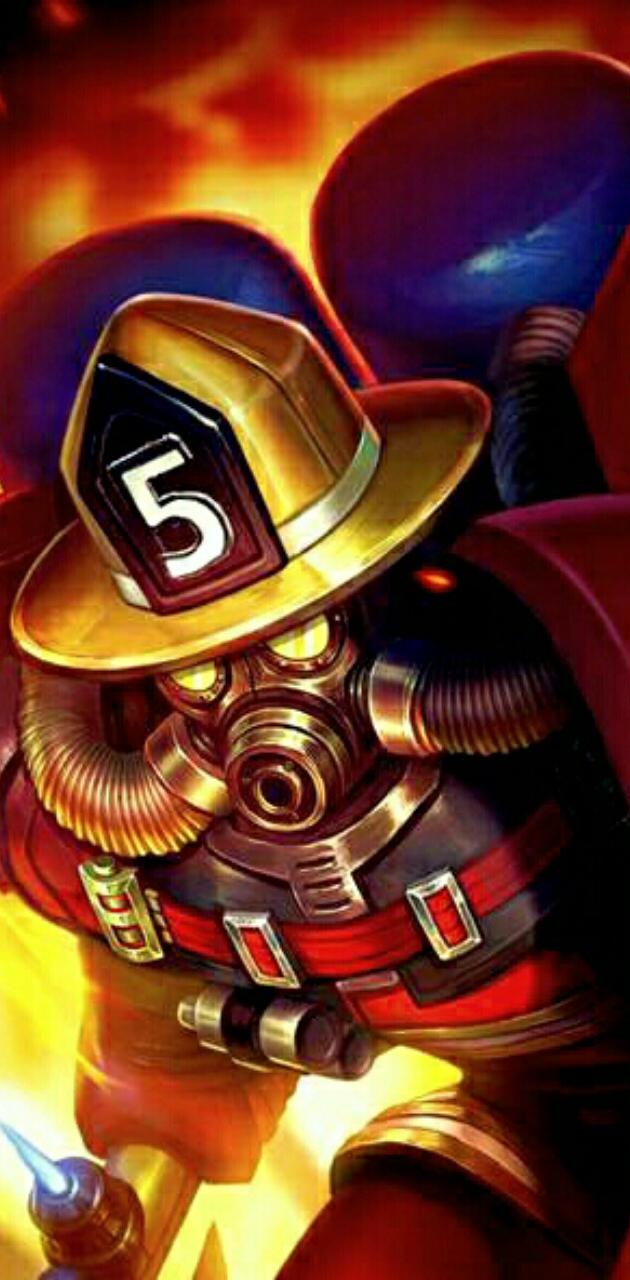 See Fire Chief in action: 
At number 6 we find Johnson in his true essence, as a front-liner on duty. This is a normal skin without any added effects save for the fireman uniform and equipment such as axes and shields. Johnson is dynamically altered to a yellow/orange color theme through this courageous display in appearance.
This is in fact the cheapest skin on this list and the second easiest to obtain. Despite no added perks, Fire Chief still brings an outstanding and muscular vibe to the battle scene that may be capitalized on in the front-lines for its visual presence that will be sure to strike fear amongst opponents.
How to get Fire Chief
Take on the front-lines with this awesome skin for only 269 Diamonds.
Skin Rating
Normal Skin - 5/10
5. Jeepney Racer (Great)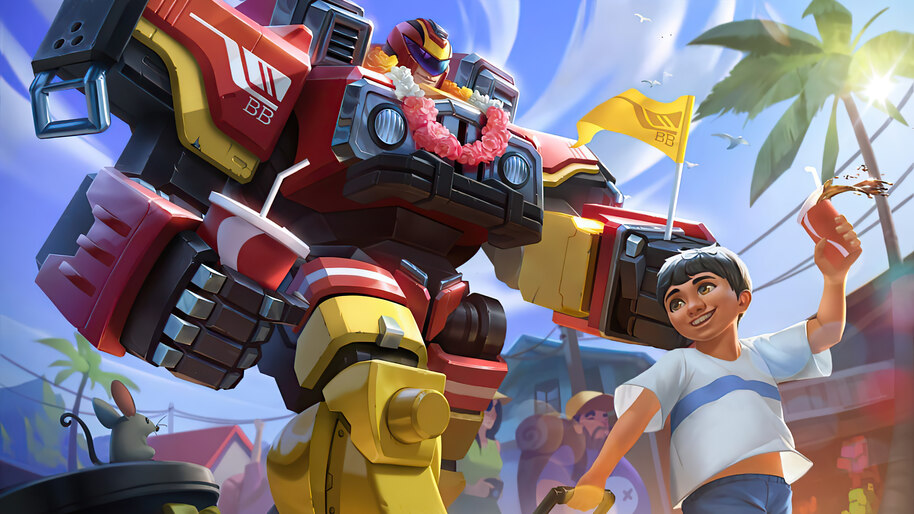 See Jeepney Racer in action: 
 Filipinos would love this classic portrayal of Johnson as one of their national identities. Jeepneys were introduced to the Philippines by Americans and have since become an icon as the public mode of transport. It comes with all new display animation and redesigned skill effects.
While resembling Fire Chief in colors of red and yellow, it is a beautifully captured image of a jeepney that strikingly stands out with impact. The skill effects captivatingly backs up the color theme with matching hues that ultimately visualizes power. Jeepney Racer is one of the most attractive skins on this list. 
How to get Jeepney Racer
This Filipino icon costs 599 Diamonds in Shop. 
Skin Rating
Elite Skin - 6/10
4. Death Ride (Good)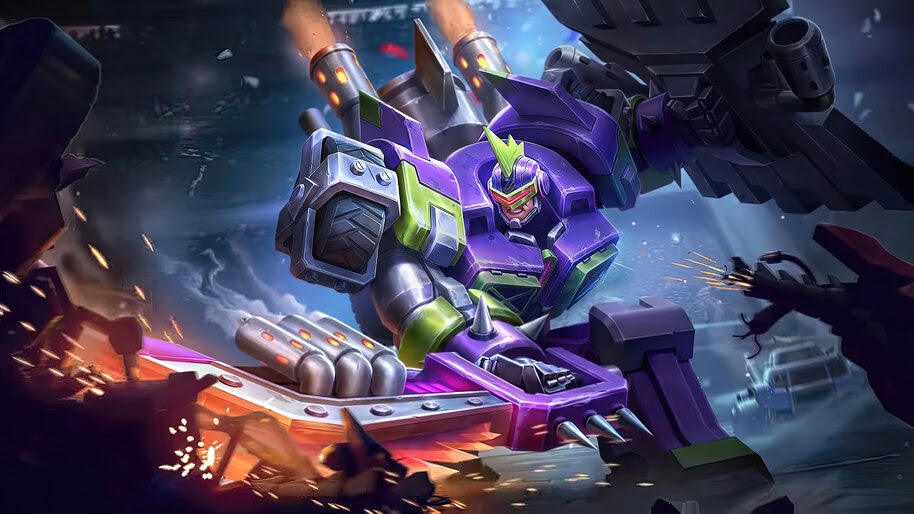 See Death Ride in action:
 This here has a gothic feel and vibe. Kind of like a punk vibe that is hidden in plain sight as Johnson takes on an American pop culture 80's vehicle imagery that is hidden amongst fixtures that reveal a wild side. It comes with all new display animation and redesigned effects for skills.
While sticking to his original mustang model, Death Ride has recreated Johnson in a way that would appeal to teenagers and living life on the edge without a care in the world. The purple theme makes it gender neutral and appealing in battle. This is a cool depiction in simplicity that may be further debunked by imagination.
How to get Death Ride
Instead of the Limited lifetime event, easily obtain this gothic depiction in the lucky spin for a few tokens.
Skin Rating
Special Skin - 7/10
3. S.A.B.E.R Automata (Great)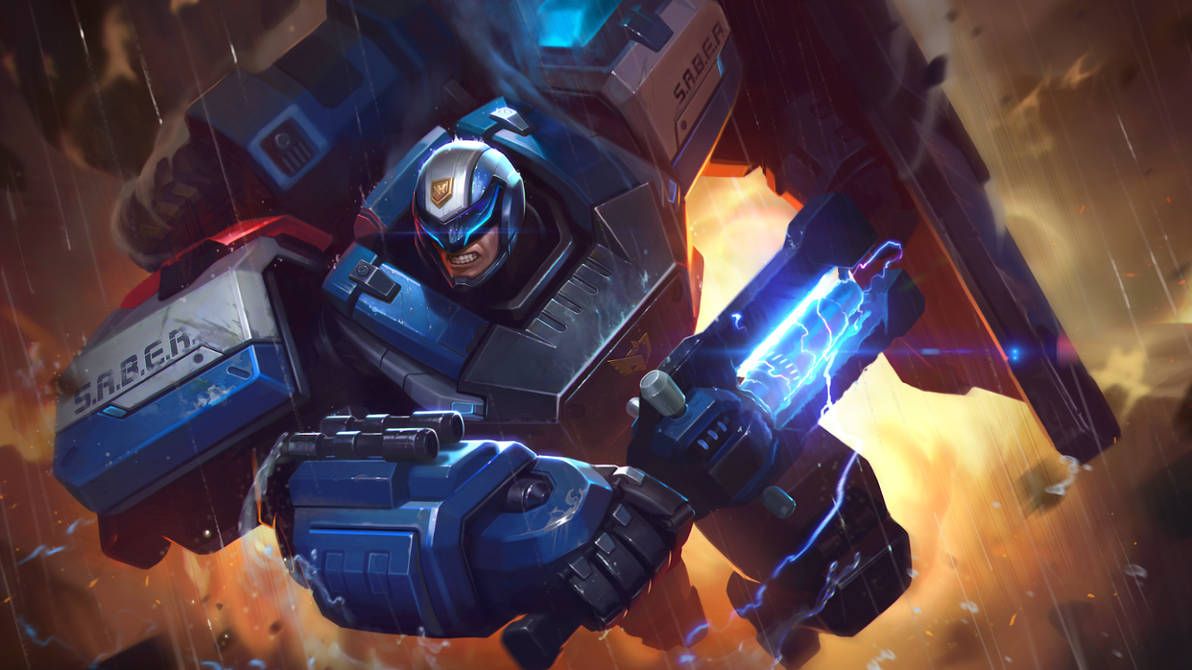 See S.A.B.E.R Automata in action: 
As part of the S.A.B.E.R series, this is an eye catcher for collectors. Only 5 heroes are in this squad that Johnson is privileged to be a part of. It comes with a variety of added perks that include voice over changes, new display scenes and skill effect changes.
Johnson transforms into an awesome war tank via the cyber themed futuristic presentation. He adds his own touch and flavor to the series of skins seeing that his character, appearance and general overview as a hero resonates well with the law enforcement inspired S.A.B.E.R series. This is a charmingly appealing skin that skin collectors and Johnson mains should check out. It displays law enforcement racing through battle. How cool is that?
How to get S.A.B.E.R Automata
This is available for 899 Diamonds in Shop
Skin Rating
Series Skin - 8/10
2. Wreck King (Legendary)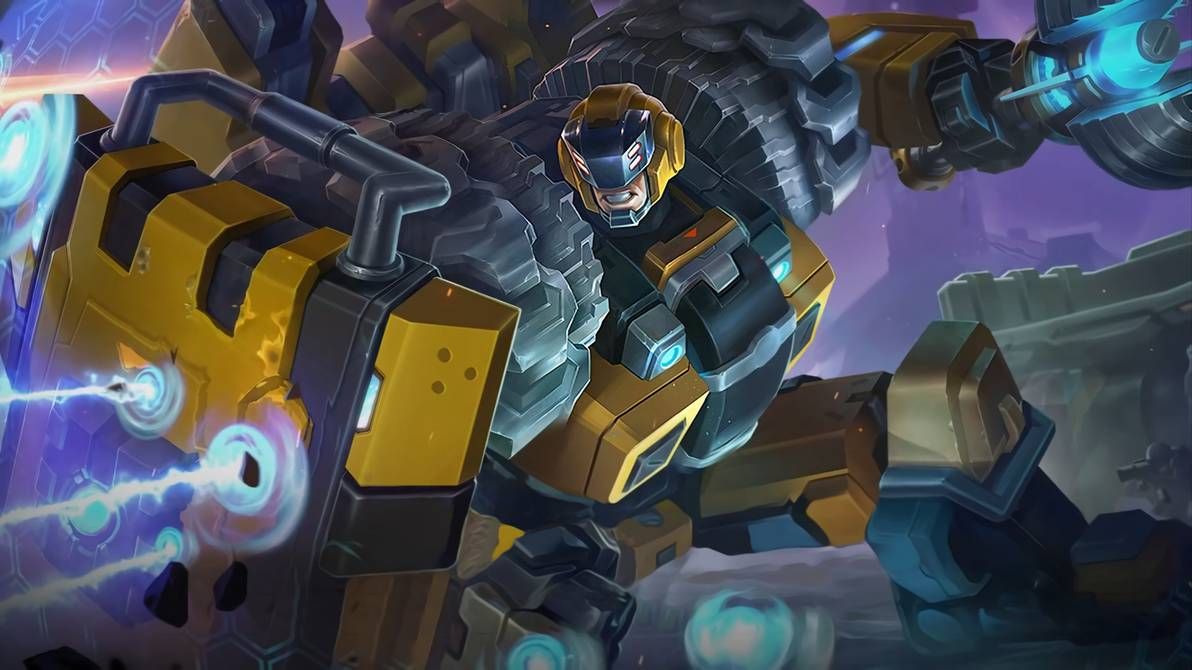 See Wreck King in action: 
Wreck King one of the most aggressive skins on this list. Johnson is king of the junkyard through this illustration as a destructive rig. This unique portrayal of machinery comes with very many perks that include voice over changes, new display scene, animation and redesigned skill effects.
The overall image in Wreck King will most definitely have opponents on their heels. It visualizes Johnson in gladiator-like armor made up of metal and has a drill that is fixated on his front end when he transforms through his ultimate skill. The intimidation and strength behind this portrayal is unforgiving, which renders this a must-have for JS Mains.
How to get Wreck King
Enter Limited-time Events for your chance to win this mechanical monster.
Skin Rating
Epic Skin - 9/10
1. Optimus Prime (Legendary)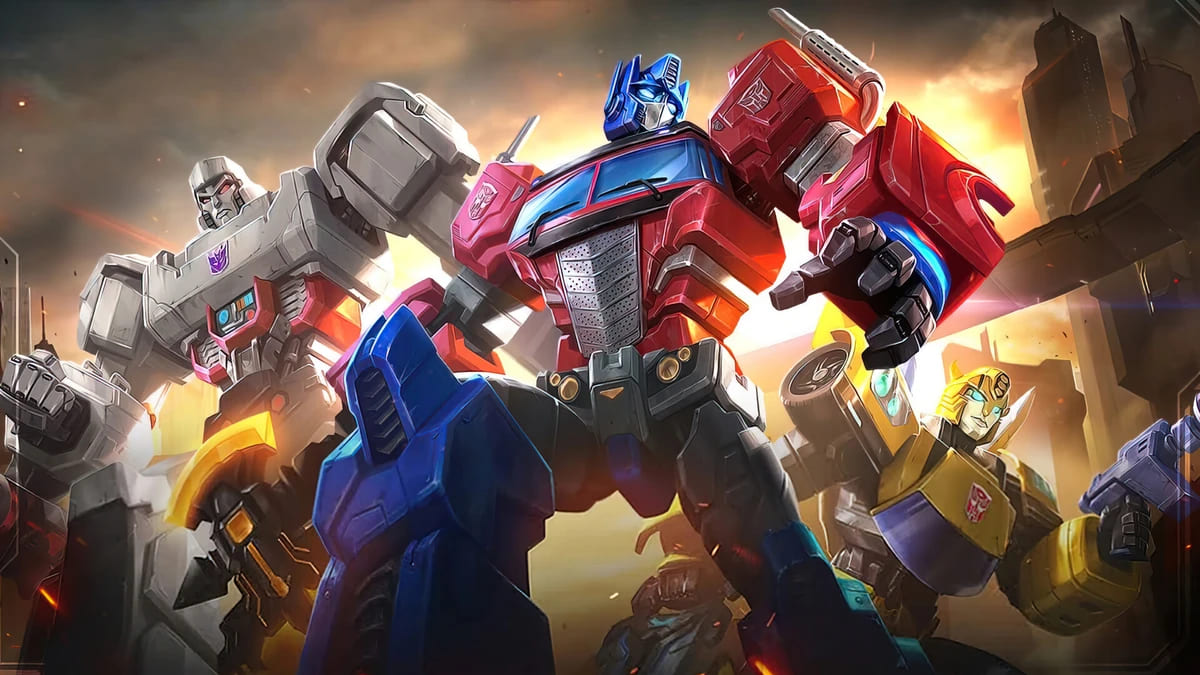 See Optimus Prime in action: 
This is part of the Transformers series of skins. Everyone knows the popular Hollywood Transformers trilogy which renders Johnson as the leader of the ML Squad in this instance. This skin comes with unique perks that include exclusive custom actions, skill icons, skill animation, voiceover changes, display animation and skill effect changes. 
For Johnson mains, Optimus Prime should be first on your wishlist. Johnson's image as a truck goes beyond the Transformers theme in showcasing strength and endurance while the skill effect changes are the best on this list, with its out of space visualization. Optimus Prime amazingly captures Johnson's character in line with its theme and presentation, which makes it a highly prized possession that will surely turn heads in battle aside from skin collectors and JS Mains.
How to get Optimus Prime
This Transformers themed skin is available via Limited-time Events. Take part in all events each time you log in.
Skin Rating
Transformers Skin - 10/10
You may also be interested in: