The Sims 4 Best Expansion Packs (And Worst)
Updated: 24 Mar 2022 5:28 pm
A group Sims looking either exceptionally happy or extremely disgusted
Sims 4 Expansion Packs:
Sul Sul Simmers! The Sims 4 franchise comes with 8 wonderful and exciting expansion packs. Each pack has unique CAS items, build items, furnitures, interactions, and much more! Without further ado, here is a list of the Sims 4 Expansion Packs ranked from worst to best:
8. Get Famous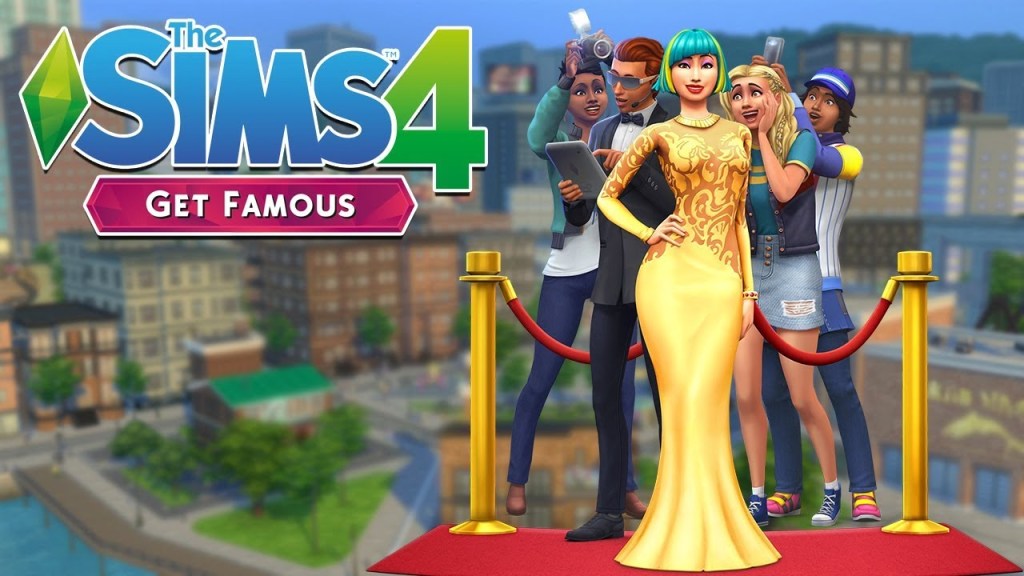 Expansion Overview: 
Sims can enjoy what it's like to be famous in the Get Famous Expansion Pack. Sims can become famous by ranking up the Celebrity System and managing their Public Image reputation system. The Get Famous pack introduces the Acting Skill and Media Production Skill. Sims who are in the Acting Career get to experience firsthand what it's like to be on set, whether they are shooting a commercial for soy sauce or shooting a pirate movie. Sims can stroll down the Walk of Fame, hold fan meetings, and have other Sims swoon over them when they gain enough fame. 
Expansion Review:
Modern and chic decor (Think marble and gold)
Edgy and bold CAS items
Sims reaction to famous Sims can get annoying (NPC Sims will stop what they are doing to gather, fan-girl, and occasionally faint around celebrities)
The Fame System can be annoying and hard to maintain 
The Del So Valley world is not as charming as other worlds
Expansion score:  65/100
7. Get Together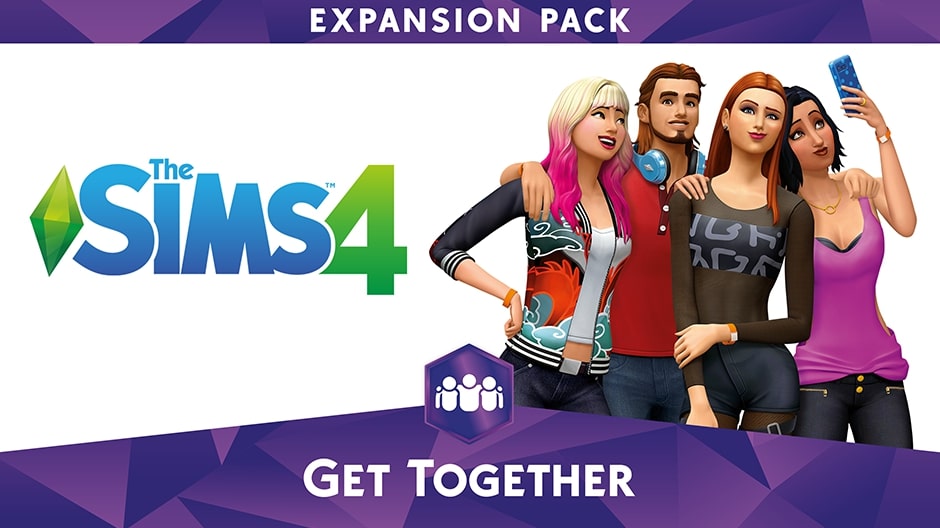 Expansion Overview: 
This medieval-themed Expansion Pack includes a European inspired world with unique CAS and builds. Windenburg consists of 7 new neighborhoods, each with their own charms. This Expansion Pack introduces a lot of interactive items for your Sims. Not to mention, the most notable feature of this Expansion Pack is the Club System. This Club System allows Sims to join clubs or create their own and become the leader of the pack! Sims can have dance-offs at a Nightclub, start a book club at a Café, or join a club just to wear matching outfits. Along with new skills such as DJ Skills, Dance Skills, this pack has a lot to offer for Simmers!
Expansion Review:
Large world: 7 New Neighborhoods
Over 200 build items (lots of medieval-themed items)
Unique lots (Ancient Ruins)
Club system can get boring and repetitive
Maximum number of club members allowed is 8
Expansion score:  70/100
6. Cats and Dogs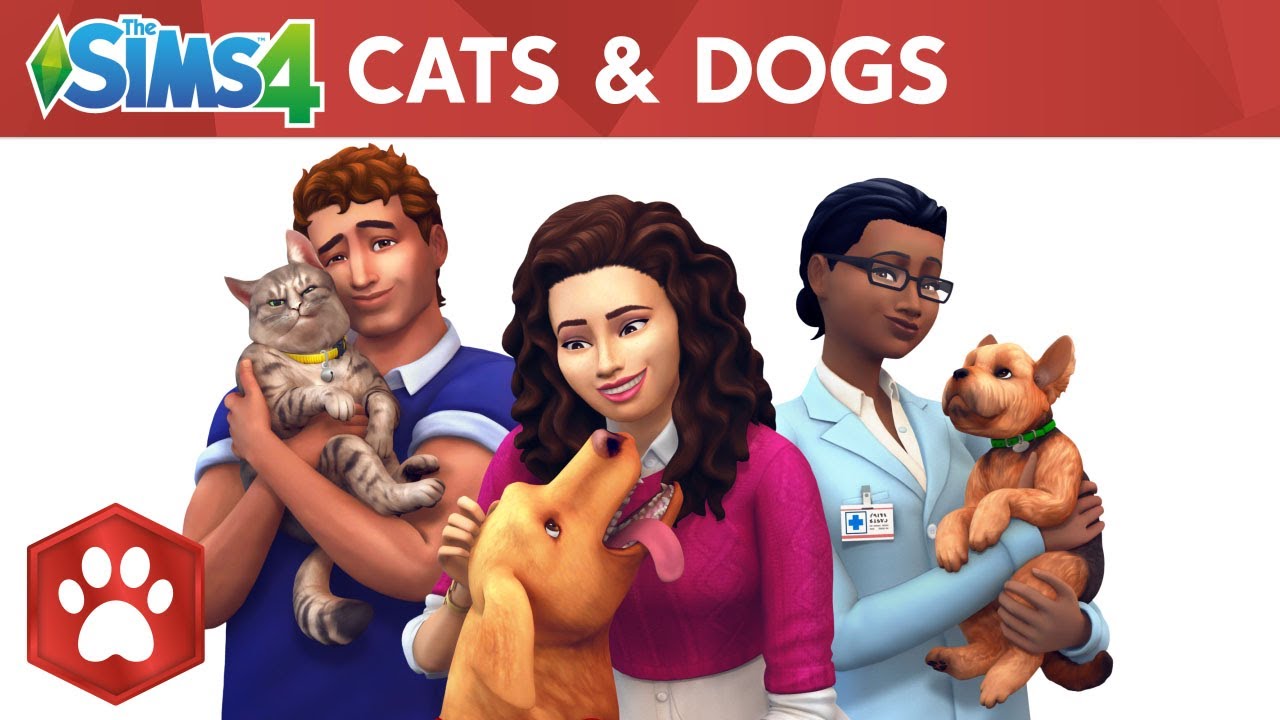 Expansion Overview: 
The Cats and Dogs Expansion Pack is great for animal lovers. While animals are only limited to cats and dogs, there are a lot of country-style build items that this pack offers. These lovable and furry pets can be adopted through an Adoption Service or by befriending Stray animals that appear from time to time. Along with the Cat Lover and Dog Lover traits that your Sim can have, pets can also have quirky traits of their own, as well as obsessions and fears. Adding a furry animal into your Sim's family will instantly liven up household and gameplay!
Expansion review:
Great rustic/country-style decor and furniture 
A lot of room for creativity in CAS for Pets
Variety of CAS items for Sims
Animals are limited to cats and dogs (sorry, no horses)
Pets are can be too needy and difficult to maintain
Expansion score: 75 /100
5. Island Living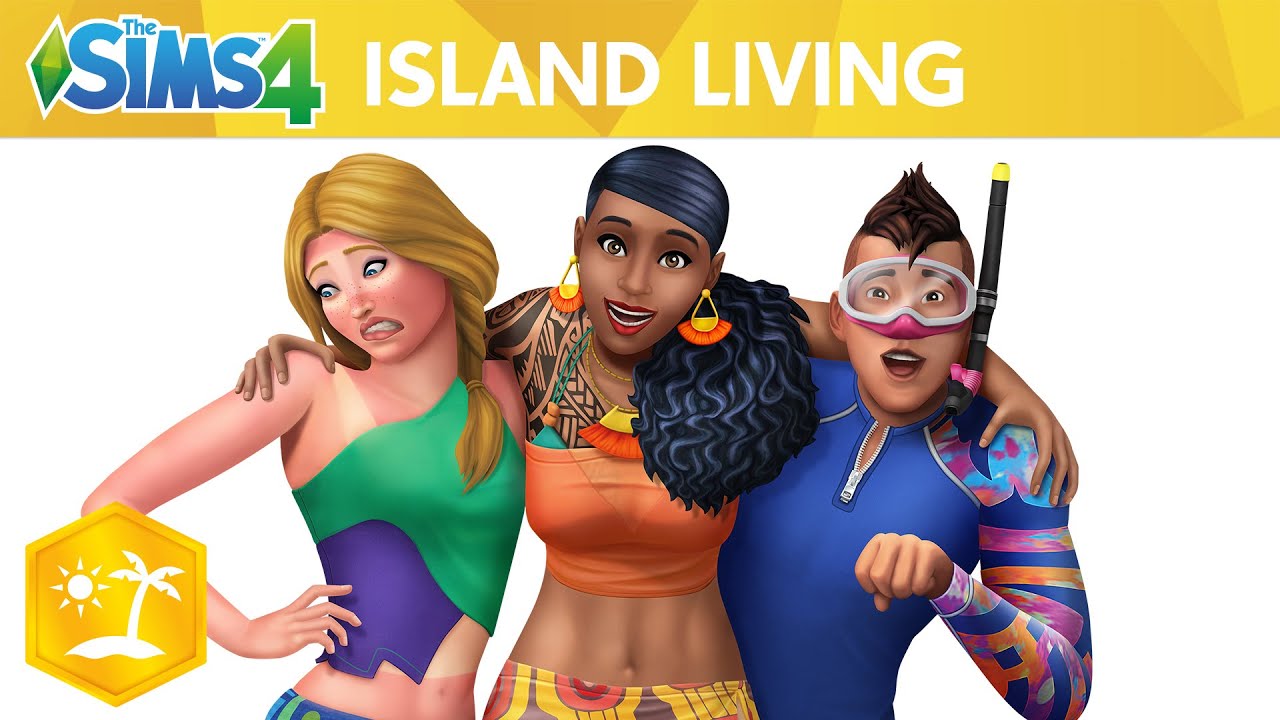 Expansion Overview:
On the sunny and warm beaches of Sulani is where paradise lies for your Sim. The scenery is hands down one of the most breathtaking worlds in The Sims 4. Sims can enjoy swimming in the beautiful and blue waters of the Sulani Islands and experience local culture festivities. Sims can befriend residents of Sulani to learn more about the traditions and local community. This Expansion Pack introduces a variety of colorful and tropical CAS items (including diverse hairstyles) and also new interactions with items, such as sunbathing, combing through the sand for treasures, trash, or seashells, and many more. There is also a Conservationist Career and a handful of part-time jobs for Sims who need to make ends meet. 
Expansion Review:
Beautiful scenery and lots (beaches, volcanoes, palm trees, etc…)
Sim can befriend Mermaids or turn into one themselves 
Mermaids have certain powers (Seasons Expansion Pack needed for extra weather-changing powers)
Conservationist Career is great for environmentalist Simmers
No open swimming in other worlds / Sims can ONLY swim in Sulani
Local festivals happen at random times without any notifications
Expansion Score: 80/100
4. Get To Work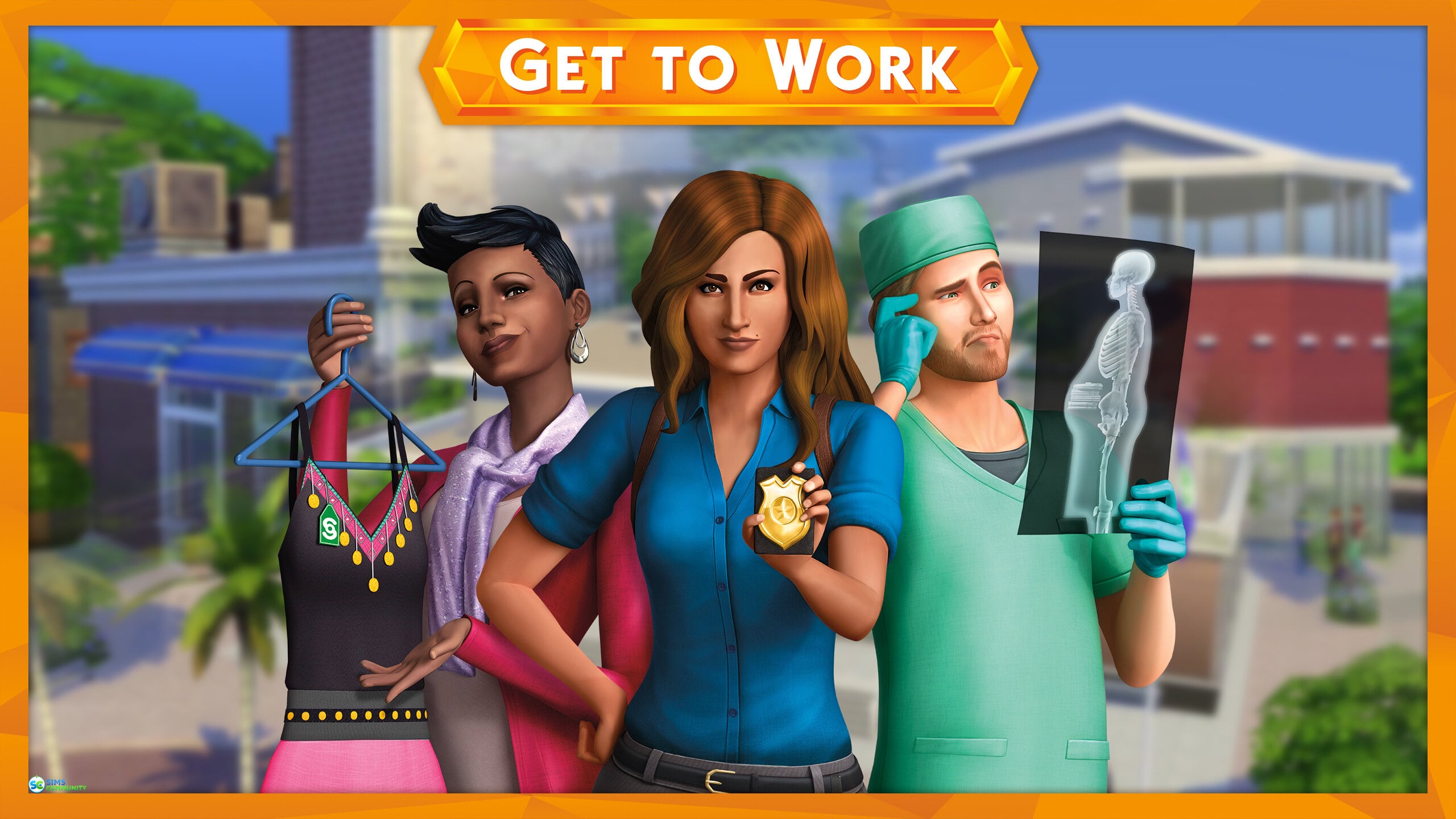 Expansion Overview:
This Expansion Pack introduces interactive careers for your Sims. Players get to go to work with their Sims, whether it is being a surgeon operating on a patient, a mad scientist inventing machines, or playing good-cop-bad-cop at the police station, these careers enable players to hustle along with their Sims. If your Sim decides to pursue a Scientist Career, watch out for Aliens! The Get To Work Expansion Pack comes with a selection of prison, hospital, and laboratory inspired furniture and decor. If your Sims isn't a fan of going to work, they can also start their own business with the Retail feature. 
Expansion Review:
The world, Magnolia Promenade, only has 4 neighborhood and 1 empty lot
Sims can explore the hidden Alien world, Sixam
Sims can start their own Retail business and sell whatever they like
Sims can get abducted by Aliens (Male Sims have a chance of becoming pregnant)
Interactive careers can be buggy and repetitive
Expansion Score: 85/100
3. City Living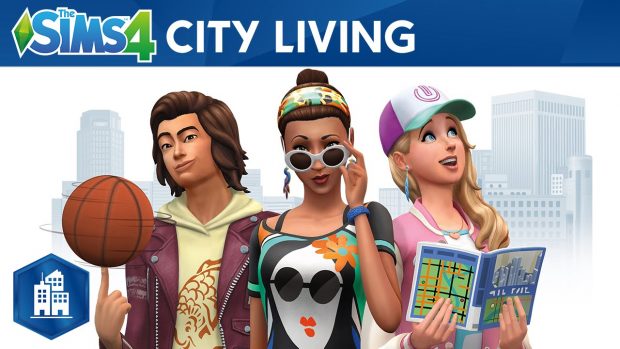 Expansion Overview:
The bustling city of San Myshuno brings a colorful and diverse aspect into The Sims 4 game. With unique lots like apartments, penthouses, and karaoke venues, Sims can achieve their City Native Aspiration by renting a cheap apartment in San Myshuno or purchasing a modern penthouse. Sims can also attend events like Romance Festivals, Geek-Con, Spice Festivals, Flea Markets, and gain hidden skills like Chopstic Savvy and Spice Hound by trying out exotic foods. With vibrant-colored and bold furniture and decor, Sims can decorate their apartments with statement pieces or second-hand items. The expansion pack also features a variety of apartment trait lots and sometimes loud neighbors, so remember to be nice to your neighbors!
Expansion review:
Beautiful city scenery and aesthetic
Some neighborhoods have basketball courts where Sims can play basketball
This expansion pack adds more realism to the gameplay
Diverse festivals (weekly), but they can get repetitive over time
You can't visit your next-door apartment neighbor without the dreaded loading screen
Expansion Score: 85/100
2. Discover University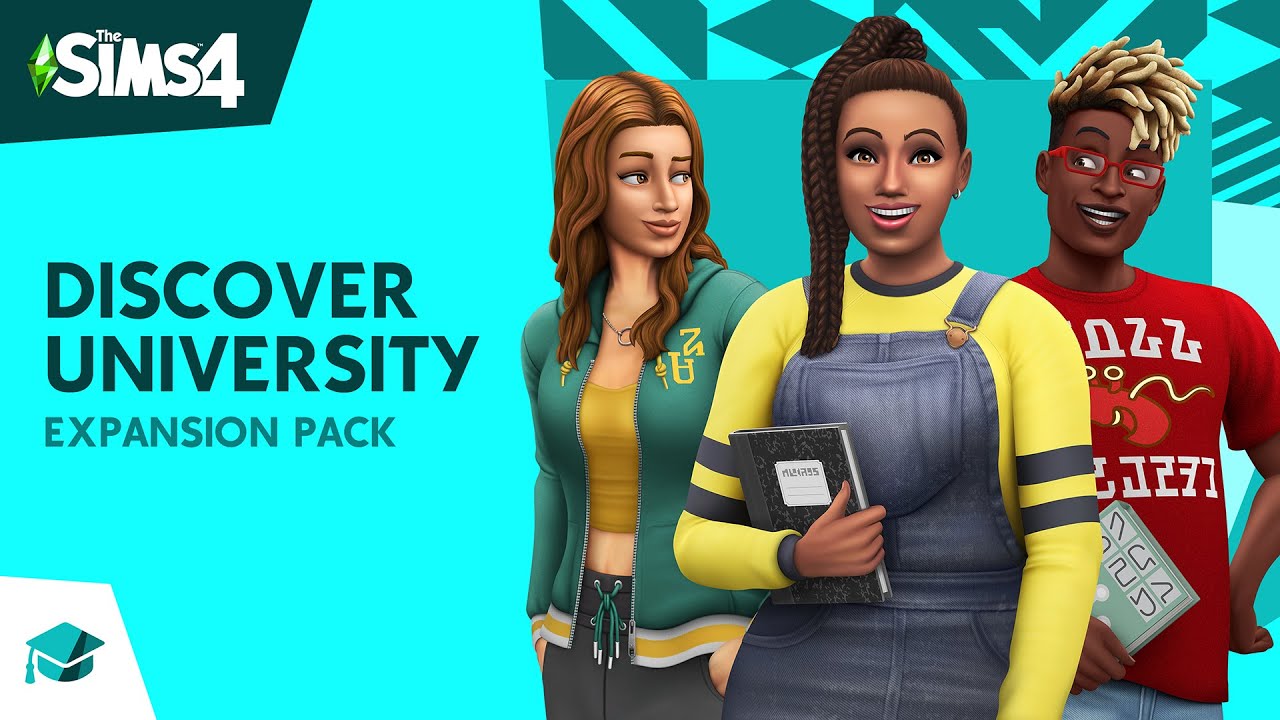 Expansion Overview:
As one of the most realistic Expansion Packs in The Sims 4, the Discover University offers a life-like college experience for your Sims. In Britchester, Sims have the option to choose between two universities: Foxbury Institute or University of Britchester (UBrite). Sims can apply for university when they age into a Young Adult and will also have the option to apply for scholarships. This Expansion Pack features dorm-like builds and realistic CAS items. Whether your Sim is there to study and graduate with a distinguished degree or do keg stands at parties, the Discover University Expansion Pack adds a touch of realism to the fun gameplay.
Expansion Review:
Most versatile and realistic furniture and CAS items (hairstyles, clothing, piercings, tattoos, etc..) 
Realistic university gameplay (college loans, dorms, scholarships, organizations)
Sims can create Robotic Sims
Like real life, Sims may not always have the time to have fun if they are taking many classes
Graduation is, unfortunately, a rabbit hole
Bikes are buggy (Sims bike everywhere… like even indoors)
Expansion Score: 90/100
1. Seasons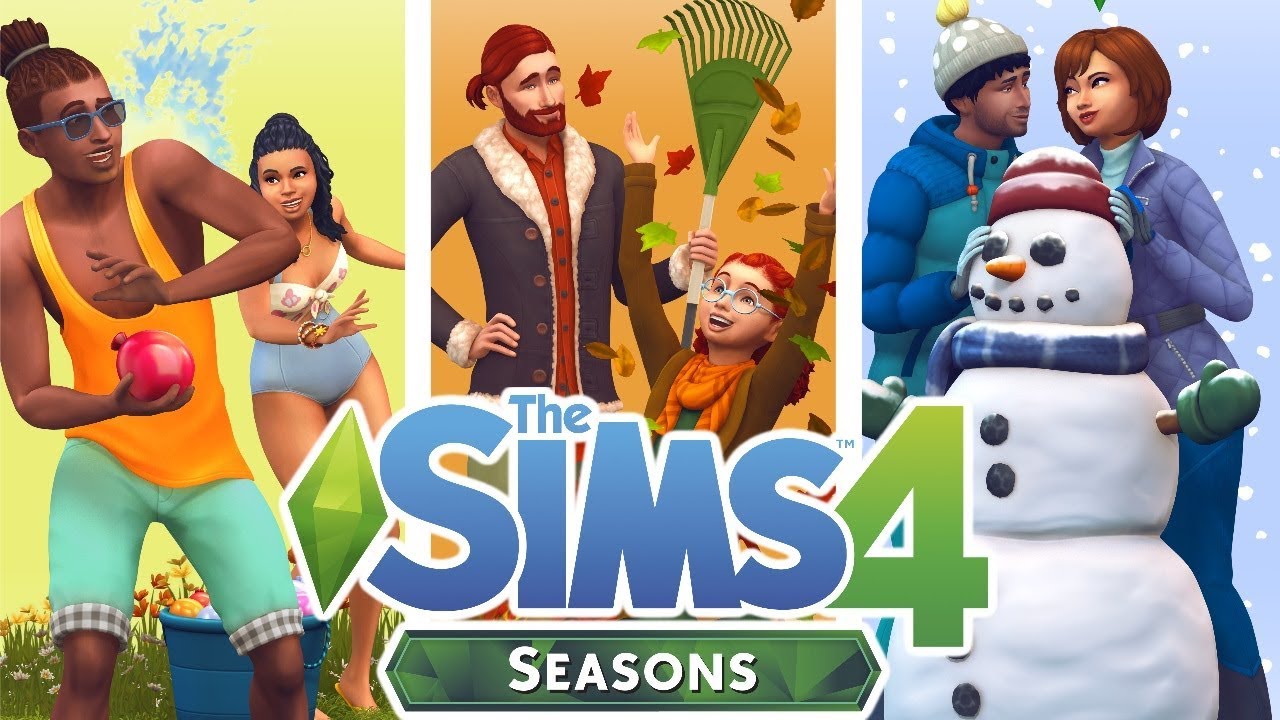 Expansion Overview:
At last, the Seasons Expansion Pack. This game-changing pack adds weather to your gameplay, enabling your Sim's worlds to have different weathers, seasonal activities, and holidays. With the Calendar feature, Sims can create their own holiday and plan for as many as 112 days (every day can be a holiday!) The Seasons Expansion Pack comes with a range of festive decorations and furniture as well. Sims can have snowball fights during Winter, go rollerskating in Spring, have a pool day in their backyards during Summer, and play in leaf piles in the Fall. No doubt, the festive interactions, versatile CAS items (especially for Toddlers), holiday gnomes, and other great features will give your gameplay more realism and depth.
Expansion Review:
Adds realism in your game (It's always sunny in Philadelphia, but not in the Sims 4!)
Each world has its own unique weather pattern
Sims can change the weather using the Weather Machine
The Bees are back! (Beekeeping is available for Sims to harvest honey)
Sims can die from heatstroke, freezing to death, or lightning strikes (Players can opt their Sims out from being affected by the weather in the game settings)
Expansion Score: 95/100
You may also be interested in:
Image Gallery