10 Best First-Person Shooter Games To Play in 2015
Updated: 08 Mar 2018 2:31 pm
Shoot 'em up!
Give that trigger finger a workout with the 10 Best First-Person Shooter Games To Play in 2015!
The PC gaming world can't get enough of the first-person shooter.
Ever since 1992's groundbreaking Wolfenstein 3D, we've been obsessed with the unparalleled level of immersion – not to mention visceral excitement – offered by the genre. One would think that, with the number of first-person shooters coming out each year, we'd already be in the throes of first-person shooter fatigue. But there's something about shooting bad guys in the face that never gets old.
To help you pick out the best from an ocean of mediocrity, we've decided to make a list of the 10 Best First-Person Shooter Games To Play in 2015 – a list that'll only include the genre's best most recent PC titles. Counting backwards, let's begin with game number…
10. Wolfenstein: The New Order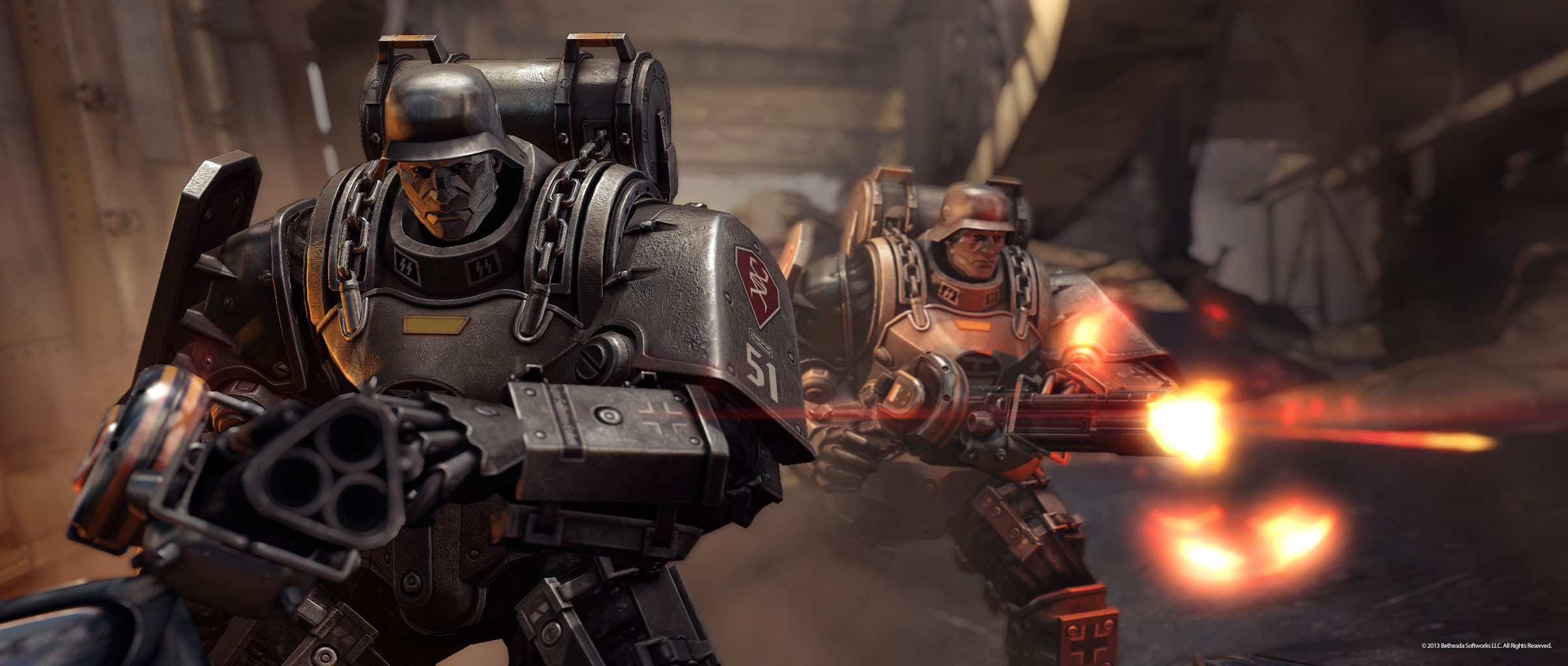 Not your typical Nazis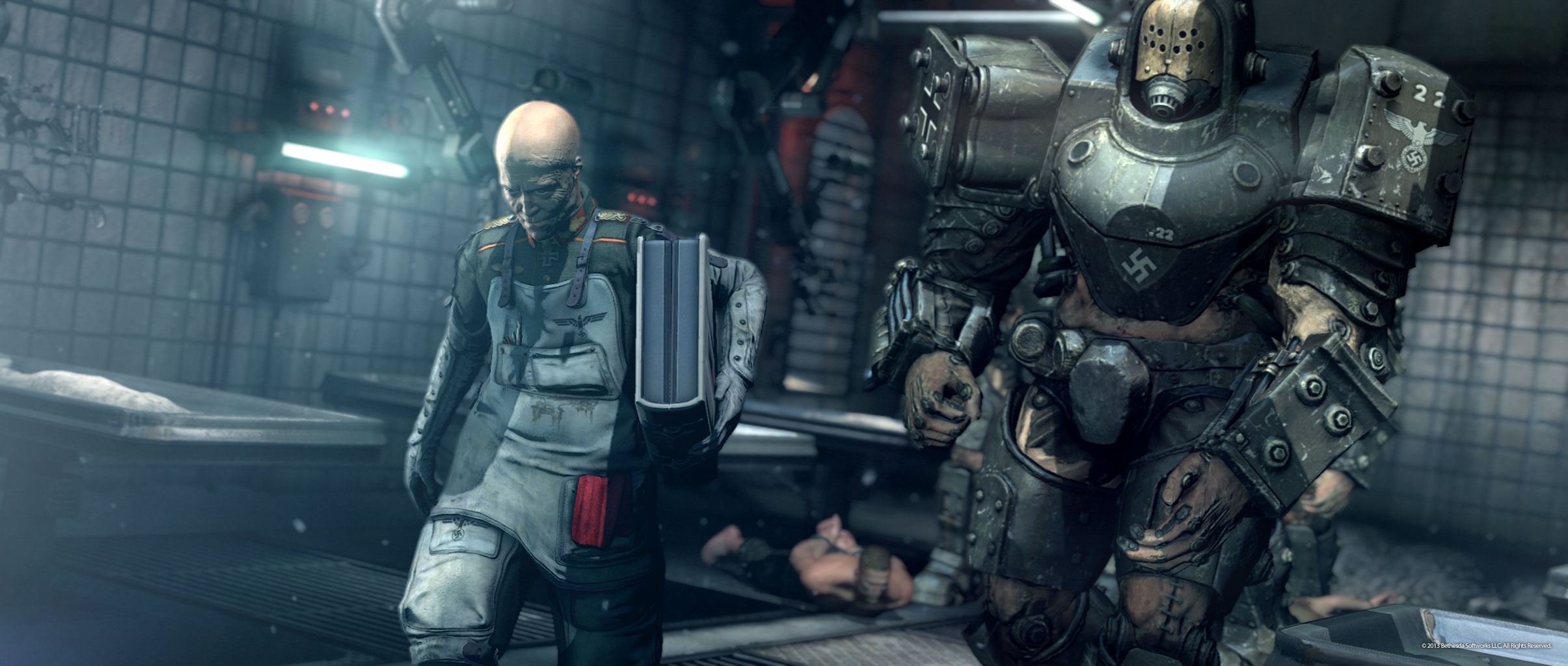 Let's be thankful the Nazis never developed their own super soldiers and robots
Like its legendary forefather, Wolfenstein: The New Order revels in the violence players are allowed to subject history's worst villains to.
The New Order creates an alternate timeline where the Nazis won in World War II, then took over the world. As William "B.J." Blazkowicz, your mission is to aid the Resistance in destroying the Nazis.
Though its gameplay lacks innovation, its dynamic combat – which swings between explosive gunfights and stealth assassinations – is satisfying.
It's also the best-looking game in the franchise, with large, picturesque environments inspiring awe and dread. Stellar writing pulls you into the world, making you feel for its believable, relatable characters. Blazkowicz himself is given character development, not to mention a real personality – another first in the series.
And once you're done with The New Order, why not try out its equally impressive expansion, Wolfenstein: The Old Blood?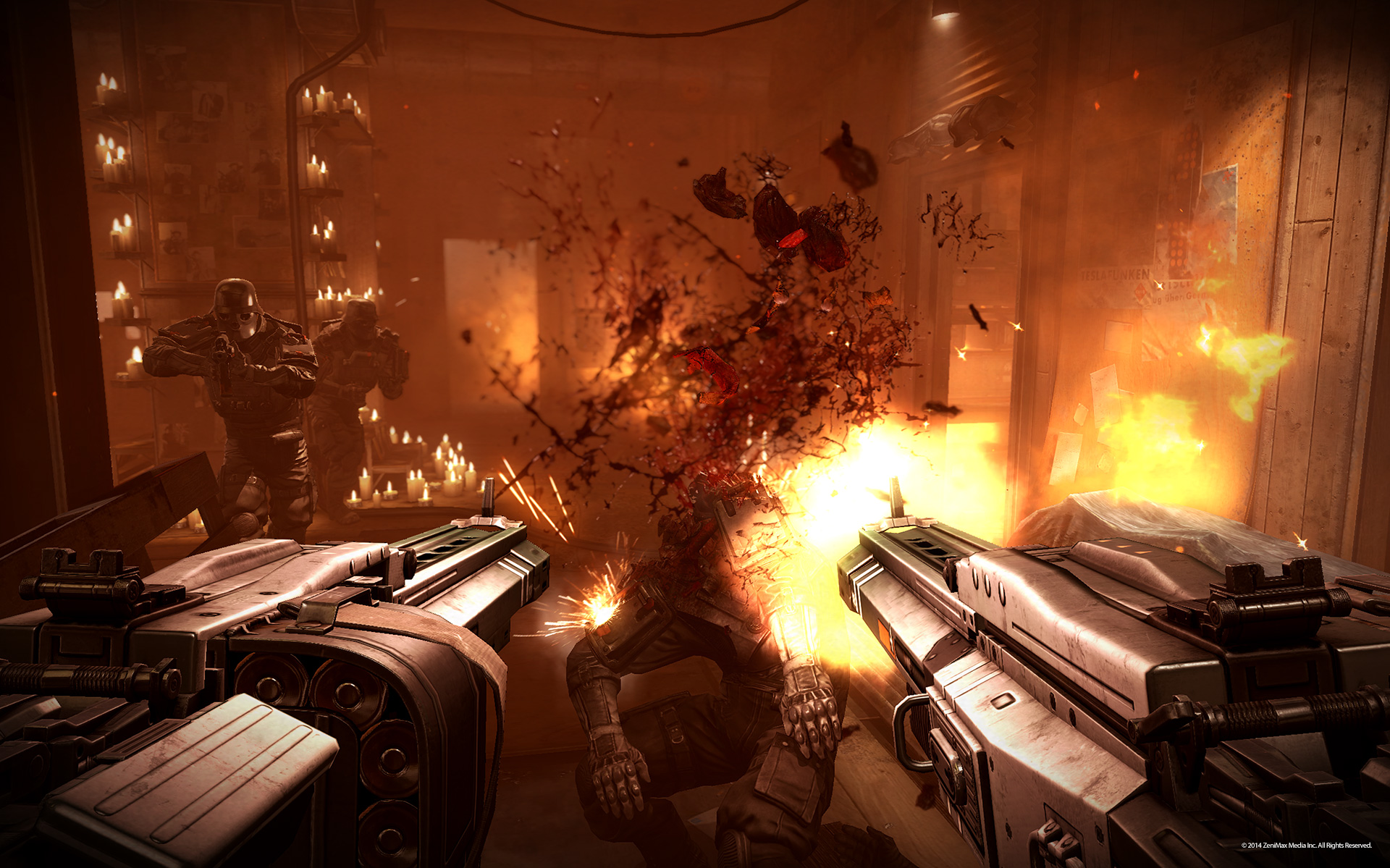 The only good Nazi is a dead one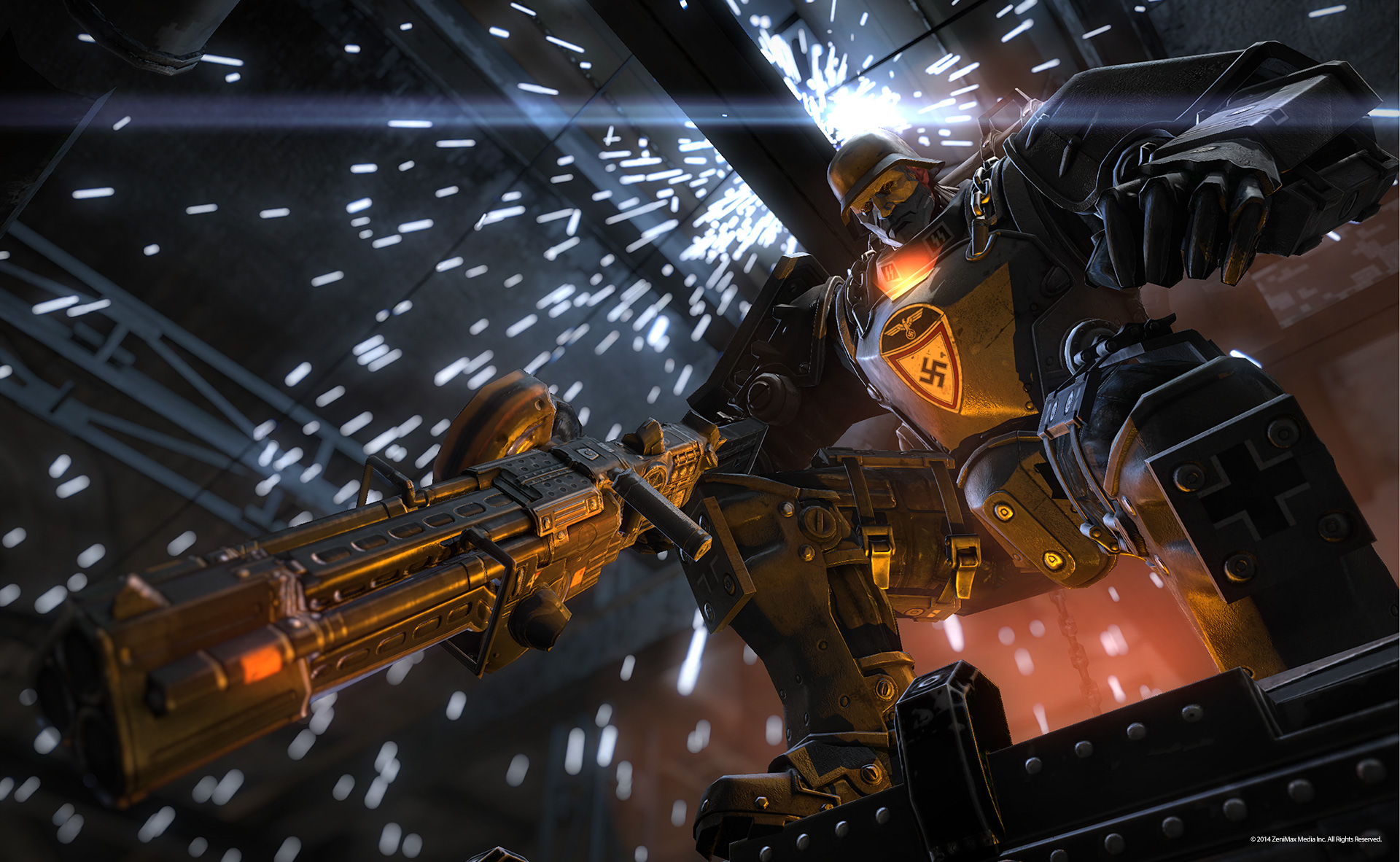 Impressive suit... too bad it's no match for B.J. Blazkowicz!
Image Gallery