10 Ways Bethesda Can Improve Fallout 4: Page 9 of 10
Updated: 16 Apr 2016 12:04 pm
Sometimes there are bigger issues than the impending nuclear Armageddon.
2. Fix Bugs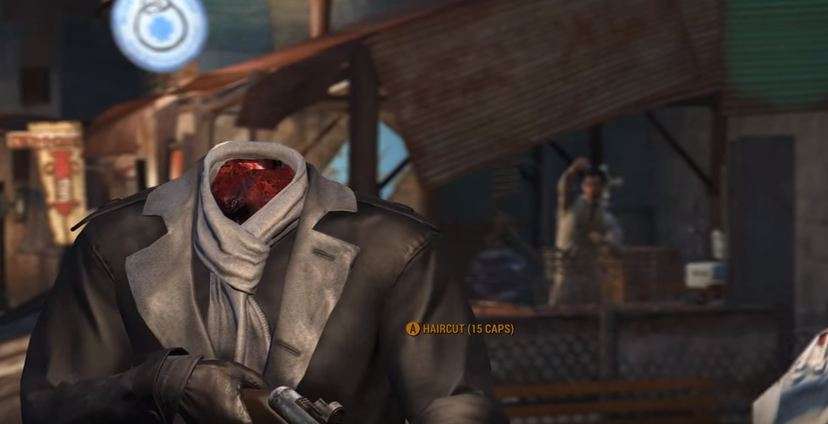 I think you cut a little low there.
Bugs are prevalent throughout all Bethesda games. Fallout 4 is no different than its predecessors in that regard. Ragdoll physics make bodies spasm like a bat out of hell. Shaky pathfinding confuses NPCs, causing them to get stuck, often making it impossible for the player to continue—such as during a Brotherhood of Steel quest where you have to tail a thief. A thief who keeps getting stuck in the brambles. Companions ignore commands or run around in confused circles as they try to follow you. As much joy as the game brings, it really is rather messy.
Solution: Test for bugs, find them, and eliminate them. Release patches to fix glitches, especially gamebreaking ones. It's impossible to remove every bug from a game, but Bethesda games always seem to have more than most.
Image Gallery