107 Best Free PC Games to Play in 2017: Page 3 of 22
Updated: 15 May 2017 4:19 pm
Enter a world of epic battles in Tera.
98.  Neverwinter (2013)
'D&D has graduated to the virtual world'
Developer: Cryptic Studios
Genre: MMORPG
Theme: D&D fun on the PC
Deep in the Forgotten Realms, in the city of Neverwinter, one hero will change everything- for better or for worse. Well, actually, thousands of heroes. But you get the idea.
Neverwinter is a Dungeons and Dragons MMORPG, complete with all the bells and whistles one would expect a title of such prestige to deliver. You join the fight against Valindra, the notorious Lich Queen, in order to save the realm.
The story is epic, as the setting would necessitate, and the gameplay is tight. The hack and slash combat is endlessly entertaining, and leveling is a highly rewarding experience reflected in the power you feel as a character. Each ability you develop has a unique animation, creating a breathtaking cinematic experience out of every battle.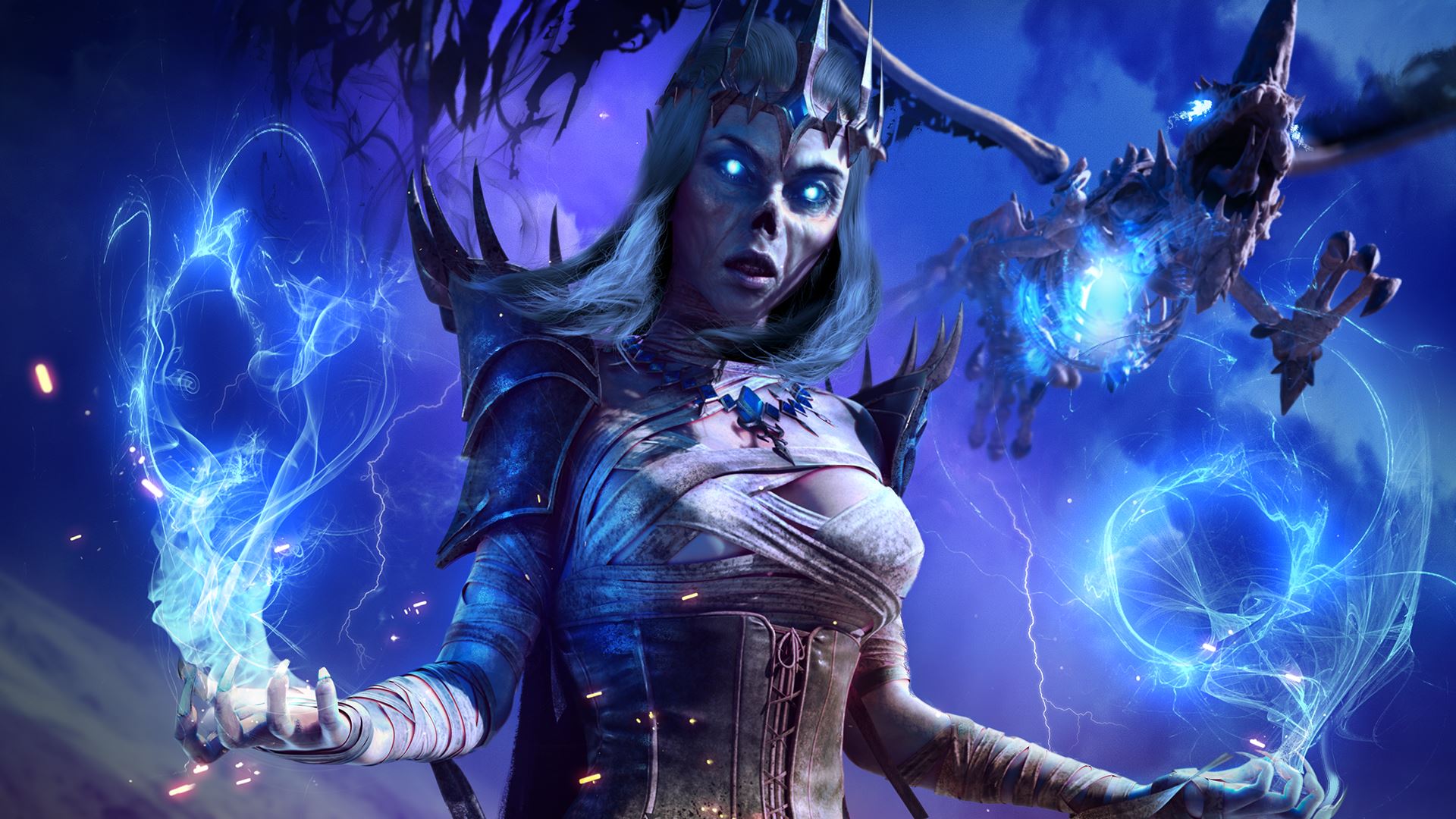 'Come on, you only have your soul to lose to eternal damnation here'
97.  DC Universe Online (2011)
'Lex Luthor is at it again- you're our last hope'
Developer: Daybreak Game Company
Genre: MMORPG
Theme: Good vs. evil clash in the war for Metropolis
Kicking off (or rounding out, depending on how you've read this) our list is the endlessly entertaining DC Universe Online. All of your favorite DC Comics heroes and villains square off in this expansive RPG, and a crazy sequence of events ensues.
DC Universe immediately thrusts players into the thick of the action. Metropolis is devastated, and it looks like Brainiac is behind it. At least, that's what Lex Luthor is claiming. Can you take him at face value? Probably not.
DCU then allows players to align themselves with either the heroes or the villains. There's a vast array of iconic character to choose from, and they're all just a free download away from being yours to command.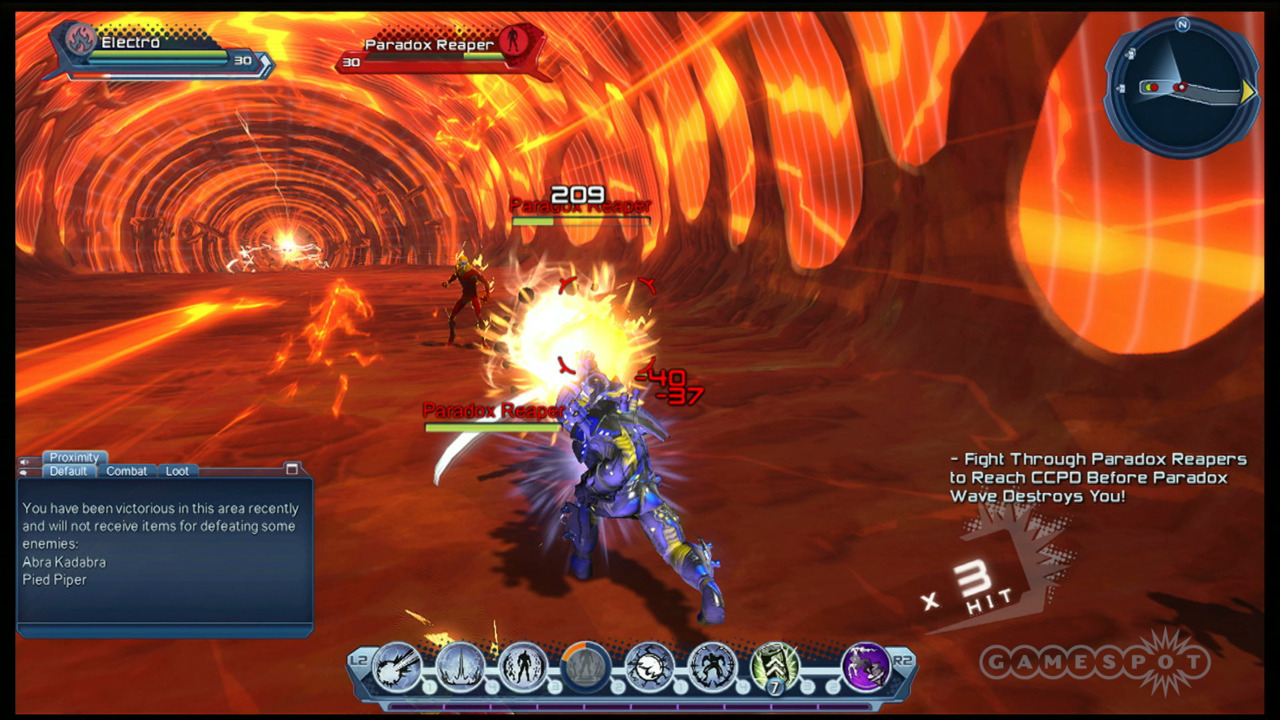 'Save humanity, or enslave them a race of mega-humans- the decision is yours to make'
96.  Paragon (2016)
Mission: Destroy the Enemy Core at all costs.
Developer: Epic Games
Genre: Third Person MOBA
Theme: Futuristic fantasy
Charge into battle against your enemies.  Use the jungle for cover, kill their minions, and wipe out their towers to get into their base. Your mission: to destroy their core before they destroy yours.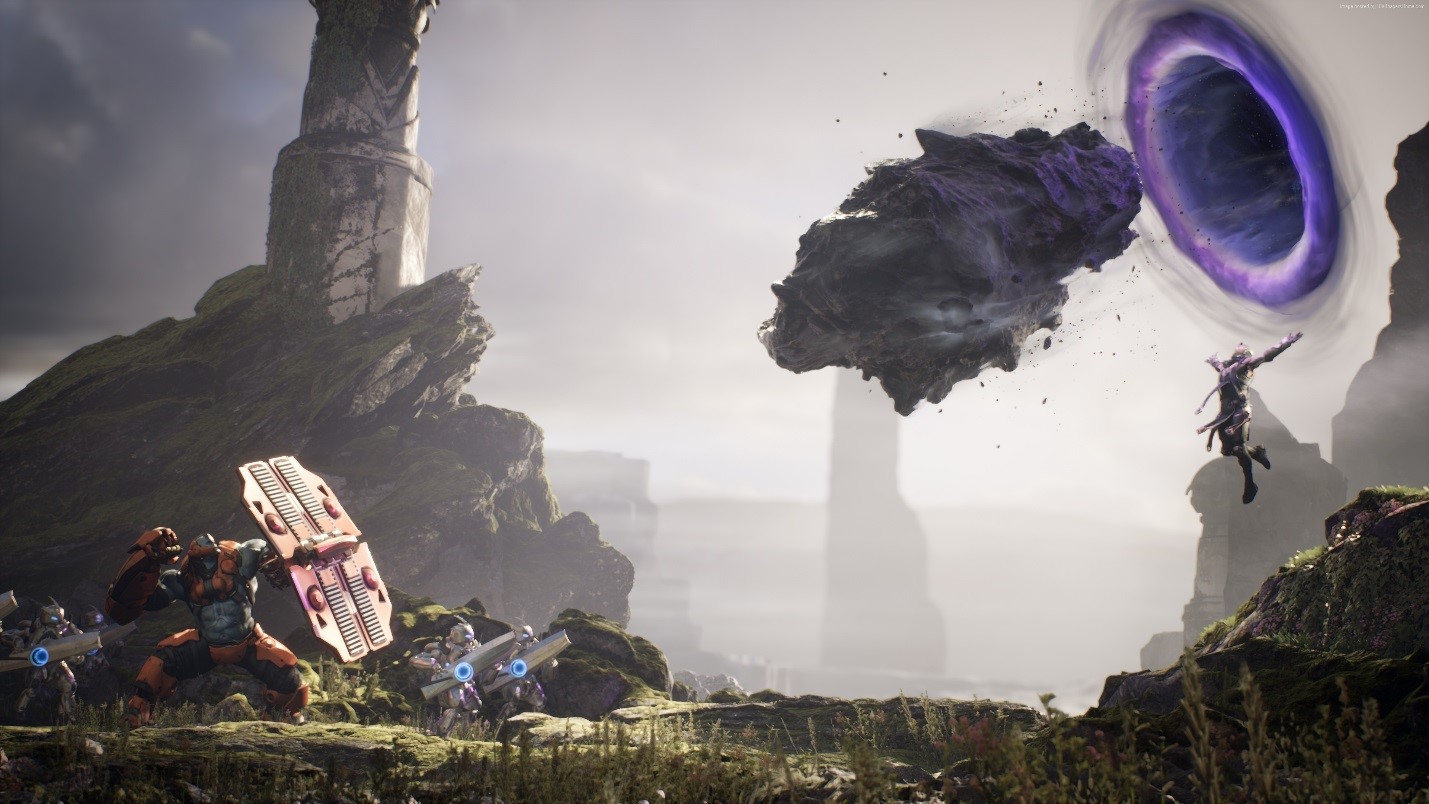 Defend at all costs!
It's a MOBA, but its not like any you've seen before.  No longer is the world flat and top down.  Take down your enemy from the cover of the jungle or climb up and strike your enemy from above.
The game also differs from other MOBAs in its item system.  As you are showing your enemy who's boss, orange orbs, called Amber will be left behind.  Collect these to earn Card Points.
Once you have enough you are able to buy cards to support and empower your character.  You can earn up to 60 Card Levels in a game.  There are three types of cards, Active, Passive, and Upgrades.
The game will be free to play when the Open Beta launches on August 16.  If the game really seems like something you'd be into, you can purchase the game and get exclusive content including access to the closed beta.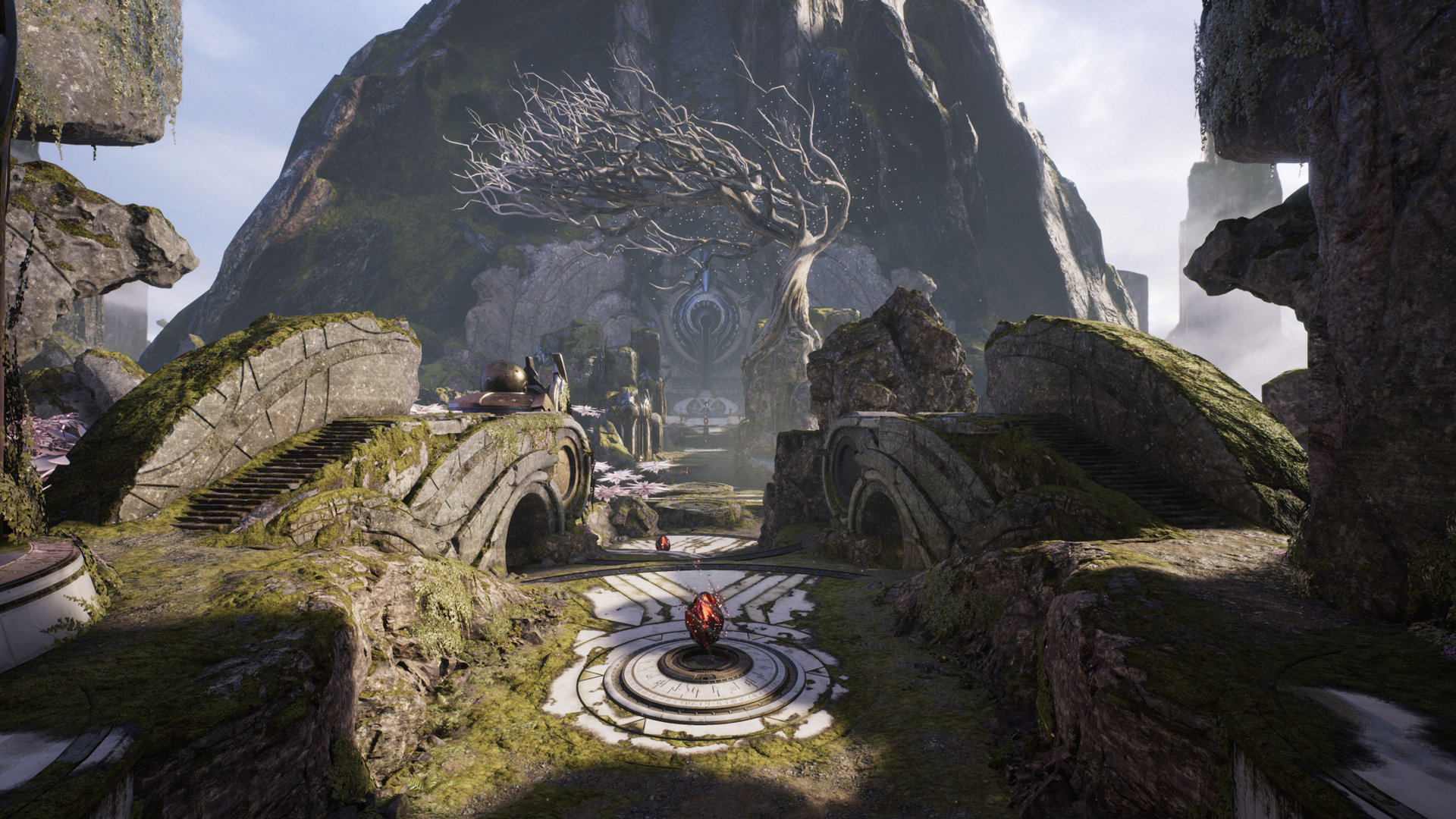 The Arena you must traverse to destroy the enemy core.
95.  Bloodline Champions (2011)
Bloodline Champions Gameplay
Developer: Stunlock Studios
Genre: MOBA
Theme: Destroy your enemies using your unique set of skills.
Choose your bloodline.  Find your team.  Wipe out your enemies and secure the objectives.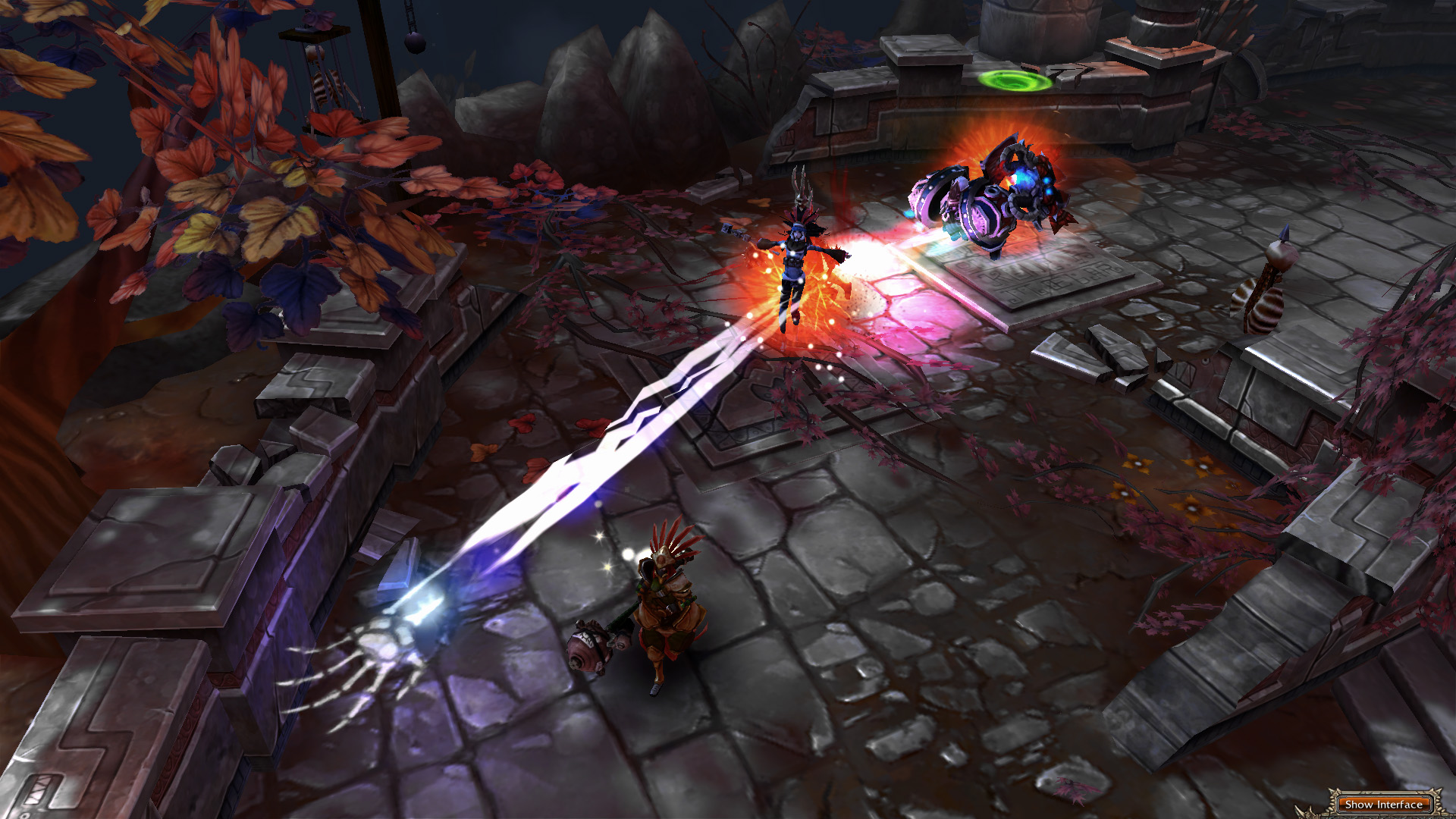 Ghost hand misses by a mile.
It takes more than luck to destroy your enemies.  In two to three minute fast-paced high energy games, the men will be separated from the boys in Bloodline Champions.
Select your bloodline.  Are you a fierce and strong warrior that likes to lead your team into battle and soak damage to keep them alive?
Do you like to inflict pain and suffering on your enemies be it near or from afar?
Or would you rather support your team by healing their injuries?
The choice is yours which path you choose.  Within each Bloodline; Tank, Melee Attack, Ranged Attack, or Healer, you will choose from champions with their own unique skills and abilities.  Each requires time and patience to master.
Once you have assembled your team, choose a challenge.  Crush your enemies to dust in Arena mode, a Team Deathmatch that will test your skill.  Capture the Artifact and hold it long enough to win.  Go head to head against the enemy team in a control point game mode called Conquest.
Do you think you have the skill set to destroy your enemies?  There's only one way to find out.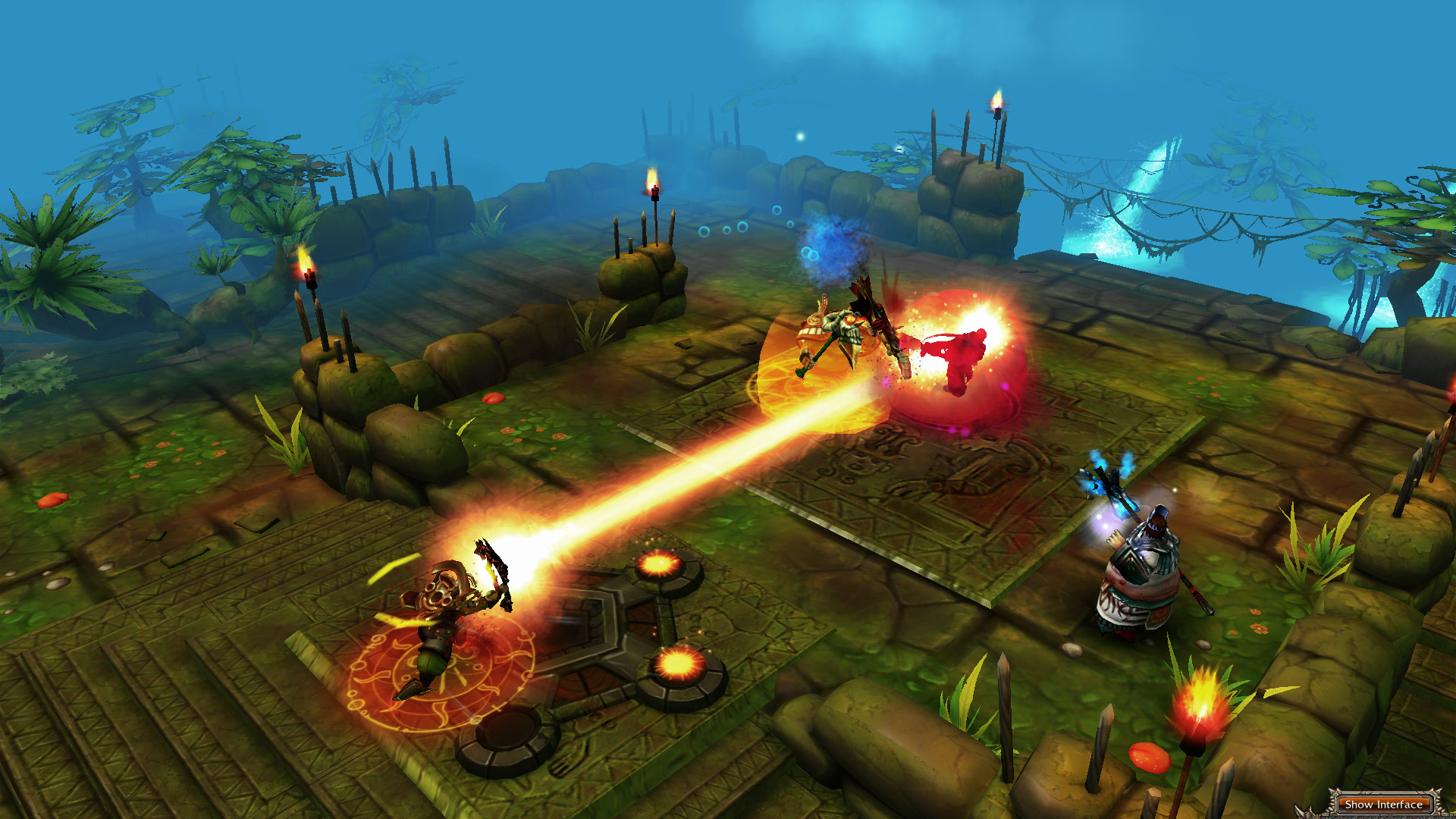 The beam of doom.
Image Gallery