11 New Horror Game Trailers of 2016: Page 11 of 11
Updated: 11 Jan 2016 9:10 am
1.Outlast 2
That's right! Its back! One of the top horror games of all time gets a sequel! Very little is known at this point about the games story, what we do know for sure is that this game will take place in the same universe as the previous outlast game, as well as the DLC Whisteblower but will have a different location and characters.
The trailer honestly doesn't tell us much but the sight of an upside down burning cross and crazy preacher ramblings is enough to give us goosebumps. This game is set to release in fall of 2016 and we cant wait to learn more! Judging from the trailer im wondering if maybe this will take place in the forest or at least somewhere outside even?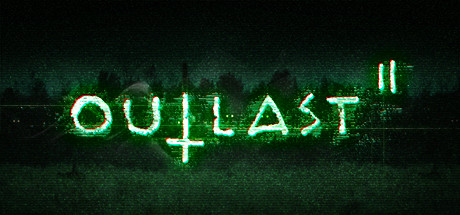 2016 Outlast 2!
The terror of running in outlast style in the woods is just....holy crap!
Image Gallery