11 New Horror Game Trailers of 2016: Page 8 of 11
Updated: 11 Jan 2016 9:10 am
4.P.A.M.E.L.A
Lead developer Christian McDonald says the are for this game was inspired by Mass Effect and Mirrors edge, and the trailer is proof of that. Beautiful does not seem to do this game justice as the graphics are just....wow! The game takes place on a futuristic Island called Eden where a infection has broken out that seem to be driving people insane. 
You wake from cryo sleep to find Eden in a state of panic during the infection breakout. You must scavenge for food and water as well weapons and other supplies to defend yourself against the hostile inhabitants. I cant stop watching this trailer there's so much different stuff going on and so many little details that i feel like i am missing!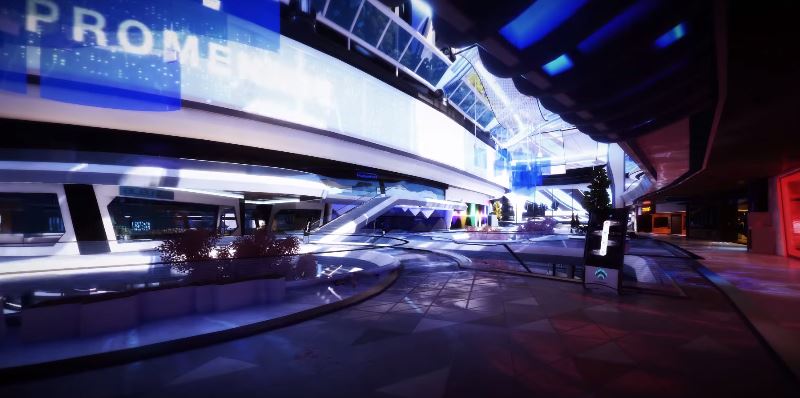 This place is just too beautiful!
I want to see more of this eden! This game is one of the most anticipated of 2016 and sure to be a instant success!
Image Gallery