Trials Freelance Comes to Destiny 2, Time for Solo Players to Rule!
Updated: 23 Oct 2021 6:38 am
Time to carve out your true destiny.
With the Destiny 2 Festival of the Lost running at full steam, Destiny has announced the arrival of the Trials Freelance in the next 24 hours!
Thanks to Sain-14, the Trials of Osiris will soon be underway, at 10:00 AM Pacific Time, 23 October 2021 to be precise. 
The Trials of Osiris will be using the Freelance matchmaking node to give solo players the best chance possible. With Freelance, premade teams are not allowed to enter the match. For the duration of the Freelance labs weekend, the Trials rep earned will be doubled. 
For every full card completed post-game rewards are increased.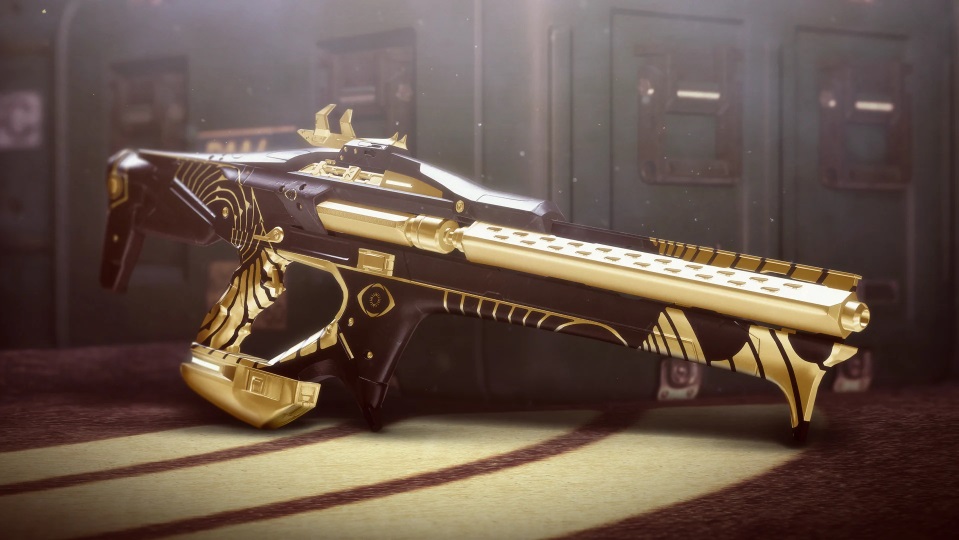 Reed's Regret Linear Fusion Rifle. Image by Bungie.
Along with the Trials of Osiris weekend challenge, come new Seasonal challenges. Players can earn Reed's Regret Linear Fusion Rifle, XP, and Bright Dust by winning 20 rounds of the Trial by Firing Squad seasonal challenge.
On a side note, Bungie is also hosting a Costume Contest for Destiny 2. Players must submit their best masks, costumes, and armor combinations. For bonus points, they should make the best use of shaders, settings, and vehicles to create an epic shot. Submissions must be posted on Twitter using the hashtag #FOTLFashion2021.
Another competition being hosted is the Paint and Pumpkins art contest. Contestants can submit any artwork, including digital paintings and pumpkin carvings by posting their entries on Twitter with the #FOTLArtShow2021 hashtag.
There are several prizes available, and winners will be shared all the way up to 31 October 2021. Full details are available on Bungie's official website.