FIFA 23 Best Ways To Make Real Money (Top 5 Ways)
Updated: 15 Feb 2023 7:22 am
Make actual money with players like Vinicius Jr in game!
FIFA is a series beloved by many fans because of the sport's popularity worldwide. There is a massive audience for the game, and it's longevity is proof of it. With more simulation football games coming out now and soon, many can profit from the game they love. There are many creative ways to make real money using FIFA 23 these days. 
5. Website Competition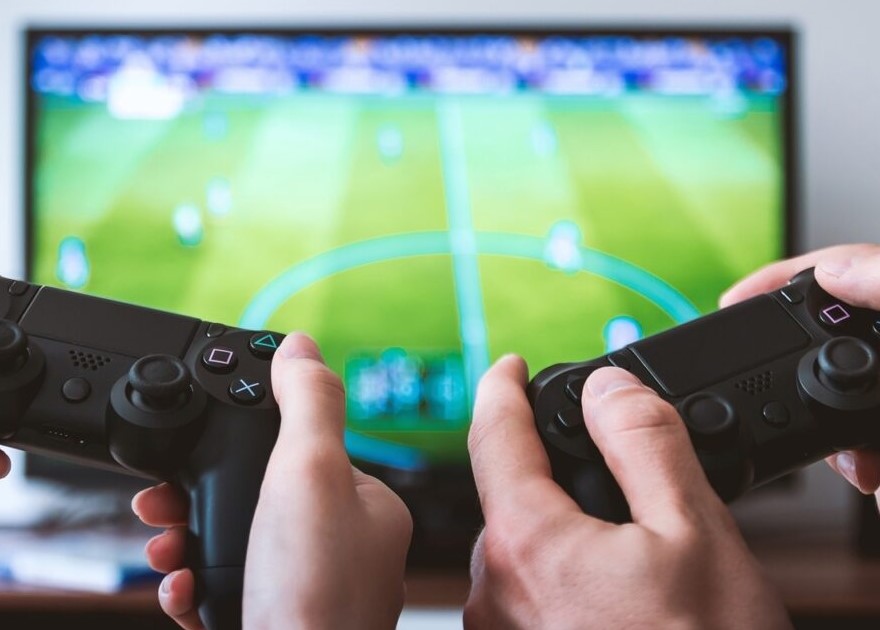 Check online for these competitions, which can make you some cash!
There is an easy way to make extra cash when playing video games. Some websites offer one v one betting challenges. Players can find each other on these sites for a quick game of their favorite game. 
FIFA isn't shying away from this concept, as its popularity is why sites like these are created. To get a quick cash grab, look for some skill gaming-based sites that offer FIFA.
This would work more if you are in an area where FIFA is very popular. Even though it's based on a sport that is loved by most of the world, some factors should be considered.
Location of the players/gamers you come up against
Currency of their money location
How much will the winner receive if the game is won
The prize money depends on both players agreeing on a price. Some sites already offer a standard price limit, so players don't risk losing too much money. One site, for example, gamechampions.com, can offer $10 games. 
Whether players are willing to bet their ten bucks is up to them. Give it a go if you have the skills to pay the bills. 
4. Tournaments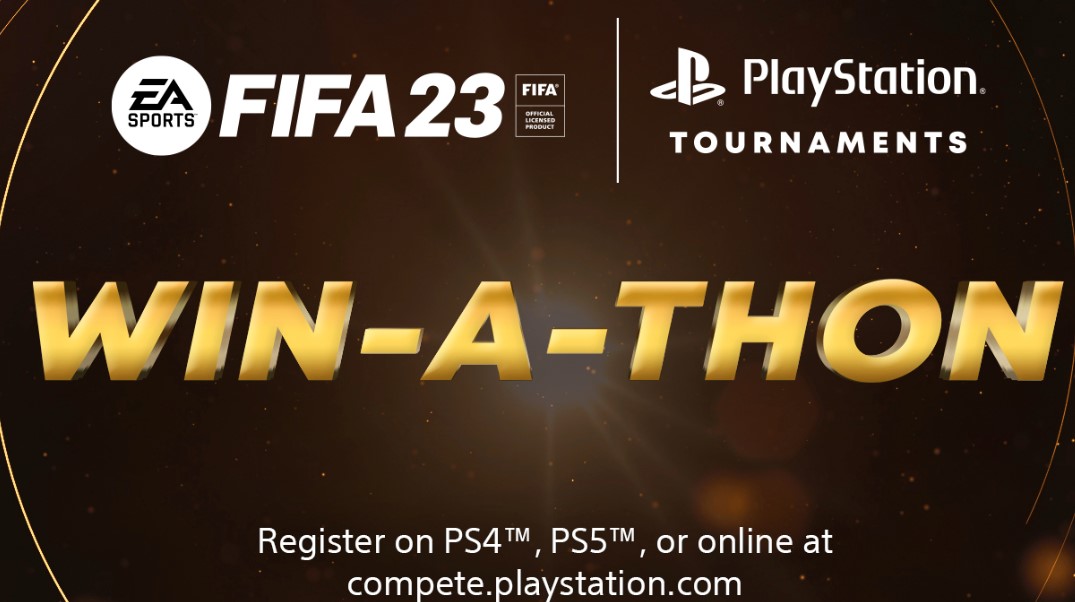 Register for some tournaments offered by console companies or even clubs.
Gaming tournaments are a great way to earn money from video games like FIFA. You can find tournaments and matches for money on online sites, and FIFA can host some for specific consoles. PlayStation, for example, offered a tournament for all PS4 and PS5 players using FIFA 23. 
Many competitive gamers join these tournaments to gain some profit and attention because of the popularity of E-Sports. These tournaments can be profitable depending on a player's/gamer's skill level. The higher the skill level, the higher the potential for pay.
Make sure to look at any special promotions from your console. They may host tournaments for any game, like FIFA.
Look into some websites offering free entry tournaments; those can be profitable by participating and going far in the tournament.
Some actual clubs offer tournaments for free entries to games like Premier League clubs. (Ex: Brighton & Hove Albion F.C.)
In Between TOTY and TOTS, make sure to have experienced the game enough before entering tournaments. 
By this time, which is soon, many players have known the most effective ways to beat opponents, so competition increases.
3. YouTube Videos.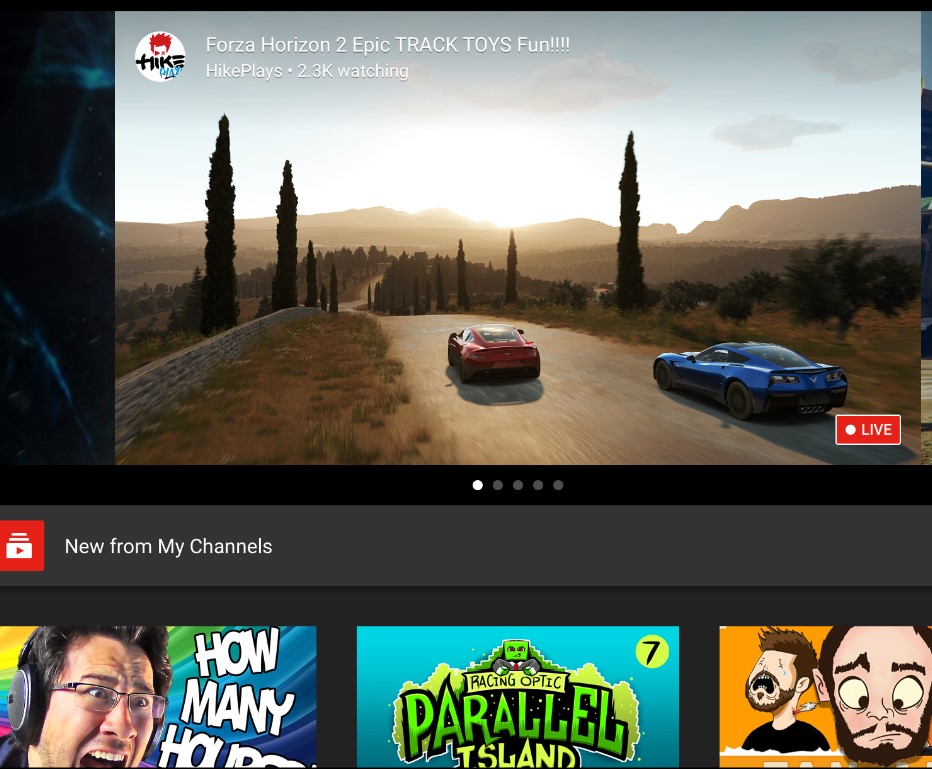 Time to become a YouTuber because many gamers watch the content they play. 
YouTube, over the years, has expanded tremendously and given many Youtubers opportunities to make money. One of the foundations of YouTube which made it so famous is gaming. FIFA videos are some of the gaming videos that are uploaded daily and viewed by millions.
FIFA has many types of content available for a user to watch and for a Youtuber to create. Many users will want to learn about different formations or effective ways to score in each FIFA. Starting a YouTube channel is a task in itself, but the potential to make good money is worth the try.
Some users might watch a series that can be done with modes like Ultimate Team and Career Mode. Pro Clubs can also get some views if Youtubers collab or make a comic series around their custom players. 
Find a video idea that can intrigue users in FIFA 23
The Career Mode of a struggling team in real life can be fun to watch. Bringing that struggling team to success
Make an interactive series like Road to Glory. You can create an Ultimate Team that allows viewers to decide on a purchase or change tactics.
Tutorials are a classic on YouTube that can guarantee views. Create some tutorials on how to make certain skill moves or to score more free kicks.
Try a different type of video no one usually post. Make sure to promote these videos online on social media or in tags to bring in views.
Creators over the years made a living off of YouTube thanks to the algorithms. The number of Videos has increased as well as the views. This requires lots of work, but it can work if you create content that fits the algorithm of FIFA videos and is eye-catching.
2. Live Streaming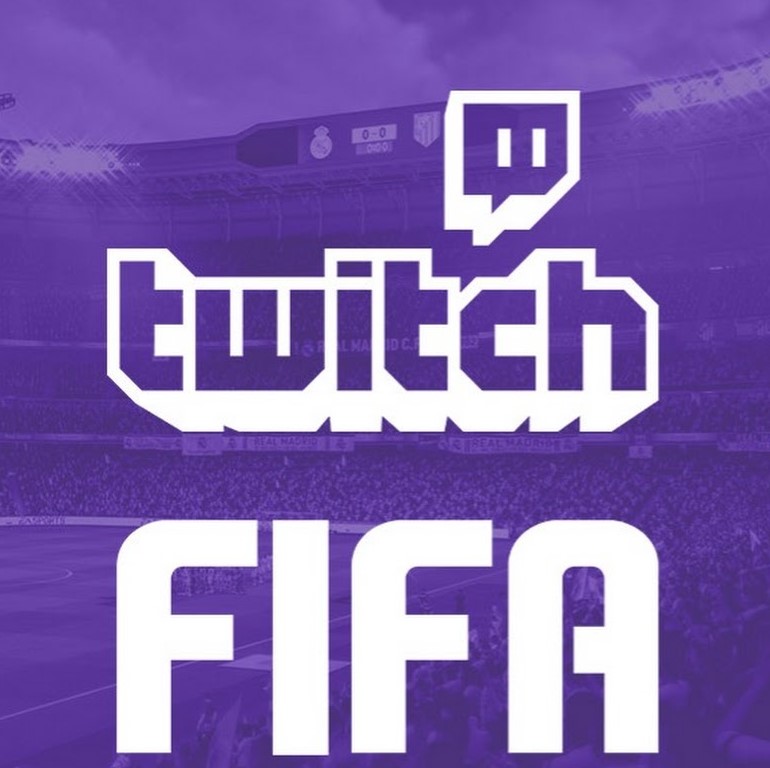 Streaming FIFA can be fun and interactive while making some cash.
Like YouTube, a similar way to earn money is by streaming games. FIFA is one of the most popular games that get streamed daily. Prominent Youtubers like AA9skillz and Castro1021 stream FIFA because they create interactive series with their audiences. 
The advantage of streaming instead of creating Youtube videos is having a live audience interacting with the content and the game on display. Donations are a way these streamers can earn quite a lot, depending on viewership and content.
You can earn money from advertisements and subscriptions while streaming.
Streaming can be an opportunity to start a Youtube by creating a fanbase or audience.
Opening packs, career modes, and ultimate team are the most popular content choices for streaming.
Get attention by showing off gaming skills and potentially joining an E-sports team.
1. E-Sports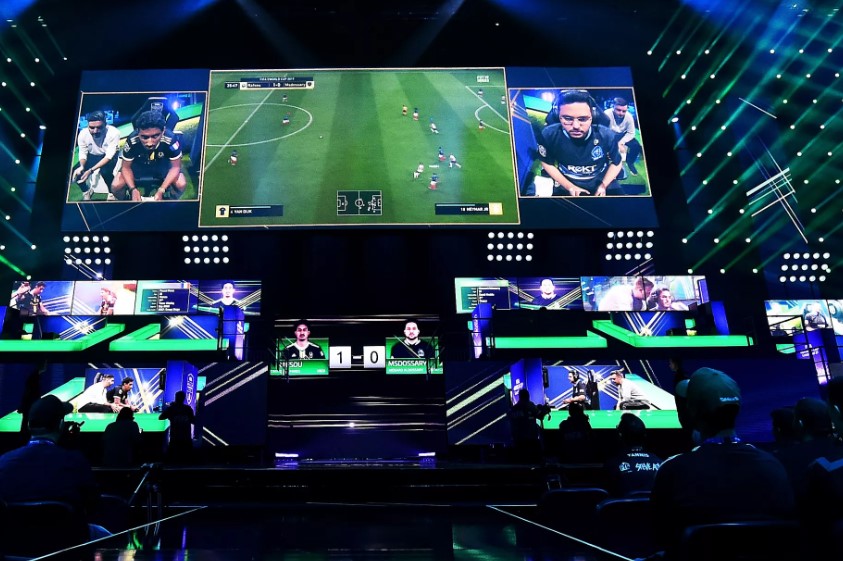 Joining an E-Sports team can turn into a career in gaming. 
E-Sports has increased in popularity over the past years. E-Sports become an opportunity for gamers to become pros in their respective games. These opportunities allow gamers to make a career out of playing their favorite games. 
FIFA has included pro gaming into the game by introducing ranking systems like FUT Champions. The best-ranked players in the world can get recruited by E-Sports teams that can pay reasonable amounts of money. 
The player's popularity can also be an advantage that can be used to create a stream and create content on YouTube. FIFA gamers watch the E-Sports tournaments to either get better or receive rewards in their game.
EA is hosting more E-Sports tournaments with Global Series.
E-Sports Teams must pay each player a minimum of $12,500 for a limited number of matches. 
Players in winning and well-sponsored teams often receive considerably more than this.
Sponsorship deals with E-Sports teams are highly profitable.
You may also be interested in the following: