Mobile Legends Best Xavier Skins Revealed (All Xavier Skins Ranked)
Updated: 03 Jun 2023 8:02 pm
The defier of light has only two skins to choose from.
Despite being released in March 2022, Xavier is still regarded as a new hero in Mobile Legends. He is highly accomplished in Damage/Guard as a Mage. His ultimate skill allows him to deal catastrophic damage that may be transmitted in a straight line right through the entire battlefield, and this turns out to be his main advantage. He is a rare selection, which plays to his advantage since most players are not familiar with what he contributes to a team. He possesses a skill set combination that can deal damage to several heroes which adds crowd control to his superior set of skills.
The Defier of Light has only two skins to choose from. It's not hard to rank only two skins and I'm sure everyone will agree with this list. Let's check them out.
2. Verdict of Light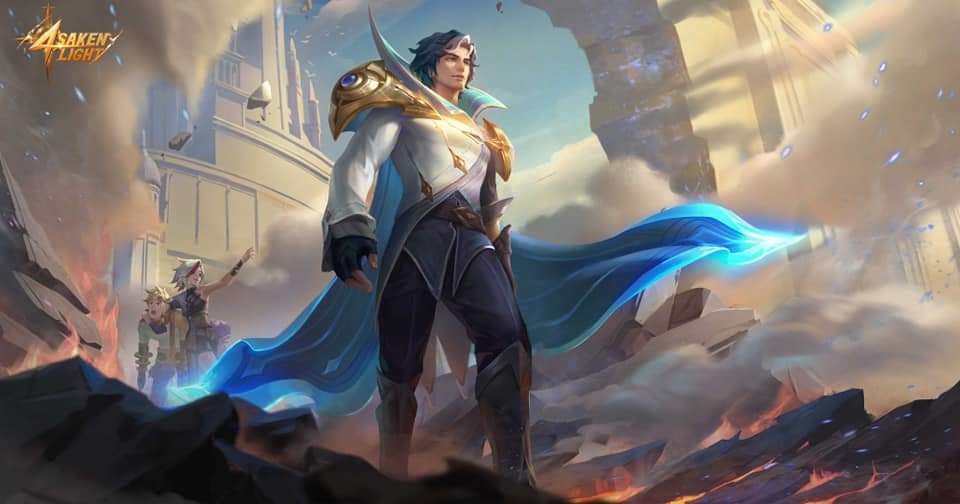 See Verdict of Light in action: 
With the exception of his garments, which change to a different shade of blue but retain the original design, this is a basic skin that doesn't significantly change Xavier. It may be disappointing since using this skin offers no additional features. A lot of folks wouldn't notice his change in appearance if not for the splash art. 
In addition to changing his wardrobe, the color of his hair is altered from dark blue to brown and is given a new style. Although it is the simplest to obtain on this list and costs the least, this very plain skin is unlikely to appeal to many folks. Skins still add quality to gameplay though.
How to obtain Verdict of Light
269 Diamonds. That's all it costs in Shop.
Skin Rating
Normal Skin - 2/10
1. Satoru Gojo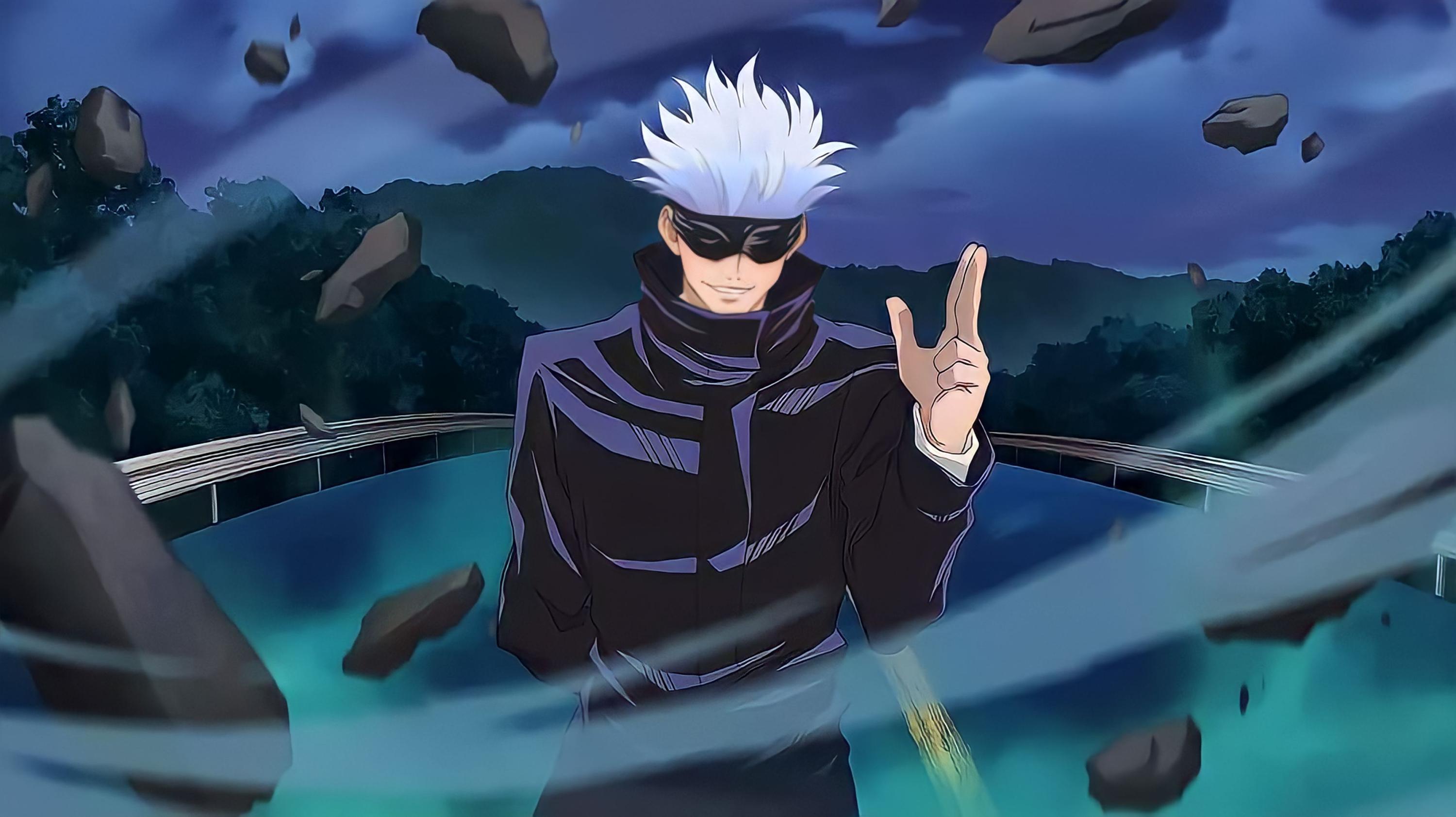 See Satoru Gojo in action: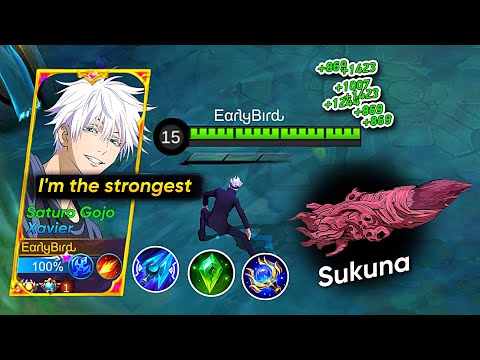 To compensate for the lack of creative spark in the previous skin on this list, we have here an Anime Themed skin based on a fictional Japanese TV Show called Jujutsu Kaisen. Xavier takes on the full display of this jujutsu sorcerer, 'Satoru Gojo' that completely transforms him into a different character with an all black suit, face mask and hairstyle.
This skin comprises exclusive skill icons, themed music from the anime tv show, voiceover changes, skill sound effects, skill visuals and an all new display scene. Some folks would think this is a completely new character in battle as it completely transforms Xavier into a different character. This is a very powerful skin that adds a whole new aspect to The Defier of Light as an anime character. This is an absolute must-have for skin collectors and Xavier Mains.
How to get Satoru Gojo
This fascinating skin is available through Limited-time Events. Be sure to check out the MLBB Jujutsu Kaisen Event to obtain this skin.
Skin Rating
Special Skin - 10/10
You may also be interested in: