Mobile Legends Best Zhask Skins Revealed (All Zhask Skins Ranked)
Updated: 21 Jun 2023 6:21 pm
Zhask has 4 captivating skins to annoy opponents with in battle.
Ultimate mastery of Zhask is realized through positioning and capitalizing on crowd control via his damage and chase specialties. He is a popular mage that can carry games through his extensive damage and ability to survive attacks in match ups via his ultimate skill that extends his longevity while providing an exit strategy.
The King of Swarms as he is known has 4 dominating skins that capture his outer space image in creative and intricate art and designs. Here they are, arranged in succession for your complete indulgence.
4. Crystalized Predator (Ok)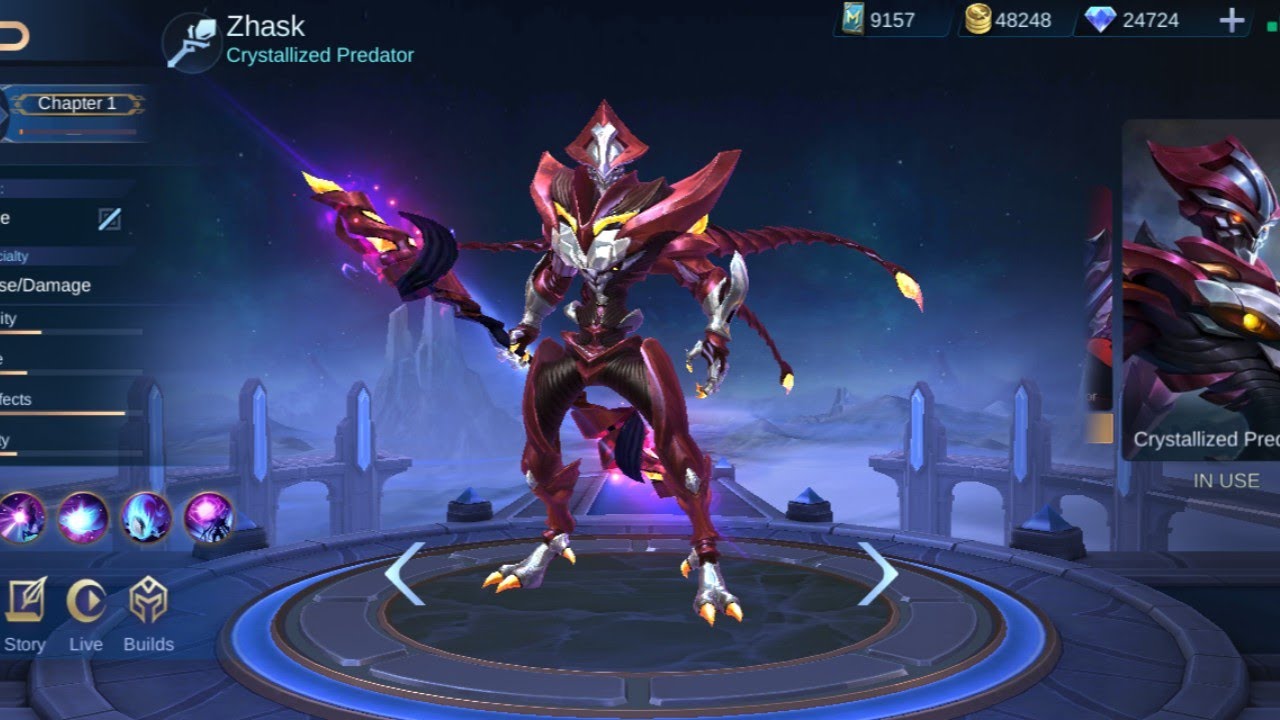 See Crystalized Predator in action: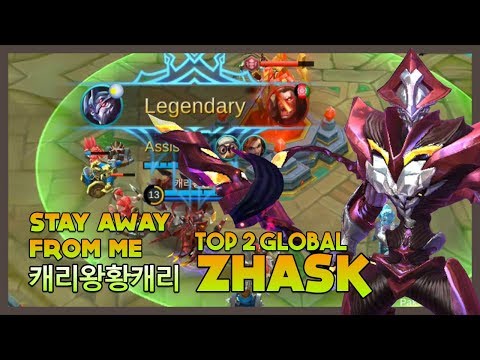 Number 4 on this list comes as no surprise, being a normal skin with no added effects. It does however revamp Zhask's image in terms of his color theme and overall depiction as an entity out of this world through his predator illustration. It is worthy as the skin with the lowest cost.
The ease in obtaining for its low cost is one of the reasons why it may be enticing to Zhask or Mage Mains, since it revamps his image with a different presentation. With the unusual presence surrounding such an annoying hero, it is highly unlikely that he will not shine out in battle.
How to get Crystalized Predator
This basic tone is available at a low price of 269 Diamonds in the Shop.
Skin Rating
Normal Skin - 5/10
3. Extraterrestrial (Good)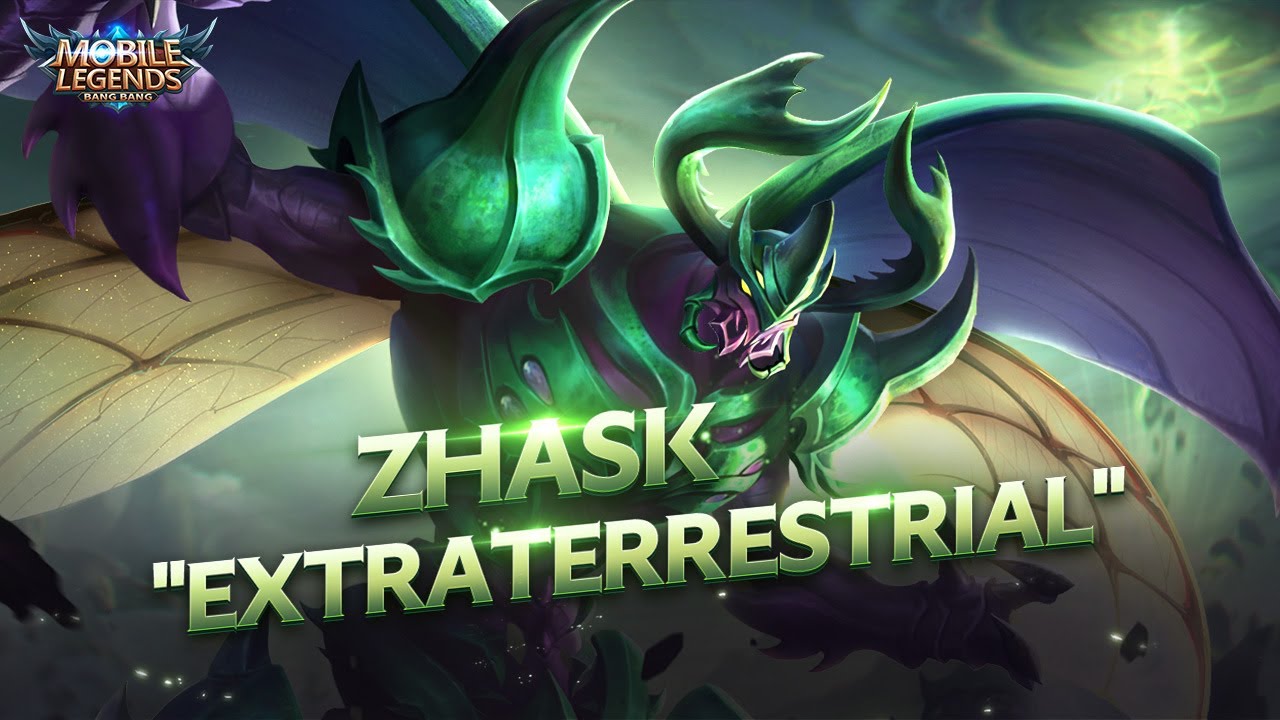 See Extraterrestrial in action: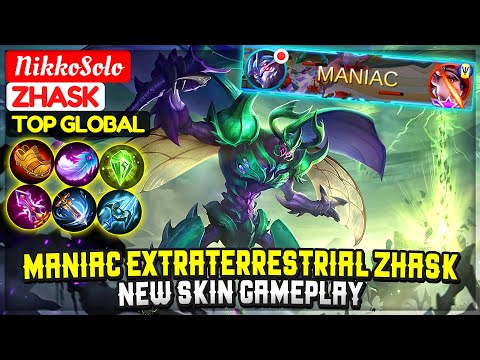 The green theme that surrounds this illustration fits the skin name perfectly in pop culture reference. It has an added touch of fairy-like wings that extends mystery beyond its bordered relevance toward out of space. It comes with all new display animation and display effect changes.
The new skill effects are a lighter green than the fade that his image is, which is a darker green. With a dynamic presentation that surrounds him with vigor and authenticity in standing out through his character roots as a separate species, this visually striking presentation supports his combat skills.
How to get Extraterrestrial
This outer space depiction is available for only 749 Diamonds.
Skin Rating
Special Skin - 6/10
2. Bone Flamen (Great)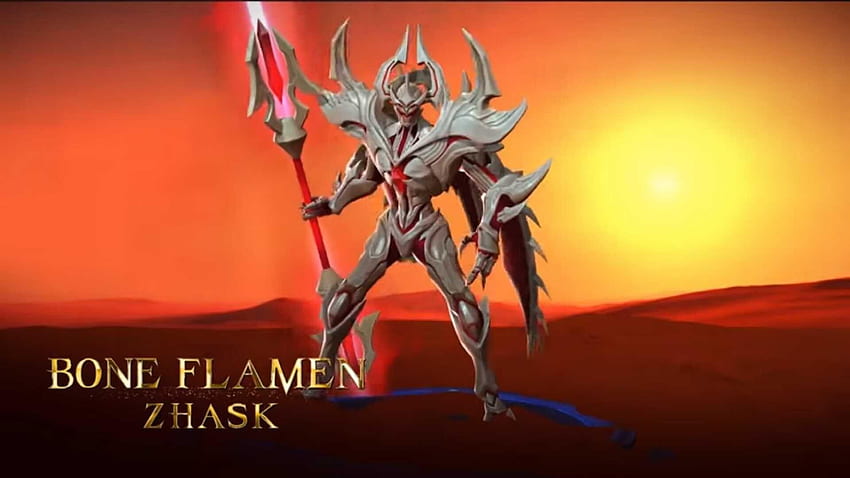 See Bone Flamen in action: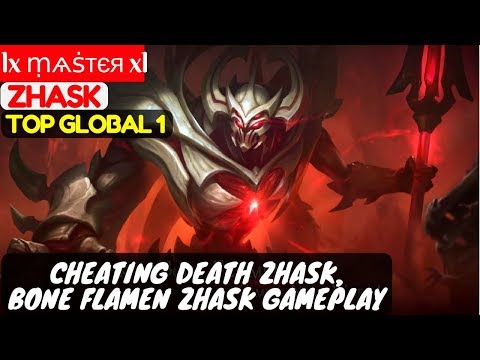 This portrayal requires creative thinking in analyzing via its name. After careful consideration and research, it may be depicted as devotion to one deity, in this case, a bone that reflects via his outstanding imagery. Bone Flamen includes a Zodiac-themed scene, all new display animation and skill effect changes.
Through this illustration, Zhask takes on an earthly model through an intricate design that would remind you of guards in armor but with a skeletal design. The colors are magnificent in visuals, where the maroon and white hue theme of his outfit is extended on to his skill set. This is a more understandably scary depiction of an out of world entity, and certainly one of the most potent skins that enhances his capabilities.
How to get Bone Flamen
This sacred depiction is available through Limited-time Events.
Skin Rating
Epic Skin - 7/10
1. Cancer (Legendary)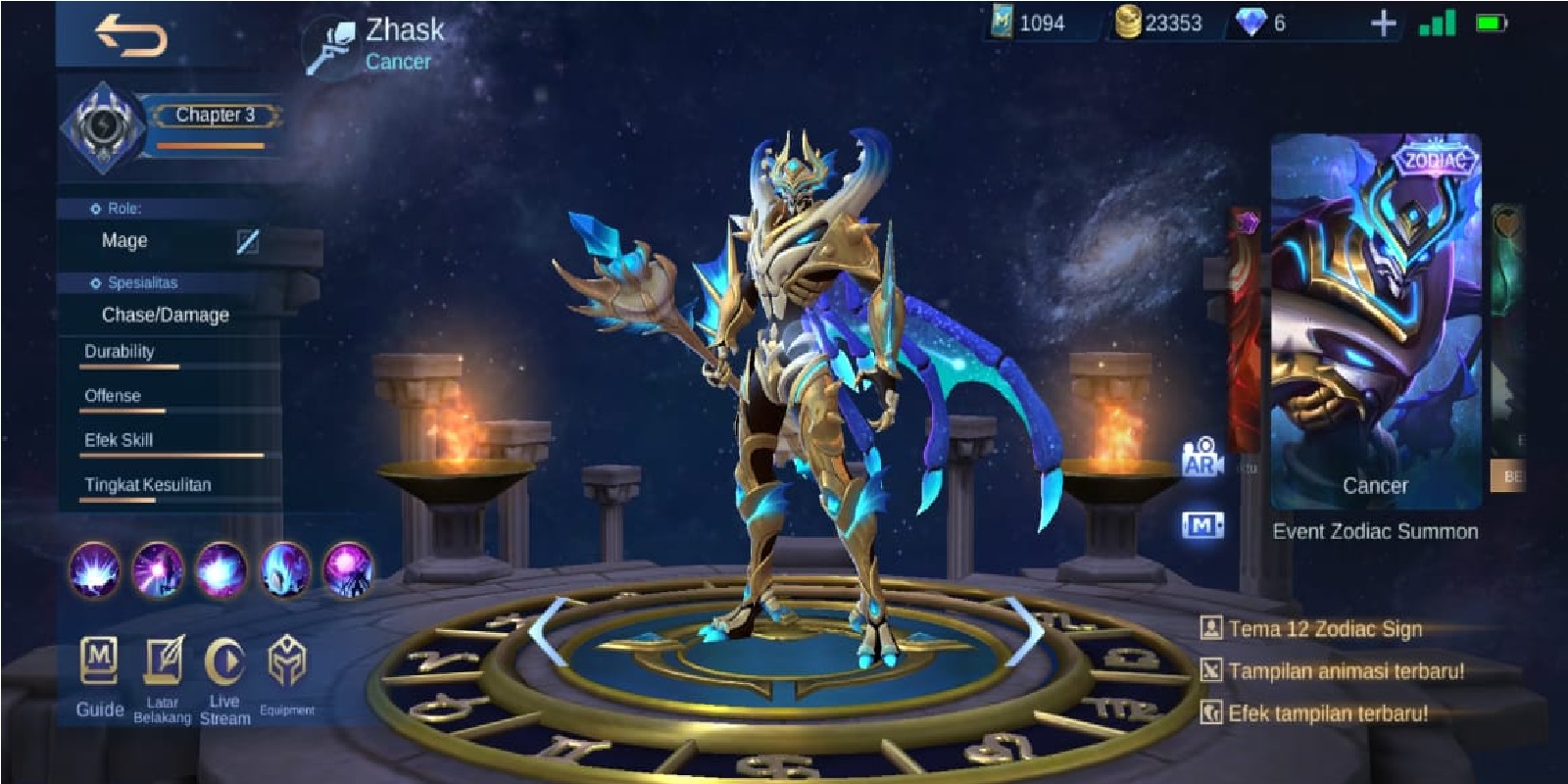 See Cancer in action: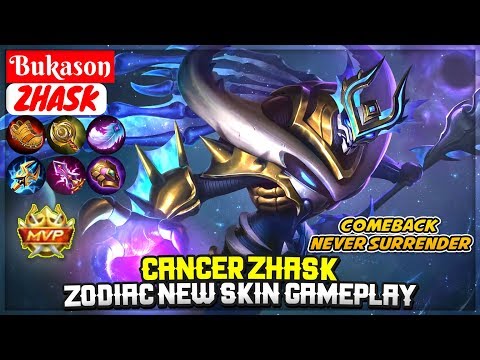 As part of the Zodiac series, the brilliance in hue and designs with this series is undeniable and captures Zhasks character history precisely, as an outer space being. It comes with a Zodiac-themed scene, all new display animation and display effect changes. The blue and white theme gives off a crystal vibe that reigns superb in battle presentation.
For well mastered Zhask mains, this is the most potent and powerful skin to showcase your skills with. The vibrant colors that  speak to the magic damage that he possesses embraces him as an out of world character and fills his image and capabilities with energy that would surely spark fear amongst opponents.
How to get Cancer
This outer atmosphere depiction is available through Zodiac Summon Events.
Skin Rating
Zodiac Skin 10/10
You may also be interested in: