[Top 10] The Sims 4 Best Male CC Creators That Are Excellent
Updated: 08 Oct 2022 8:56 pm
Three male sims looking their best in custom hoodies!
10. Ceeproductions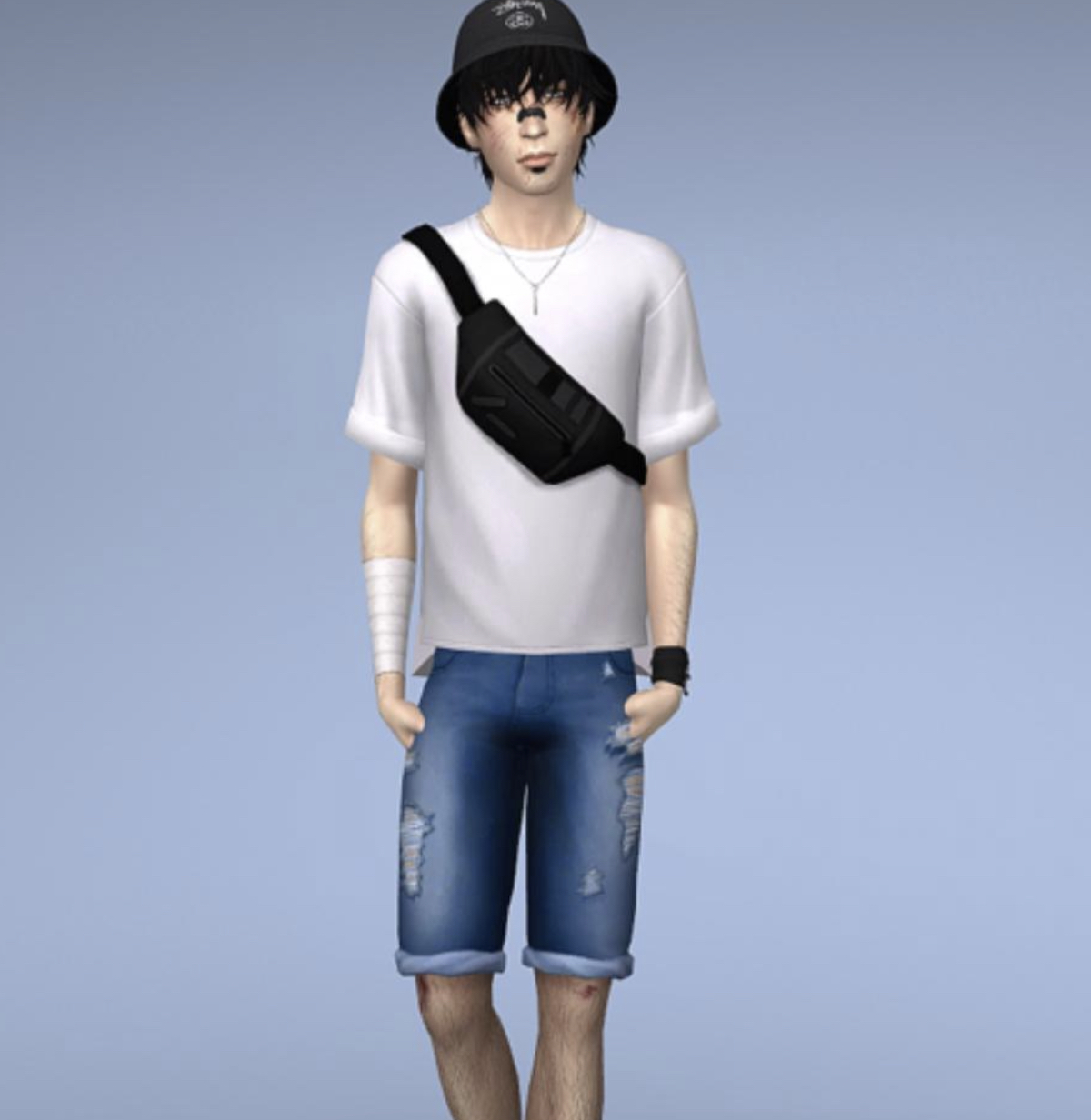 Your male Sims will come to life thanks to this creator! They produce a variety of packs, each focused on a certain look or trend for your male Sims. 
There is more to it than just apparel, though! Additionally, you'll discover hair, accessories, and color swatches. Because of their diversity and attention to those male Sims, this creator has to be explored.
9. Solistair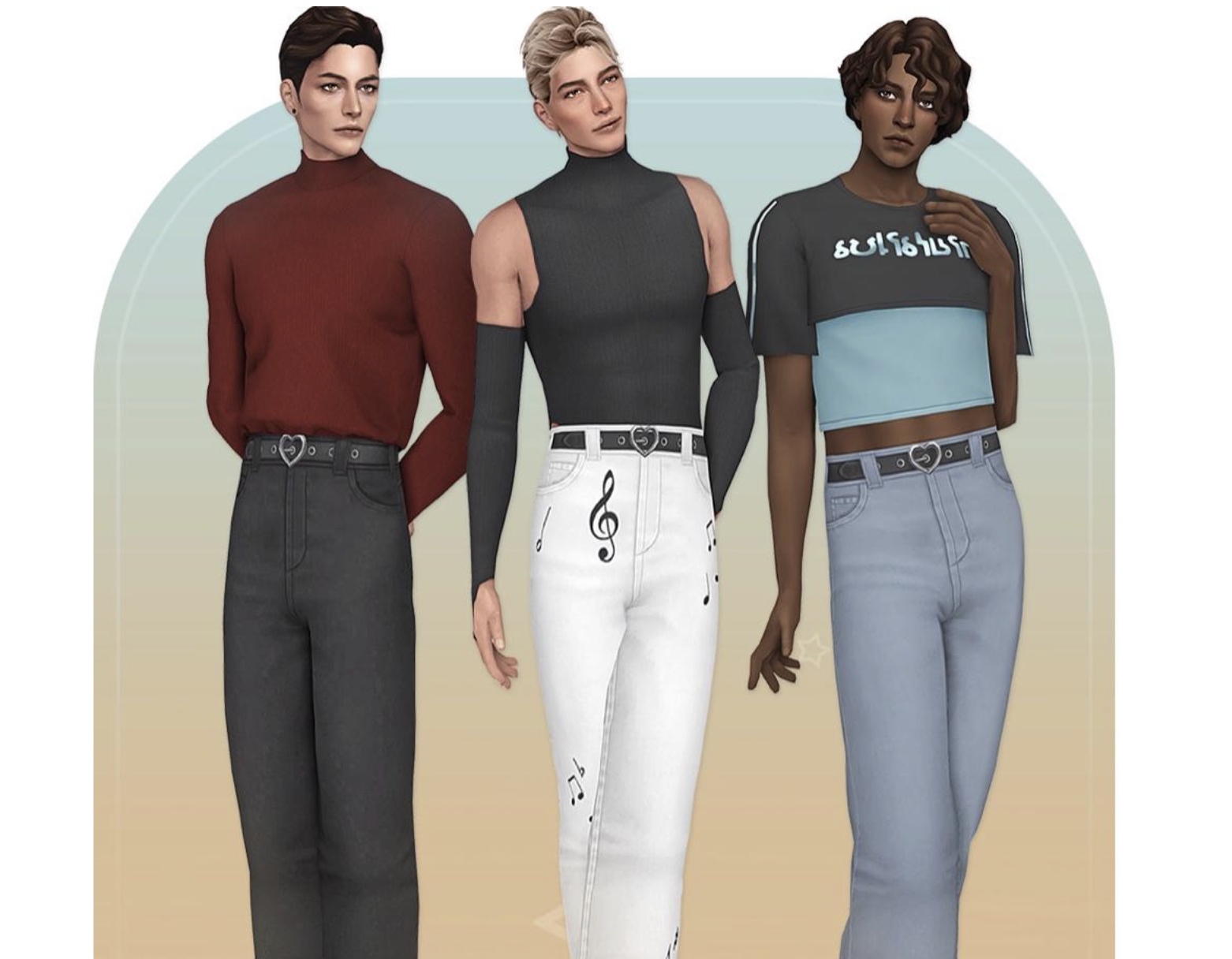 Another outstanding designer with a great collection of looks developed exclusively for your male Sims is Solistair. All users can access their content because it is free (or early access is available for a fee). 
Every one of their packs is unique and fashionable, offering you looks that range from hippy to modern to slightly feminine! There will be no male Sims excluded when it comes to Solistair.
8. Clumsyalien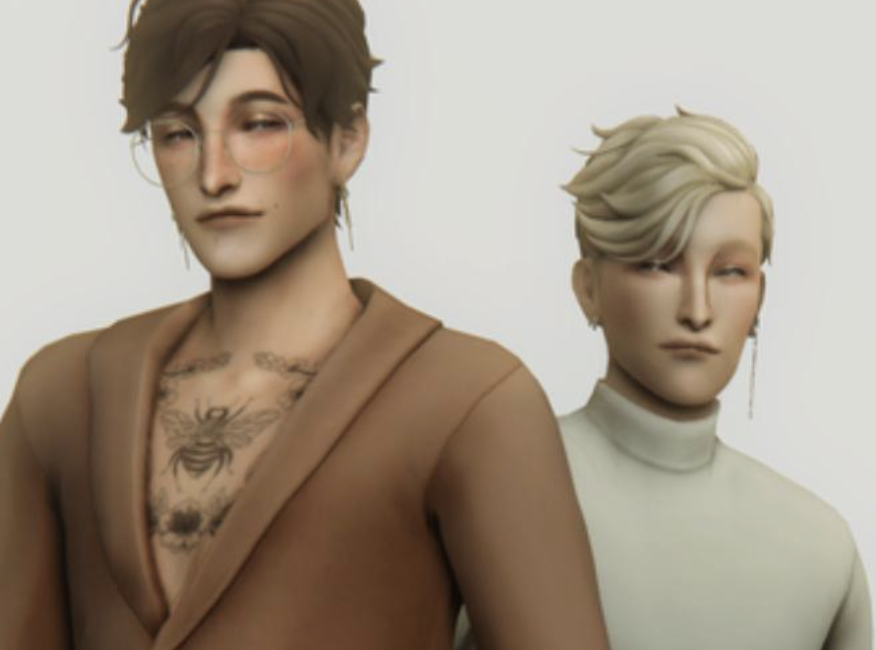 For male Sims, Clumsyalien creates amazing custom items, such as clothing, accessories, and hairstyles. 
Every month they produce a pack with at least six pieces of unique content. Since their scope is so wide, your male Sims will look fantastic regardless of their dress sense! 
They even produce packs including bouts of our favorite programmes, like Euphoria.
7. Luumia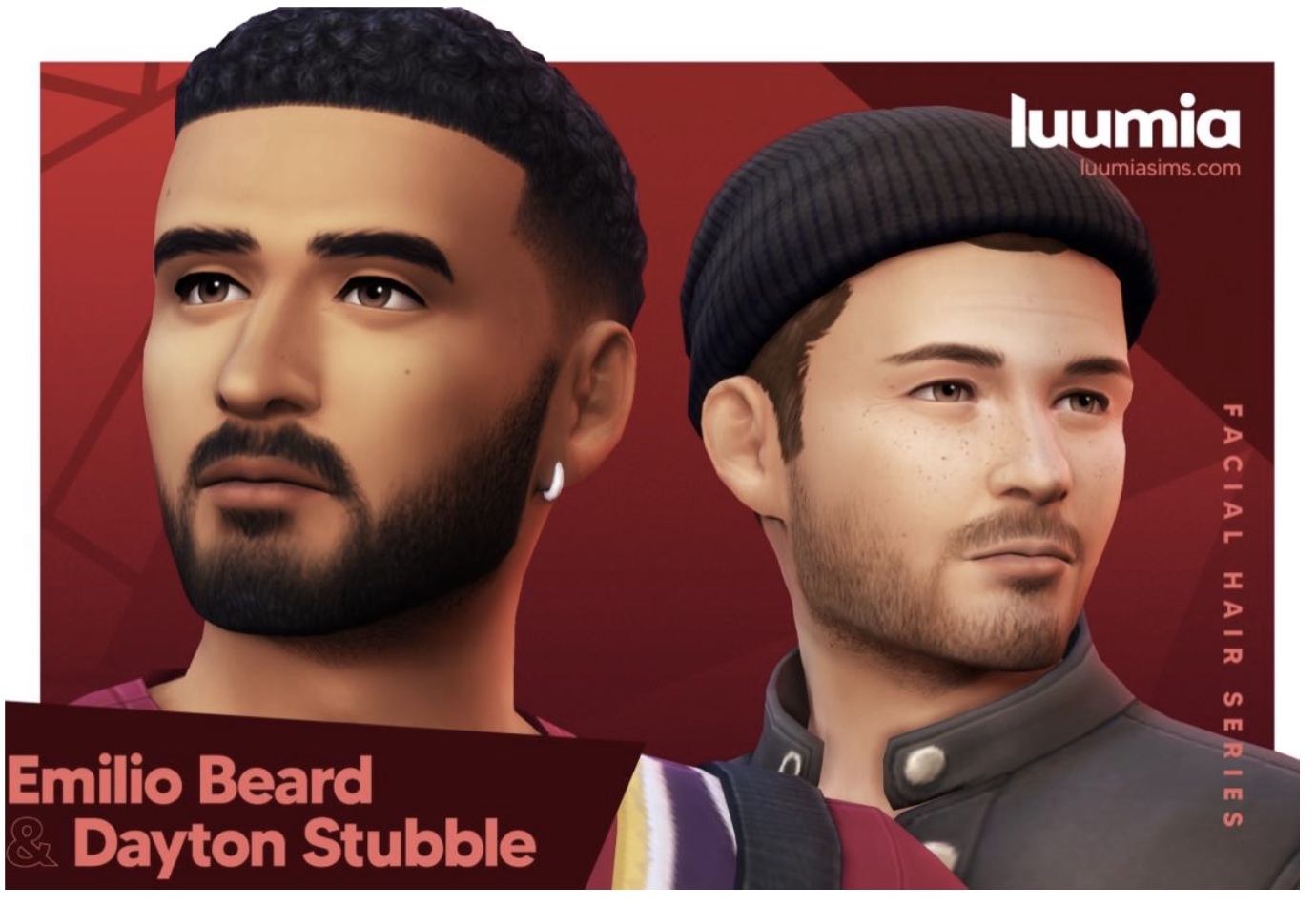 If you believe that your male Sims are lacking in realism and energy, Luumia is definitely a maker to look at. 
Your boys have never looked more youthful thanks to one of my favorite male custom content collections from this creator: the facial hair pack! In comparison to Maxis's original facial hair, it is a vast improvement.
6. Cloudcat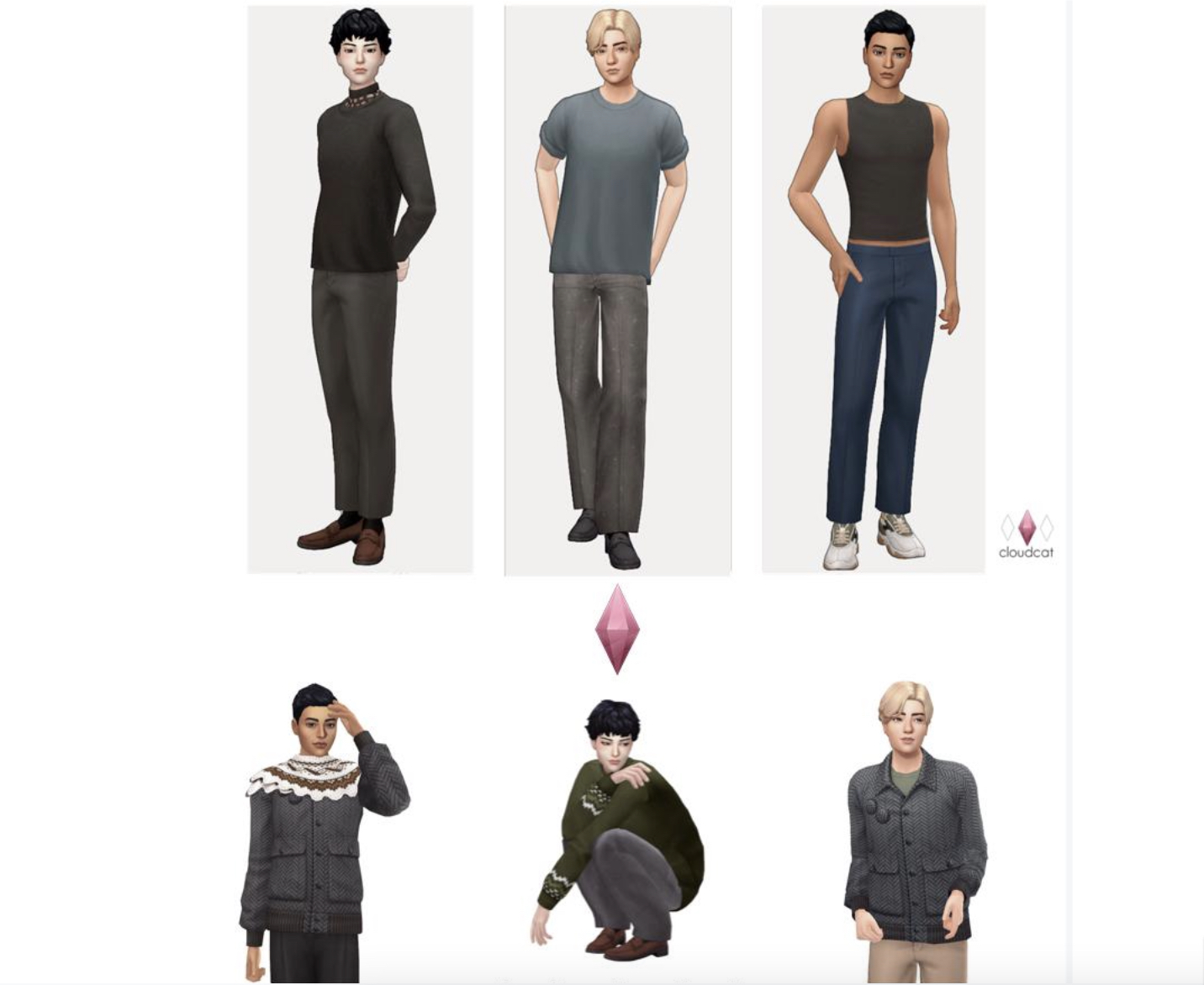 Cloudcat is a fantastic Maxis match custom content maker for The Sims 4. Large packs are regularly released, and superb men's attire is frequently included! 
You can dress up your male Sims in a variety of shirts, jumpers, coats, pants, shoes, and other accessories! There is nothing better that we could ask for.
5. Wistful Poltergeist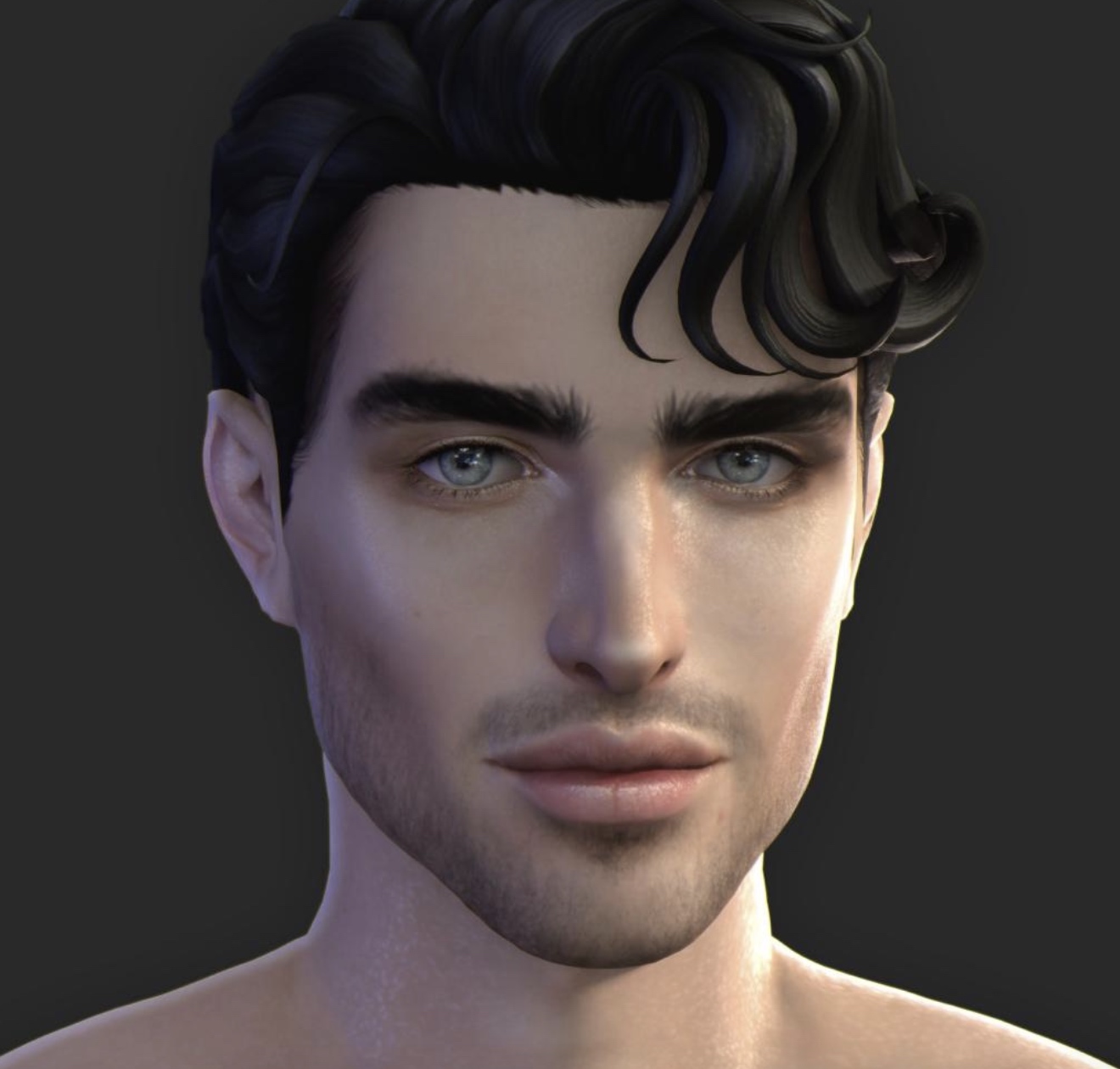 This person shares some fantastic and wacky original content! For your male Sims, Wistful Poltergeist creates clothing and other CAS features that are frequently based on popular characters and franchises. 
This creator is perfect for you if you want to give your game a whimsical touch! Your male Sims will no longer appear to be ordinary townies thanks to the incredibly intricate content.
4. Cement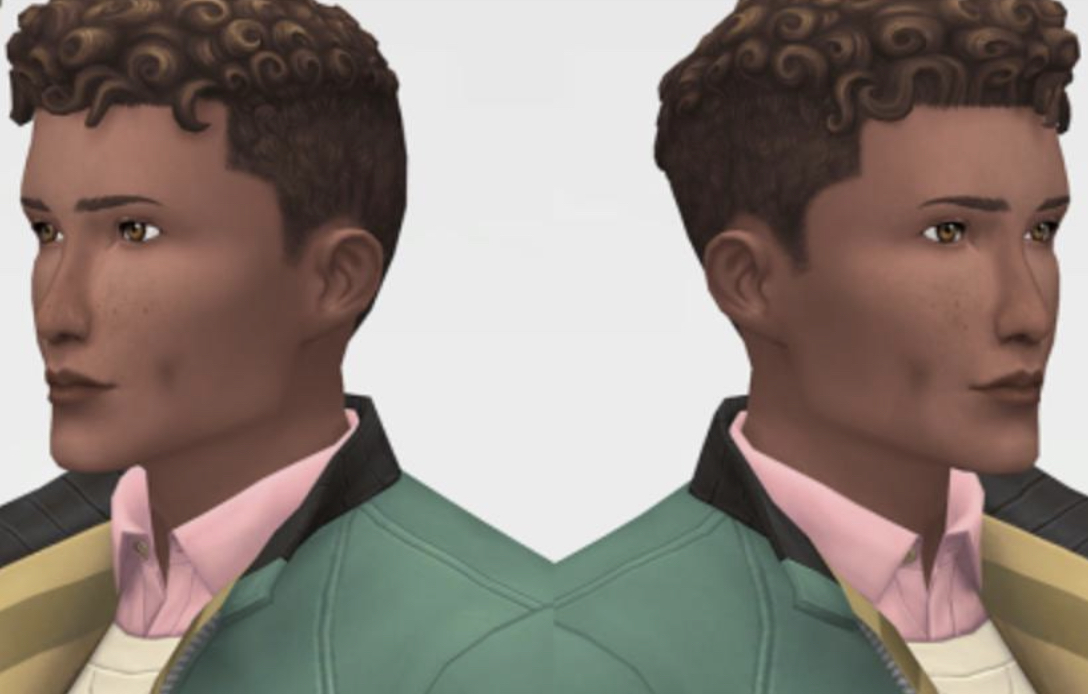 This creator provides a wide variety of attire for male Sims! Their designs range from the scholarly to the sporty to the just plain bizarre! 
Check out Cement if you want each of your male Sims to have a distinctive appearance. There is a Cement CC out there for everyone, regardless of their personality or sense of style!
3. Jius-sims
Jius-sims primarily creates clothing, but they also design shoes for The Sims 4! This creator addresses the issue of the male Sims' shoe selection being slightly constrained. 
Their work is of the highest caliber, and they release at least eight new items each month, giving you access to fresh unique material at all times.
2.  Mossylane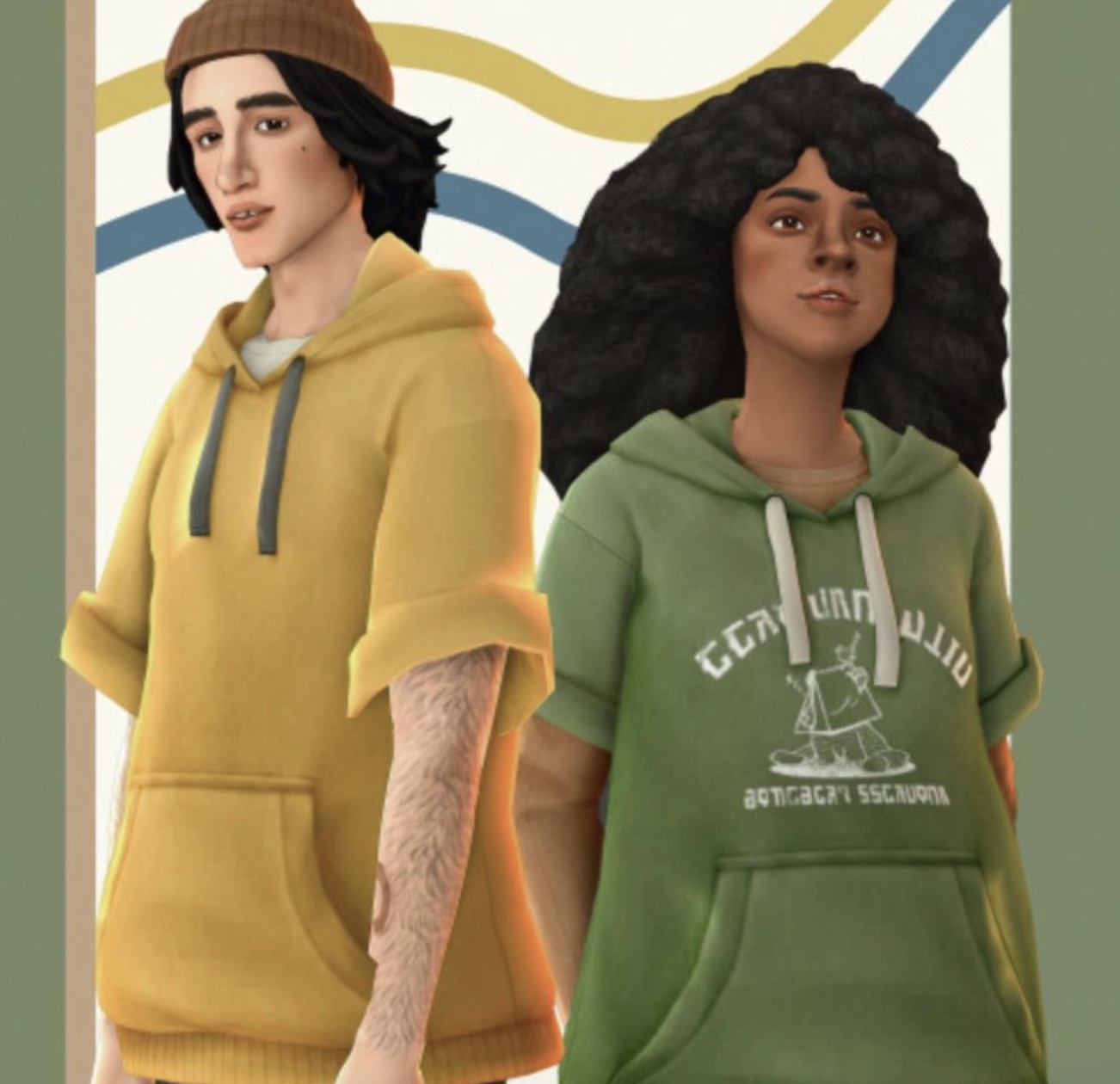 The wonderful thing about Mossylane is that their content is accessible to both men and women. Those male Sims in need of a makeover are most certainly not forgotten by this designer. 
Your male sim will look terrific in everything from overalls to oversized sweatshirts. There is no need to repeatedly use the same styles because they frequently release new personalized material!
1.  Jade Scorpion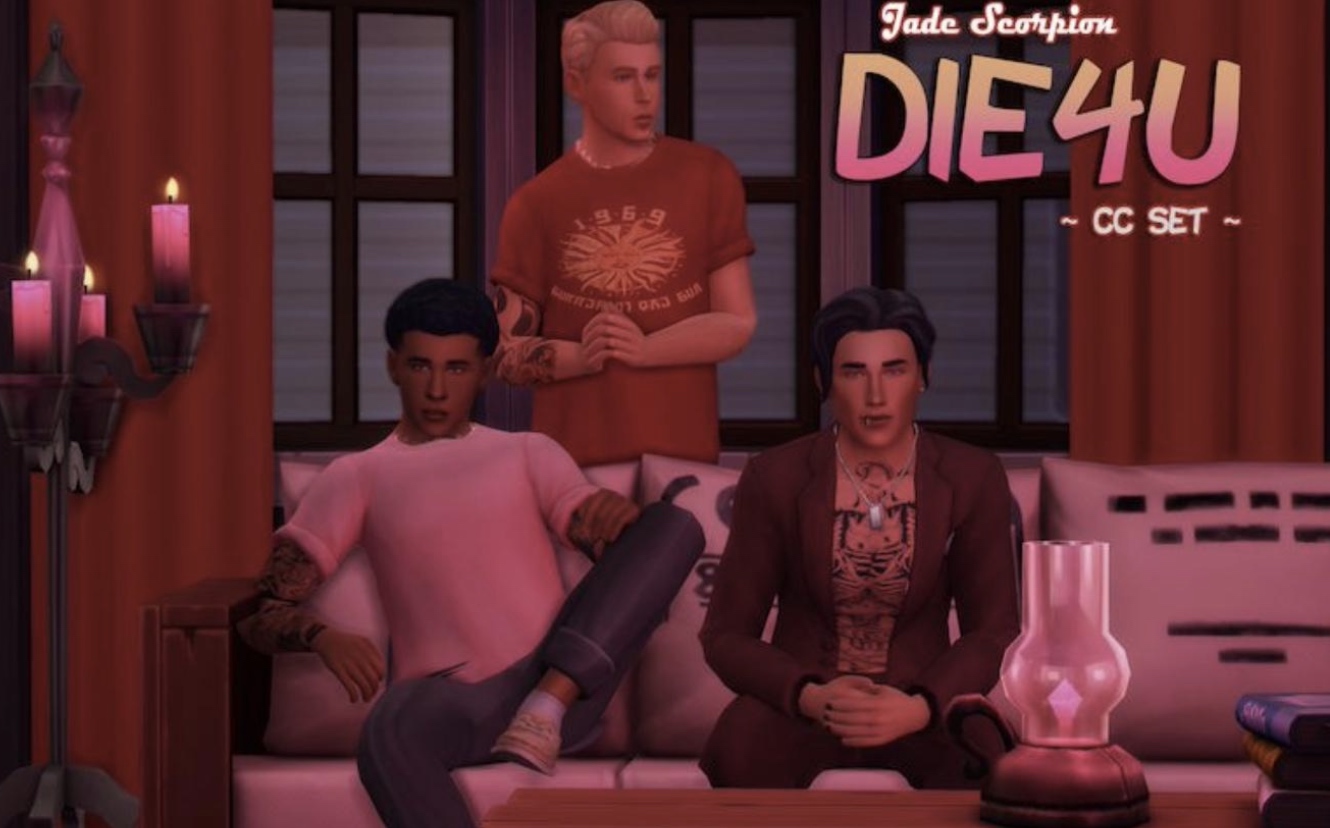 Do you desire sexier-looking male Sims? Jade Scorpion is on your side. 
We adore his custom content because it is so unique compared to the in-game content. Your male Sims will appear to be models thanks to their attire, hair, features, and accessories! Checking out this creator is absolutely worthwhile.
You may also be interested in: